This post is promoted by Olay.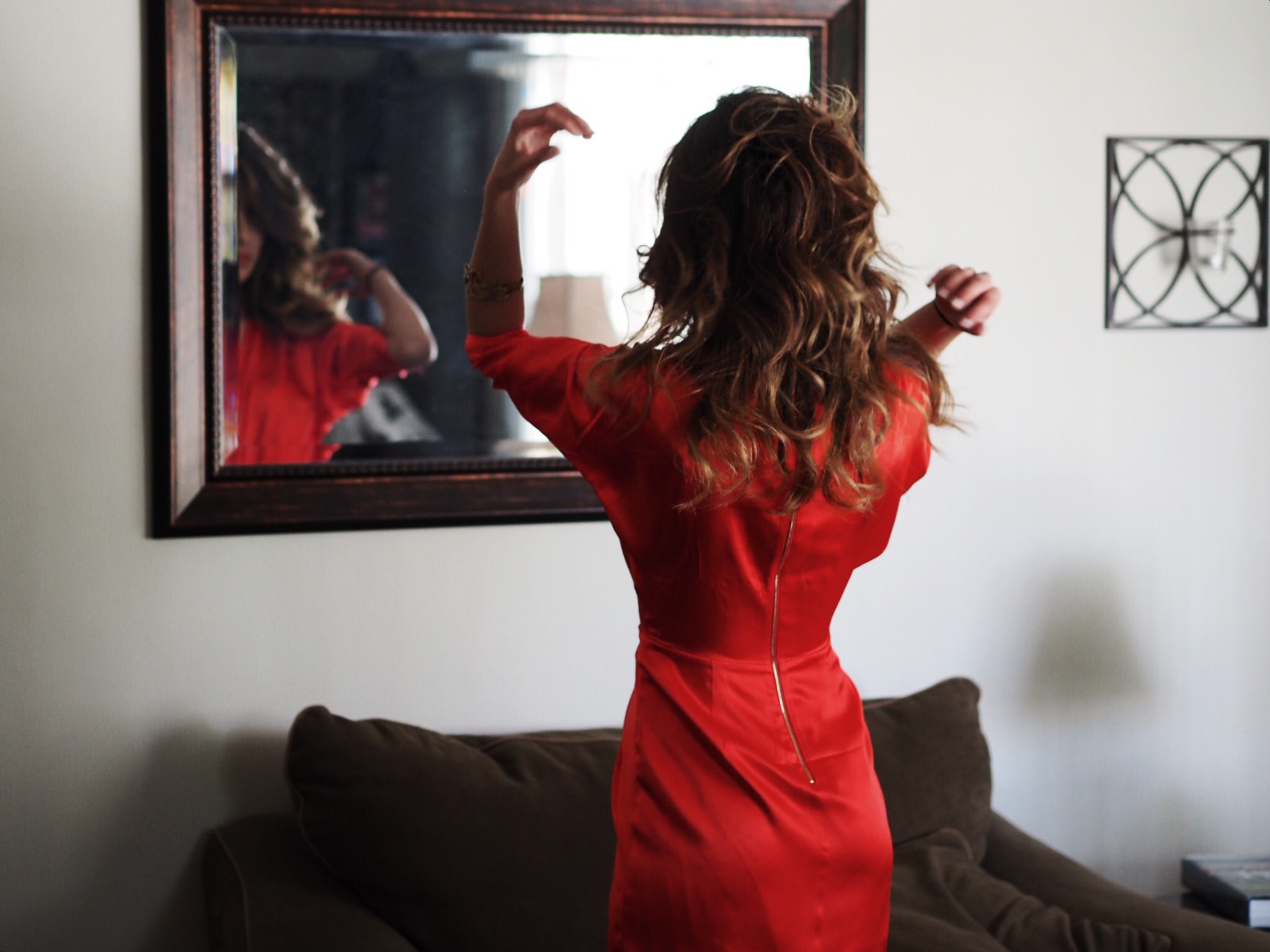 Last week I introduced you guys to Olay's Regenerist Micro-Sculpting Cream and Micro-Sculpting Eye Swirl.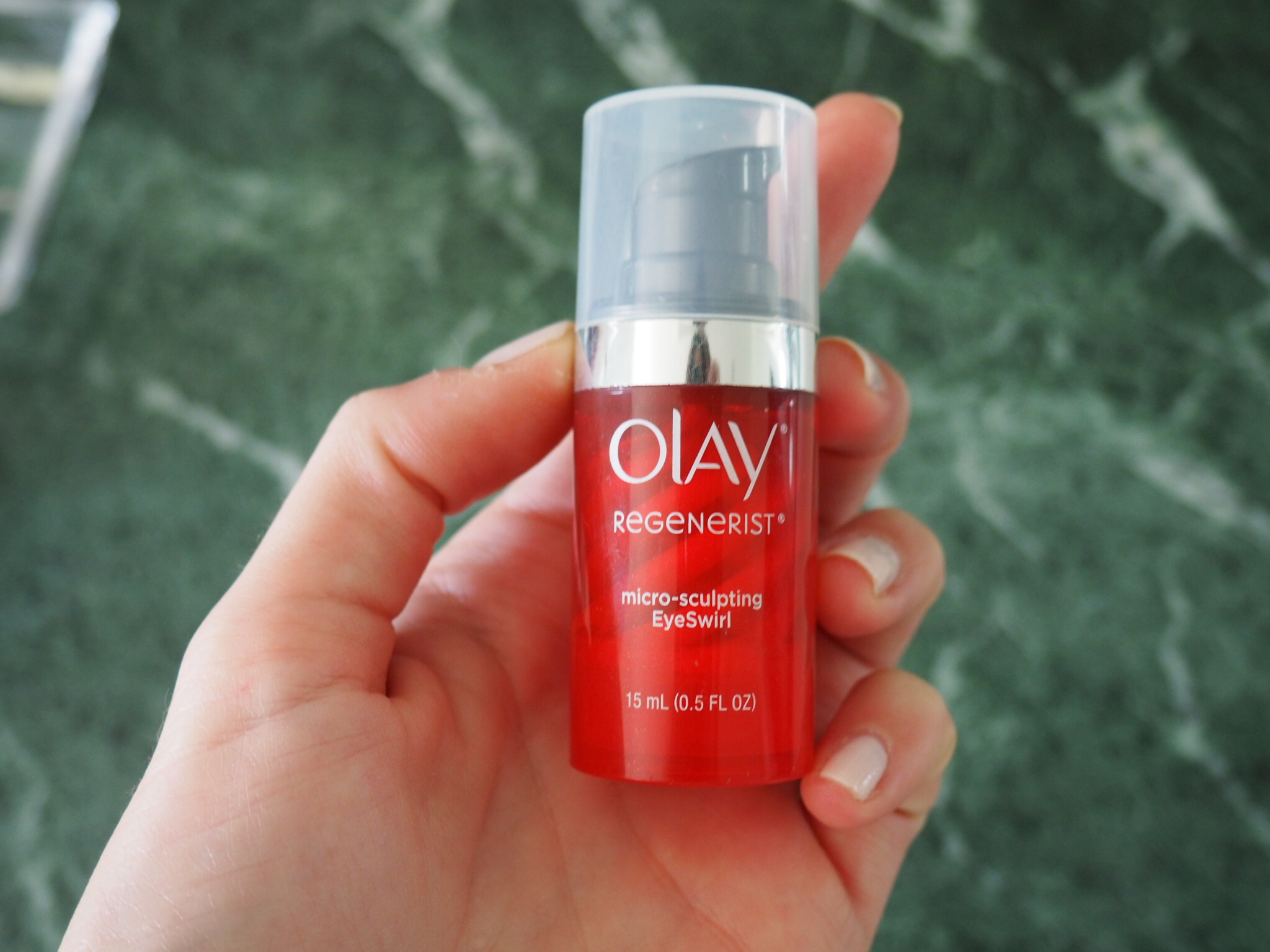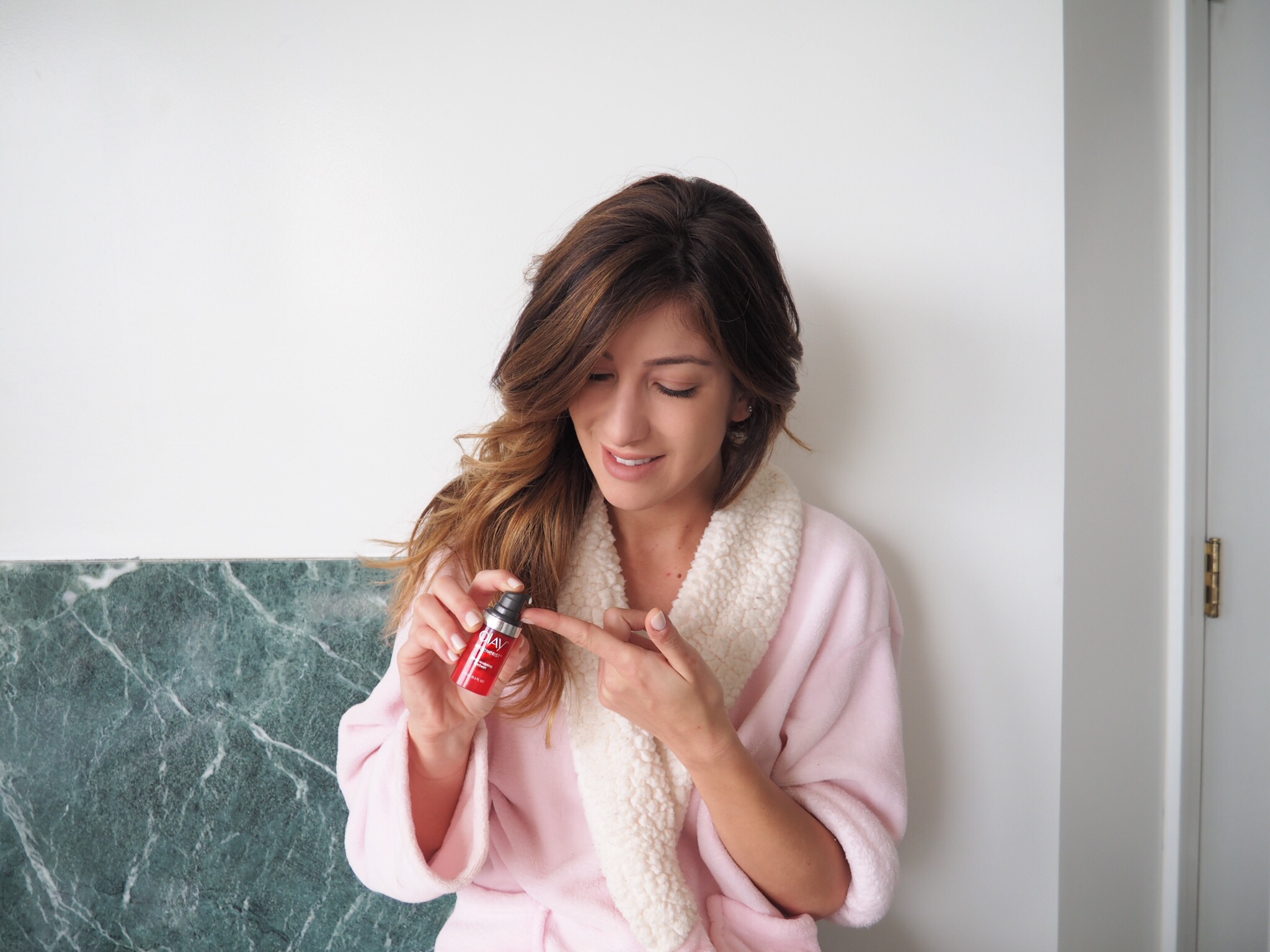 This past weekend was a holiday I'm usually not too excited about. But this year, I was stoked. Valentine's Day usually makes me feel cheesy but when you're feeling confident, it's amazing. I spent this Valentine's Day working but spent the night dressed up with my dog watching movies. I know it sounds cheesy, but it was the best Valentine's Day ever! I won't fret, because with my skin looking as radiant as ever, I'll be putting my best face forward for many upcoming events thanks to Olay.
In order to get myself prepped, I teamed up with Olay and maintained a strict routine based on their Regenerist Micro-Sculpting Cream and Micro-Sculpting Eye Swirl. Within the past week I've seen my skin become more supple and vibrant and, at my age, it's a wonderful feeling when you see your skin refreshed. The beauty of hydrated skin is that your makeup goes on smoother and more evenly, allowing for a spotlight-stealing finished look! You can say I rocked my Valentine's Day 🙂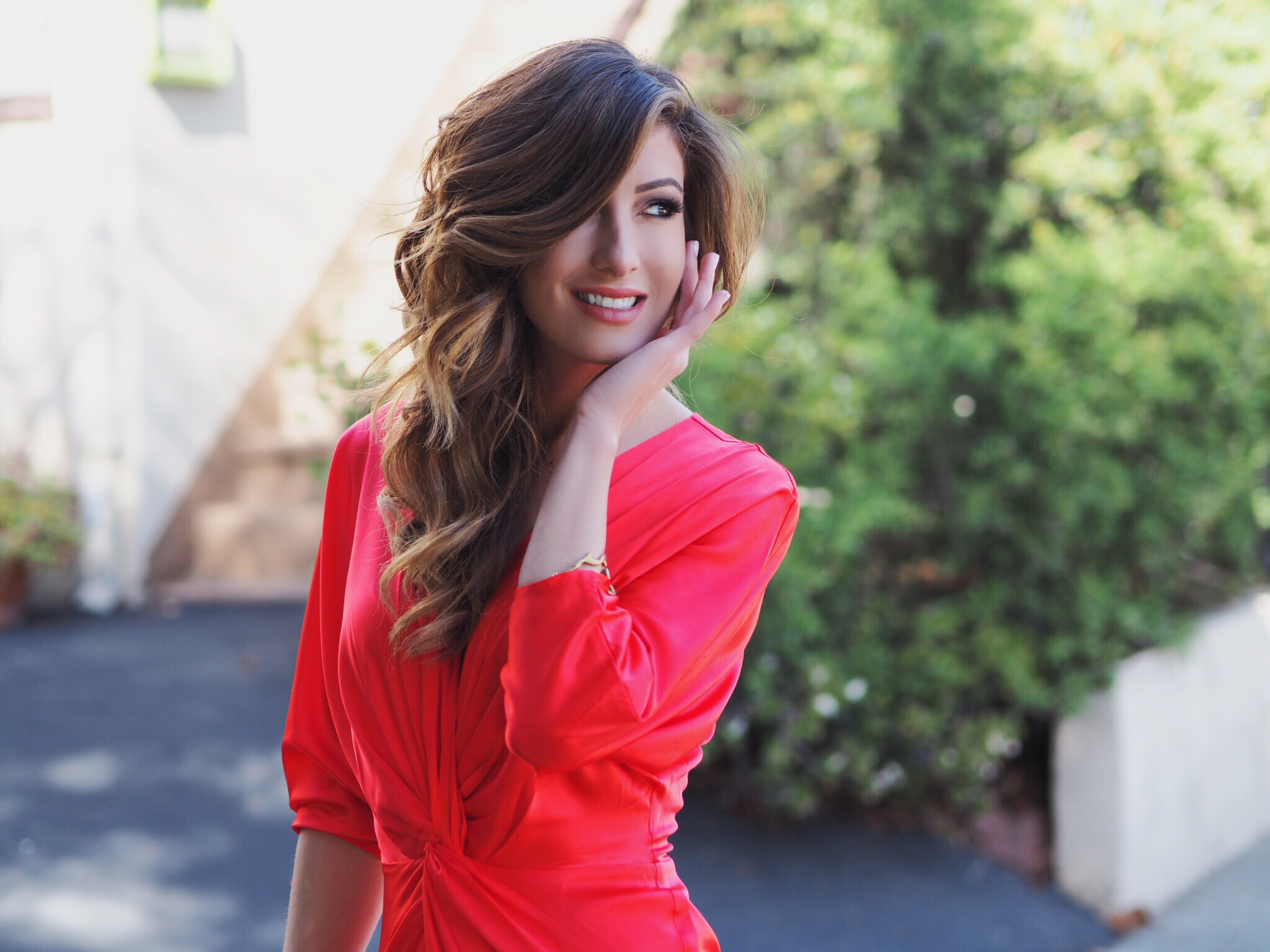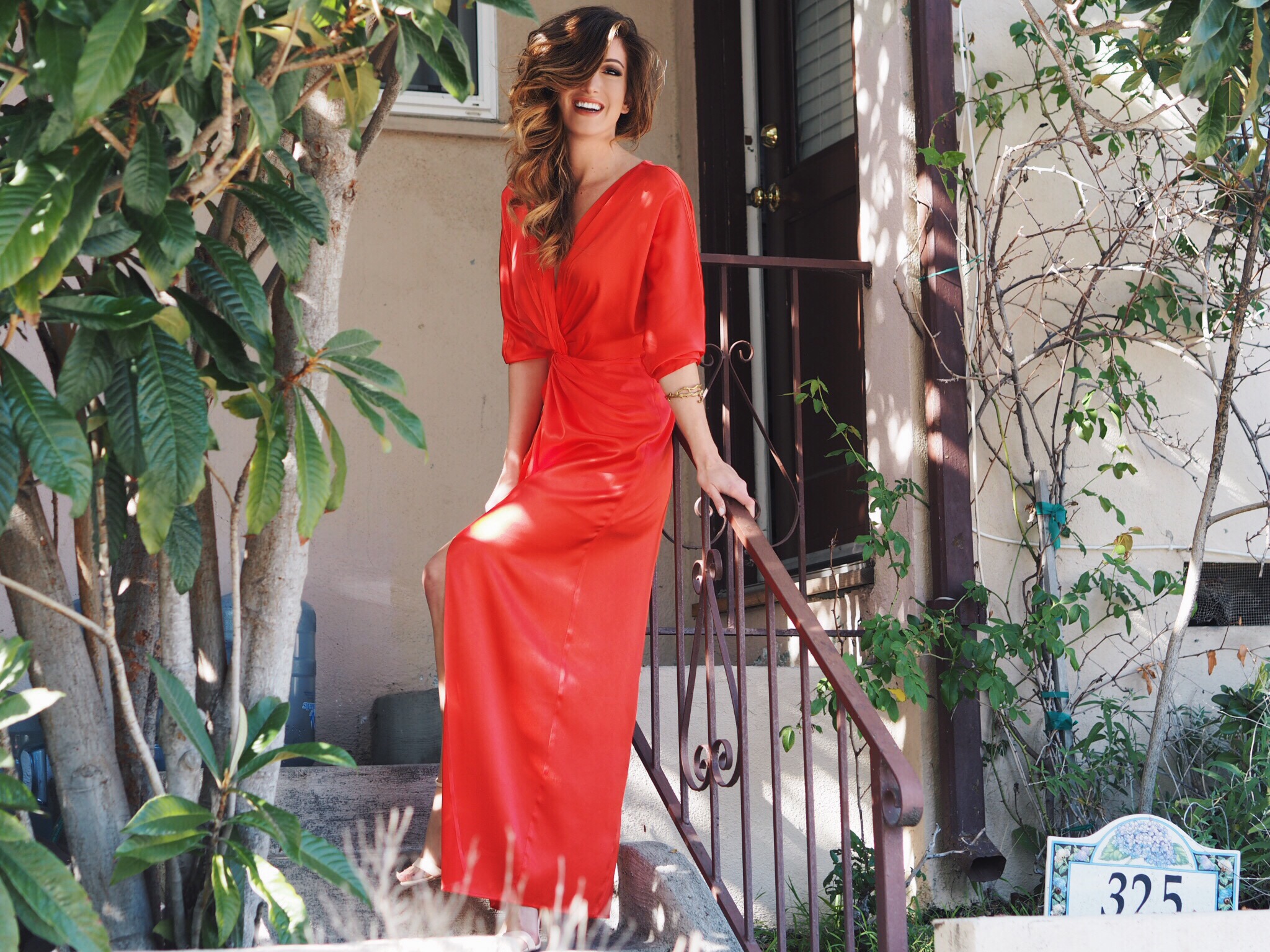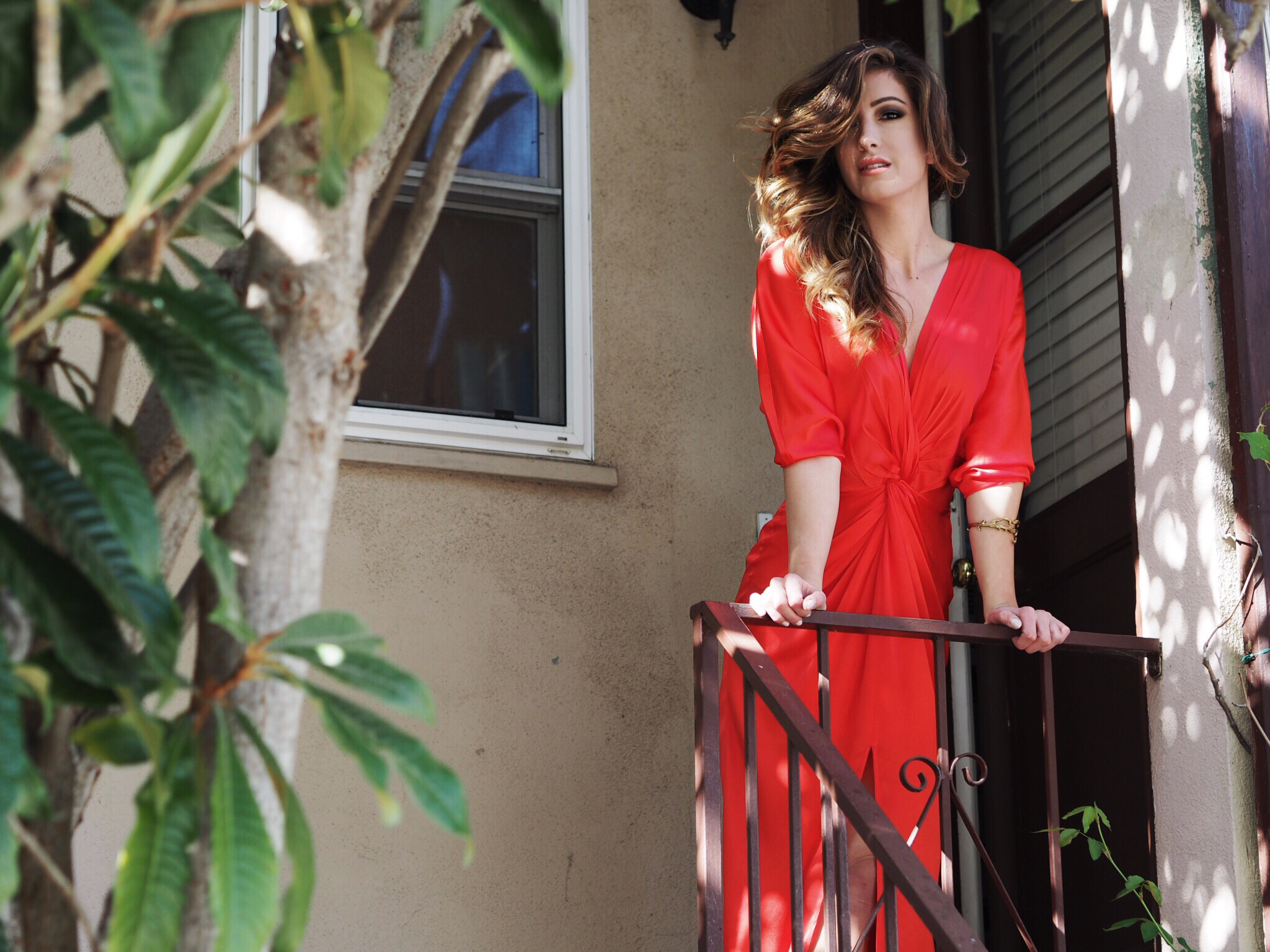 Dress from Bebe.
Our eyes are the window to our soul, and with Olay's Eye Swirl, I've been seeing the fine lines slowly minimize, making me feel more confident in my skin. I've been able to wear less make up and feel like a million bucks! Another important factor in taking care of your skin and eyes is allowing your skin to breathe. Makeup can irritate skin, but with proper maintenance and hydration, you're able to have days where you don't need "a quick cover up". It's crucial to love the skin we're in because it's ours and we are stuck with it!
Like Michelle Jubelirer, the COO of Capitol Music Group, I live a super fast-past life filled with projects after projects. It's important to remember that no matter how busy we are, taking care of ourselves is crucial. The first thing people see is our face, so we have to take care of it. When we feel confident, it shows and spreads to those around us. Watch how Michelle Jubelirer maintains her skincare routine and kicks major butt at the same time.
For eyes that steal the spotlight, more and more women are counting on Olay Regenerist Micro-Sculpting Eye Swirl Cream. Check out how record-company executive Michelle Jubelirer uses it to look and feel her best.