I arrived in Istanbul a week ago, and have been so busy with family but one thing is for sure, it's damn good to be back.
Being of Turkish descent, I am the first generation American, born in Chicago and moving to Los Angeles at the tender age of 4.
Until I was 5, I spoke not a word of English. I then learned, and after attended a private school, a French one.
Of course learning French, also happened to help me lose my native tongue that is Turkish.
Regardless, I somehow manage to remember and by the end of my Turkish journey (or summer vacation), the language always comes back together for me.
Of course, your culture can't leave you, and I wouldn't have it any other way.
This particular trip, even though it's only been a little over a week, has inspired me in a way that I cannot describe.
Perhaps it's because this year, I am doing what I want and not constantly trying to do what my parents want.
Family is the most important thing to me, which is why I have spent a lot of time with them, but I have also been exploring the city on my own and with some of my good friends who live here in Istanbul.
As a creative and eagle-eyed person, I tend to find beauty in everything around me.
My two good friends who live here, Elif and Dogus, both are creative as well. Spending time with them is amazing because they can show me things I probably wouldn't have ever seen, and explain to me things I do not understand.
I am grateful to have them both on this summer journey, and I will eventually do a compilation post on my entire journey here, but until then, I will focus on some sights, and of course, fashion, whether they be street-style based, or based on myself.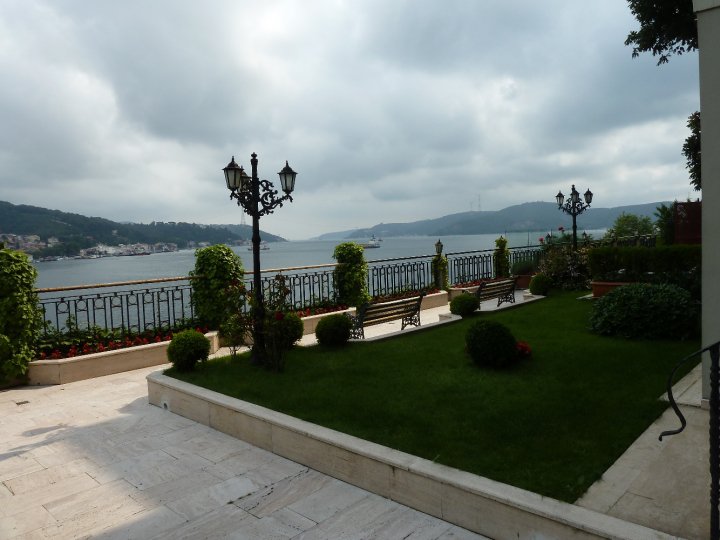 The view of my balcony on the European side of the city, in Sariyer, overlooks the Bosphorus and the Asian side of the city. Istanbul is the only city in the world divided into two CONTINENTS…it's pretty insane.
I spent a few days in Istanbul, adjusting to the weather (humidity galore 90/90) and then on the weekend flew to Ankara to visit some family.
Below are some aerial shots of the city of Istanbul and Ankara.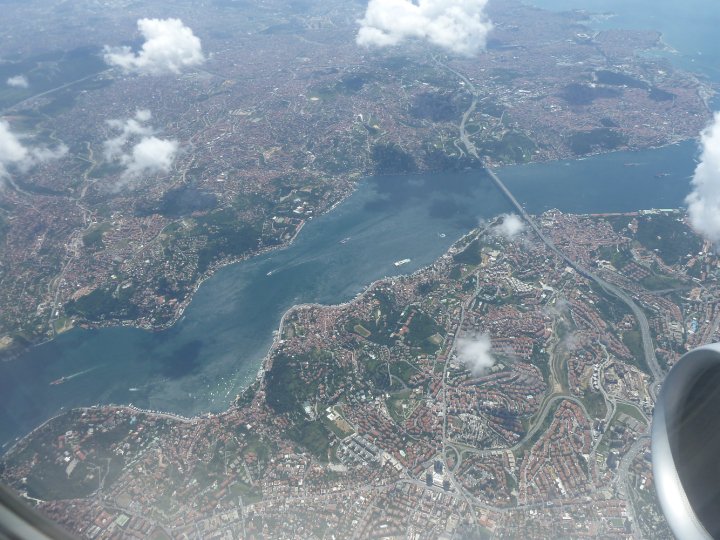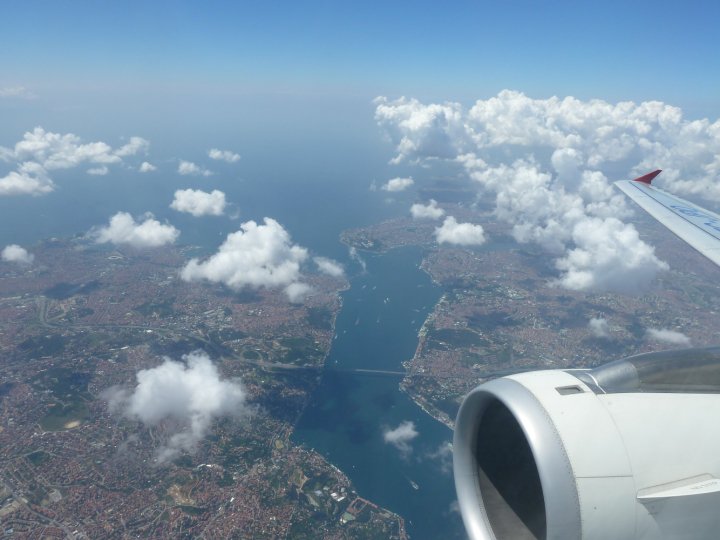 ANKARA VIEWS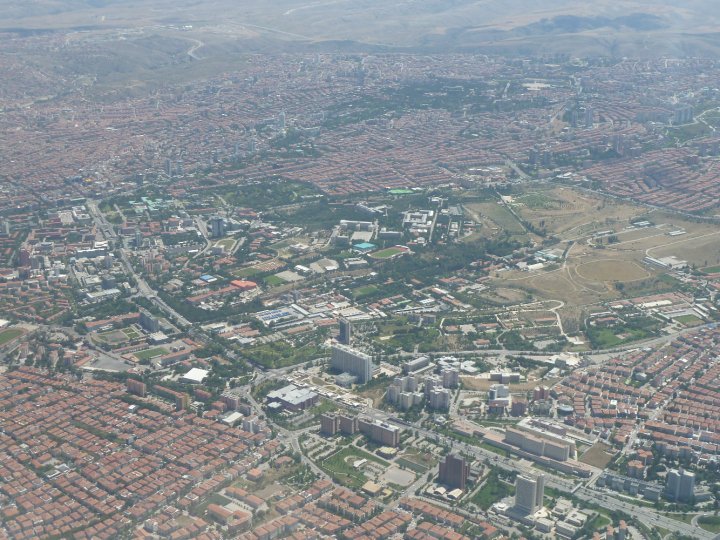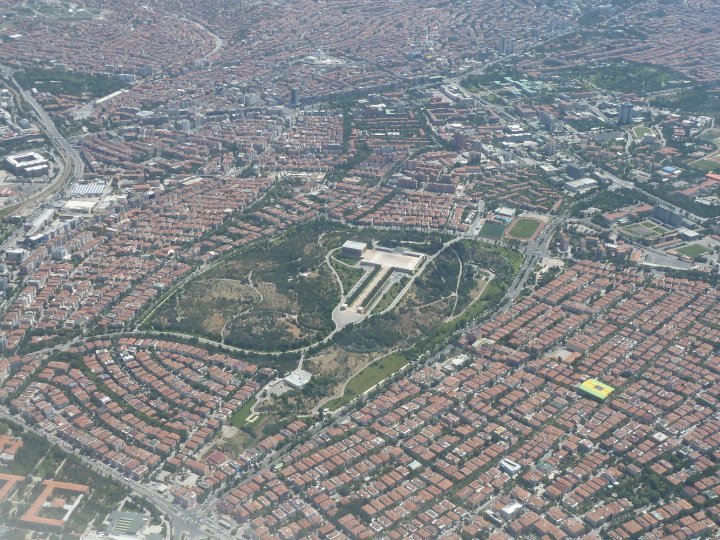 In Ankara I visited my two grandfather's graves, which I MUST do every year.
I would walk to their graves just to be there like I promised I would.
I never met them, but I try to make up for lost time by showing up every year to show them who I have become.
(I won't post pictures, because, this is supposed to be a happy post!)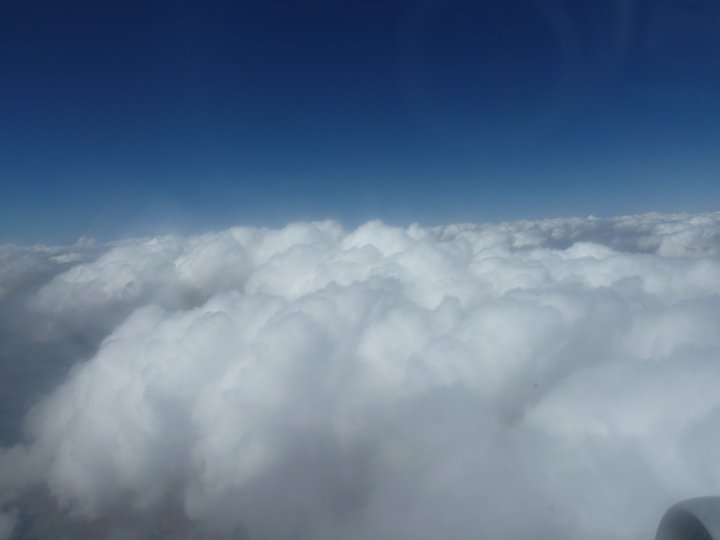 Let's get ONE thing known around the world. TURKISH AIRLINES has the BEST food, for an airline…it's literally RESTAURANT QUALITY.
I kid you not. (I'm also a MAJOR FOODIE…)
Arriving back in Istanbul, I got to see my friends, which was lovely.
Elif, is a hard-working fashionista who is probably the sweetest girl you'll ever meet…for real.
She has the most hospitable personality and is completely genuine and loving…rare to find.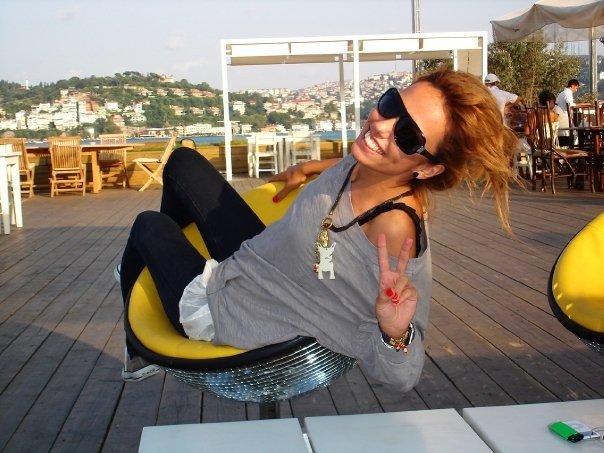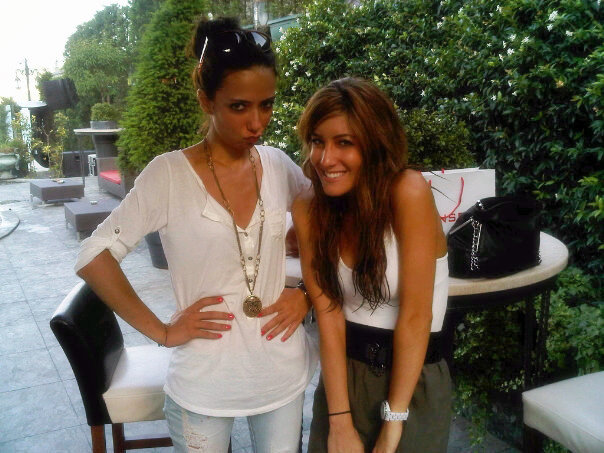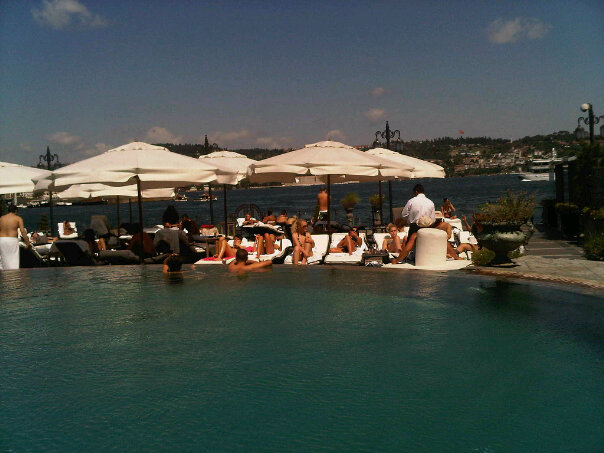 Then there is my friend Dogus. He is an awesome DJ( goes by Dogus Cabakcor. He was DJ'ing the event above) and a great friend. He is probably one of the sweetest, funnest and most humble people I have ever met, and everyone who has met him through me, has said the same.
He truly has a heart of gold, and is also, super duper stylish. I blogged about him in my latest post: Music Loves Fashion: Dogus Cabakcor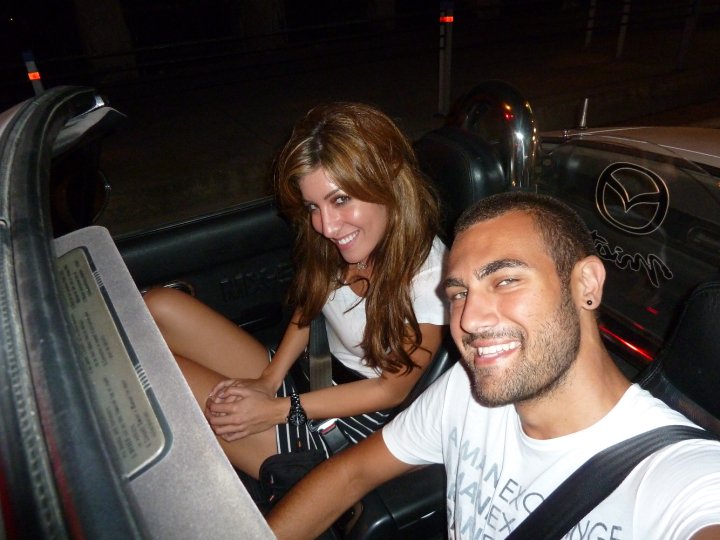 Spending time with both of them makes me really happy, because both of them are very mellow people. They are both people you can talk to for hours, be retardedly silly with and just have a good time.
Now some outfits, why not right?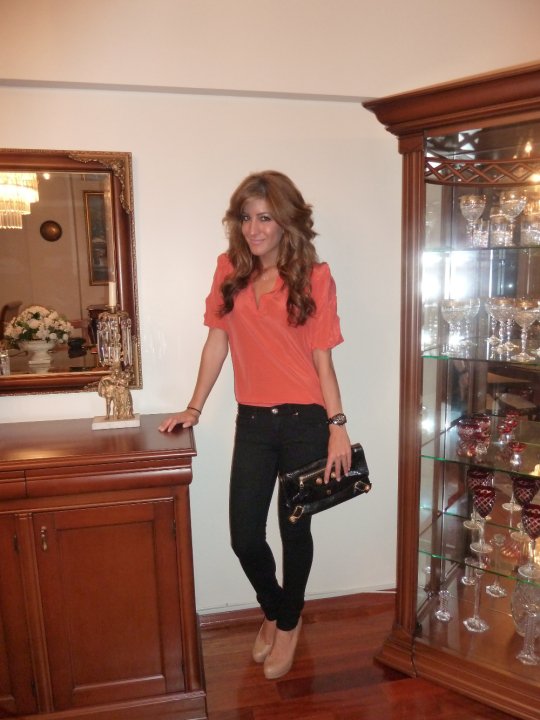 This was before going to Istinye Park, Masa restaurant for dinner.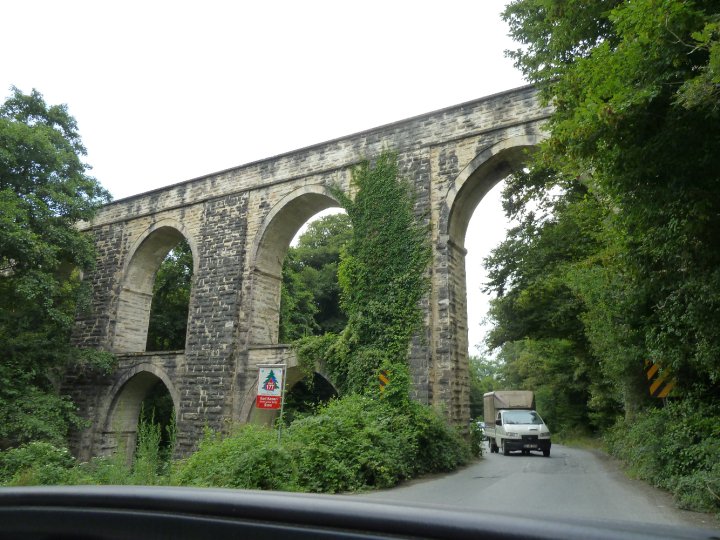 I ended up going to dinner with some of my closest friends from USA that I have known since I was about 6 or 7 years old, Erol and Ediz, and Erol's lovely wife, Teresa.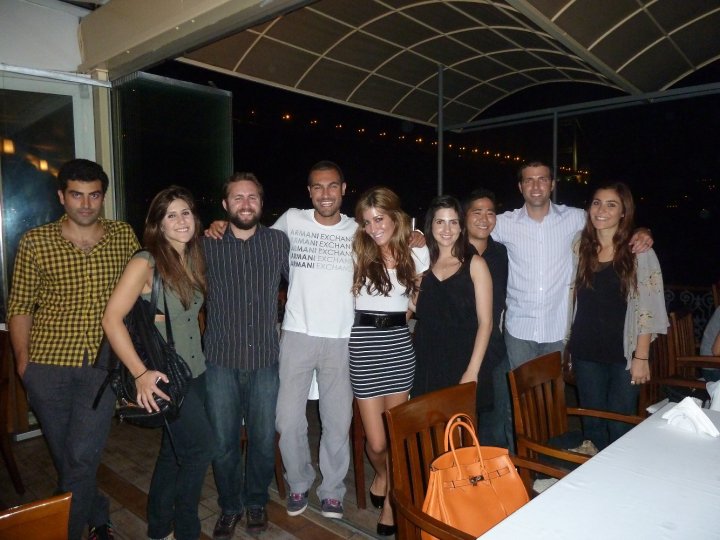 Then I got creative and was inspired by the lights of Istanbul…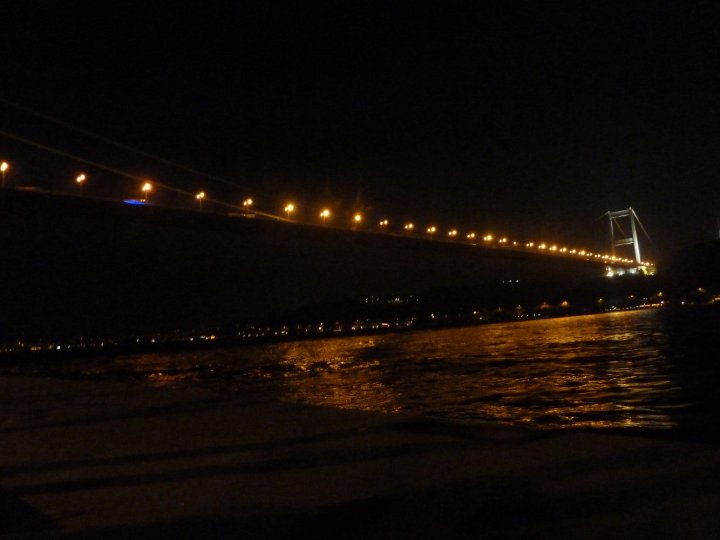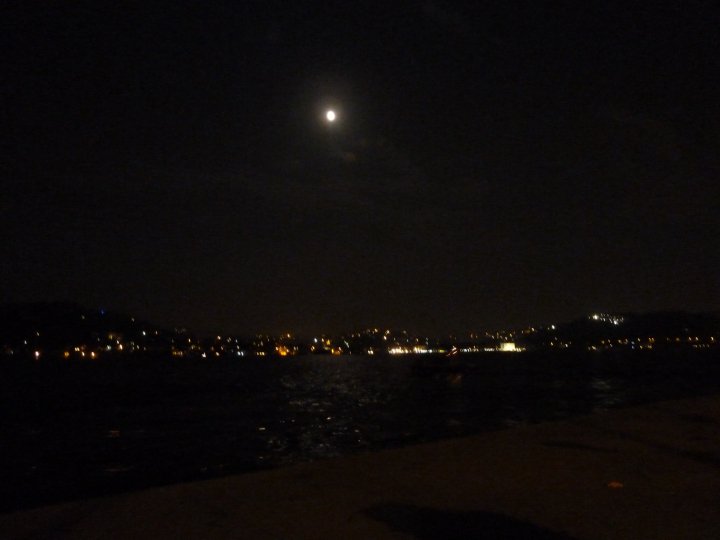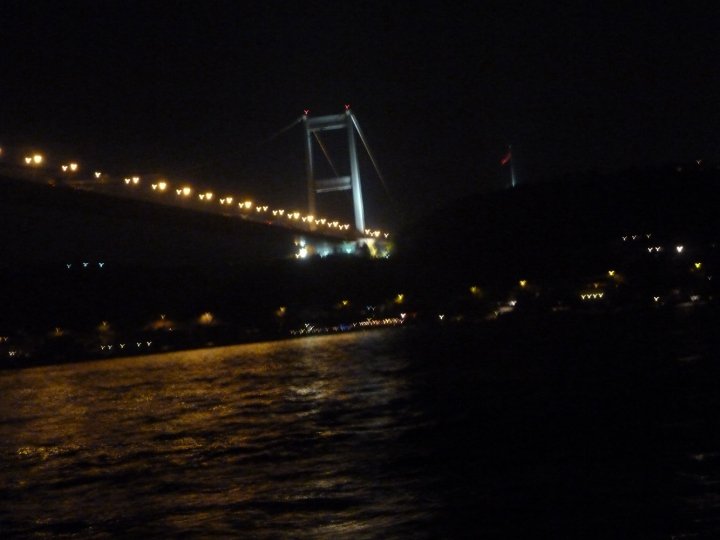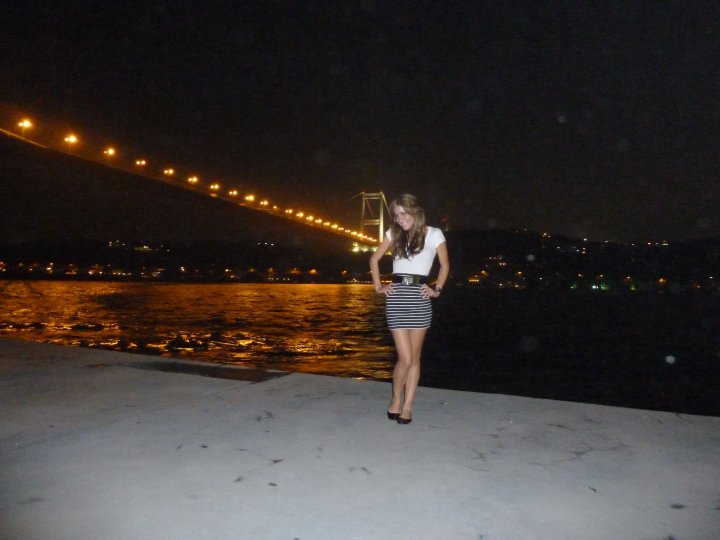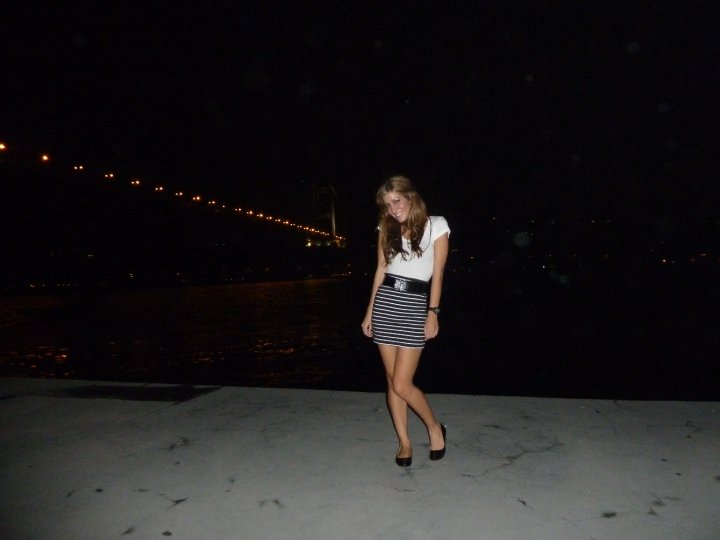 Today I lunched with my parents, and had a "pamper me" day.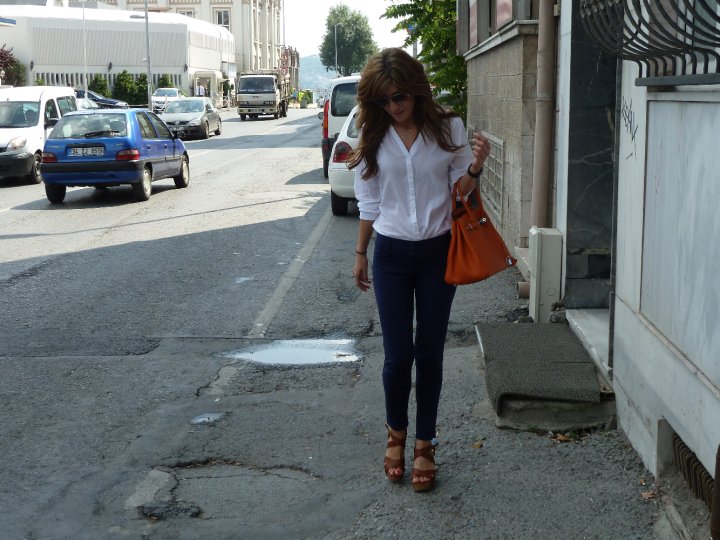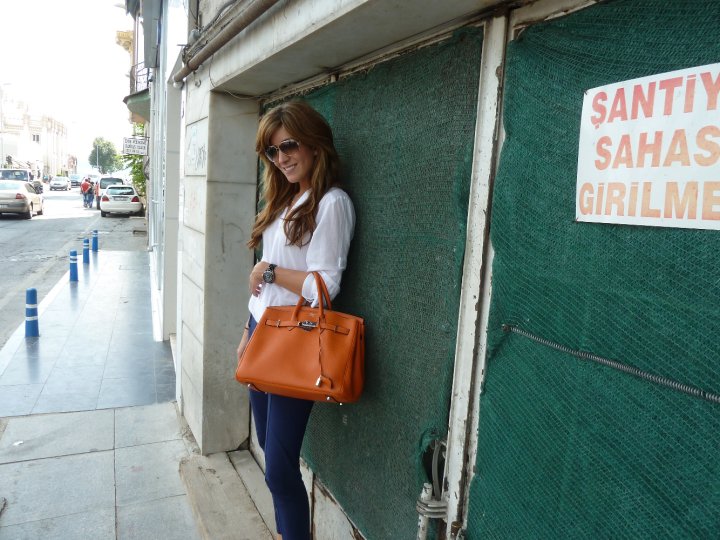 Thoughts?