The city of Istanbul is filled with many activities, and if you're in the "know", you'd attend one of the summer's hottest events; The Pool Party at Hotel Les Ottomans.
The hotel is a small boutique hotel, with one of the most incredible views of the Bosphorus…after all, it's right on Bosphorus.
The hotel is known for its exclusivity and unparalleled luxury.
Which only means one thing…
The hotels events must be just as exquisite.
And believe me, it was.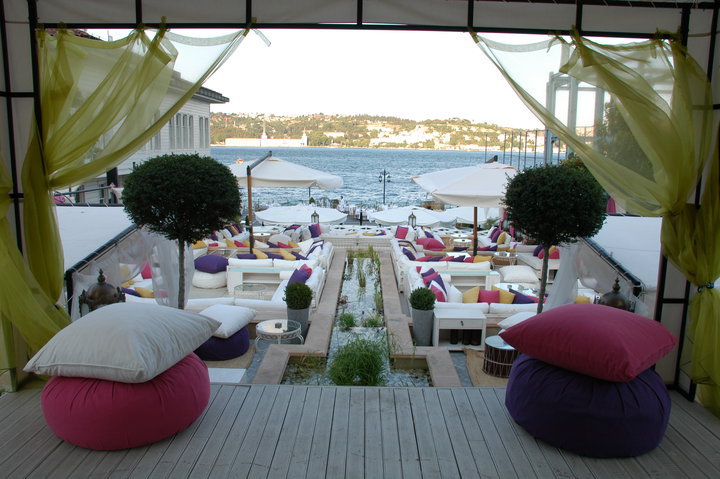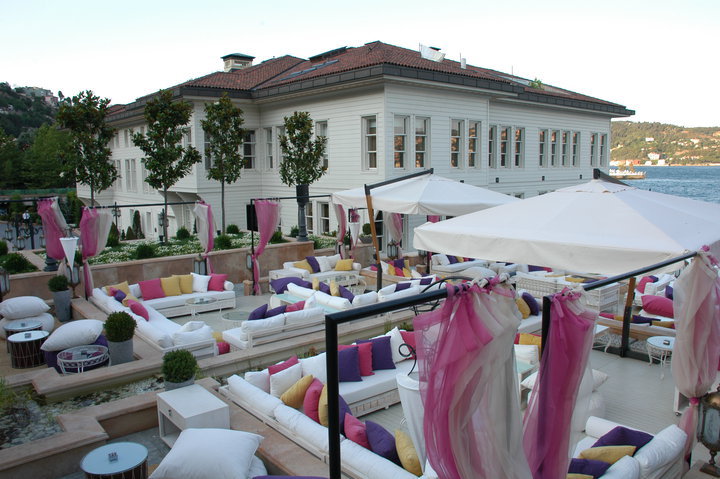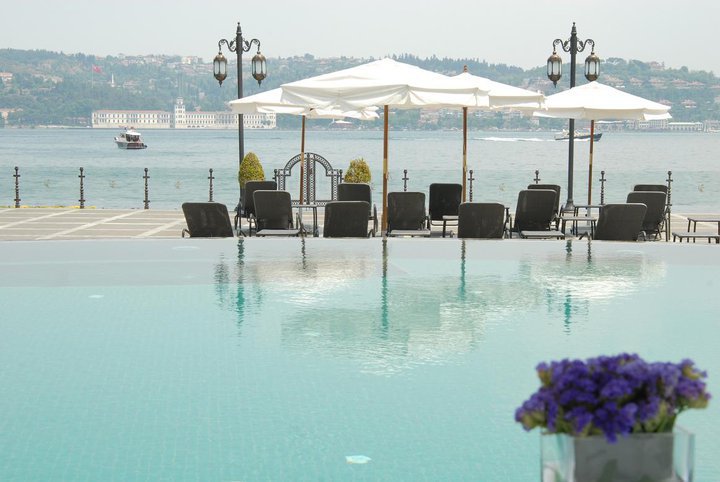 Turkey's most exclusive DJ, Dogus Cabakcor was of course DJ'ing the epic event along with DJ Doruk.
Dogus Cabakcor started the party with his soulful and uplifting house beats, songs that you can feel through your body as you stare out into the sea.
The cool thing is, you're in Europe, and directly across the body of water is Asia, this fact makes this experience all that most enticing.
With the house beats and the palace like villa, only one can assume that this place would fill up and be filled with some of Istanbul's most outstanding people.
From young adults, to adults, to the mature clientele, the place was filled with people enjoying the sun, the music and of course, the drinks.
I attended the event with some lovely friends, we had great chairs to lay out on, and had literally a great time.
Below are some pictures that I took with me and the lovely people that I attended with.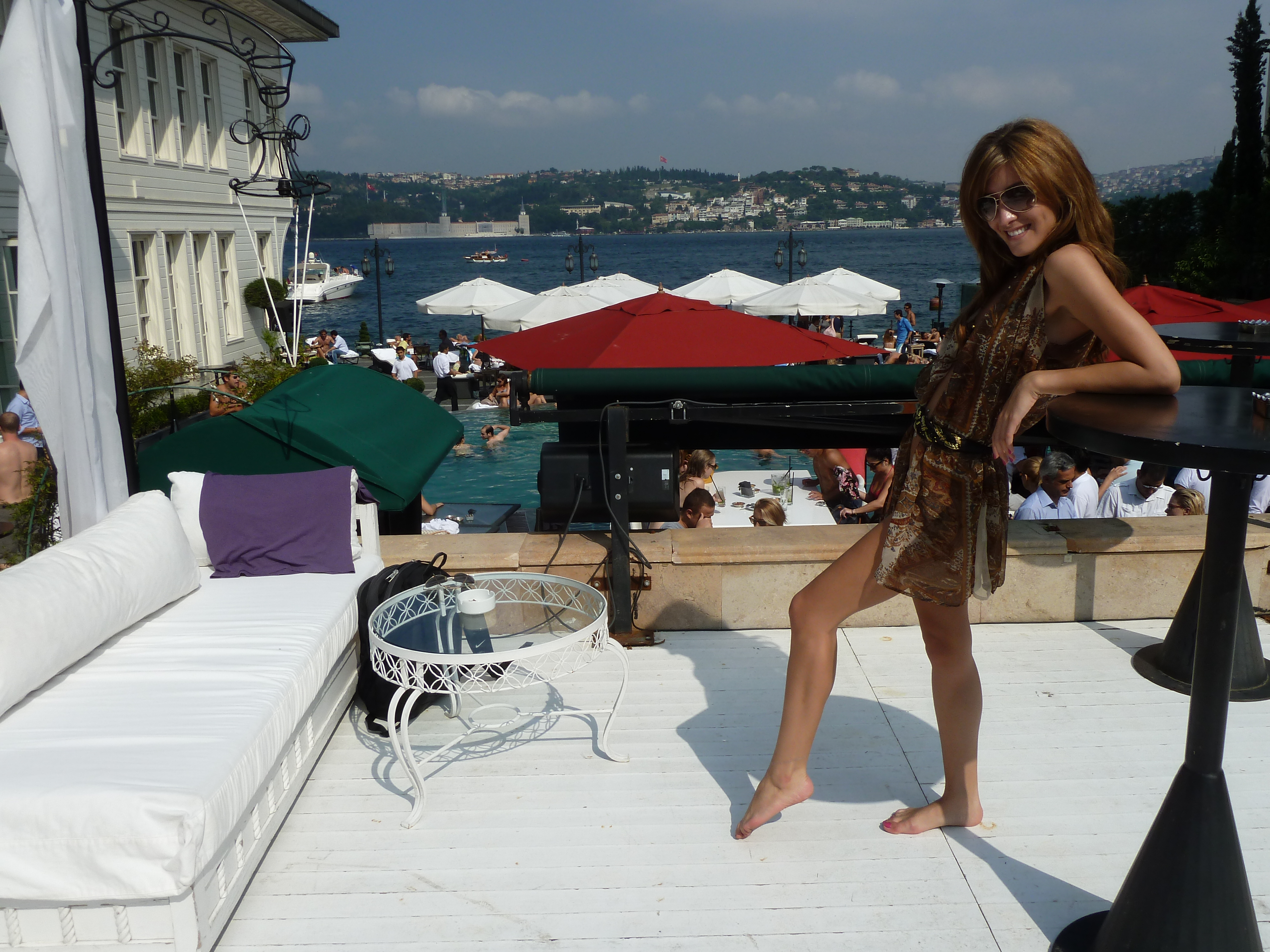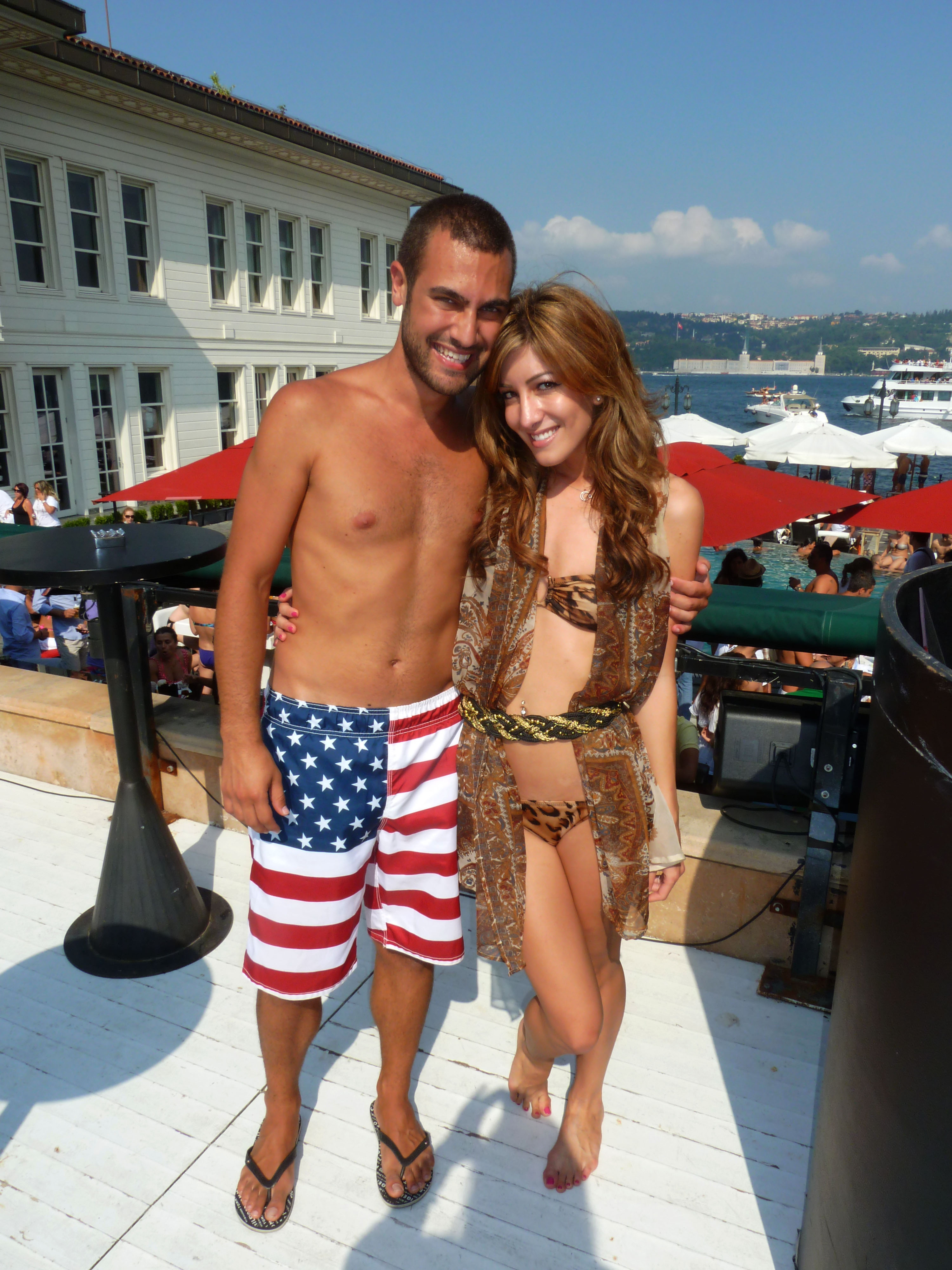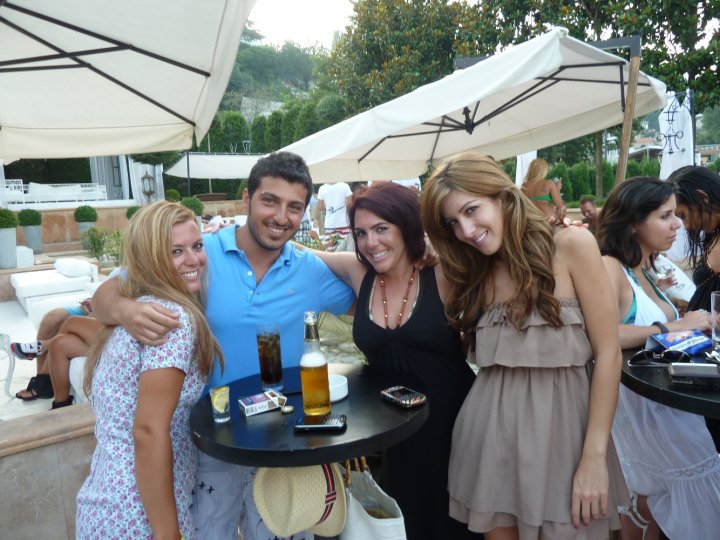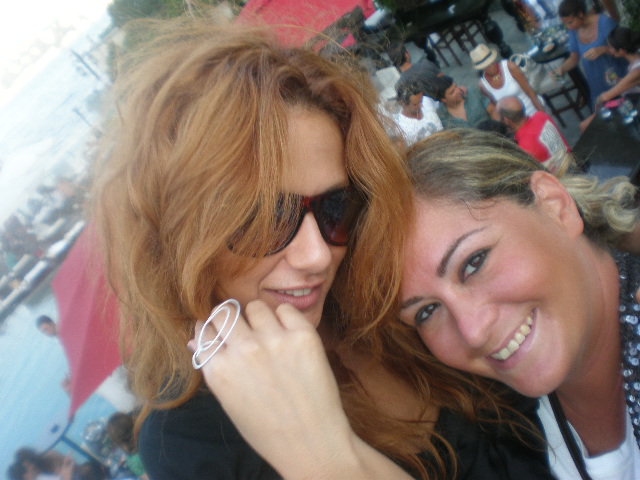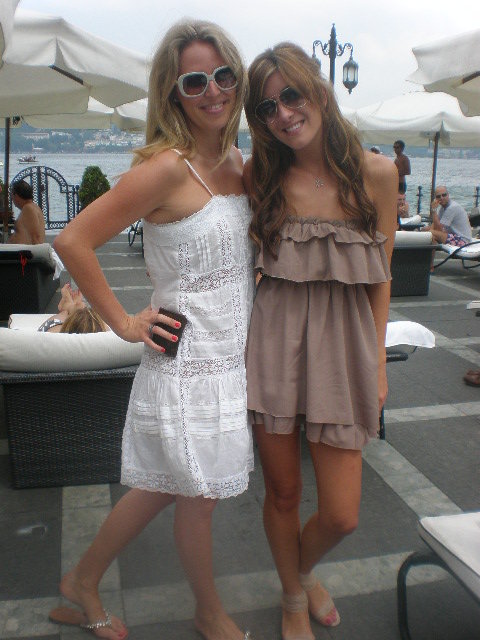 During lunch, the hotel has a self-serve Mongolian BBQ…
Of course, I fully stacked my plate with noodles and meat as I watched the chefs cook it before my eyes.
It was the perfect dish for the event, especially for those who chose to drink.
The event was really magical, and watching the sun start to set was truly a sight to see and a sight not to be missed.
The party become a two-level party.
One level, the pool and pool bar, and the second level, the upper level, was where the DJ booth was perched and little tables and cabanas were placed, ready to be filled.
All in all, it was a great experience and something I would go back to.
Below are an assortment of pictures thanks to various donors who have permitted me to post the images:
Enjoy!
Thoughts?