Let me just say one thing.
AMAZING.
I am a lover of music, no matter if it's country, jazz, hip hop, pop or my personal favorite, house.
Although music is not my forte, I still have a passion and see the beauty of it. Fortunately, my best friend DJ's and specialized in house music, so I was able to learn so much from her.
EDC, also known as the Electric Daisy Carnival is more than just a rave. Sure, people dress crazy (which i LOVE), and have their glow sticks in their hands waving them around like mad (not my fave), it's all about one thing…
the MUSIC.
I know this is a fashion blog, but I can help post about music on occasion, after all, it flows in my blood and I do enjoy it.
So enjoy the gallery of all the outfits, scenery and fun times I had on Friday night.
Also check out DJ D'lish's Blog for videos she took, pictures and a review from a person who is musically gifted's point of view.
I simple had the best time ever, except for two things; 30 min walk to the car, and being stuck in the car for 1.5 hrs to move up 2 lights (no bueno).
I was able to hear a little bit of Afrojack, a little bit of Chuckie, but once settled into the VIP area, I enjoyed the brilliance of Dirty South, Swedish House Mafia, Kaskade and Deadmau5. The fun I had made up for the traffic, and seeing how happy me and my friends were, was truly priceless.
What I wore: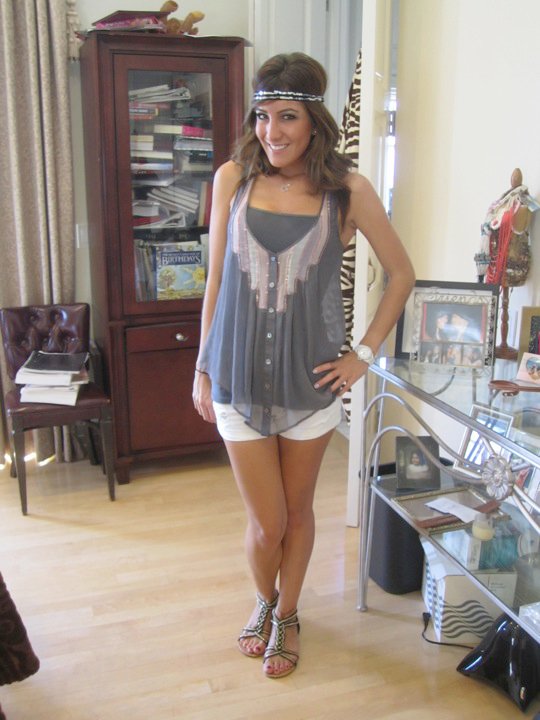 GALLERY:
The fashion at EDC was fun and extreme, aside from our "simple" outfits, EDC style consisted of : Neon, Colored furry boots, bikinis, body paint, glitter, sequins, chains, buckles, unique make-up, feathers, pacifiers…i mean, it goes on for days.
Thoughts?