My OH my…has the weekend gone by.
I celebrated the lovely birthday of my sister from another mister, who is coincidentally named Deniz as well.
Also, I worked and studied. Pretty typical of my weeks and weekends, but nonetheless, I had an amazing time.
As I stated before, I'm still quite unsure of how to do a "self style" post, but I am still in the process of learning, so bear with me.
Here are some outfits from my week.
Oh, but first things first…
LOS ANGELES LAKERS!
NBA 2010 Champions!
Sorry, Celtics fans…I'm a Lakers girl.
I went to an event the night they won Game 7 and gained their title, and over my outfit, I wore this.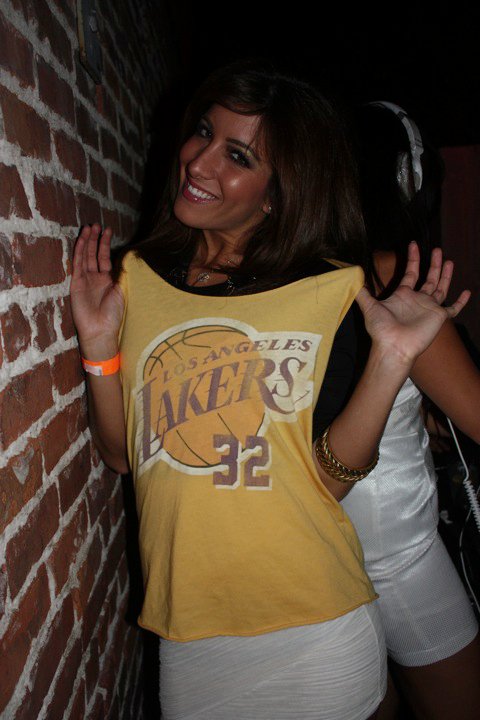 On Thursday, I attended a BLACK & WHITE Party at Les Deux, where my best friend DJ D'lish
was spinning.
This is what I wore: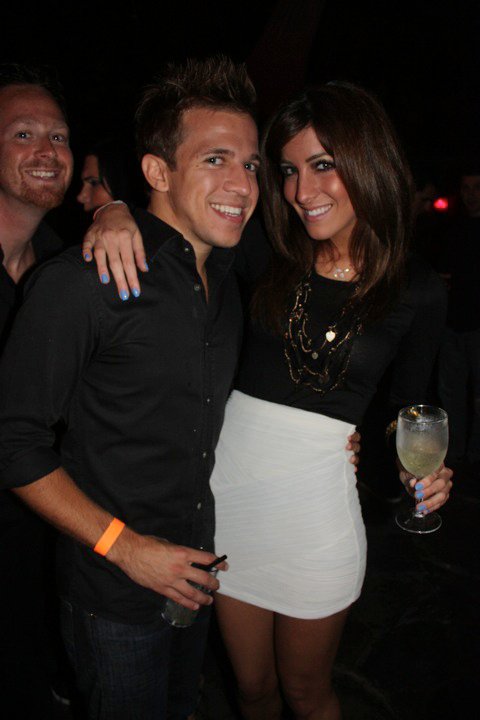 Top: Longsleeve cotton top from Blush Boutique, Skirt: Ruched ivory miniskirt from Blush Boutique, Necklace: Forever 21, Bangle: Vintage, Nail Polish: Essie "Lapis of Luxury".
Blush Boutique: (818) 788-3893
I also went to Colony, a new nightclub in LA two Fridays in a row.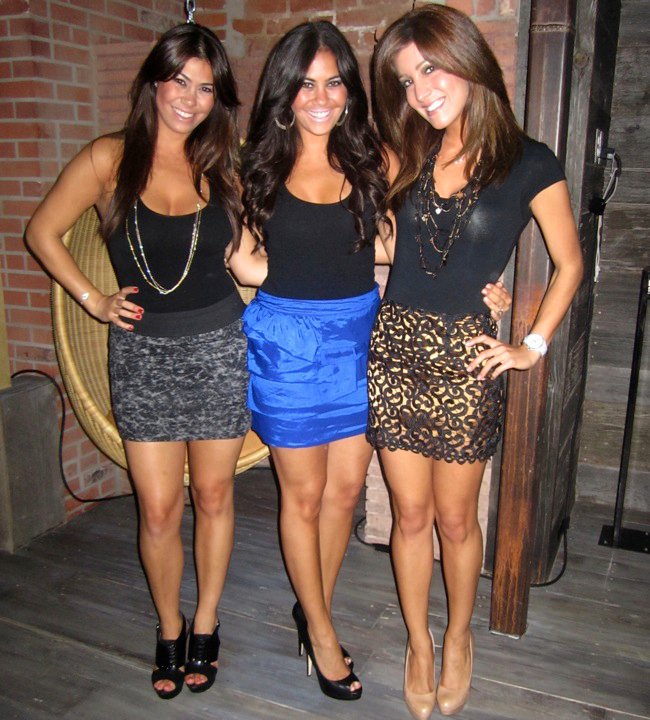 Top: Active T-shirt at Blush Boutique, Gold and Black embroidered skirt at Blush Boutique, Watch: Chanel, Necklace: Forever 21, Shoes: ALDO.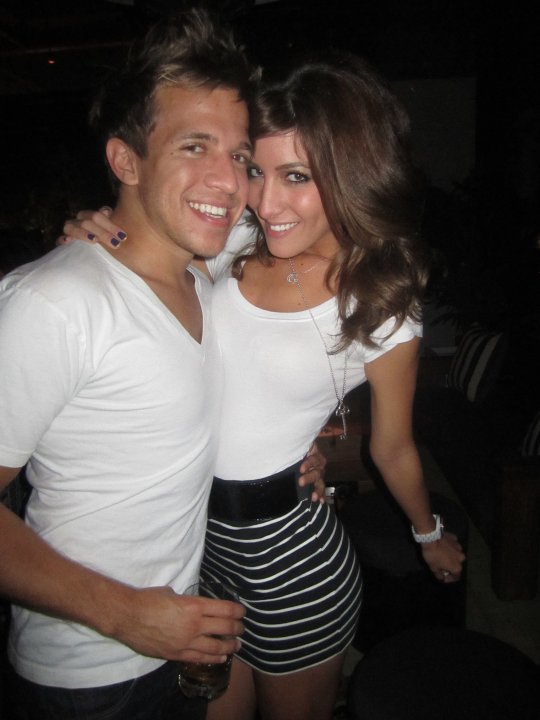 Skirt: Forever 21, Necklace: Tiffany & Co Gifted, Shirt: Active T-shirt from Blush Boutique.
I also went to a Fresh Prince of Bel-Air party. Clearly, I'm not that into neon. I went for the school girl Ashley look, of course, I modified it. I played it safe.

Skirt: Forever 21, Knee High Socks: American Apparel, Shoes: ALDO,Cardigan: Soto Boutique, Sheer Longsleeve Top: Blush Boutique, Belt: Blush Boutique.
I altered it for a night on the town the night before.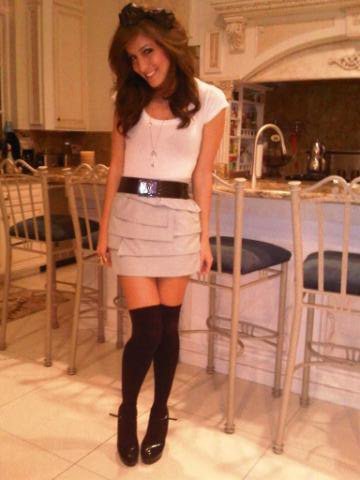 Headband: Blush Boutique
I also did a photo shoot for the boutique I work at, and these were some of our new summer styles I adore: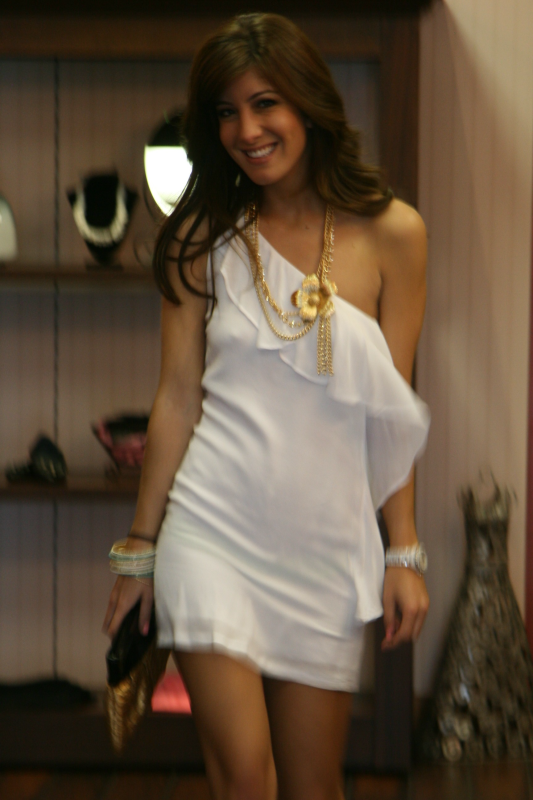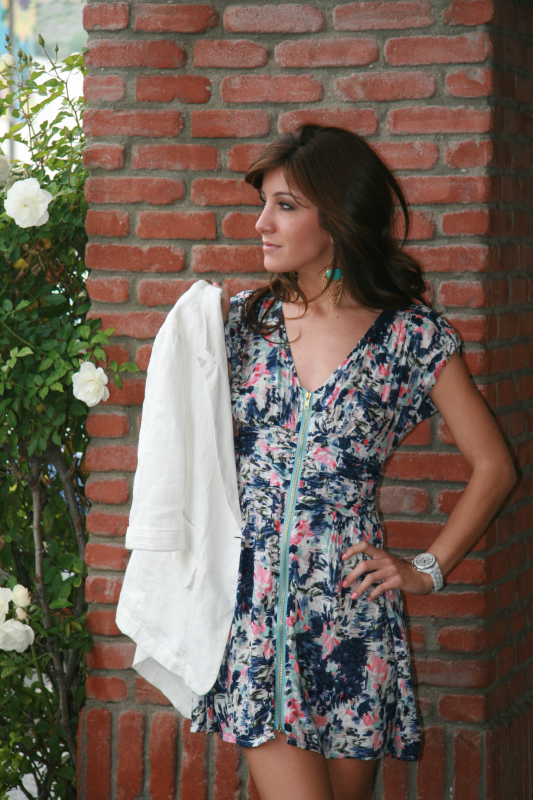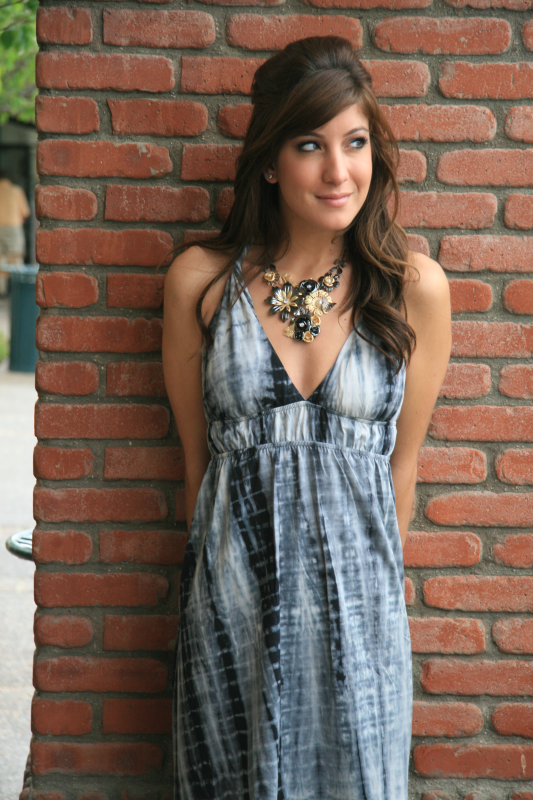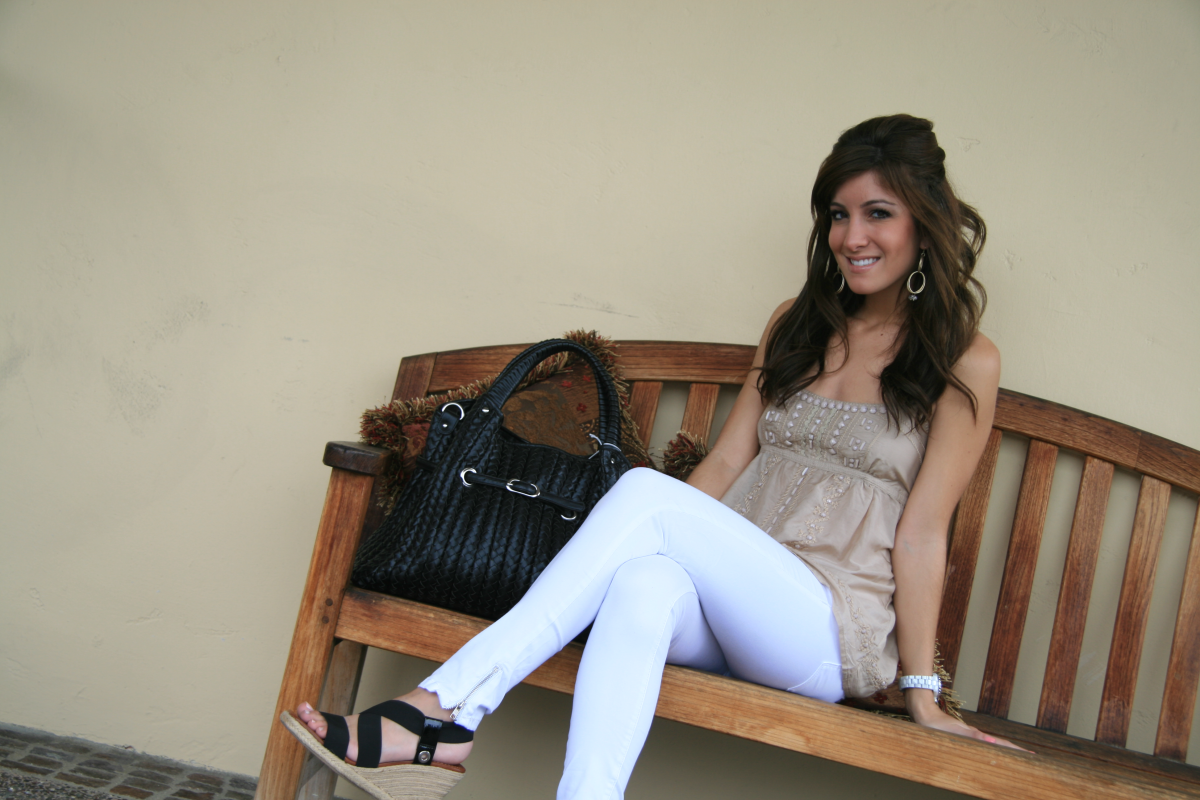 Thoughts?