Buongiorno!
I am so thrilled to finally share my first travel post after what has been for me, long overdue. With all these life changes I've had to acclimate to (two years later, but better late than ever), I can finally say I feel at home living in Luxembourg. One of the most incredible things about living here is how accessible all of Europe is. You can to pretty much get to every country by car, train or plane without the stress of jet-lag. A perk I have been embracing monthly.
The first time I was able to embrace the beauty of Puglia, Italy was this May for my wedding anniversary. We visited Ostuni (the white town), Alberobello (we visited the Trullis), Fasano and rode bicycles all around various town from where our hotel was. This trip was so unique that we decided to go back this month. Same hotel, and this time we focused on food. We are our way all over Puglia and also visited a Masseria where we watched and learned how to make various types of cheeses.
Our home away from home was the breathtaking and aesthetically pleasing Borgo Egnazia. Did I mention the hotel is Instagram-heaven? The hotel is essentially like a little village, every "room" or "casetta"each have their very own charm. Borgo Egnazia does not forget any detail. Our rooms were the "Casetta Splendida" and "Casetta Magnifica" respectively. The casetta's are two-level mini-apartment's and each one is completely unique by it's decor.
My favorite element of the casetta's is that you can take the stairs from the upstairs balcony to the roof where you are surrounded by absolute beauty (see photos). I definitely took advantage of the photographic charm.
Borgo Egnazia has a few restaurants within it, a delicious Pizzeria, a Trattoria (with amazing Apulian dishes), and one for fine dining. As much as I love the comfort of having options in an hotel, I am much more of a go-and-explore the city kind of girl. I will make a post of my favorite places we ate at while in the region later next week.
Here are some photos of the hotel itself: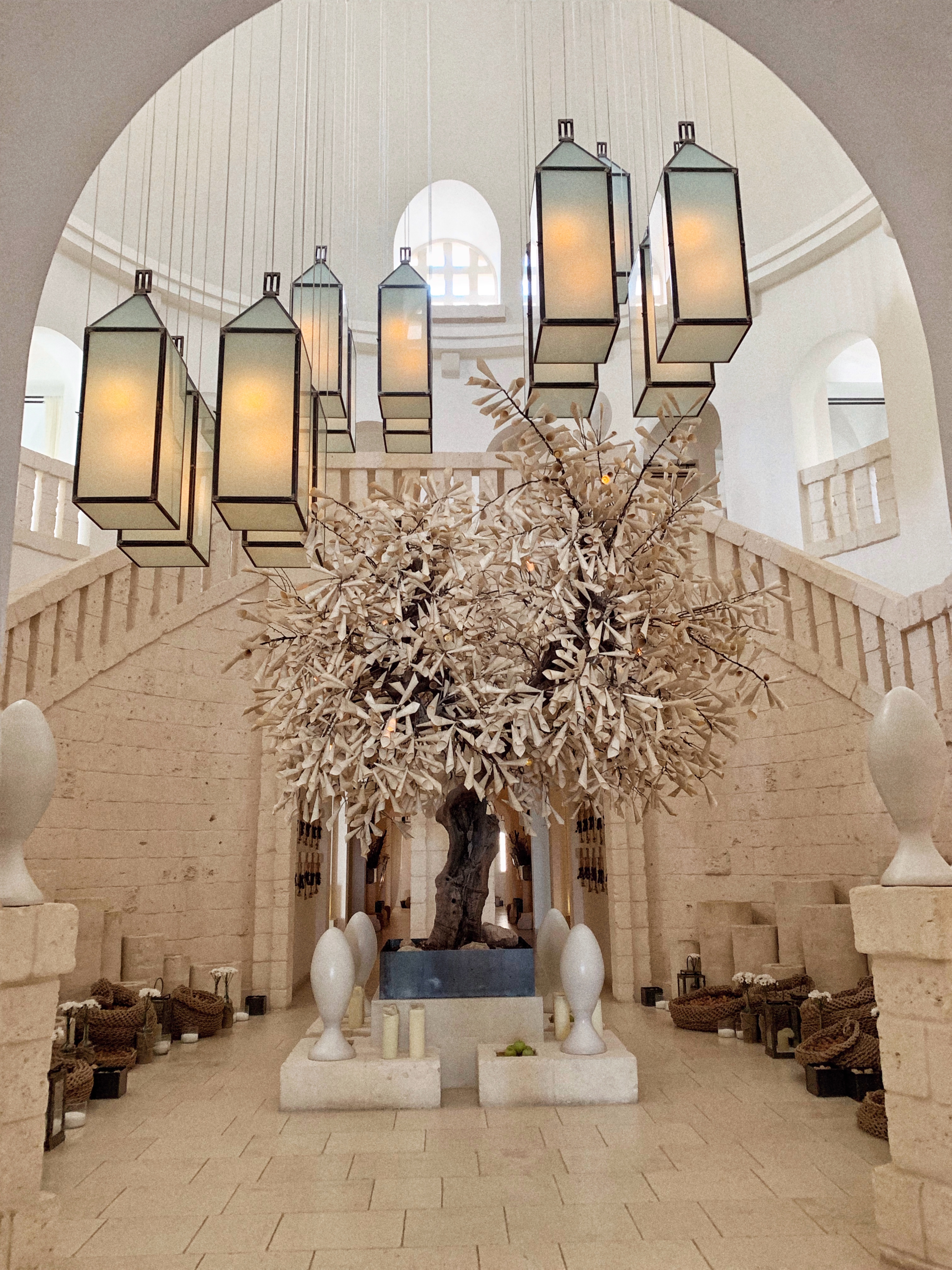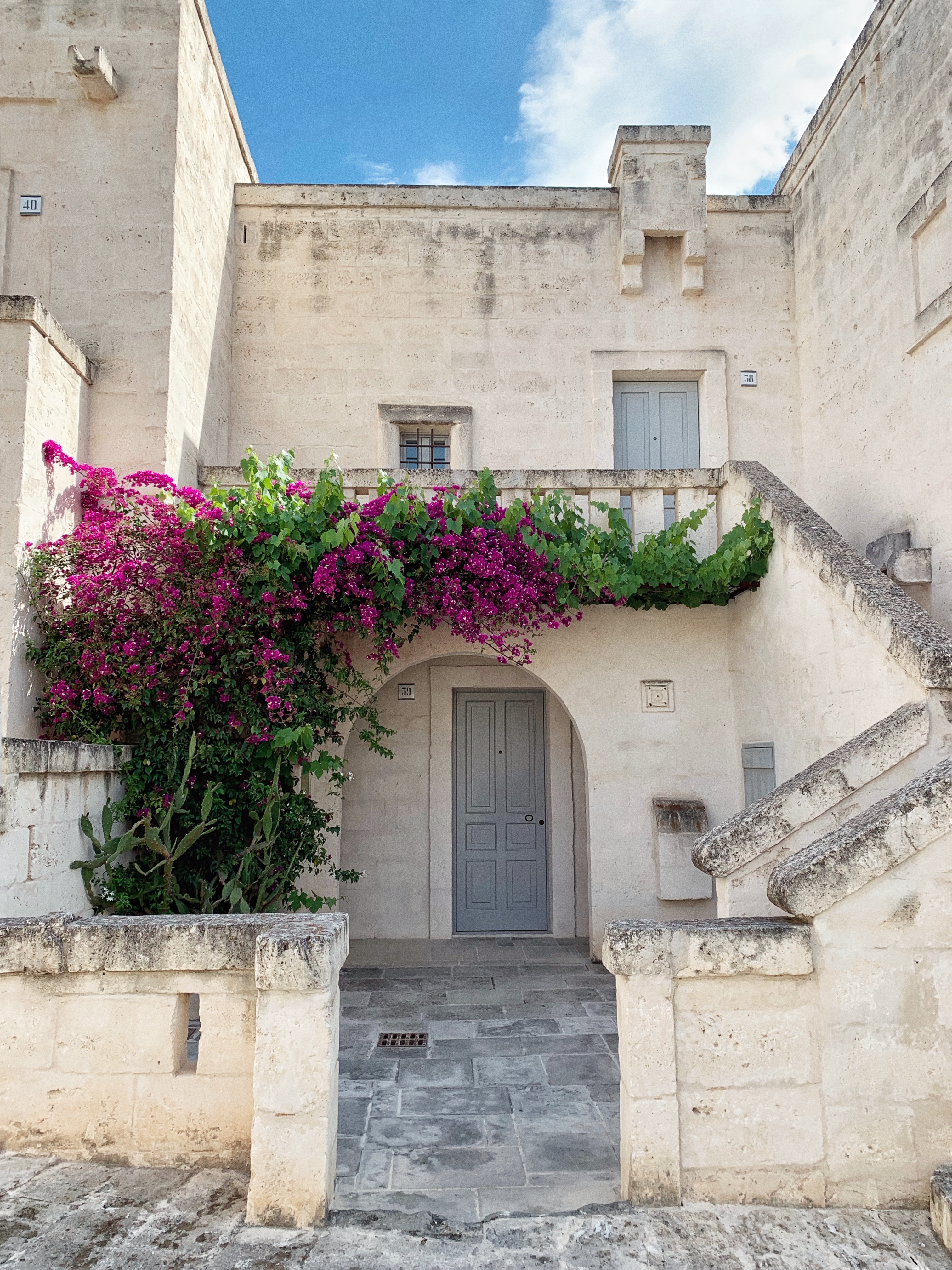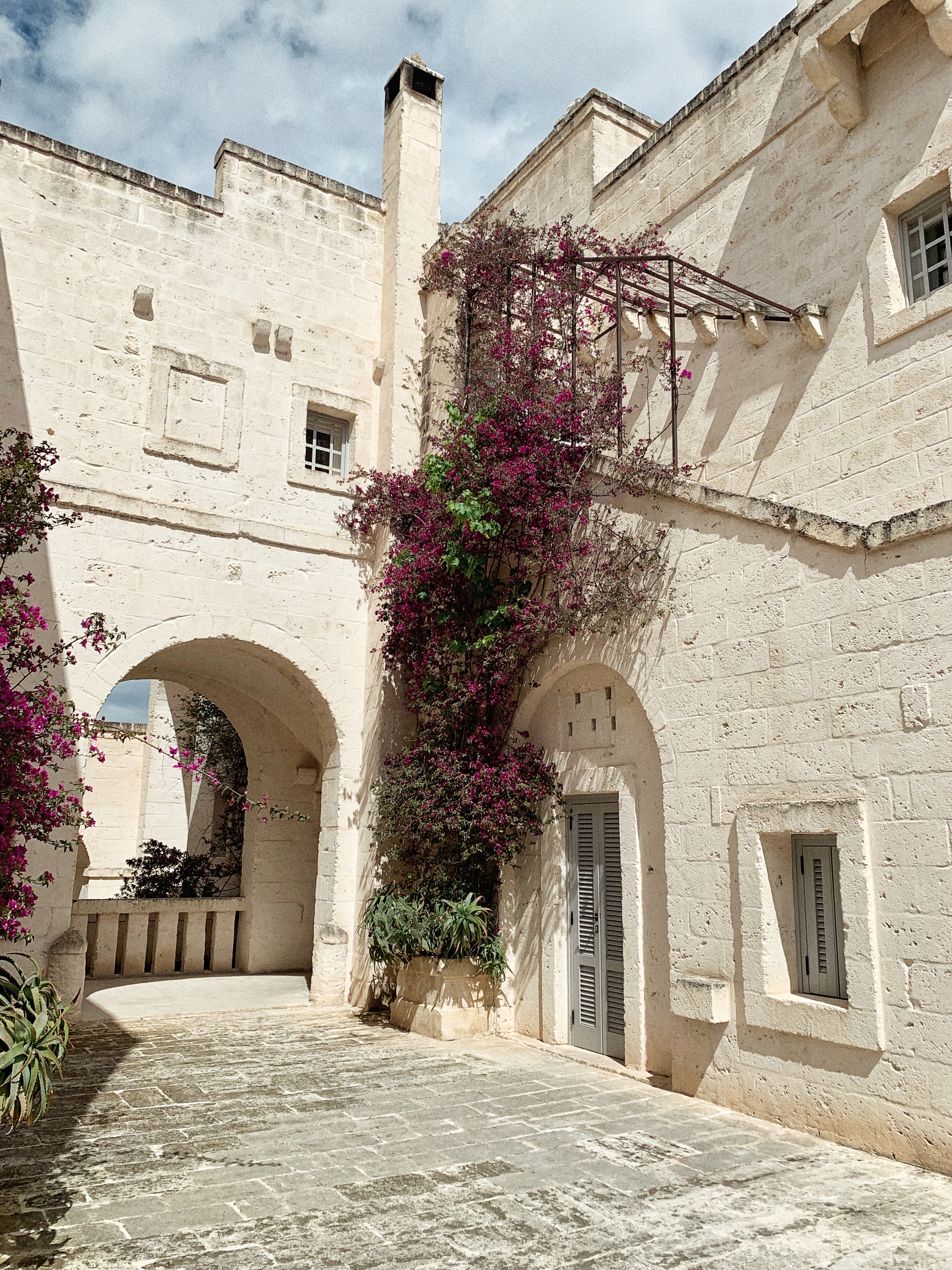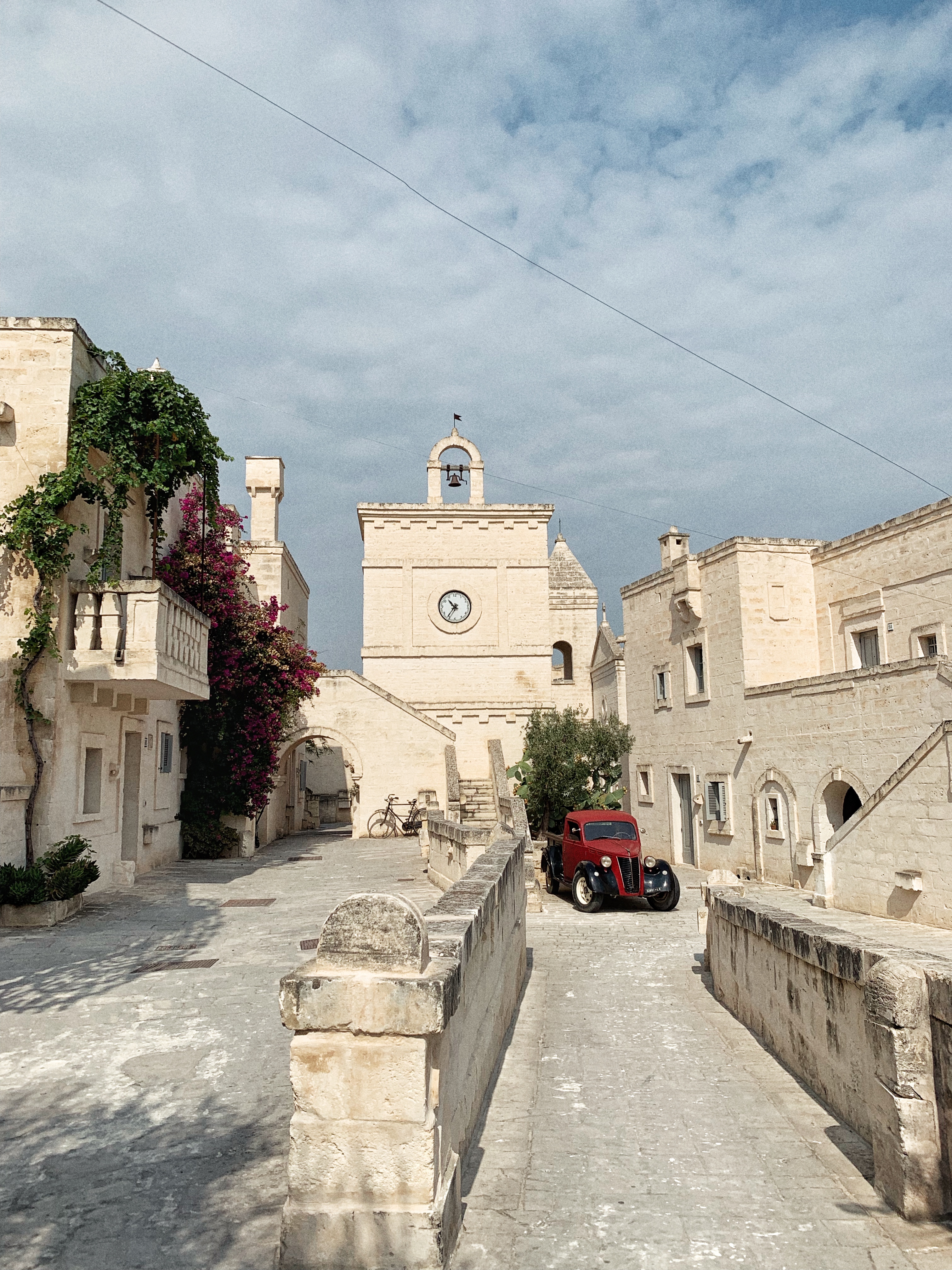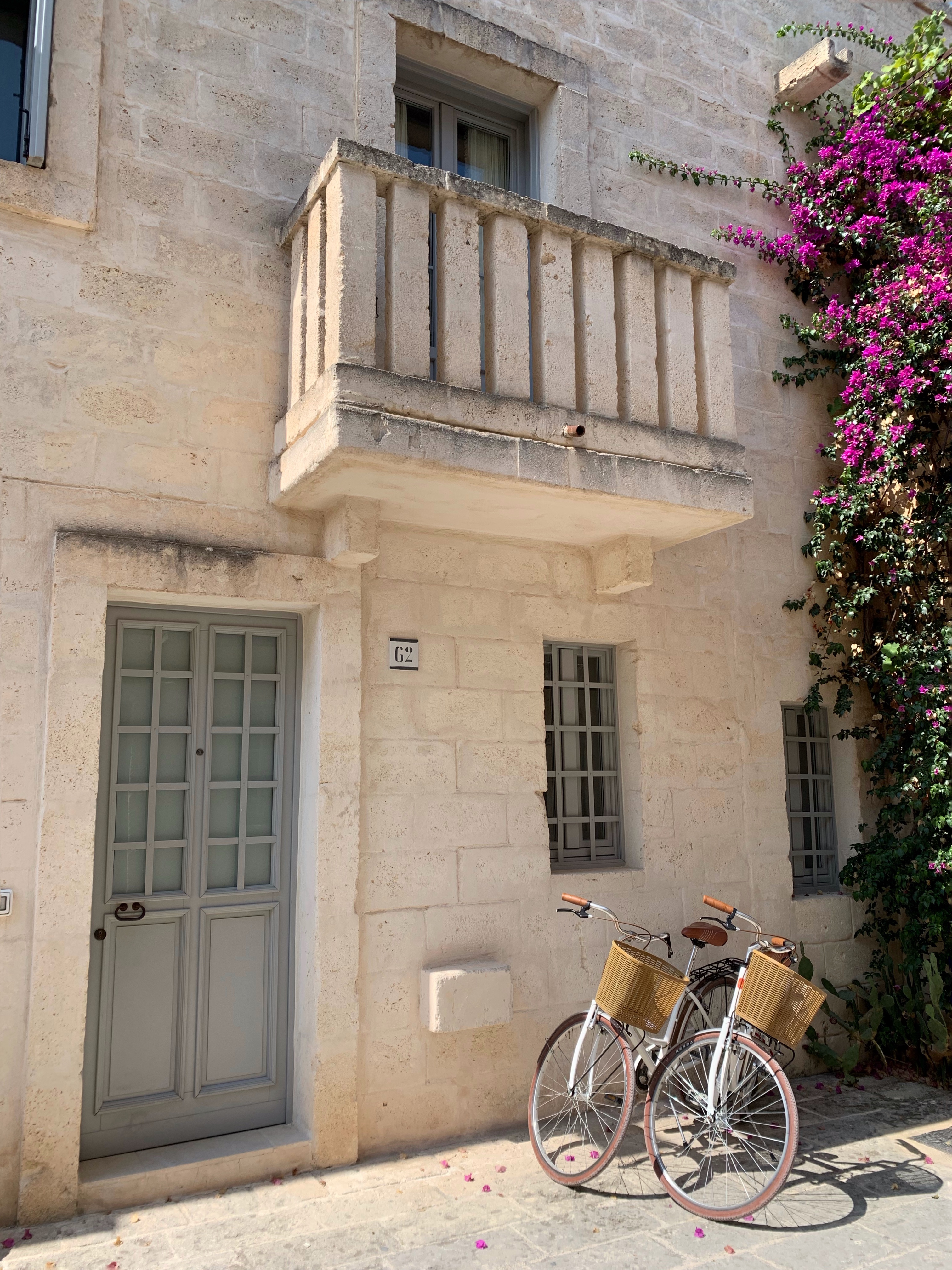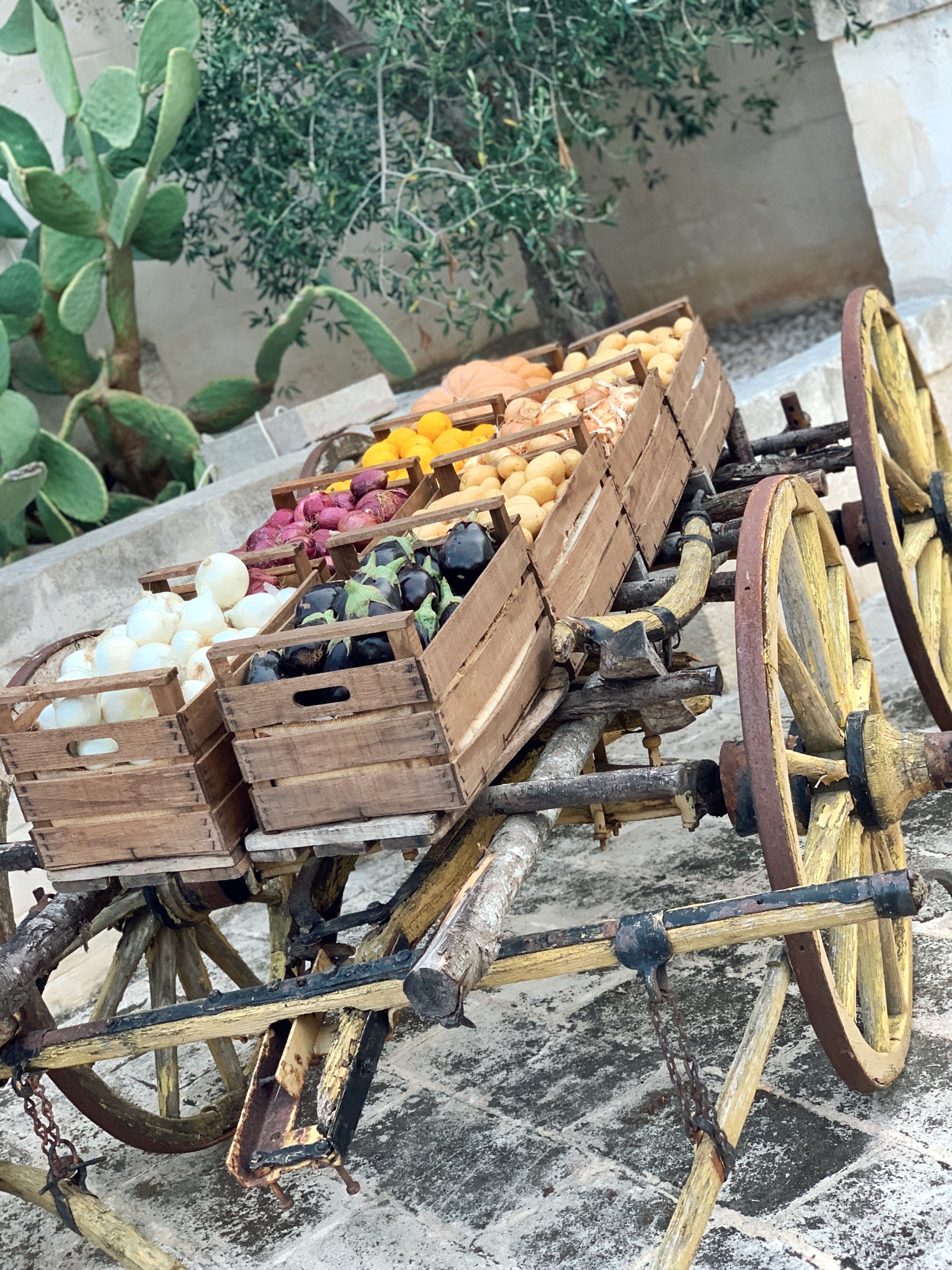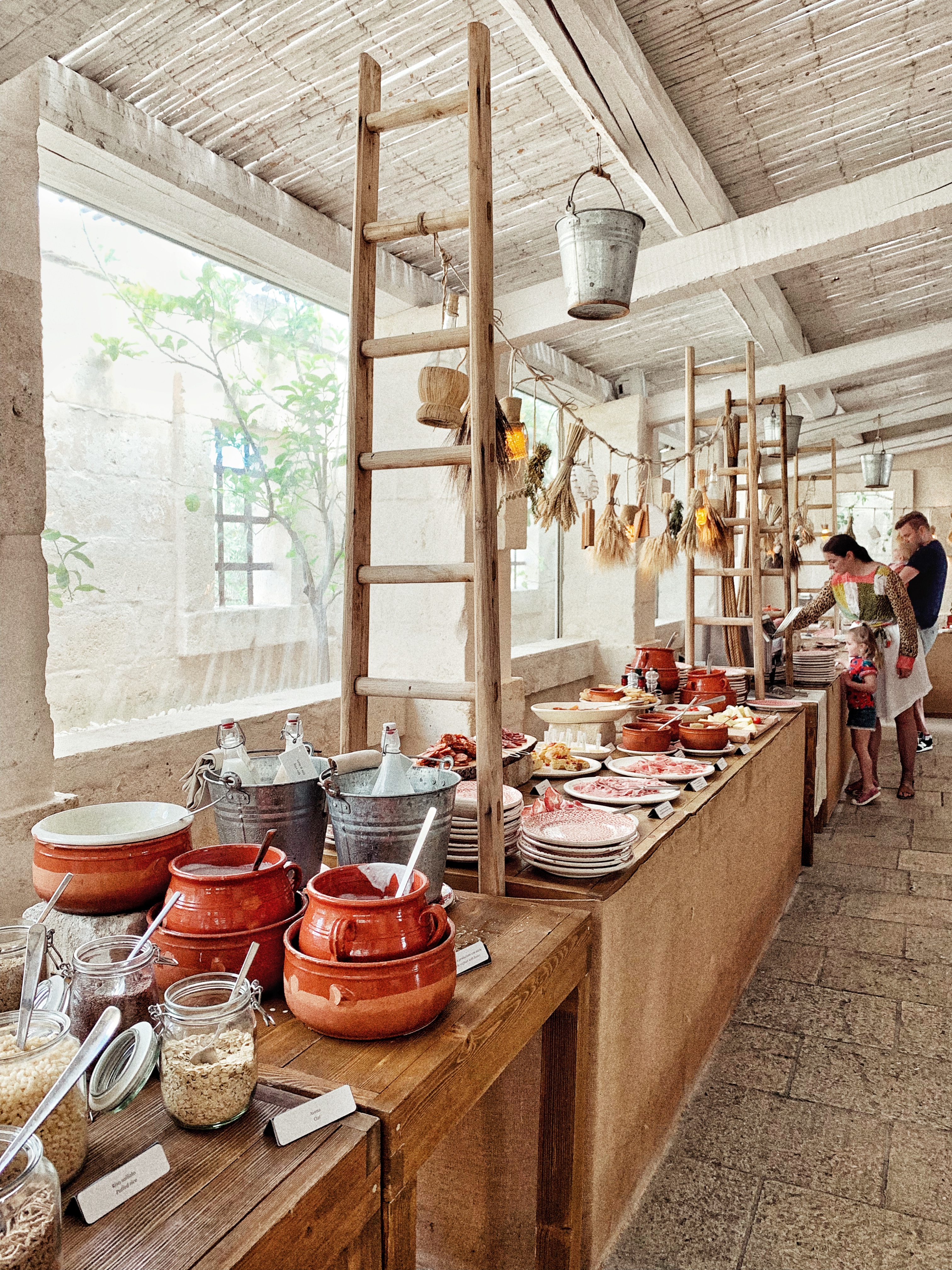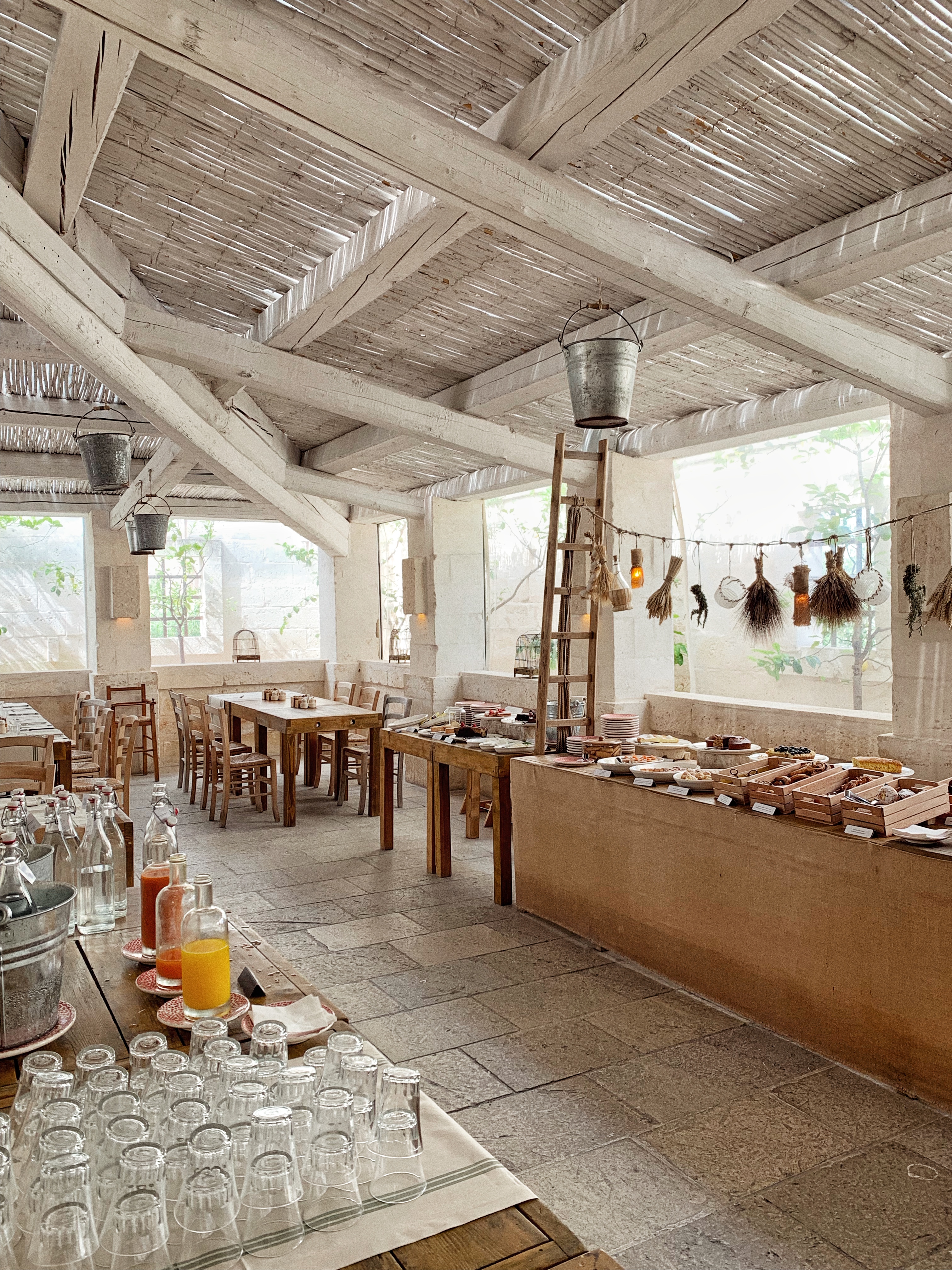 If that was not breathtaking enough, let me show how magical the casetta's are: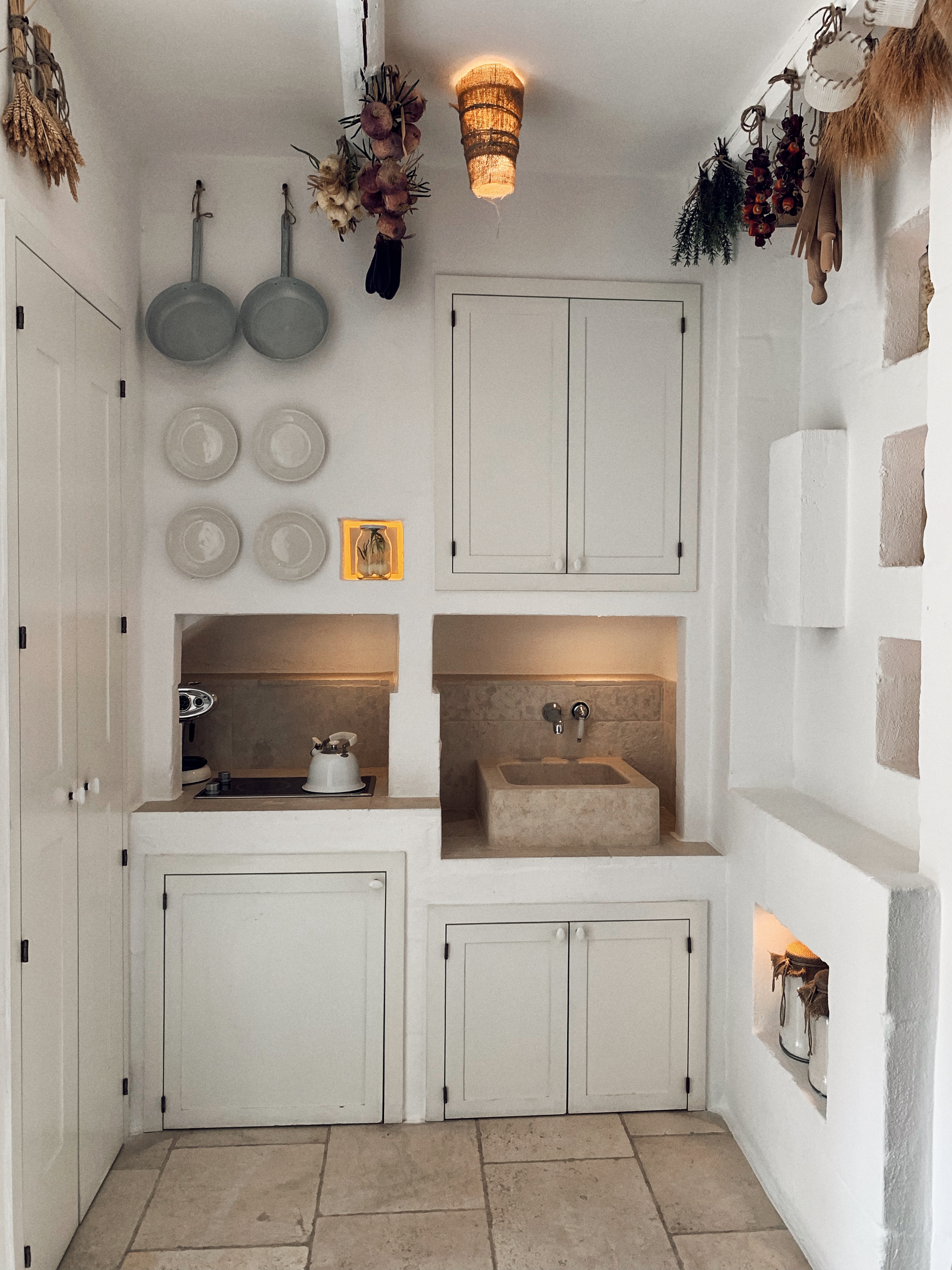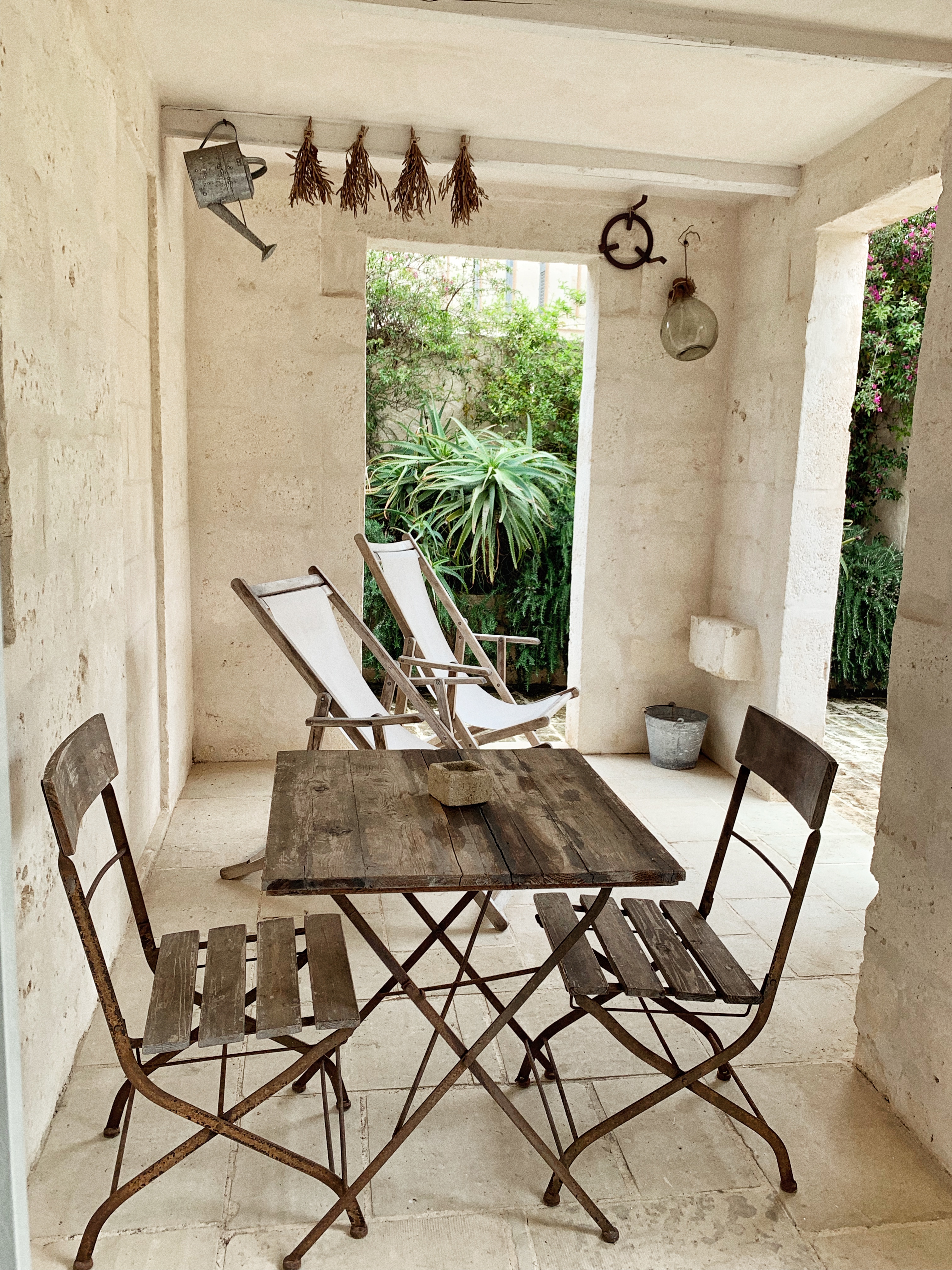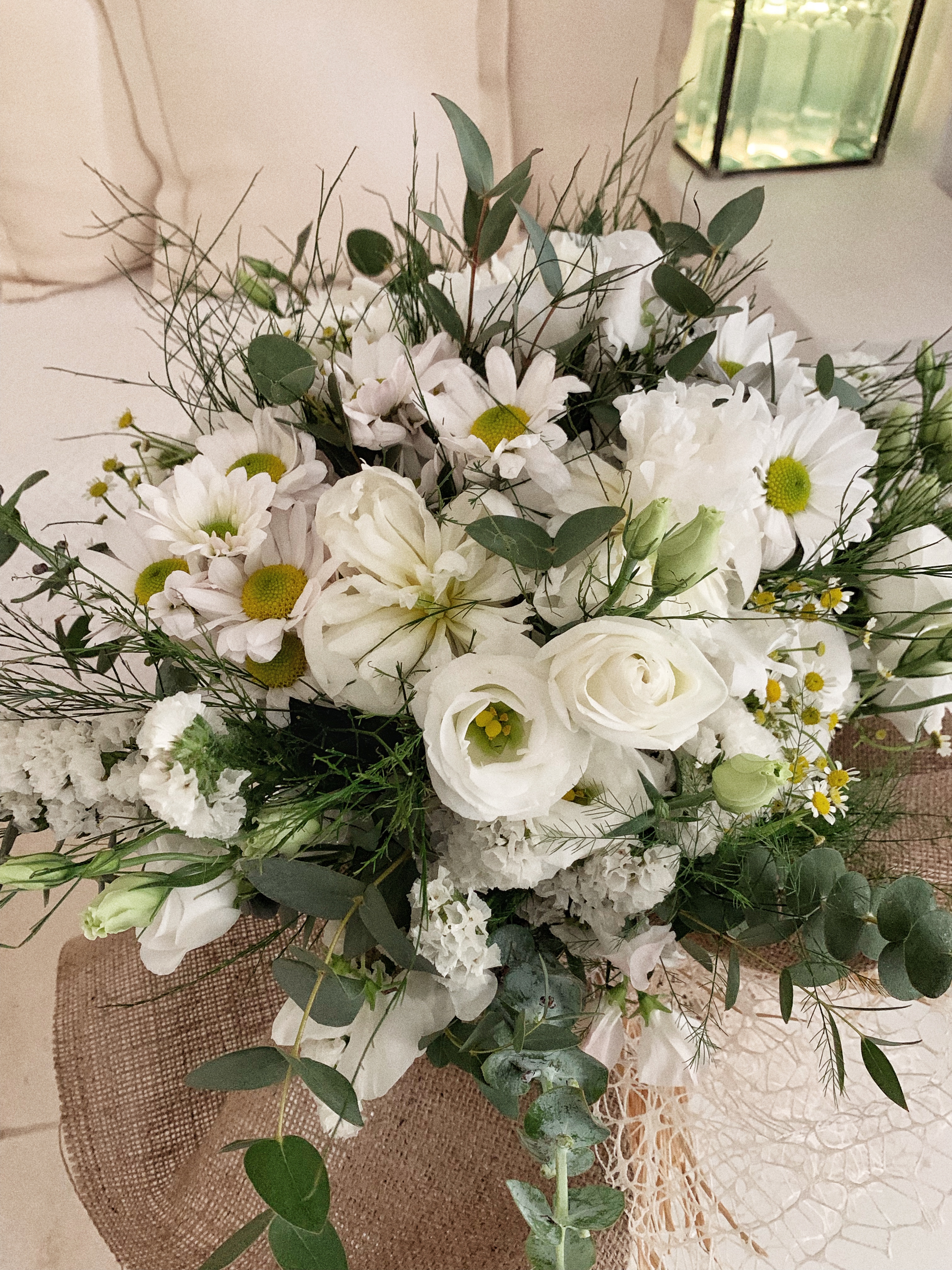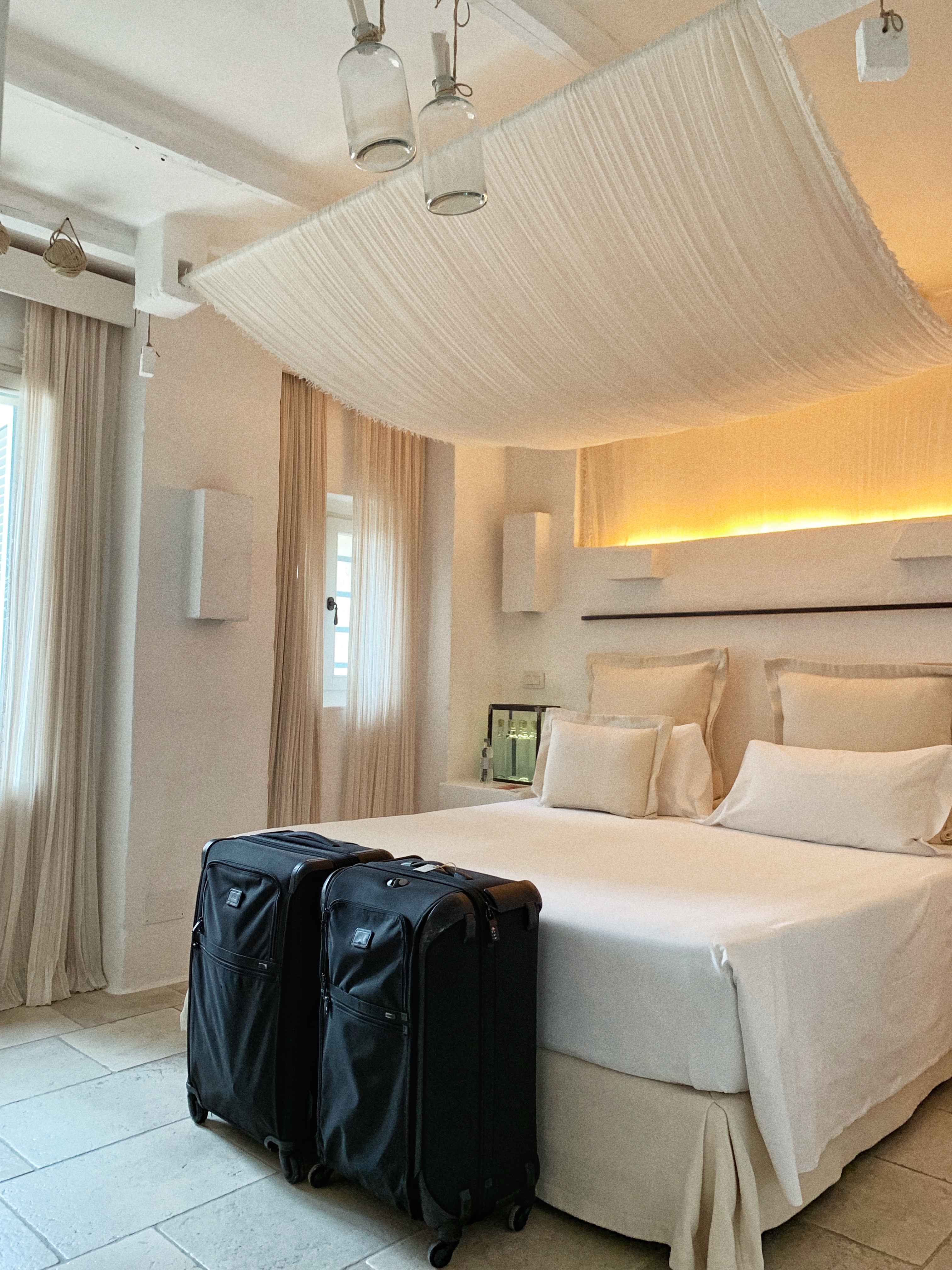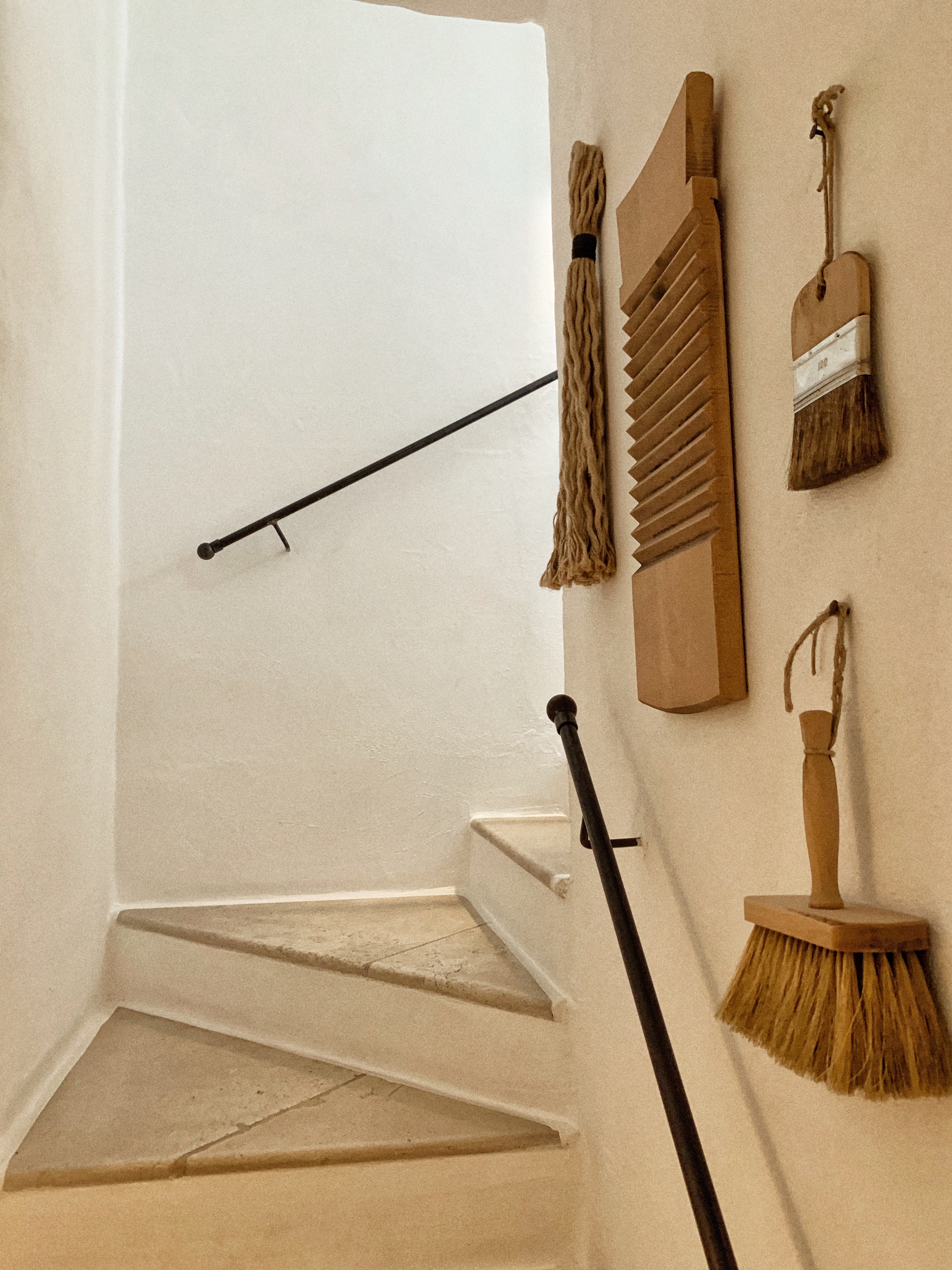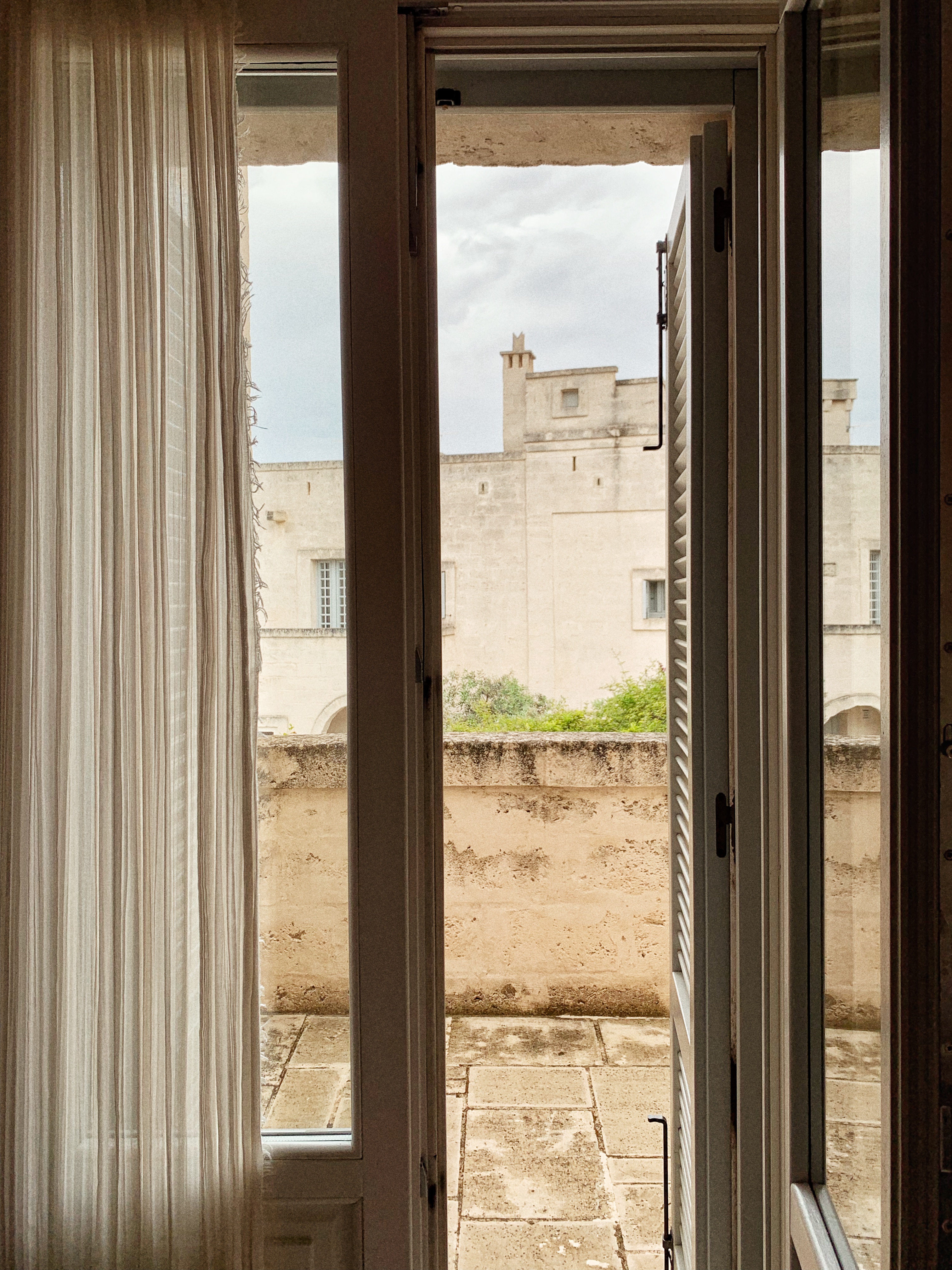 One of our favorite places to eat was the seafood restaurant, Cala Masciola that is only a golf-cart away and right on beach. They have a display of all the fresh fish caught that day. The tuna steak was one of the best I have ever had. We ordered fresh prawns as well and all they needed was a little bit of lemon and FINITO!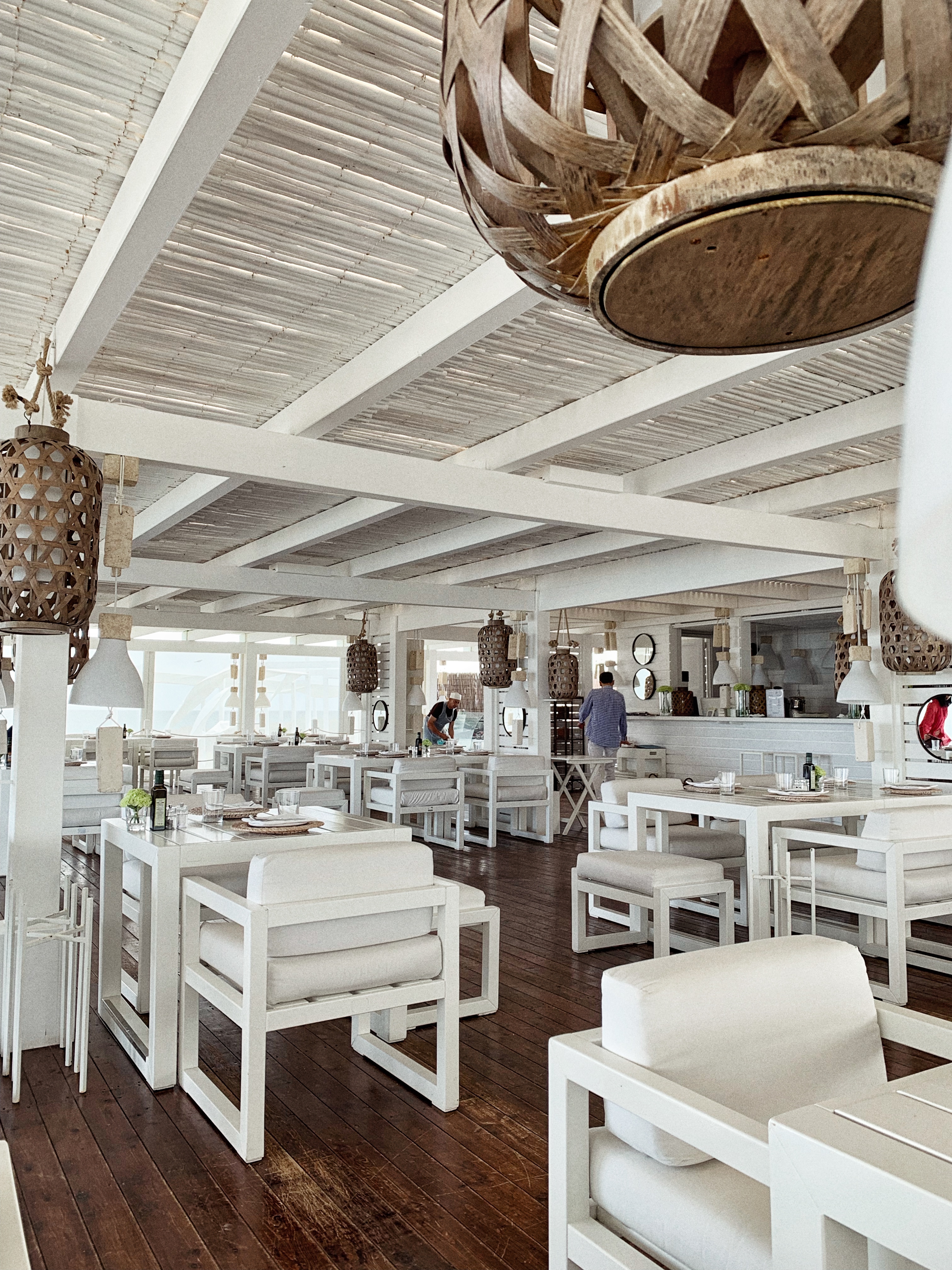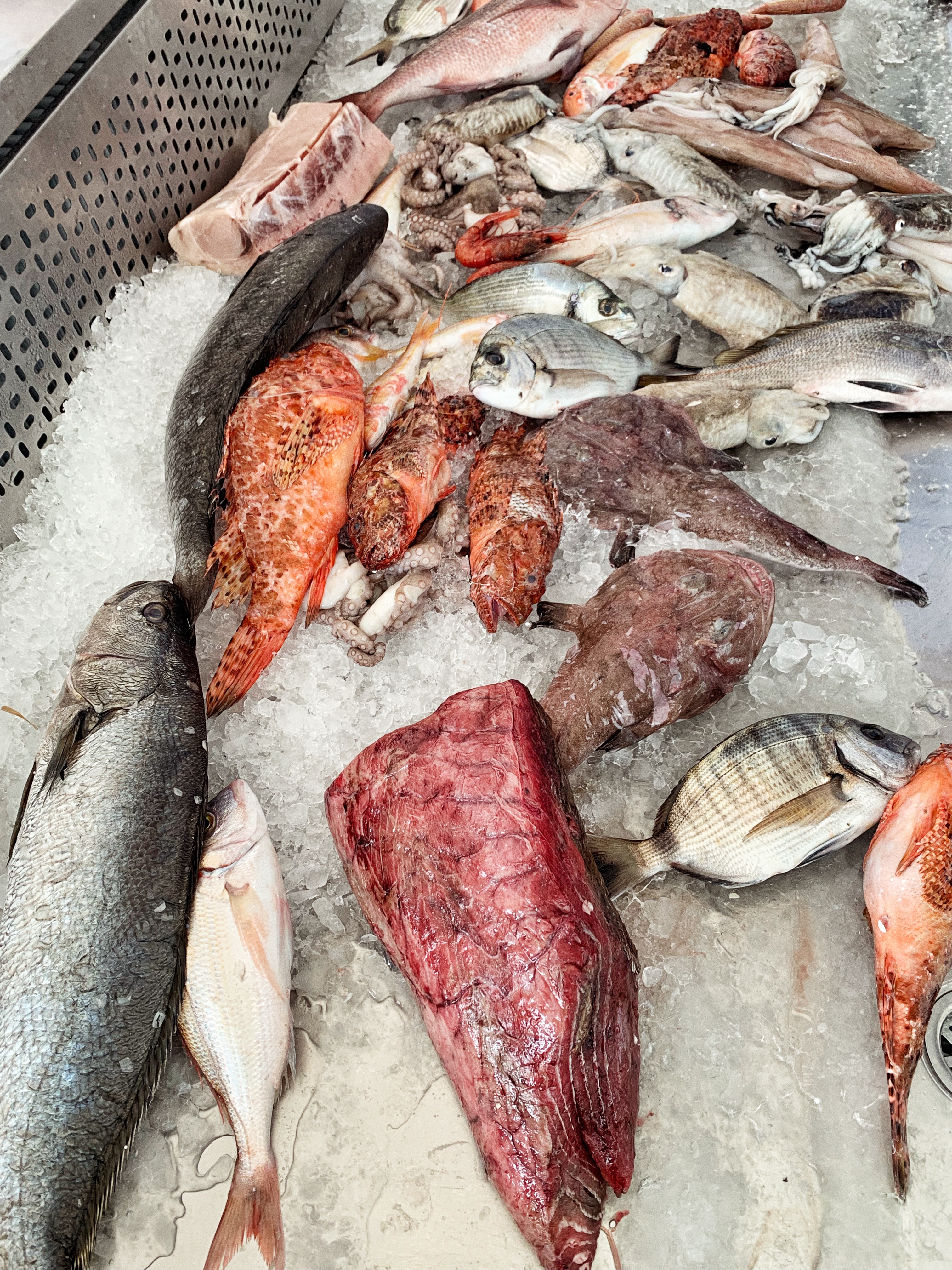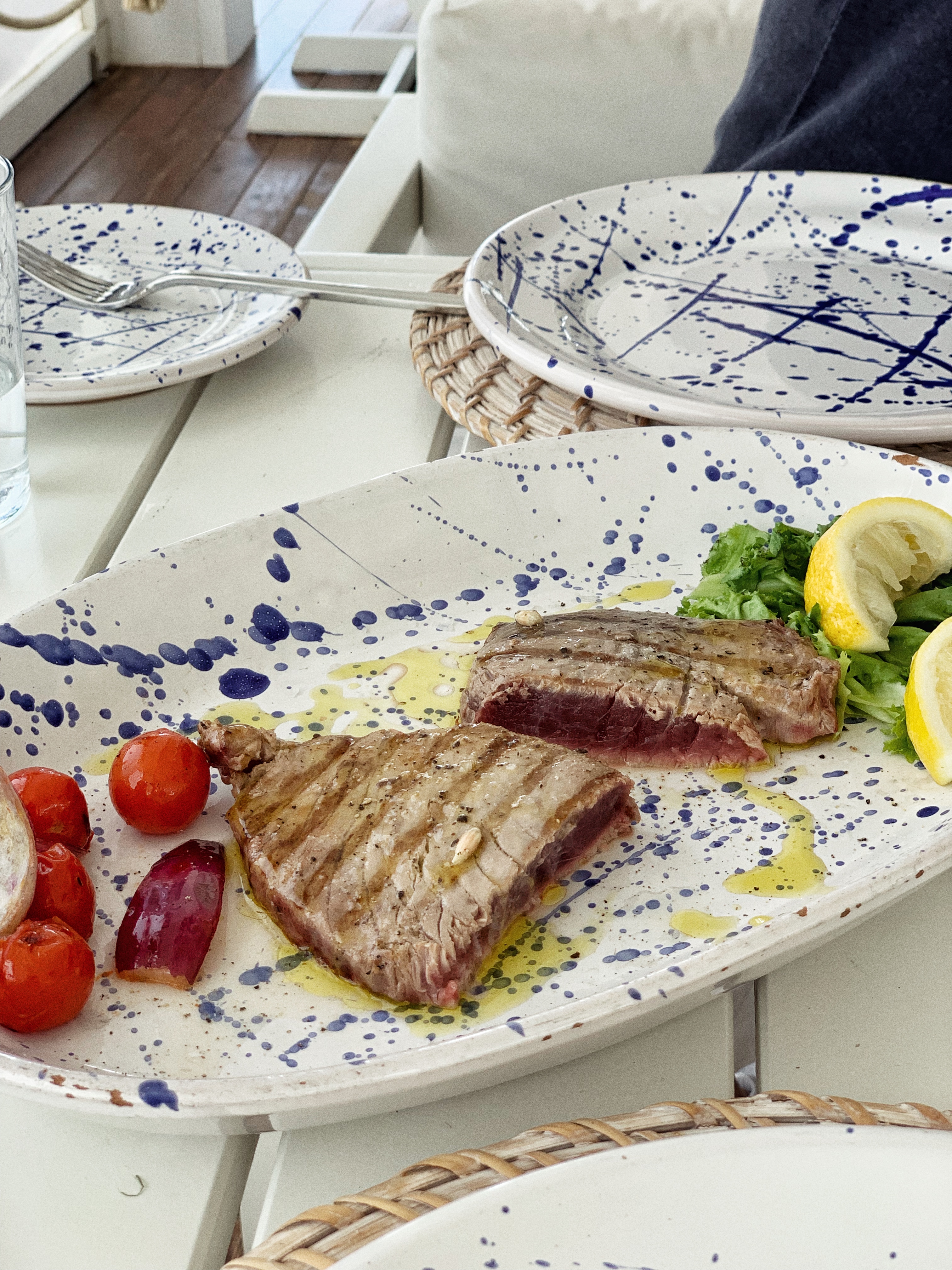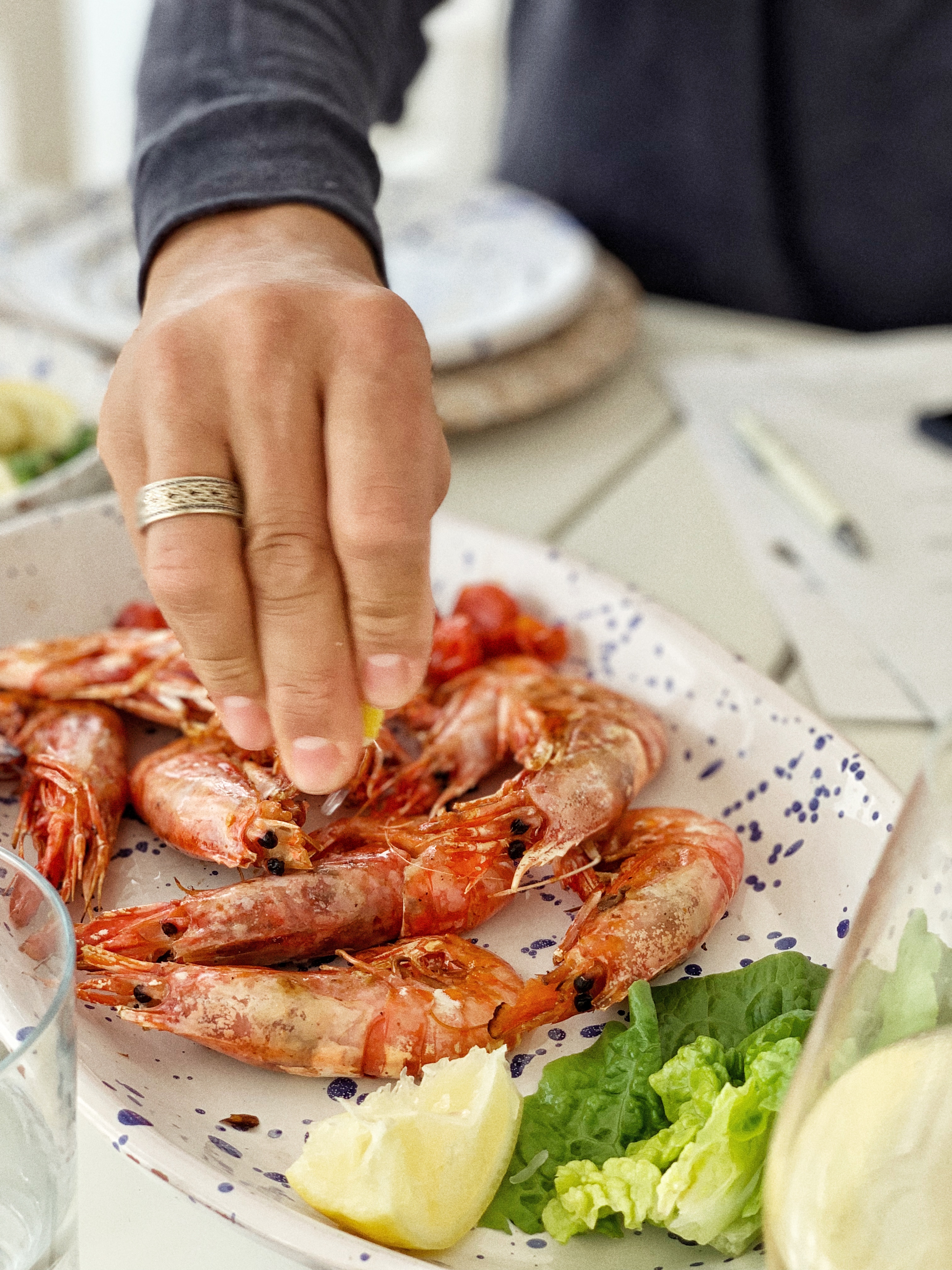 Speaking of food, have you ever wanted to learn how to cook delicious Apulia dishes? Thought so. Borgo Egnazia offers a variety of cooking classes ranging from focaccia to orecchiette with Apulian meatballs. We tried two classes and our favorite was learning how to make and shape various kinds of pasta. We made orecchiette, cavatelli, and strozzapreti. One of my favorite tips for making pasta sauce is to use a little bit of water from where the pasta was cooked. It helps balance any sauce you end up making.
Whilst cooking, we were given a bottle of rosé to sip on. But, to be completely honest, the best part of the entire process was…eating the final result! Talk about delizioso!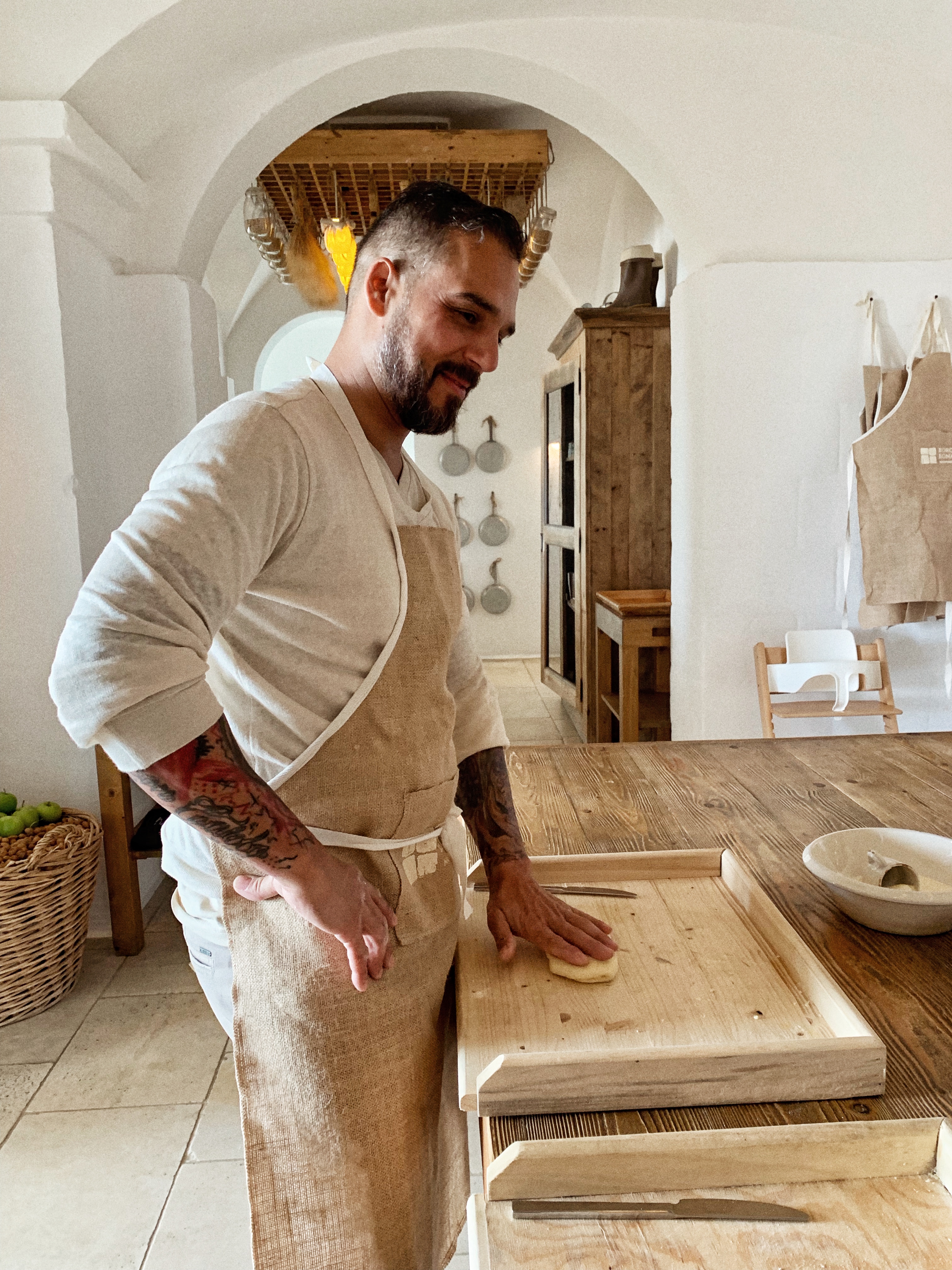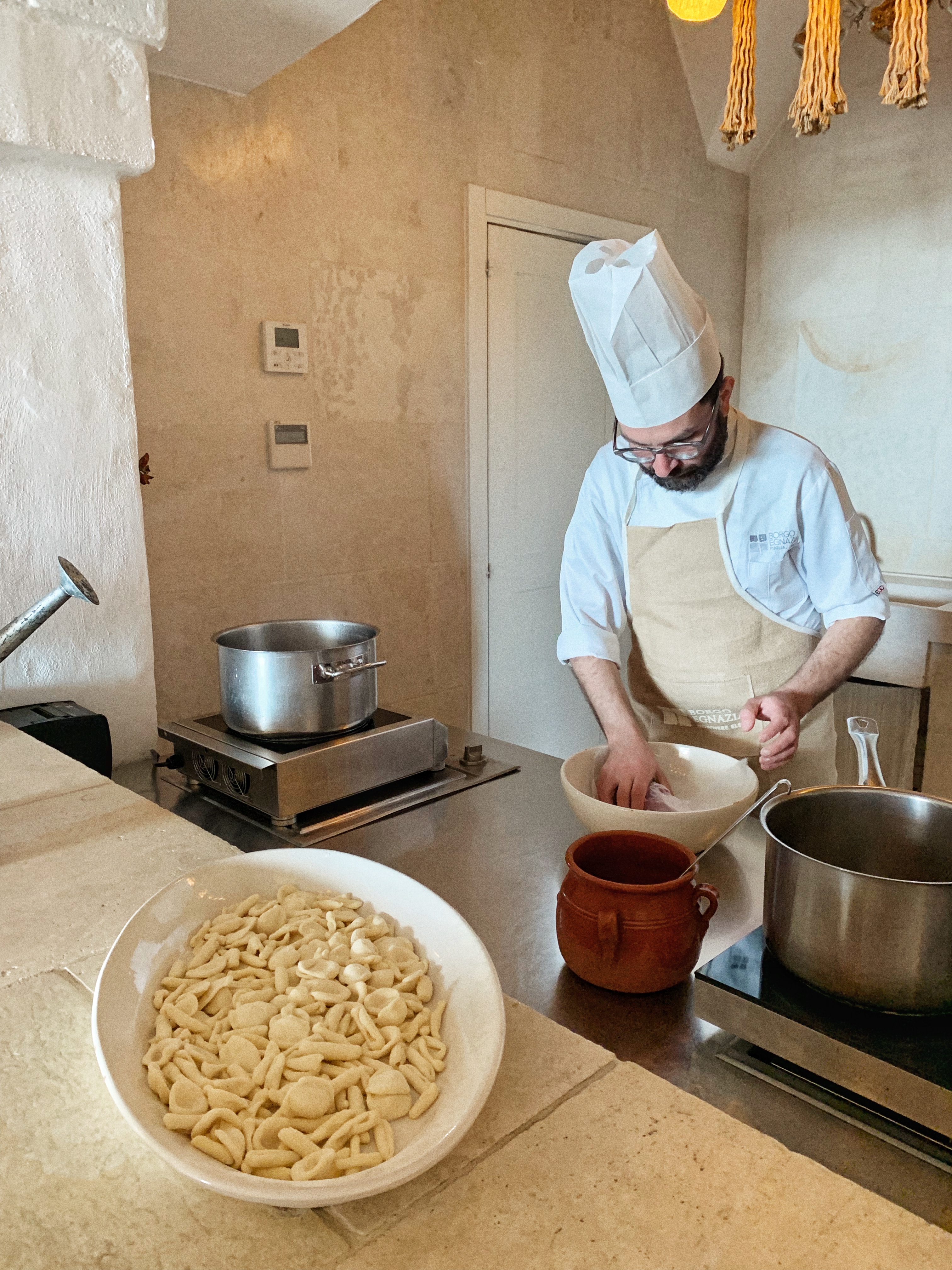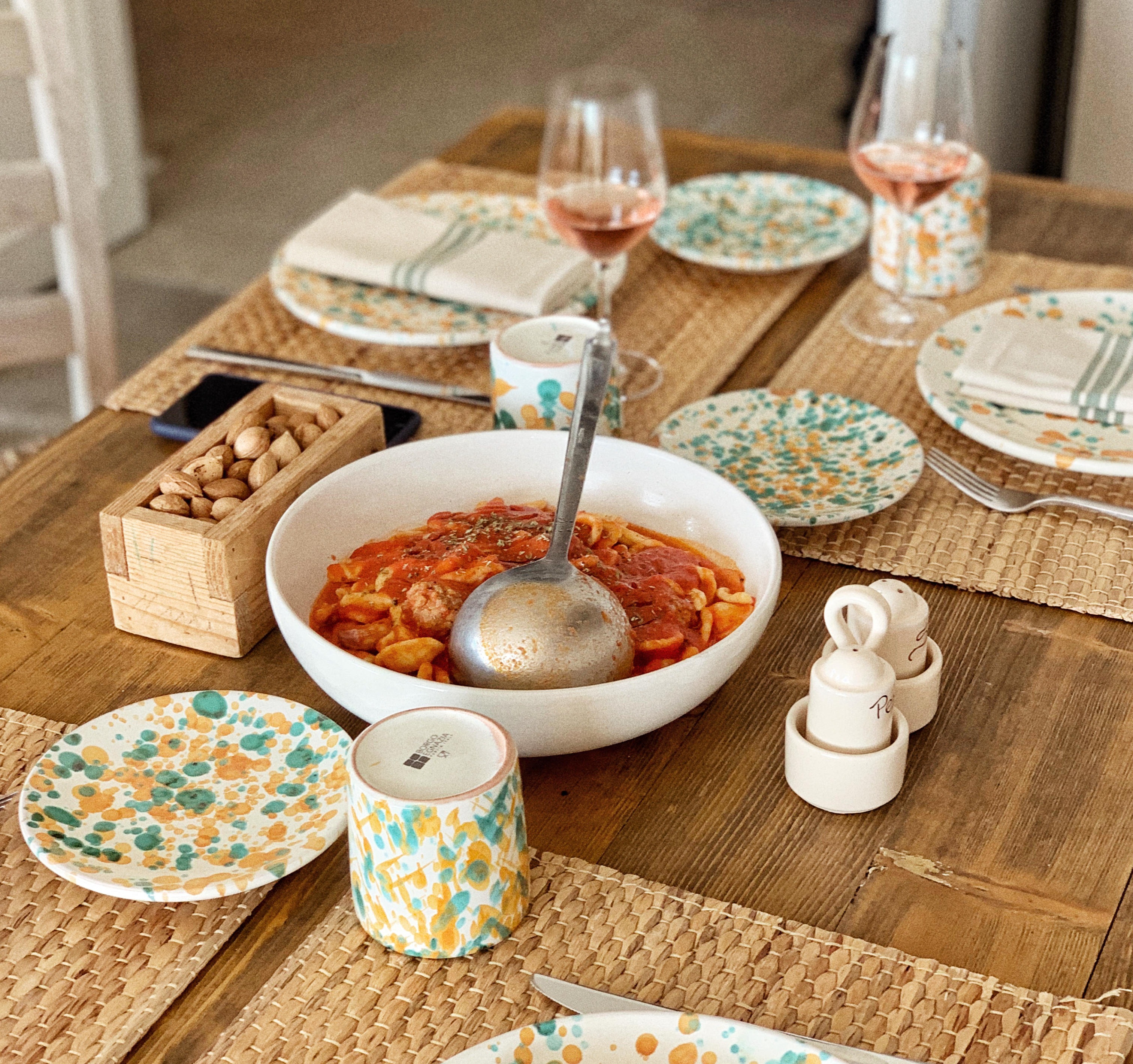 Another really special thing we did was bike riding to a local Masseria where to learned how cheese is locally made. What was super fascinating about this was how "simple" it was to make various sorts of cheeses. Essentially, Mozarella, Bocconcini, Fior di Latte, Stracciatella di bufala Burrata and Ricotta all stem from the same source. They are made from the same batch. I was completely shocked and deliciously surprised. All the curd left over from the processing of the mozzarella is ricotta. It's actually my favorite cheese and you have it super fresh like we did, your life will completely change. It was THAT good.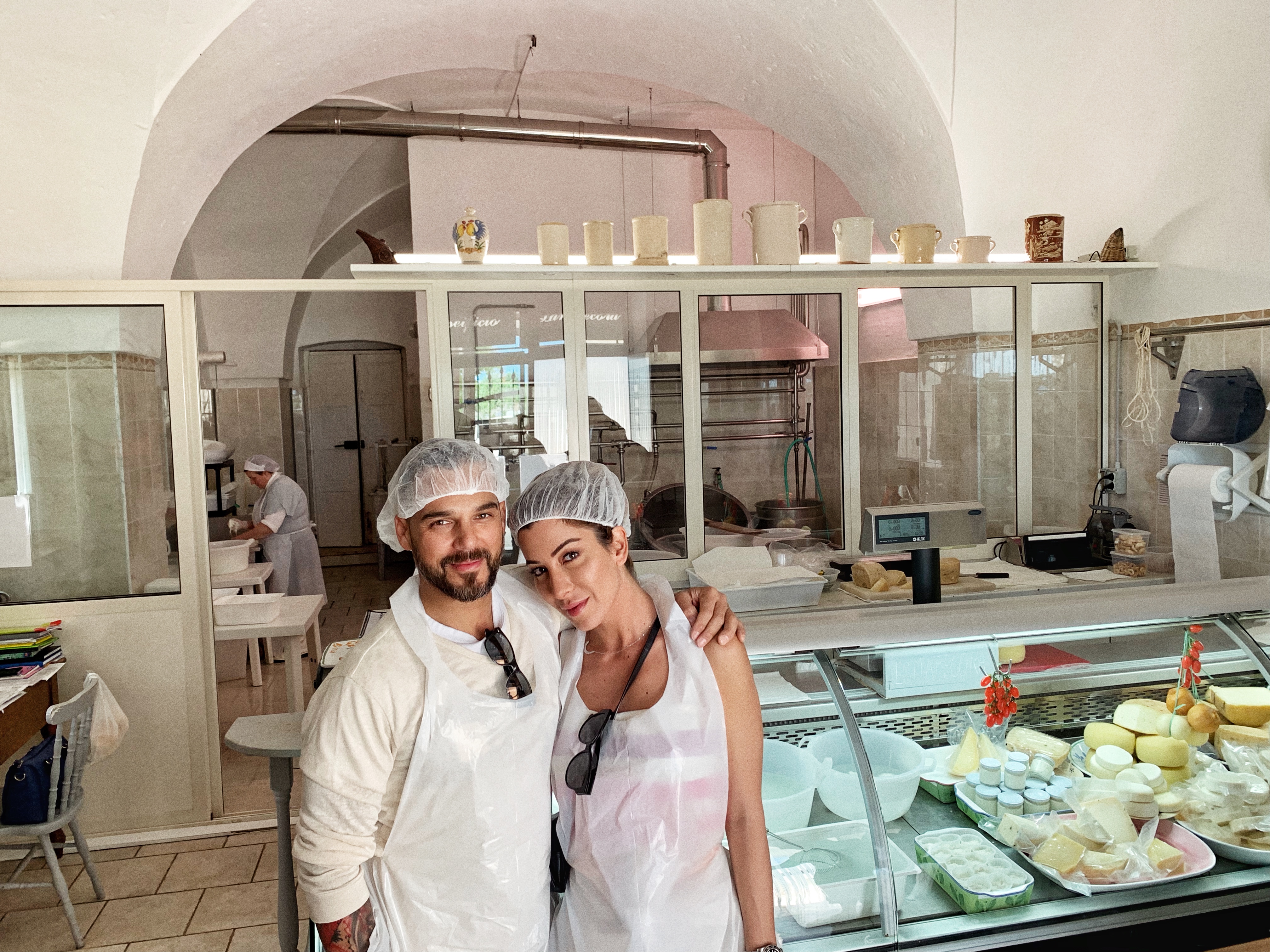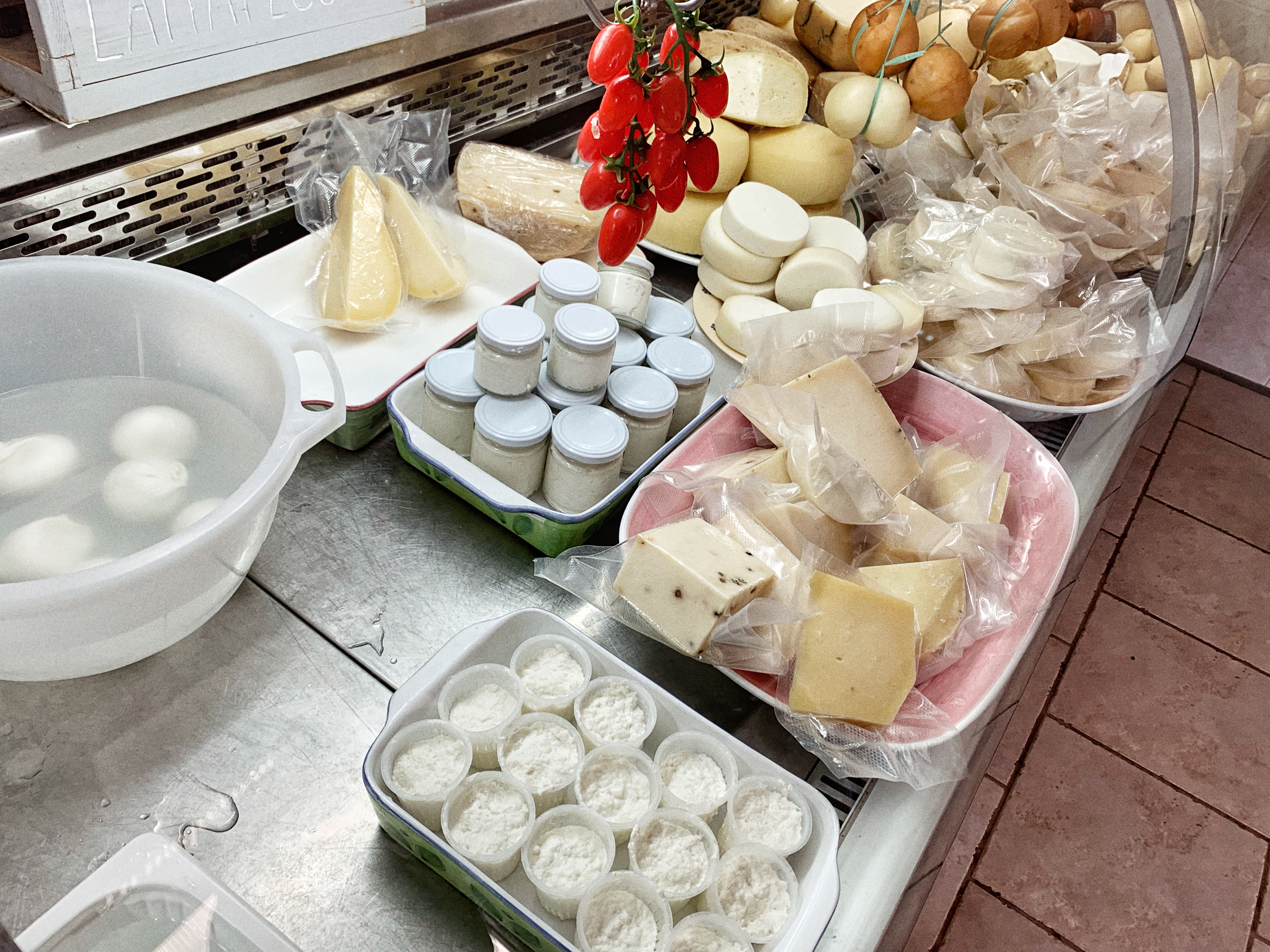 We had a lovely young man show us how he created all various cheese mentioned above. You'd be surprised to see what it all starts like…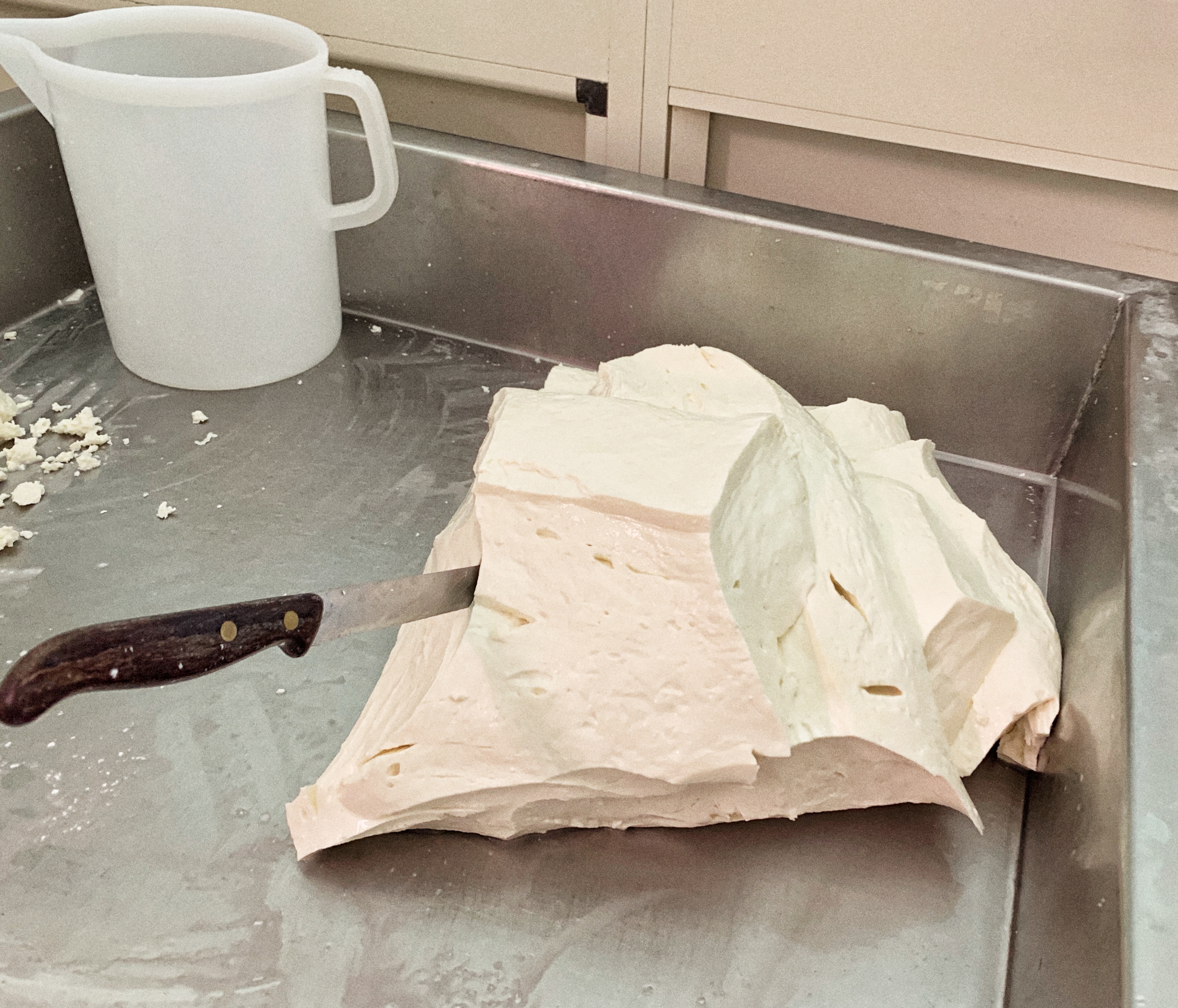 With that big hunk of I-forgot-the-name, he keeps in it cold water, but has scorching hot water he uses to splash it until it goes from hard to sticky to stretchy. It's really fascinating and I have tons of videos but I figured you'd just Google it if you really were mega-curious about all the tiny little details.
Anyhow, the names of the different cheese are purely based on size. Fior di Latte is the largest, bocconcini is the smaller, stracciatella is essentially "shredded" with a little cream, and burrata is mozzarella stuffed with stracciatella (hence being so damn good).
I was impressed. I'm still impressed.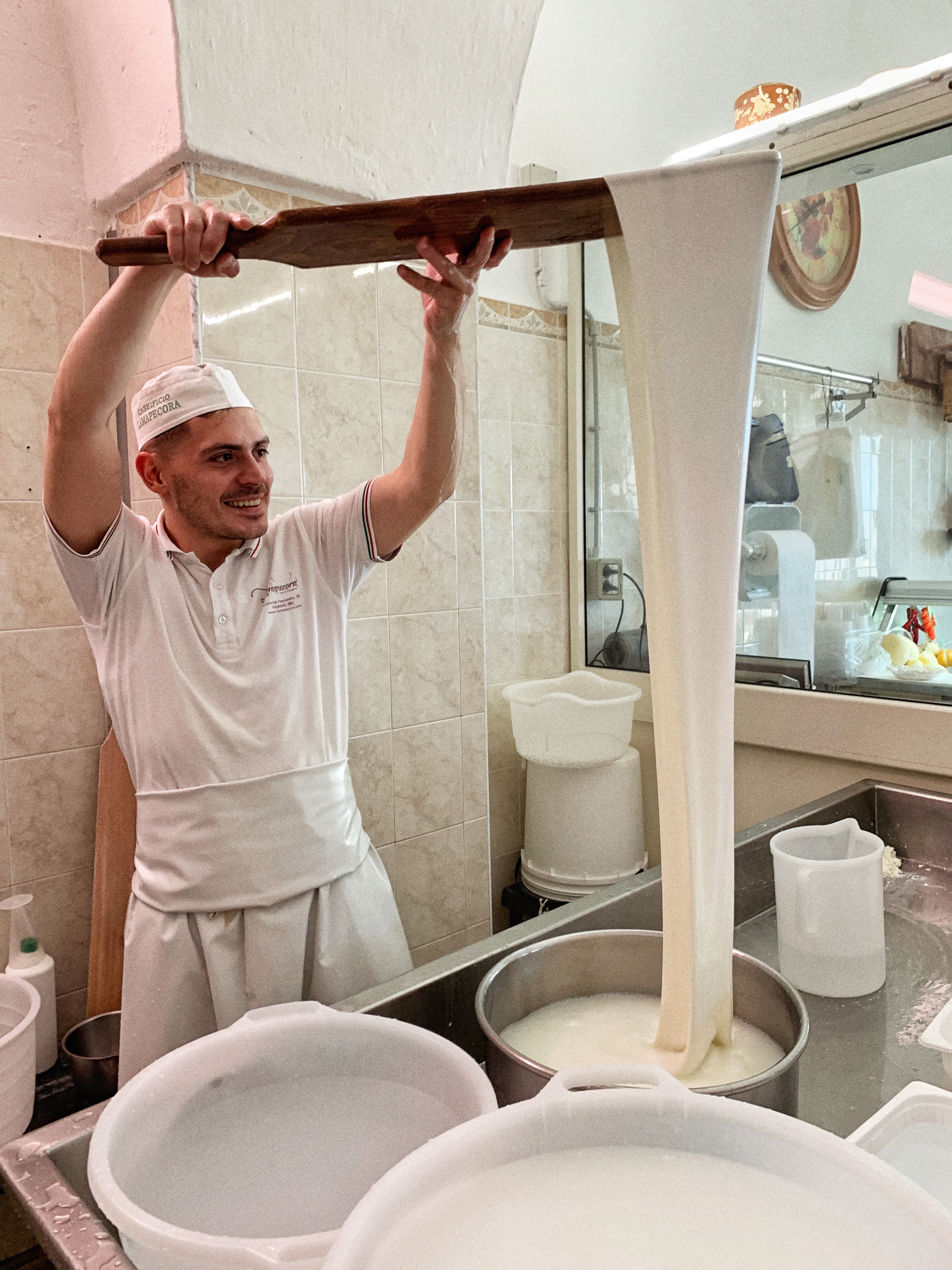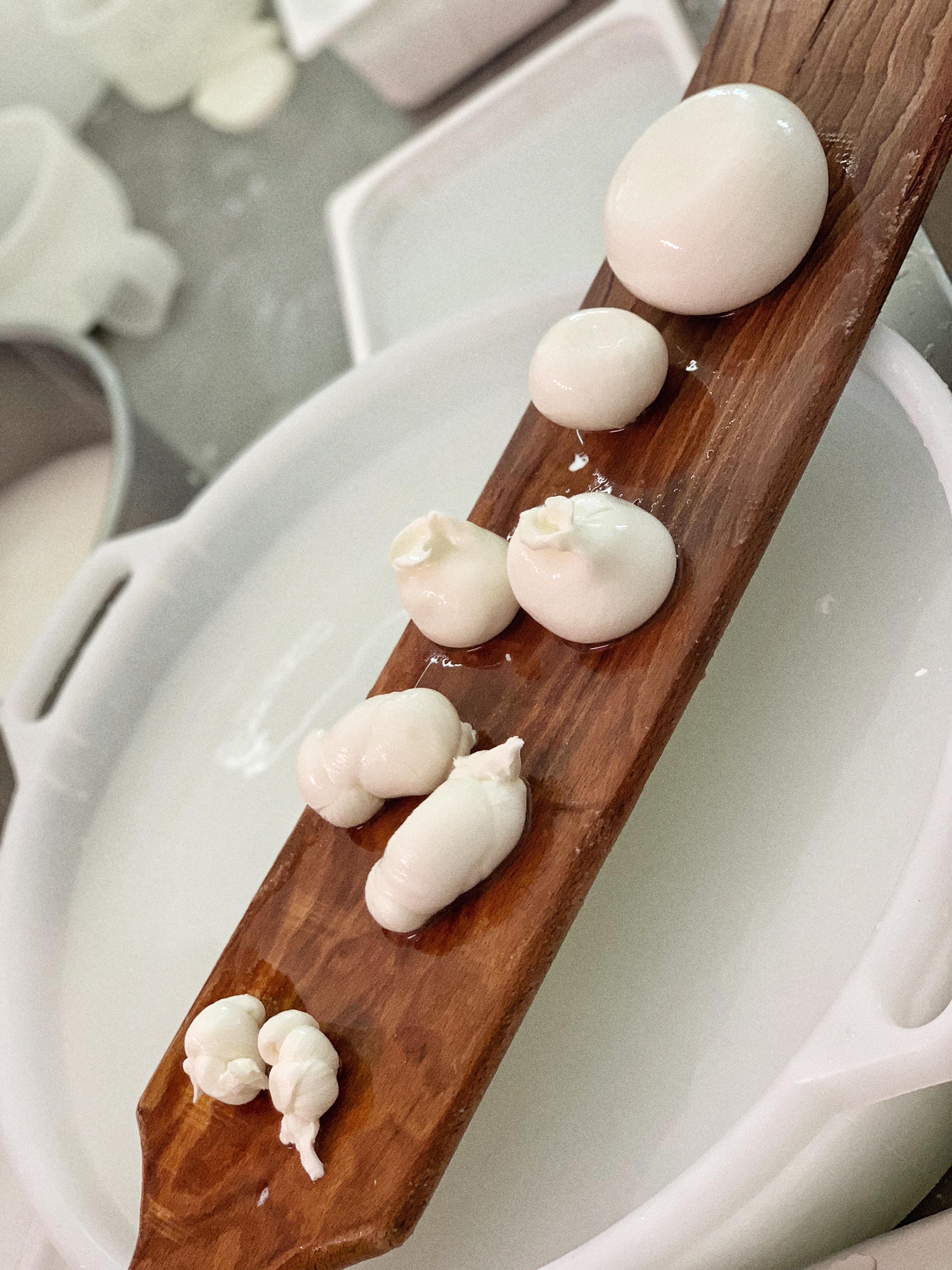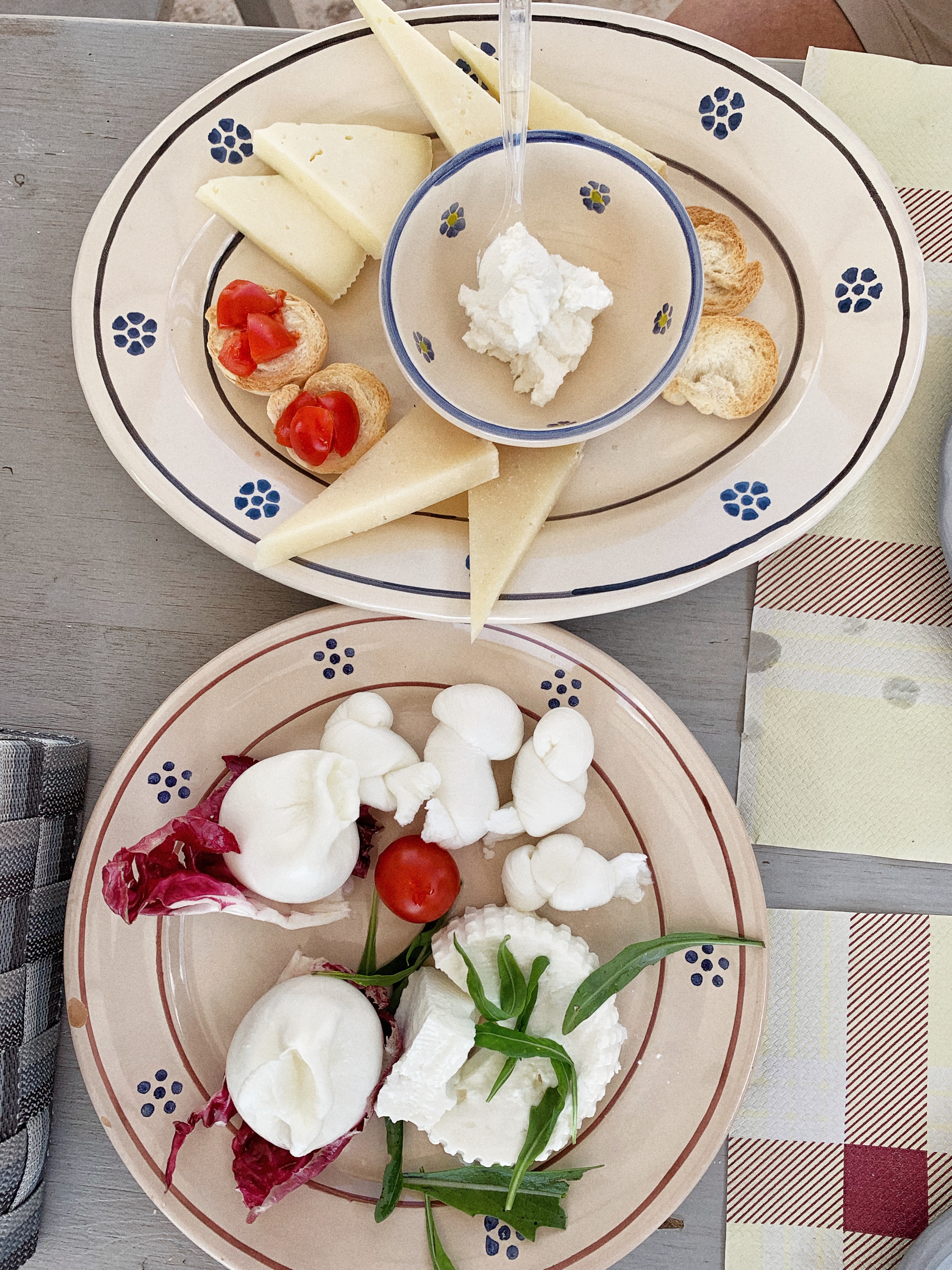 The hotel offers many activities and adventures every day and one of the most memorable ones was their night in the piazza. Various Italian dishes, live music, great wine, dancing and good company.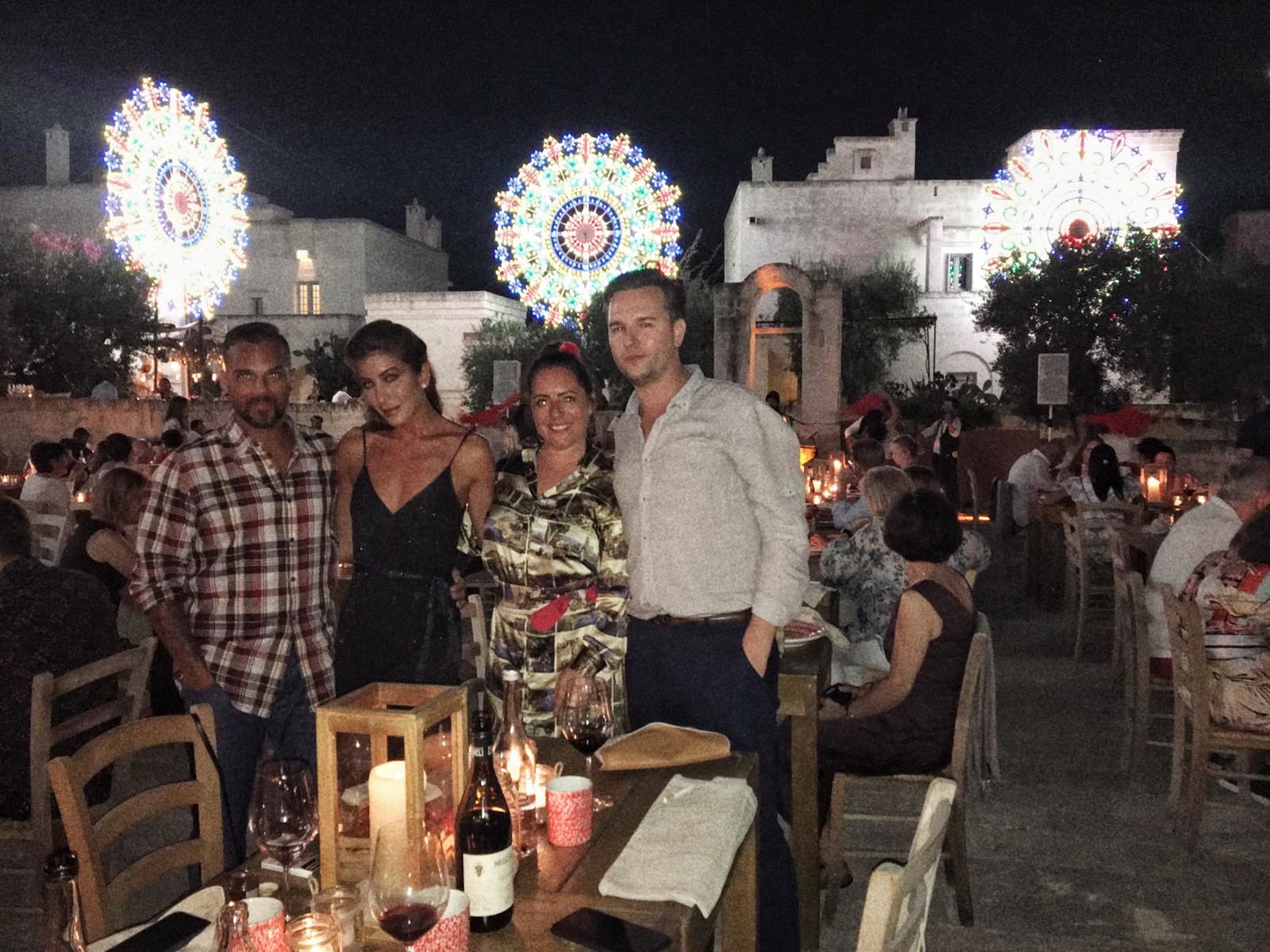 Overall, I'd say we had a very very enjoyable experience at Borgo Egnazia. I would definitely go back again as I feel there is yet so much to embrace. I think I've probably talked your ears off with this post, but, I missed blogging. I can't help it.
Until next time, Ciao!