Today's post is one I've been super excited about sharing, my second part of my trip to Napa Valley. I'm a total wine lover and Napa has been a place where I find myself completely immersed with nature, food and wine. The timing was even more perfect, the weather was a lovely 75 degrees and the flowers were starting to bloom (earlier than usual). If you saw my last Napa post, you'll see how stunning everything was. Check out the post here.
This post is more of a guide of some of the wineries I visited and some of my favorite spots to grab a bite. The food in this small town was unreal delicious. You can't get any more farm-to-table than wine country.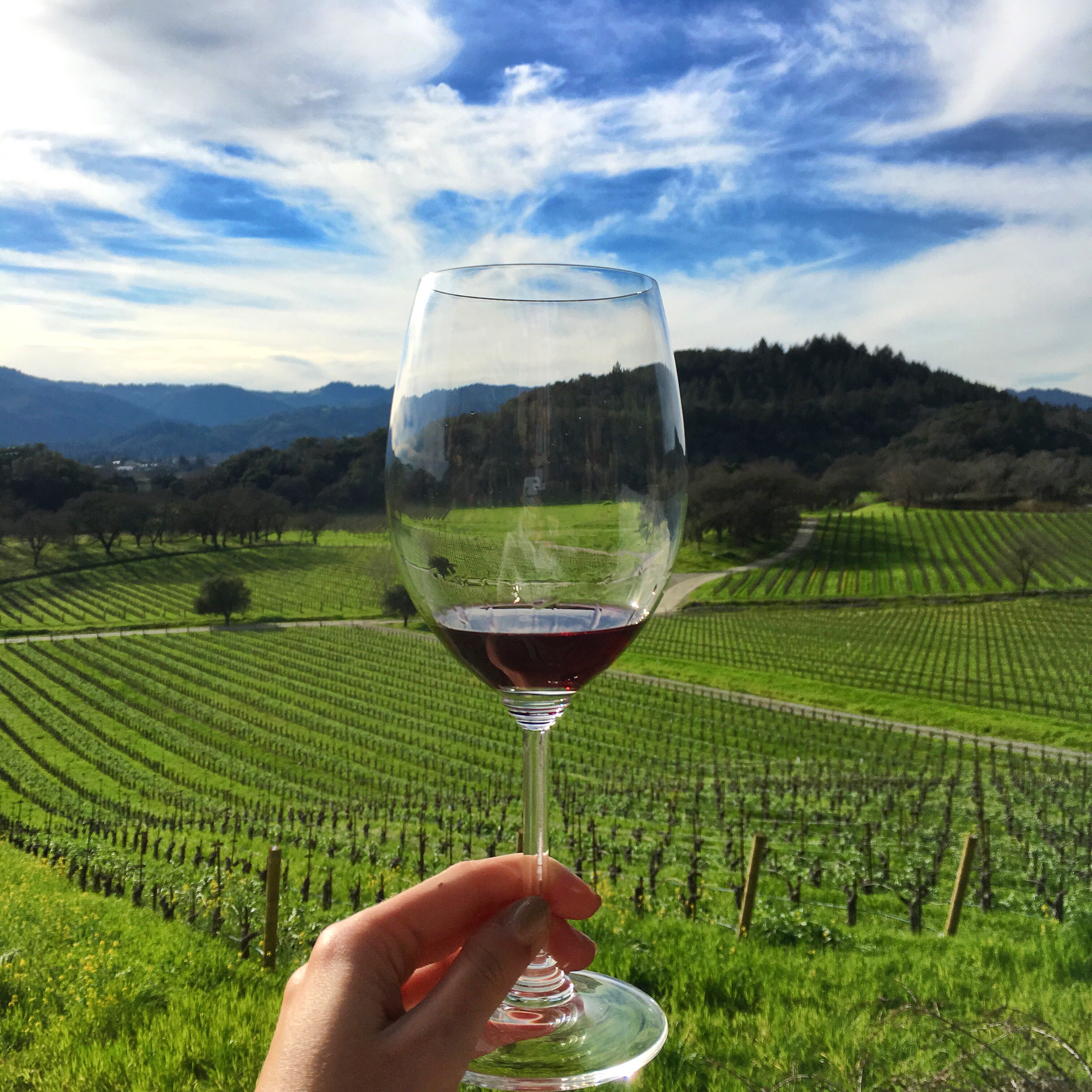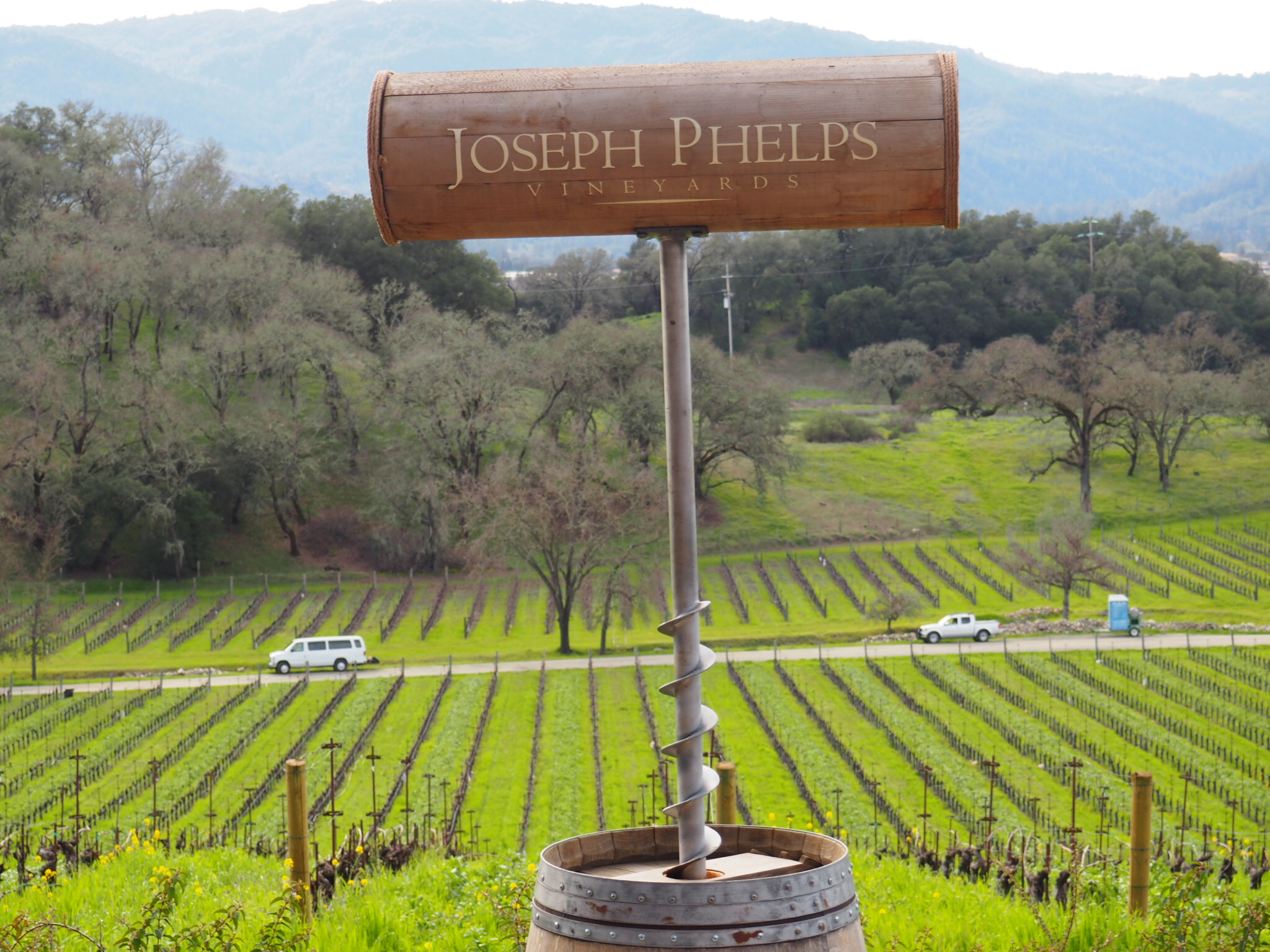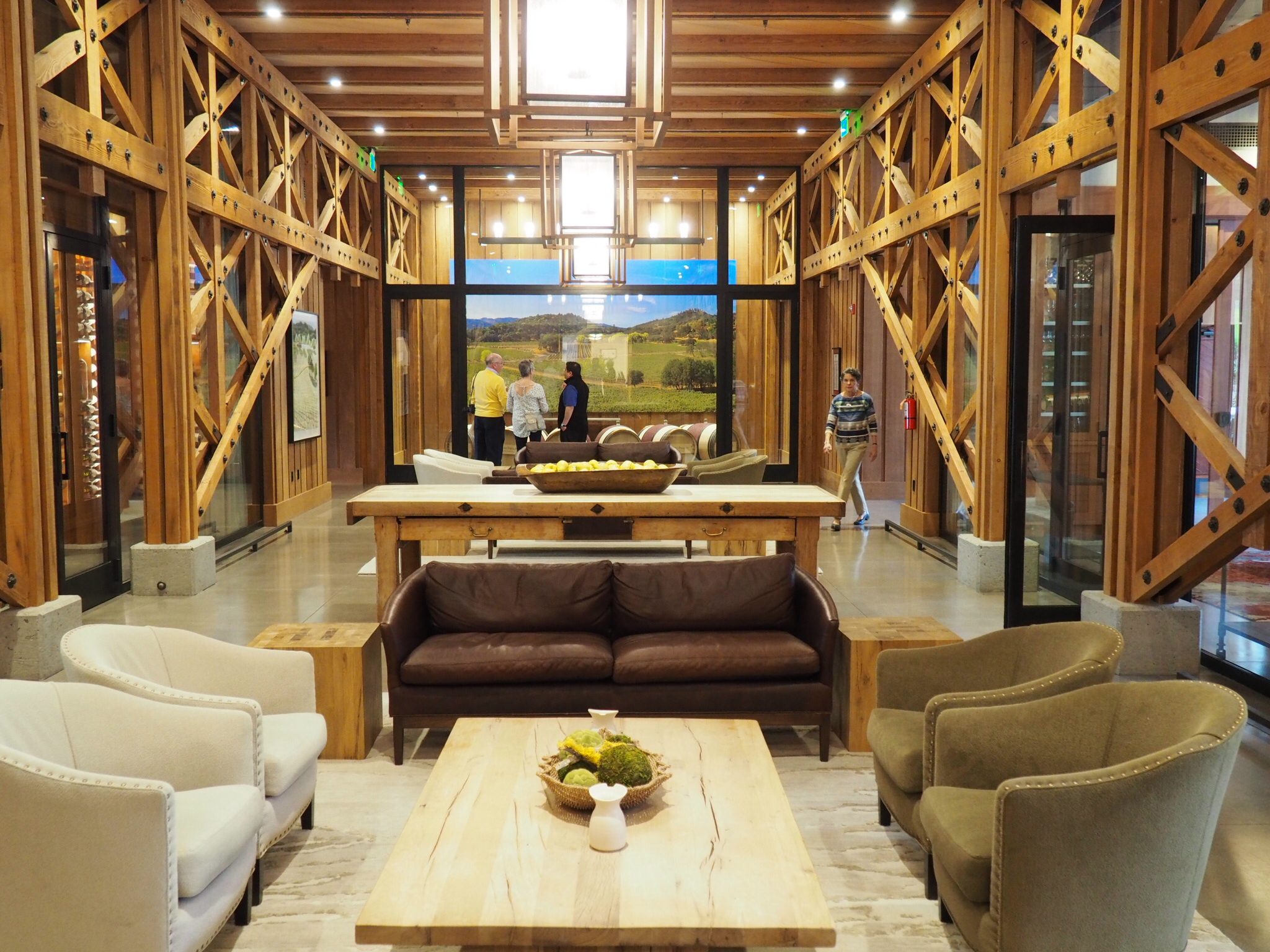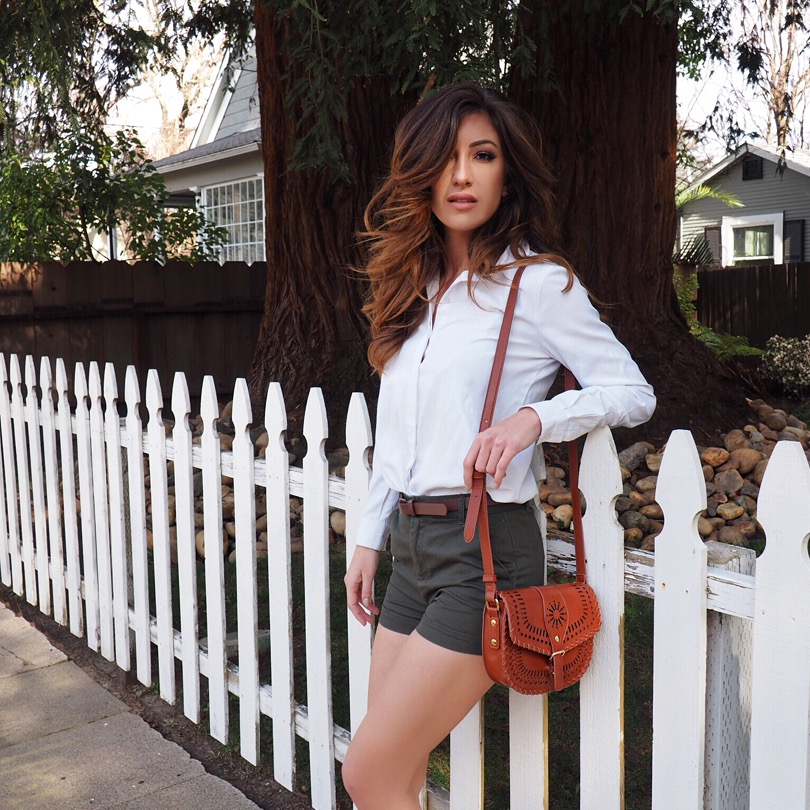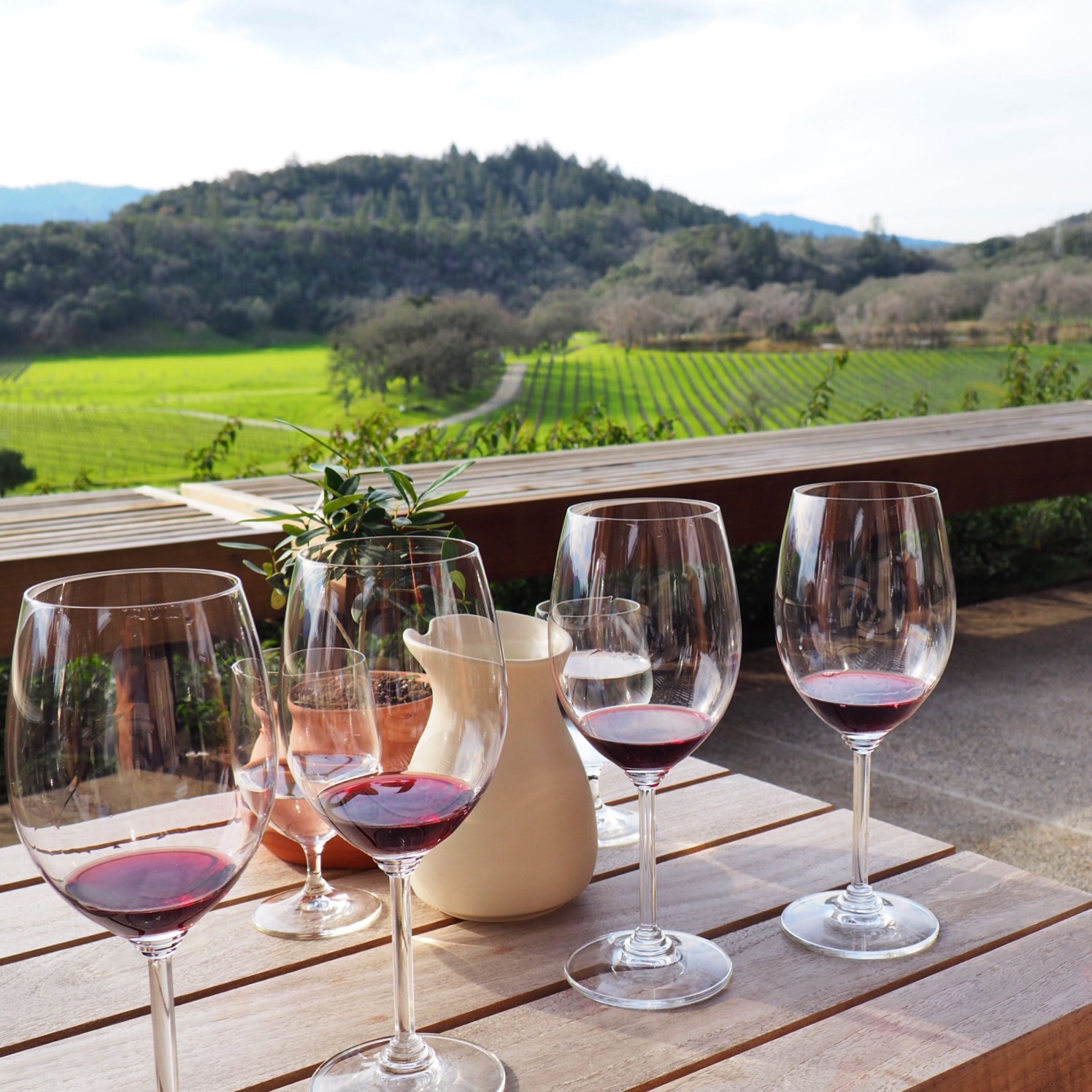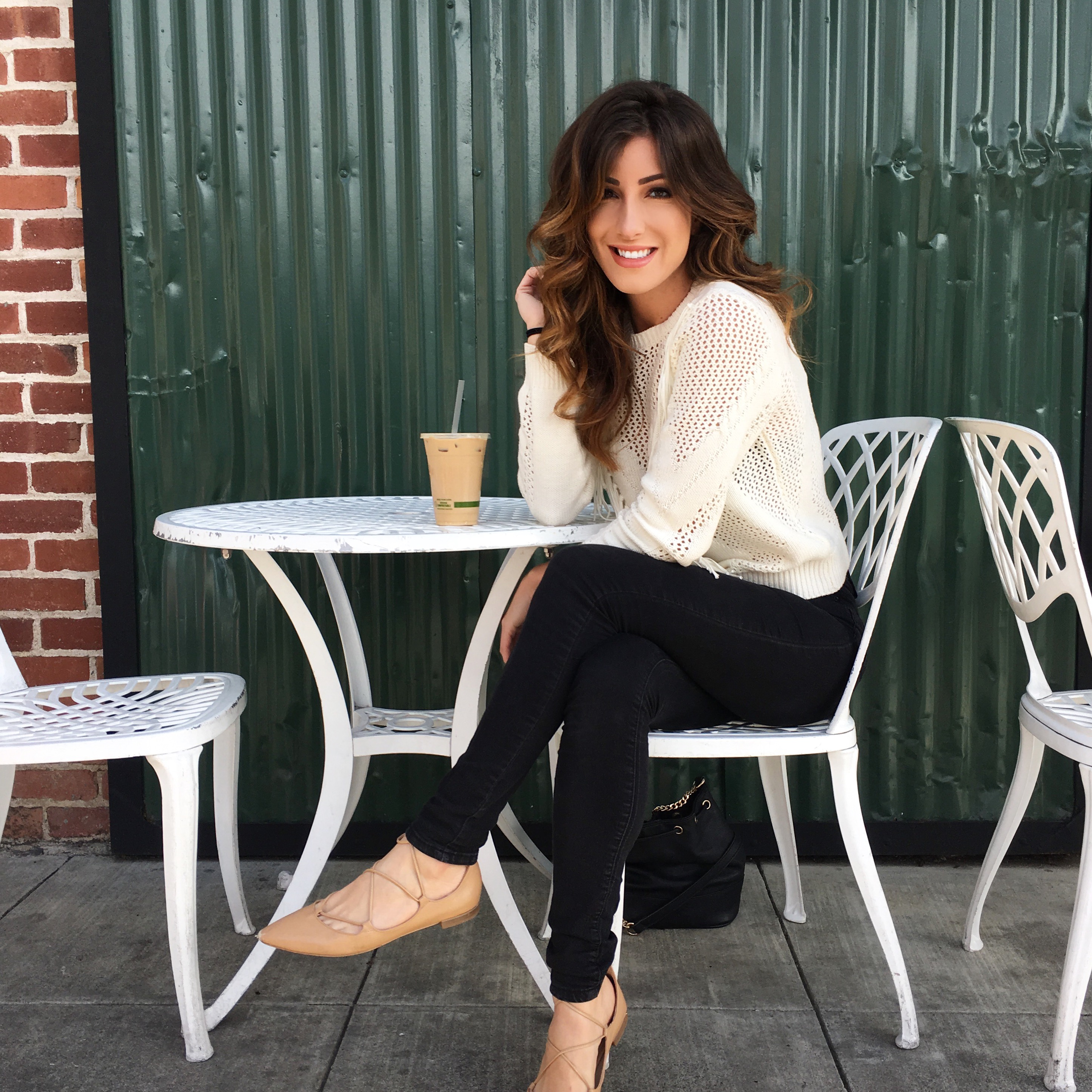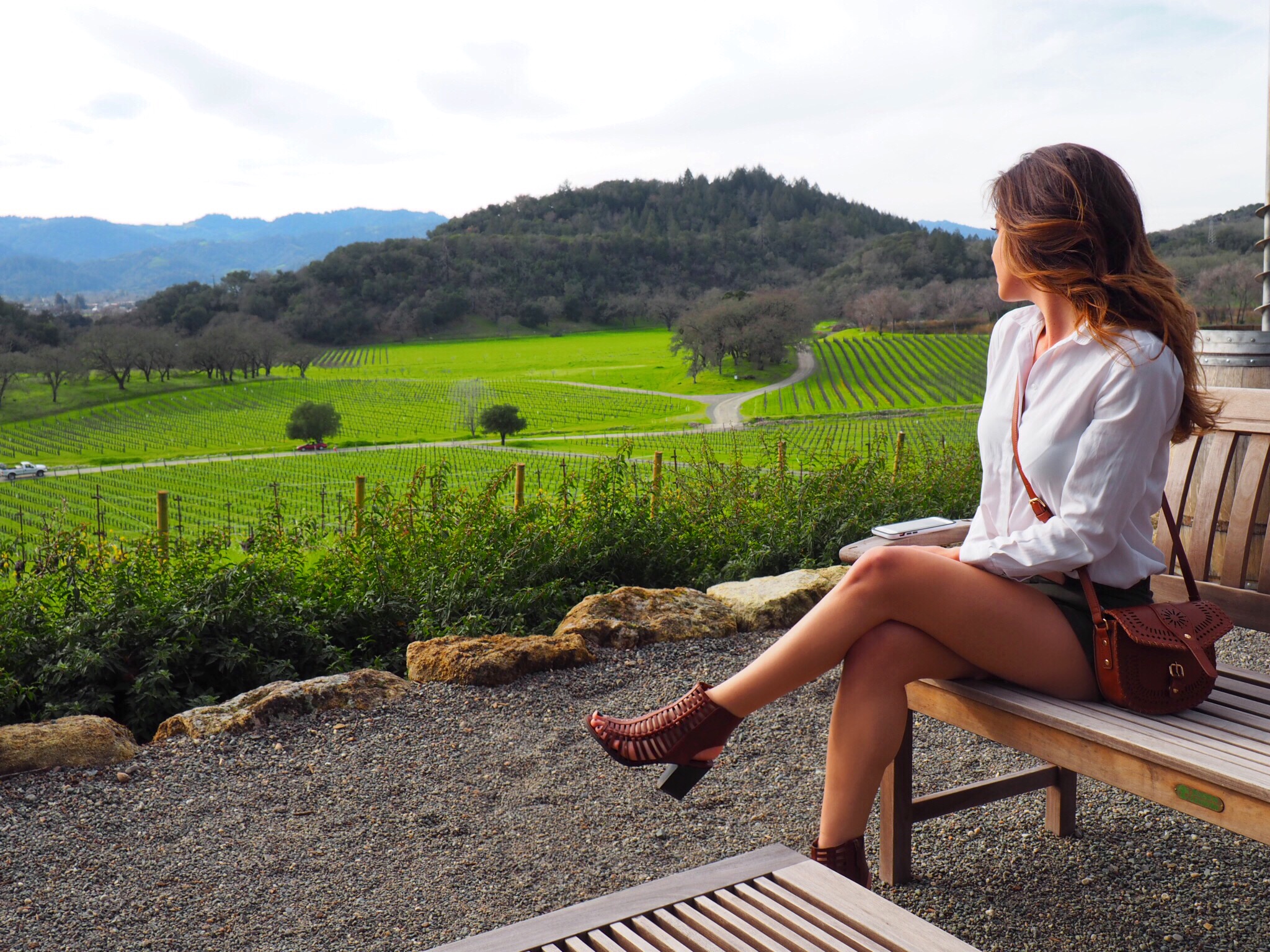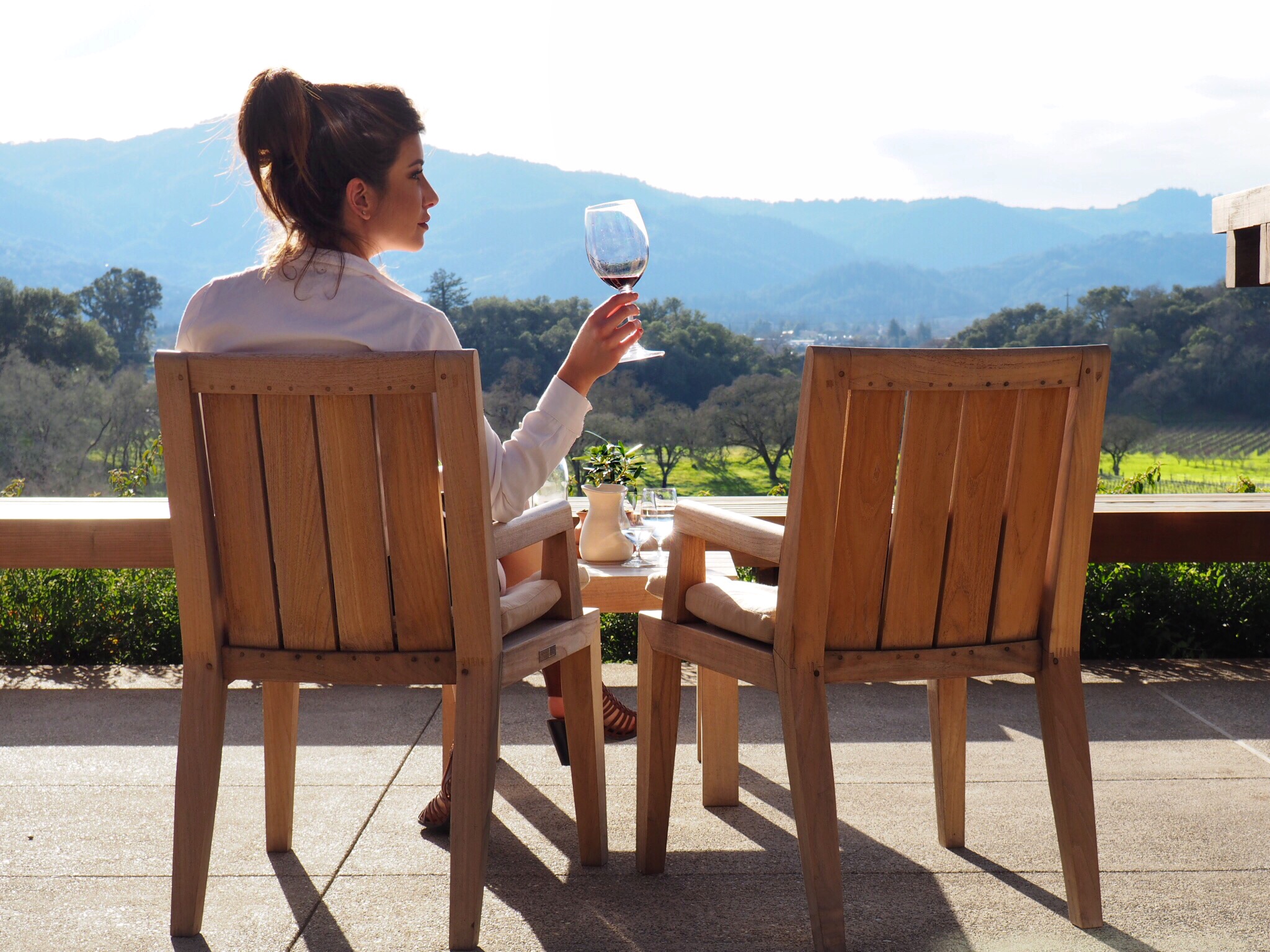 Here are some of my travel tips and best wineries to visit if you're ever in Napa Valley! I hope you guys enjoy 🙂
These are just a few of the places I went to, but these are the ones that truly stood out! Hope you guys enjoyed this post and will visit these spots, I promise you…they'll be worth it!