Hola!
I know it's been a hot minute since I've posted but I've been battling this awful sinus infection for about two weeks now and I recently traveled off to Miami Beach, Florida. I haven't travelled to Miami since I was 15 years old, so my excitement was beyond! I remember Miami being very beautiful but when you're 15 and you go with your grandmother, it's a different type of adventure.
Miami is not what I remembered. It was better. The lush greenery, the crystal clear water and the colorful buildings made me feel like I transported to an 80's beach getaway. I was obsessed. South Beach was basically electric day and night with so many interesting and colorful people. I love how busy it was and especially how it reminded me a bit of Venice Beach, California- but with a totally different vibe.
A little more North is where I stayed at the FontaineBleau and let me just say…holy moly! This hotel was unreal! The rooms were perfection, the view from the room was…out of this world and the hotel had everything you needed from a gym, coffee shop, multiple places to eat that were above and beyond any hotel, and it's own nightclub. It was basically a Vegas hotel, but 100x better. I basically didn't really have to leave the hotel, it even had it's own private beach! <3
I could continue to explore Miami and it's outskirts, there seems to be so much culture and a lot of Cuban influence, which is another favorite culture of mine. I have been dying to go to Cuba and love Cuban food and music, and Miami was electrified with this amazing culture.
Some of my favorite places I explored in Miami were the following:
Komodo restaurant: OH MY GOSH! Best Chinese cuisine I have ever had. Get the Crab Noodles, Spicy Beef Dumplings, Komodo Roll, and the Peking Duck. We ordered a lot more, but those dishes in particular really stood out!
Bal Harbour: This little gem of a mall is perfect for window shopping, unless you want to go buy loads of designer duds. This mall is the most expensive mall based on square footage, so you know the stores are going to be pretty amazing. Let's just say…I left my heart and wallet in Bal Harbour!
Carpaccio: Cozy but extremely busy Italian Restaurant in Bal Harbour were the food is just solid and delicious and you can eat next to the iconic Ralph Lauren himself (I almost had a mini heart attack). What to order: ANY of the carpaccio's (we had the beef arugula and parmesan and the salmon carpaccio). We also ordered the margarita pizza which was beyond perfect. I love when a place can make the most basic pizza just…out of this world.
South Beach: Yes, it's cliche. No, it's not overrated. Go. I can't really review this place because it's so personal to each of us, I love the freshness of this part of town and it definitely keeps you awake and adventurous.
Here are some pics from the trip! Let's just say, I'll be back…Miami!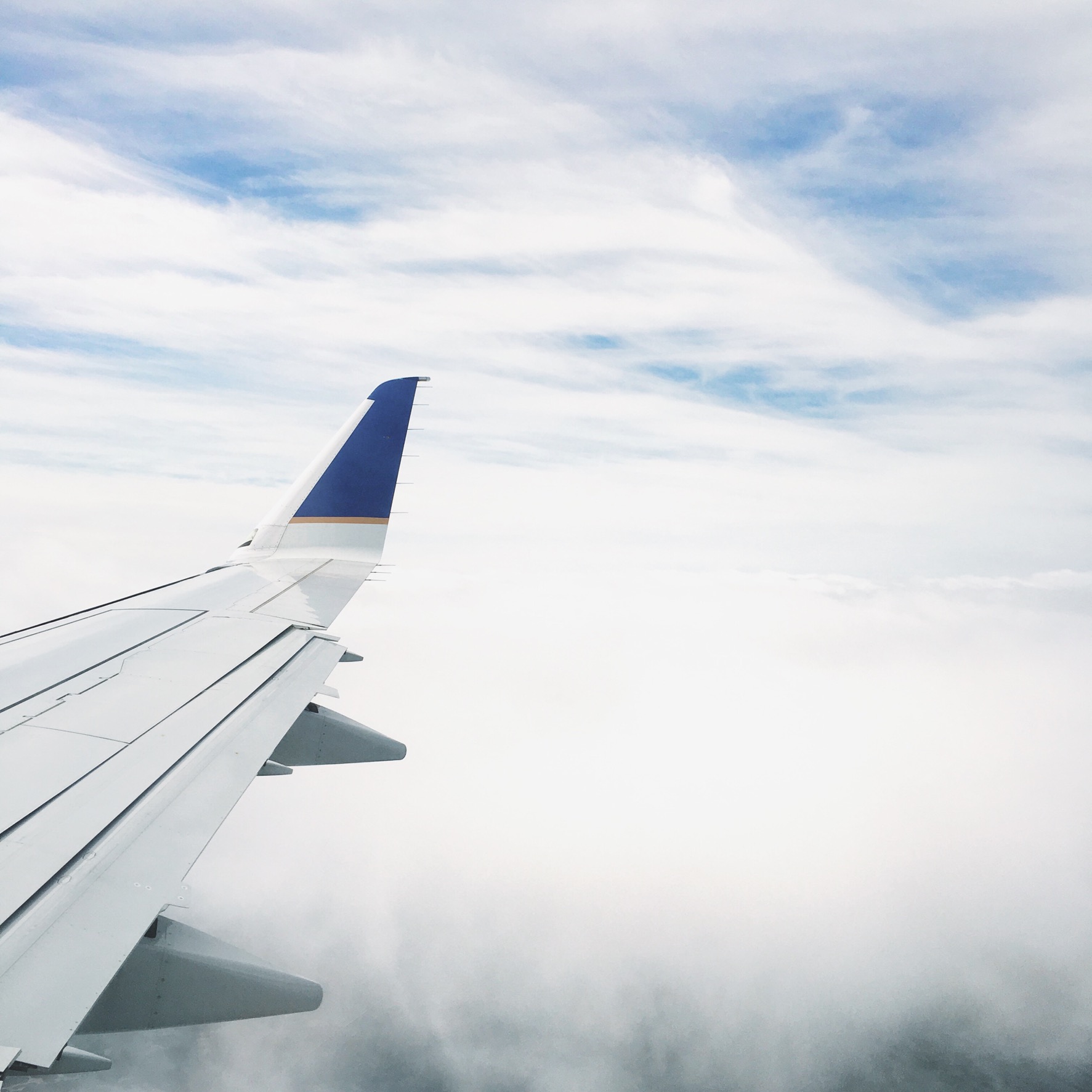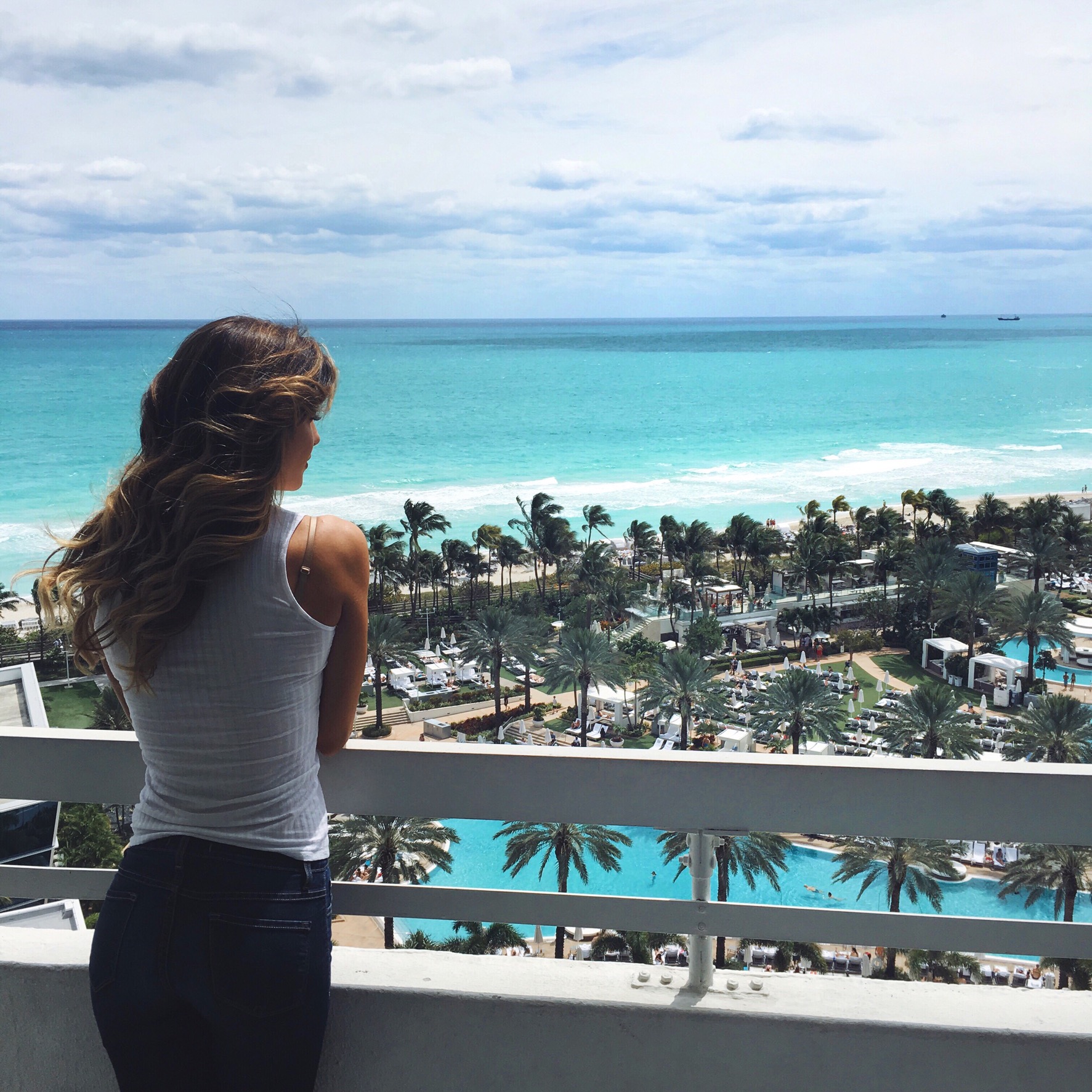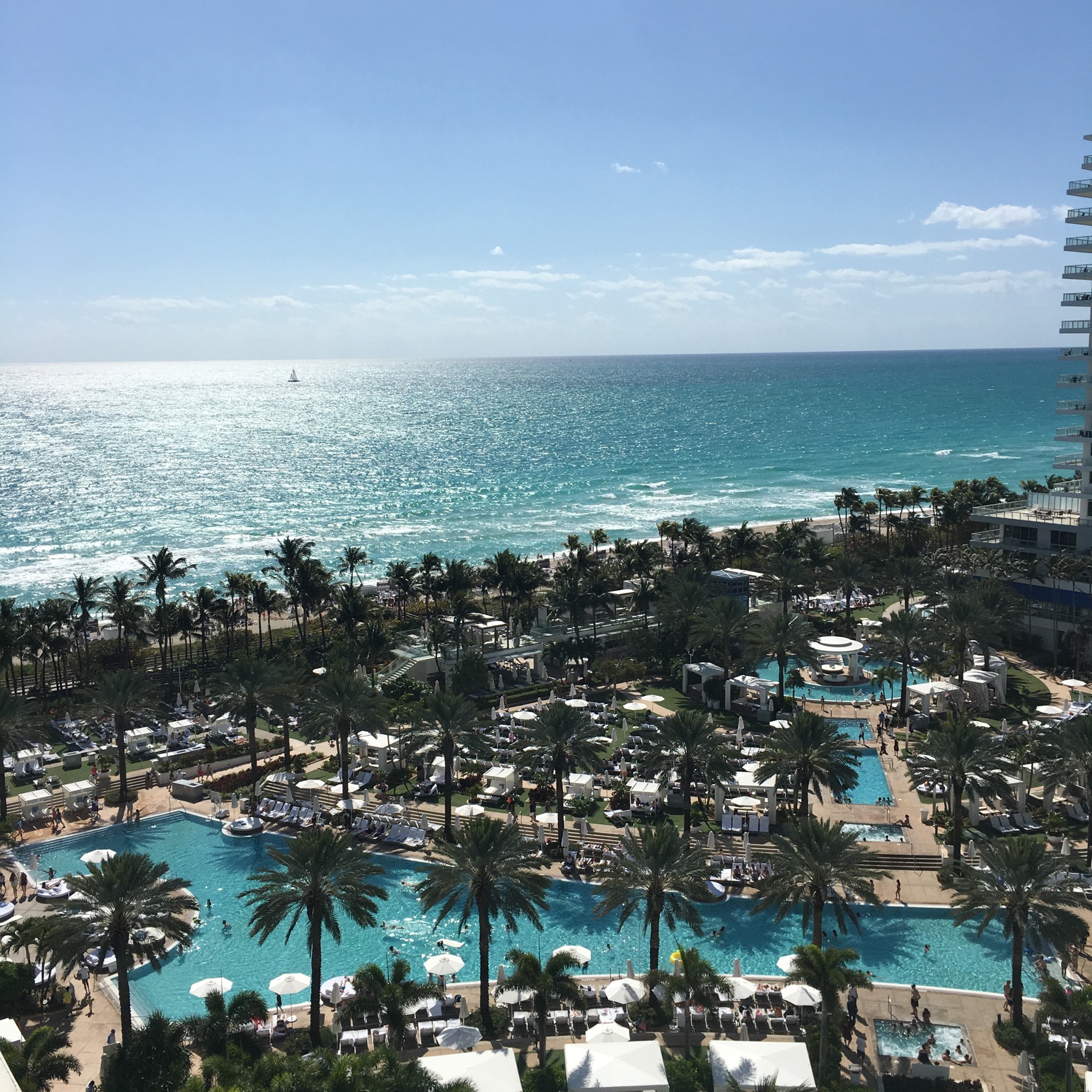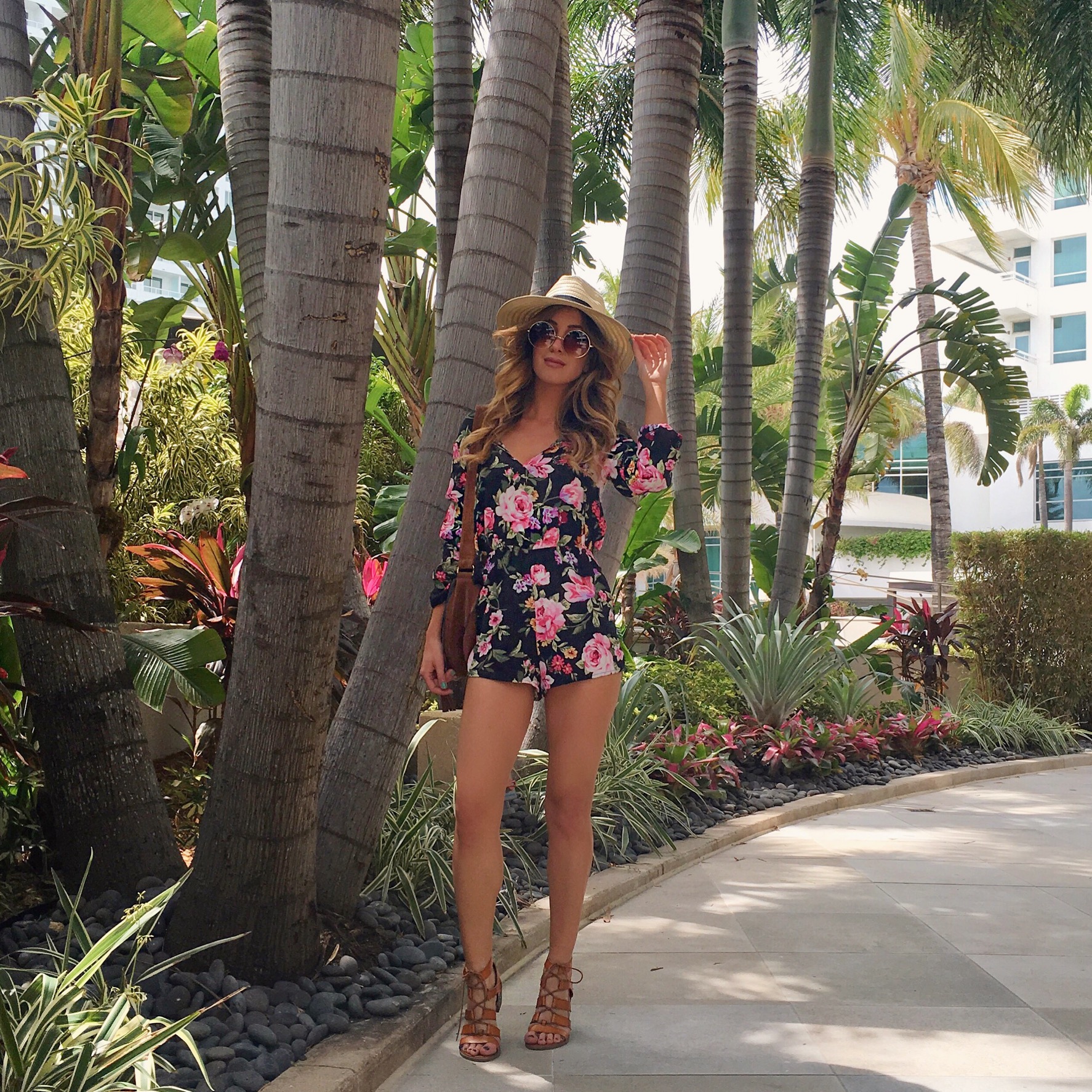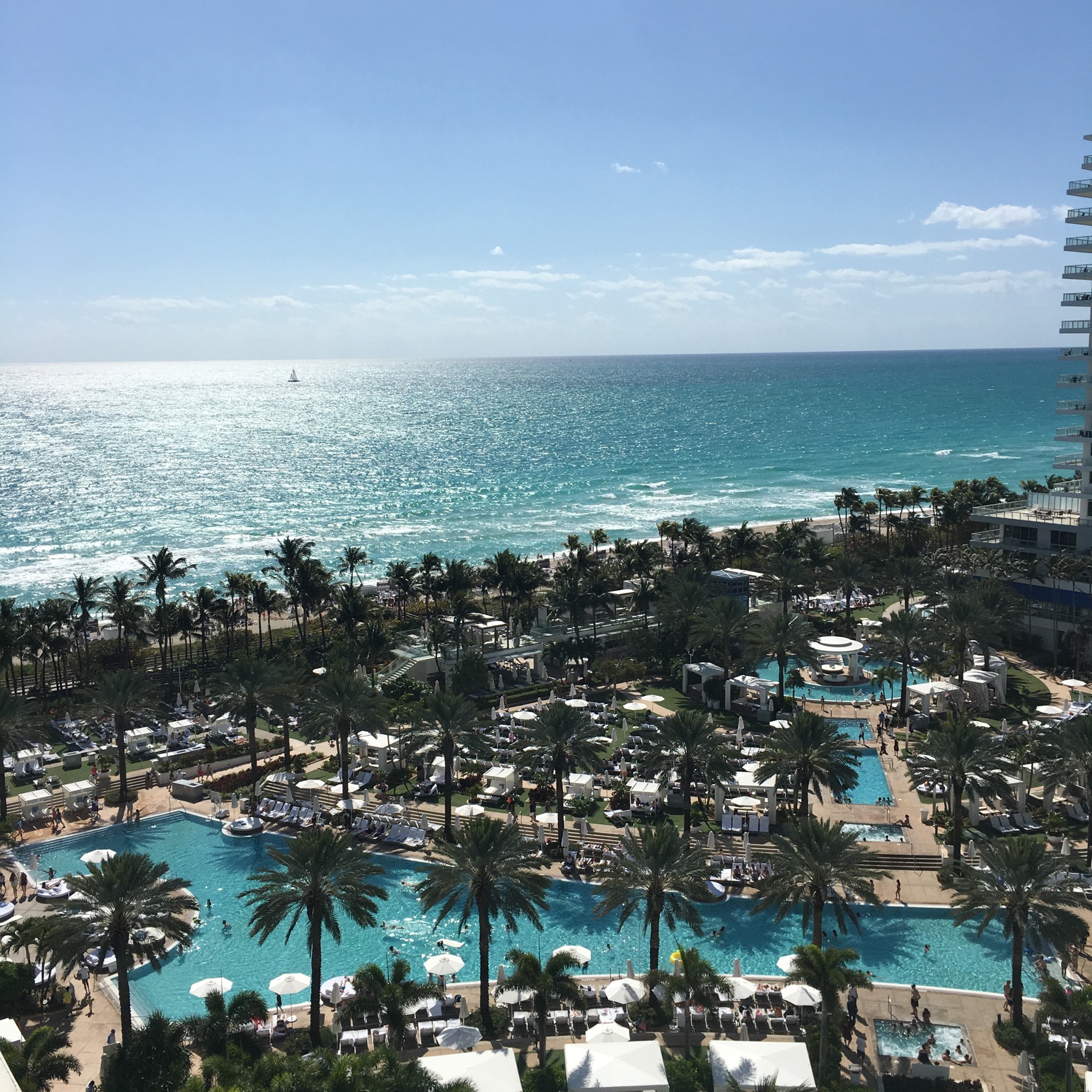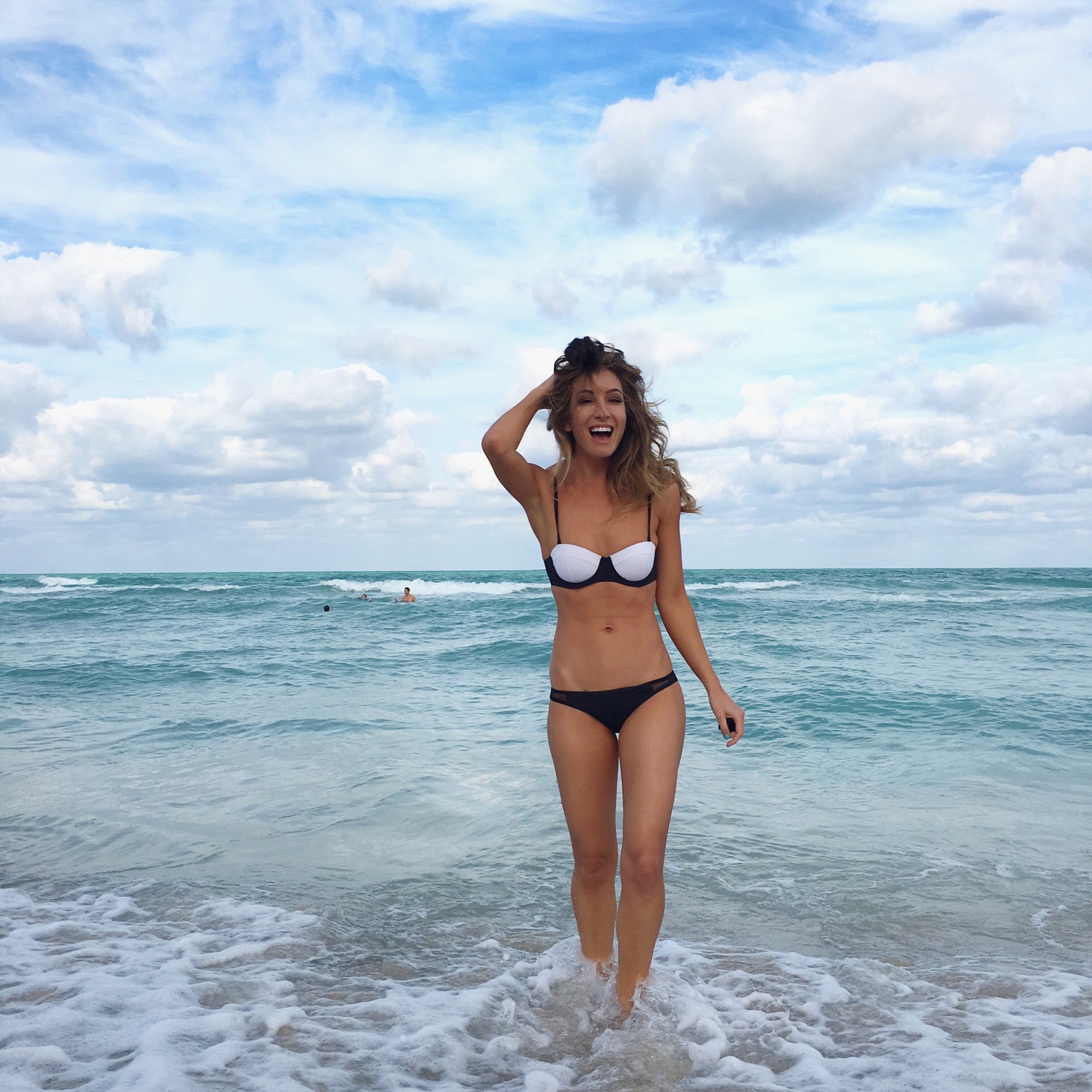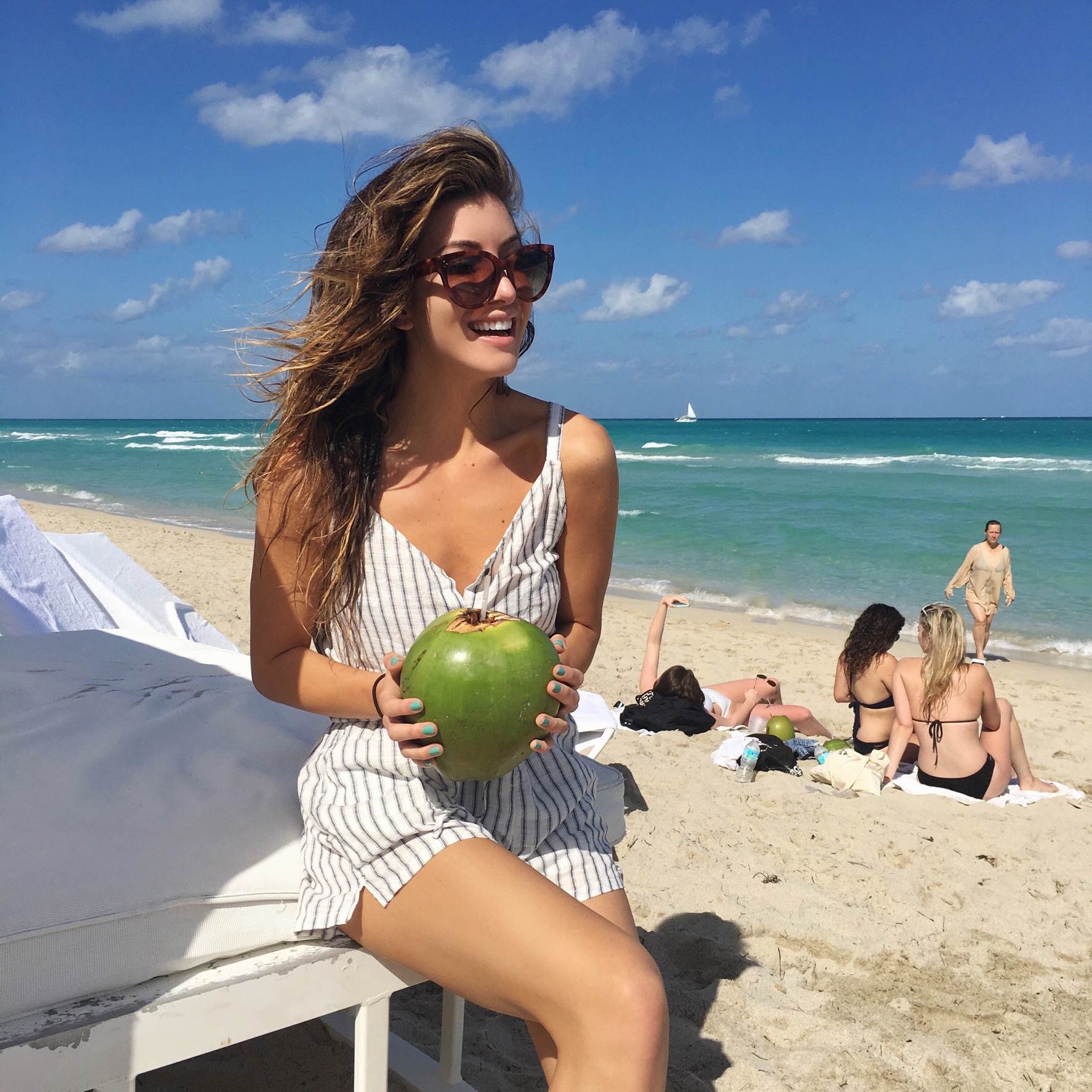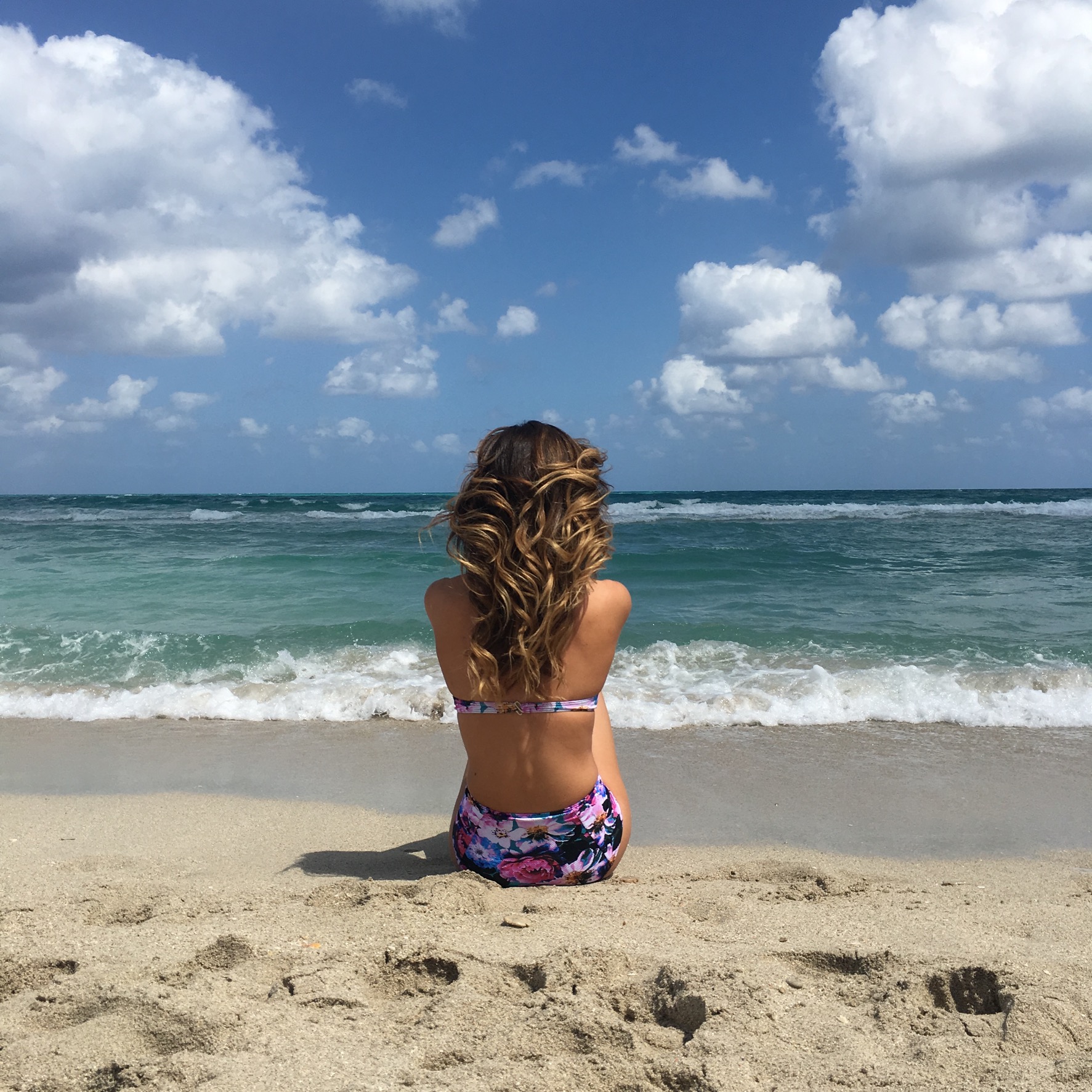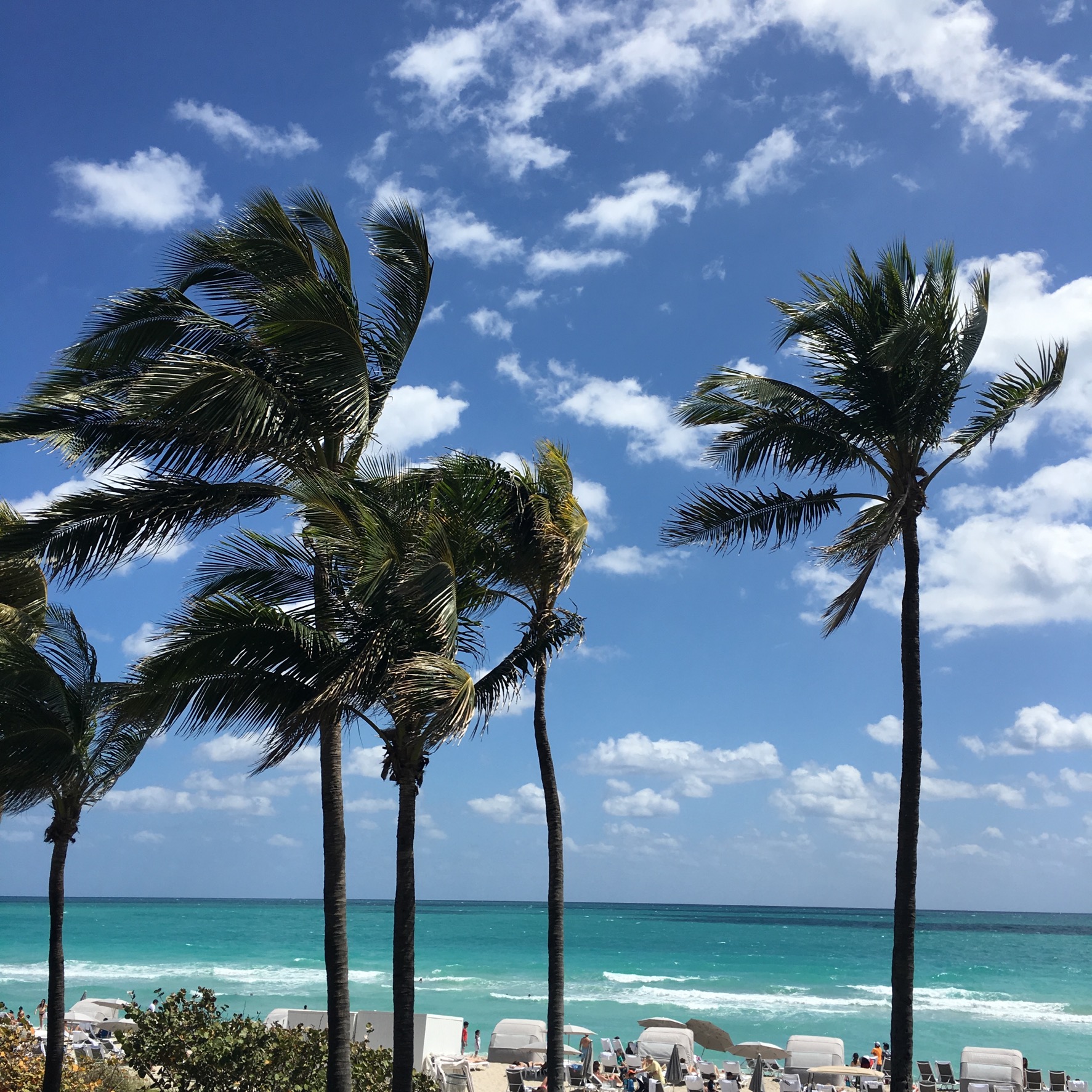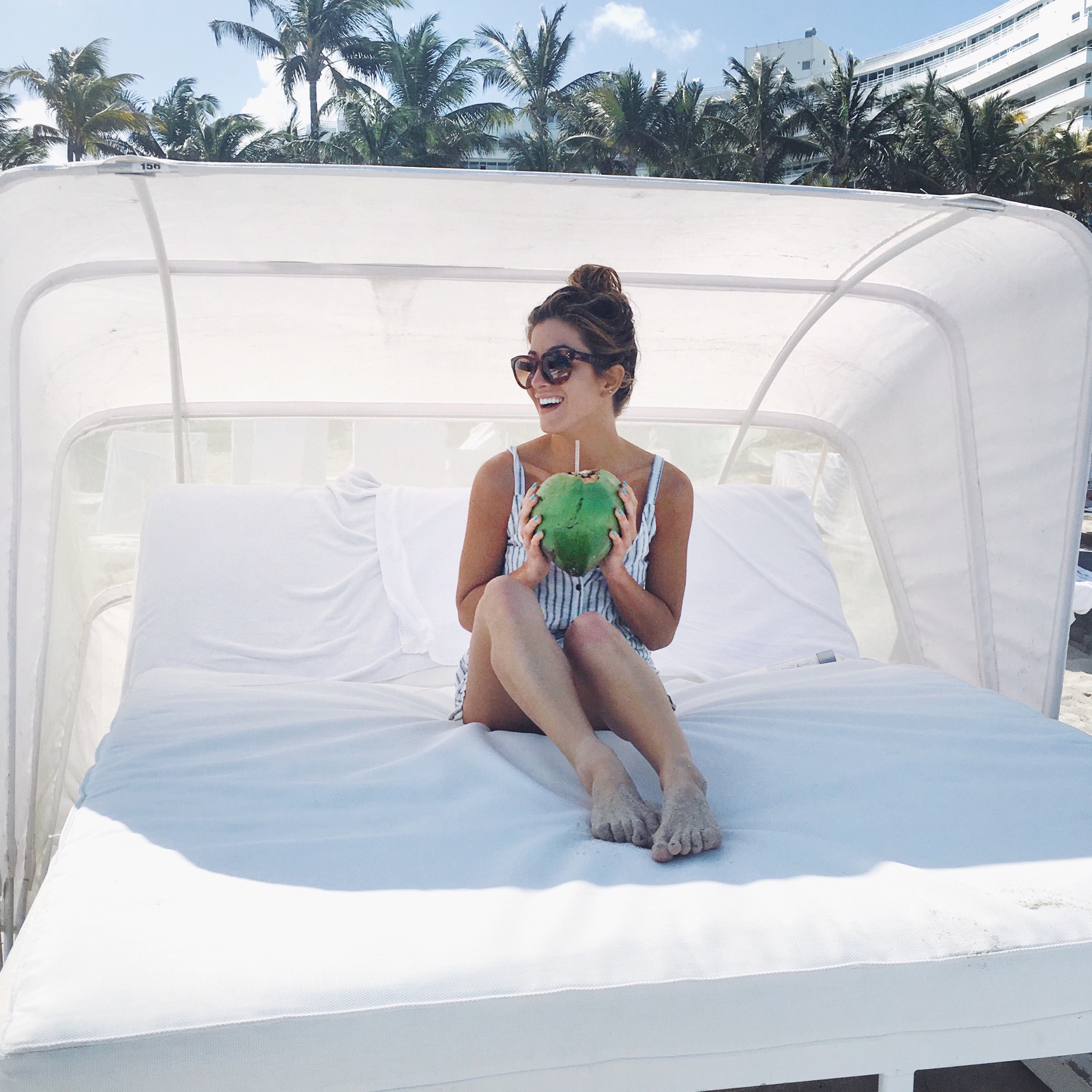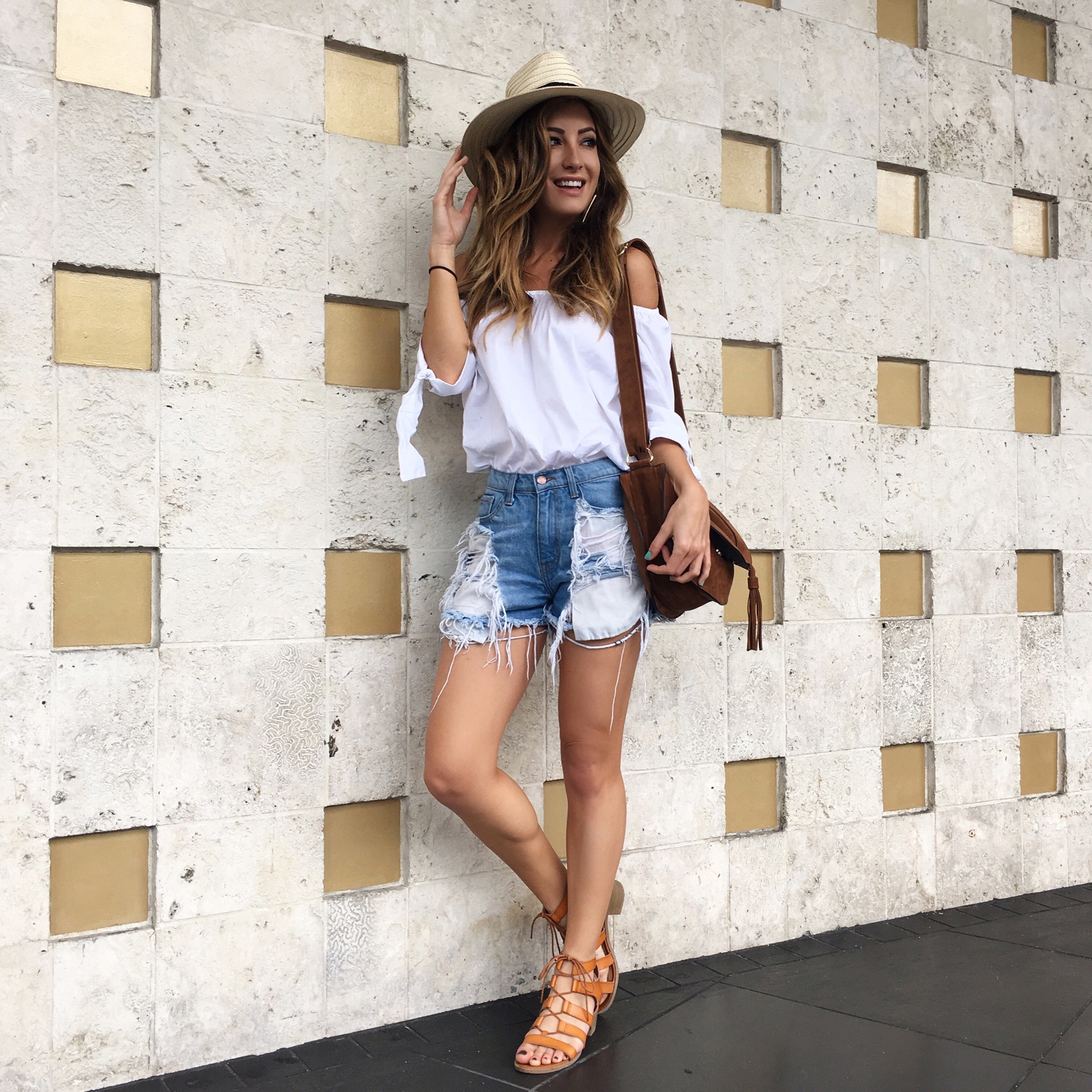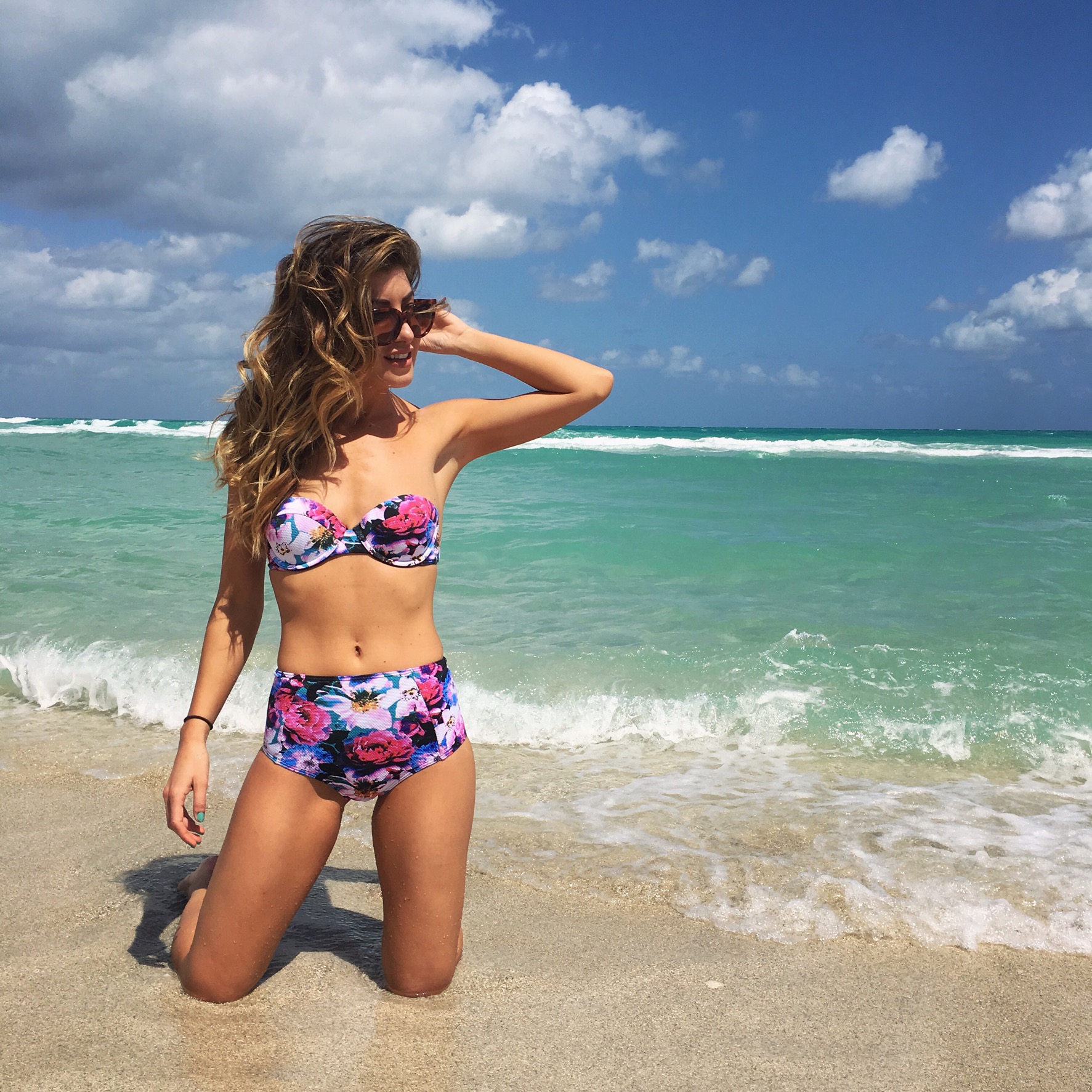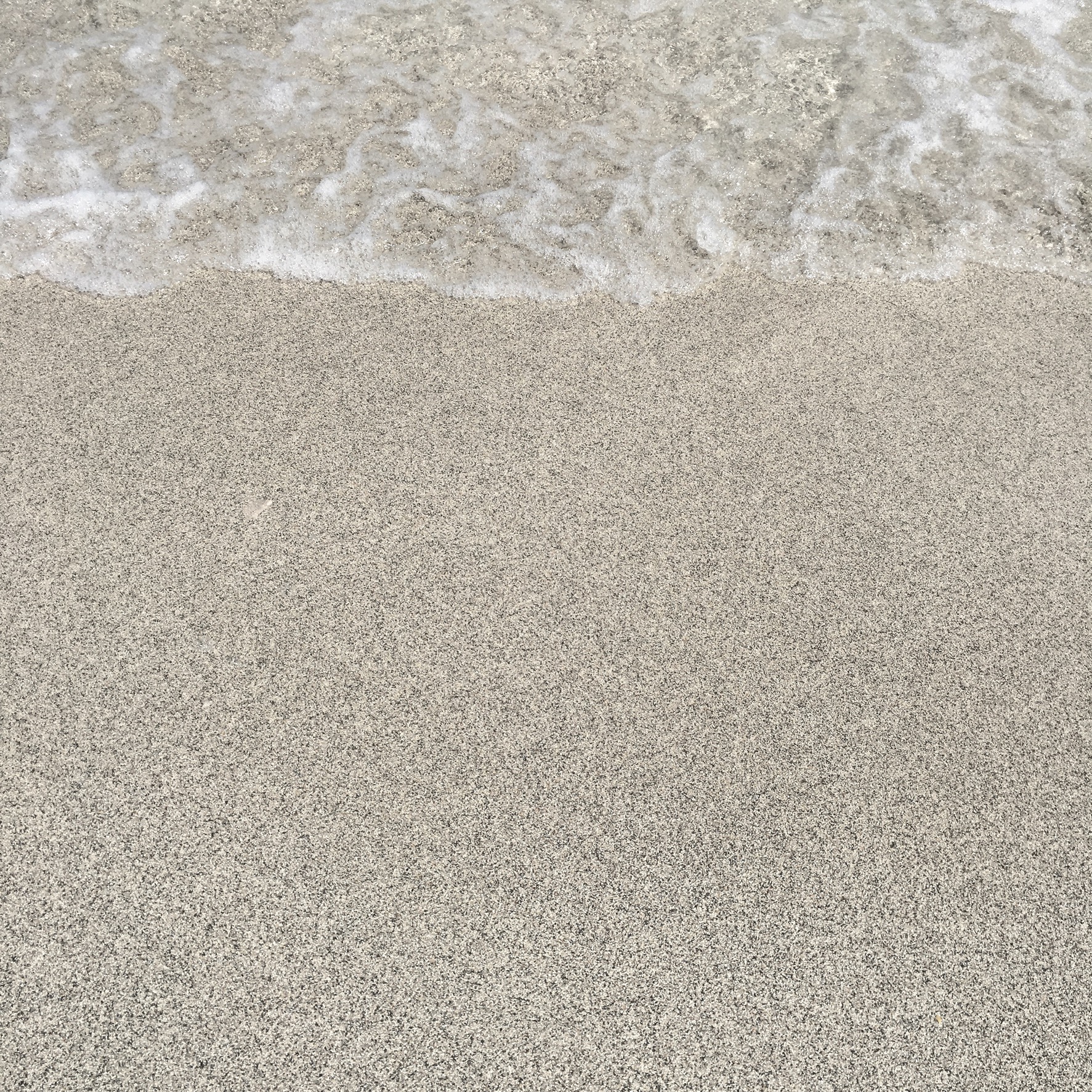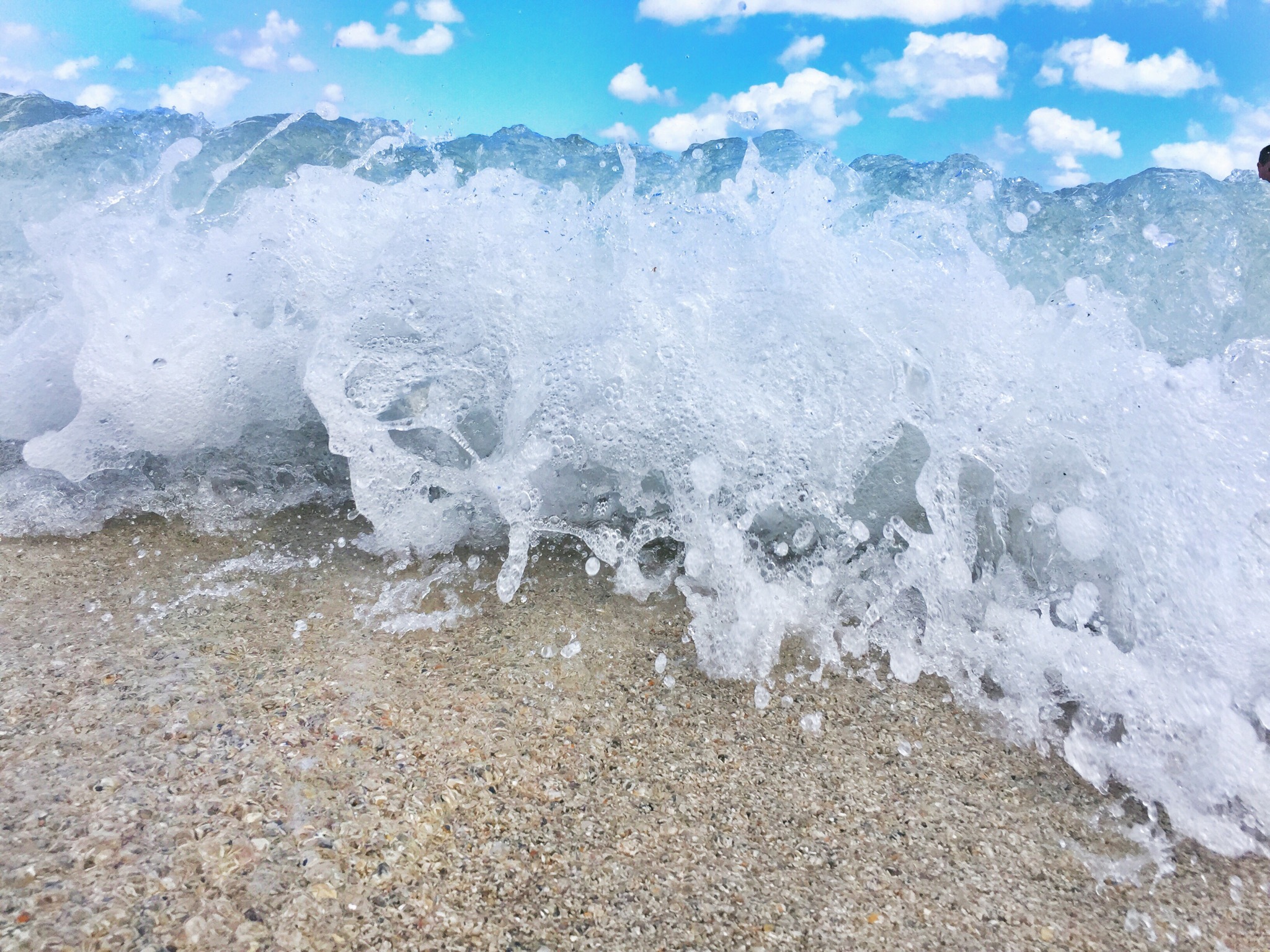 I am already looking forward to my next trip to Miami! Whose coming with me? We can sip on fresh coconut water and soak up the sun!
Have you guys been to Miami? Let me know your favorite places! I hope you guys enjoyed this Miami Beach travel guide 🙂
Xo
Deniz