Paul Rudd is one of my favorite comedic actors and it's not bad that he is also incredibly gorgeous.
Paul Rudd has been in movies like "Clueless", "Role Models", "The 40 Year Old Virgin", "I Love You, Man", and "Forgetting Sarah Marshall" just to name a few.
He has a few more movies coming up this year including "Dinner with Schmucks".
Style wise, he's very hit or miss, but I applaud his effort.
The reason i'm blogging about his style is because a) he's handsome and I'm obsessed b) he fails and succeeds, which is a great visual example for all my readers to see.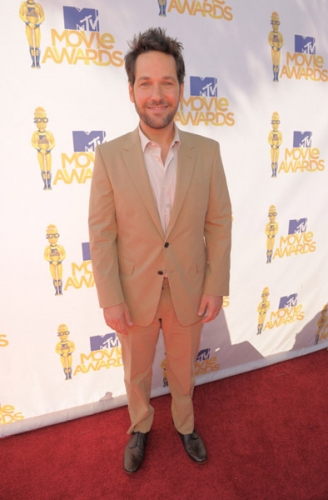 Not a fan of this overly matched camel colored suit. I like dark washes, or a light slack or blazer, but never both. To me this outfit is just an all around fail, but regardless, his face is still perfection.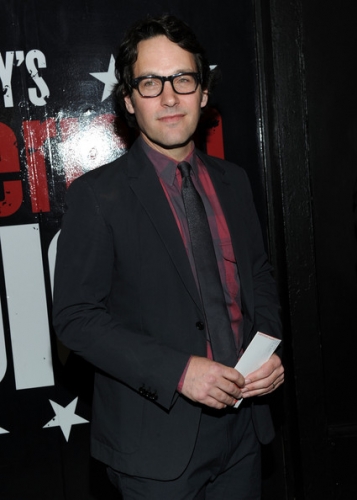 I'm liking this because it's simply Paul's style. The basic black suit is funked up with a plaid button down. His ophthalmic glasses add a fun nerdy yet stylish compliment to this look.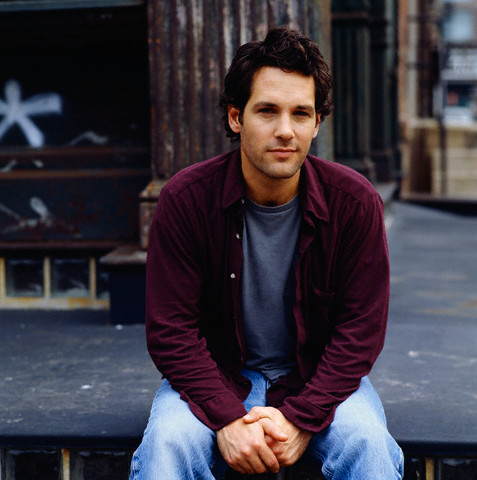 Love the top part of this look, with the dark and light contrast, but super light wash jeans should never be in the mix.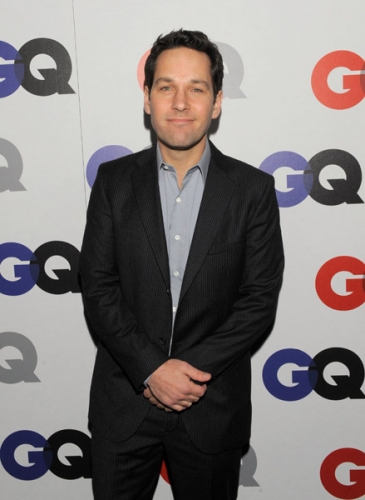 Naturally when you attend a GQ event, you better make sure you're dressed in tip top shape. That is exactly what Paul Rudd when he left his house. Bravo. Fitted suit, and a blue button down is simple yet stylish.
Now a plethora of Paul Rudd images…just because.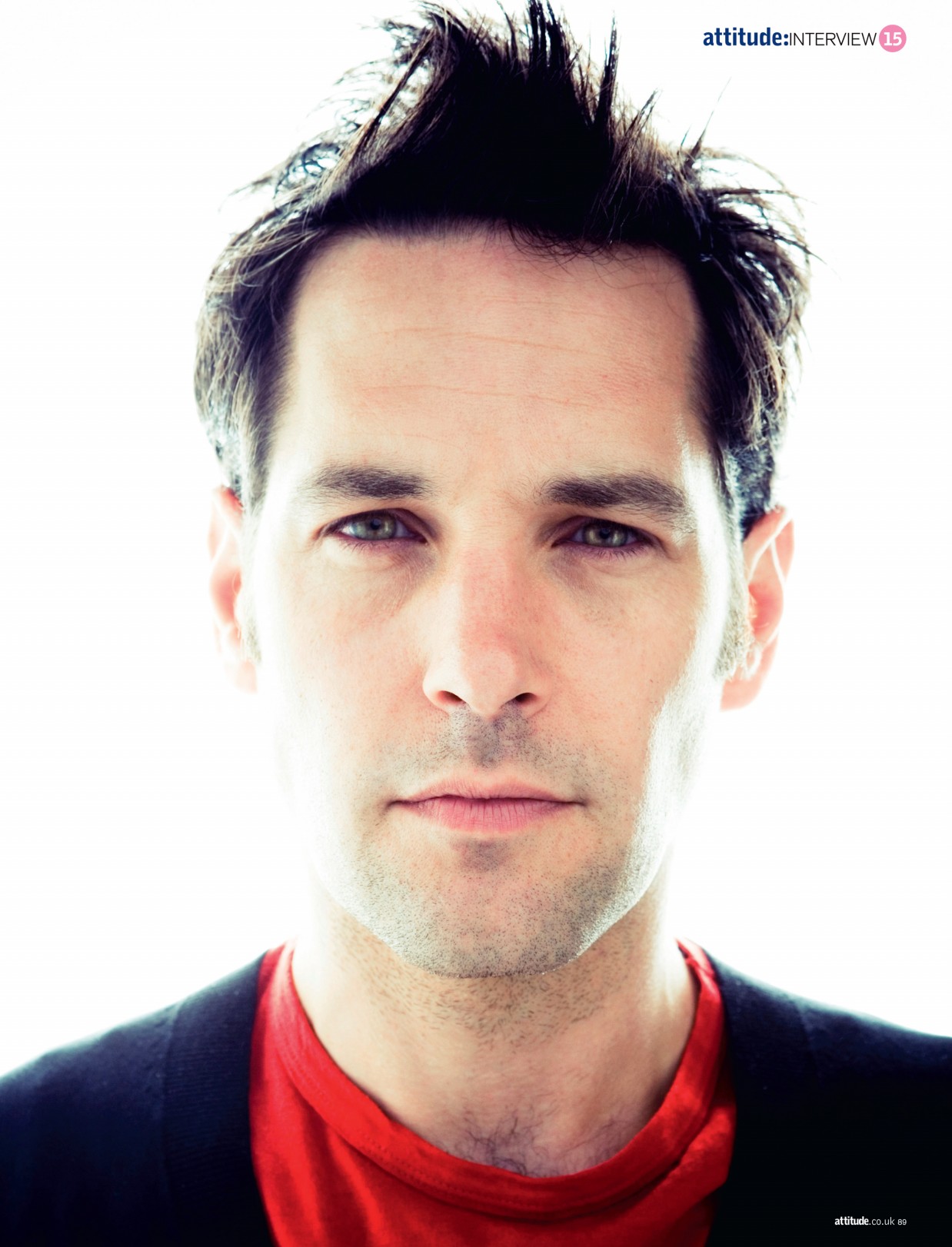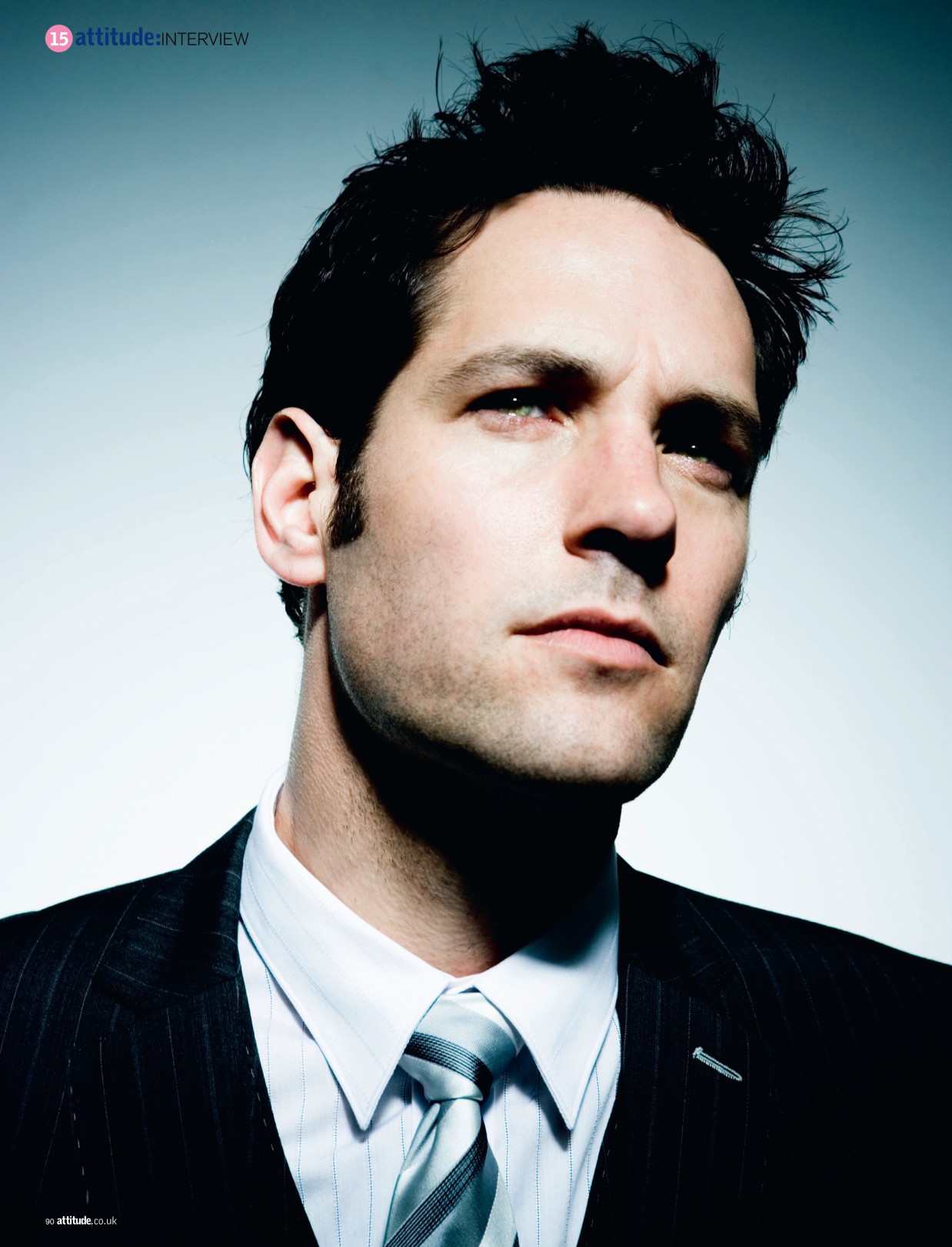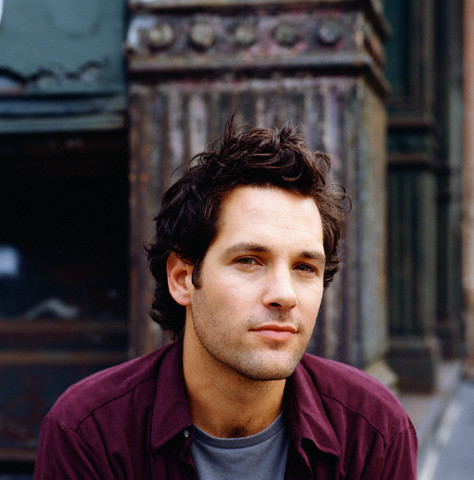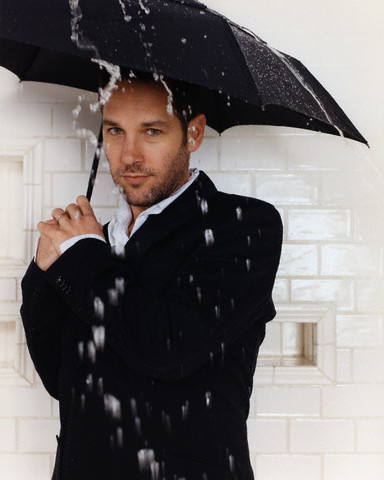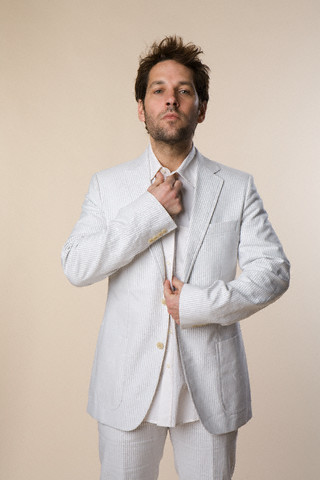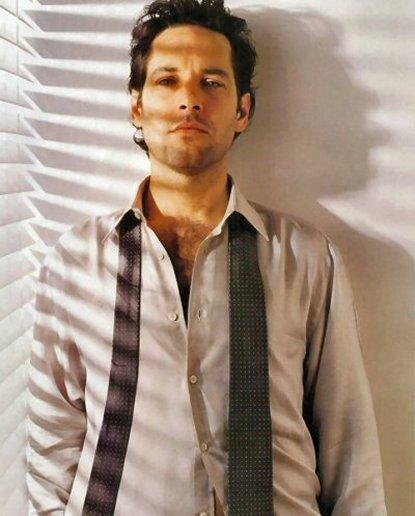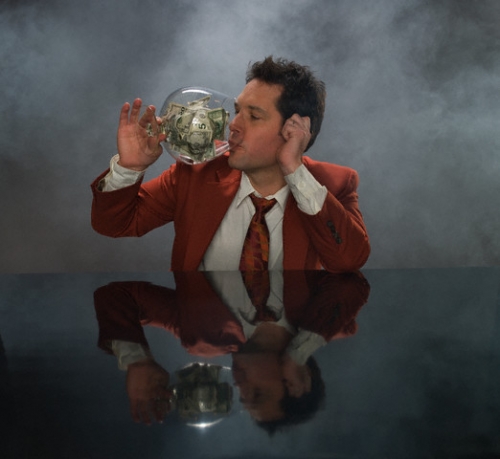 What do you think about Paul Rudd?