One of my personal favorite designers, Chanel, just had their Fall/Winter 10′-11′ which was held at Grand Palais on Tuesday July 6th.
The three Best Dressed that attended?
Blake Lively. Jessica Alba. Leighton Meester.
Here are their chic outfits, the best part is…they're all rocking Louboutin's. <3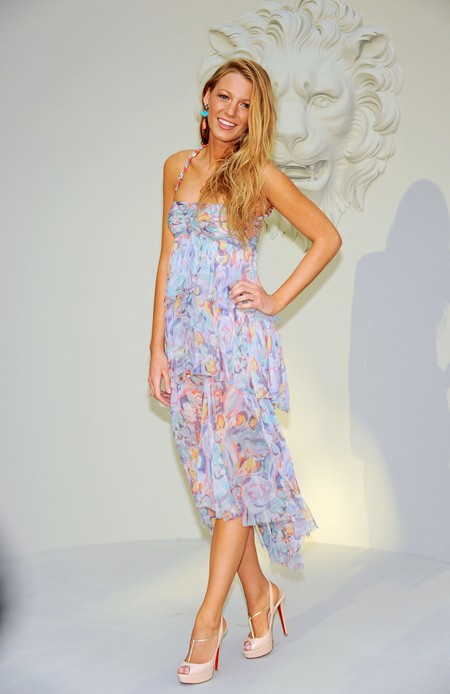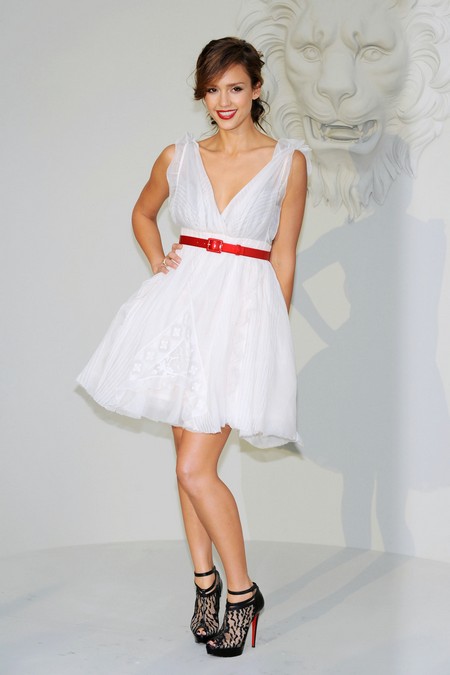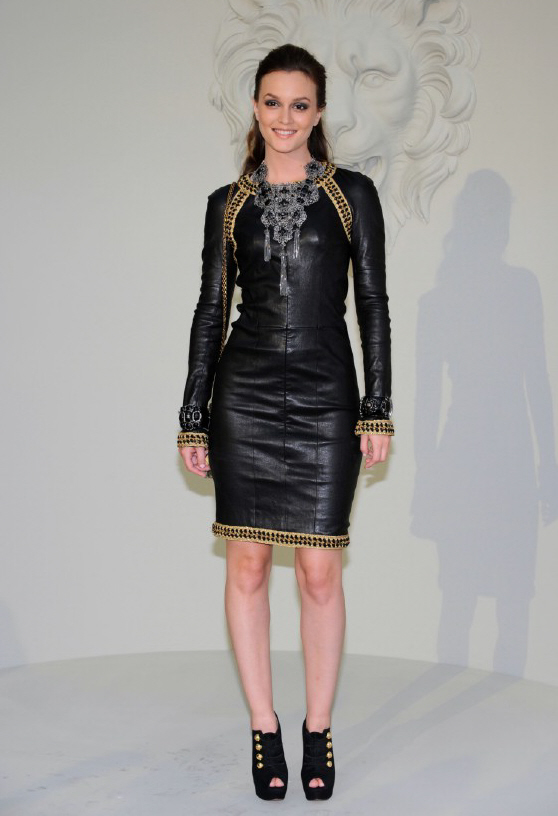 Whose look did you like best?