Ryan Reynolds is probably one of the most unnoticeably well-dressed men in the entertainment industry.
Never do I hear about him in the media, nor have I seen him on a reality T.V show, which only makes Mr.Reynolds, a class act in my eyes. His fashion choices have also been effortlessly flawless, so it seems.
I have always found him to be consistent with his red-carpet choices as well.
Reynolds is on the cover of GQ for the October 2010 issue.
Here, his looks are clean, slick, and incredibly sexy.
Fellas, pay attention…
The looks the stylist created in this shoot are wearable for the everyday man.
On a budget? No problem, lots of stores carry trendy items at a fraction of the cost of high-end designers, try: J.Crew, Uniqlo, and Zara Men.
(All images and item information from GQ.com)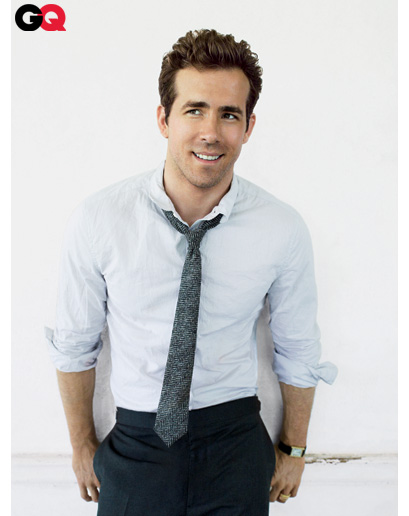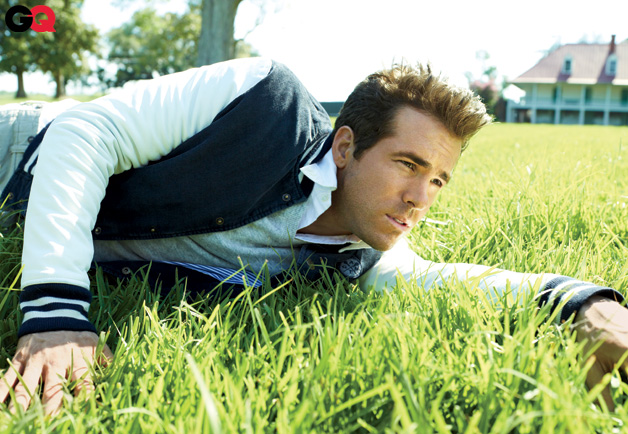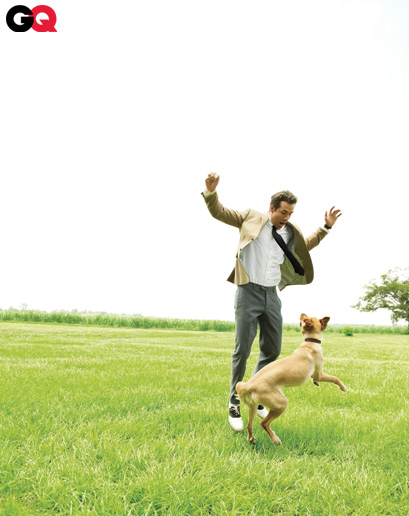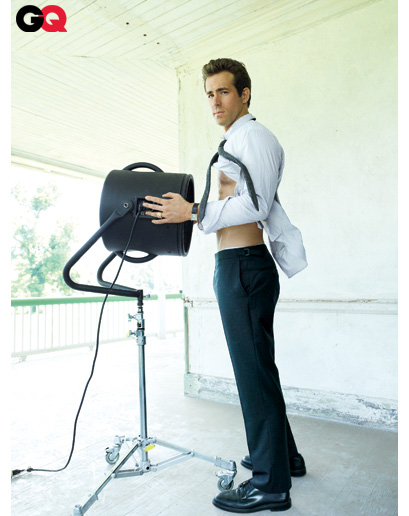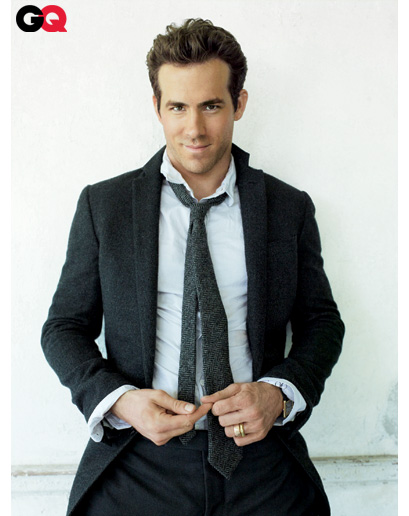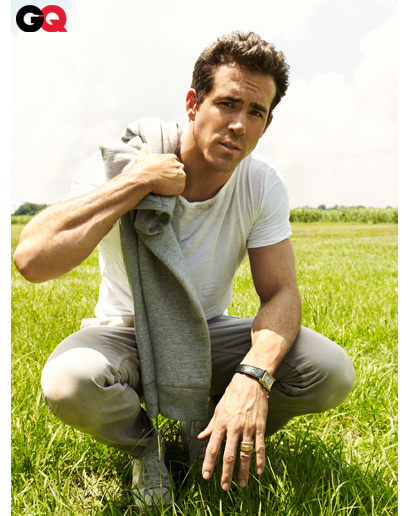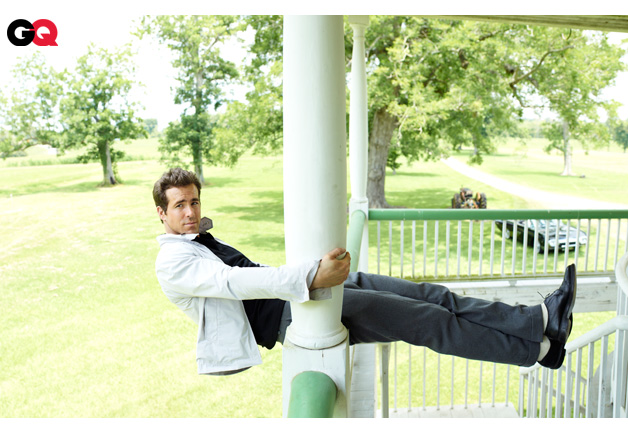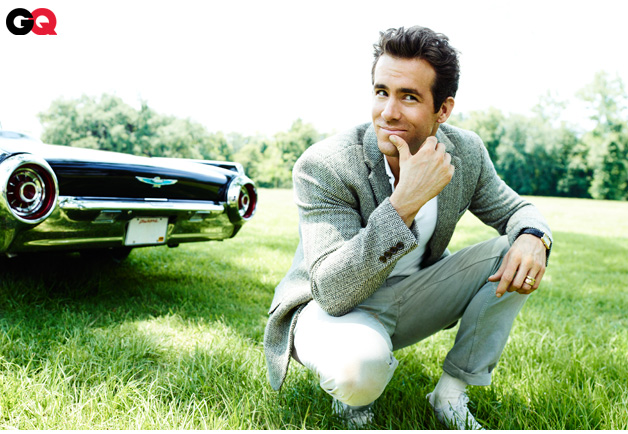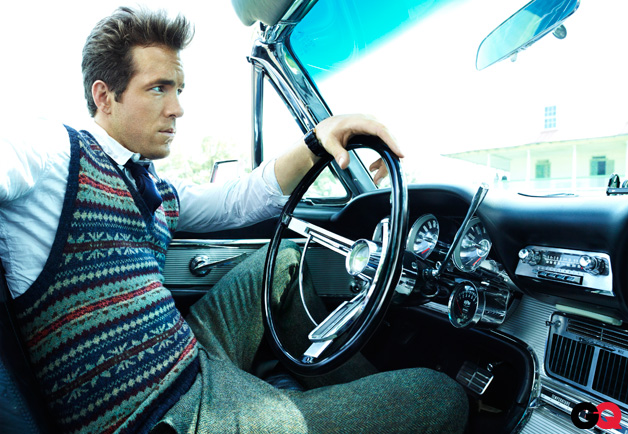 I absolutely loved the sports jacket by J.Crew and the Suit by Ralph Lauren Black Label.
Nobody does it better than Ryan Reynolds.
Which look/item was your favorite?