Once upon a time, I dreamed that I would come across a fashion house that has consistently delivered me the most beautiful dresses I have ever seen.
Marchesa is a fashion house that brought my dream to life with their girly girl dresses and whimsical designs…their collections resemble the fairy tales of every young woman.
For years I've admired the fresh yet already blossomed fashion house (established in 2004 by British born Georgina Chapman and Keren Craig).
The minute I saw Jennifer Lopez wear the mint green crystal embellishes one shoulder dress, I knew Marchesa was going to out of this world, and the fashion house just keeps growing.
Marchesa has been worn by many A-list celebrities such as Sienna Miller, Penelope Cruz, Kate Hudson, Halle Berry, Cameron Diaz are just a few.
Their show for Spring 2011, is unlike any other show during New York Fashion Week, instead of a runway, Marchesa is known to have their models on podiums where guests can view the garments up close and personal.
The Spring 2011 was no different…
This collection is possibly my favorite, I love everything about it; the jeweled cages & necklines, the tulle, the structure, the frothy fabrics…
Here are my absolute favorites (if I HAD to choose):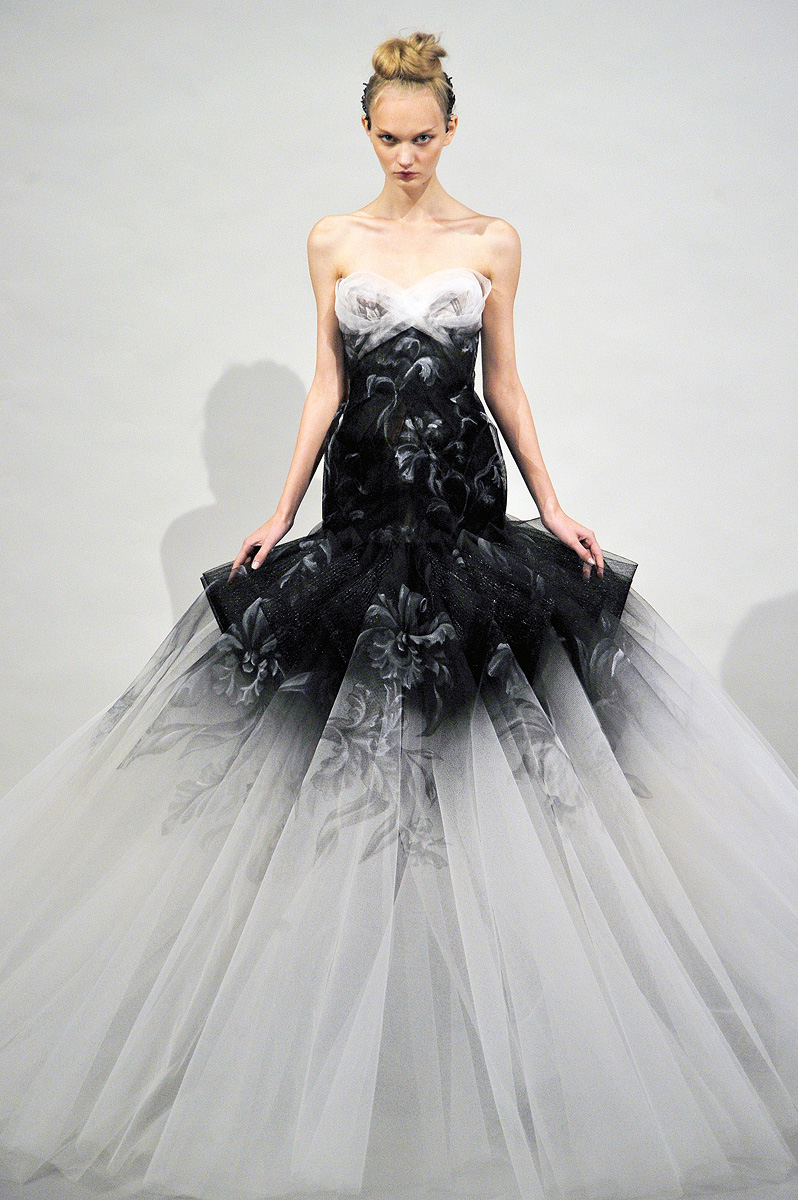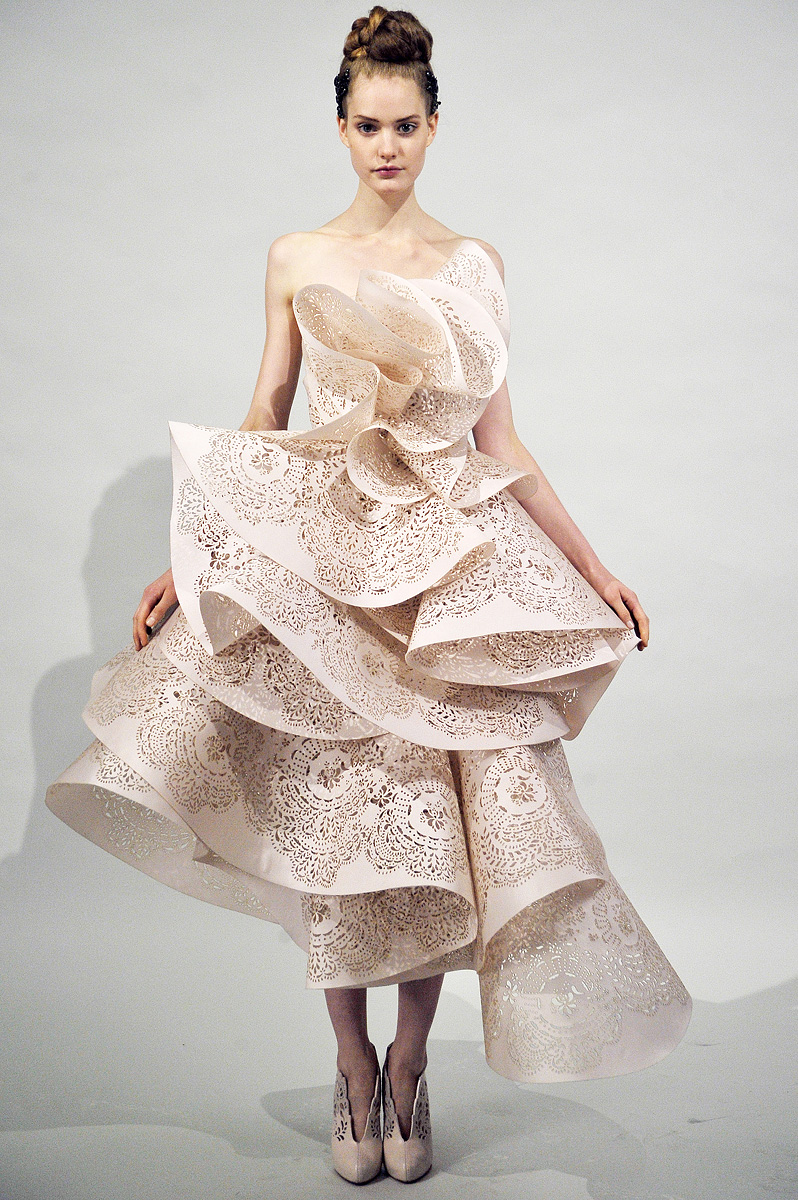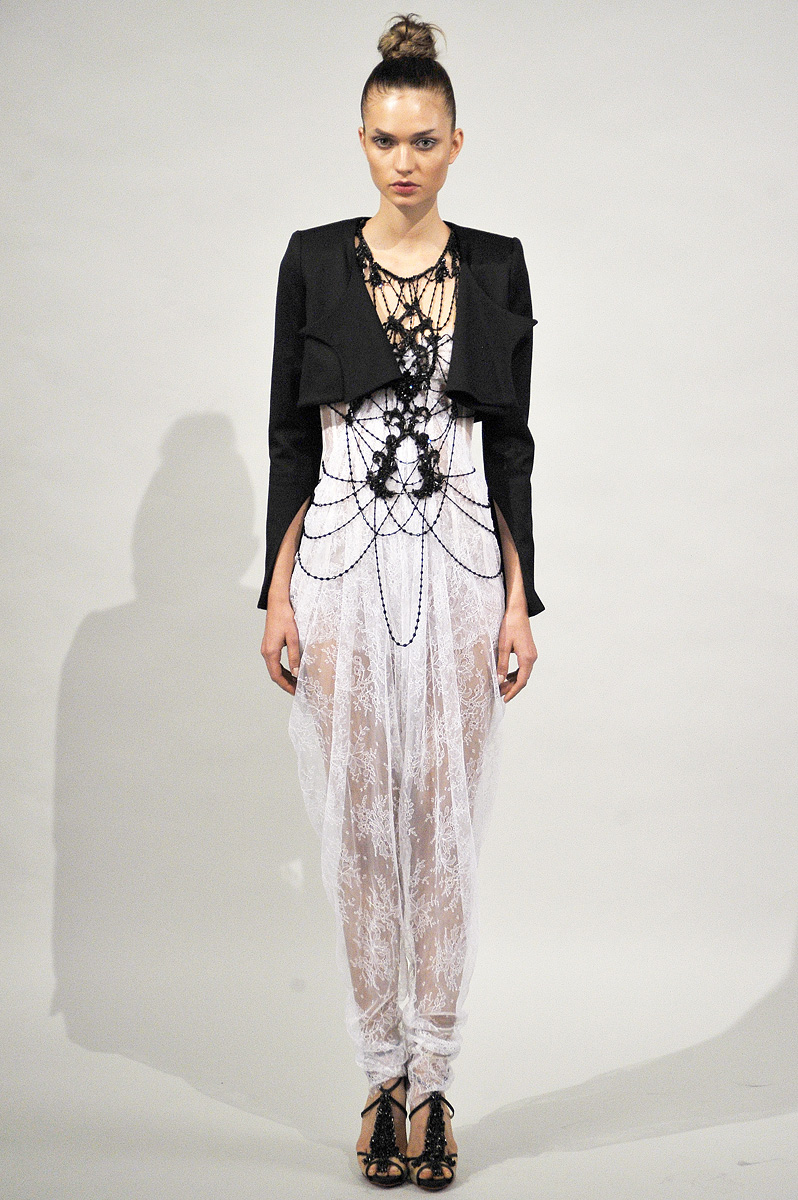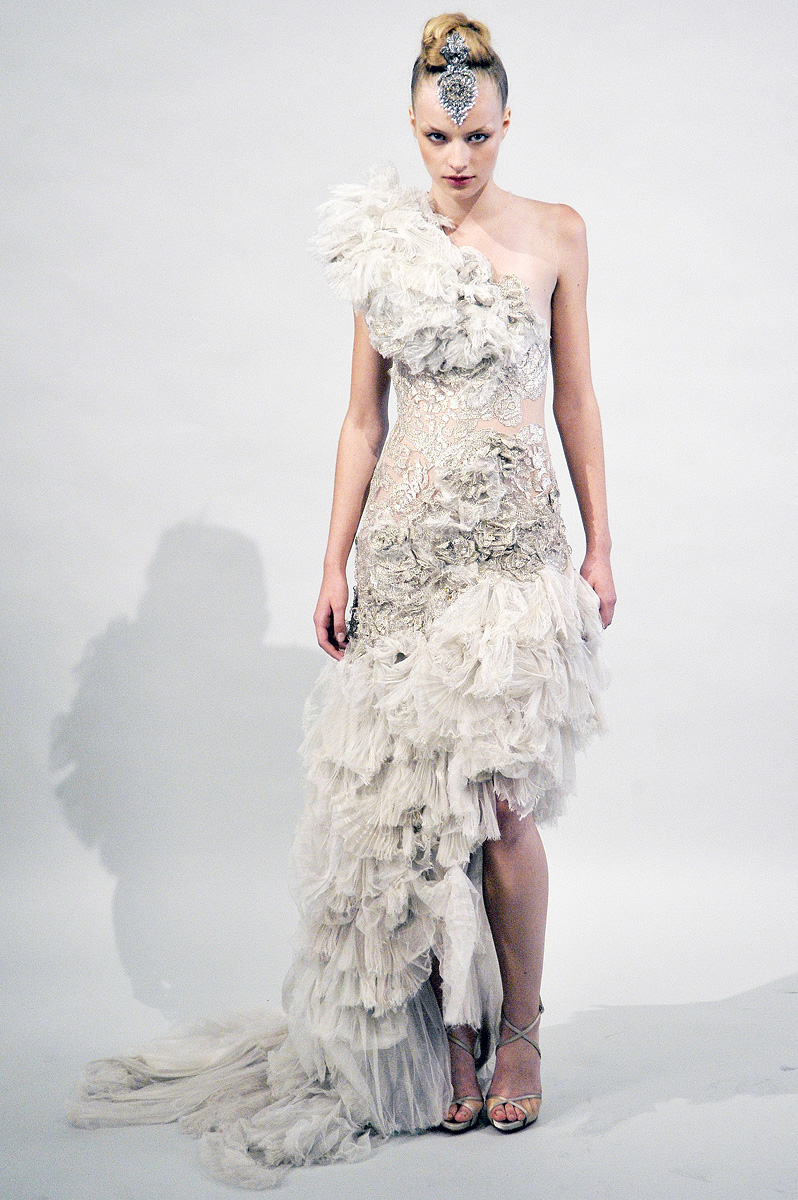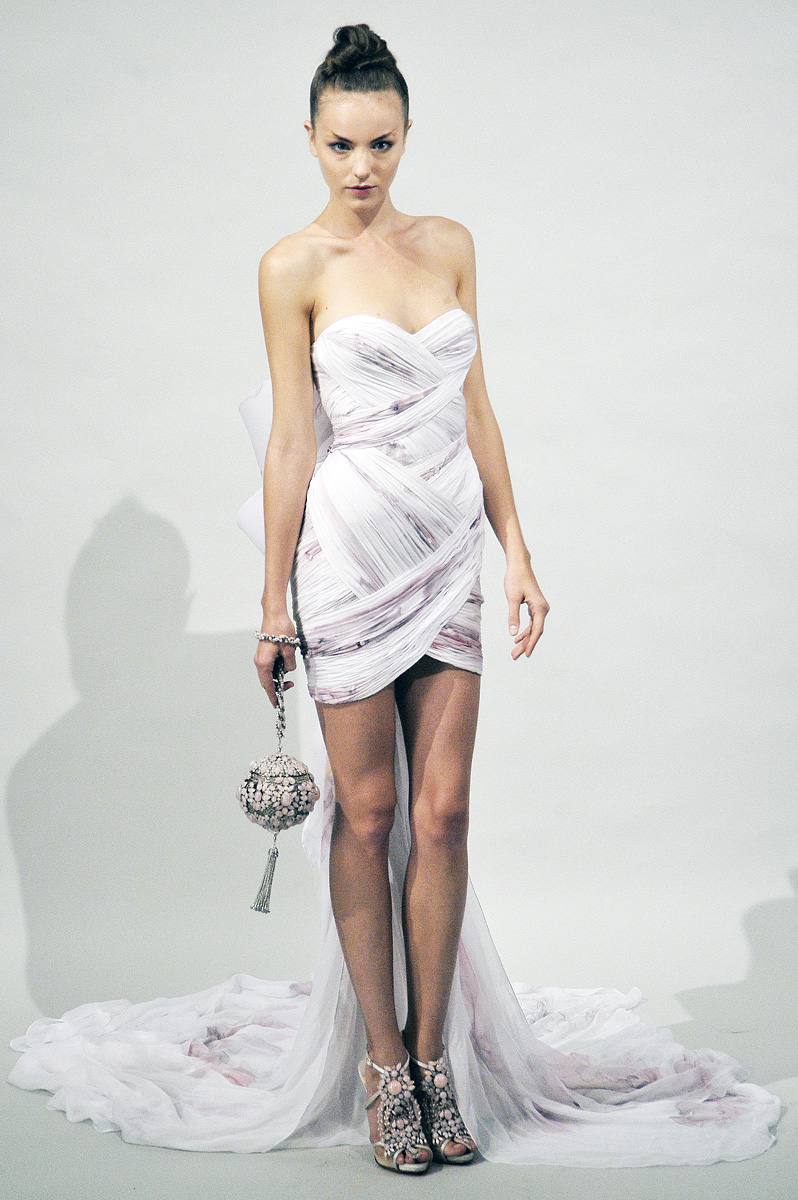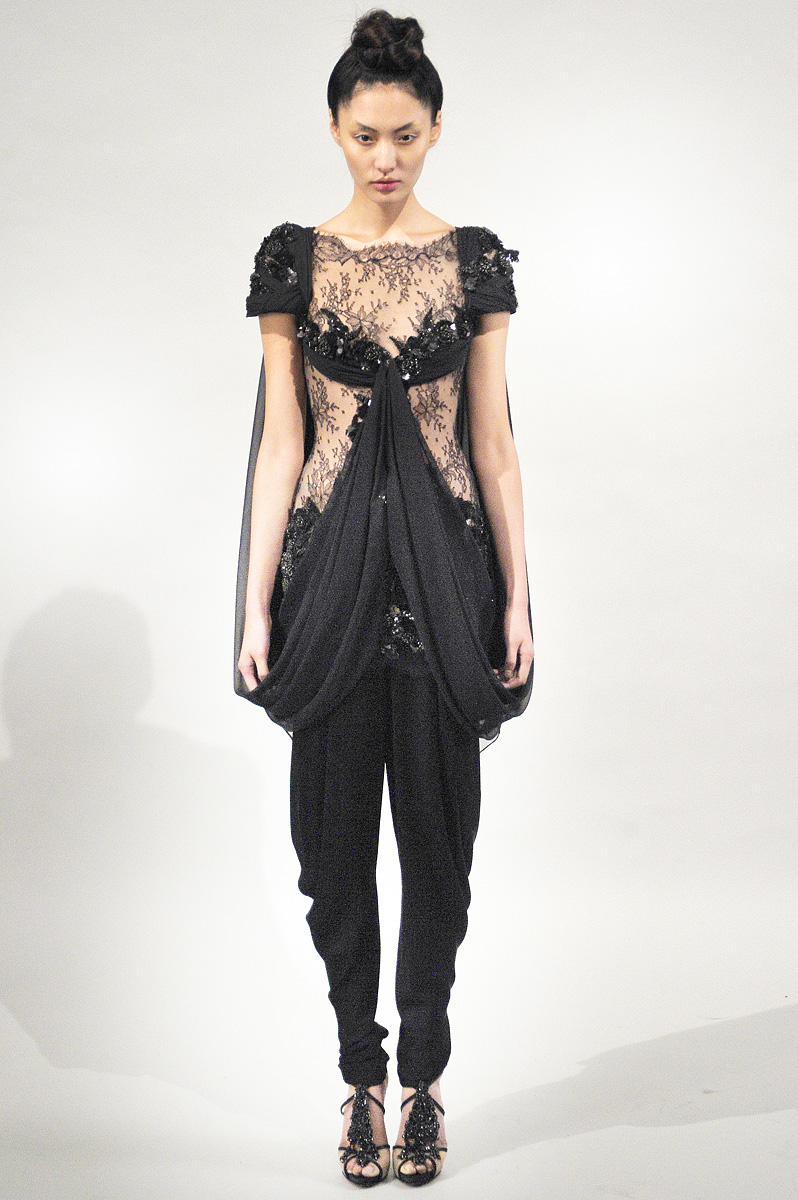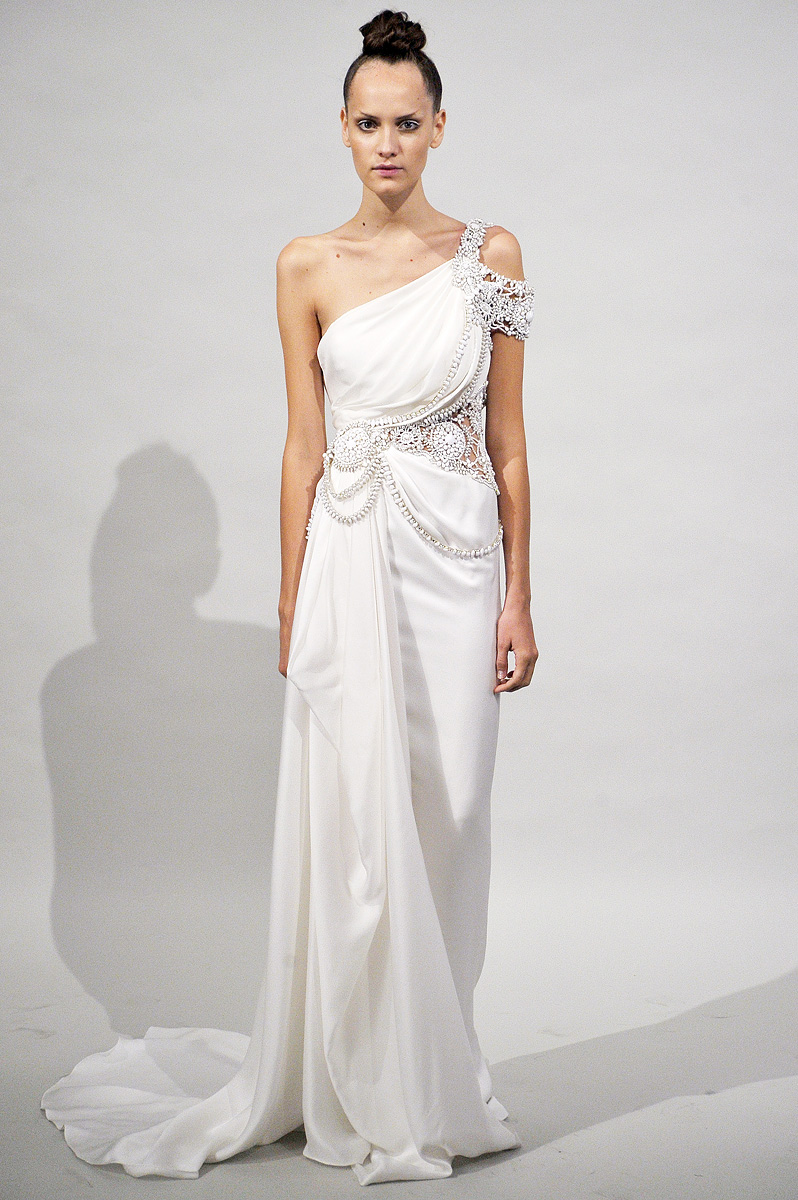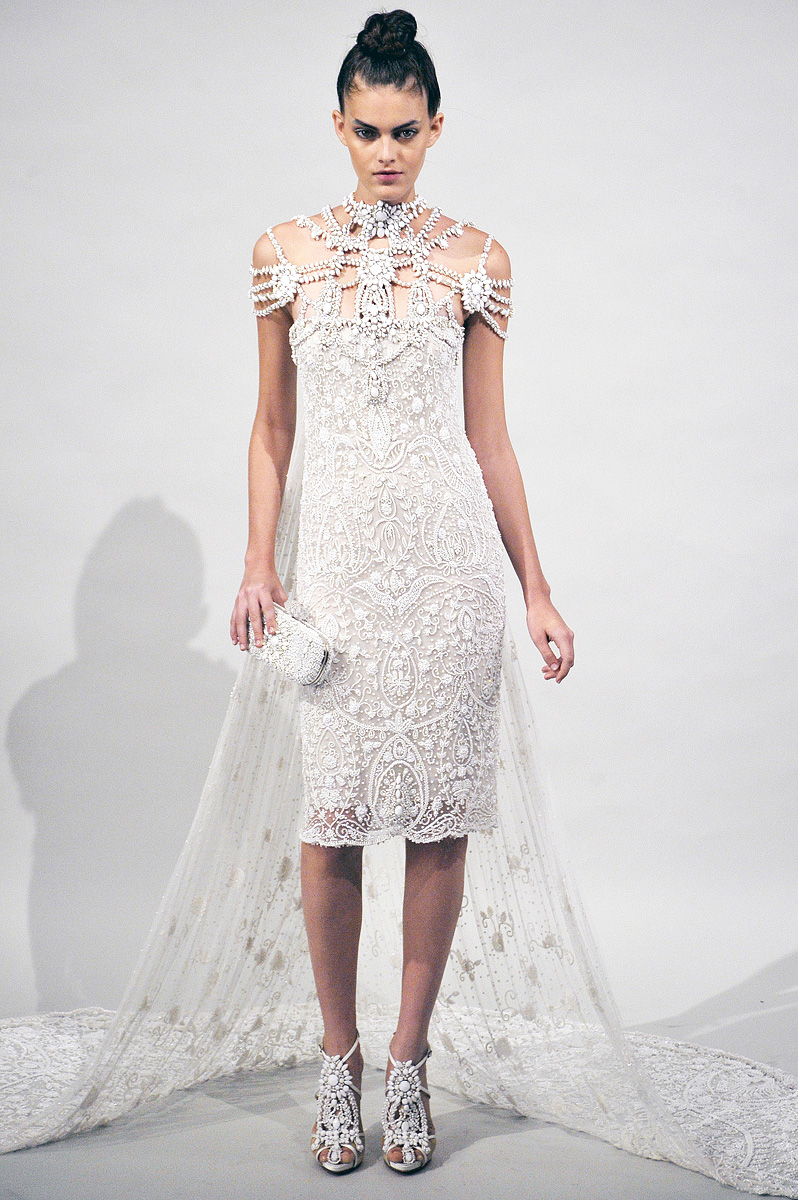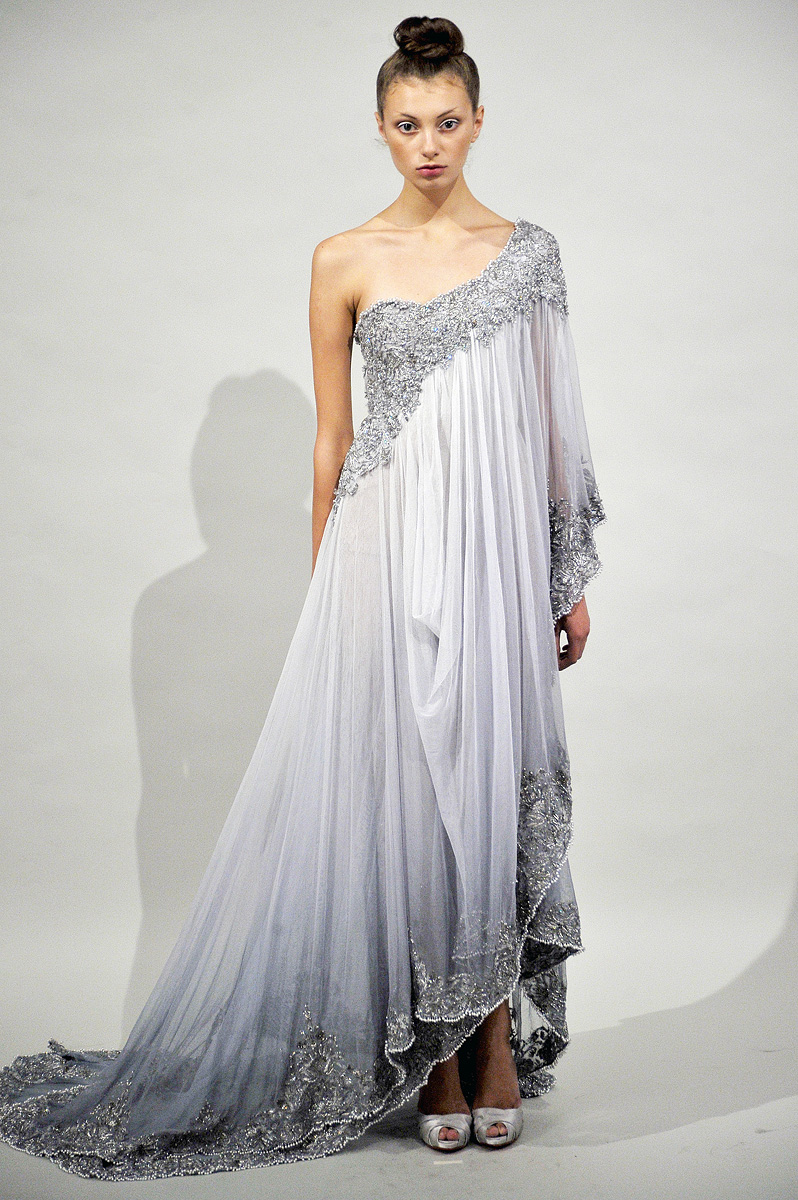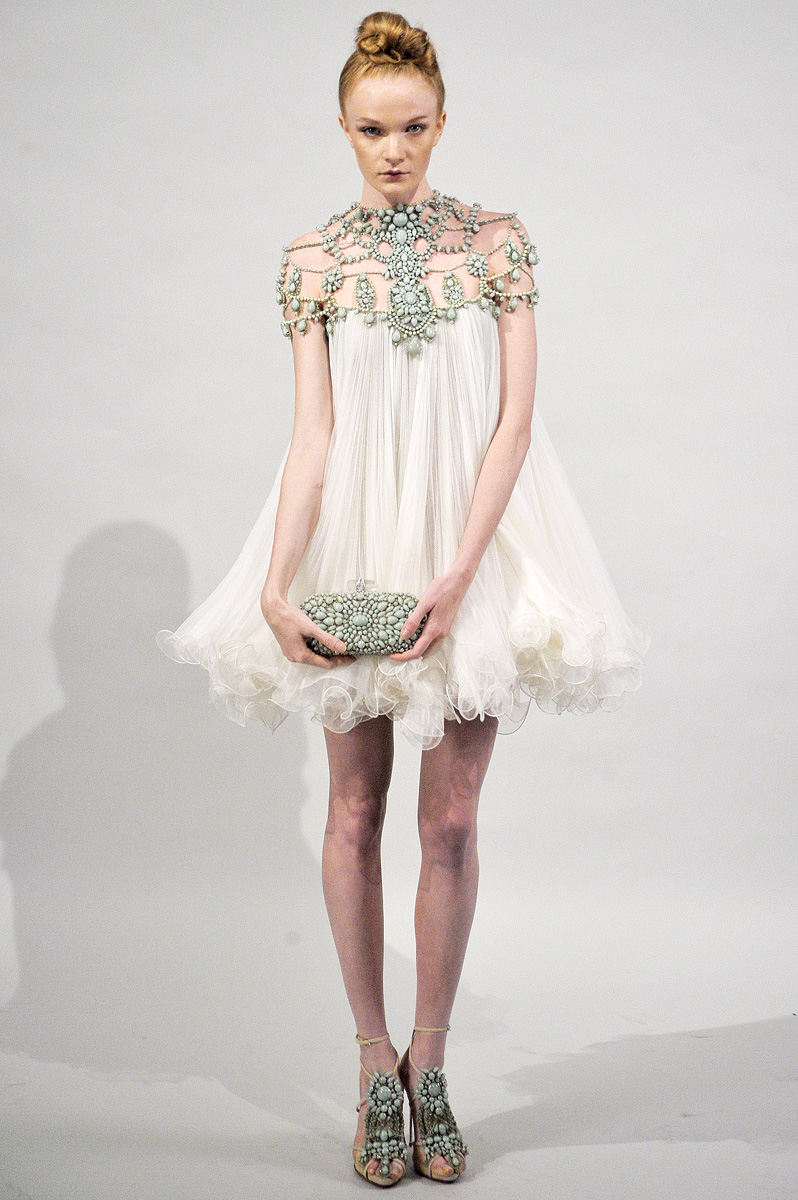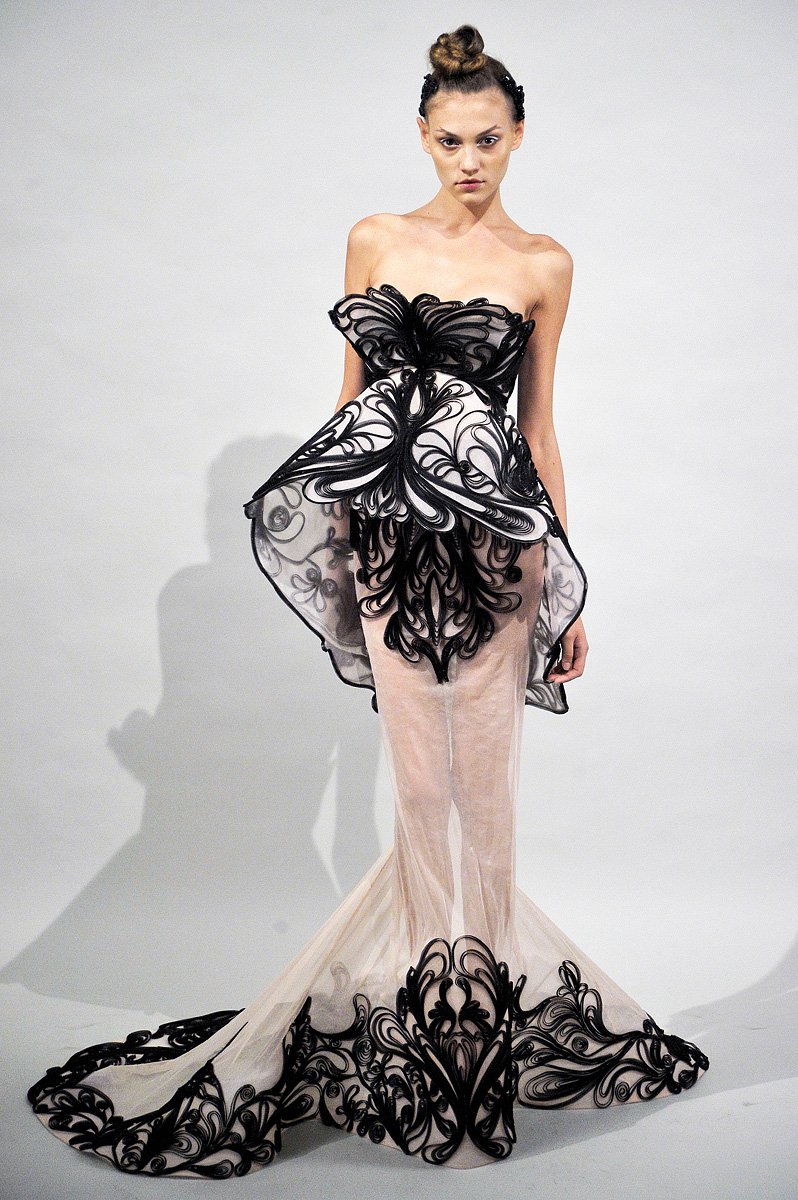 If I were going to the Oscars, I would choose this dress from the collection. To me, this dress is flawless.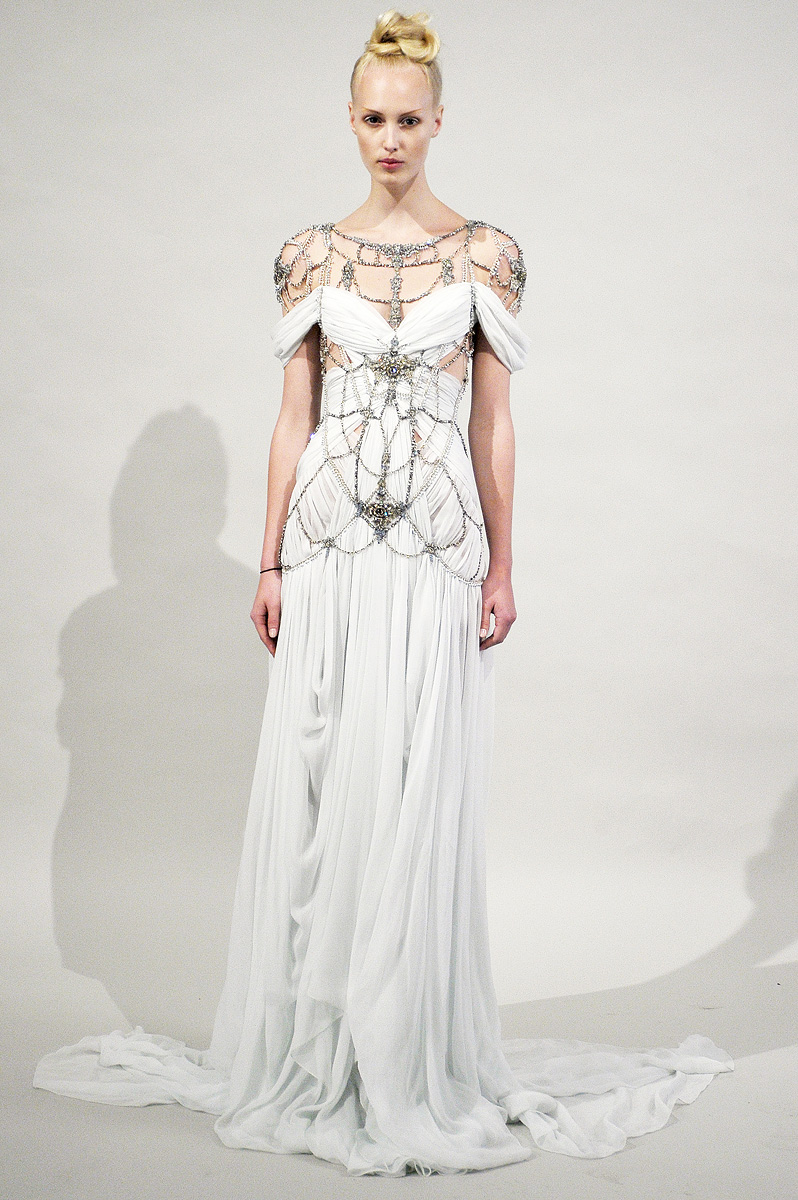 The rest of the collection is below:
What did you think of the collection and which looks did you like best?