May Lee Alexander McQueen rest in peace.
May the brand of Alexander McQueen live a prosperous and true-to designer life.
May the Resort 2011 be wonderful.
May I say…
Amen!
My fave looks are below: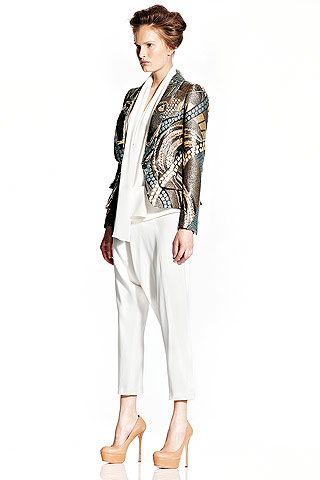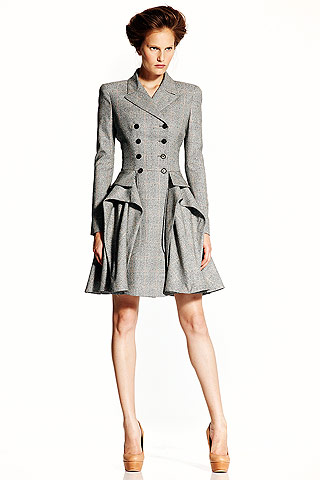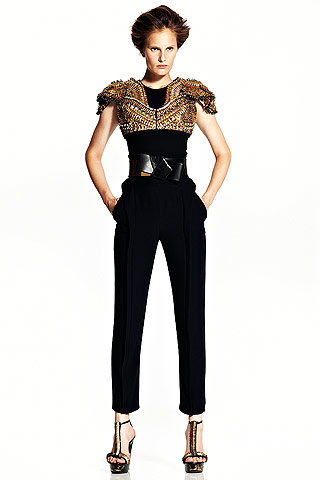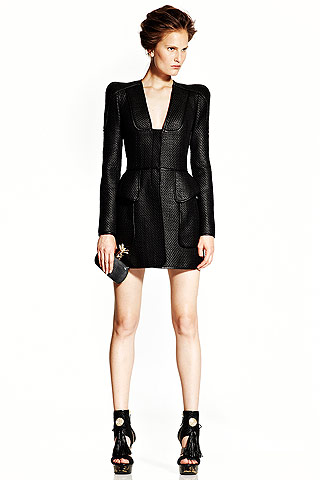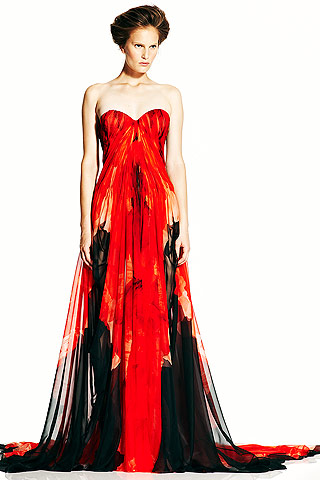 Sarah Burton has proven to be the best successor for McQueen's dramatic designs with her light feminine touches she's added to his new collections.
Instead of using McQueen's standard silhouettes, she lifted, tucked and pinned a few seems to add some femininity to the shapes of the silhouettes that made McQueen's looks so unique.
Although many may feel that ever since she's stepped in, the brand of McQueen has become more commercial, but to those who have followed the designer can see what Burton is trying to do…
That dark romance is finally seeing some light…
Here is the rest of the collection:
What did you think of Alexander McQueen Resort 2011?