Ladies let's all Ooh and Ahh over these incredible images of Robert Pattinson looking damn fine.
Gentlemen, let's take a look at his wardrobe.
Don't focus on the gorgeous practically naked women surrounding him, but whomever styled this shoot did an impeccable job. Let's take a closer look at what he's wearing, and on a day you're feeling rather suave, let's try to recreate these stylish looks.
Details Magazine always impresses me with their styling for men. So let's take a look at what DETAILS/March 2010 has bestowed upon us.
I unfortunately couldn't find the designers for the clothes he is wearing, but when the issue comes out…be sure to get it and find out!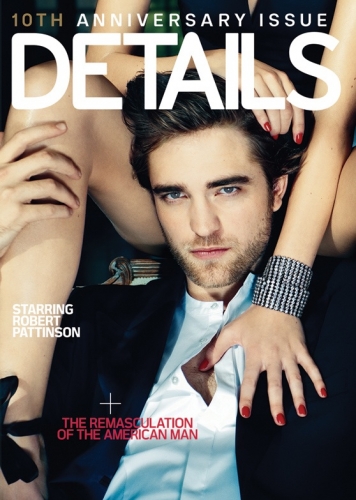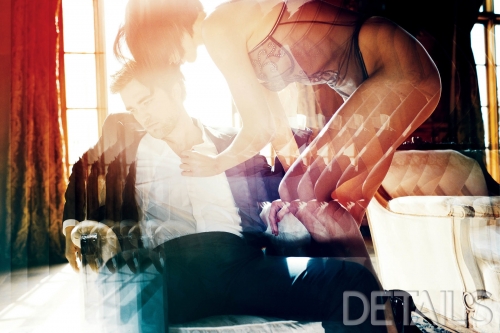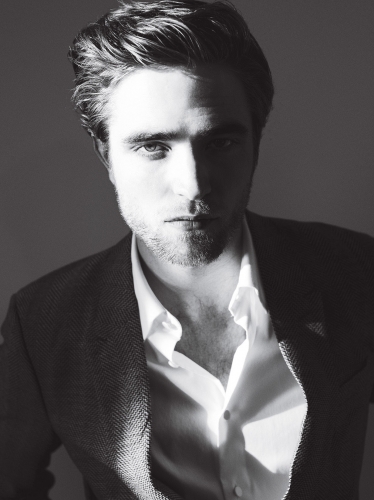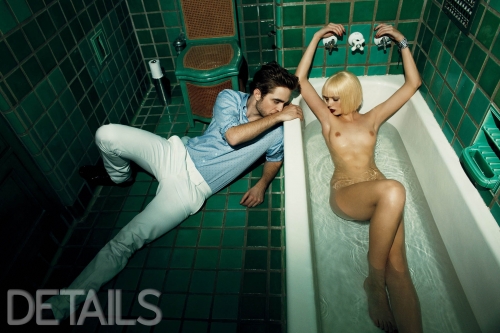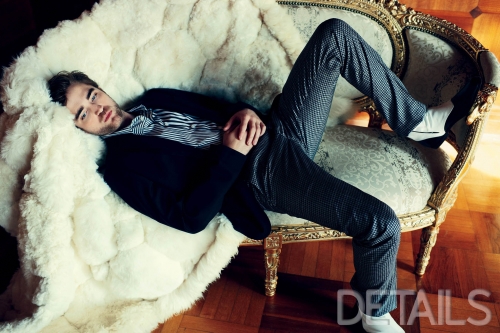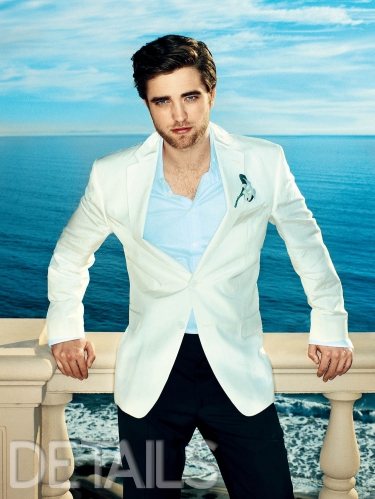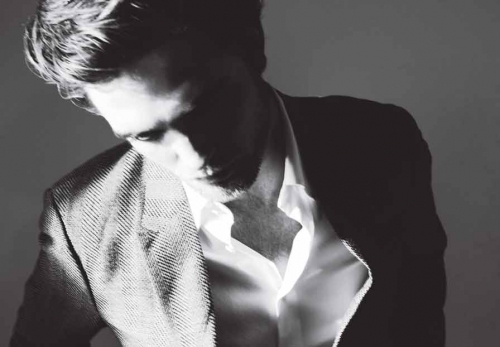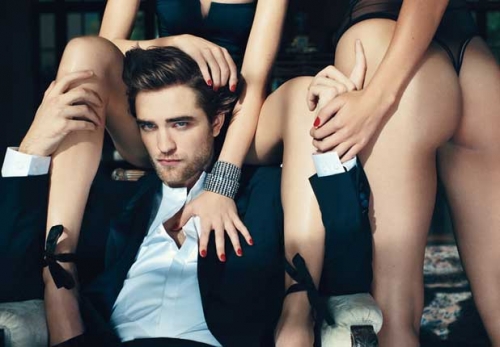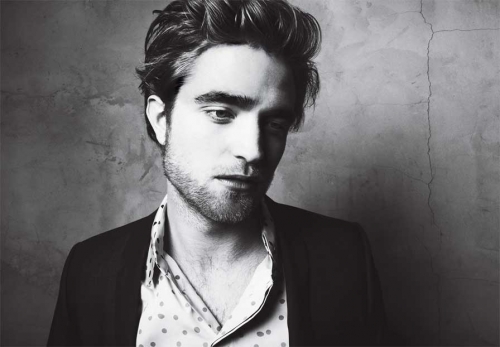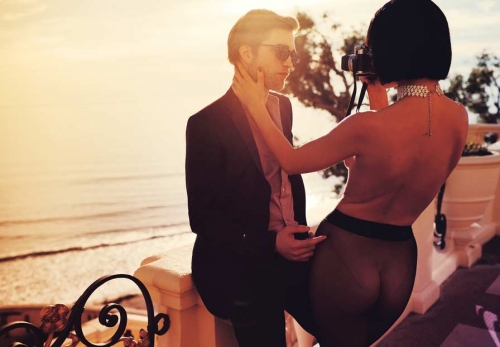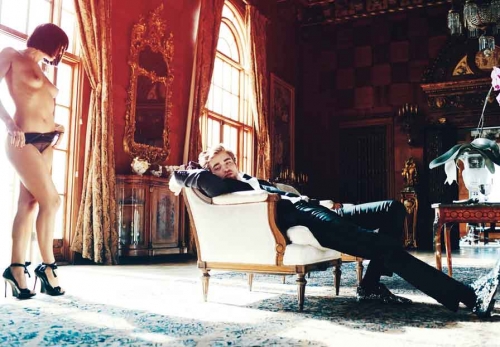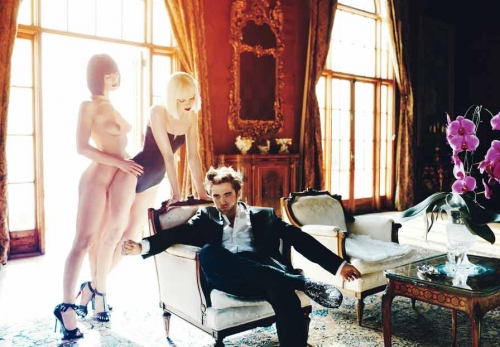 Let's just say, as risqué as this shoot was, the style is on point.
Classic and Sophisticated with a few twists that make these looks fresh and unique.
Which look was your favorite?