The minute I saw these shoes, I fell…in love.
I would sure hope not to fall while rocking these gorgeous pumps from Elizabeth & James.
The platform is what first caught my attention, and then I saw the back of the pump…
I have never seen such sexiness, girlyness and sophistication in a shoe.
Until now.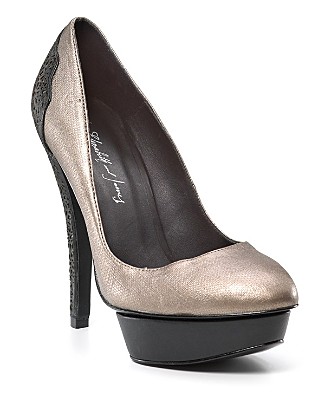 You know that catchy saying…
"I hate see you go, but I love to watch you leave"?
The whole room will be watching you leave in awe as they stare at the lacy details creeping on the heel, almost like ivy on a wall.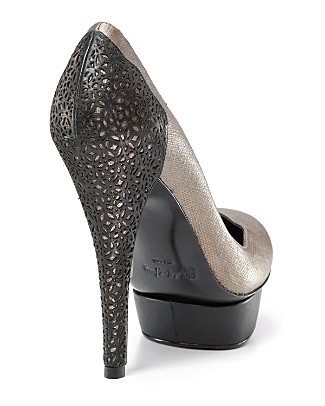 These heels would be great with a skinny denim (even flare), and scorching hot with a sexy dress or skirt.
These shoes are definitely drool worthy…
Also available in: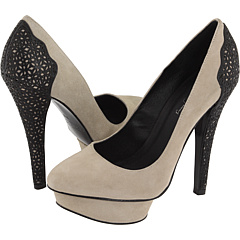 Get It Here:
Thoughts?
Hot or Not?