October 10th 2010, I was able to host a great gathering of fashion bloggers in the Los Angeles are, as well as some close friends for a pre-fashion week event that was held at Blush Boutique.
It's weird because instead of going by my real name; Deniz Senkan, I was hosting the event as Le Fashion Monster.
The event was a first for me because I had never hosted or thrown an event before except for clients for the boutique (which I also work at). The event was a success and I was grateful for the lovely bloggers who turned out, it was great to put faces to Twitter usernames and blogs.
I created some fun gift bags that included assorted headbands with unique details such as feather, bows, beads and glitter, various earrings, bracelets, necklaces, and a $25 gift certificate to Blush Boutique. We also had a raffle and gave away a gorgeous sheer black over-sized cardigan!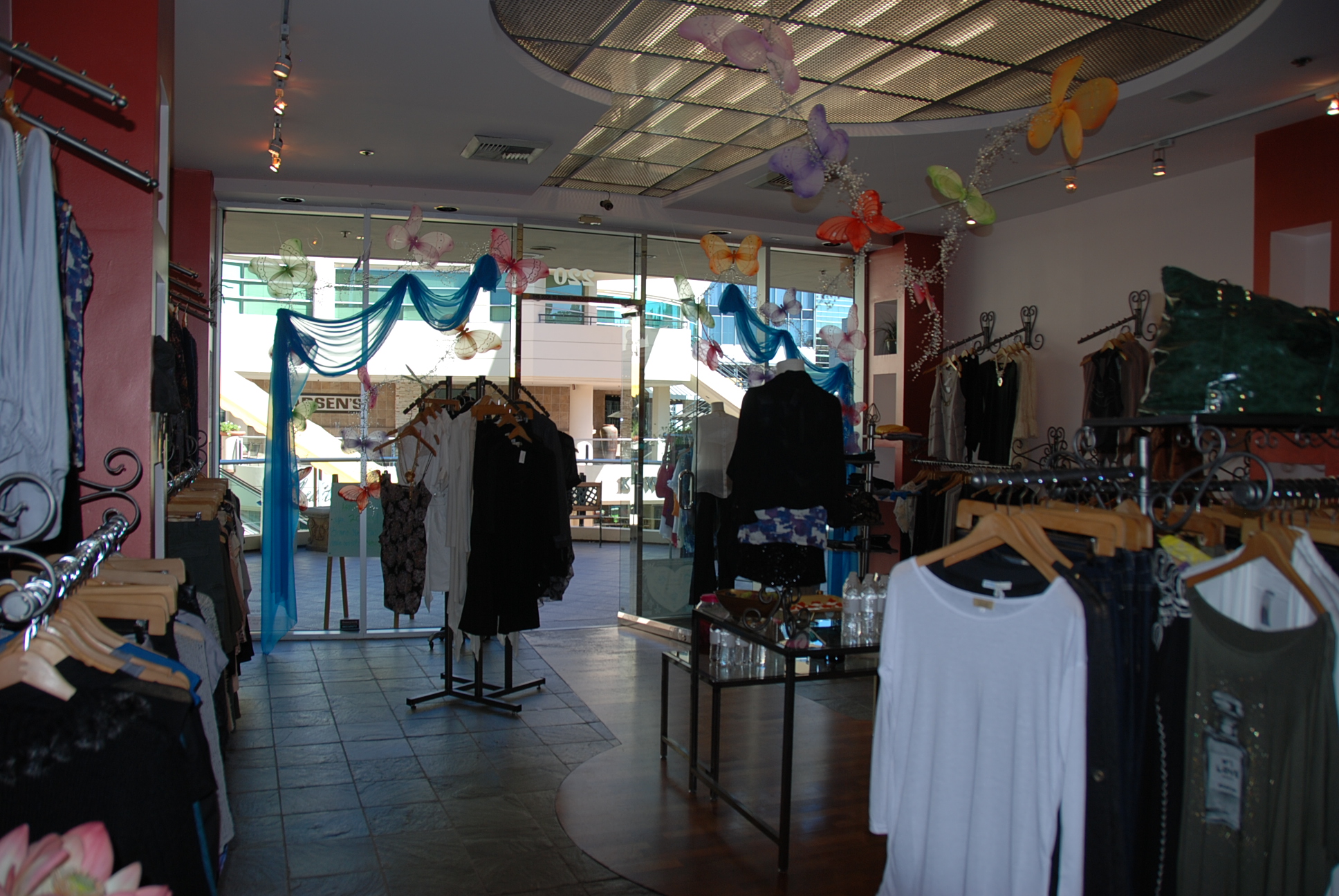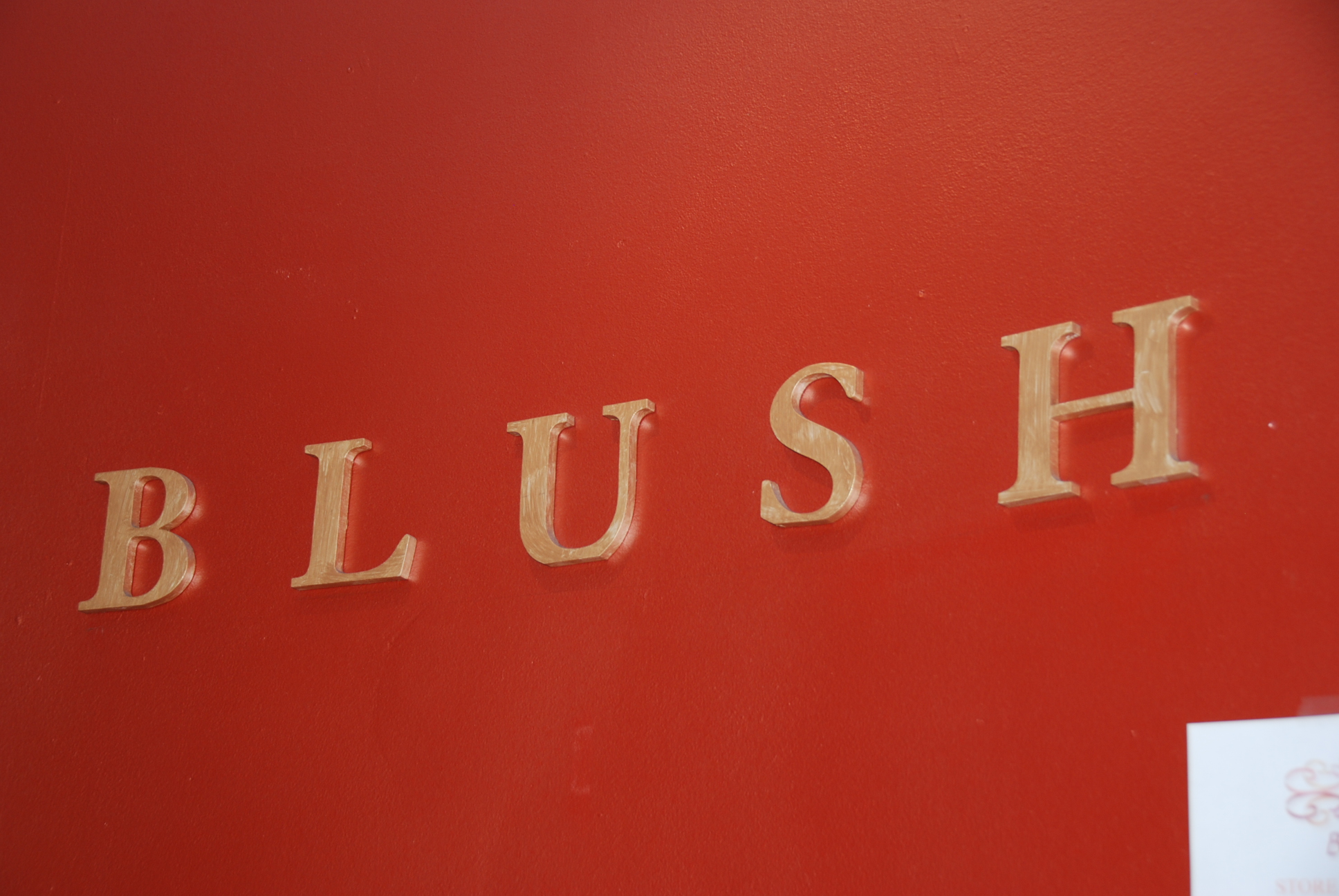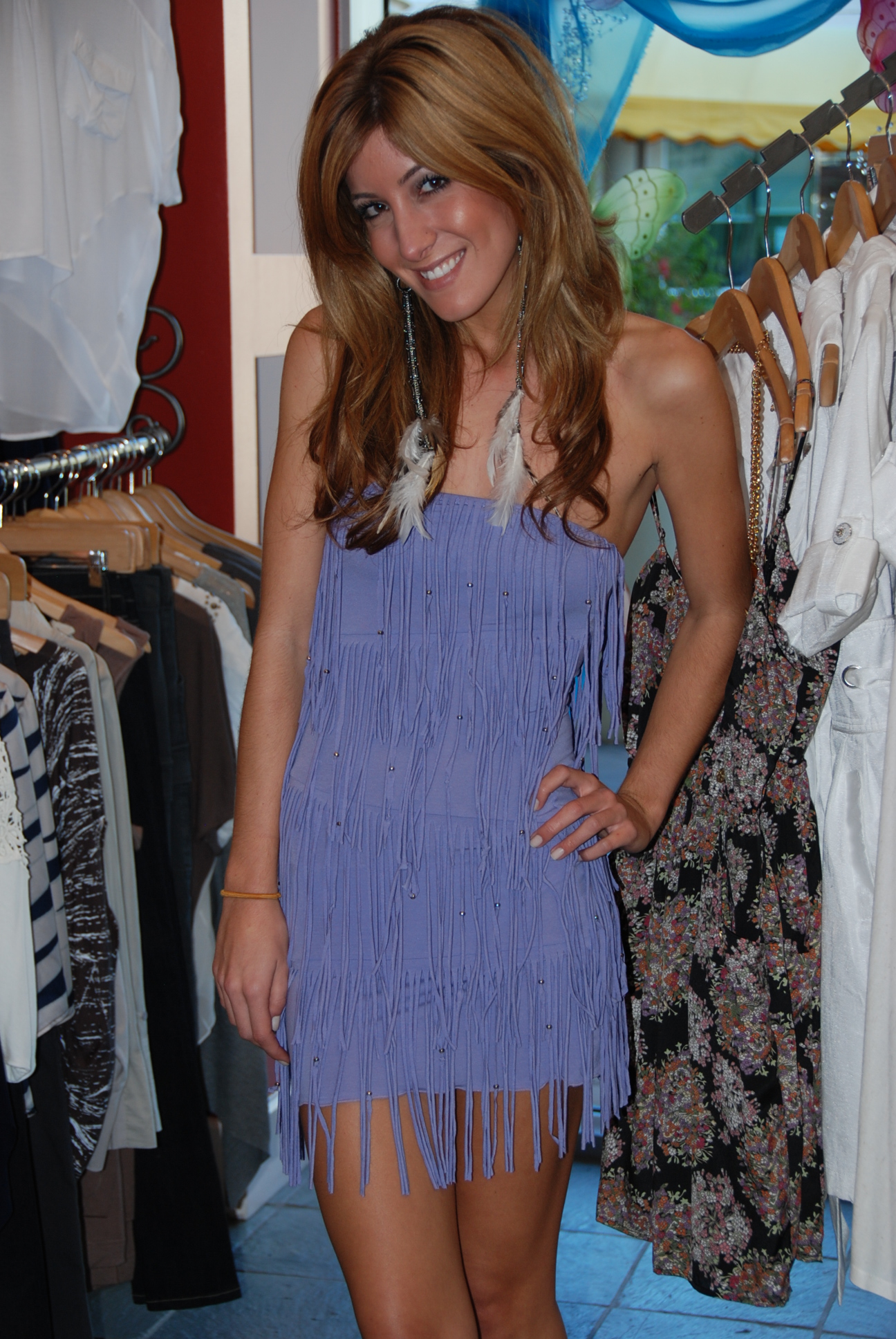 "BIANCA" FRINGE TUBE DRESS BY INDAH
FEATHER EARRINGS FROM BLUSH BOUTIQUE
STRAPPY ANKLE BOOTS CHRISTIAN LOUBOUTIN (not pictured above)
One of the first to arrive has one of my favorite Twitter accounts and pretty much talks about one of my favorite things: food. Her blog accounts her dining adventures and more. Be sure to check Shauna of TheMinty out.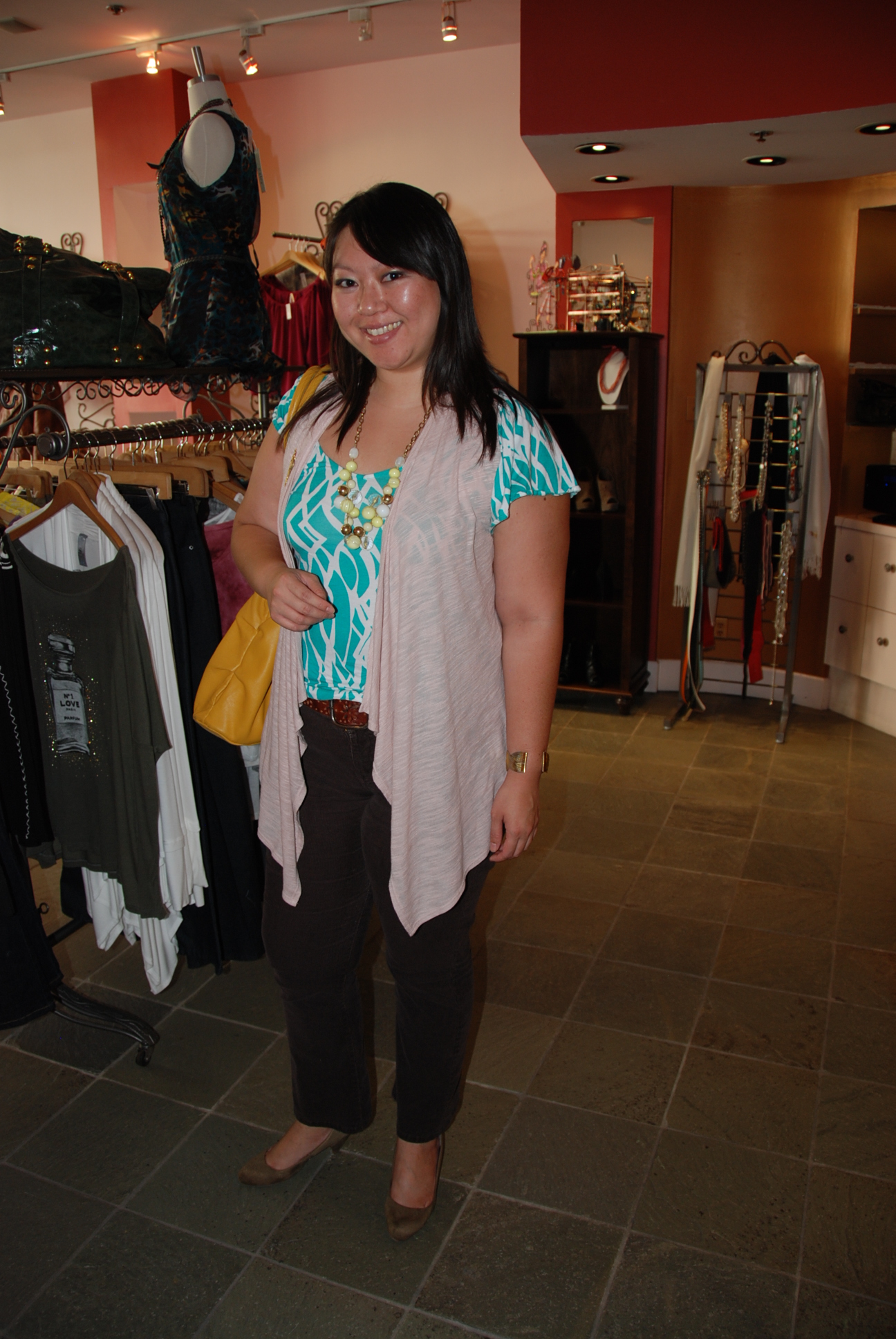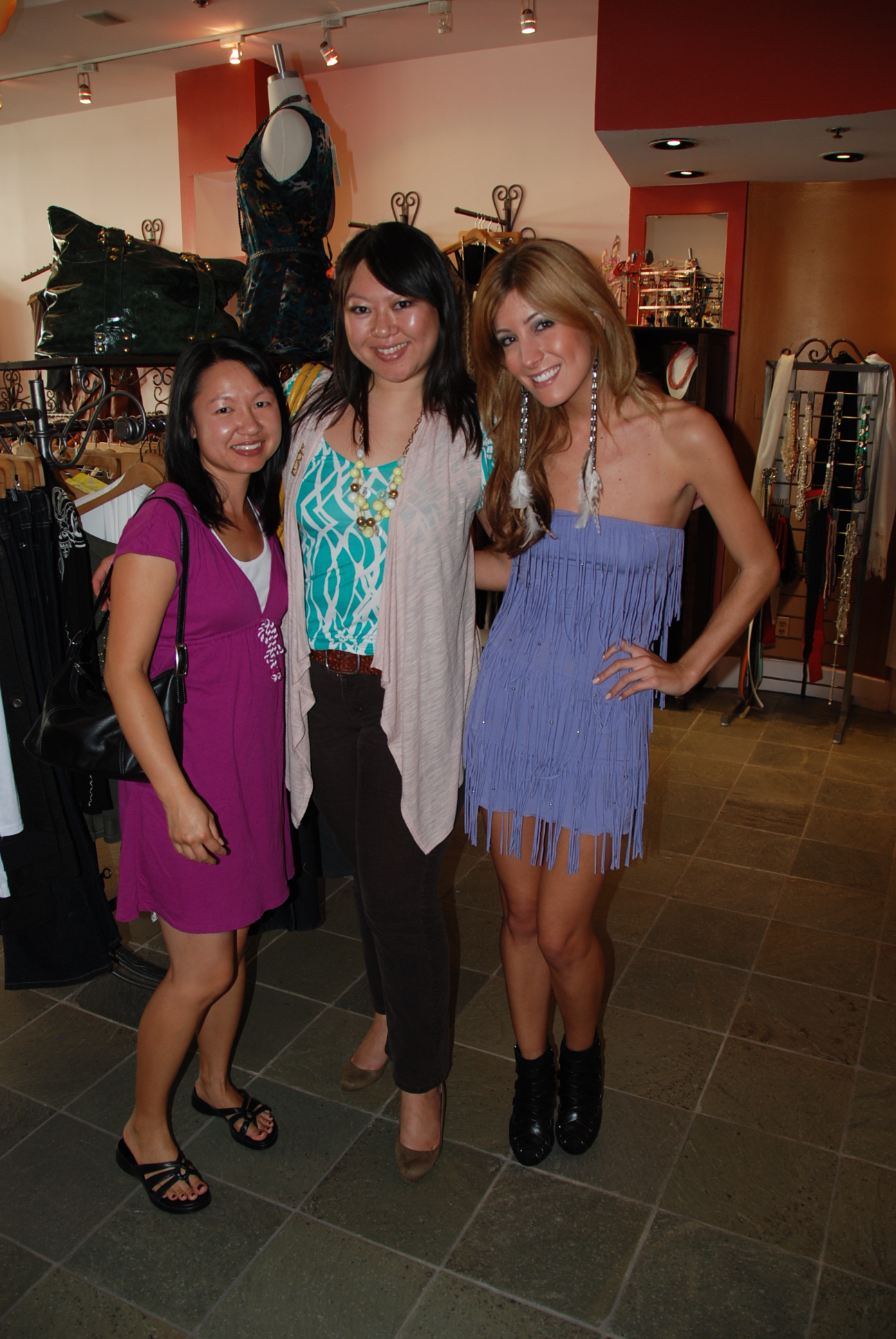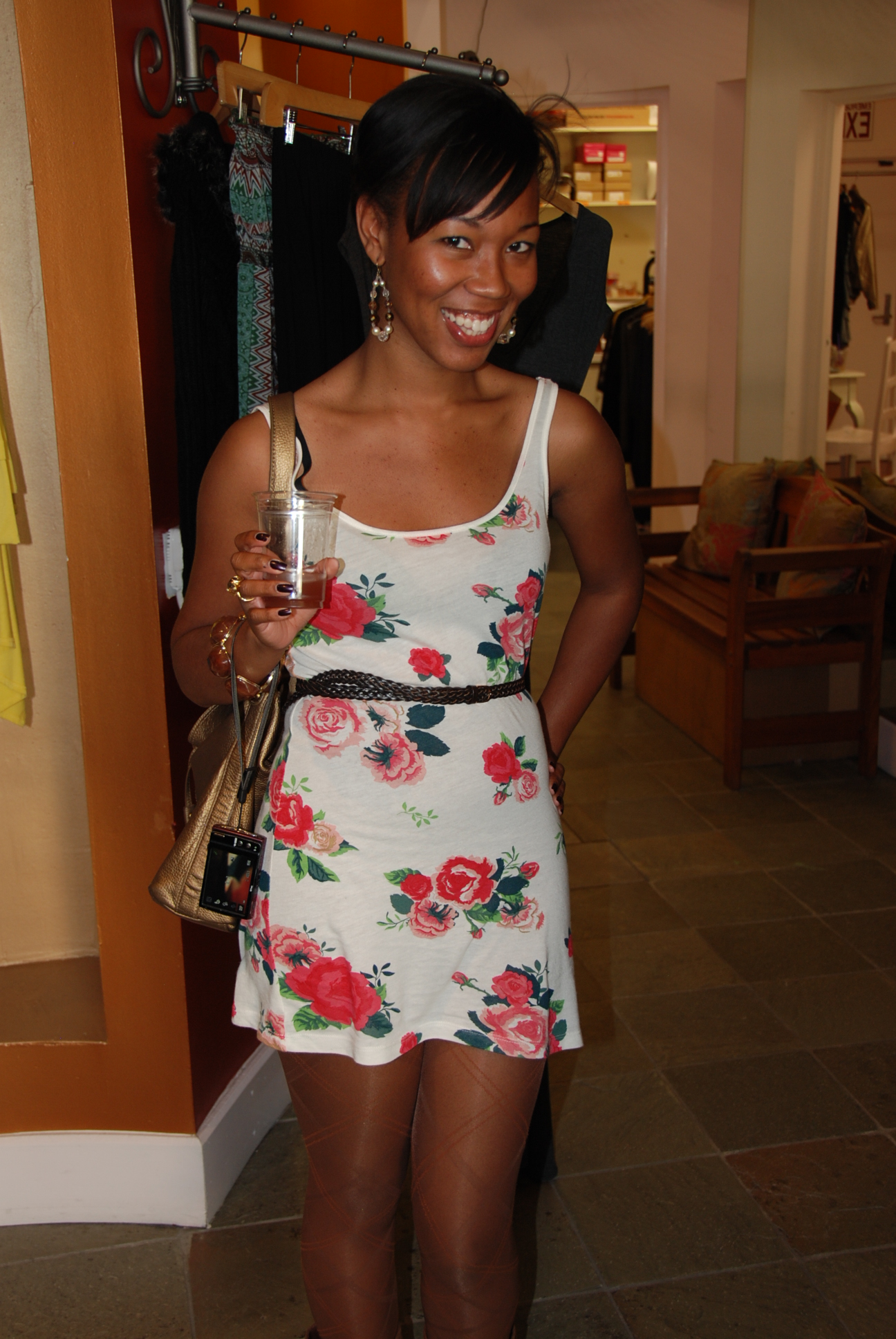 Tiara Henry of Luxe Delux.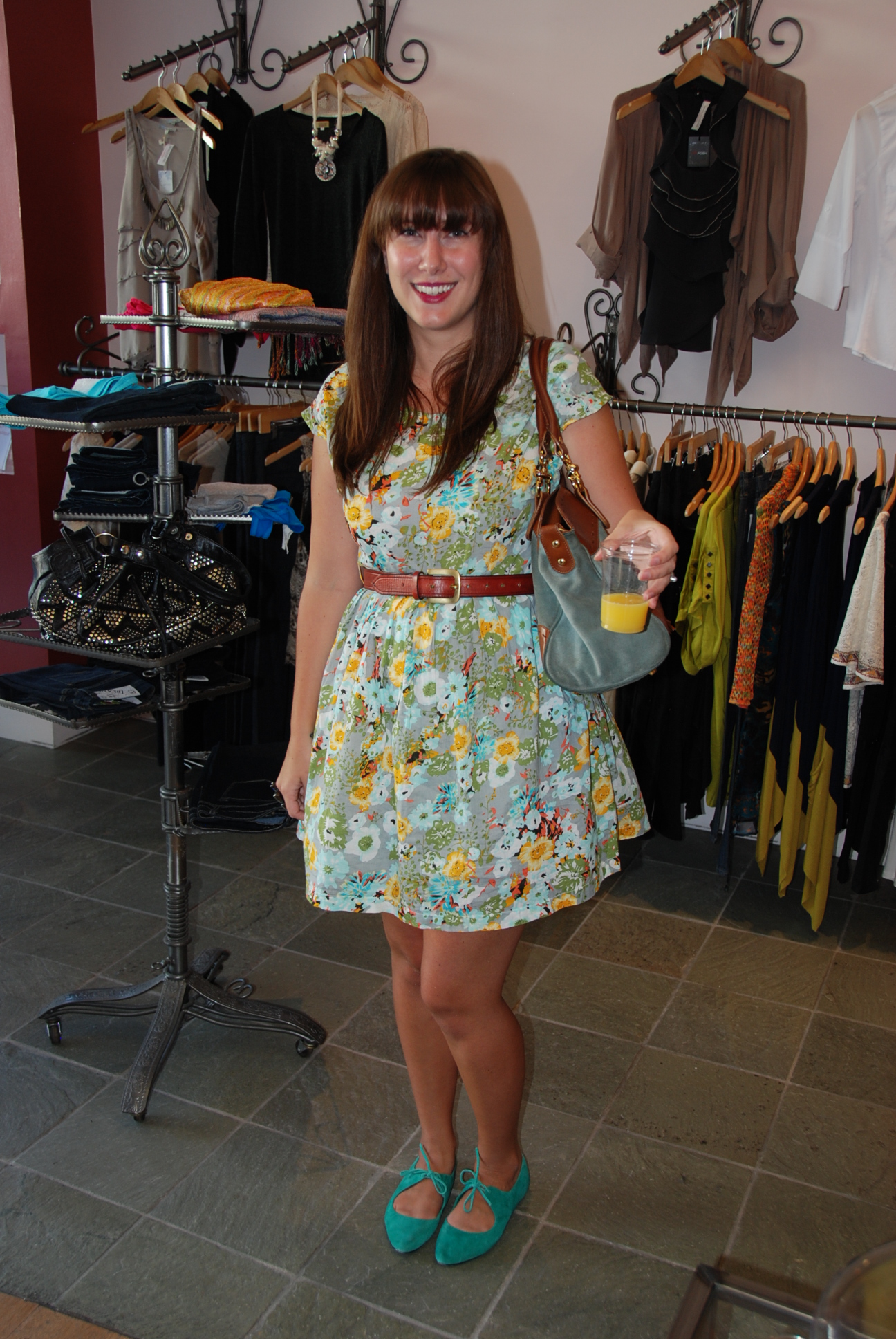 Kelsi Smith of Dedicated Follower and Founder of TwoPointOhLA.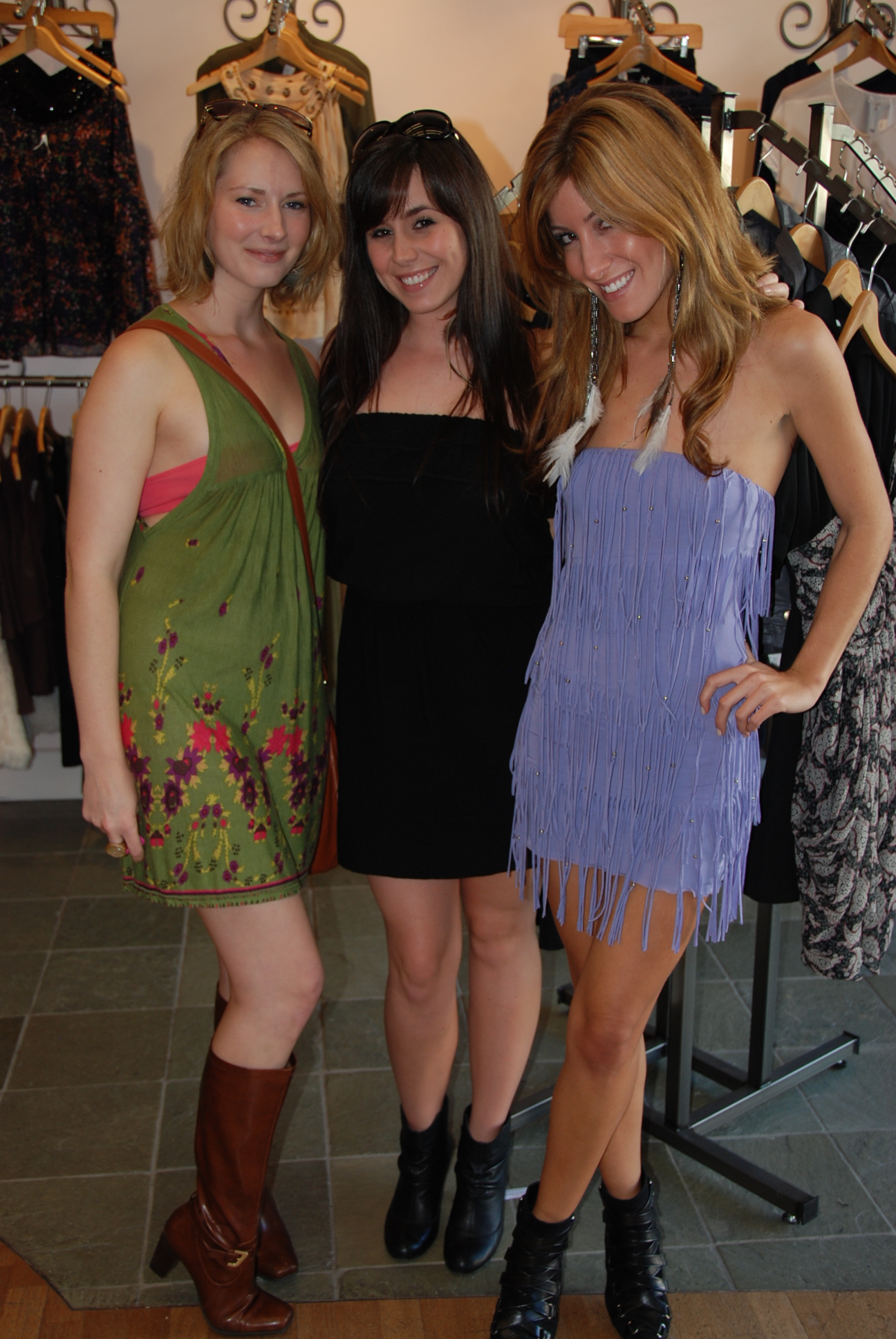 Two of my dearest fashionista friends; Courtney & Courtney.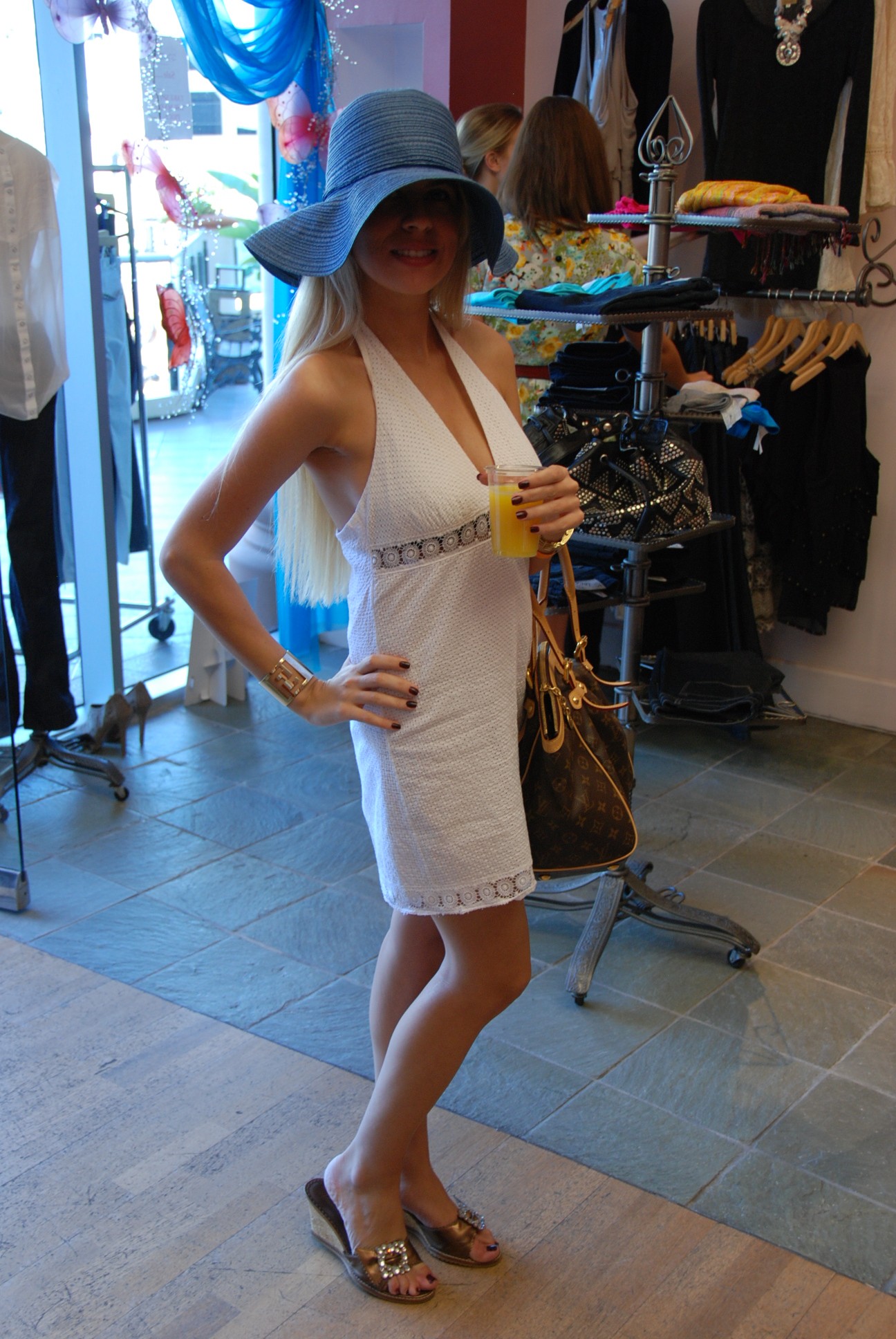 Mina Atac of Haute Living Magazine (Los Angeles).
Overall, the event was fun, and fashionable.
I want to thank everyone in attendance (who isn't pictured) for coming and making the event wonderful! Thank you so much.
For more information on Blush Boutique check out their "About The Store" section on their blog.
And be sure to check out these fabulous fashionista's blogs!
TWEET: www.twitter.com/lfmonster
FAN: www.facebook.com/LeFashionMonster