This weekend I attended an incredible event presented by Turkish-American nightlife group Bosphorus Nights
The event was black and white themed and was DJ'ed by my best friend DJ D'lish.
DJ D'lish spun us into a whirlwind with her eclectic mix of Turkish, Latin and House music.
The crowd was dressed in their best and partying like there was no tomorrow, and the party didn't stop until it was past closing time.
Thank you Bosphorus Nights for an amazing time, and until the next event…
Let's enjoy the pictures from this one.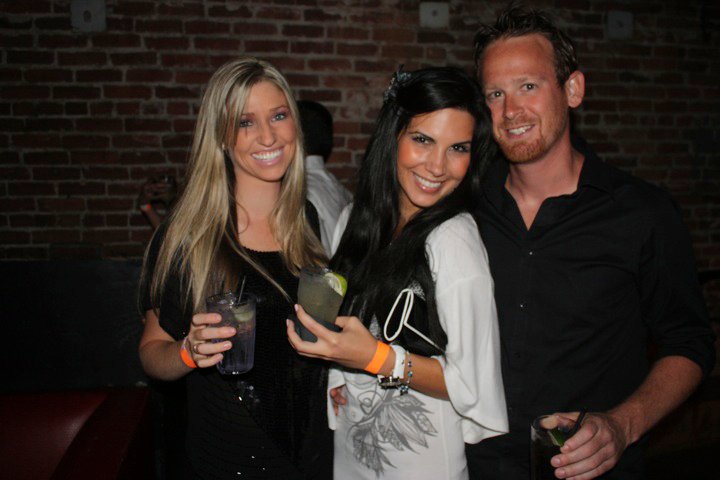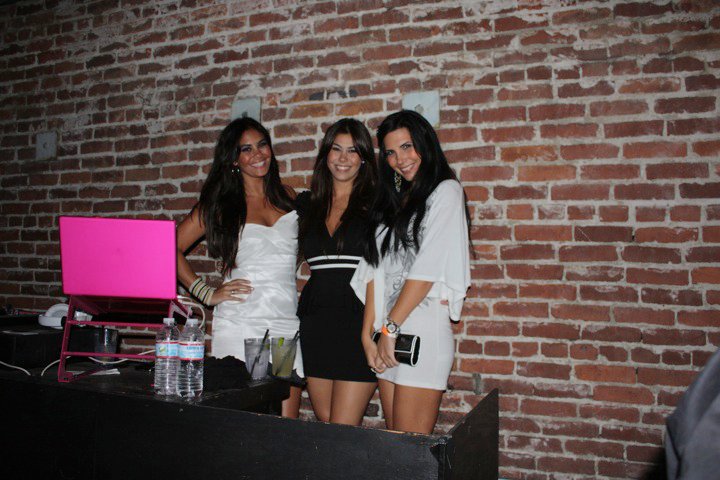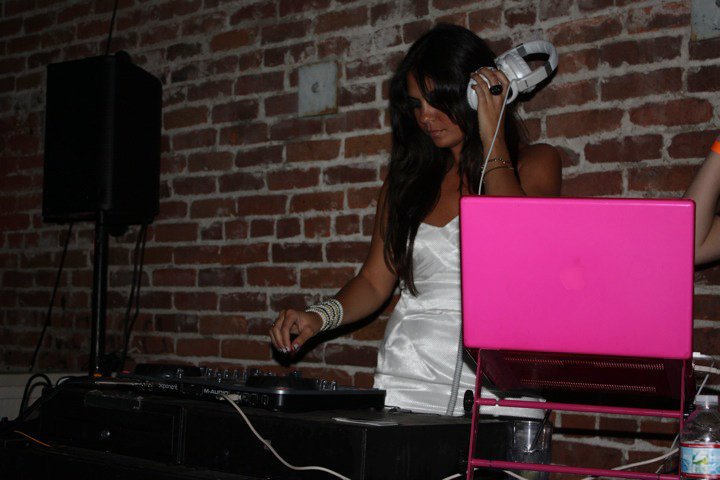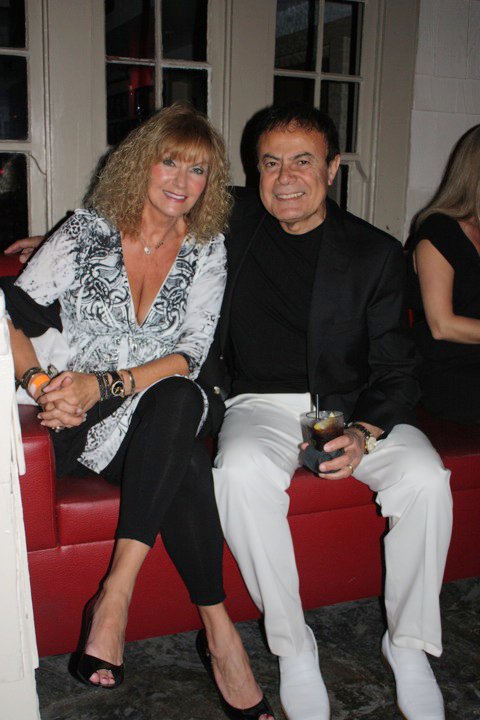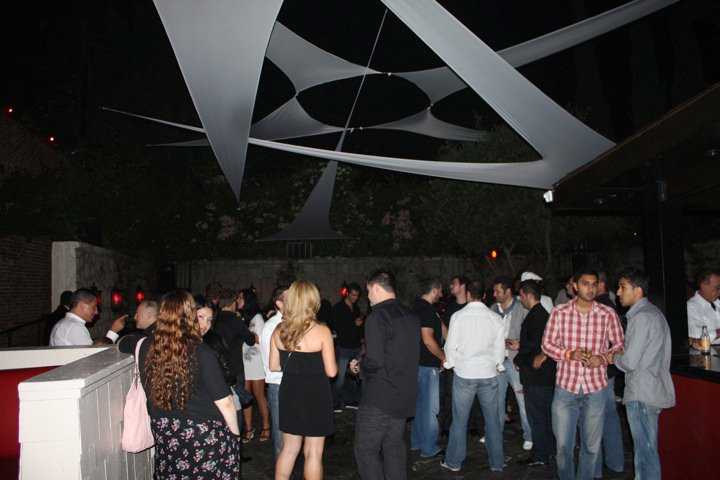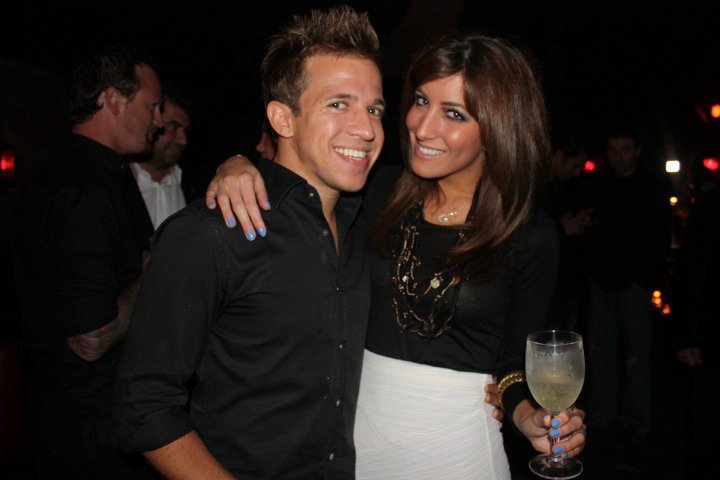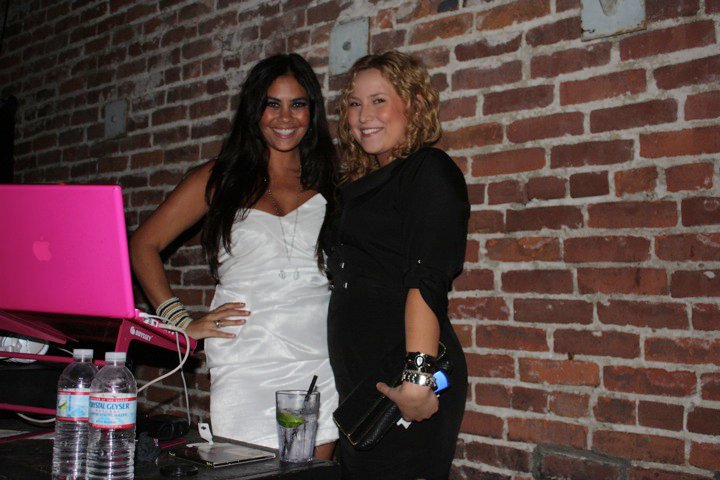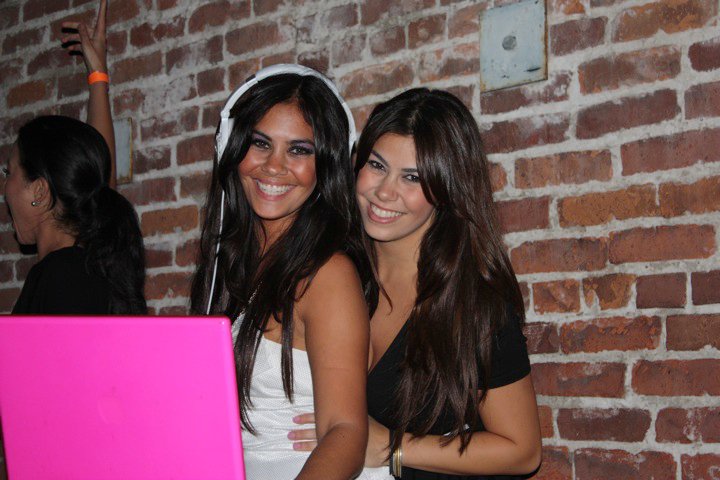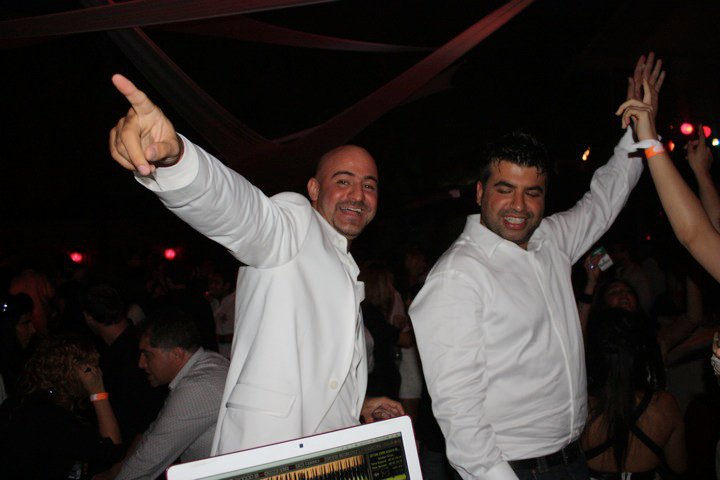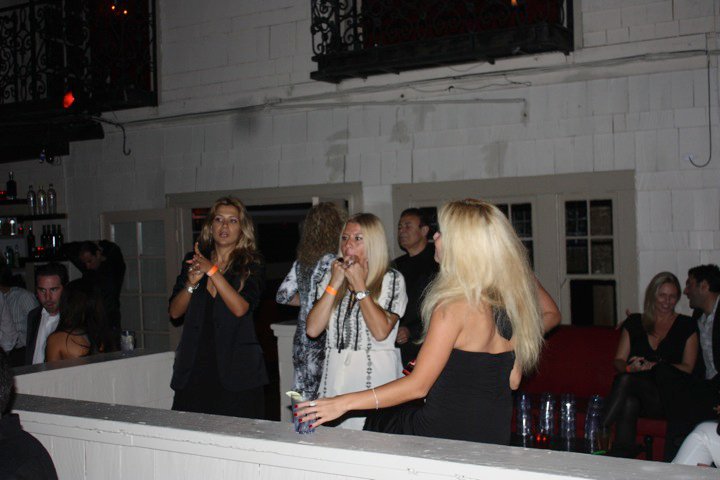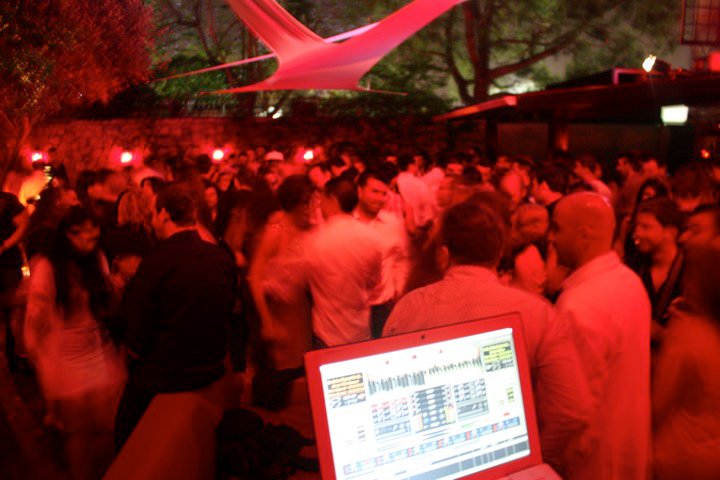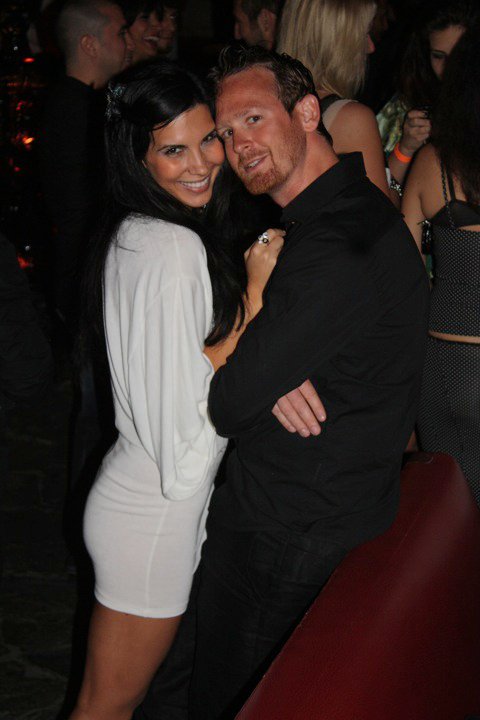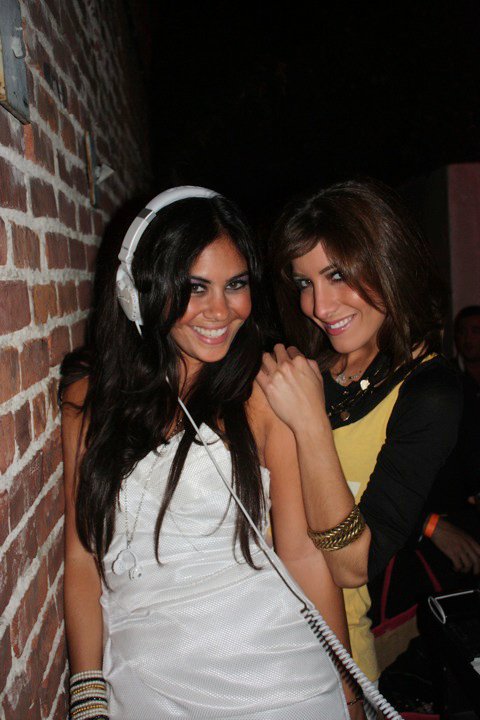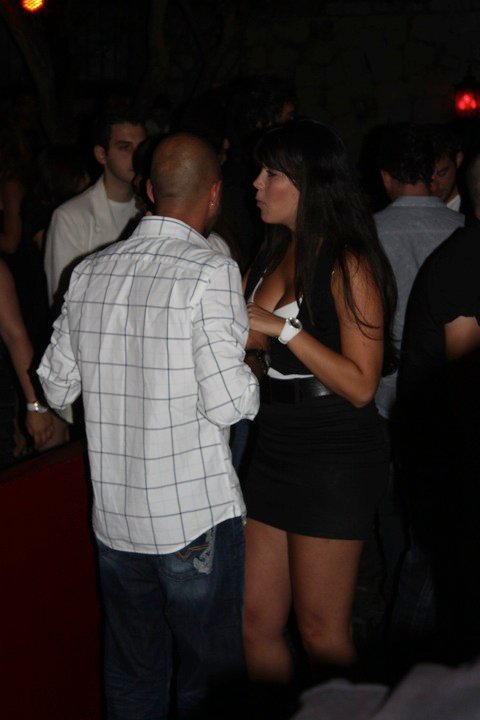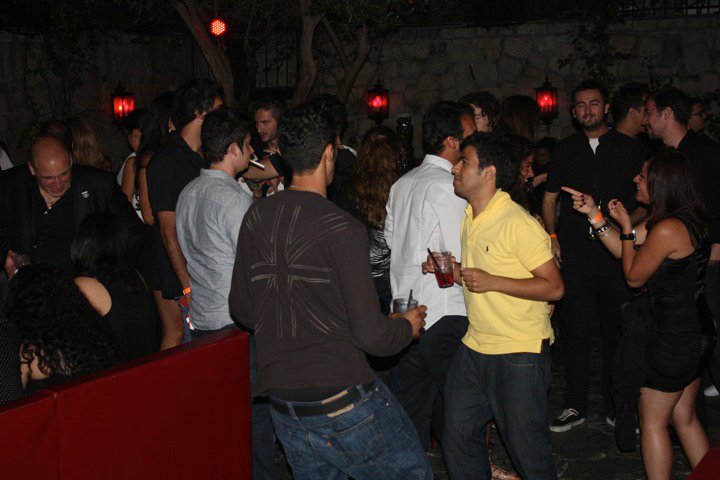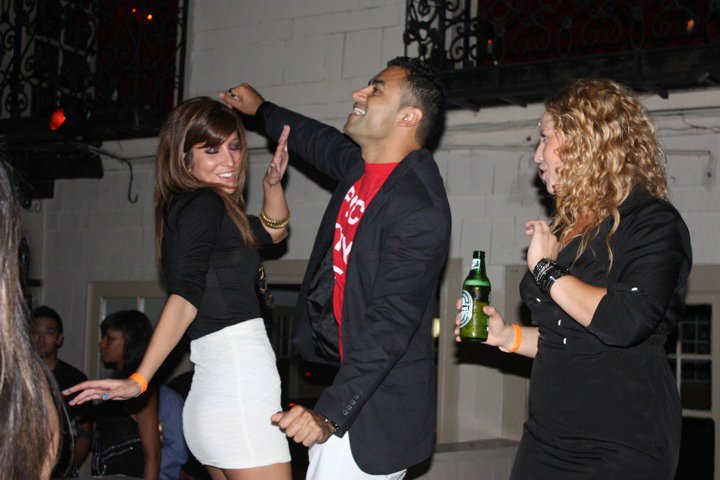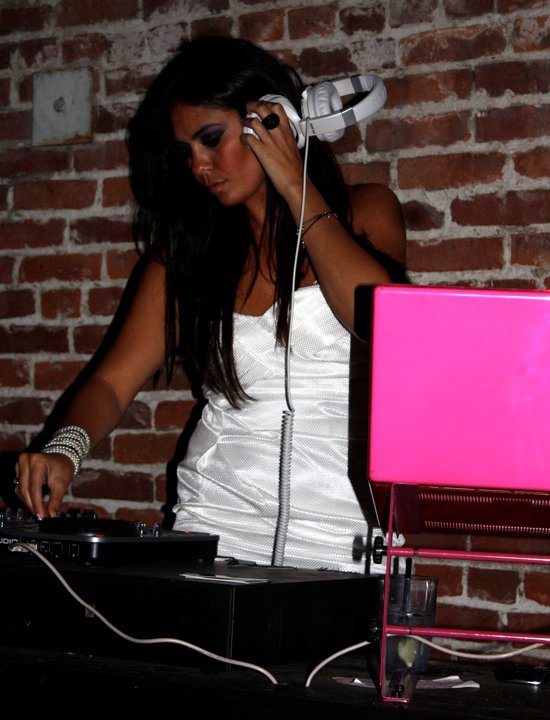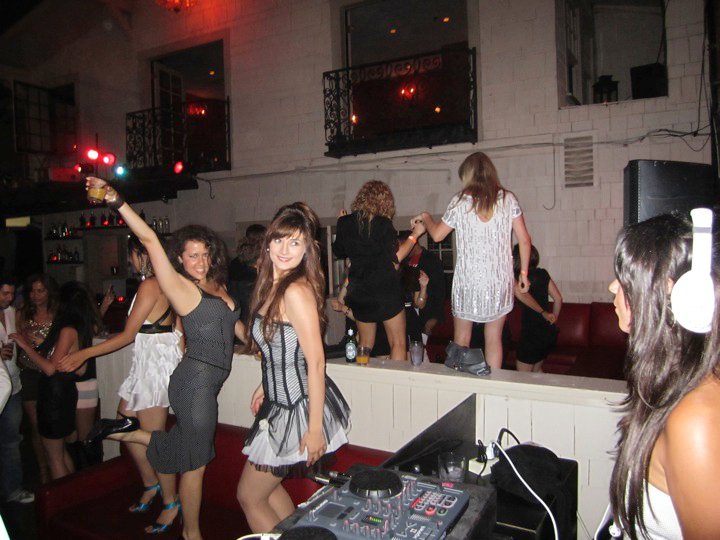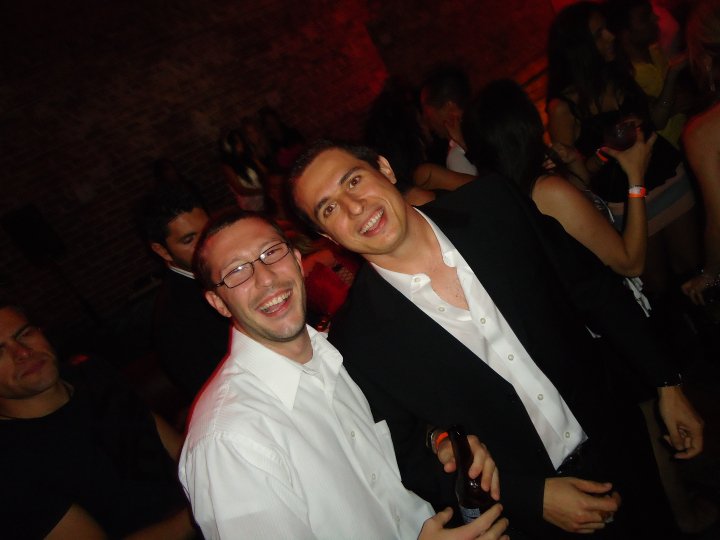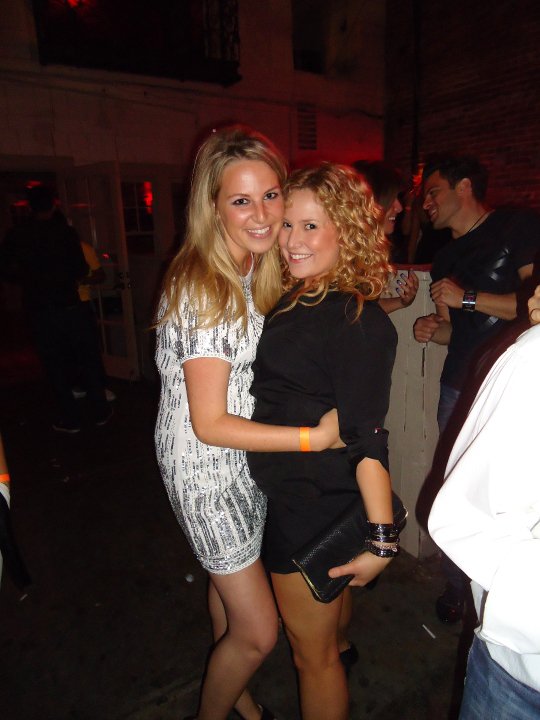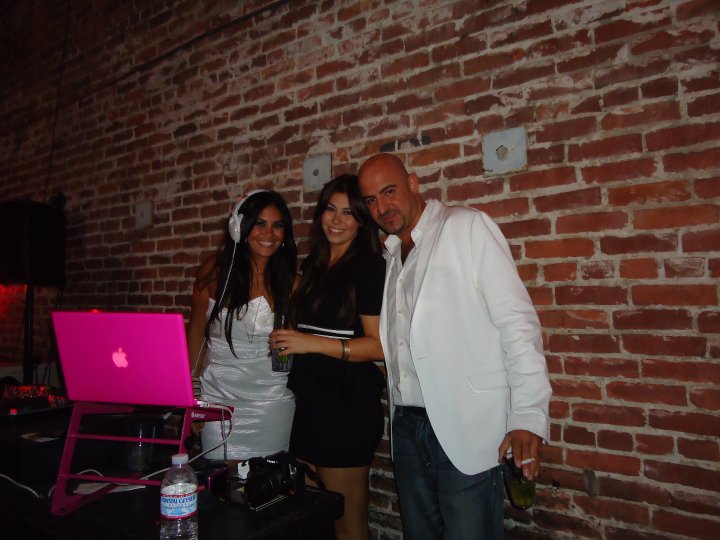 Thoughts?