O…H…-I-O!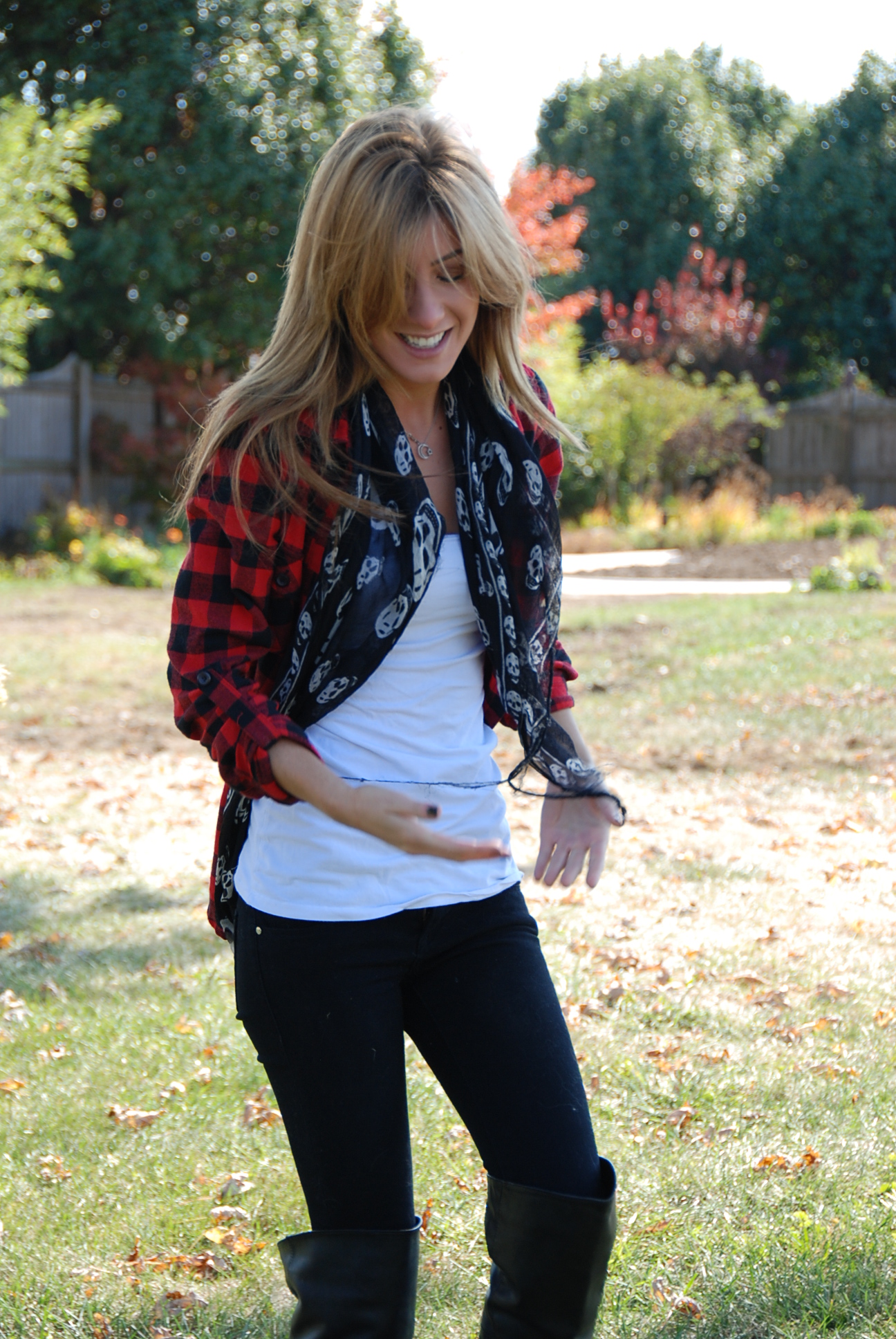 The past two weeks have been hectic like no other, but last weekend I went to Ohio to go visit my boyfriend's family. I didn't know what to expect, but the only words that stuck out to me were; "farm", "flannel", "country", and the lovely saying; "It's Ohio…nobody is going to be dressed up".
Of course, I have never traveled around America much, so I really had no idea what to pack…so I packed it all.
My boyfriend is from Wilmington, Ohio, a small town about one hour away from Cincinnati…so when he said, "farm", "country"…he meant it.
As we landed, at 7 am, I was unsure about my whereabouts, I didn't know the airport was actually in Kentucky. It was cool to me because I felt like I visited two states in one…not too shabby!
As we drove in the rush hour morning traffic, my eyes began to widen.
I was not in Los Angeles anymore.
There were plush trees and very little concrete around me, and colors. Los Angeles does not see yellow, orange and red trees in the Fall…this view was SPECTACULAR!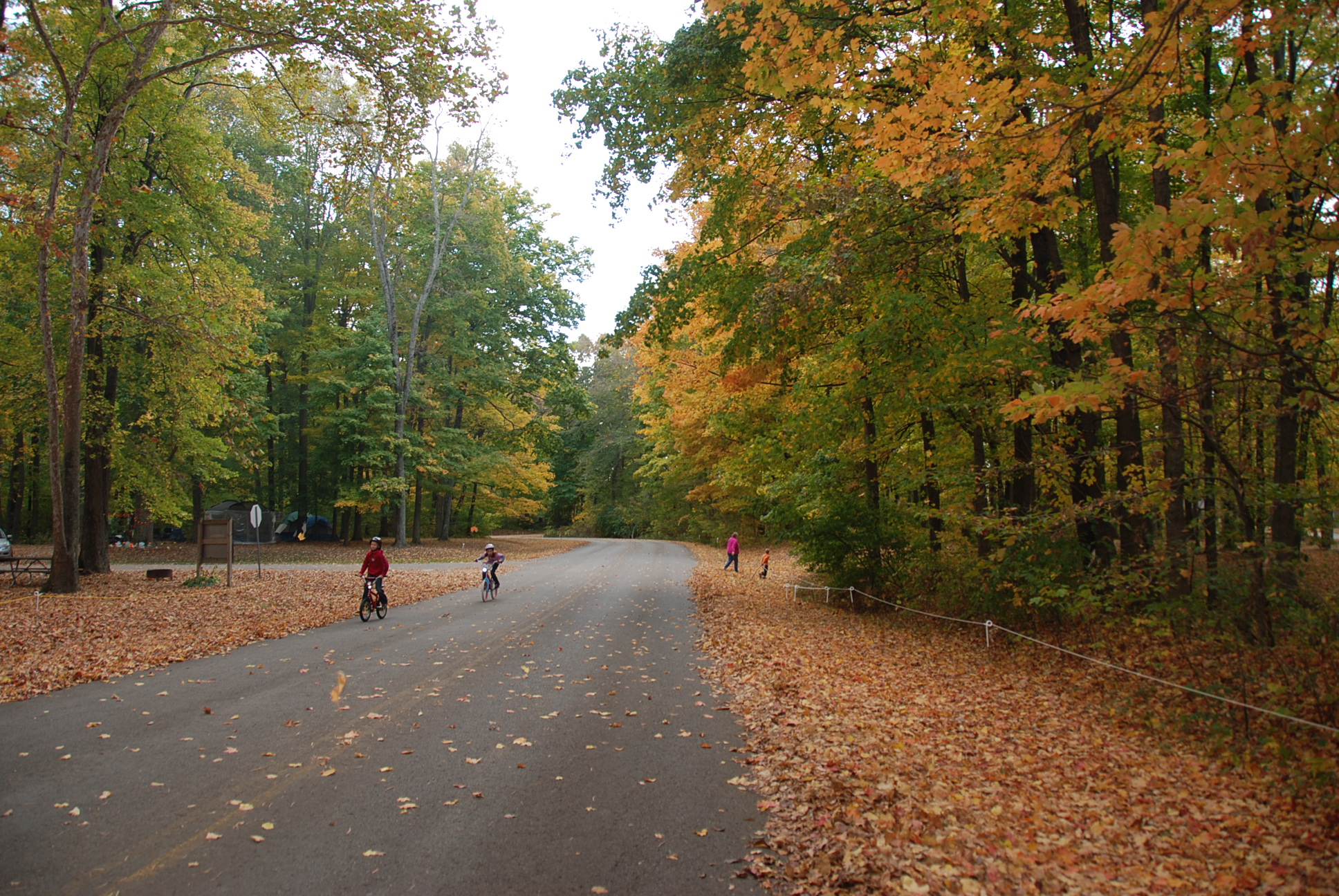 As I arrived in the gorgeous town of Wilmington, Ohio, I literally fell in love. I must say, I didn't believe in love at first sight until that day.
My boyfriend's family were not only the most amazing, loving, and humble people I have met, but they were so welcoming that I immediately felt like family.
This series of posts are dedicated to Patty, Becky, Dave & Tara (who I hope to meet sooner than later).
Day One: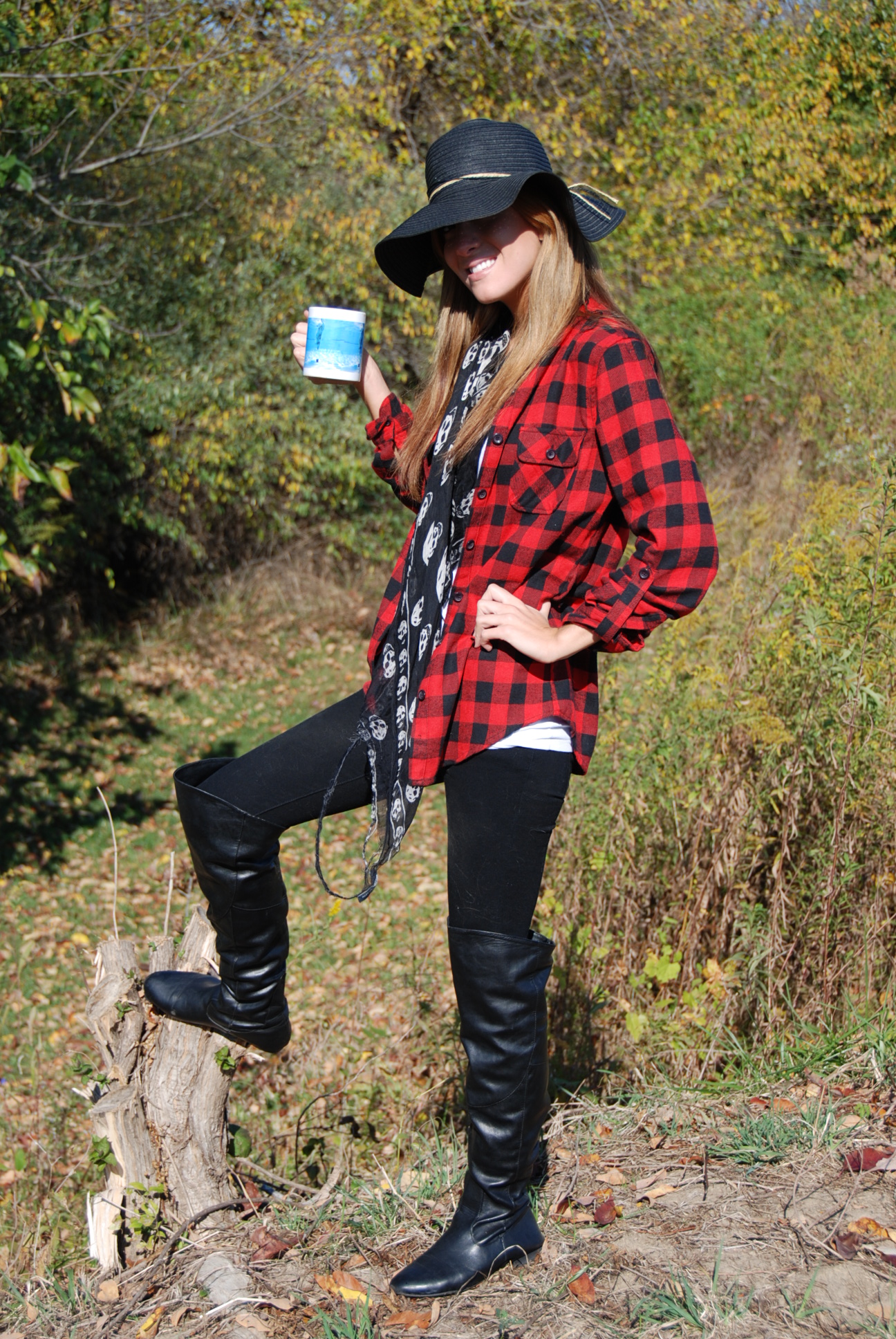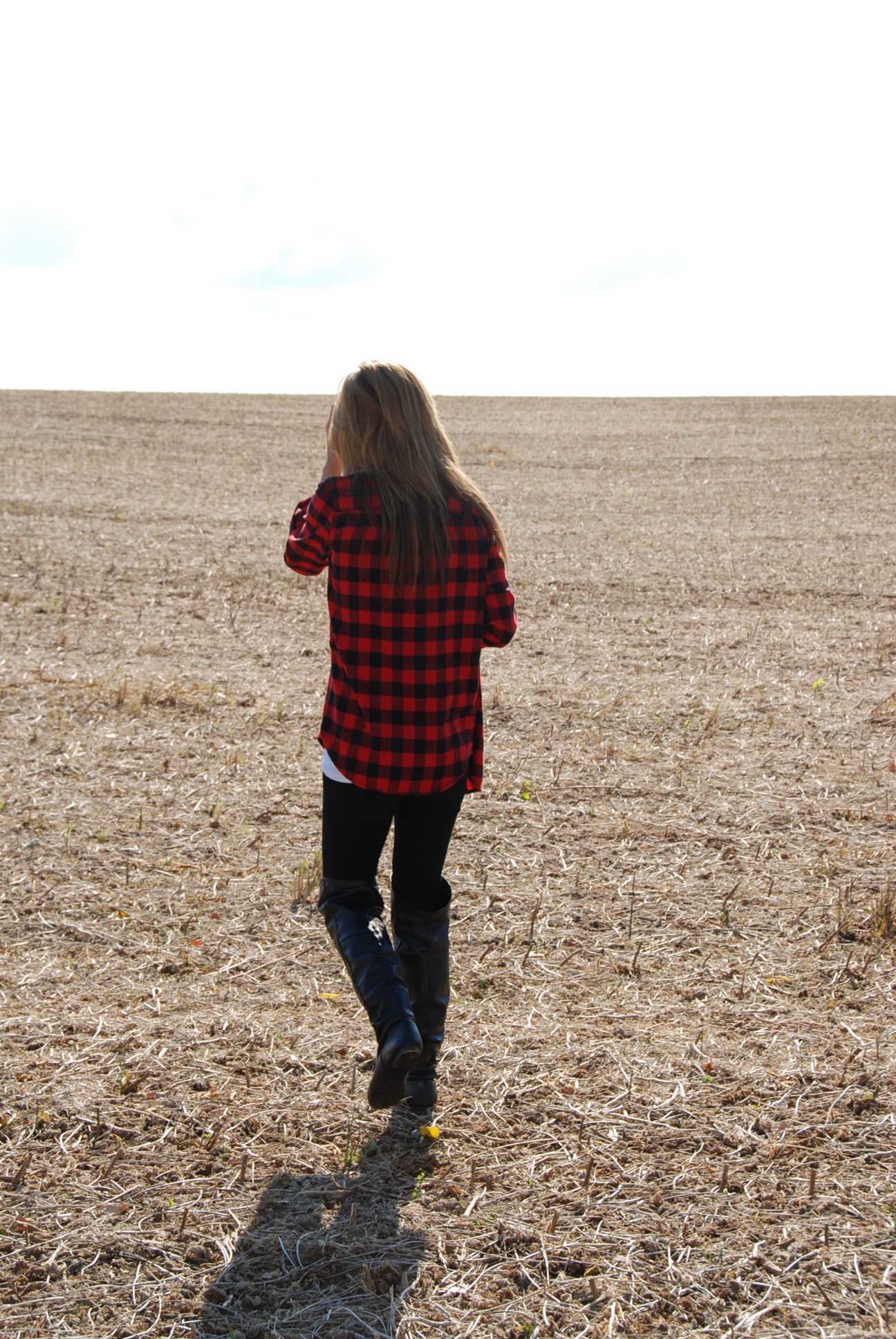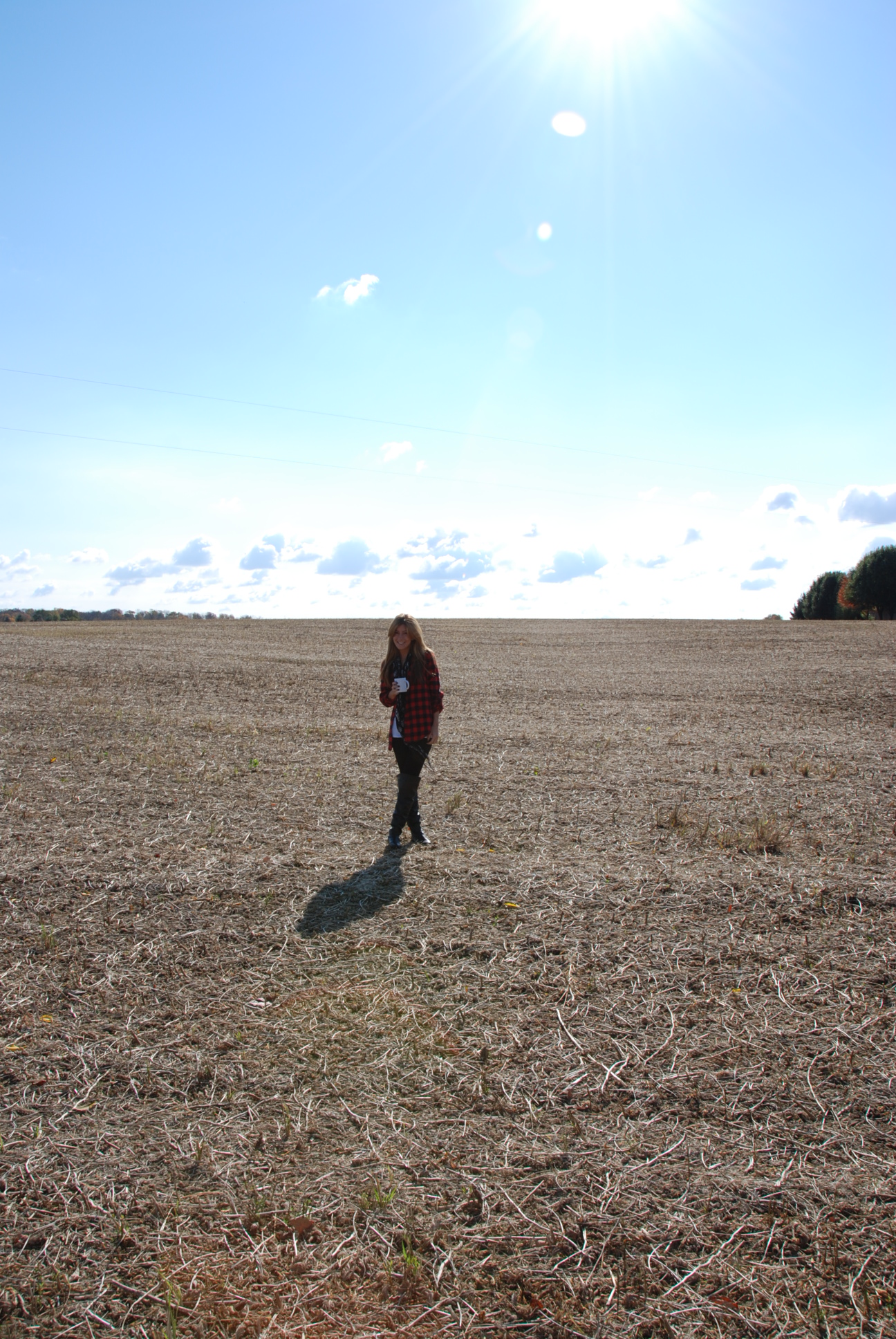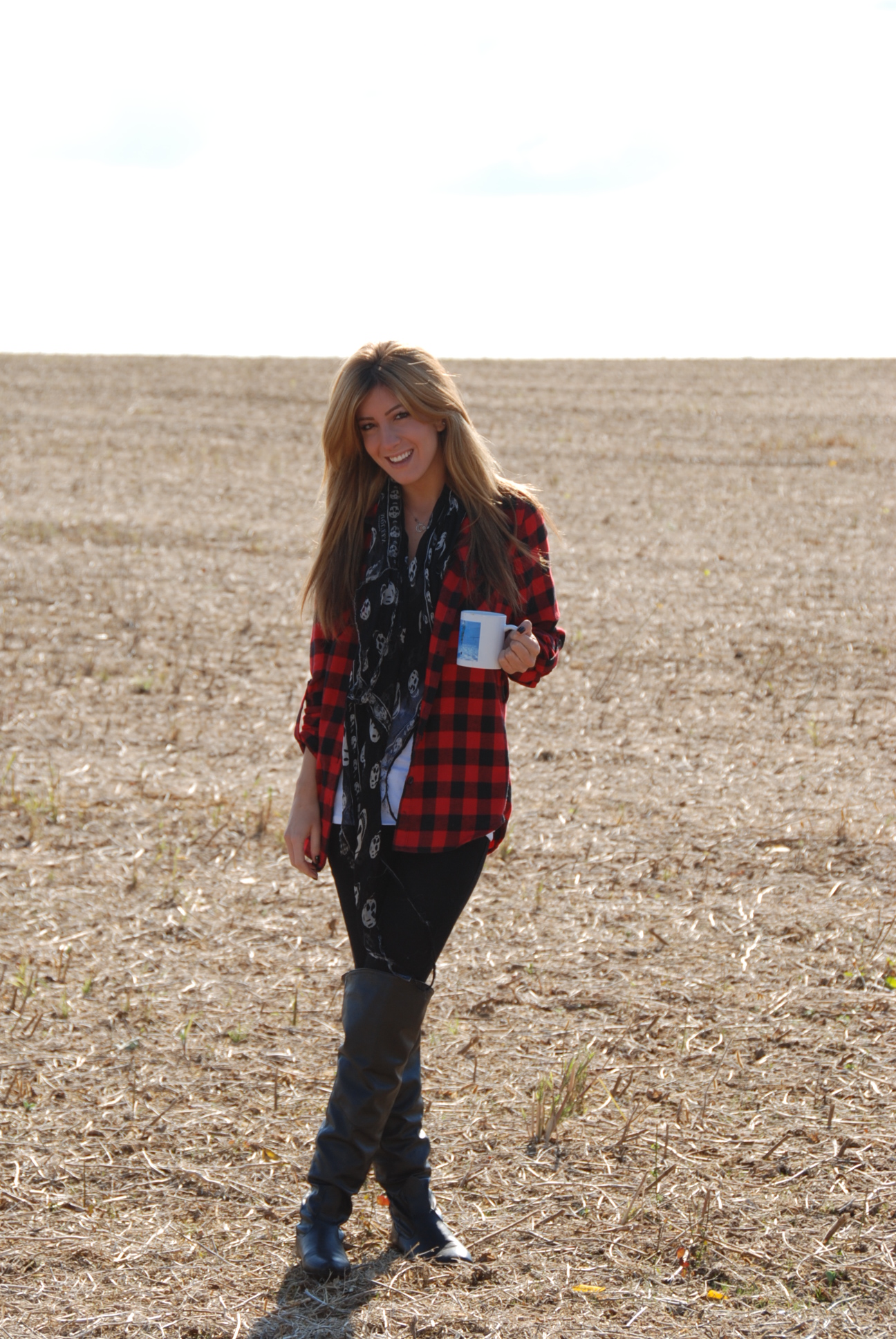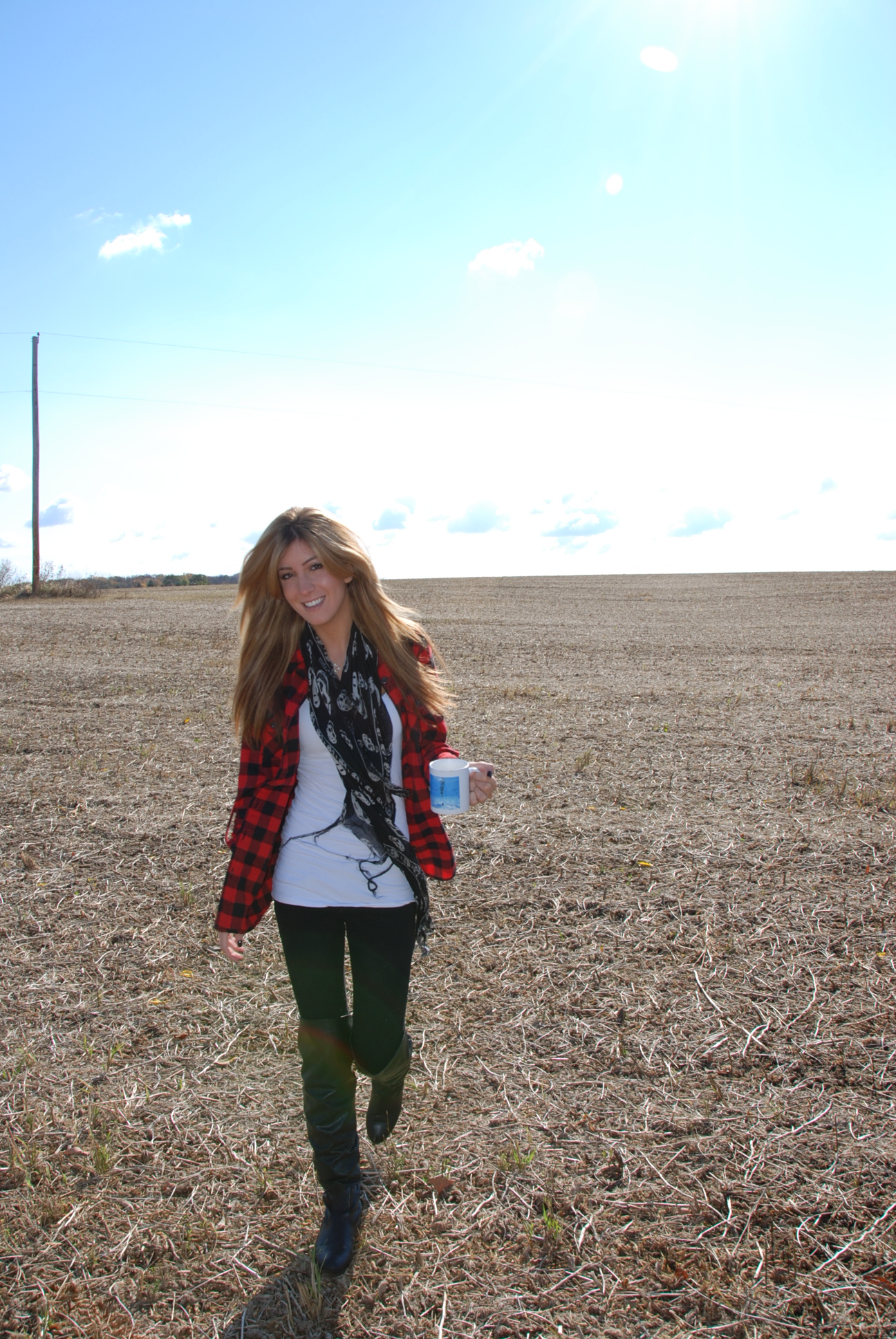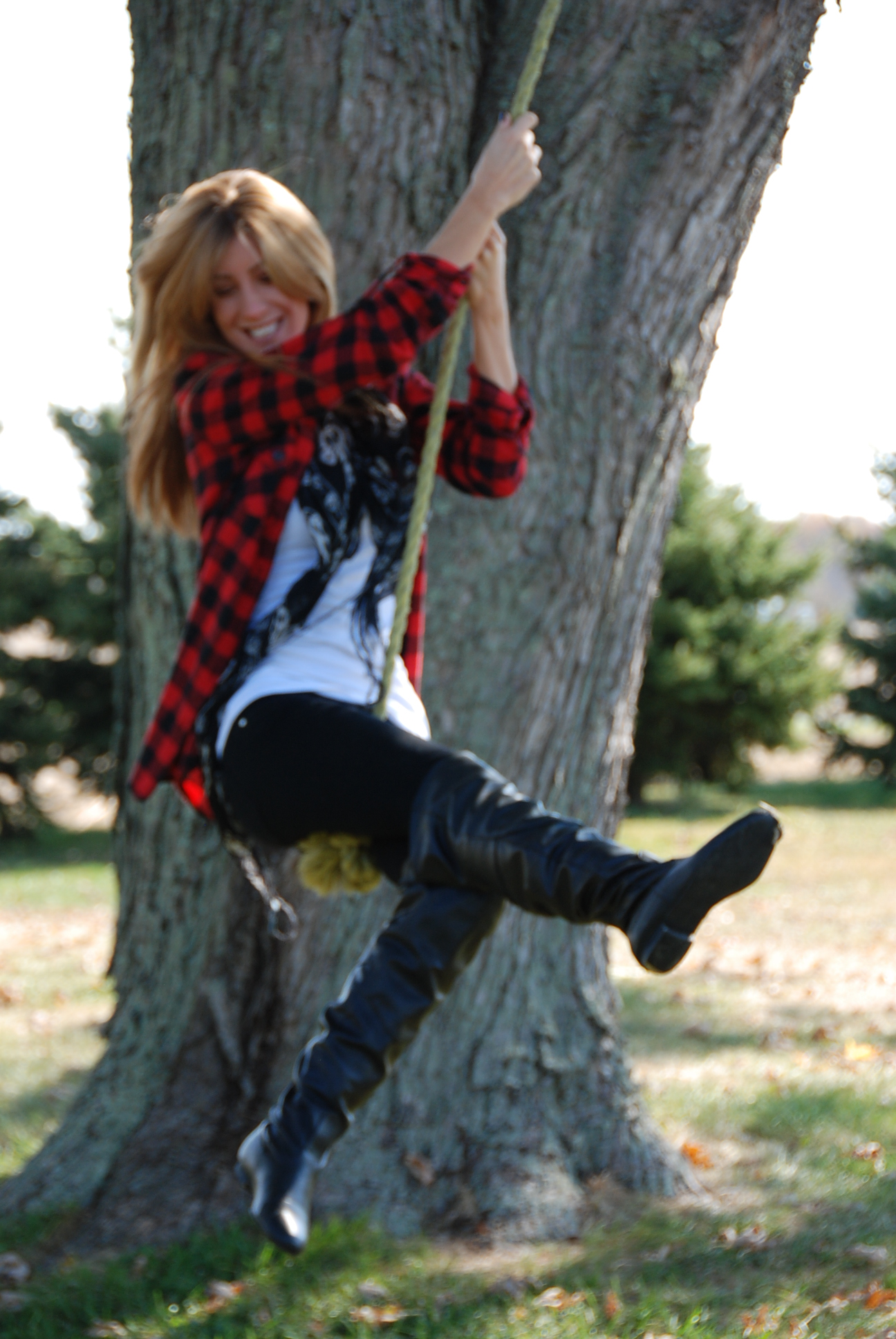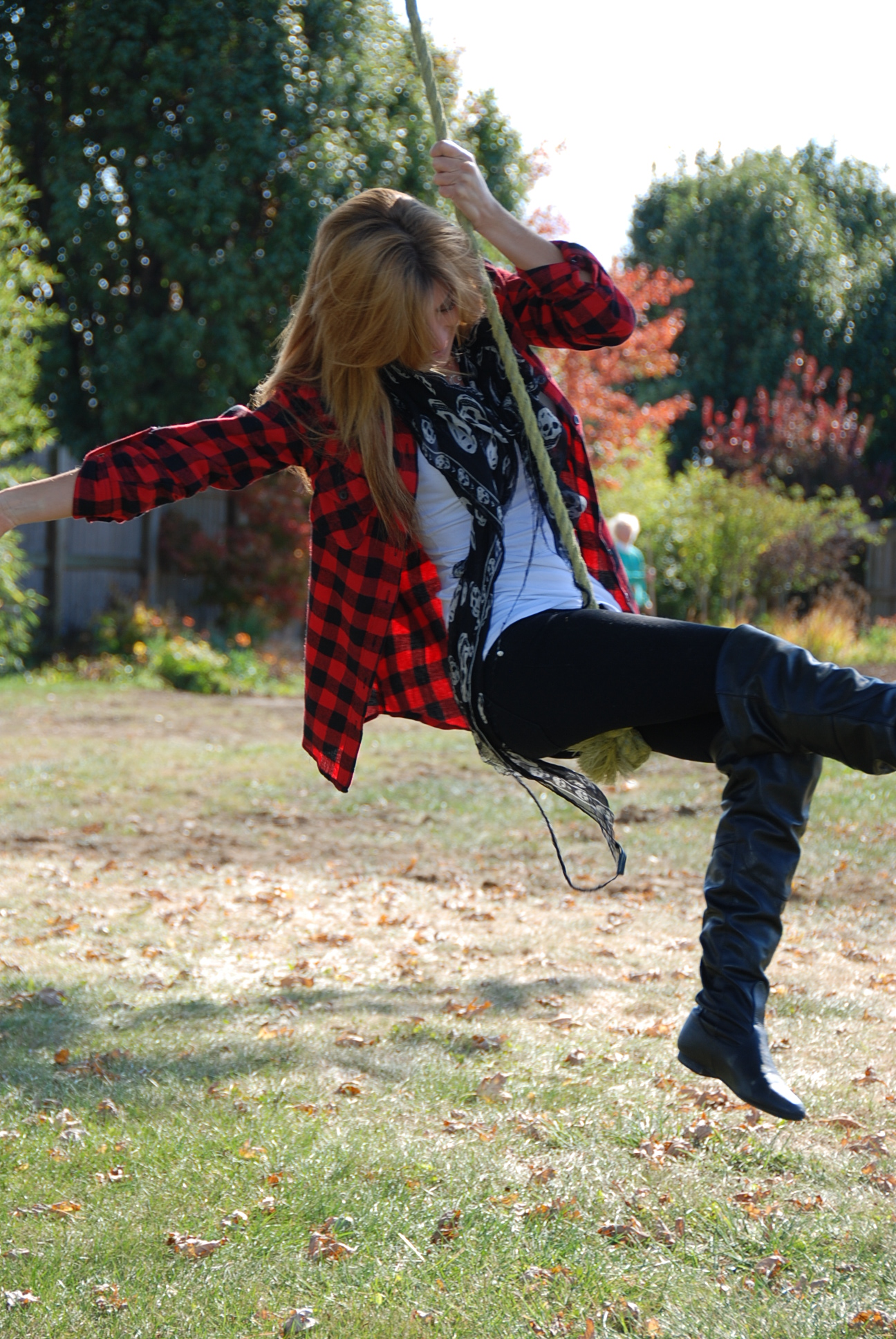 FLANNEL LONG SLEEVE CARDIGAN FROM FOREVER 21
OVER THE KNEE BOOTS FROM ALDO
BLACK SKINNY JEANS BY BLANK DENIM
CAMISOLE FROM BLUSH BOUTIQUE
SKULL SCARF BY ALEXANDER MCQUEEN