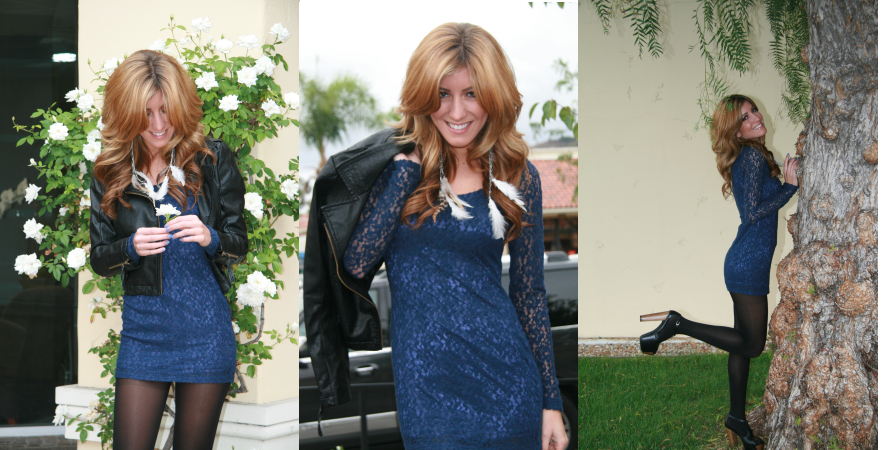 I love the cold weather and I am loving, leather, lace and feathers!
Lately I have felt very bohemian with my outfit choices, and to be honest, the style reflects my personality so well; free-spirited.
This outfit has allowed me to wear my Jessica Simpson "DANY" platforms, yet again! I always try to find a reason to wear them (they are SO comfortable!).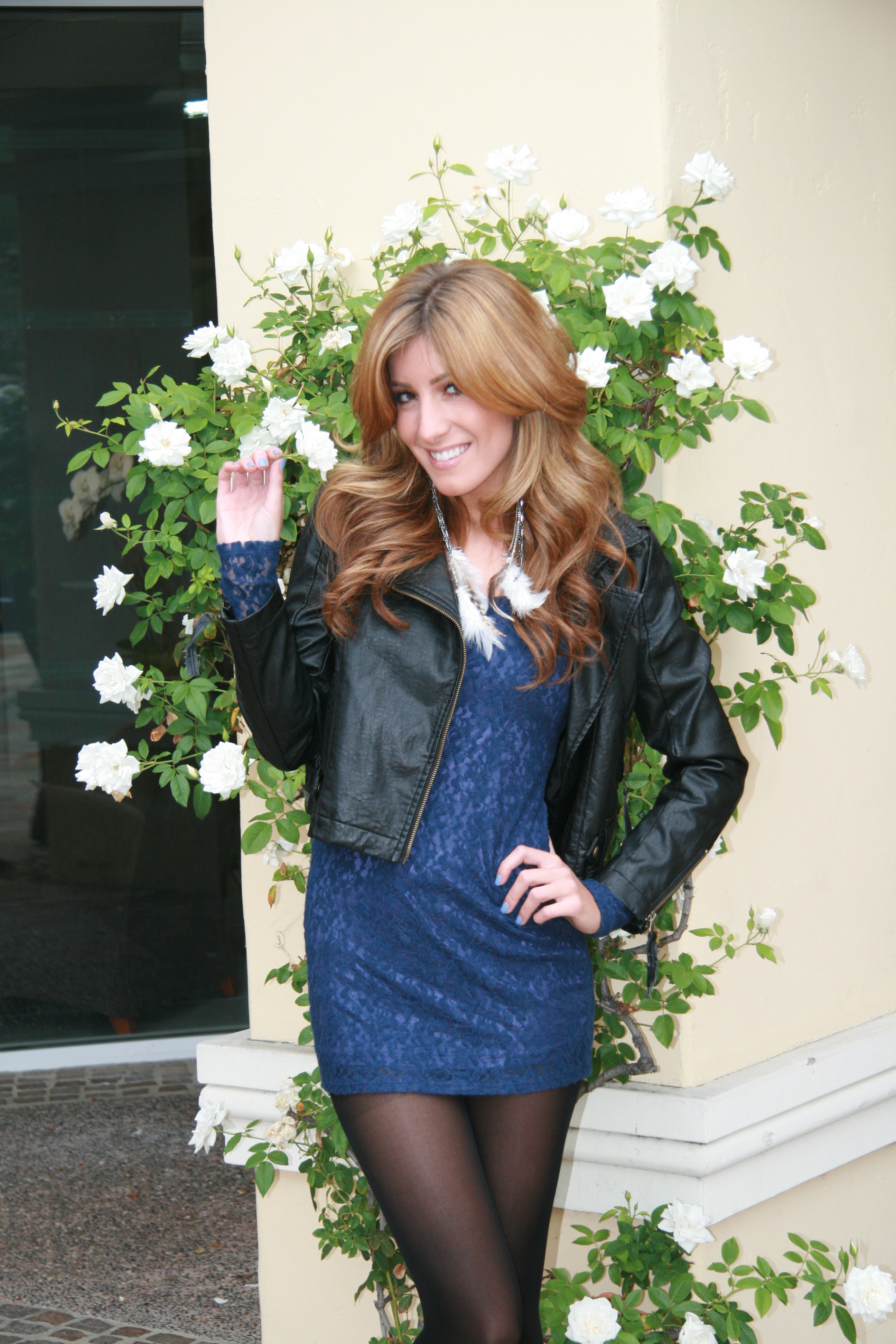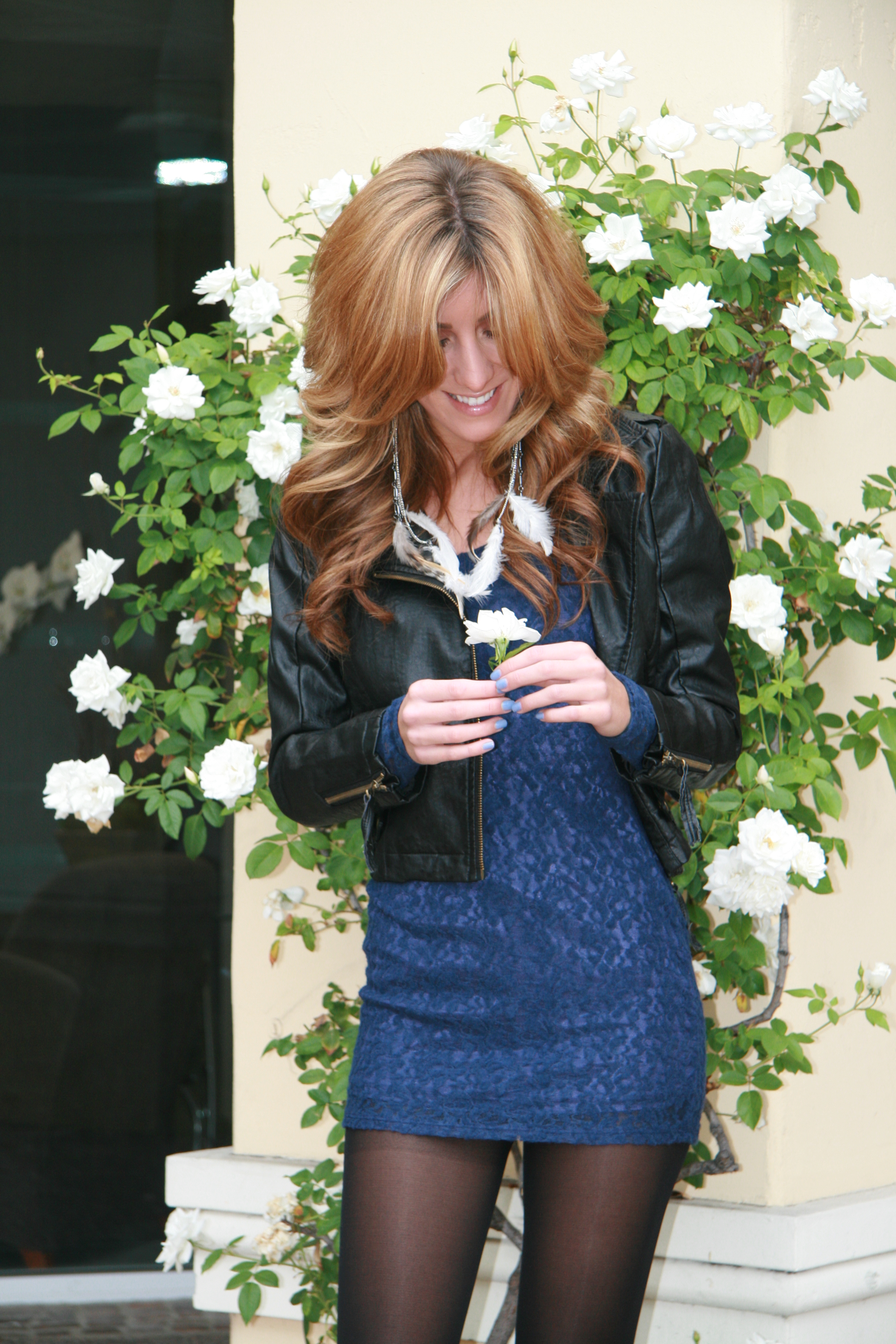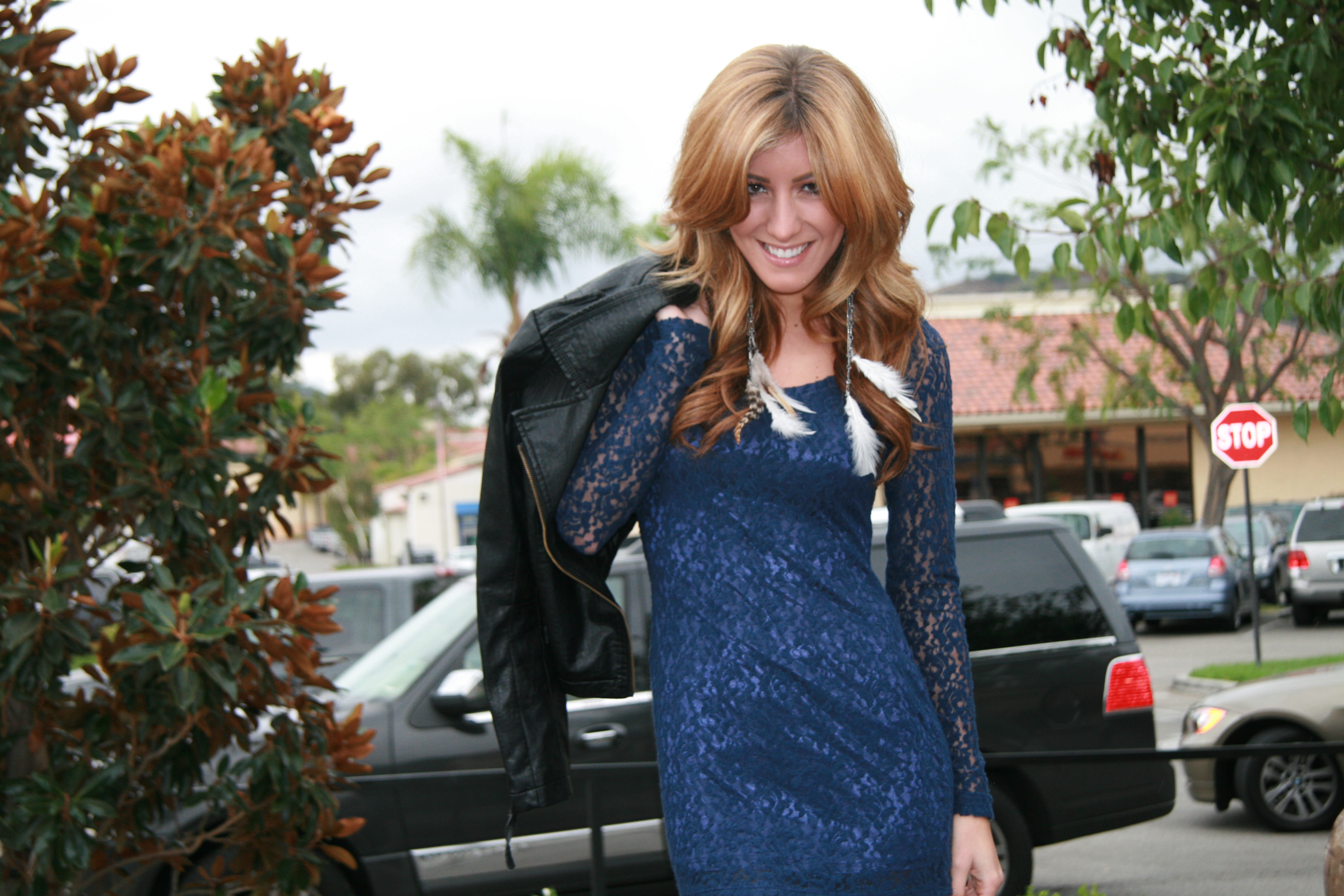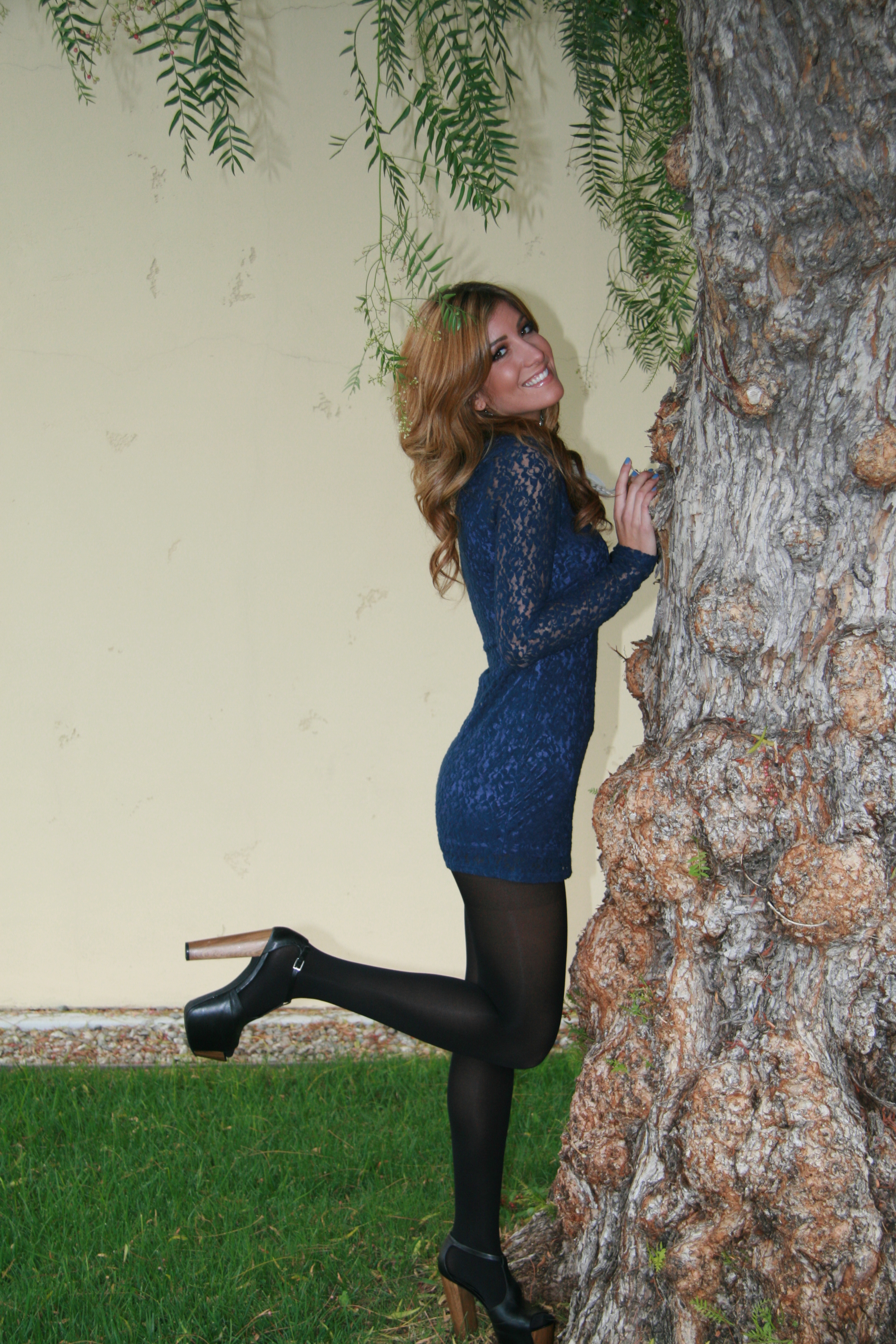 LACE LONG-SLEEVE DRESS FROM BLUSH BOUTIQUE
FAUX LEATHER MOTORCYCLE JACKET FROM BLUSH BOUTIQUE
BLACK TIGHTS FROM H & M
FEATHER EARRINGS FROM BLUSH BOUTIQUE
"DANY" PLATFORM HEELS BY JESSICA SIMPSON
Where to SHOP: