I know it's a been a minute since I've blogged, but the past few weeks have been majorly hectic. Not that I'm complaining, I've been traveling. I feel fortunate to be able to take this time and expand my horizons and have the chance to explore places with the eye's God has given me. I have a bunch of posts lined up, so stay tuned 🙂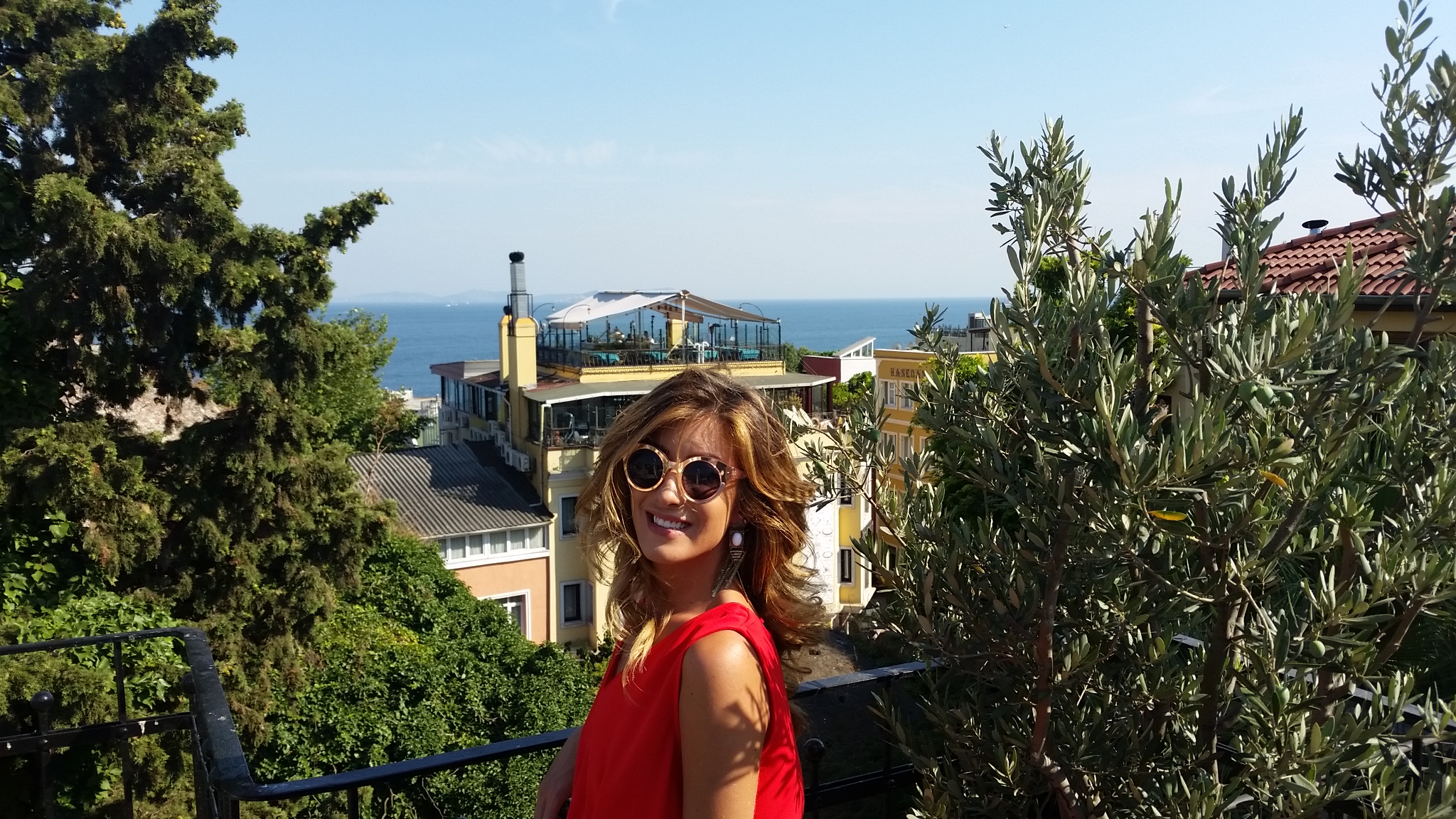 Today I wanted to share with you my favorite hotel in Istanbul. This is not a sponsored post or anything of that sort. I don't usually stay in hotels because my family has a home, but sometimes when I want to get away from the city, I always make a stop for a night or two at the Hotel Empress Zoe. Why? Because it's one of the coziest and most serene hotels in Istanbul. Istanbul is a super crazy city, but crazy beautiful. It's full of life at every time of day, full of people, energy, history, and most of all culture.
Hotel Empress Zoe is not your fancy-shmancy hotel, which to me, is a relief. When I travel, I care more about hospitality and energy. It's also located in the middle of old town Istanbul and is walking distance to iconic Turkish sites such as Hagia Sofia, Sultanahmet Mosque (Blue Mosque), and Topkapi Palace. This region of Istanbul is so rich in archeological treasures that every corner of the property and it's surroundings will inspire you.
One of my favorite parts of Hotel Empress Zoe is their secret garden. It's a quiet and beautiful sanctuary that allows you unwind, relax, and be present with nature. It's one of the most quaint gardens I've ever been to, and no hotel in Istanbul has a garden like this. Amongst the bustling of the city, it's nice to have a place to have some solitude and a glass of wine 🙂
Each room at Hotel Empress Zoe is unique. That's one of my favorite reasons for staying here. A room with substance is much more welcoming than a sterile overly thought out space. When I travel I like have unique experiences, and when I'm in a hotel room, I want it to have an energy.
The most amazing part of this hotel is that Hotel Empress Zoe consists of several old Turkish style townhouses centered on a private archeological garden which borders the ruins of an ancient Turkish Bath House built in 1483. This hotel is truly a gem. Below are some images of the hotel and some things to do while you're in the city of Istanbul.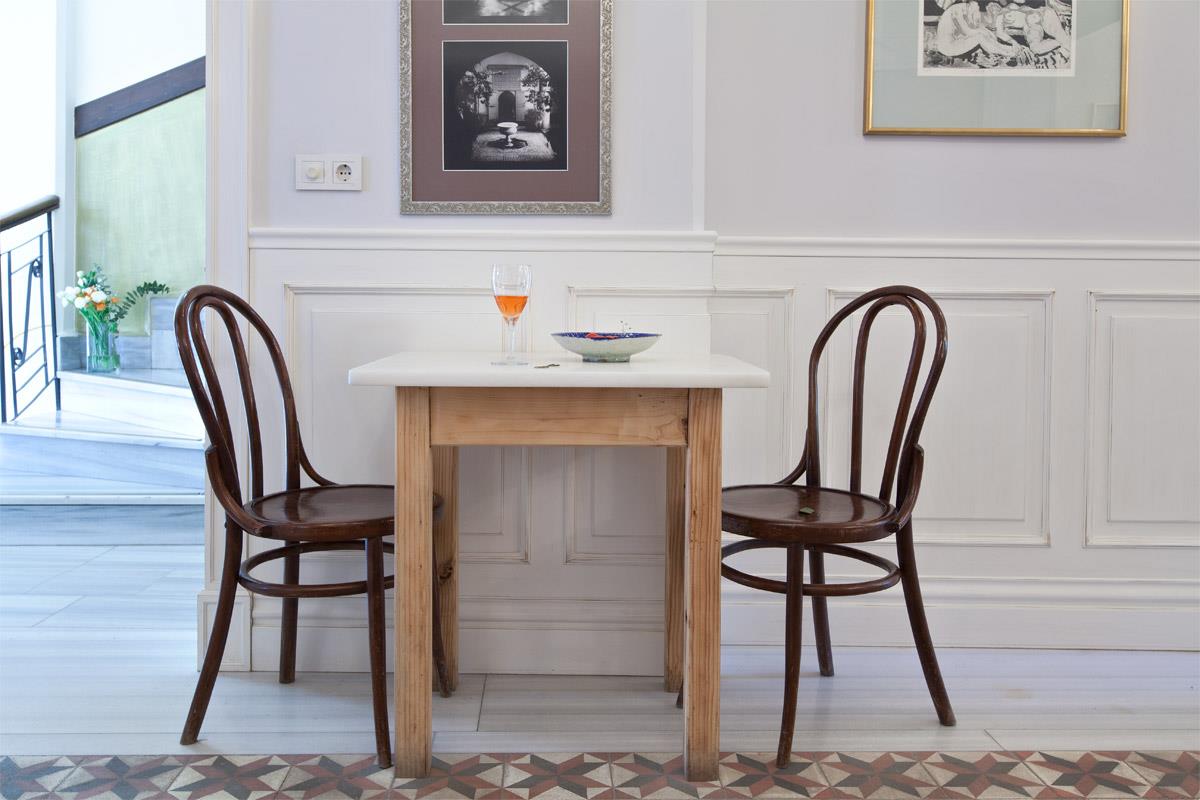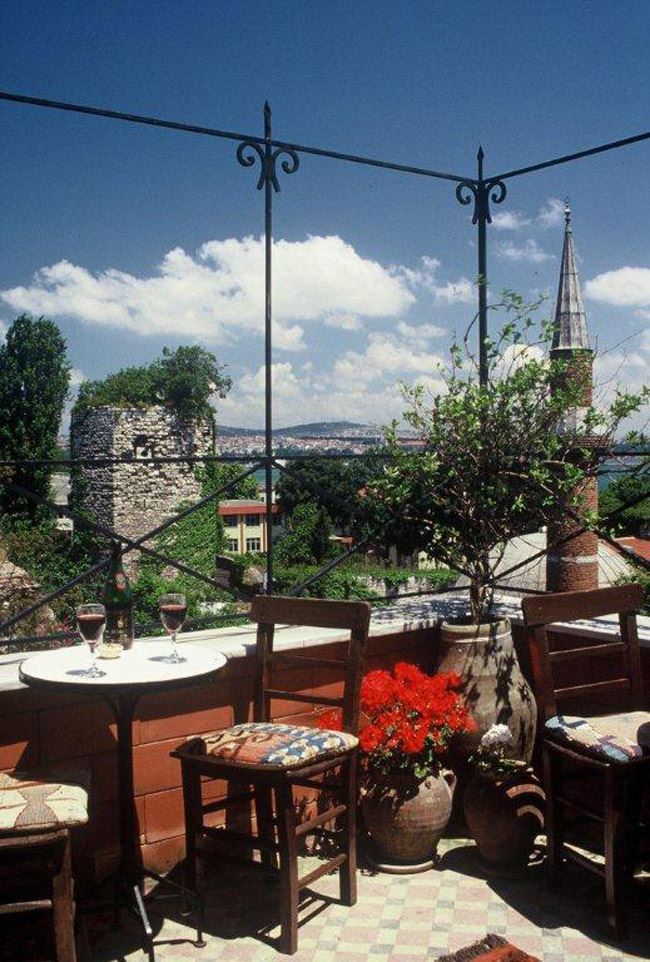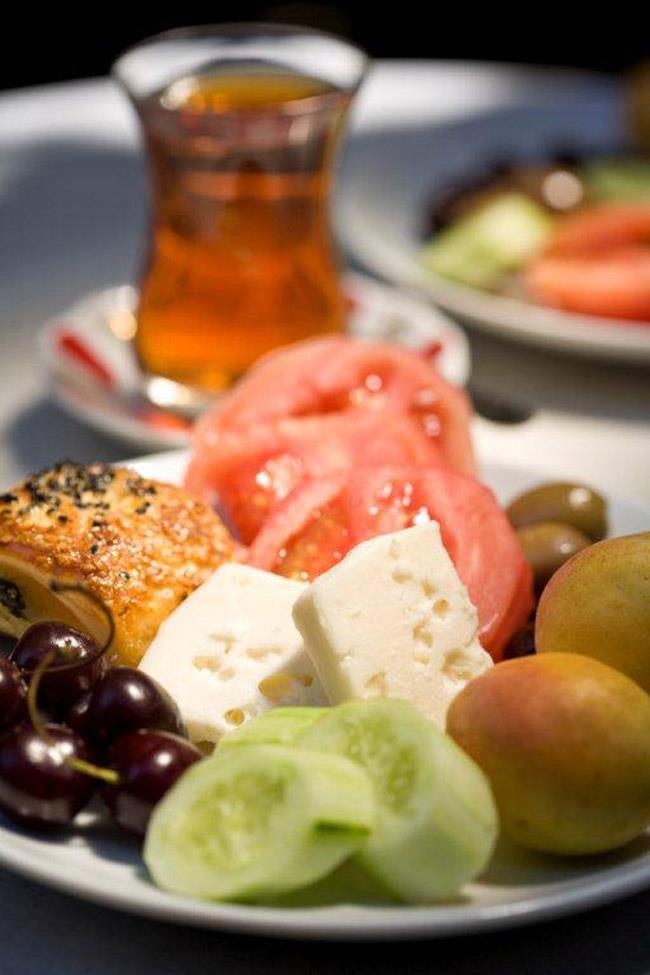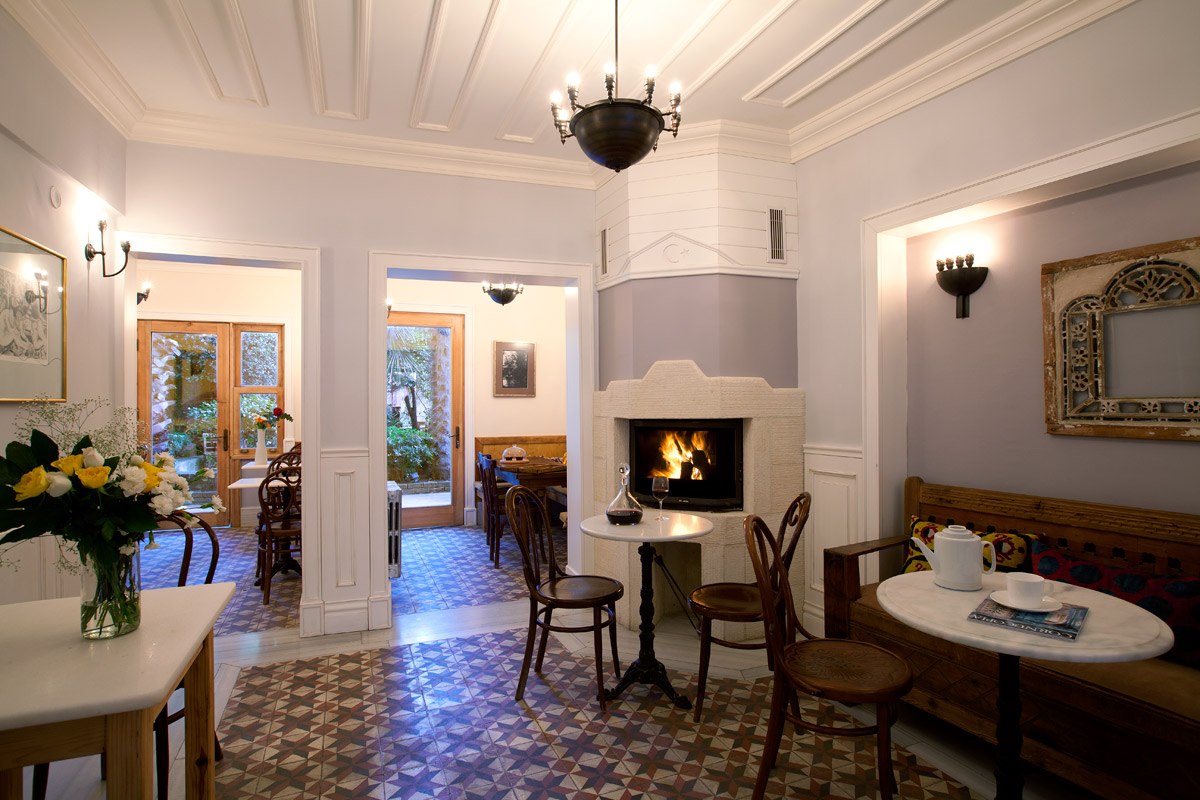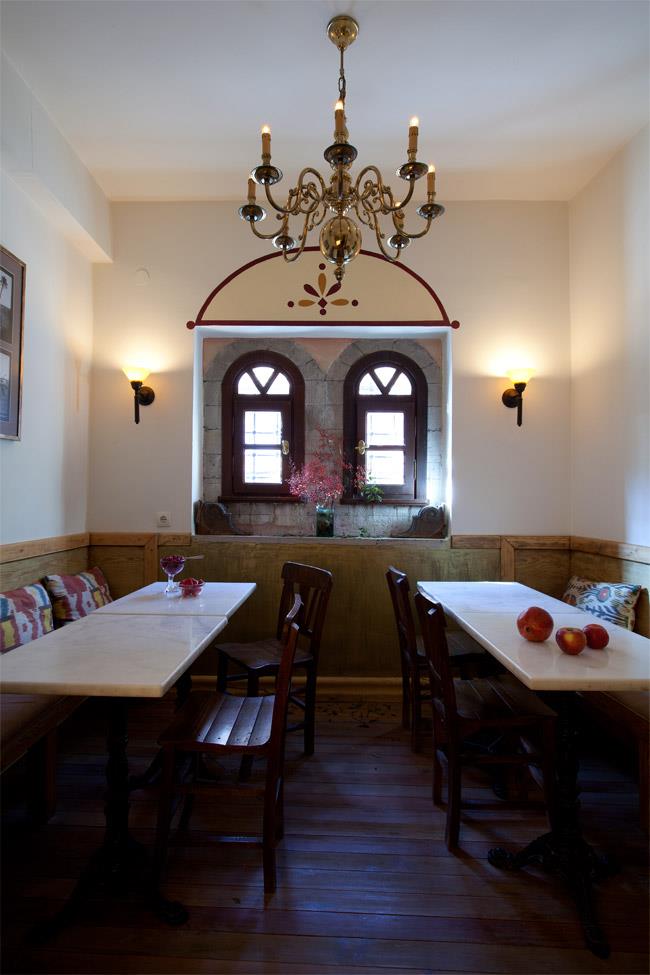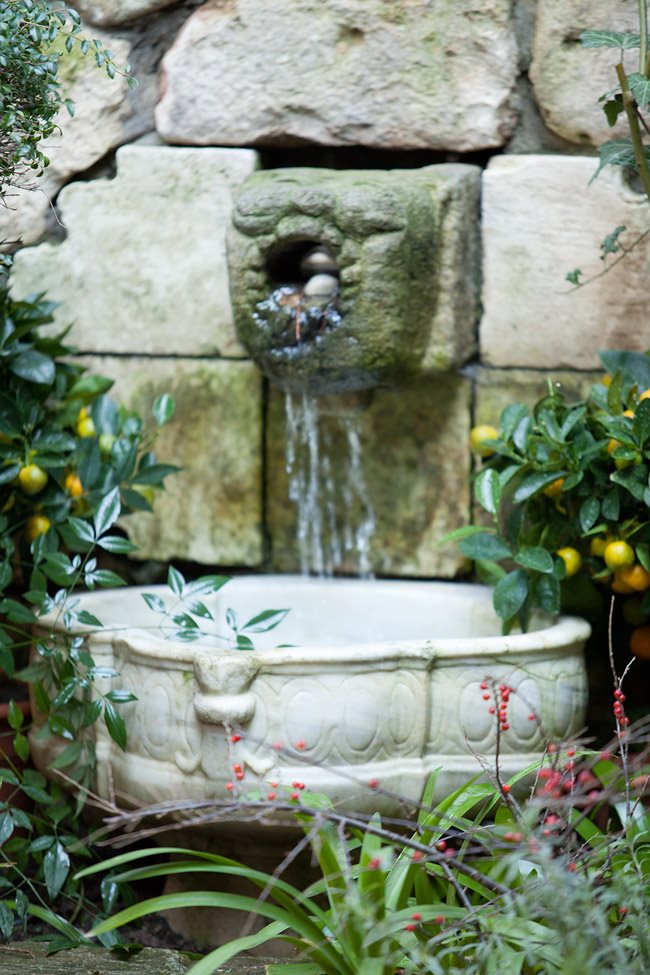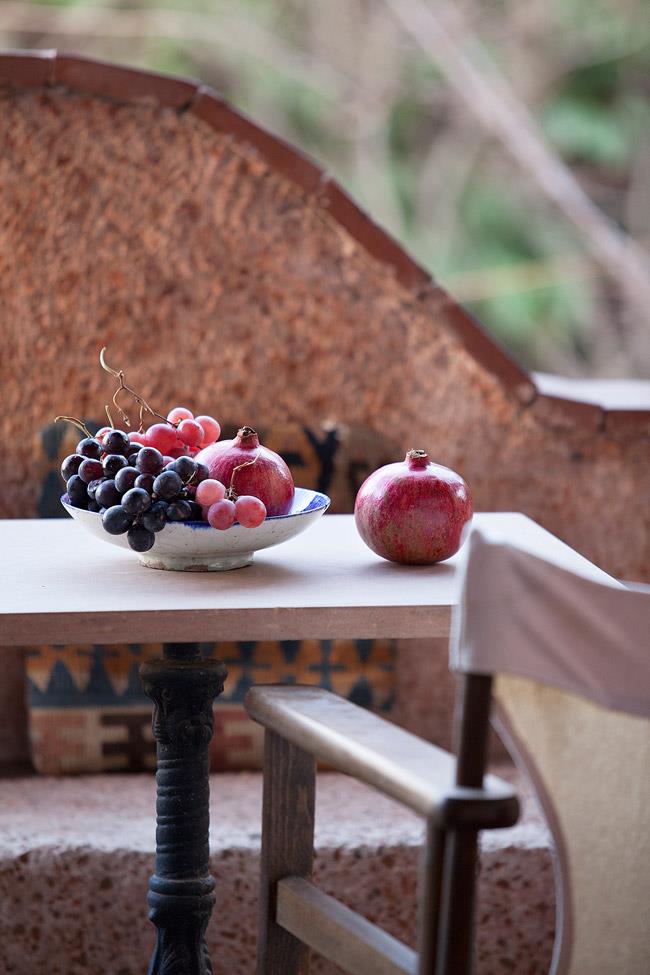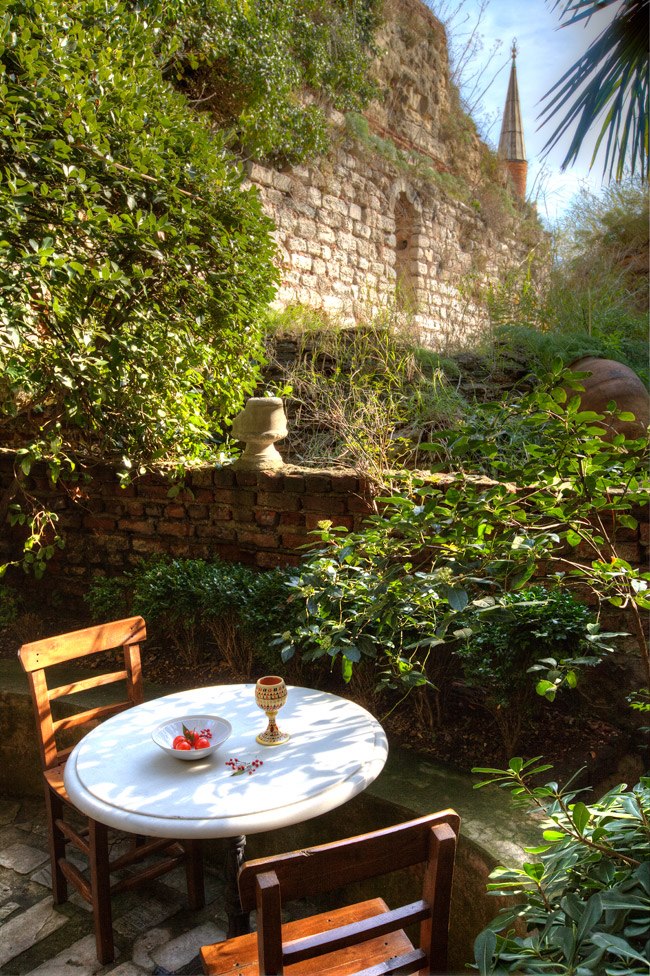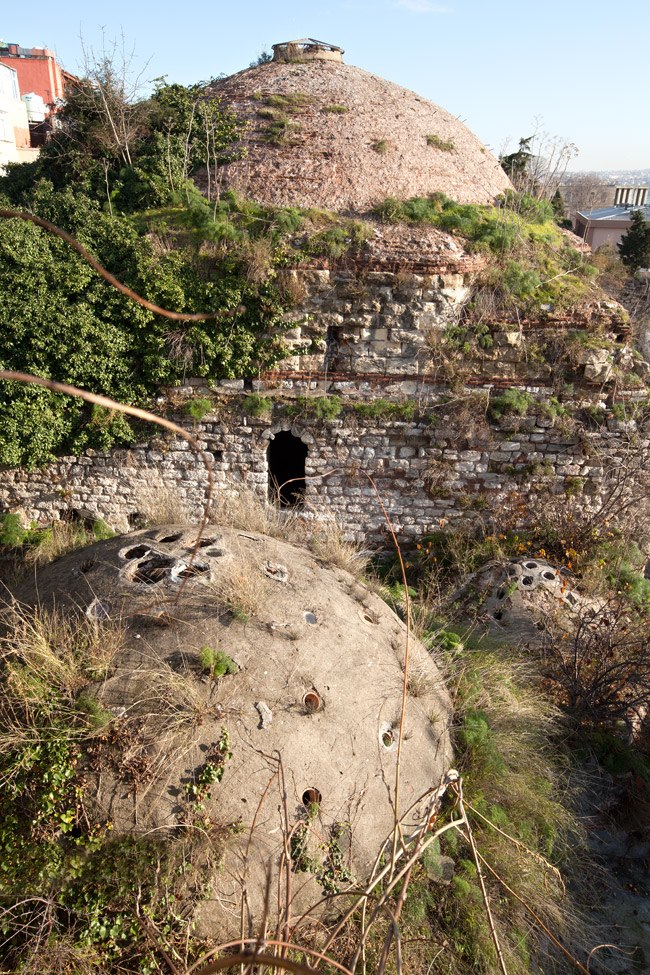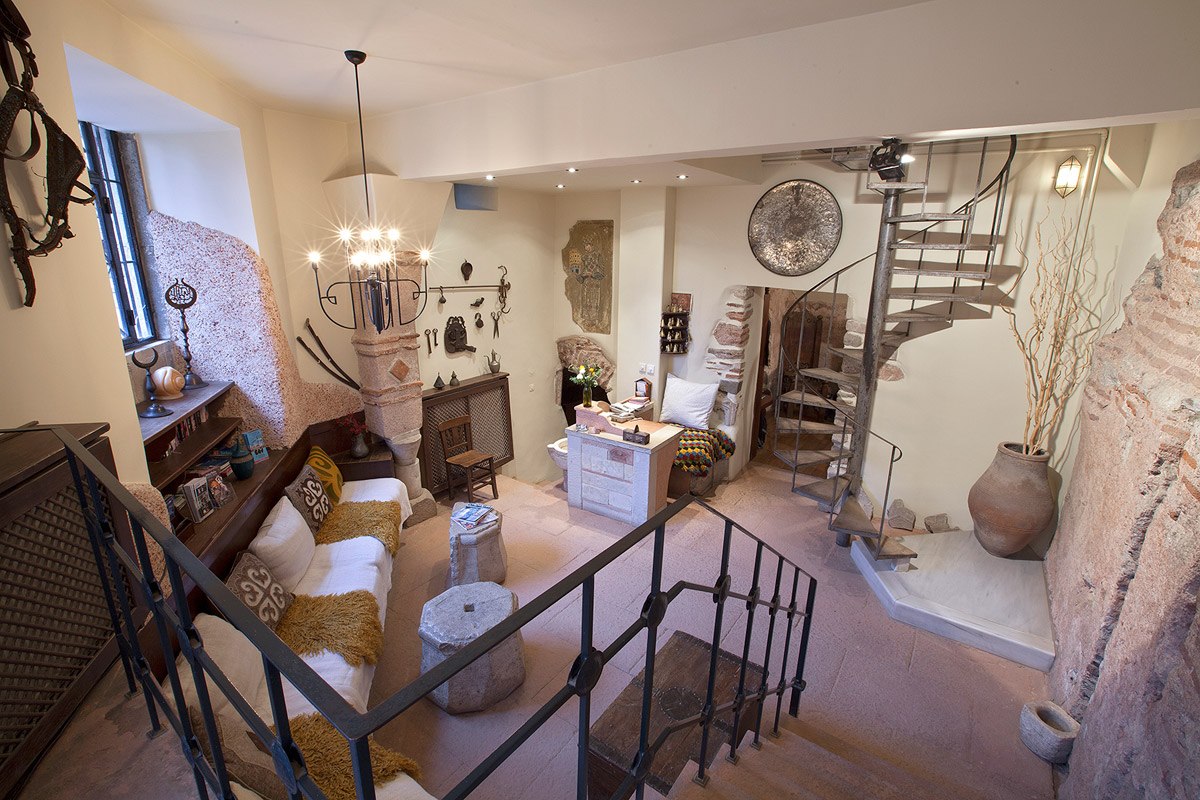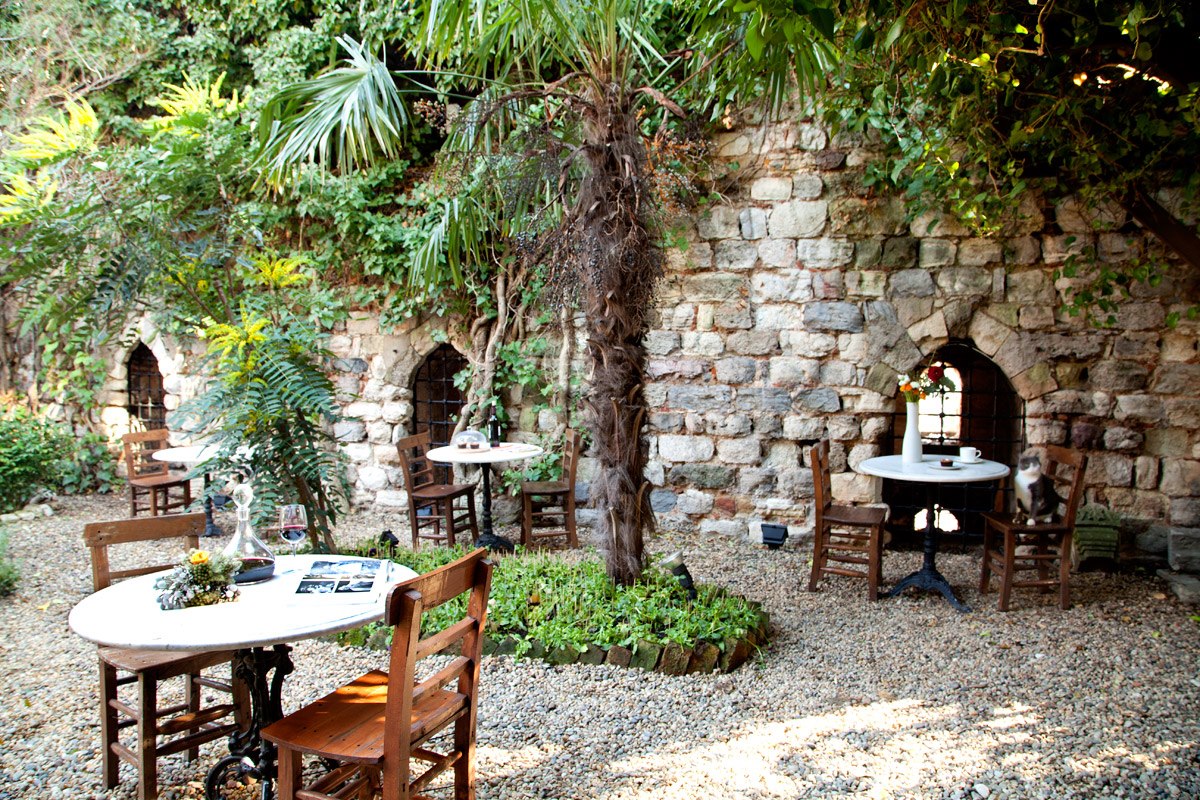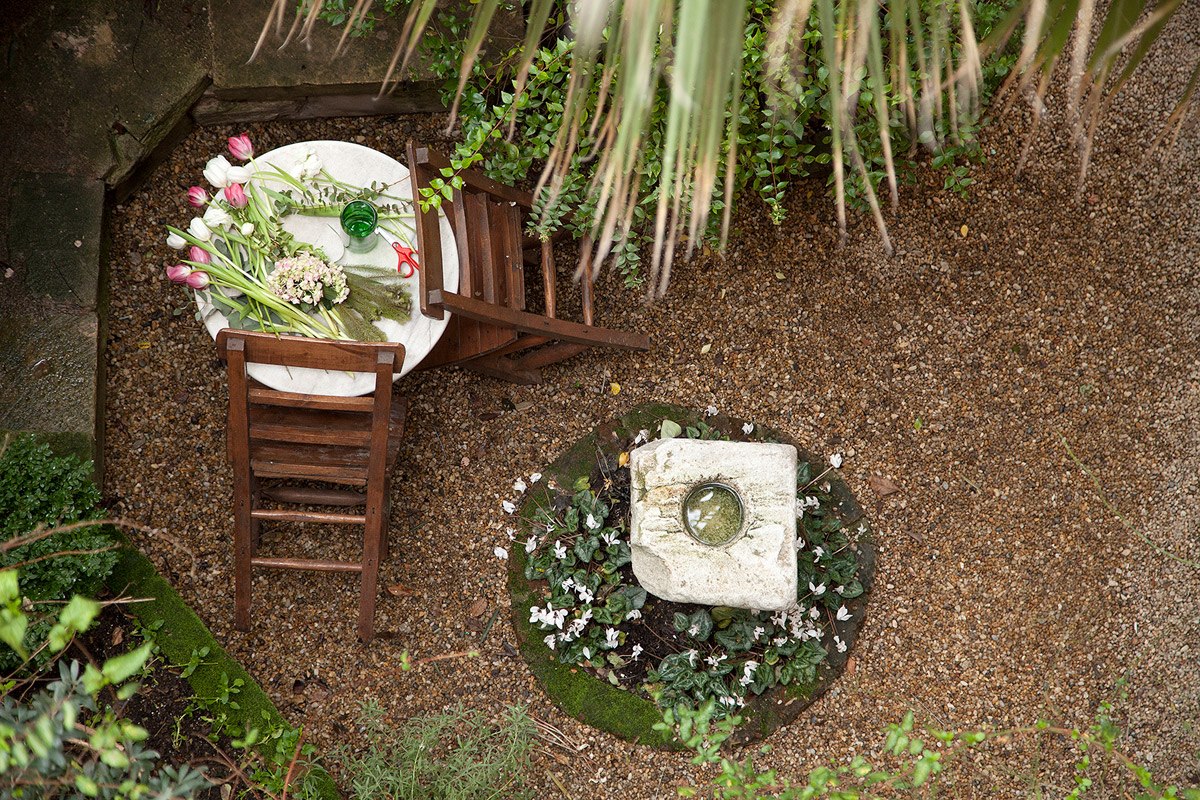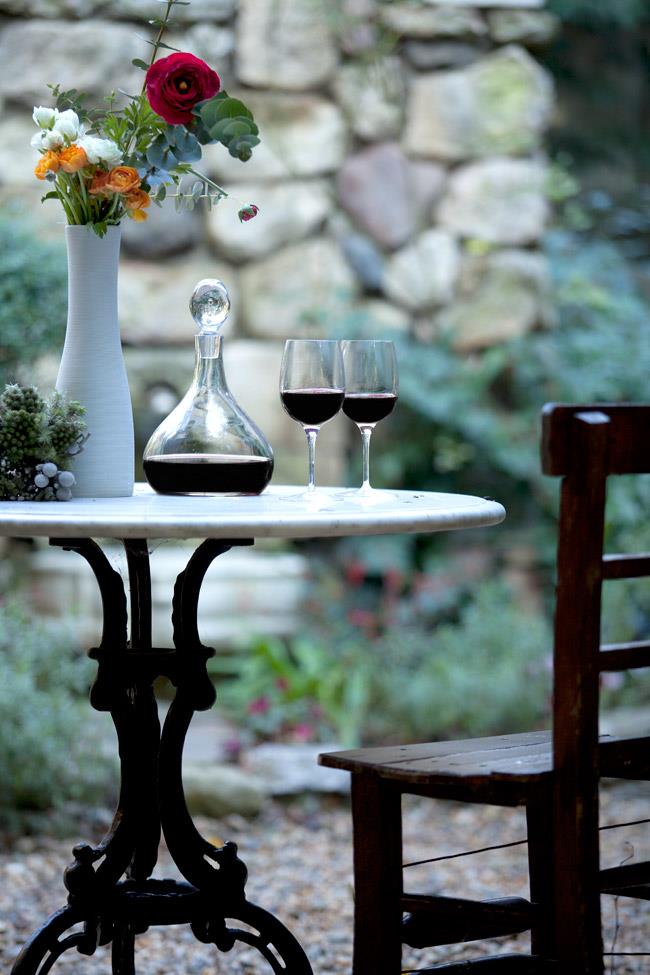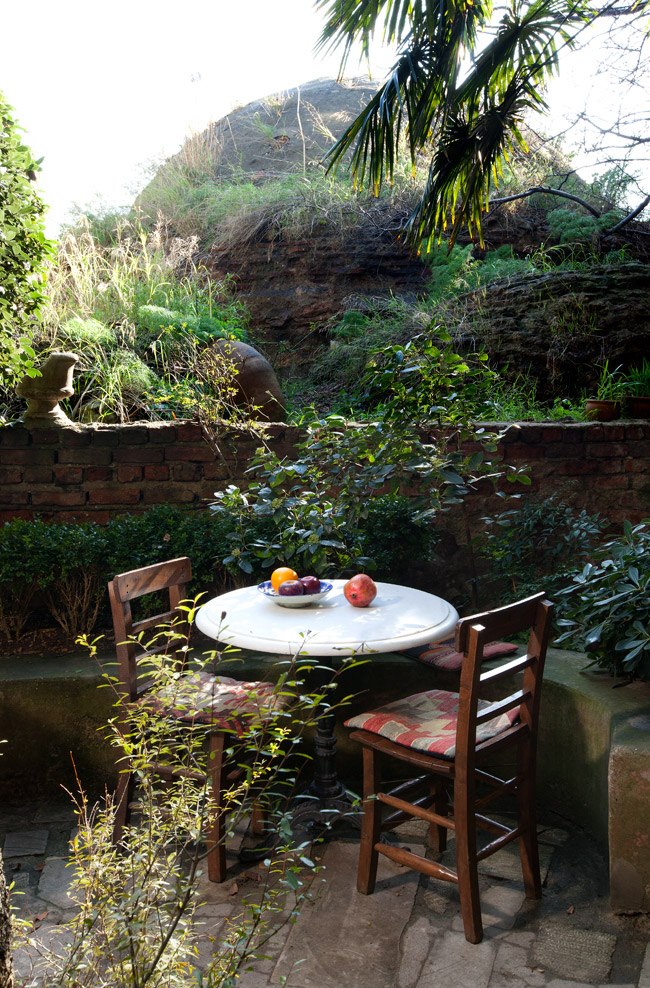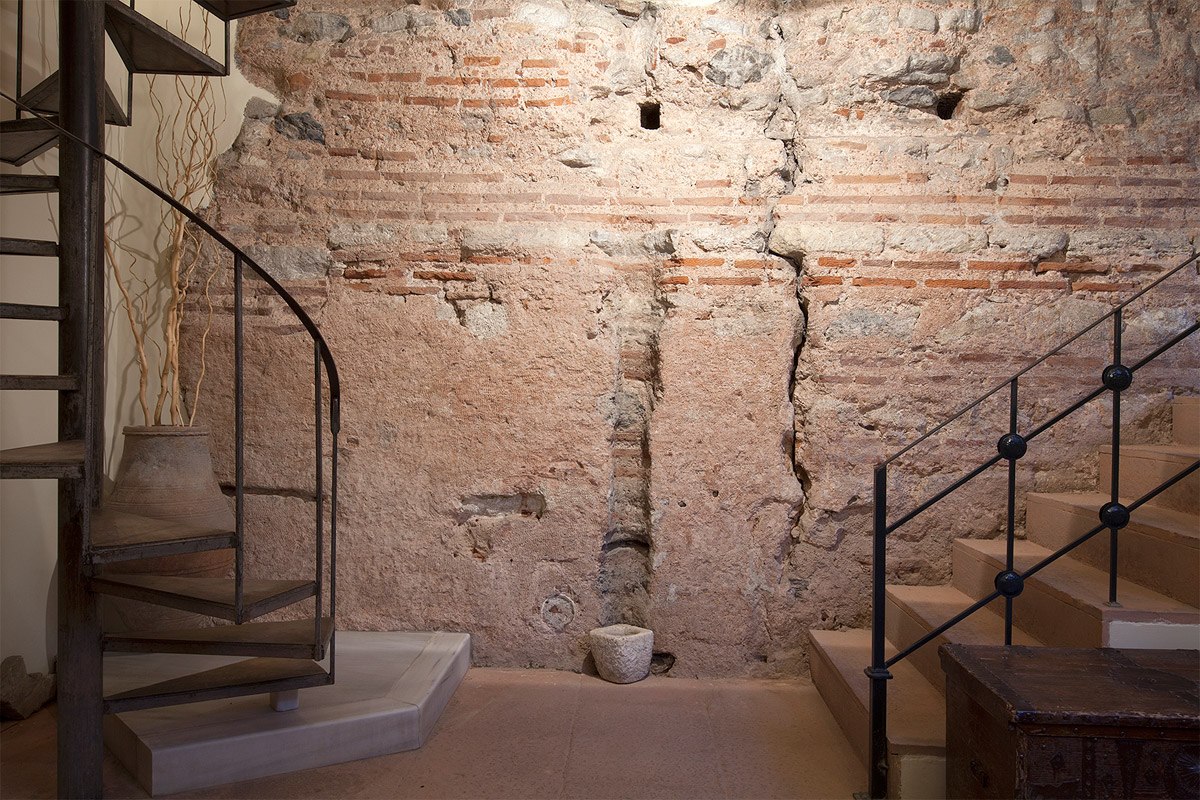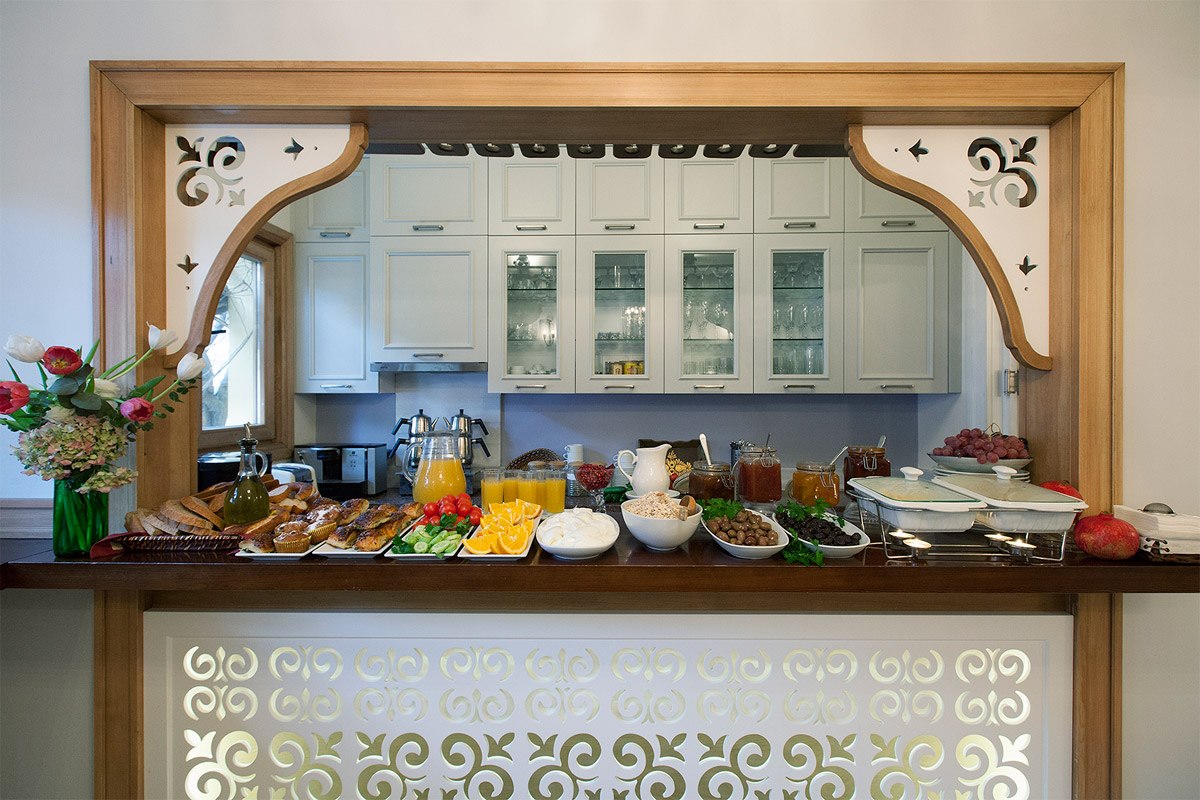 If you're ever interested in experiencing the magical city of Istanbul, here is the contact information for Hotel Empress Zoe.
Empress Zoe Akbiyik Cad.
No: 10 Sultanahmet 34122
Istanbul, Turkey
Tel: +90 (212) 518 25 04
Below are some of my favorite TO-DO's in Istanbul for an education, relaxing, inspiring and fun travel experience. Stay tuned for a more leisure-filled to do-list this month.
THINGS TO DO:
YEREBATAN SARAYI (Basilica Cistern): This us a must-see in Istanbul. Full of enchanting sights and unlike anything you've ever seen before.
HAGIA SOFIA: A symbol of Islamic and Christian art. This is a must-see.
KAPALI CARSI (GRAND BAZAAR): This needs no explanation. Be sure to dedicate ALL day to this incredible place where you can buy everything and anything. Diamonds, leather, glass, fur, lamps, rugs, etc.
TOPKAPI PALACE: One of the most amazing palaces in Istanbul that served as a home to many Sultan's during the Ottoman Empire. Be sure to check out the Harem. Truly mind-blowing. You can see everything here from armory of various empire's, jewels so grand, historic dining wear and sculptures. They also have a section where you can see Moses' staff!
DOLMABACHE: Served as the main administrative center of the Ottoman Empire. This is one of the most glamorous palaces in the world and only your eyes can understand why.
ISTANBUL MODERN: This museum is unlike the rest of the things to do, hence the name. It's a museum of contemporary art and is definitely NOT to be missed.
ARCHEOLOGICAL MUSEUM: This museum is located next to the Topkapi Palace. It's truly exceptional and has some of the most incredible archeological excavations in Turkey. Take your time and truly experience the wonder of going back in time and seeing some of the most interesting discoveries of old Turkey/Ottoman Empire.
These are just a few of the historical gems you will find in Istanbul. I hope you guys enjoyed this post 🙂