2017 has been magical so far and I was fortunate enough to travel to England and experience a lovely New Year along the countryside. When I travel, I like to make sure I have pieces that are easy to pack and wear. One of the most important things to me when traveling is also being comfortable without taking way the stylish factor. For this trip, I packed a lot of solid denim and some cozy sweaters/tops and dresses from Michael Stars.
I've always been a fan of Micheal Stars because of their attention to detail, quality and their variety. When I was younger, all my t-shirts were Michael Stars. I lived in them because they were the softest and most comfortable shirts I've ever purchased. Fast-forward 15 years later, I'm still in love with them. Now, they have incorporated so much more to their brand making it my go-to for stylish essentials and so much more.
I'm a sweater junkie, and I always say that you can never have too many sweaters. Why? Because they're super cozy and go with everything. Every day in England, I rocked a sweater with a pair of denim and just read by the fireplace or a took a lovely stroll through the forest. For New Year's, I wore this soft button up blazer dress with a pair of booties to finish it off. Being able to celebrate 2017 in a stylish and comfortable fashion was the best thing I could ever ask for.
I'll mention everything piece I'm wearing at the end of each image! And let's also talk about how majestic Lyndhurst, England is! This region, also known as "New Forest" was just magical. Lush greenery, horses roaming free, fresh air…what more can you ask for?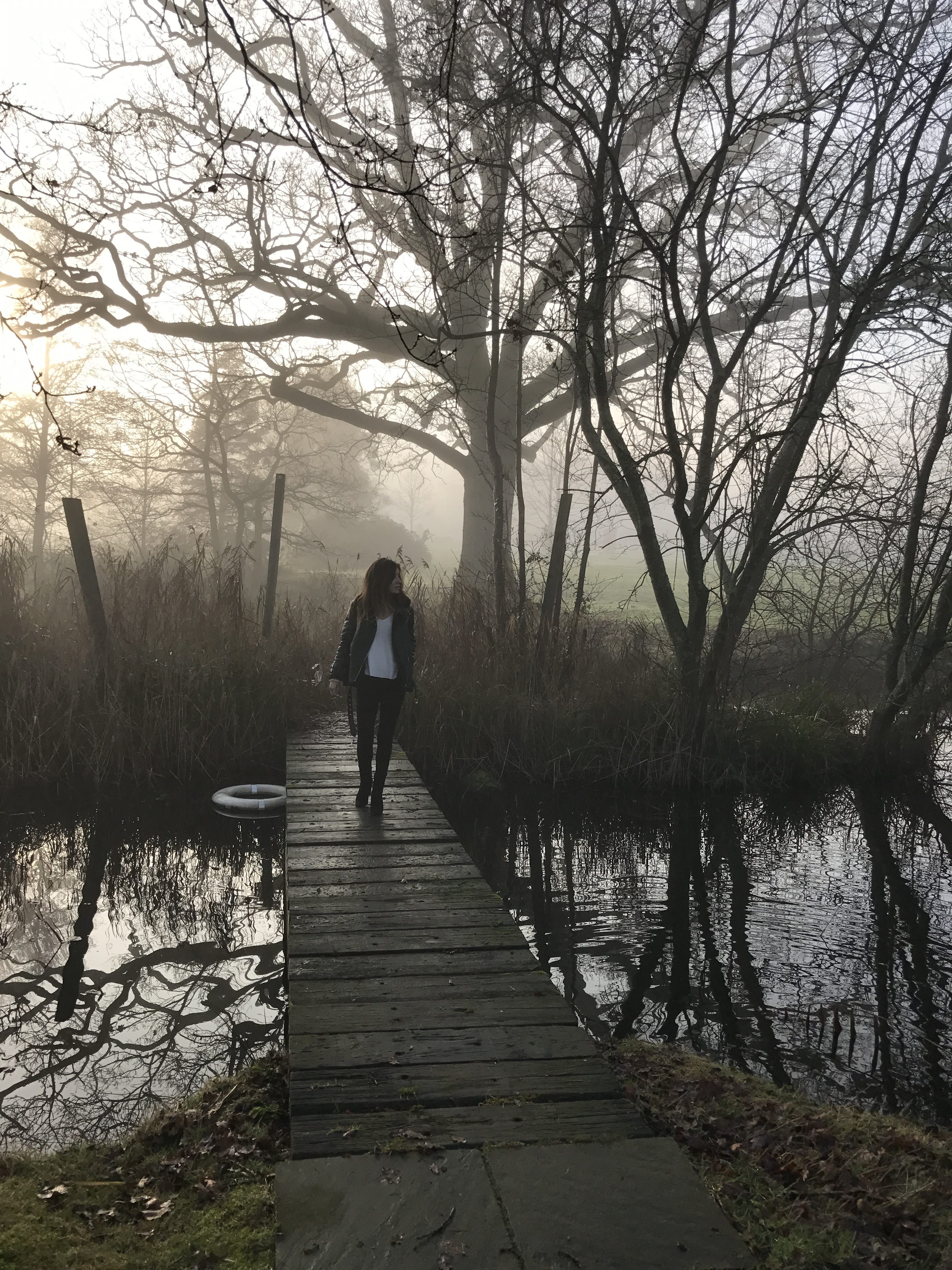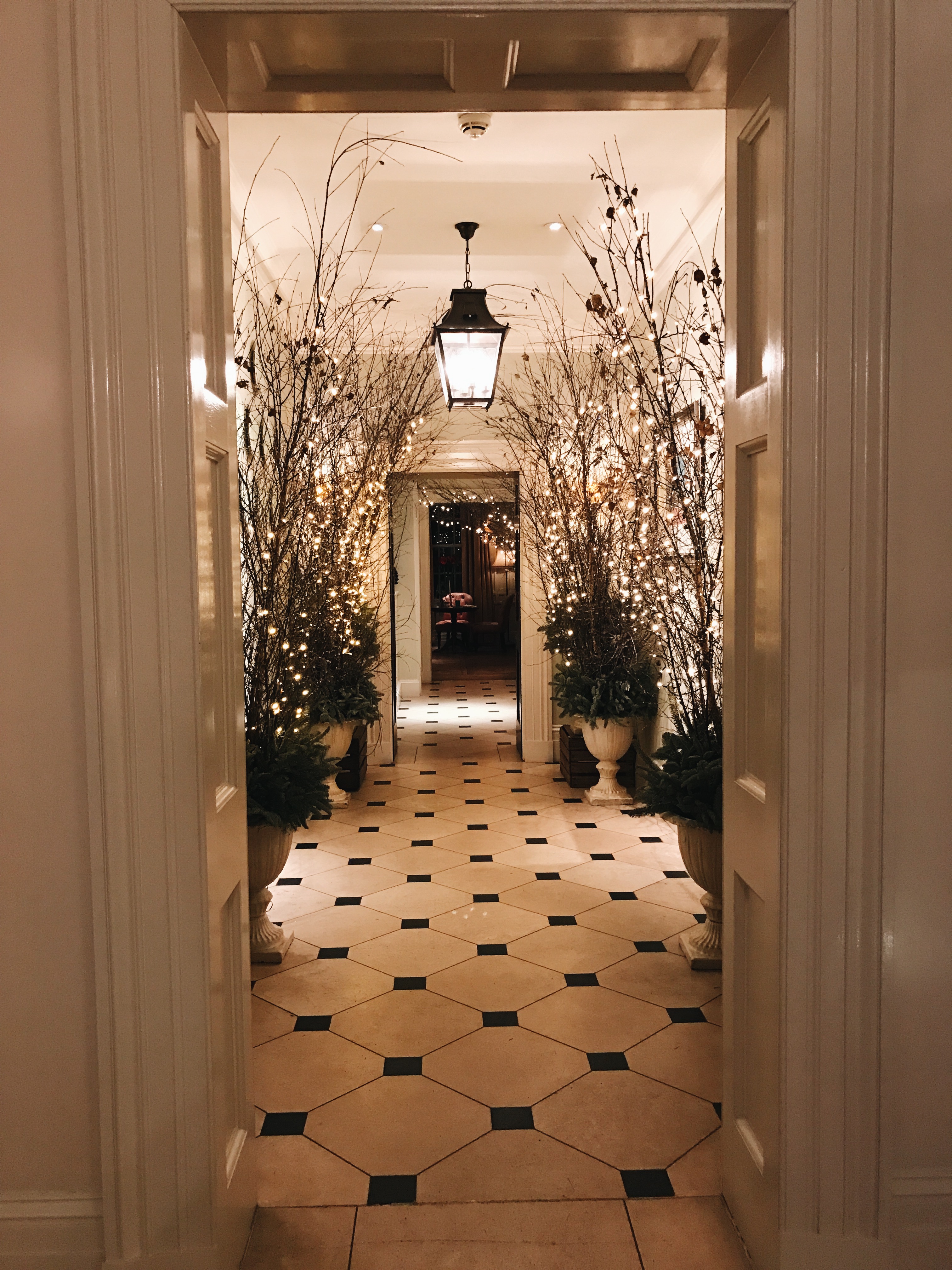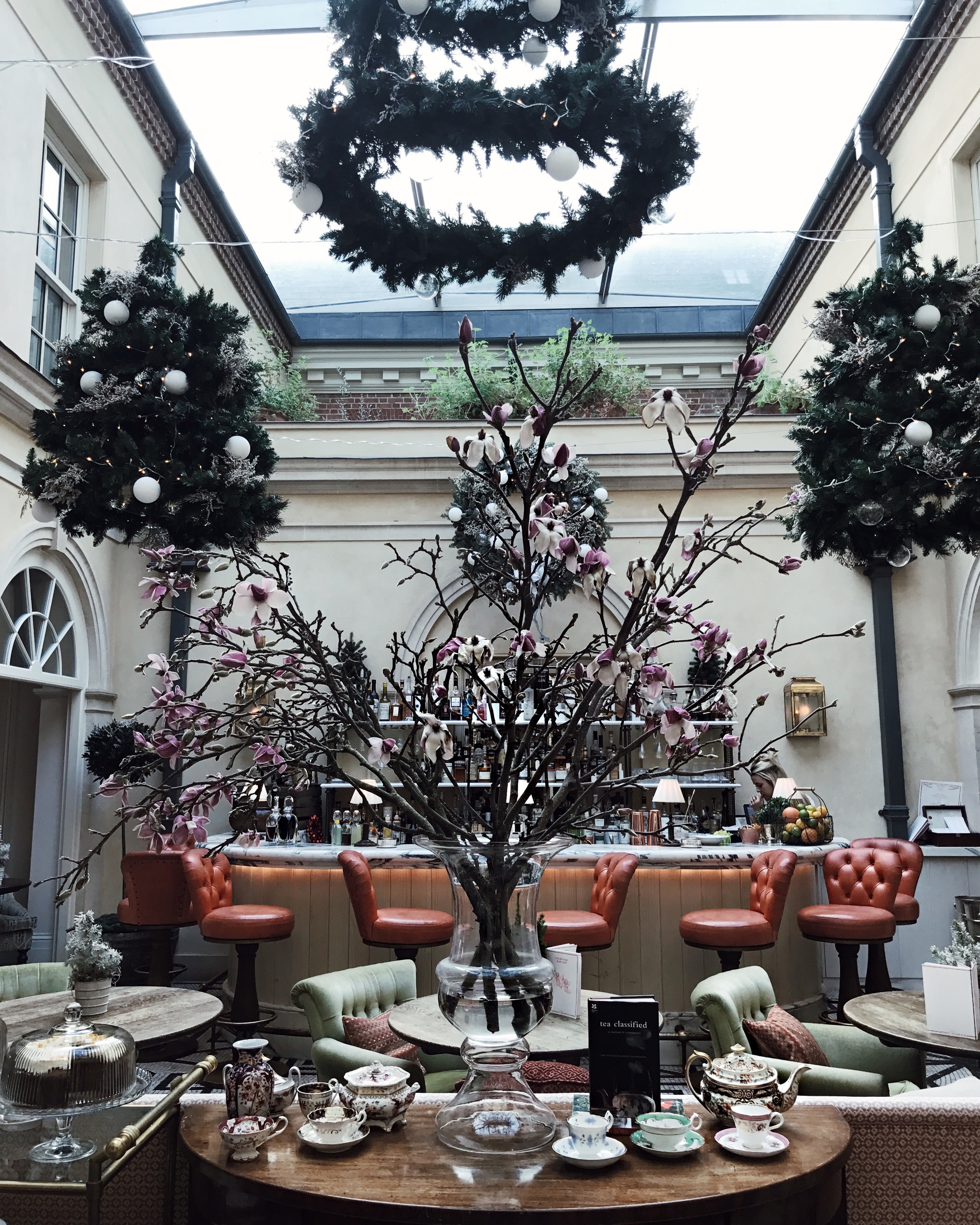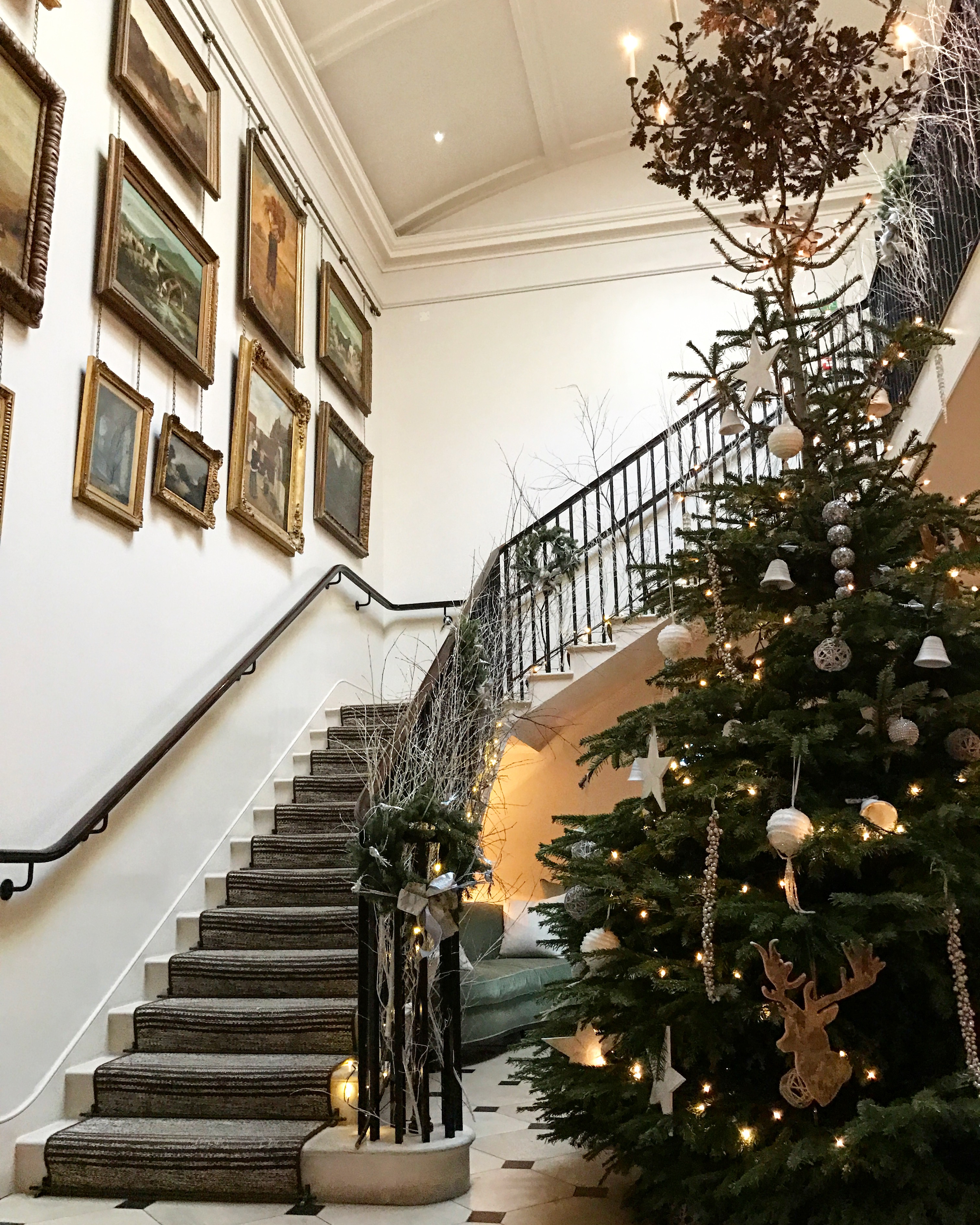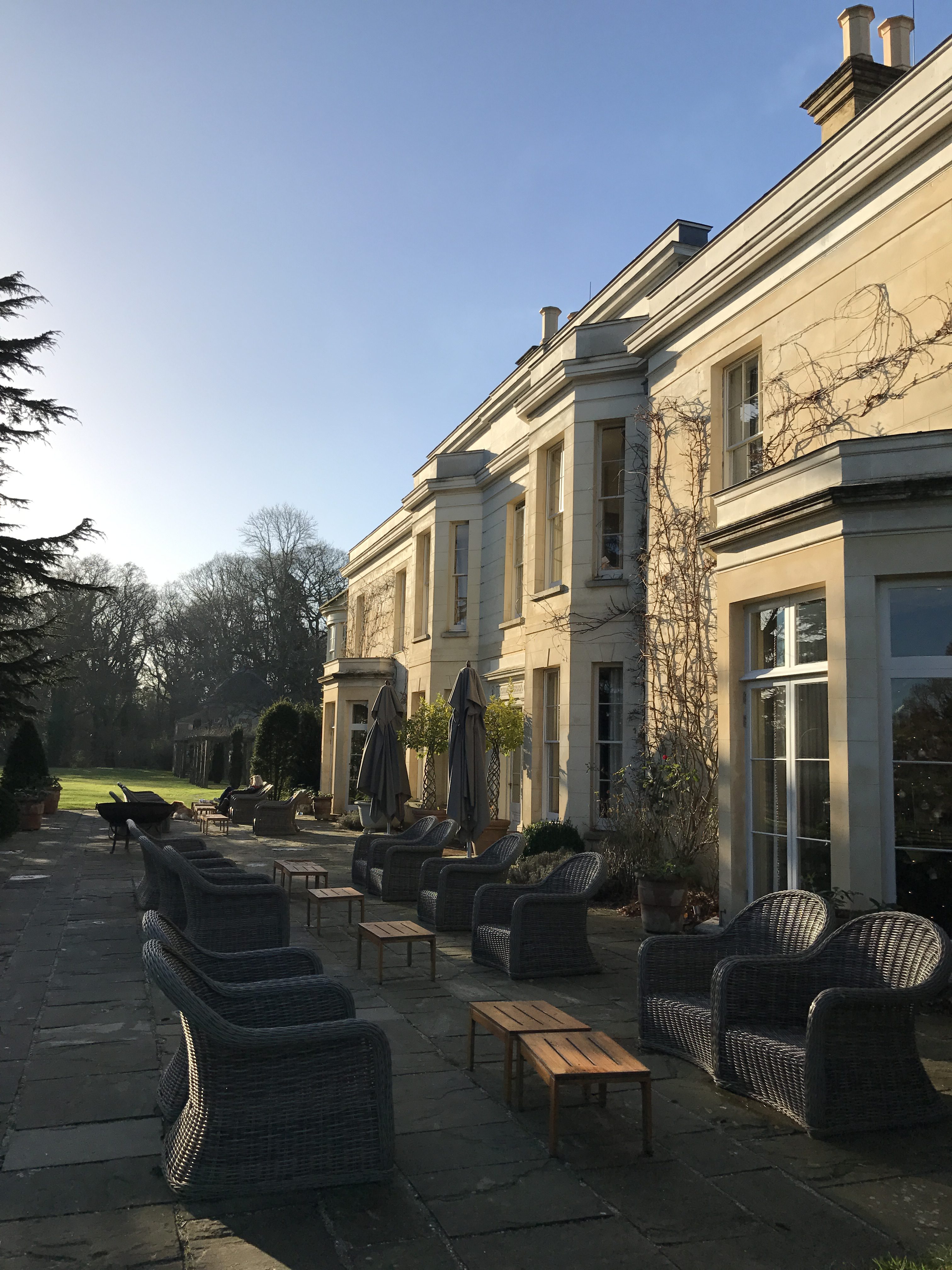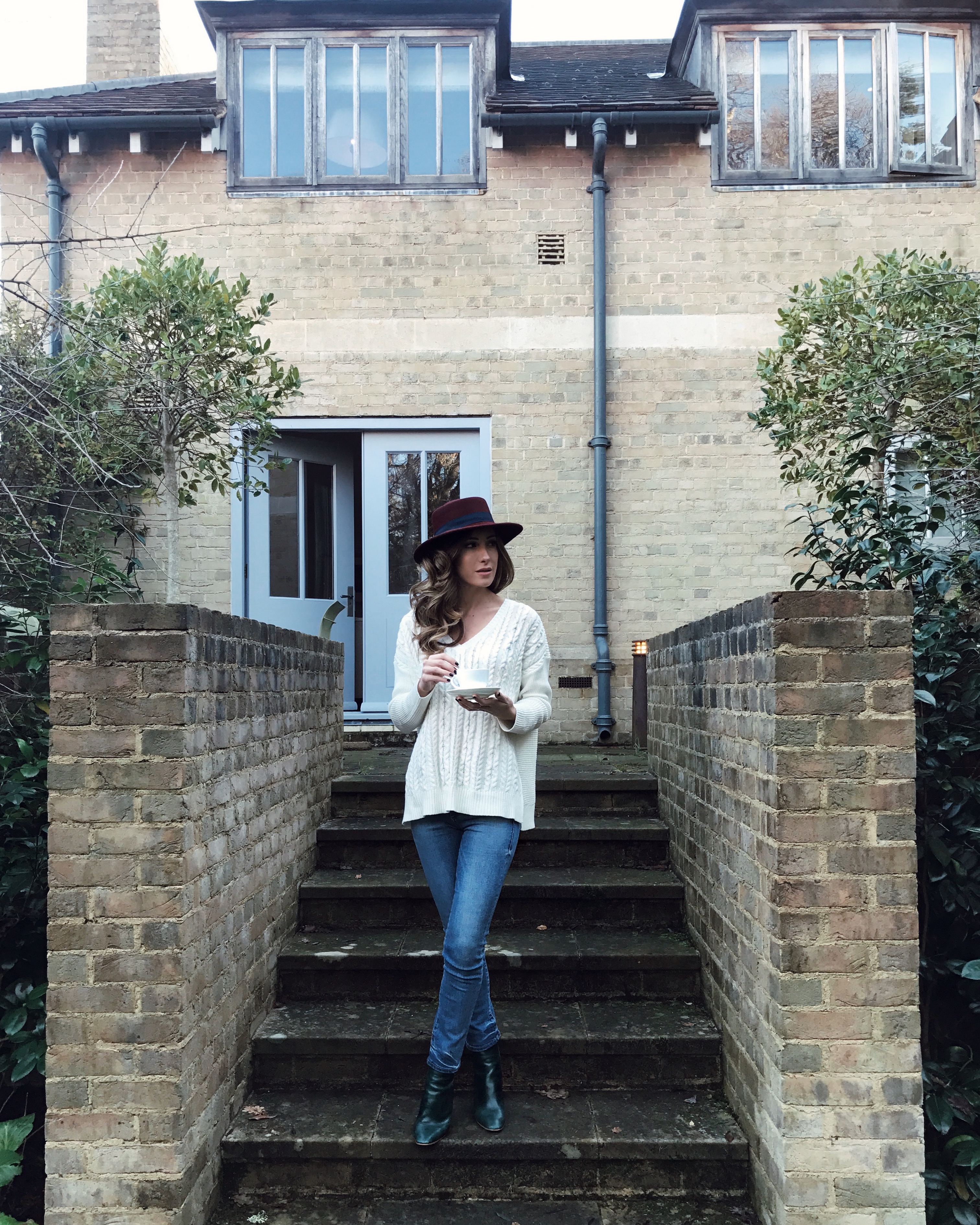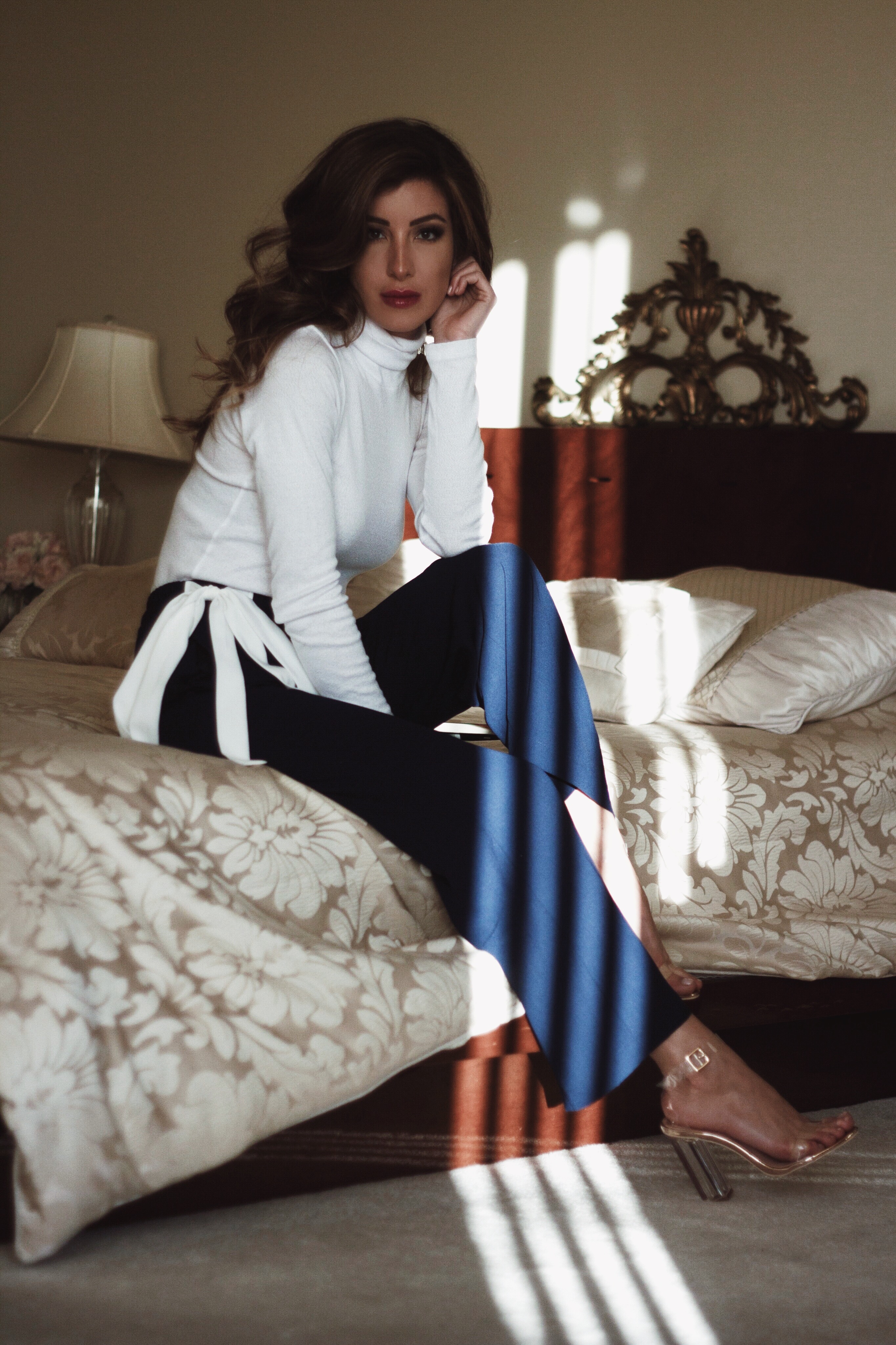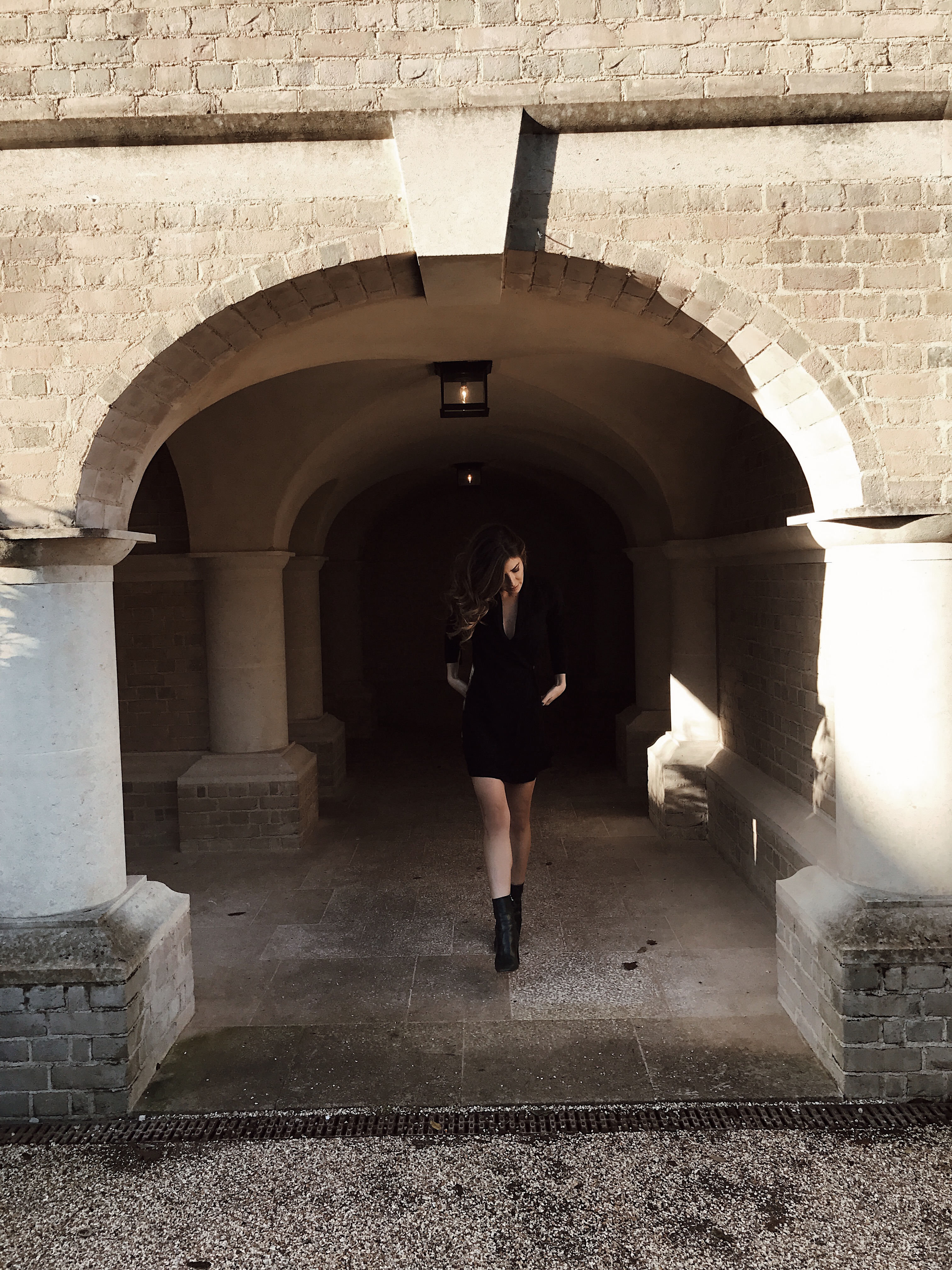 This trip was truly magical, and I have to thank Michael Stars for giving me the inspiration to embrace my California cool look while touring this lovely countryside town in England. Happy New Year!