Little Bo Peep Lost Her Sheep…
I don't know where I randomly came up with that, but hey…it works, for me.
Today, I was really slacking off on being creative for outfits, but while at work, I came up with nifty little outfit.
I know fur-trimmed details are hot for Fall, so I just pulled this fur miniskirt and decided to play around.
I took a crop top and tucked it into the skirt, and then kind of fiddled around with some accessories and came up with this…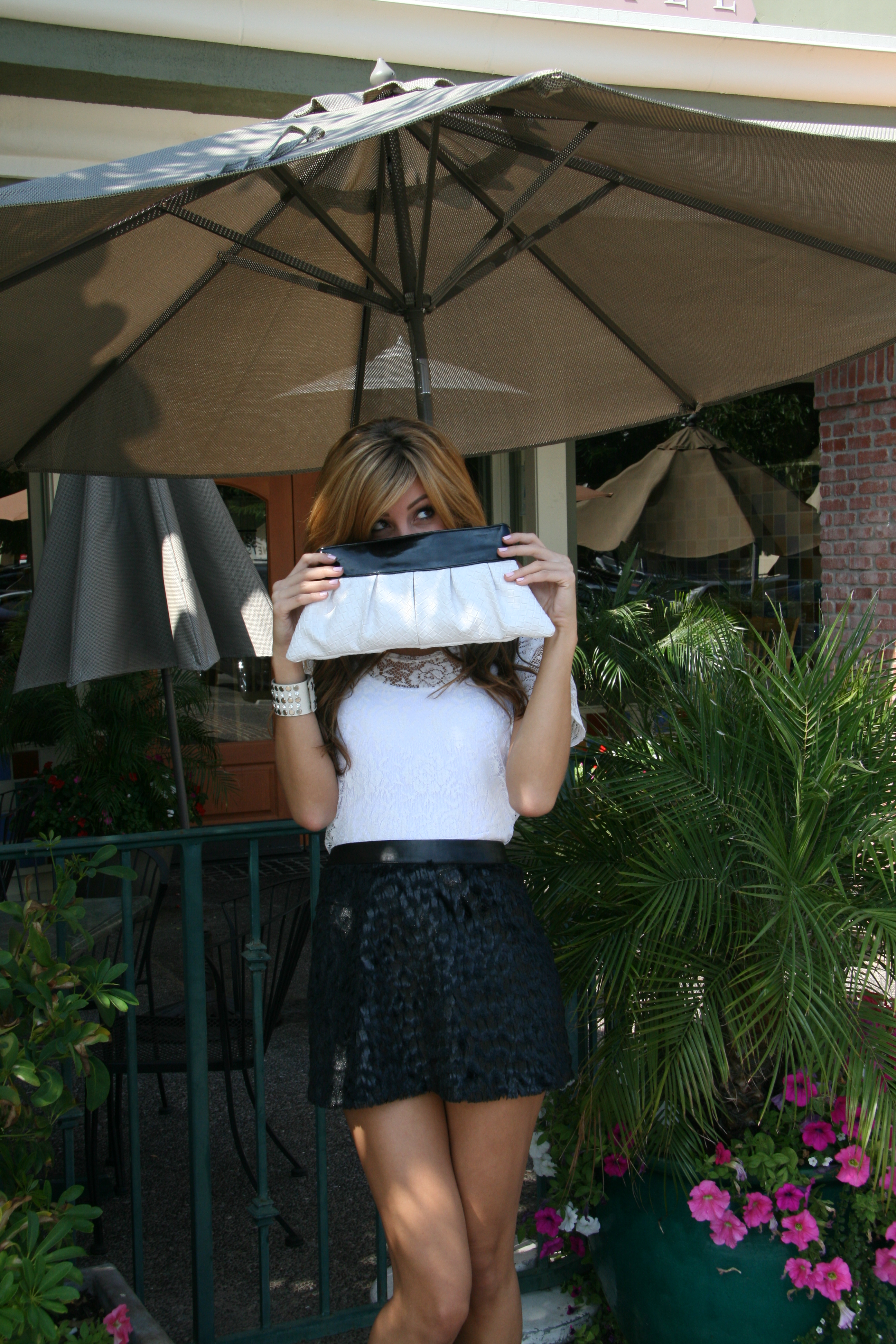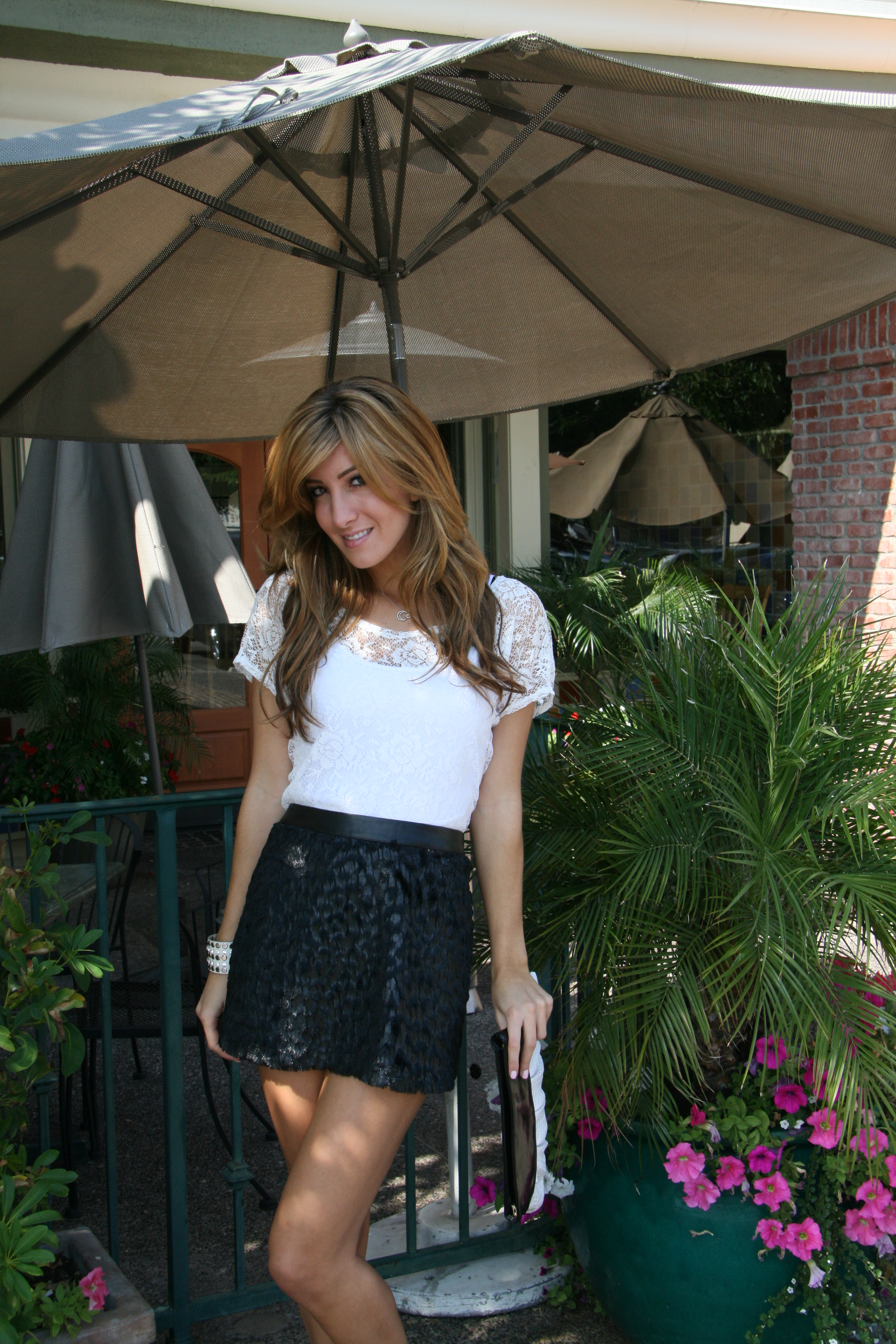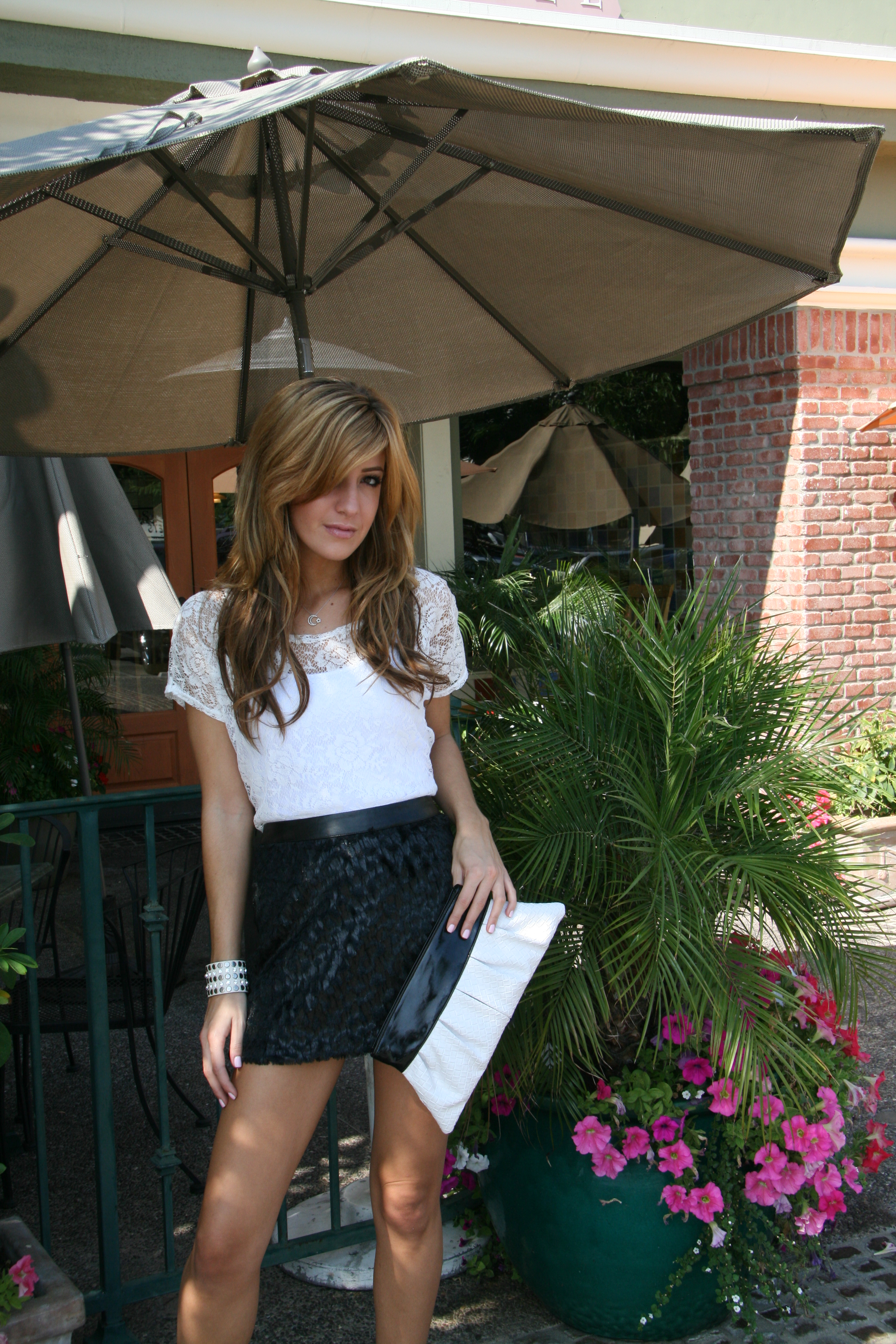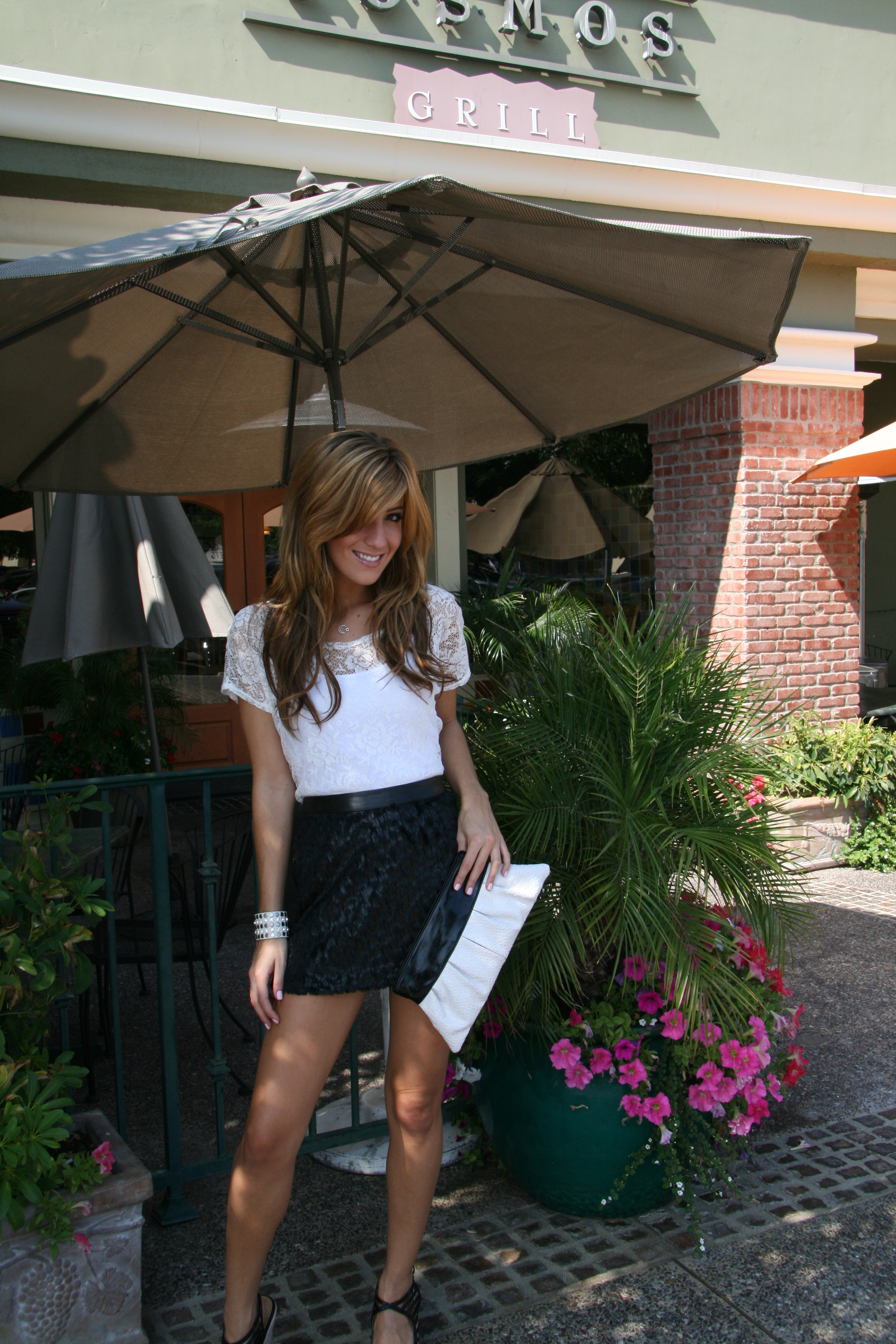 Where to Shop: