Is this the real life?
Is this just fantasy?
Caught in a landslide
No escape from reality…
Well, I can escape from reality and get my bohemian chic on.
In this look today, I felt like a total hippie…of course, slightly modernized.
I love to add bohemian feels to many of my looks because I feel like it makes my overall appearance more feminine.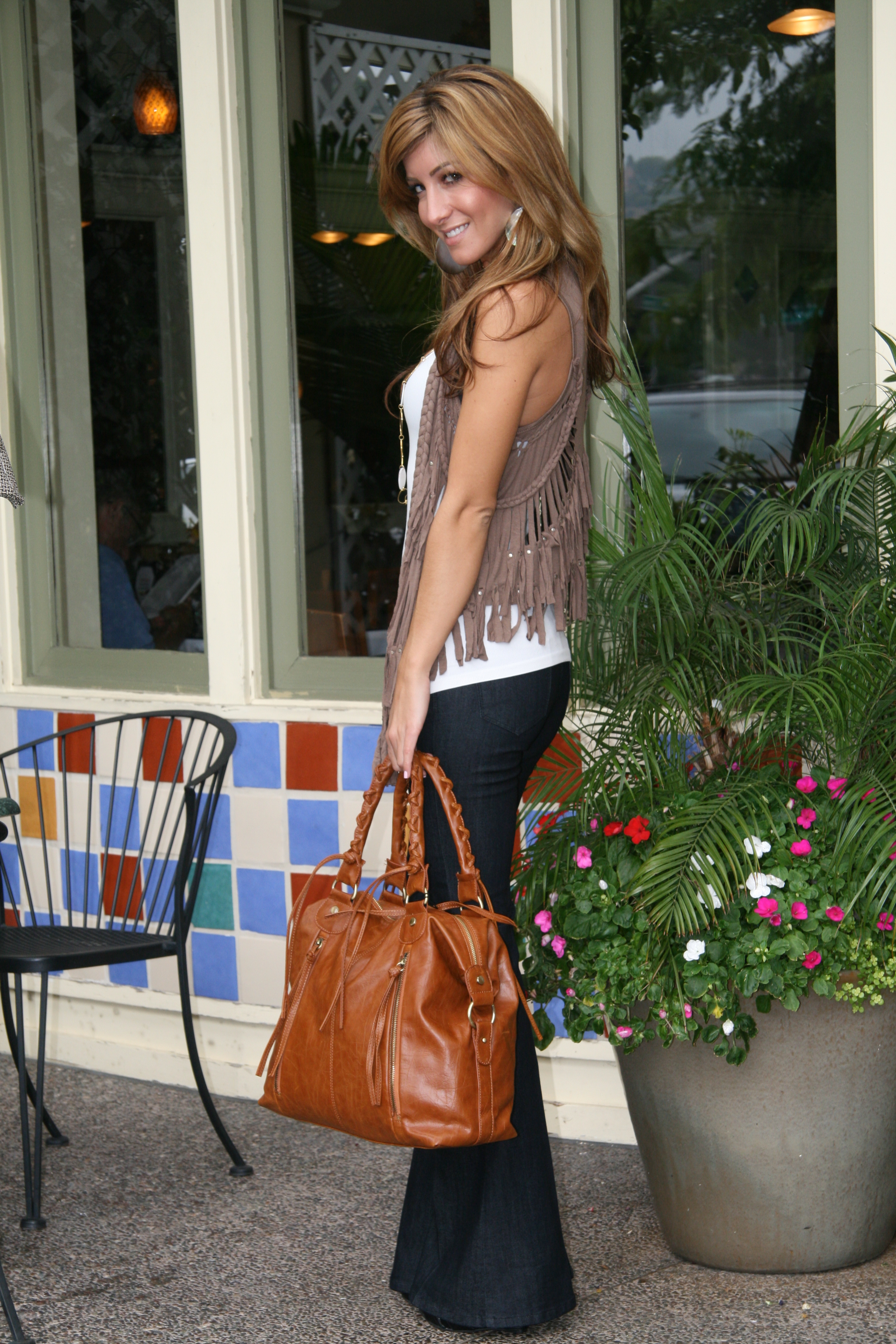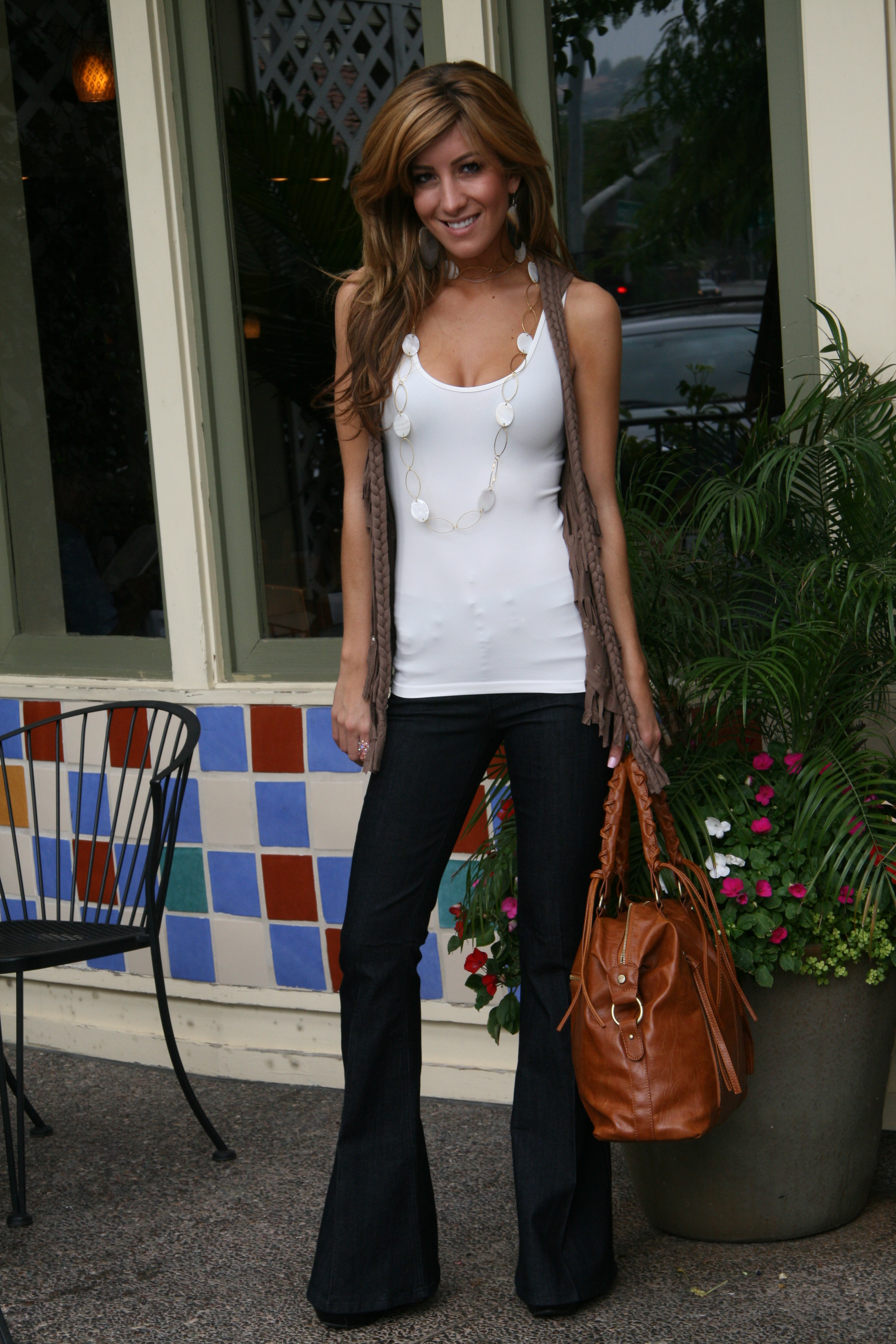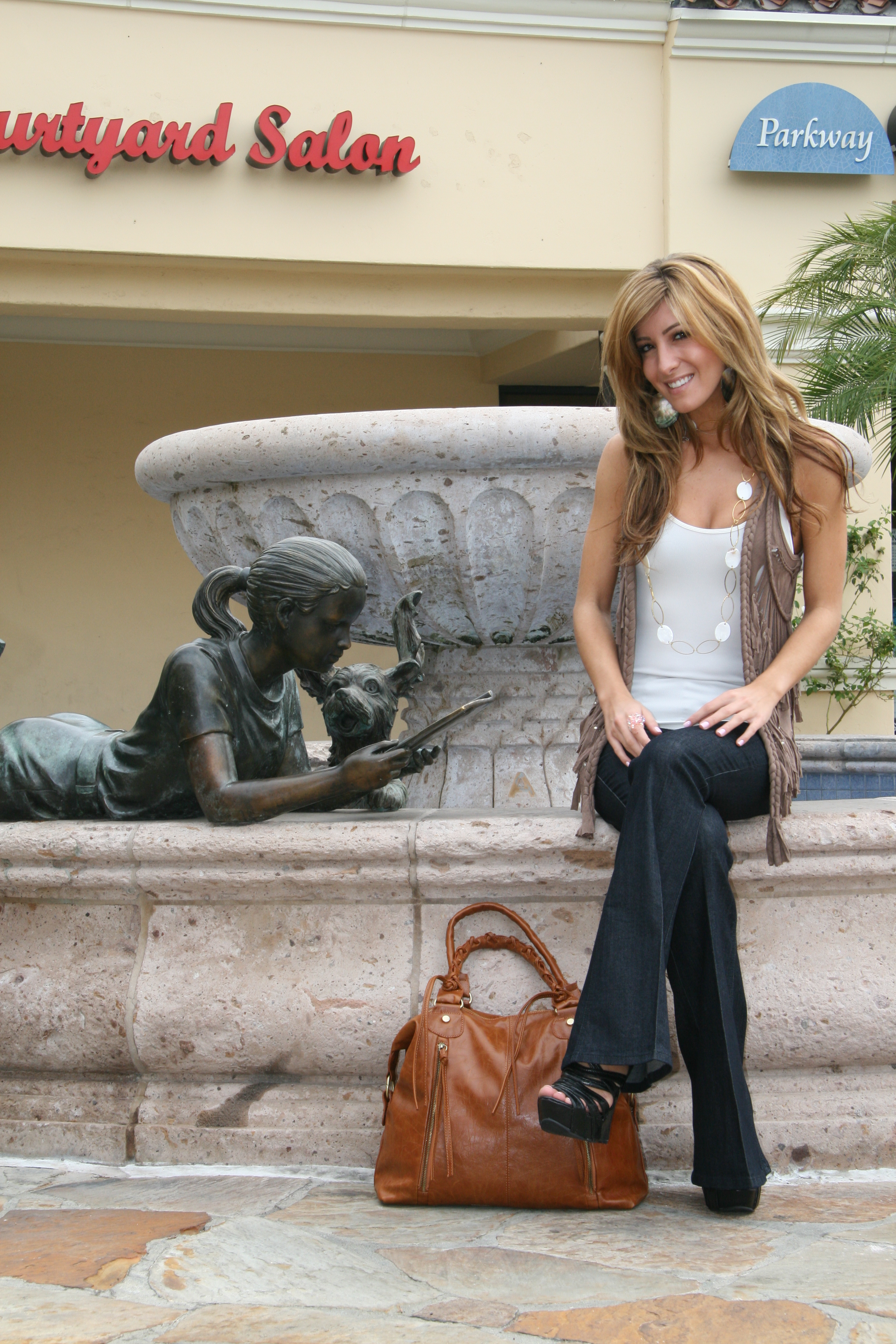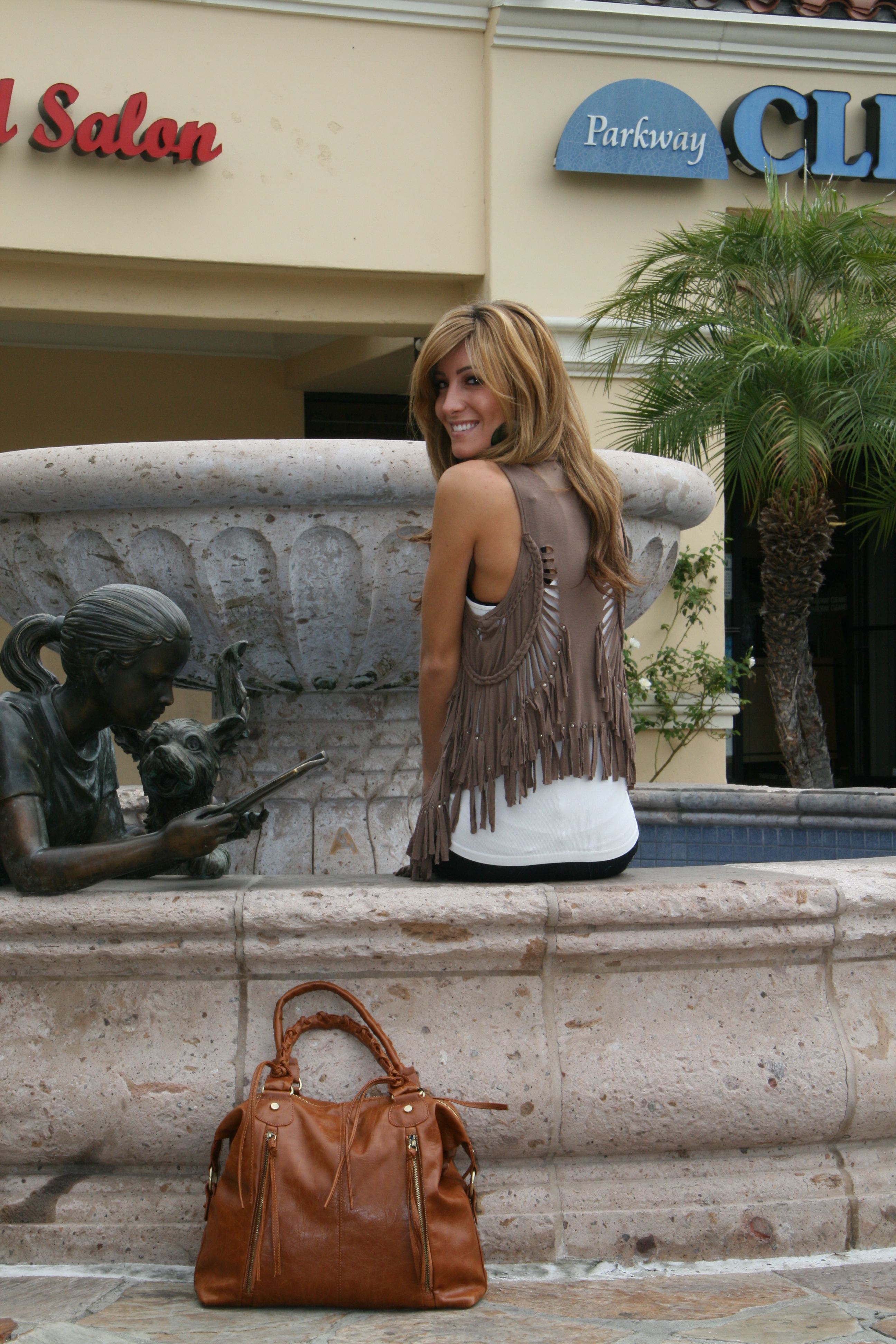 I am literally obsessed with this vest and can't wait to wear it with a floral frock, tights, and ankle boots!
The jeans (which are stretchy too! amazing!) I just bought I pretty much will live in all Fall and I plan to throw on some great flowy tops and totally rock them out, and the greatest thing is they were only $62!
Where to Shop (stores in this post as well as stores that may carry similar items):
Thoughts?