All over the runways I have seen school girl chic done in ways I simply cannot wait to get my hands on…
Even though I haven't splurged on much school girl outfits, my store, Blush Boutique did a photo shoot a few days ago and we created a look (with clothing from the store) that isn't exactly "typical" but it's more of a refined version.
It's not really easy to explain, but let me just show you Le Fashion Monster's take on Fall 2010's trend; school girl.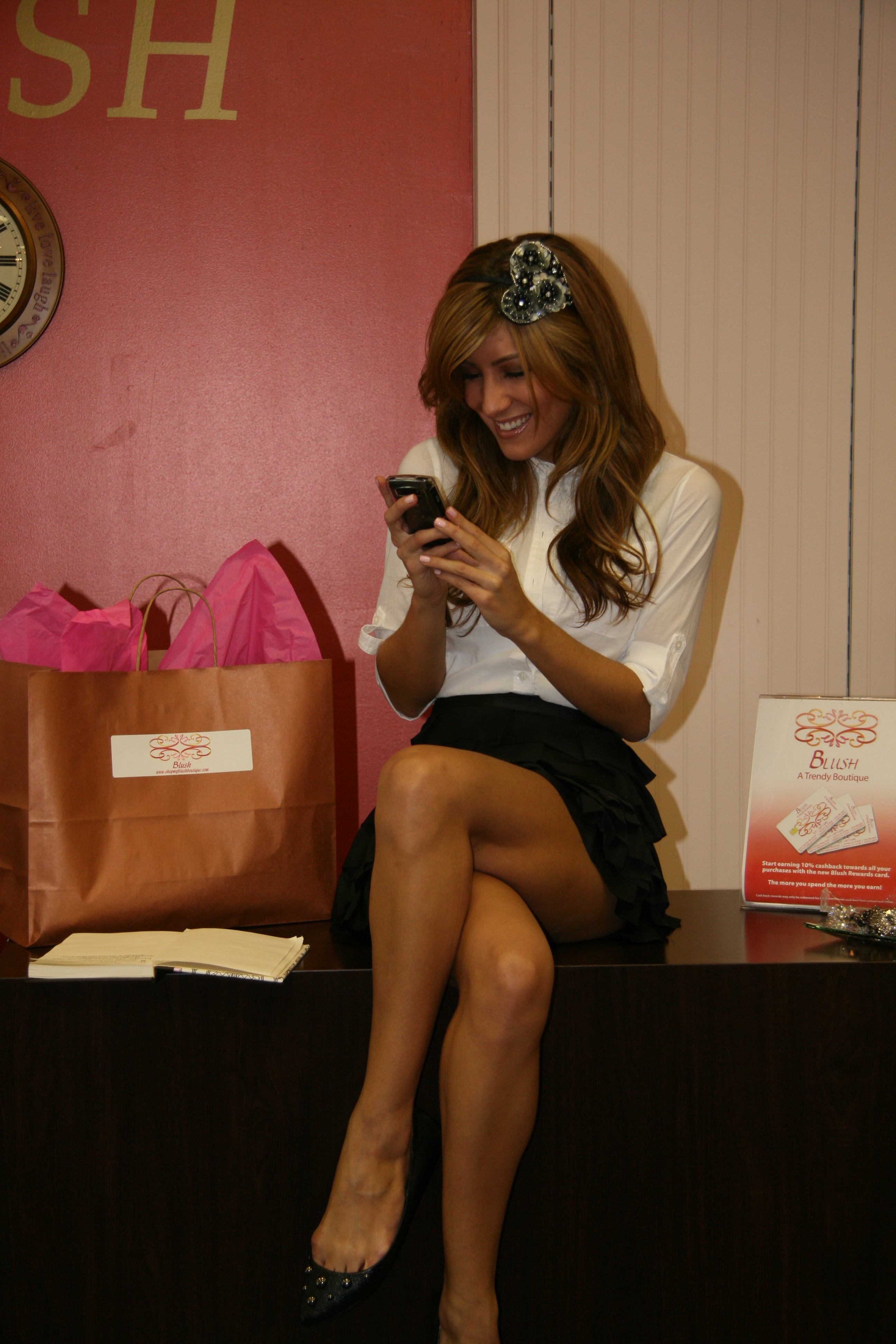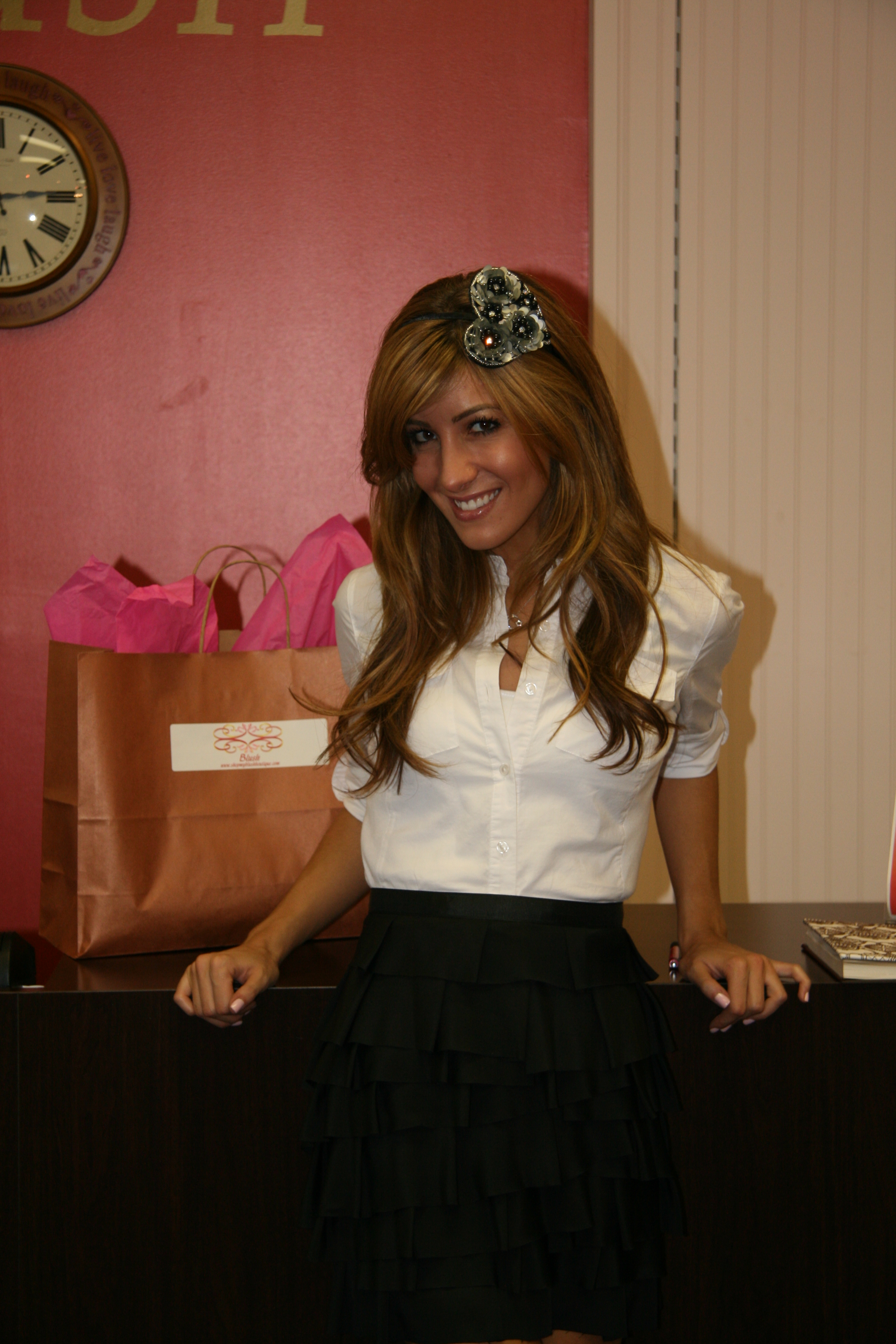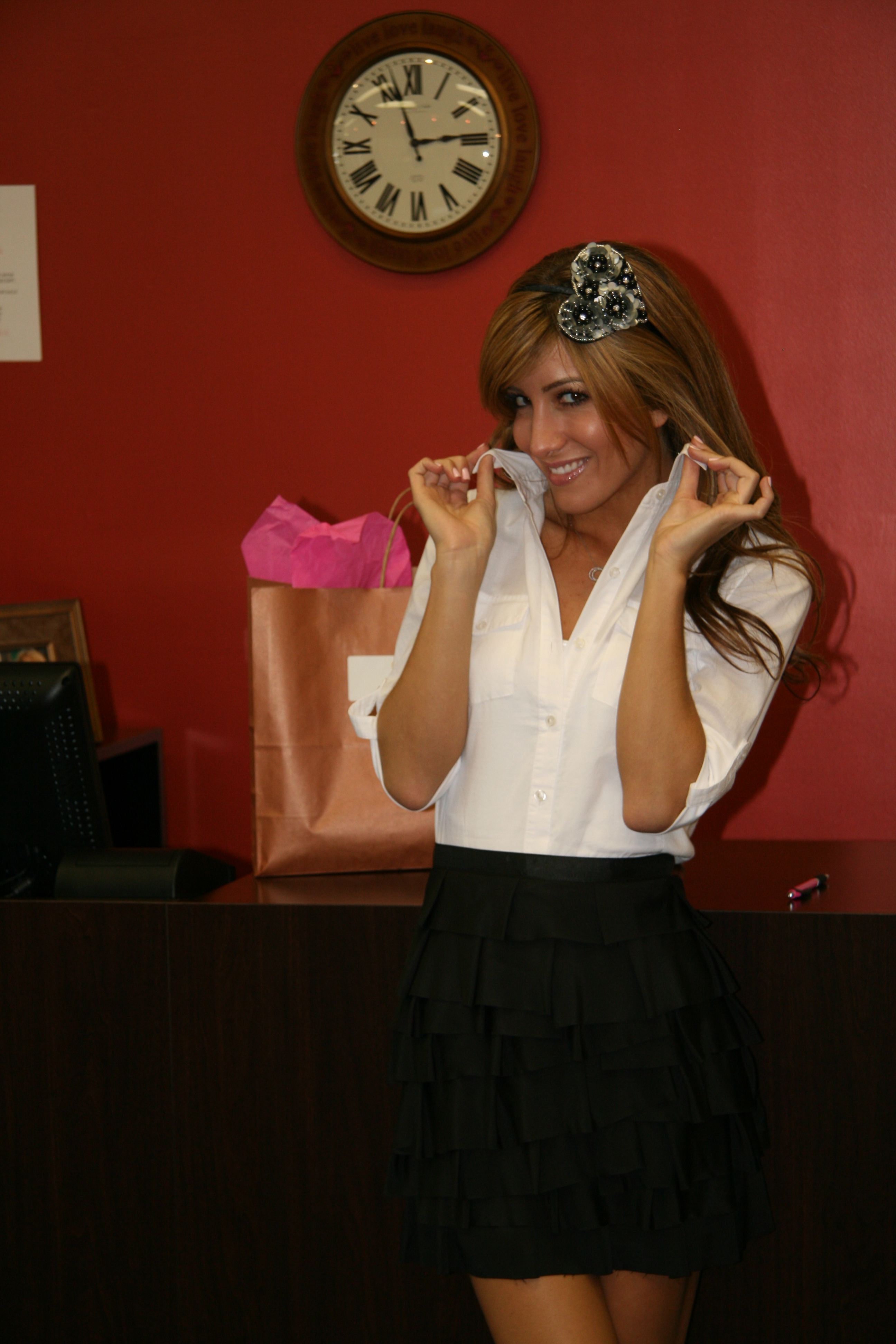 Where to shop:
Blush Boutique of course 😉
Thoughts?