One of the trends for Fall 2010 is metallic, whether it be metallic gold, or silver, I love them all. Of course, for my daytime wear, I am much more of a minimalist…and by that I mean, I wouldn't wear a bright gold sequined jacket during the day (I am a bit too shy to pull that off), but instead more of a muted gold, almost a gold or silver knit.
Today, I wore a silver metallic mesh sweater.
It is one of the most comfortable & easy to wear pieces I have come across.
I literally live in "throw overs", which is my way of saying clothing I can just throw on and walk out the door.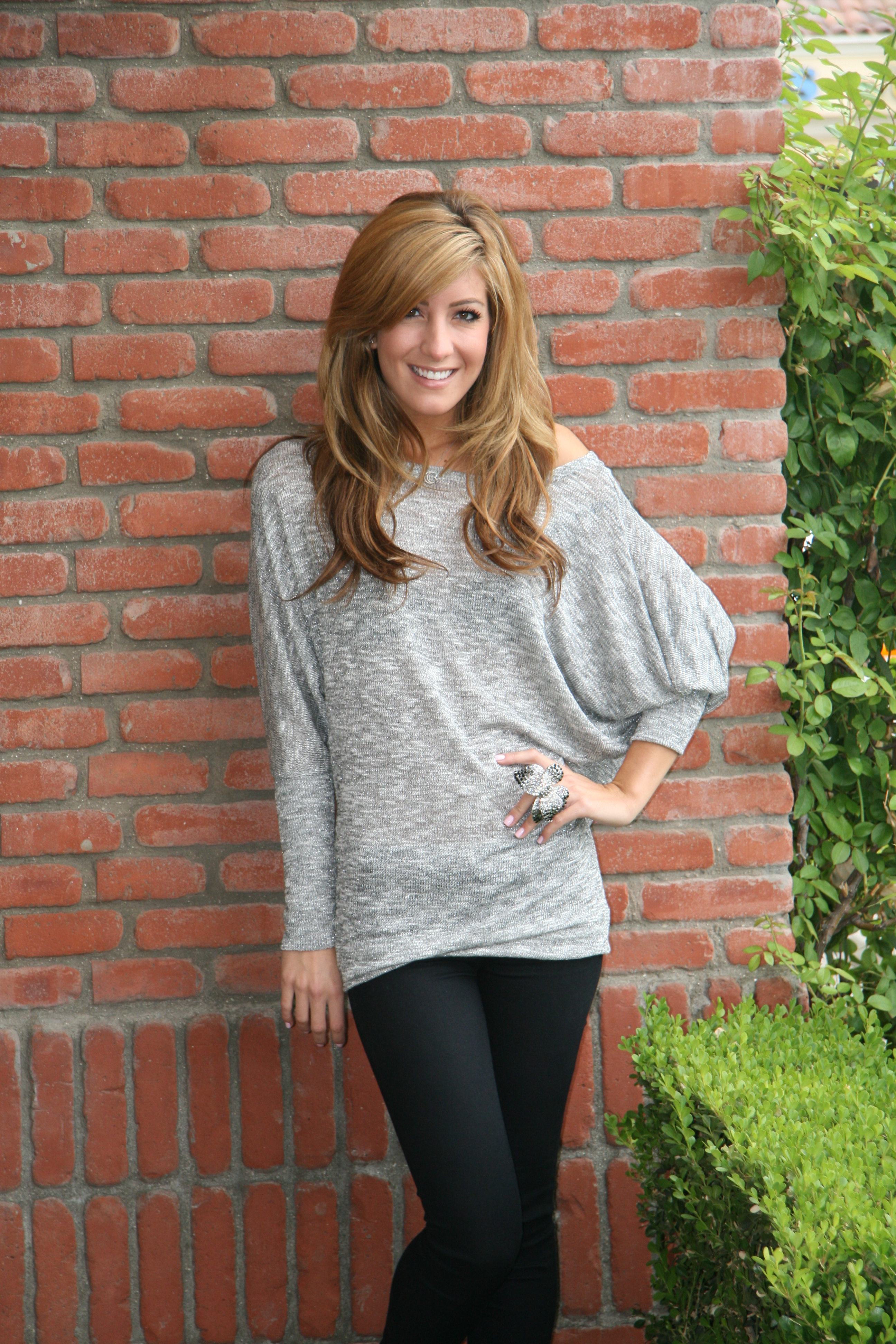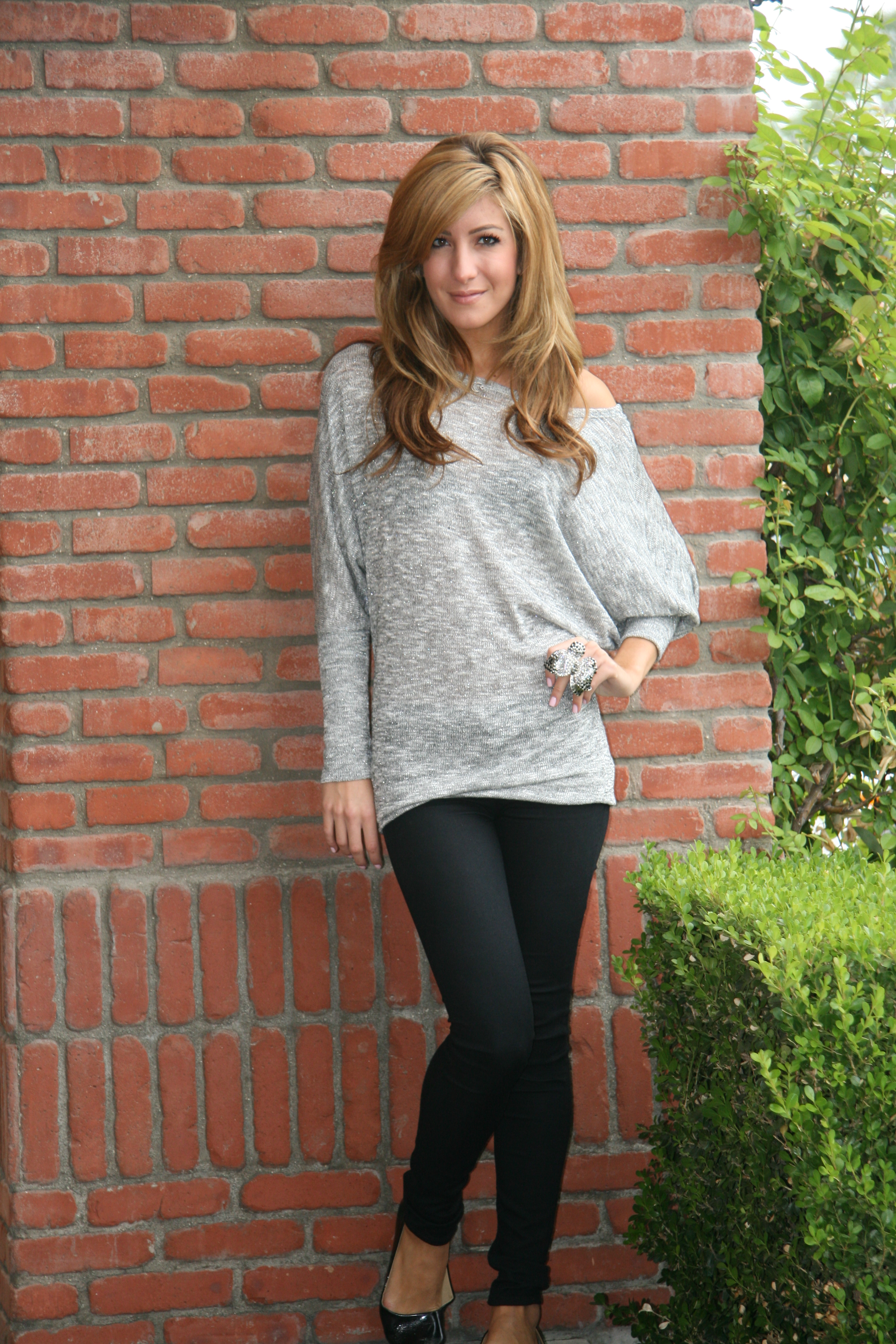 Mid-day, I decided to spruce the outfit up with a little medium-sized floppy hat…making the look a little more bohemian.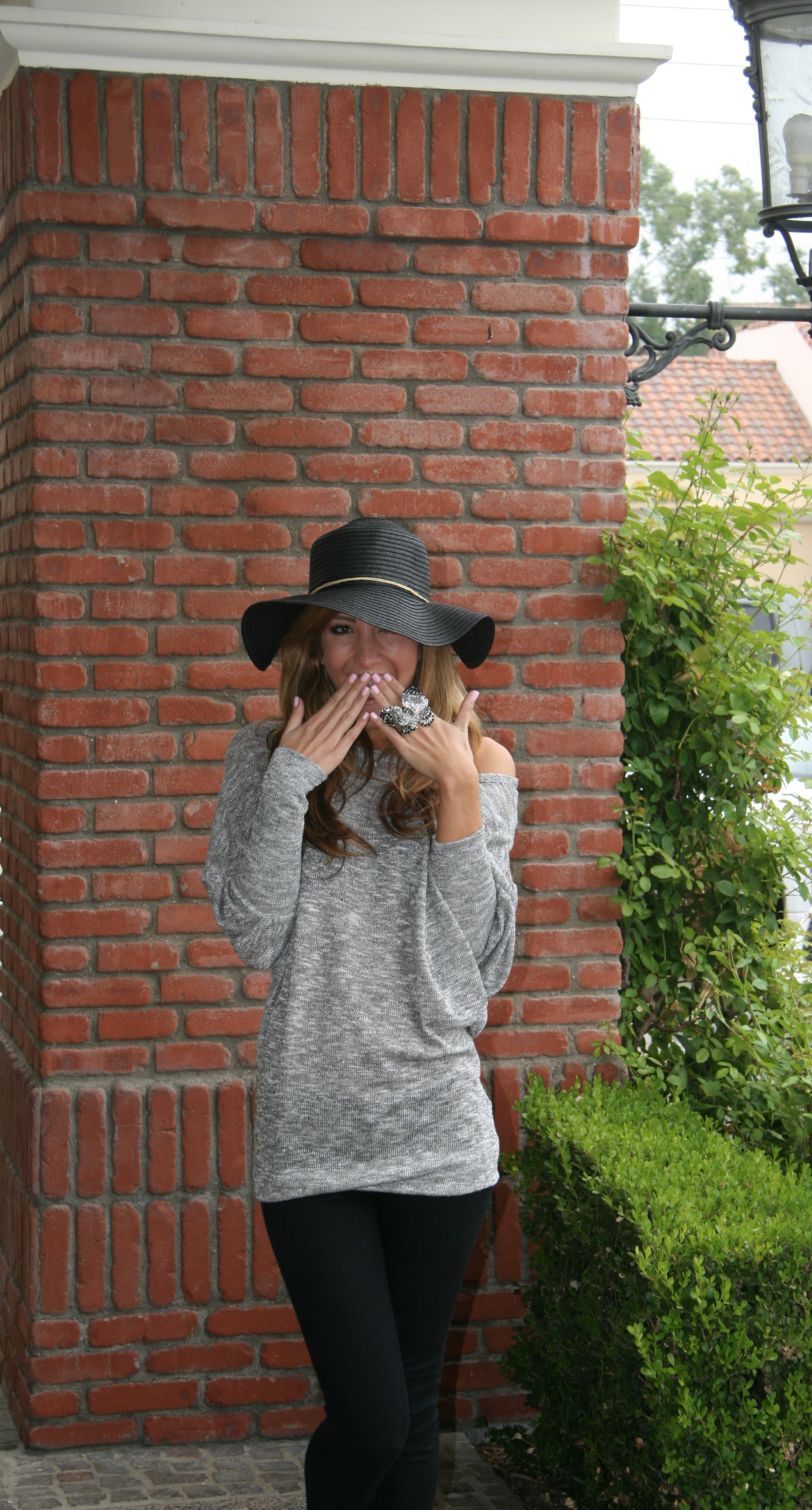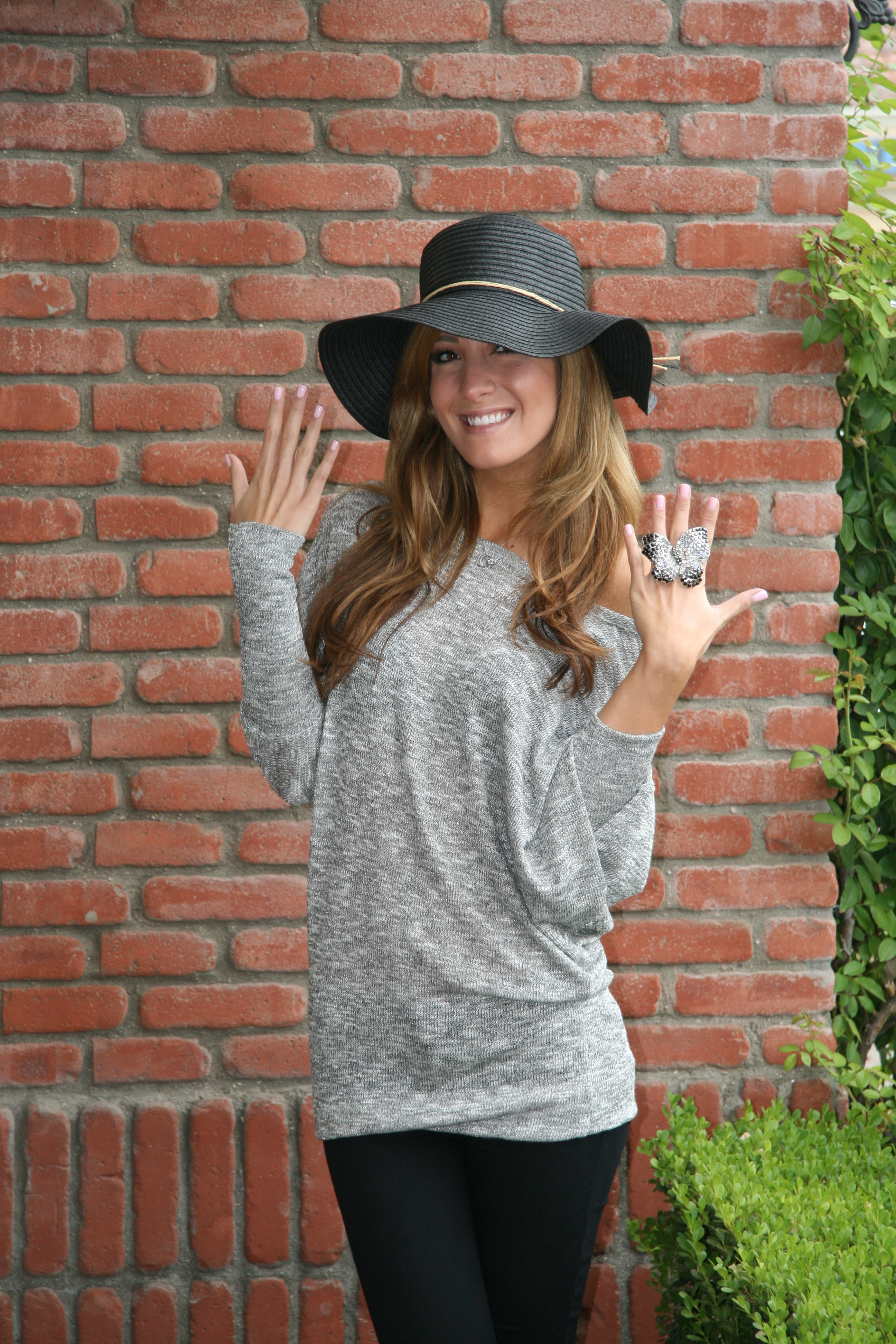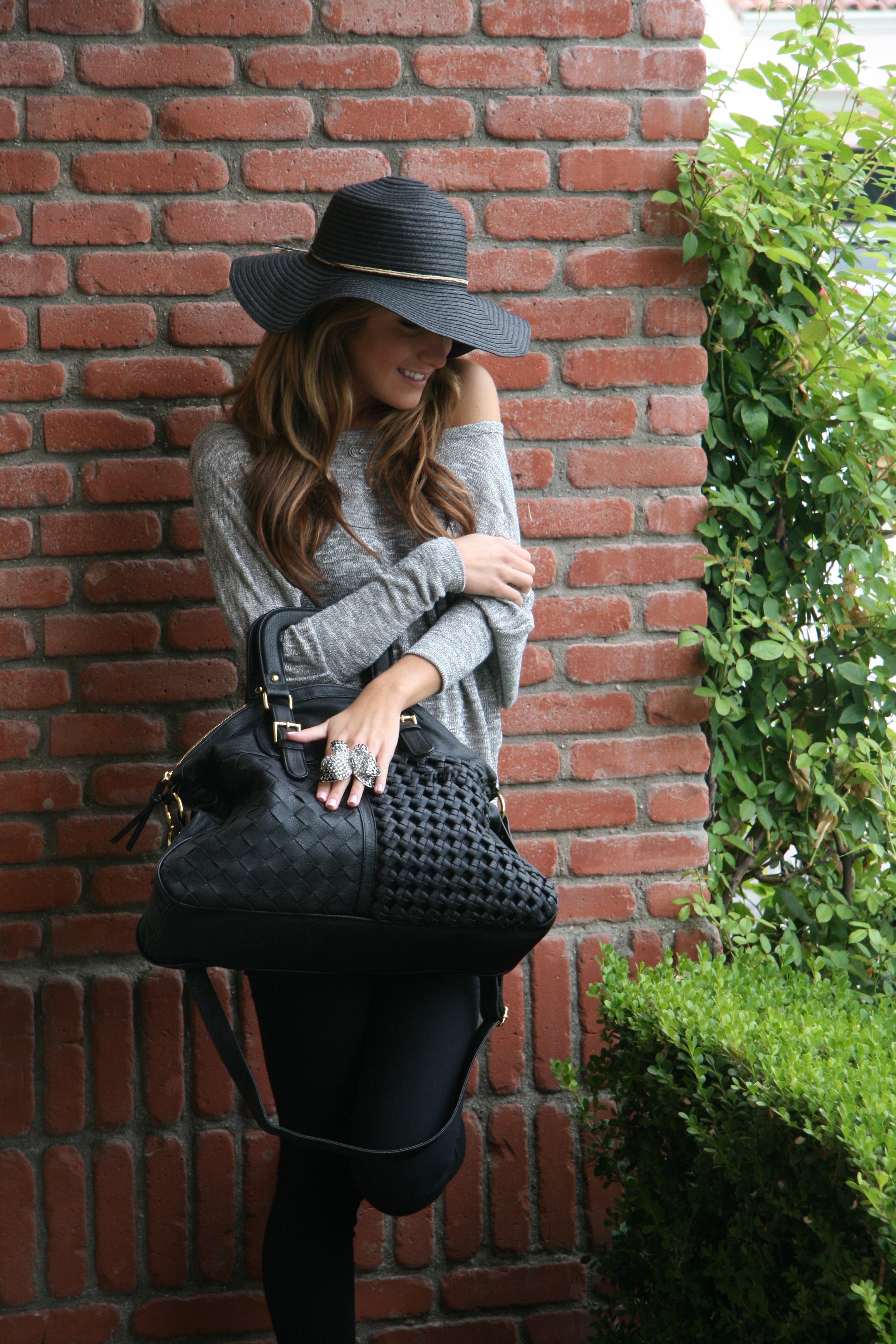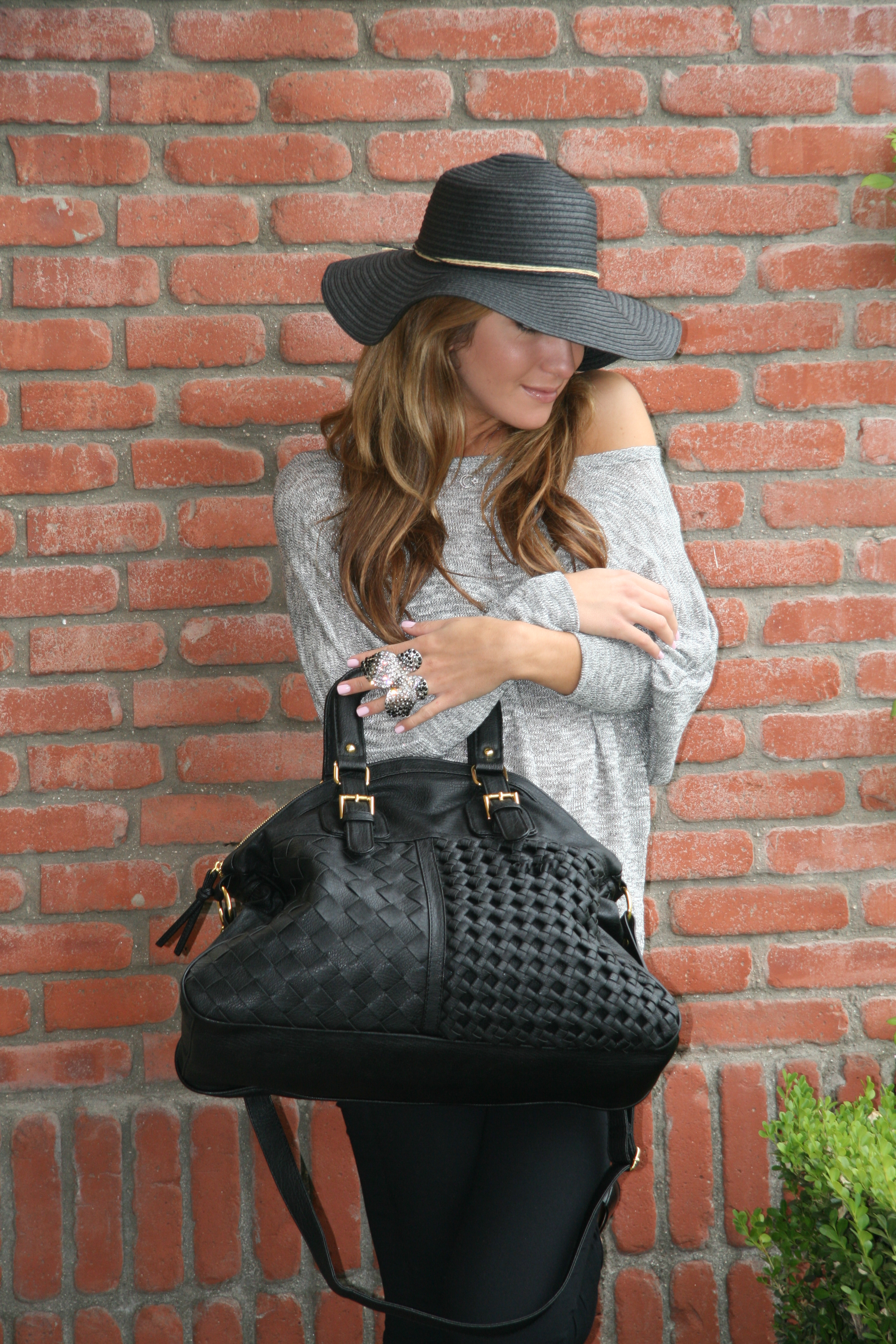 Where to buy:
Thoughts?