1) A Great Aviator
Spring fashion is the prerequisite for Summer fashion, so having the right shades is a definite must! No matter what the season, sunglasses stand the test of time ( or seasons) . This Spring, Aviators, whether they be plastic or non, are making waves.
For a man, in my opinion, you can never have too many shades, they just complete a stylish look.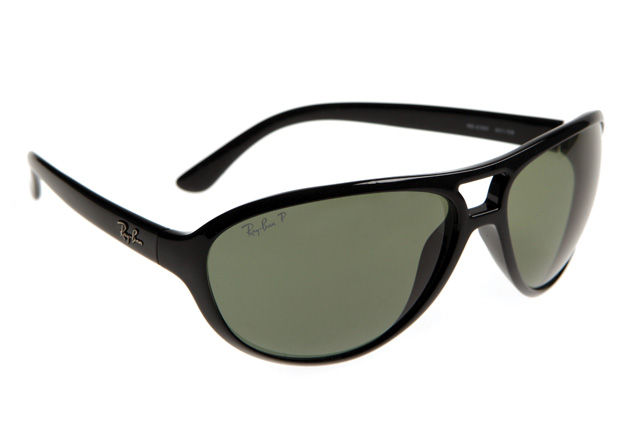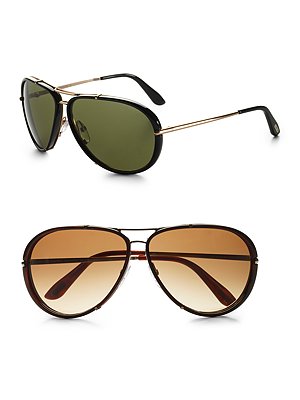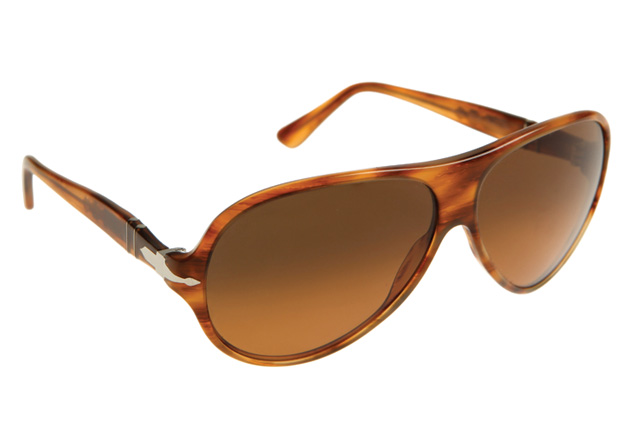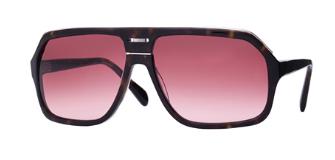 These are just a few styles of many different kinds available.
Where do you get great eyewear? Well, aside from ordering anything online, I've come across an amazing store that carries designer sunglasses and prescription eyewear.
For an exceptional variety of sunglasses and prescription eyewear OPTX Fine Eyewear is the place to shop. Located in Encino, licensed optician (27 yrs experience), Wayne Fletcher offers impeccable service and expertise. He fits frames to your face so they look flawless, and with prescription lenses, he grinds them himself in his store. There is no other optical shop with such quality and a personable ambiance. OPTX carries both men + womens: Prada, Oliver Peoples, Chanel (exclusive to Encino), Persol, Porsche Design, Lindberg, Beausoleil, John Varvatos, Tom Ford, Armani, Ray Ban…etc
Check them out here:
MENTION "LE FASHION MONSTER" AND RECEIVE 20% off your purchase.
(818) 789-7600
2) A Straw Fedora
Fedoras don't only have to be worn in the Fall/Winter. A great straw fedora can be sexy and stylish, whether you're laying out on the beach or running errands.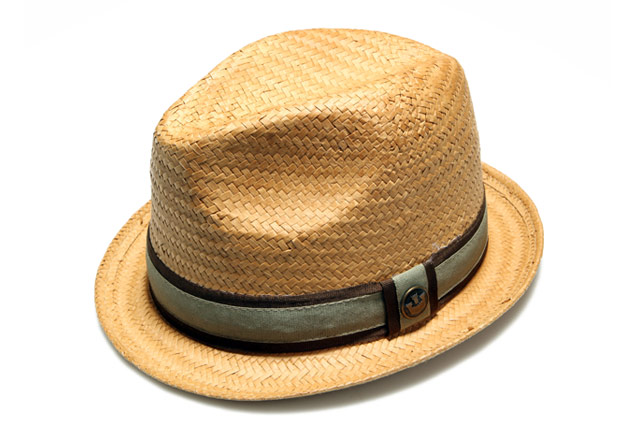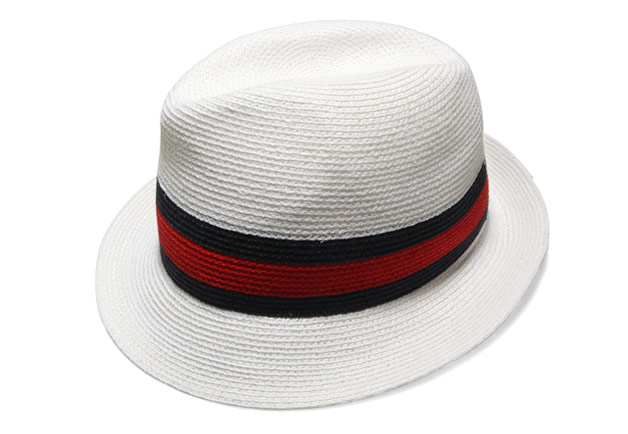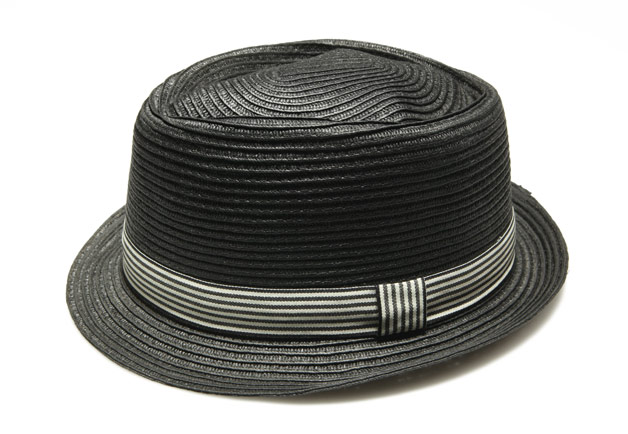 3) Pastel Sport/Dress Shirts
Nothing is sexier than a colorful button down, especially paired with a fitted suit, the look is to die for.
Of course, it doesn't just have to be with a suit, even with jeans, a pop of color is sexy, stylish and classic.
Collared button down shirts with some color is my favorite trend for men.
Here are some options I have came across: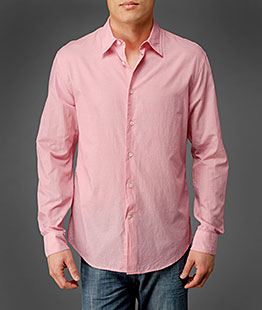 Get It Here: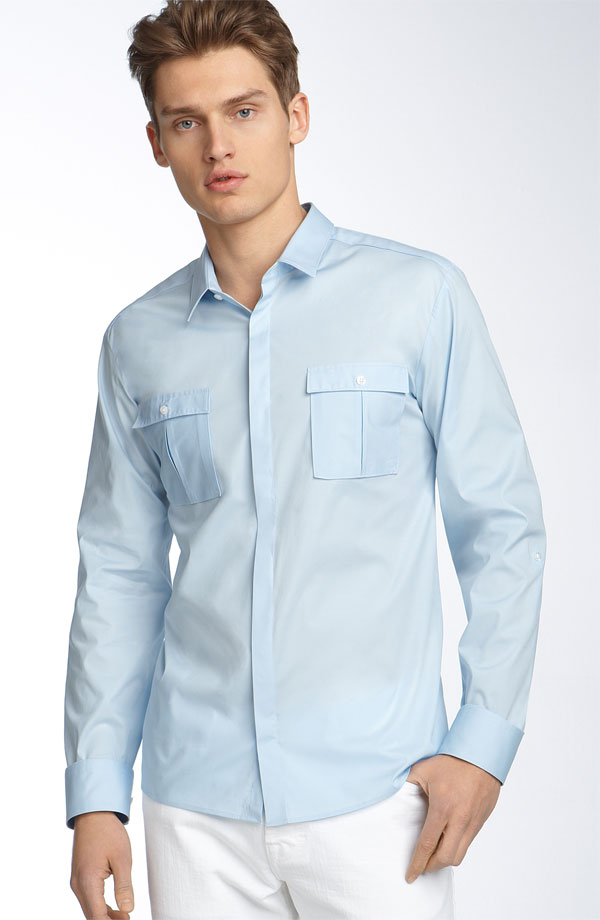 Get It Here: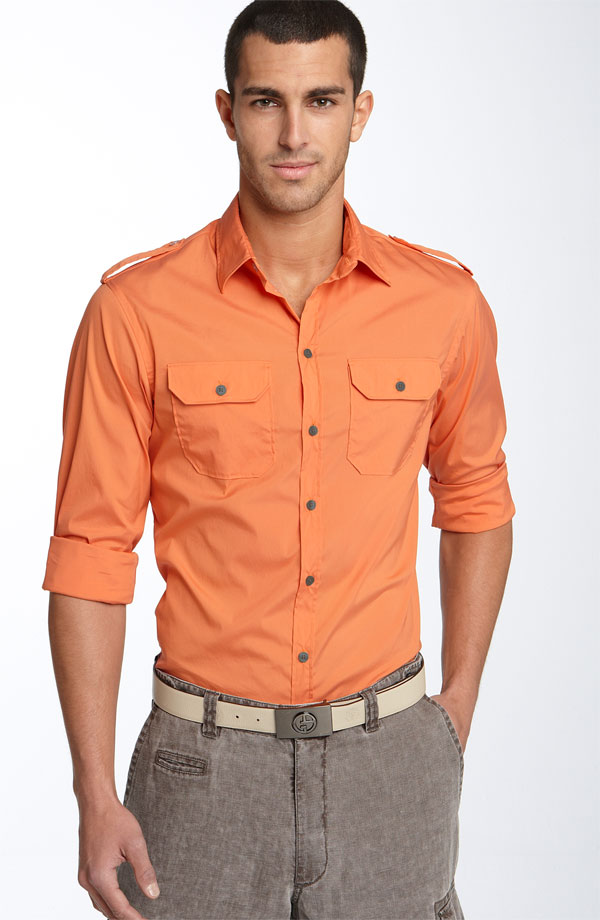 Get It Here: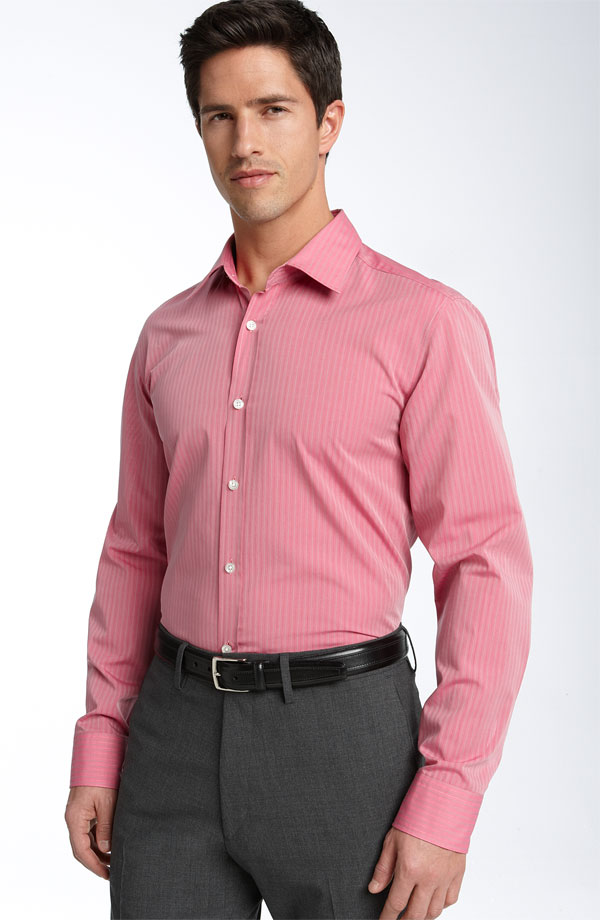 Get It Here: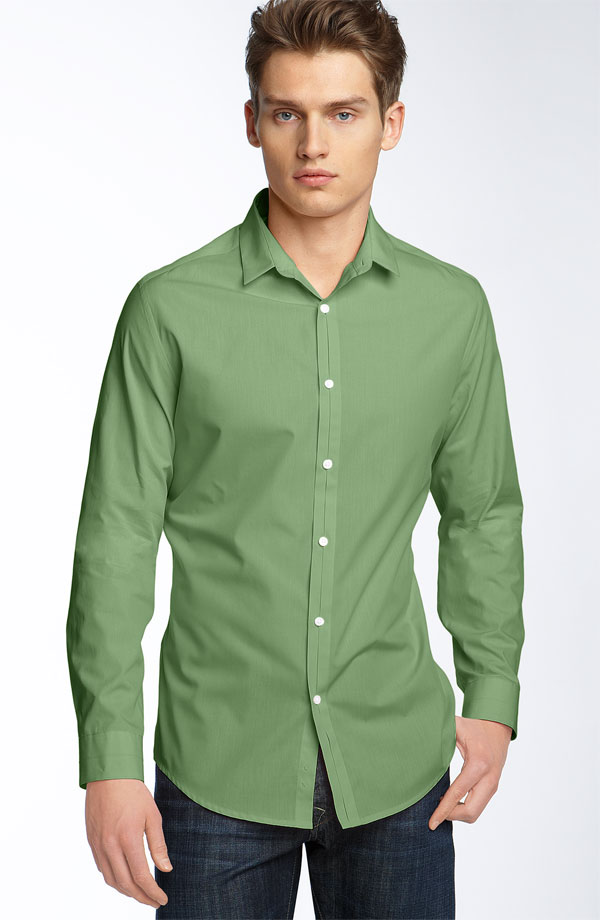 Get It Here: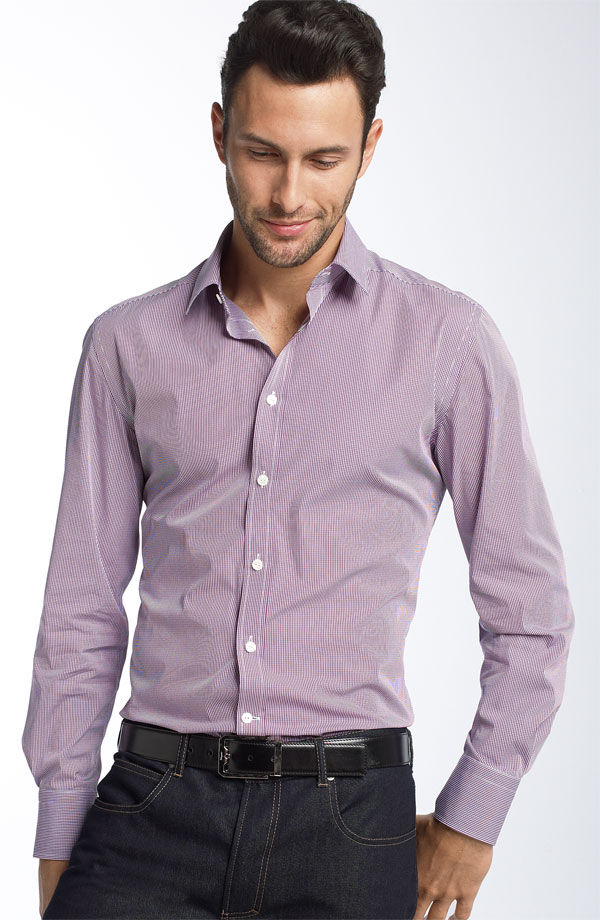 MY PICK!
Get It Here:
This is just a taste of some SPRING 2010 trends. I will definitely have more coming up soon!
In the meantime, as I hunt for great items, enjoy this blog!
Also, in regards to sunglasses, definitely check out OPTX Fine Eyewear
and don't forget to mention LE FASHION MONSTER for 20% off your purchases.