Summer is almost over but that doesn't mean you can't still rock some great summer hairstyles. If you guys remember, I recently worked with Joico on sharing two of my favorite summer hair looks; beachy waves and a half-up braided top knot. You can see the post here. It was super fun being able to work with one of my favorite haircare brands and creating these fun videos to show you how easy it is to try something new.
This video is a hairstyle created with Paul Norton, celebrity hairstylist and all around amazing human being. He created a super fun braided up-do that will definitely turn heads. I usually am never a fan of wearing my hair up, but this look was SO fun I actually enjoyed it rocking it out that night. It's super simple to do and the best part about summer hairstyles is that they don't have to be perfect. That's why I'm all about it!
Here is the video on how to achieve this super fun un-tradtional braided up-do. There are so many fun ways to rock summer hairstyles but I've been so in favor of braids mainly because they're easy to maintain and they're super pretty.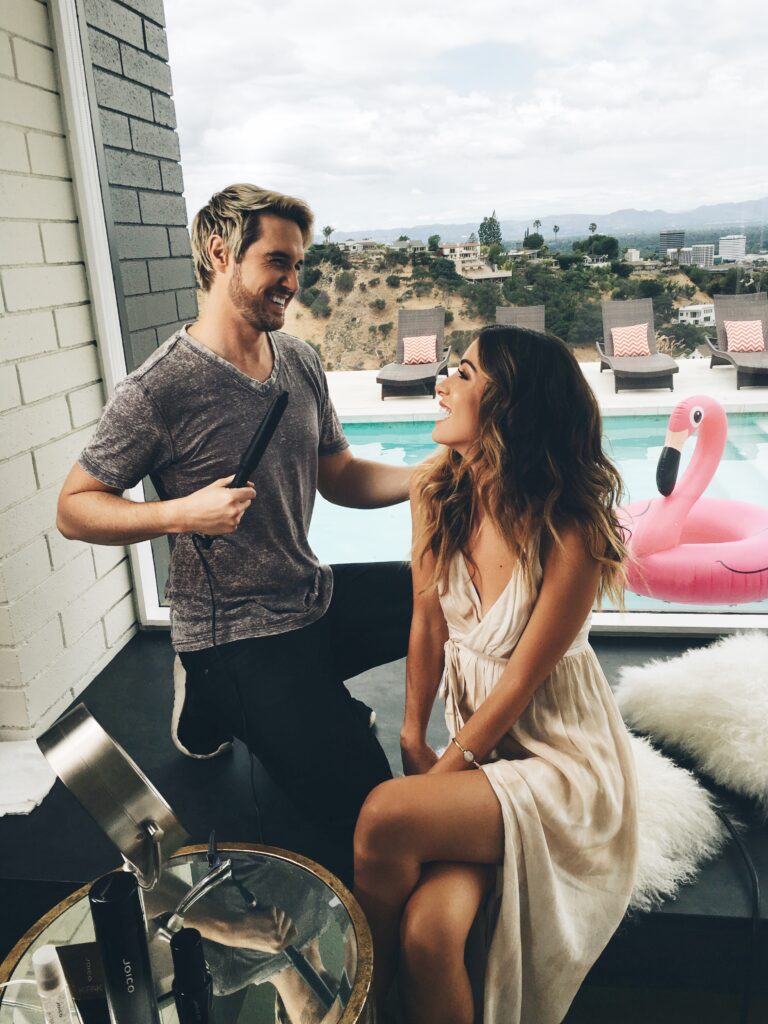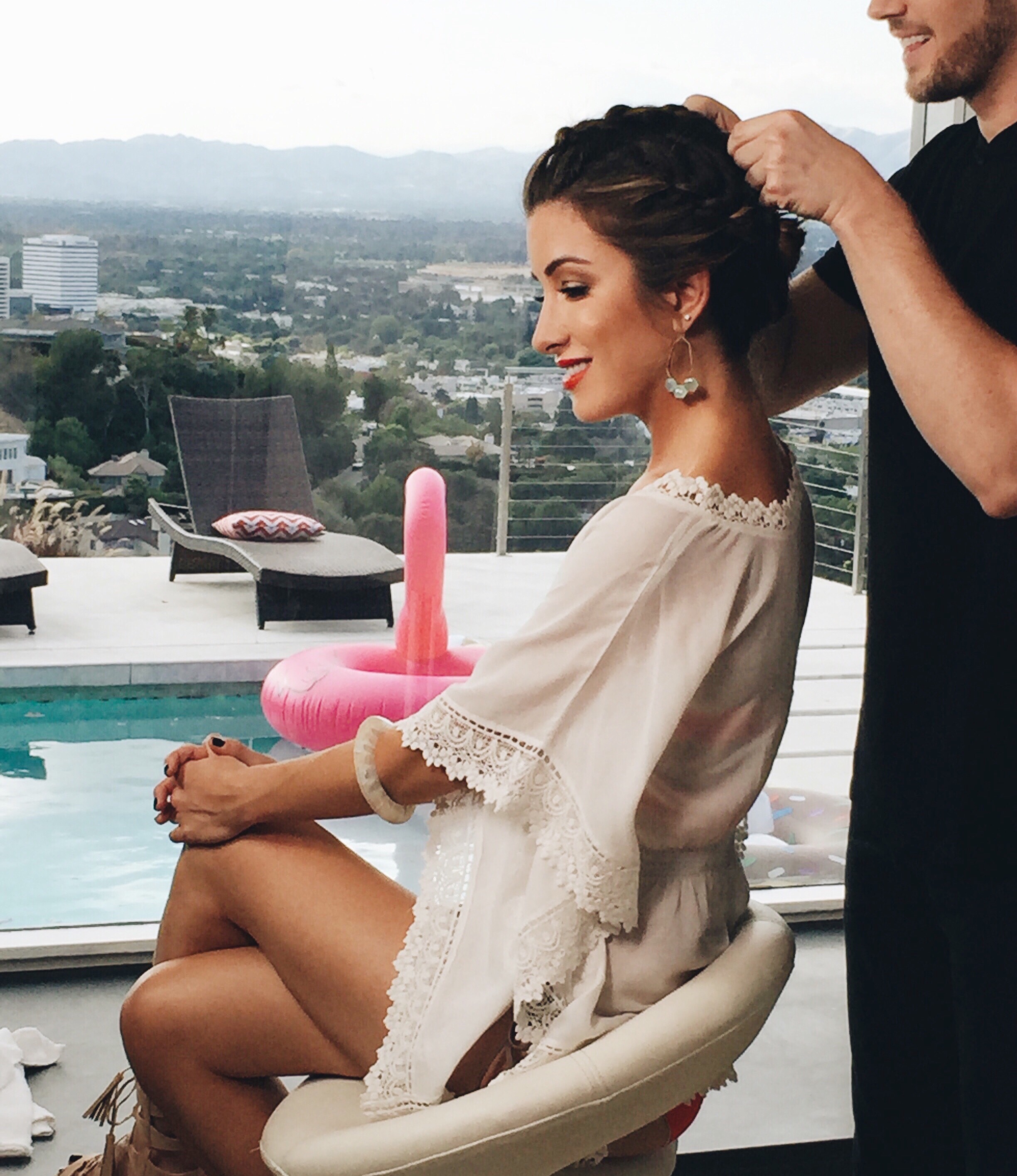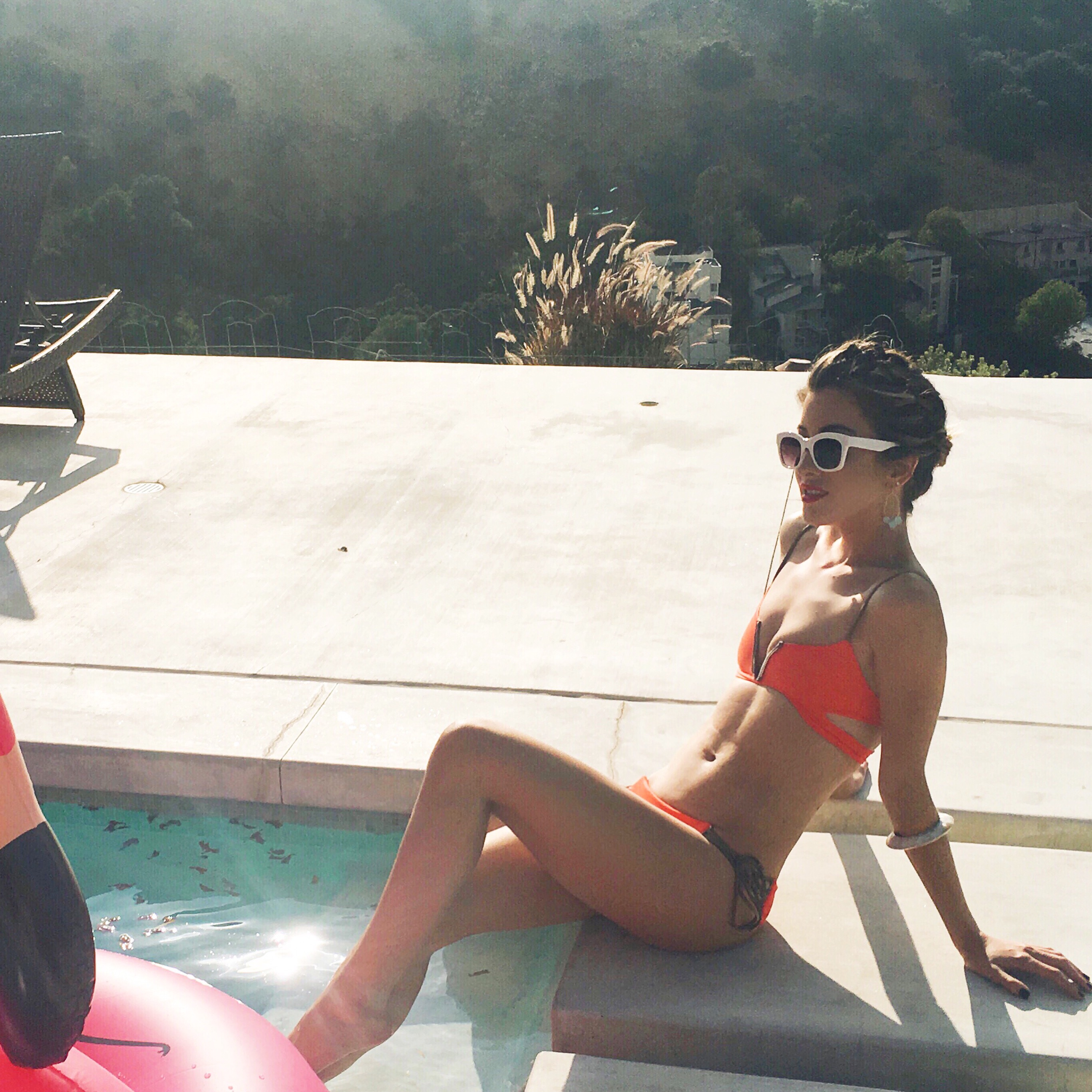 Would you rock this hairstyle?