Aloha! Merhaba! Bonjour! Hola! Hallo! Hello!
I'm super excited about today's post because I get to talk about one of my favorite home decor items; scents! Scent may not be an item itself, but I'm talking about candles, candelabras, diffusers, and so forth. These little delicate items help add a touch of coziness to any room in your house and make each room smelling deeeeeee-lish! I probably have more candles than I could possibly need, but just like music, scent is personal and based on mood.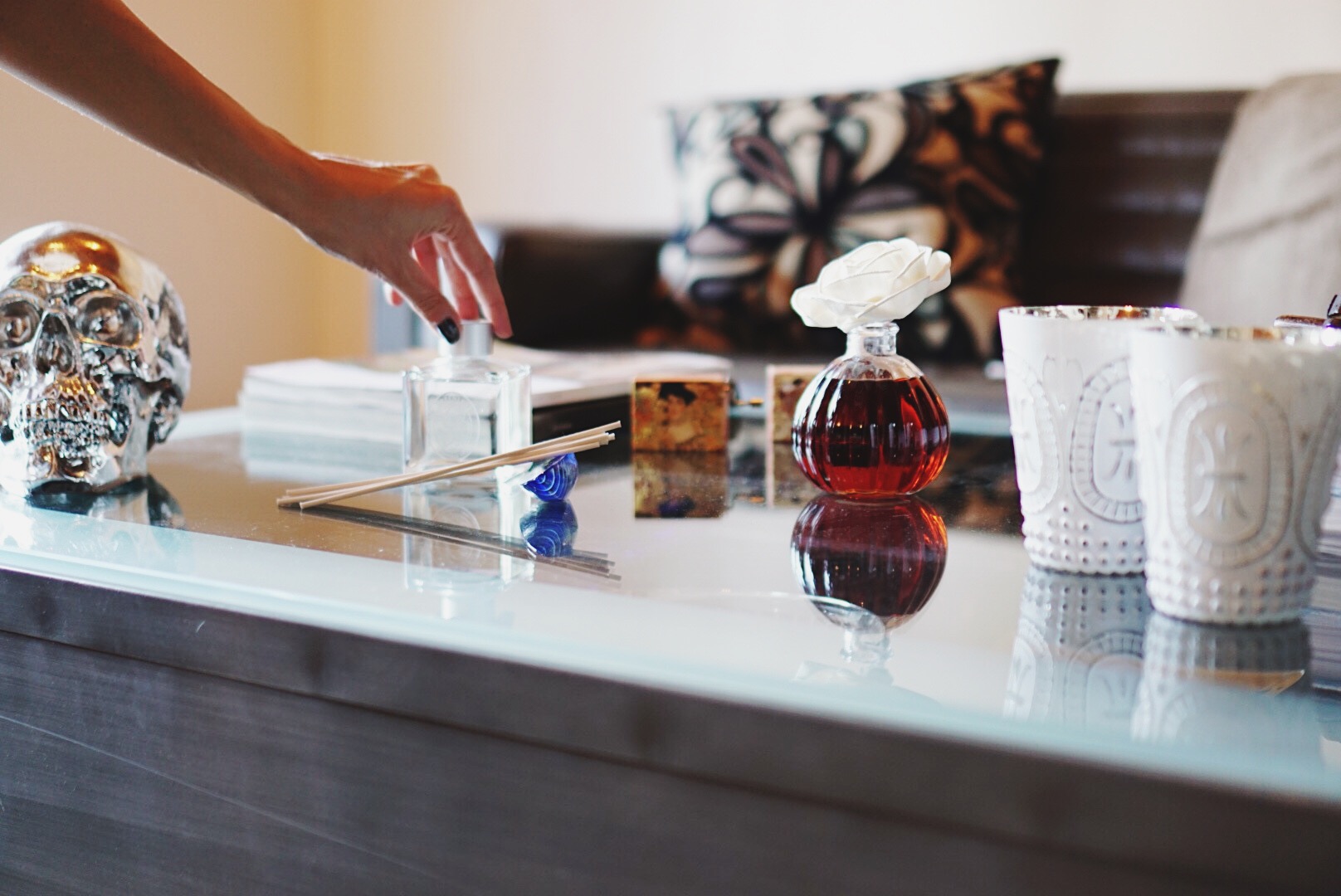 Everyday for me calls for a different scent. Rainy days I love to smells that are fresh and clean, in the Spring, floral scents really make me smile and in the summer, beachy scents are my go-to. One of my favorite scents of all time is Lilly. It makes sense as Casablanca Lillies are my favorite flowers. But one thing I love about scented home-goods: the variety!
I love to switch it up and finding stylish decor to help bring style as well as delicious aromas into your home starts at one place for me: Greenlead Gifts. This site has EVERYTHING you could ask for to instantly spice up, or sweeten, your home.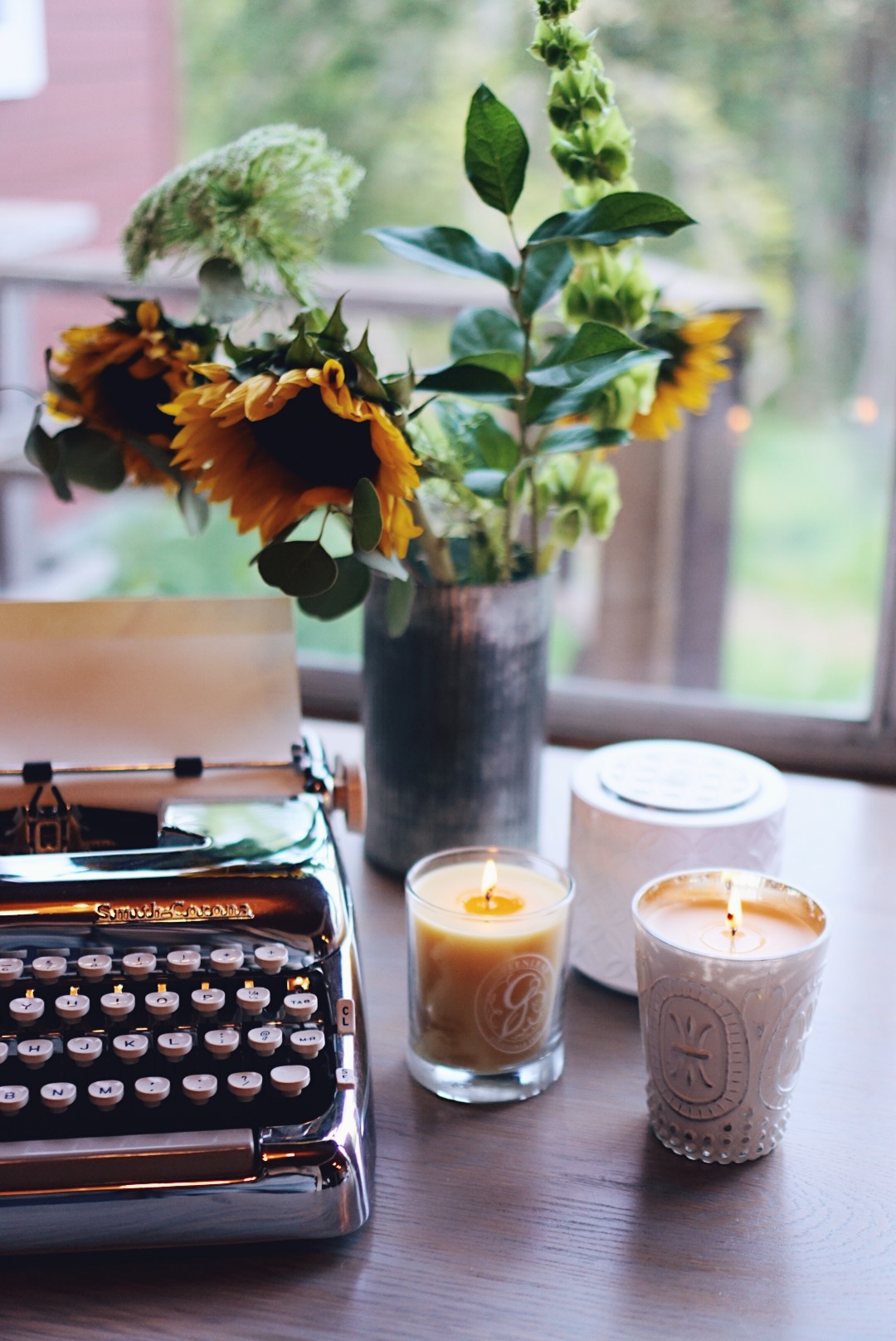 In honor of National Fragrance Day, for today only you can get 15% off any order! Use the code: GLFRAGRANCEDAY17
I'm sharing some of my personal favorite products and scents below! Enjoy!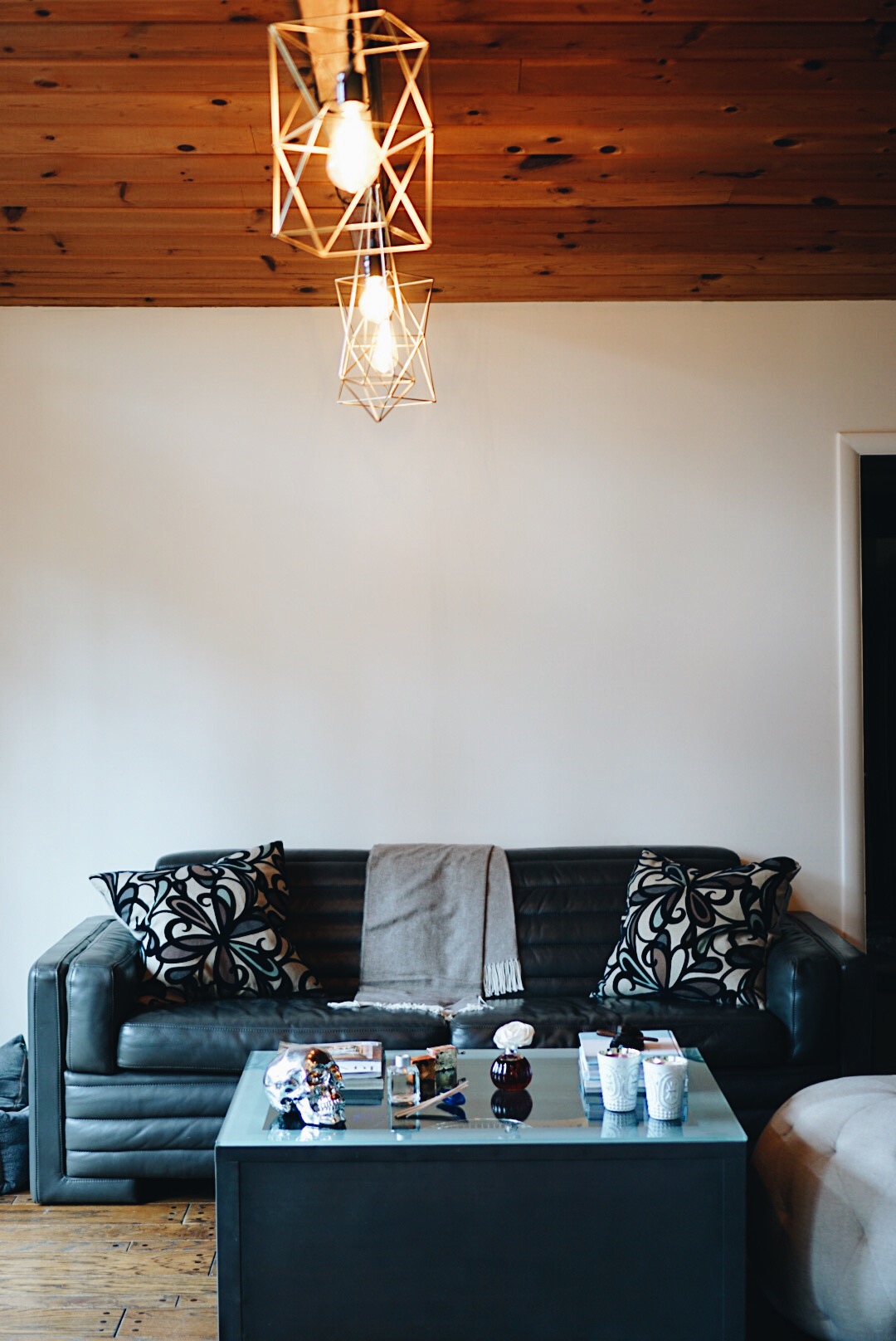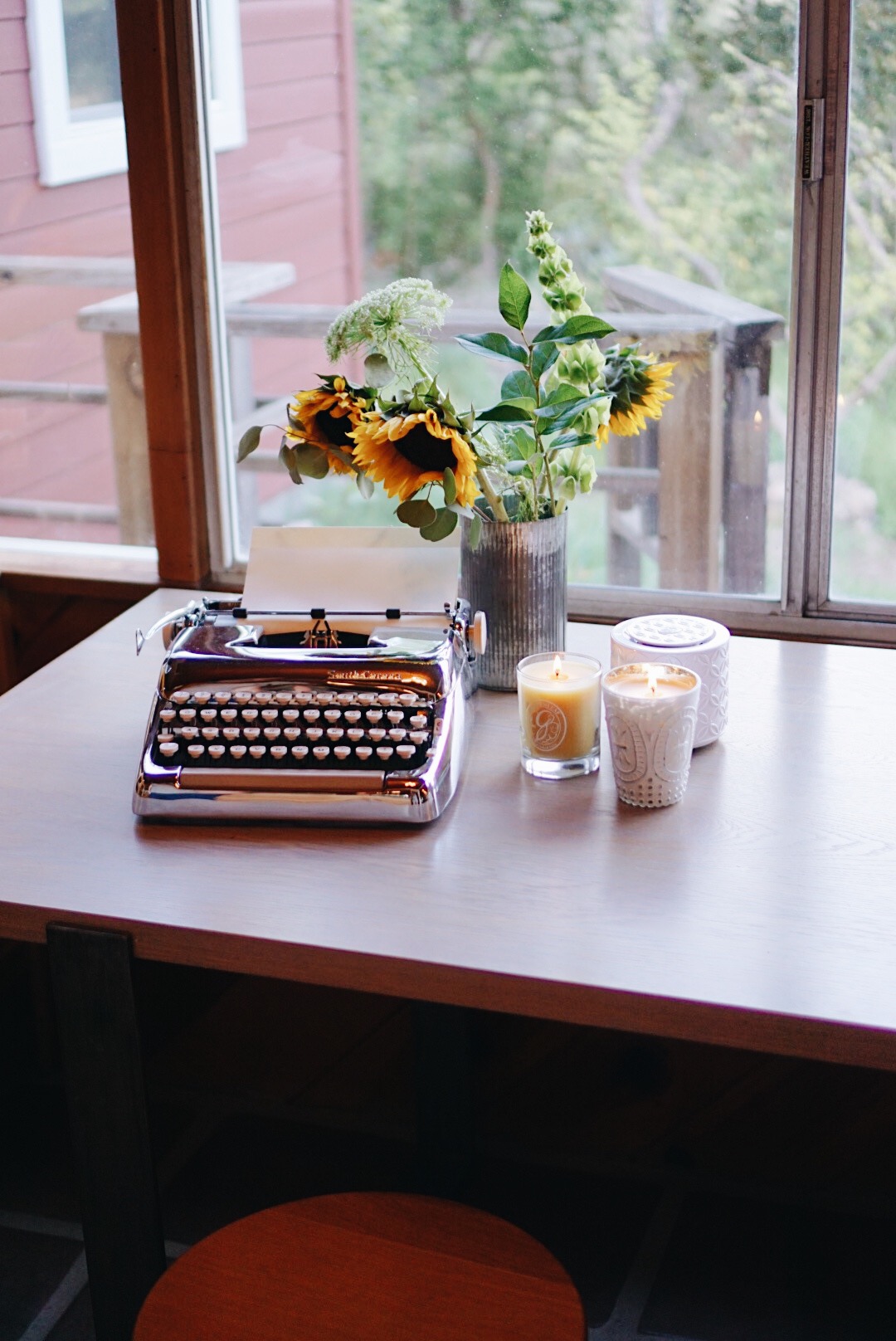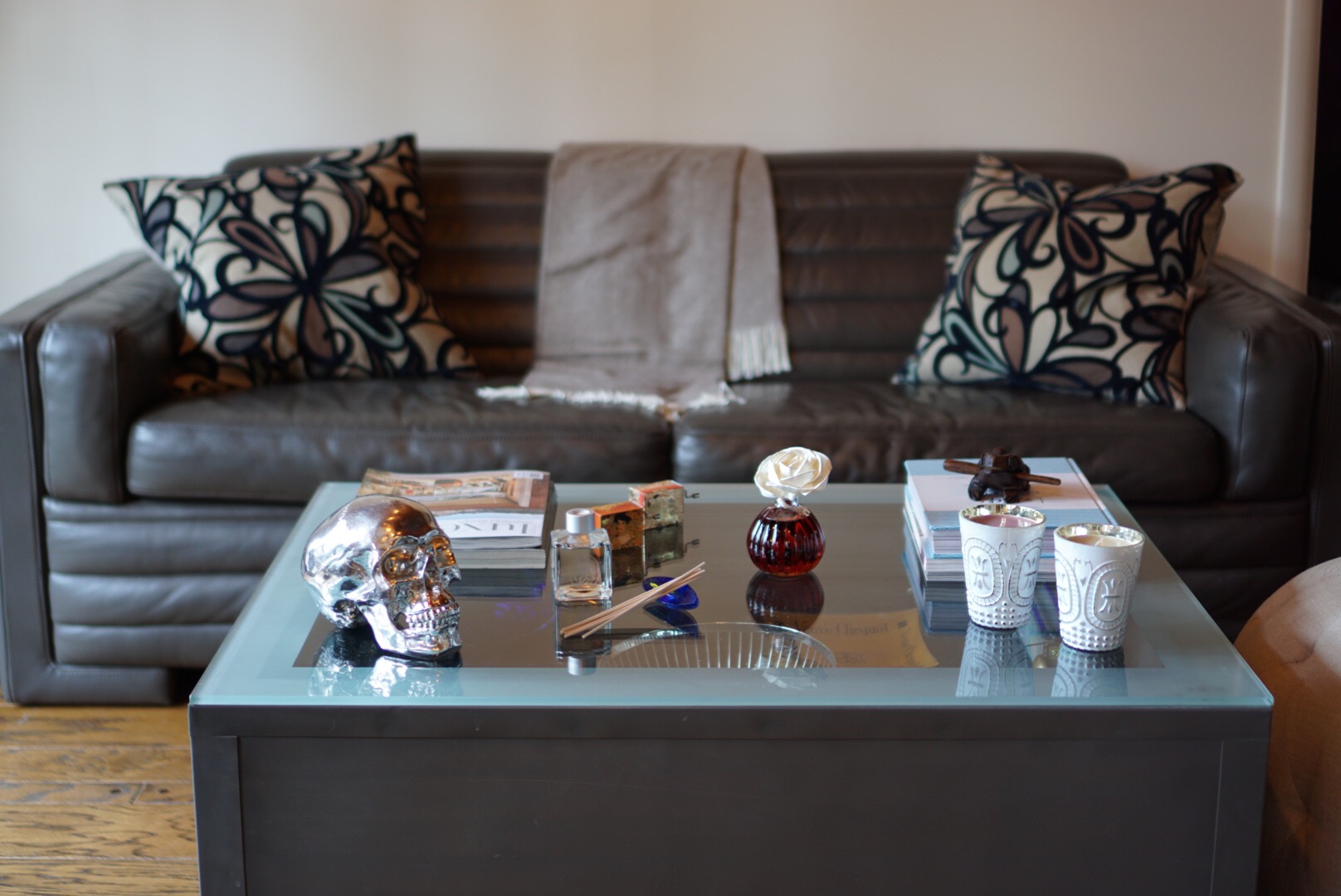 My Favorite Products + Fragrance:
Flower Diffuser in Cashmere Kiss
Signature Candle in Buttercup Fields
Heirloom Candle in Bella Freesia