This post was sponsored by OPTI-FREE®. All opinions are my own.
I love to travel. However, sometimes it can get a little difficult. I don't mind the flights or trekking to my destination, but the different climates can cause some serious struggles for me. If you didn't know, I wear contacts every single day. Without them, I'm pretty much unable to see a thing! If they get cloudy or dry, it's very difficult to continue on with my day. There are so many stressful feelings that come with irritated and dry eyes. I've learned some very important, foolproof ways of helping contacts stay clean so you don't end up losing sight of what's in front of you.
Always wash your hands. This should be a given, but even when you have a day where you slip up, it can still do damage. Anything coming near or in your eye must be as clean as possible. Our eyes give us vision; we never want to tarnish that treasure.
Moisturize your contact lenses. Just like your skin, your eyes and lenses need to be moist. You know that feeling of itchy, red and irritated eyes? No thank you. My personal favorite product for keeping my lenses clean and fresh? OPTI-FREE® Puremoist® Contact Lens Solution [links to: OPTI-FREE® Puremoist® with HydraGlyde® for long-lasting moisture. I've used the brand for years and nothing can even come close to the comfort it gives me.
Make you sure you ALWAYS use your lens case to store your lenses. Don't put them in a glass or anything else. You never know what germs can be in there and you definitely don't want to put that back in your eye!
Rest! Your eyes are like your other muscles—they need to take a break. Our eyes work so hard every day and take in so much that it's essential to keep them rested so we don't end up with headaches or migraines.
For me, when I maintain clean eyes and lenses, it allows me to enjoy the country or city I am in.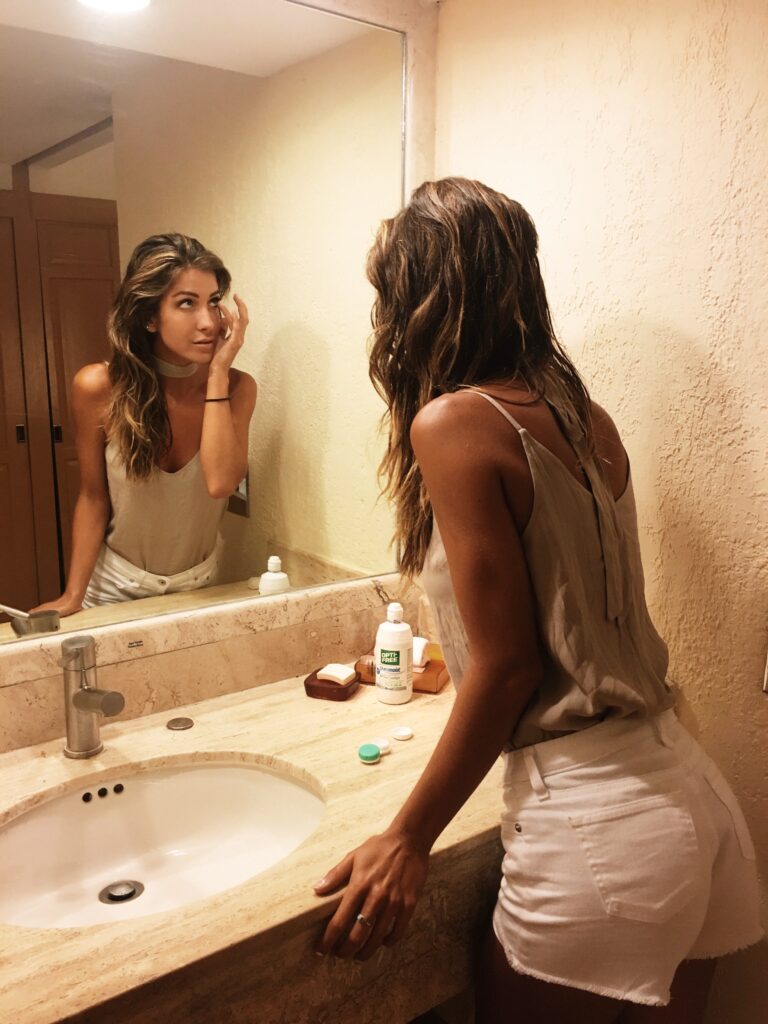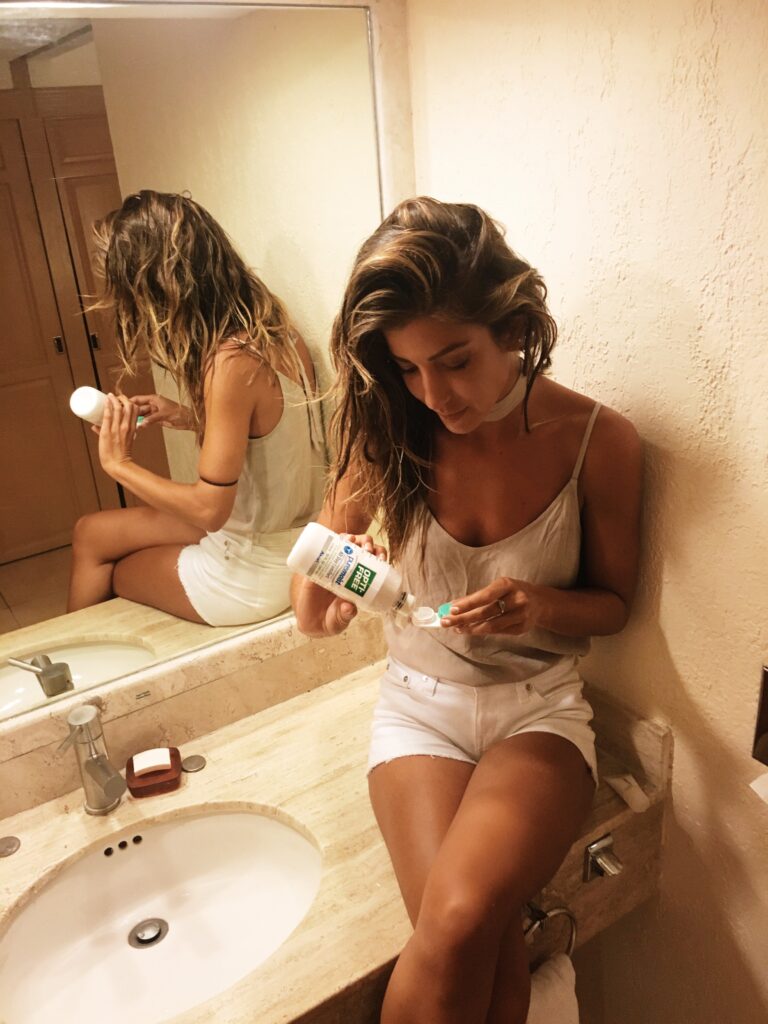 © 2016 Novartis 11/16 US-OPM-16-E-4629