This post is sponsored by Hanes. All opinions are my own.
Growing up I remember trying my mother's stockings on in order to feel like a "woman." This memory is something that will never escape me. Being a little girl and looking up to my mother who always dressed perfectly was essential in developing my identity. Those stockings were the jam back in the early 90's and I remember going with her to purchase them. I would look through all the different packages and colors and tell her to pick the most see-through stockings because I knew they were the most fun to wear. With that being said, I always remember the brand she chose, Hanes.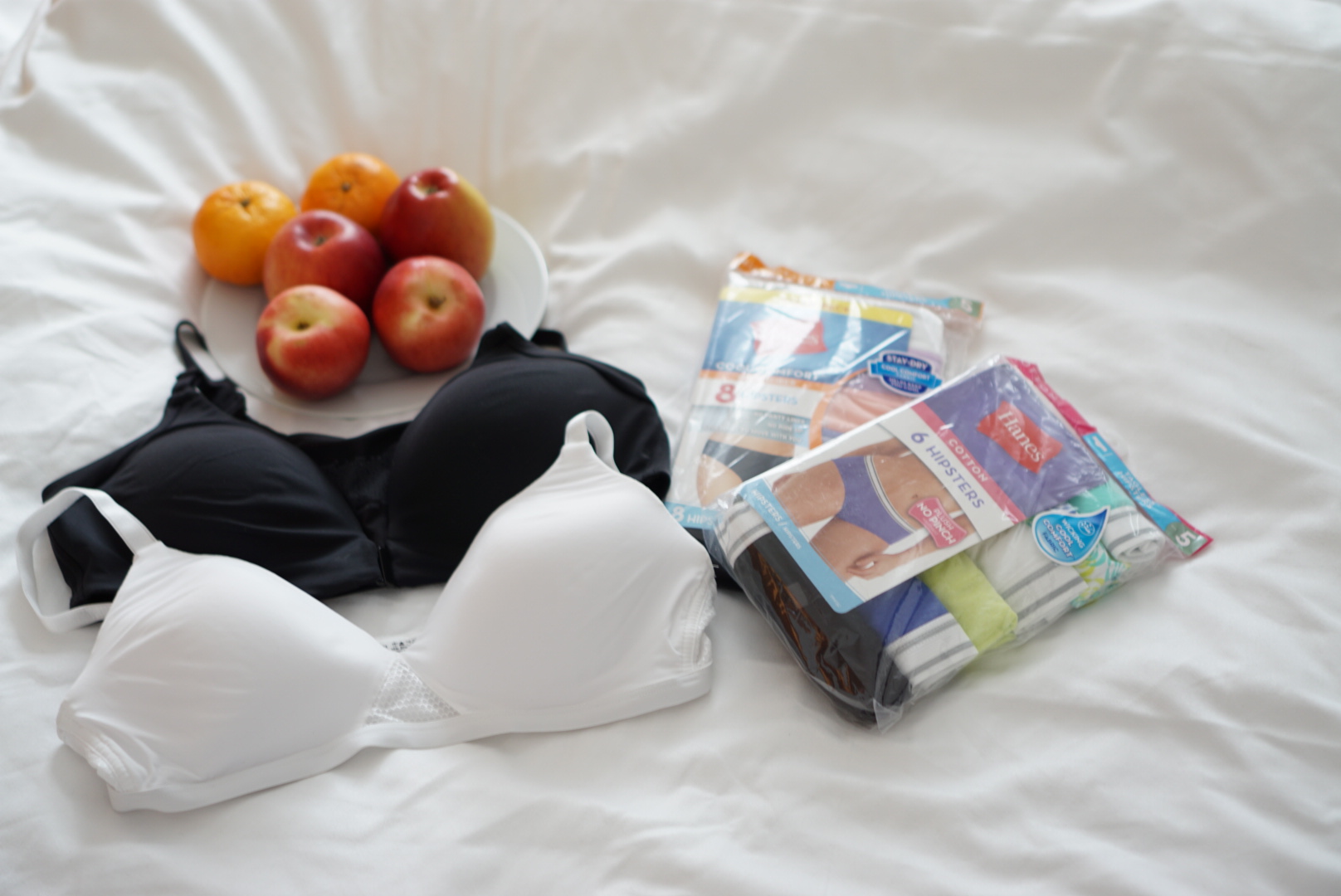 Hanes is a brand that hits close to home. I recall all my socks being Hanes and most importantly, my FIRST bra! I never grew up with a big bust, but I was so desperate to rock a bra that my mother caved and bought me my first one. It was simple, comfortable, and just perfect. To this day, when it comes to extreme comfort in my undergarments, I always lean towards Hanes. Tried and true, this brand really knows how to create undergarments and basics for the everyday human.
For me, a good bra consists of a good fit, comfortable straps and hooks and can go with everything. The X-Temp ComfortFlex Fit® Women's Back Smoothing Wirefree Bra is truly a masterpiece in that field. I can literally wear it with any garment as well as get that support that I need. Oh, and did I mention how stylish it is? One of my favorite features on this bra is the front clasp, so you don't have to bend in awkward positions to put it on properly. Or am I the only one who struggles with back-clasp bras?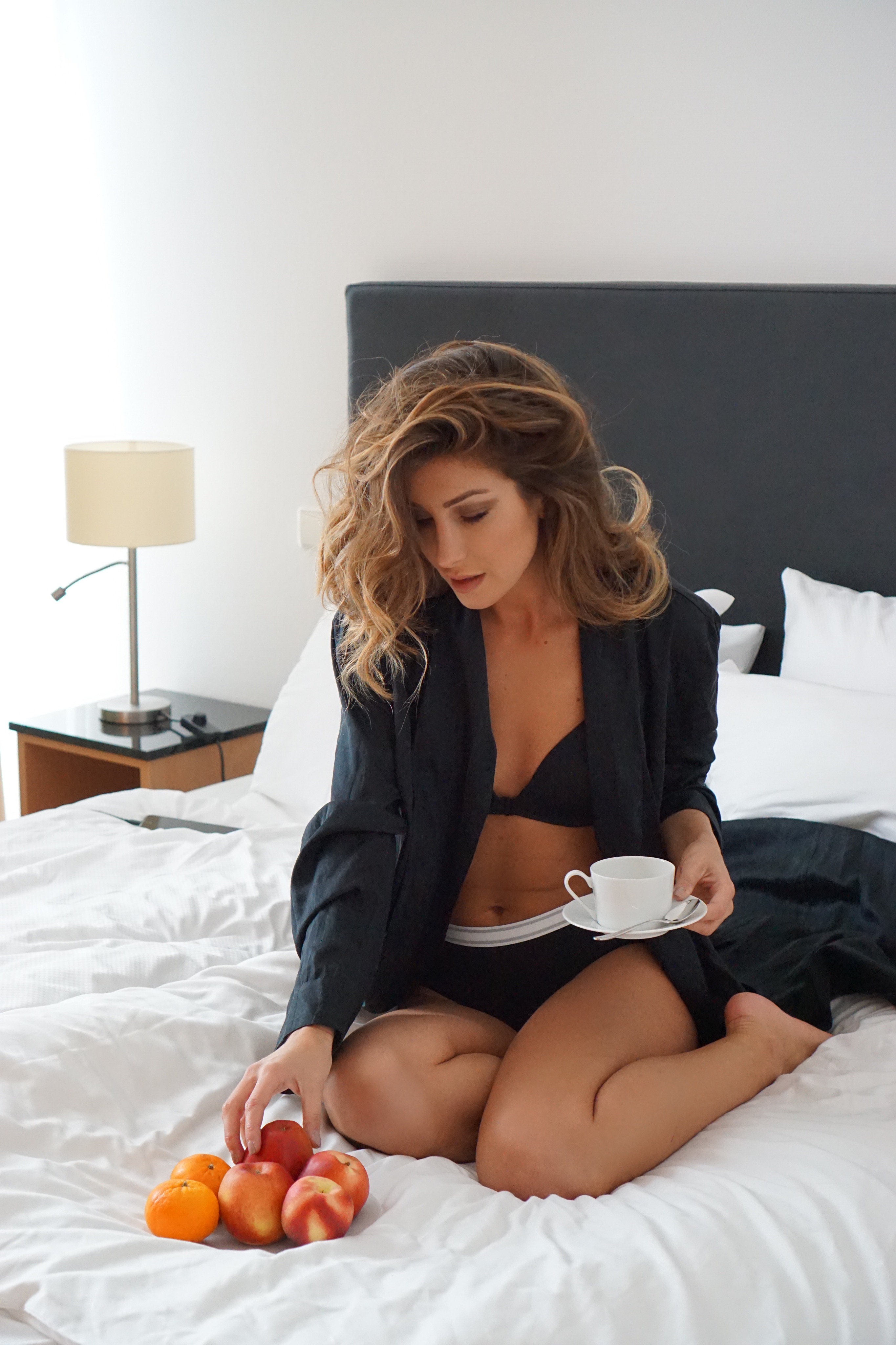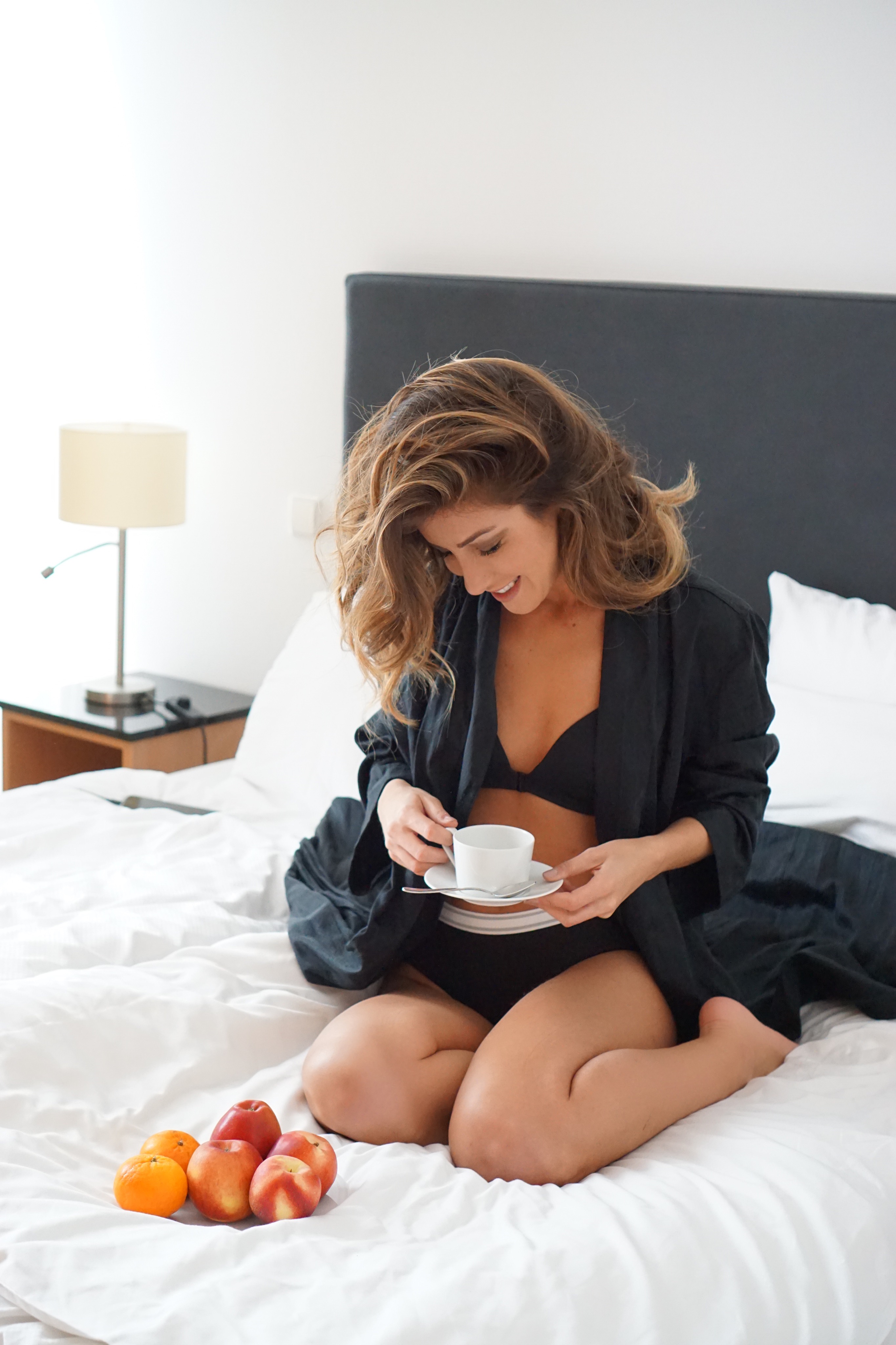 Whether it's summer or winter, comfortable undergarments are essential to ANY ensemble. Aside from a perfect bra, underwear is probably the most important of all undergarments. What I've found is that lots of underwear these days doesn't focus on comfort but rather style. If you're in the summertime heat and your underwear doesn't allow your body to breathe, things can get rather miserable.
As a woman, having breathable yet stylish underwear is so crucial. I am not one to go tour a city in the heat or cold with underwear that doesn't give me comfort and breathability. I remember making the mistake of wearing a random brand of underwear while touring Ephesus in Turkey and instantly regretting it. Imagine 100 degree weather and walking around an ancient city as your body overheats and you have that sticky feeling that is NEVER comfortable. Now imagine having an airy non-sticky experience…much better right?
I've found that Hanes Cool Comfort® Underwear not only comes in a variety of styles but they truly help you keep your cool! What's cooler than that?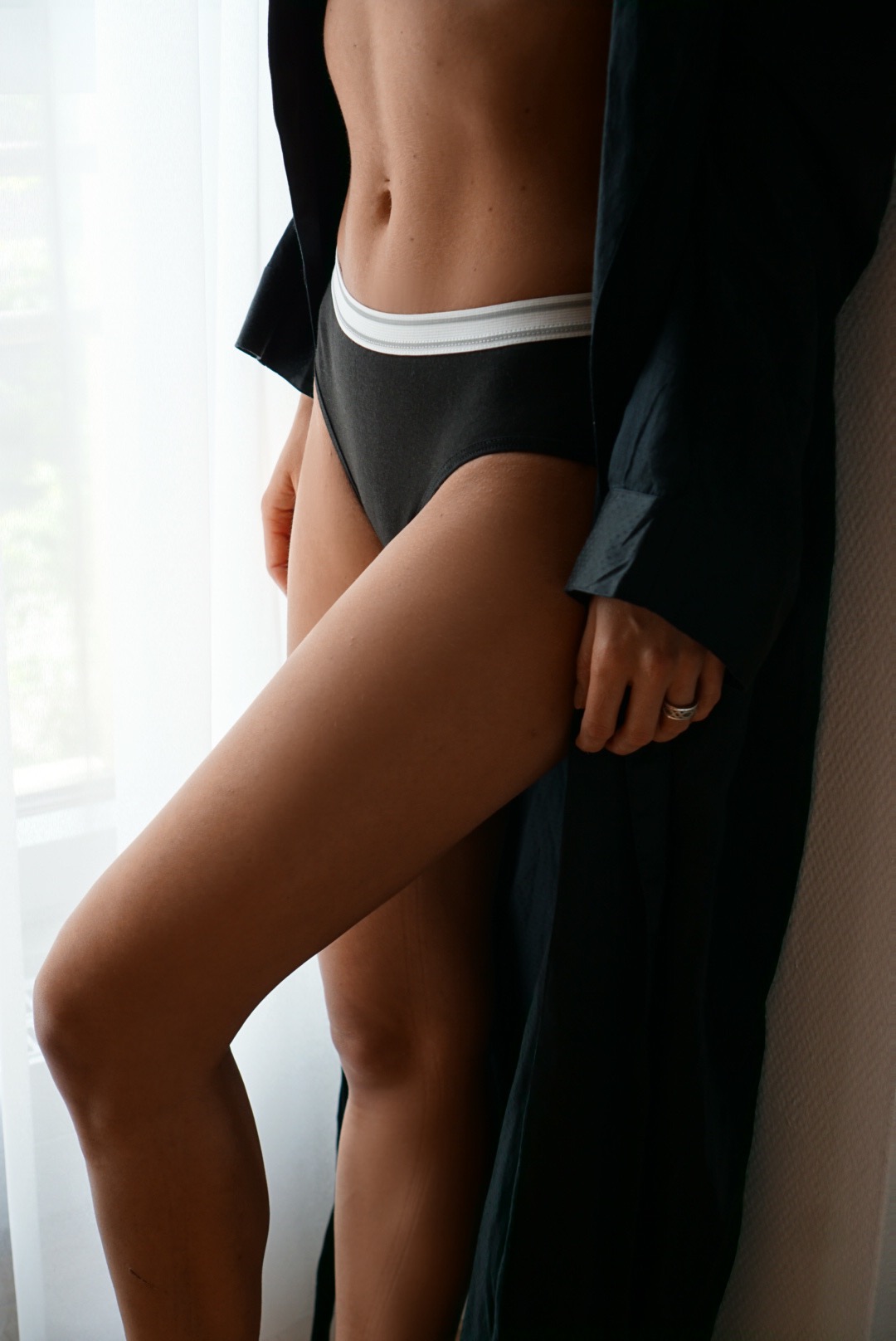 When I wear a tight fitted dress in the summer, the last thing I want to worry about is the dreaded "panty lines." That look is never cute. But with the Cool Comfort® Microfiber Hipster I'm able to get panty-line free looks and have that confidence of knowing I won't be a sauna in a place that shouldn't be a sauna. These panties are amazing because there is the right amount of spandex to move with your body all day without stimulating your sweat glands. Another benefit of these panties is that there are no tags, so you don't have to cut anything and deal with that awkward itchy phase.
Another panty I'm totally fond of is the Cool Comfort® Microfiber Hipster I absolutely love wearing these not only around the house (hey, there is nothing wrong with chilling in your panties at home!) but also with boyfriend denim. I've been leaning away from thong and g-string panties because as sexy as they are, they're not comfortable. And who says non-thong underwear isn't sexy? I love the variety of colors and the fun waist bands on these as well. Gives me a fun excuse to show my panties off without being obscene!
These also are great under flowy dresses allowing you to have an easy, breezy look! Regardless of the season, or what's trending in fashion, the best way to truly display your style is with your underwear. Because if you're not comfortable, you can't really own your looks with confidence. Hanes is about exploring and embracing your Comfydence (Comfort + Confidence)!