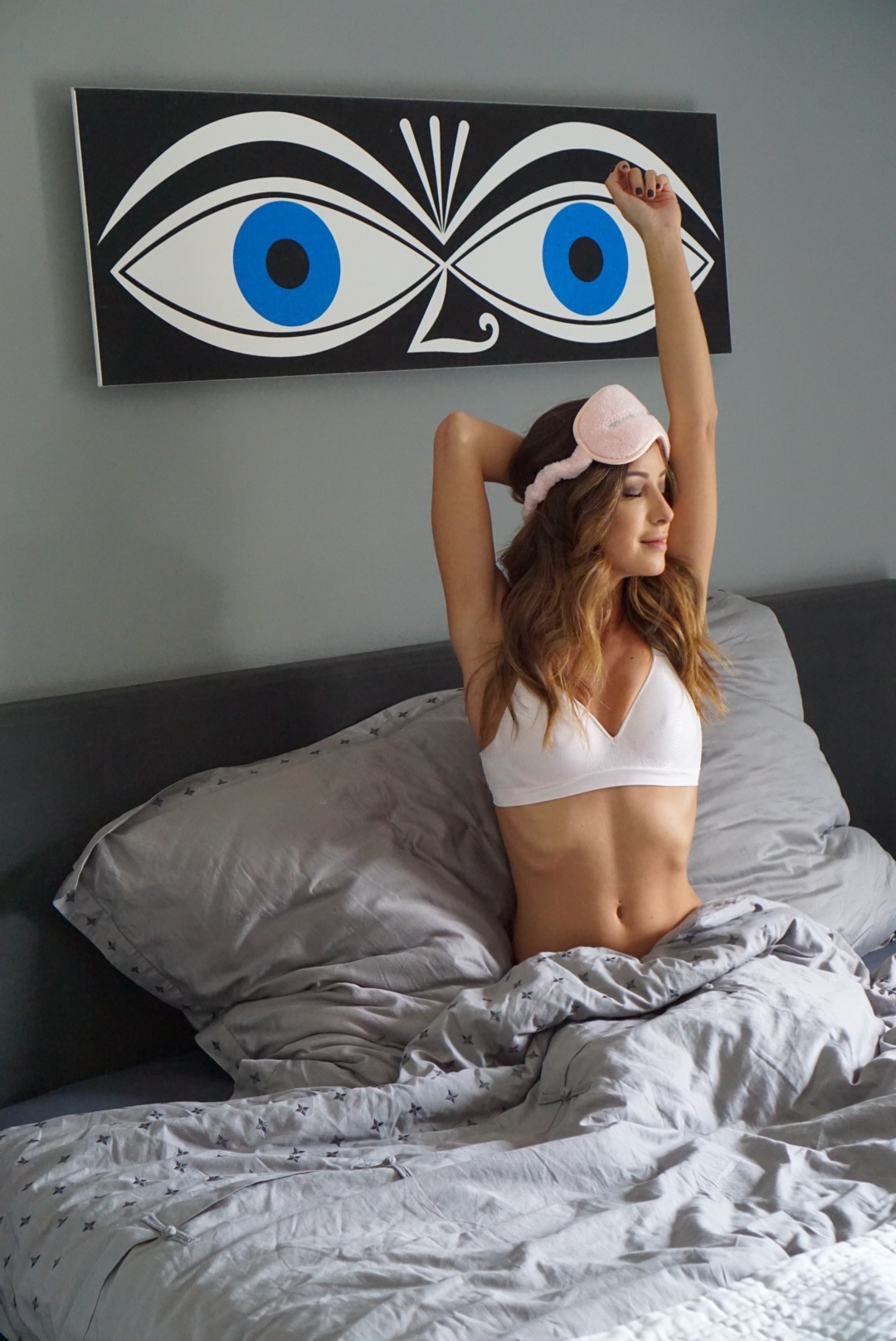 As you all know, I've been traveling non-stop for the last three months and it's been such an inspiring experience. I've gone to Ireland, Czech Republic, Germany, England, Turkey, Luxembourg and Switzerland and one thing I realized about the non-stop traveling is that COMFORT IS KEY!
I used to think over-packing was the best choice but as I got more seasoned as a traveler I realized, less is more. The one garment that came in handy the most during all my travels, both day and night, a T-shirt! We sometimes overlook the value of the simplicity of a basic T-shirt. In reality, a T-shirt is anything but basic.
I love packing a mixture of cuts: crew cut and v-neck in various colors to pair with jeans, shorts and skirts. You can rock a t-shirt for a day of sightseeing and transition it for night with a fun skirt or shorts. During the day I love a fun colorful t-shirt or a simple white shirt. At night, I like to opt for black or gray and rock a fun leather skirt or chic shorts.
My favorite t-shirts are Hanes Women's Nano-T® V-Neck T-Shirts and Hanes Women's Nano-T® T-shirts. They're super soft, breathable and easy to pack! Of course, it's also important to have a bra and Cool Comfort underwear to keep you cozy and easy breezy all day and night. As you've probably read my last post discussing the importance of good undergarments, you can probably relate to how essential this part of our dressing up is.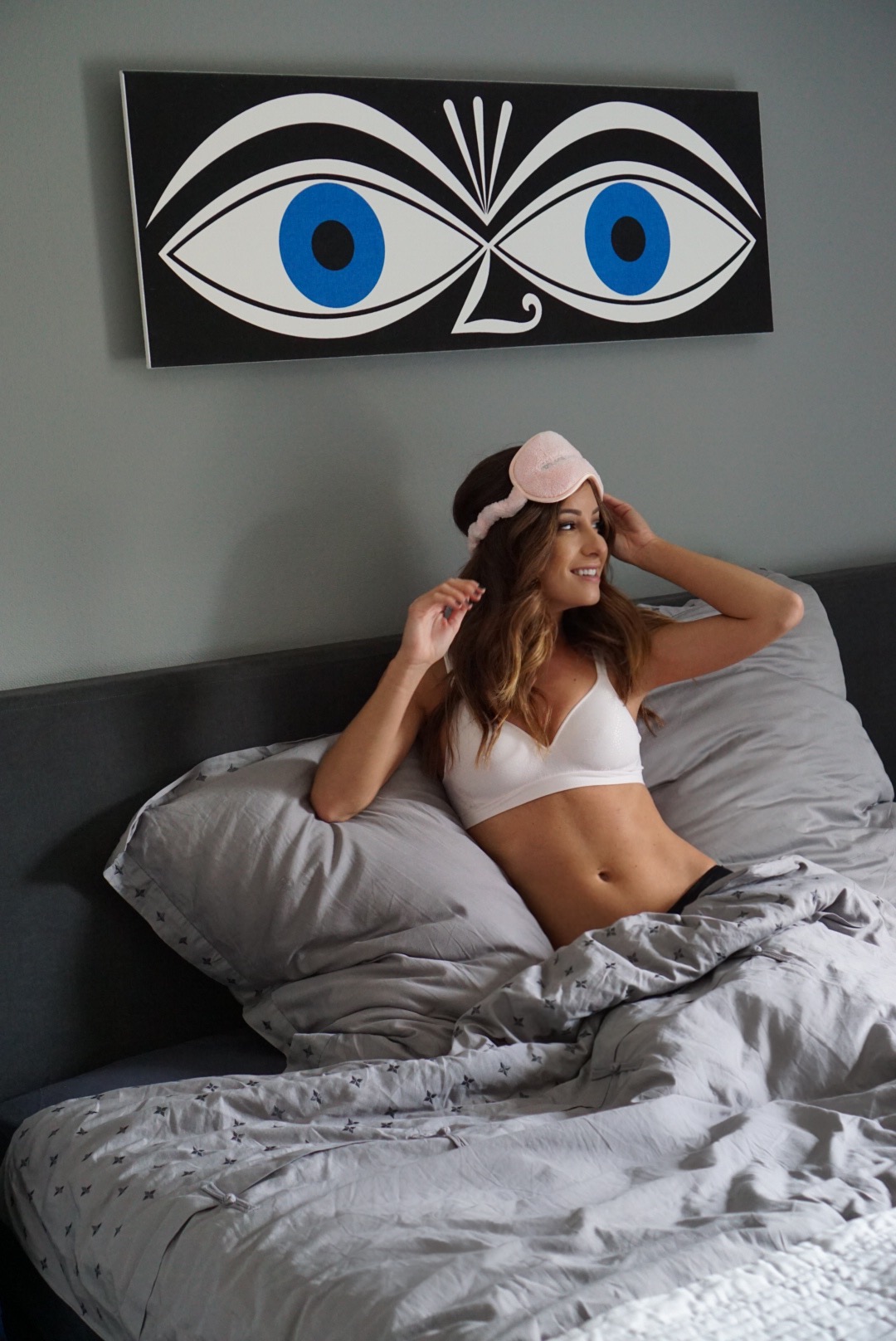 For me a bra that I don't have to shift around every five minutes that is comfortable and holds my itty bitty goodies in place is so valuable to me. The Hanes Comfy Support ComfortFlex Fit® Wirefree Bra is literally my go-to everyday bra. If you want ultimate comfort, this is it!
To travel and be stylish and comfortable, it's only possible with Hanes. Why? Because Hanes gives me that Comfydence.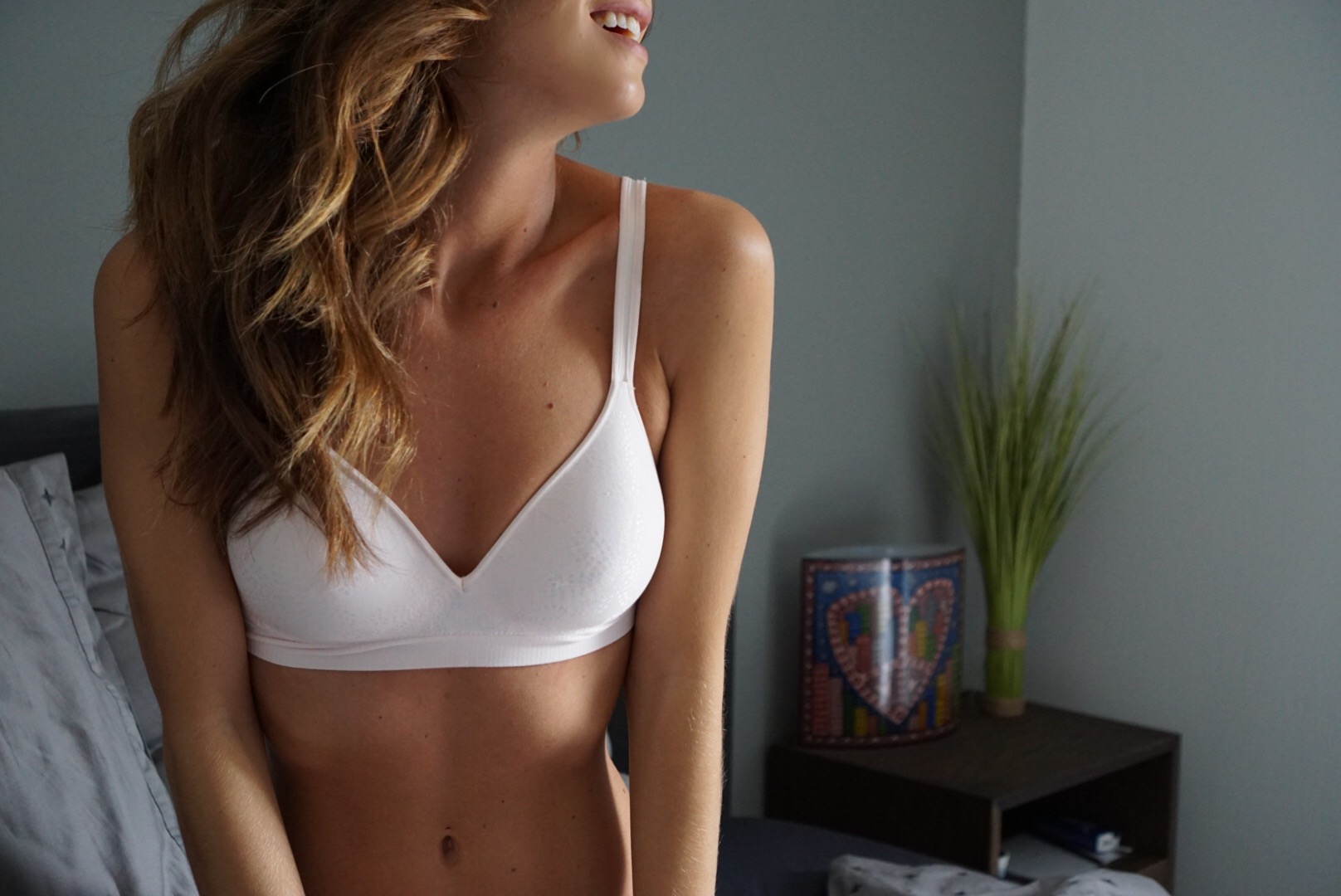 Shop the look and get this Hanes CFF bra and these Cool Comfort Microfiber hipster undies for $12 or Nano tees for only $4 with promo code FMHANES.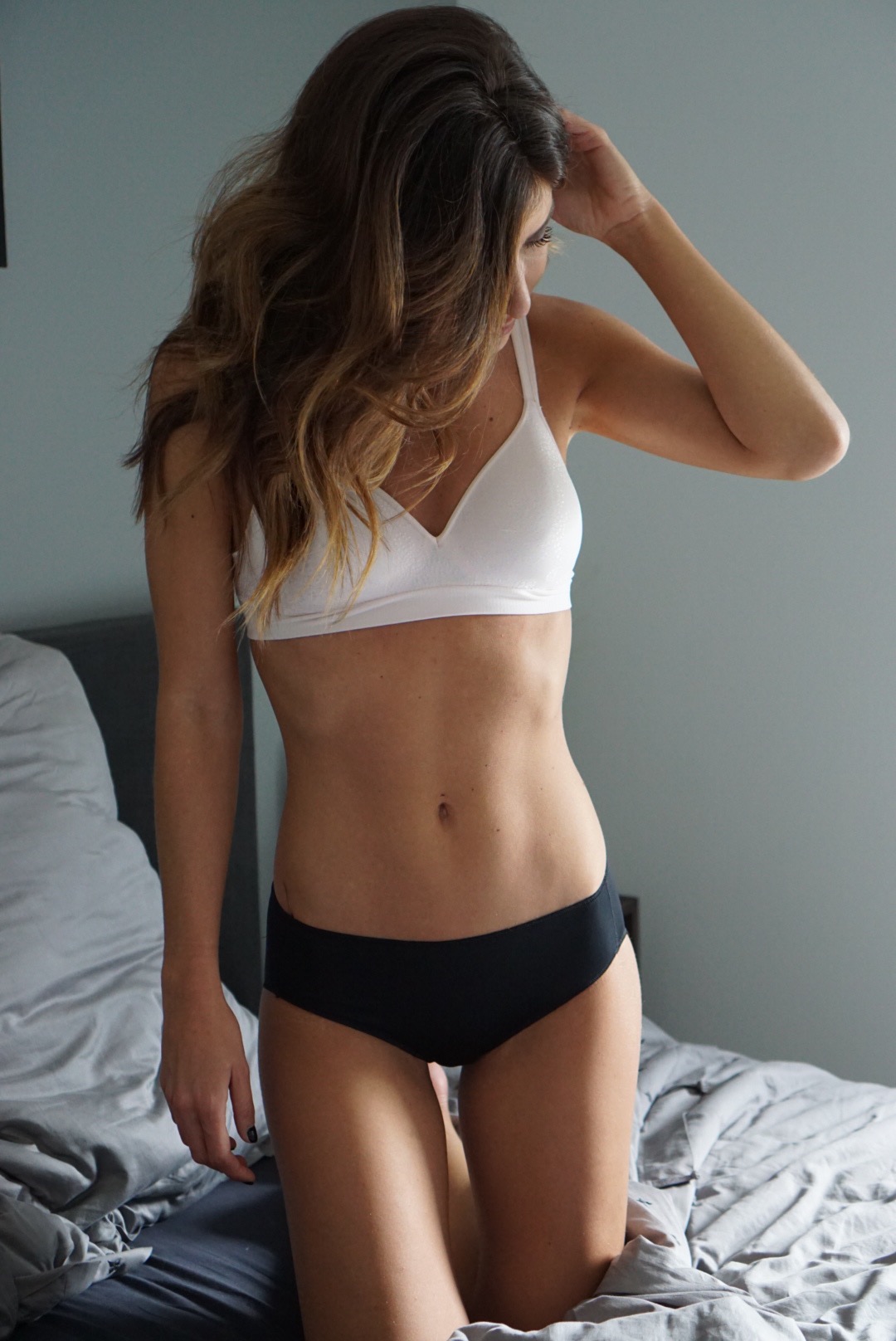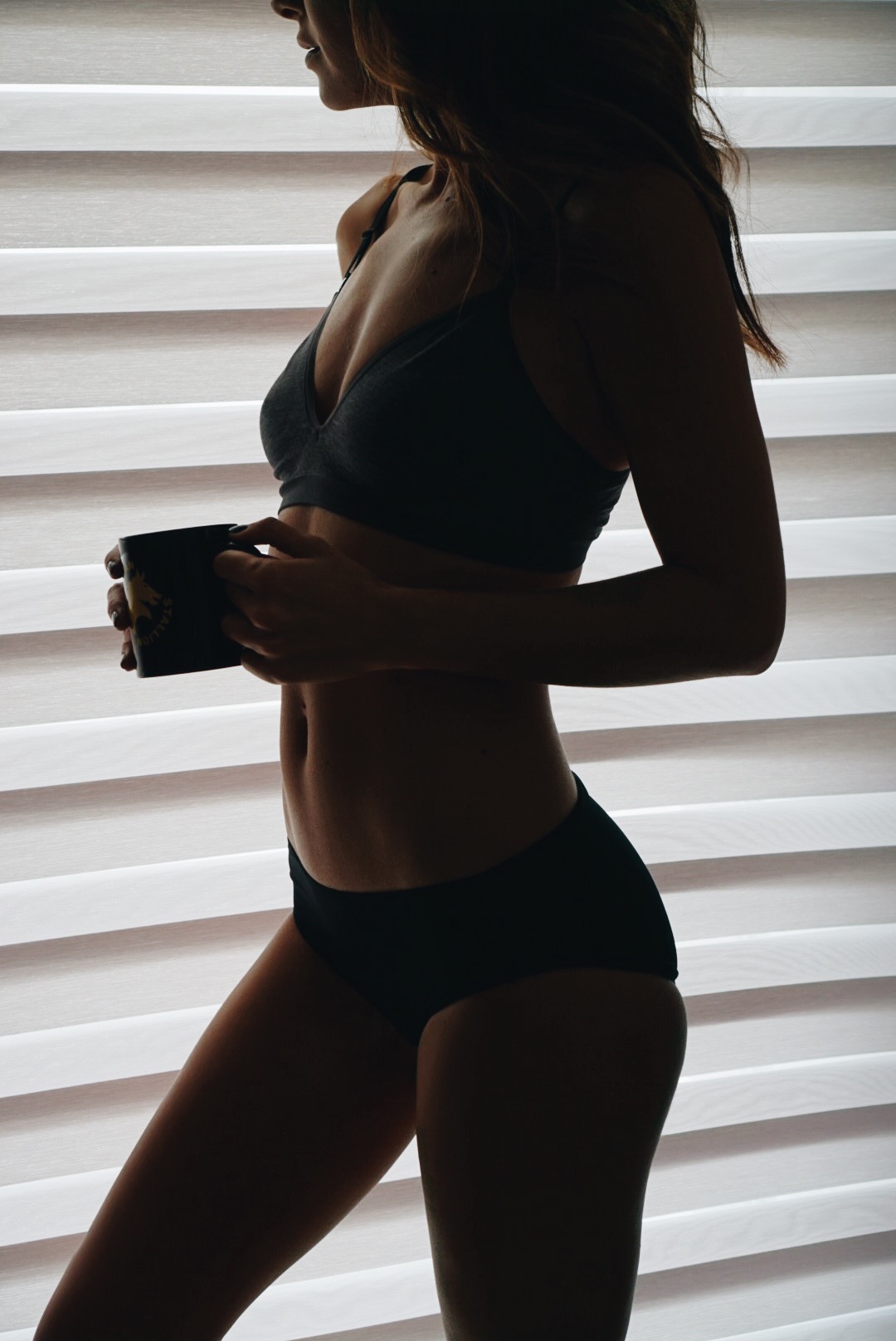 Thanks to Hanes for partnering with this post. All opinions are my own.