It's that time of year again…the Grammy's where music's best get together to celebrate. Whether nominated or presenting, this event was star filled!
From spherical dresses, bodysuit and lace, ruffles and sequins, there was definitely some hits and misses.
I am not sure exactly WHO everyone is wearing, but these fashions speak for themselves.
The HOT List (in NO particular order):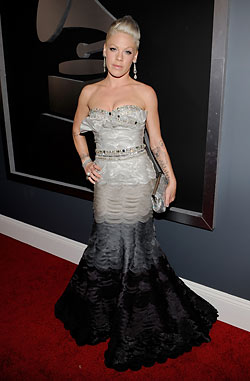 I think this dress look absolutely beautiful on her, and I think her dress is very Grammy appropriate; elegant but with edge.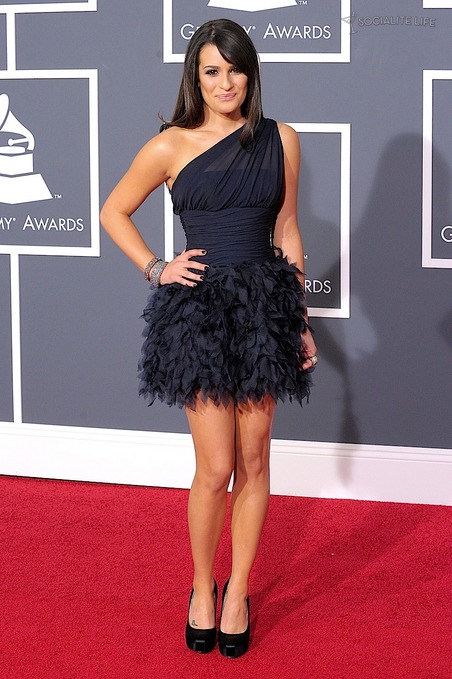 Lea Michele killed it at the Golden Globes, and she definitely made a statement with this. As a presenter this dress is perfect!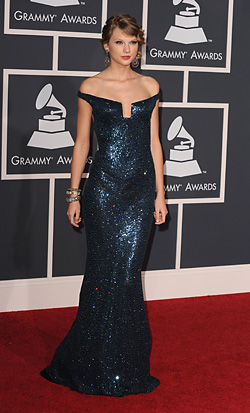 The color of this dress goes so perfectly against her milky white skin and ruby red lips. Taylor Swift nailed the Grammy look.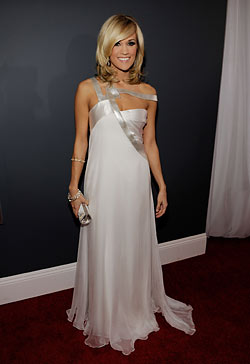 She may have been my favorite with this dress, it looks gorgeous on her, and honestly, the white just pops on this country star. Pure elegance.
Sasha Fierce is her alter ego and this dress is nothing short of "Fierce". Beyonce always knows how to work it on the red carpet.
The NOT List: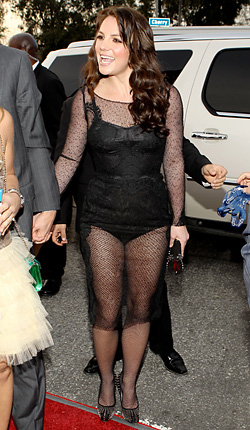 I believe Britney Spears may have forgotten half her outfit at home.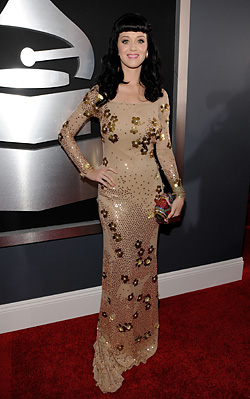 For being such a pretty girl, this dress just does her no justice.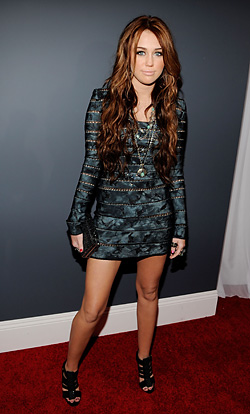 I LOVE this outfit…for a nightclub.