I didn't actually watch the show, but I did watch the arrivals. To me, that is more important, because you can actually see what everyone is wearing. Last year, I was really disappointed with the fashion, but this year I feel that a lot of people actually took a risk and did not play it safe.
I will be posting my FAVORITES. I don't like to think about the bad, but let's just say, there was a lot of bad this year as well (ie: Tina Fey, Mariah Carey, Diane Kruger…)
I will post in order of my top favorites.
1.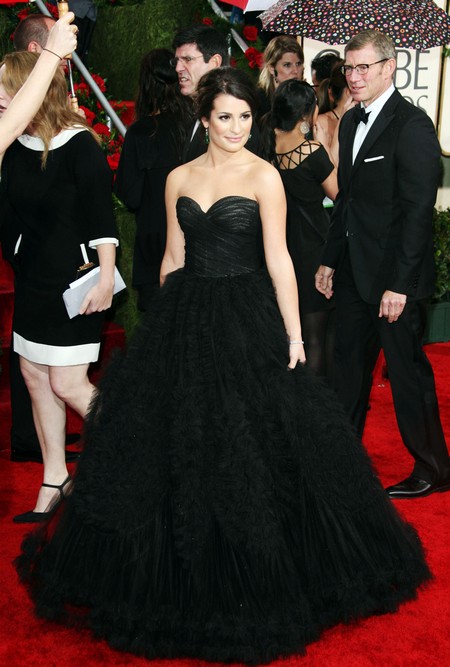 2.
3.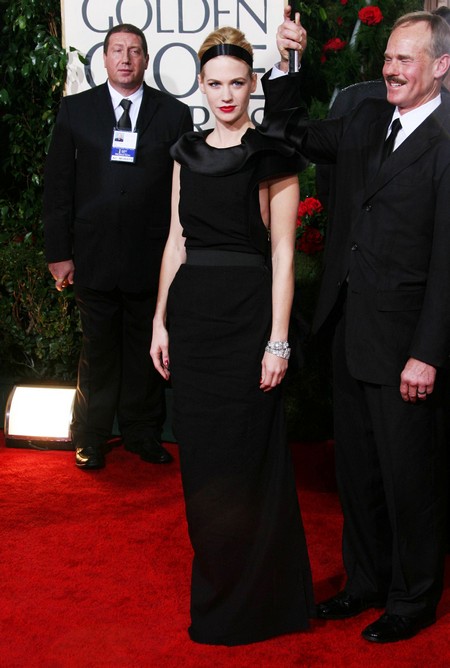 4.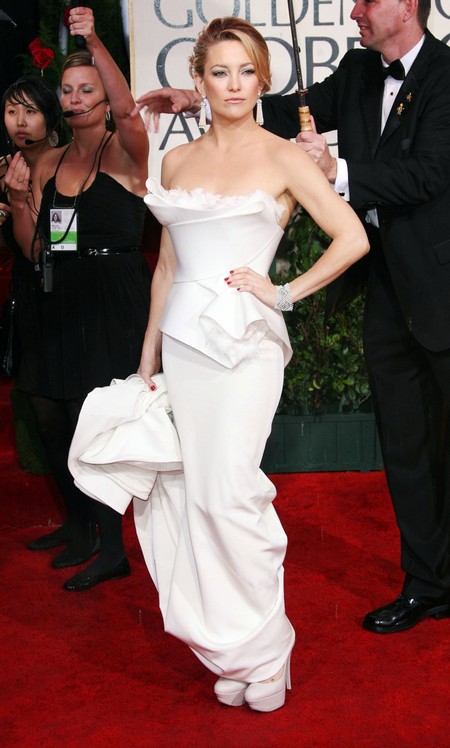 5.
6.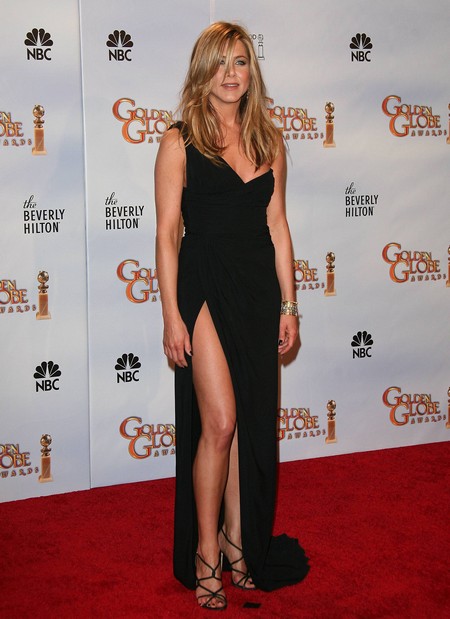 7.

8.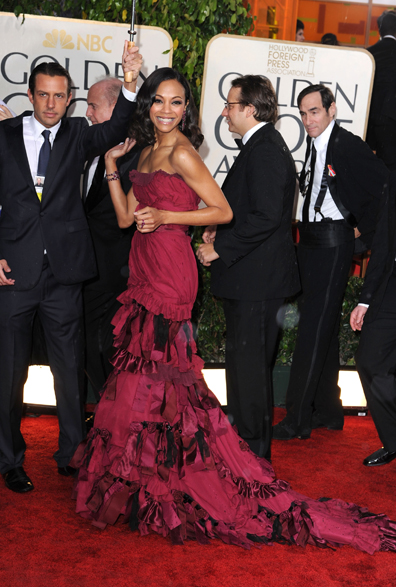 9.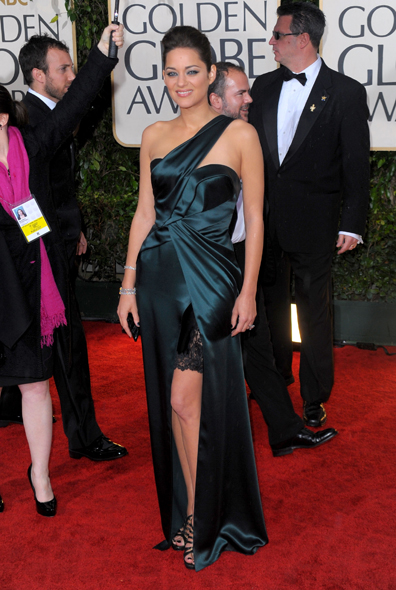 10.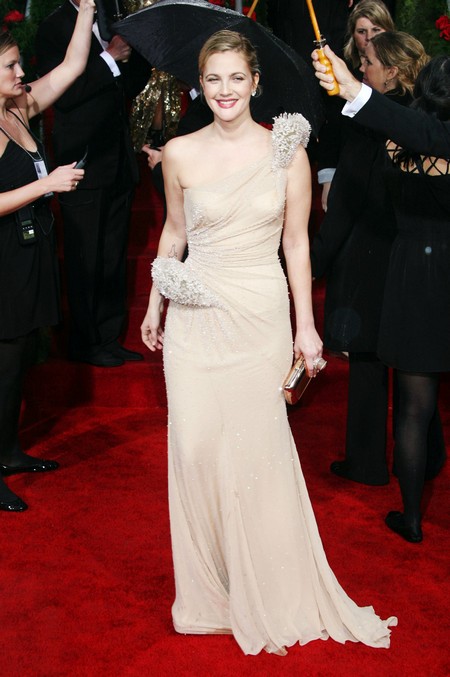 These are my top picks this year. I know, I'm a sucker for black. But, even with such a simple color…these ladies made it POP.
Let me just point out, Jennifer Aniston looks AMAZING! I think she's only getting better with age!
Who was your favorite best dressed woman at the Golden Globes?