I've taken some time to process the situation here in Turkey. If you didn't know, I come from a Turkish background and most of my family lives here in Istanbul. I come ever single summer for about 3-8 weeks, depending on the amount of time work will permit me off. I love the country for so many reason, and of course, like any country, have my irks with it. Instead of talking negatively, which I don't really enjoy doing, I'm going to speak lovingly about it. But first, I want to share my experience about the recent historical occurrence here, the failed military coup.
I don't know much about the politics of Turkey, however whilst walking down the cozy town of Bebek, I remember seeing what looked like a civilian wearing normal clothes and a bulletproof vest carrying a massive machine gun. I was told it may be undercover police, so I brushed it off as I got into a cab to go to a hookah bar with a few friends. While in the taxi, we noticed they blocked off the street. The taxi driver said to the military men "They're Turkish, taking them home", and he let us pass. I didn't know what to think except maybe someone of importance is coming and they are closing the streets.
As we sat at this stunning cafe overlooking the Fatih Sultan Mehmet bridge, I got a phone call from my driver. His voice has excessive panic in it and he said "Deniz, find a taxi, and head home. I will pick you up from wherever you are in 10 min. Do not wait. Leave. Get a taxi and go home!". I dropped my phone and turned to my friends thinking of how to relay what was just told to me. They were on their phones and silent. They were reading the news and kind of looked at me with a little fear. I was about to speak when my phone rang again, it was my dad. He told me to stay put, that the driver was coming and to be ready to leave. He sounded calm, so it calmed me down.
I truly had no idea what to feel or think as I have never experienced anything like this before. I looked up to see the news playing and noticed how the entire city was blocked off by tanks and military. The two bridges at a standstill. No exiting. No movement. I started to panic because I couldn't understand what was happening. My friends from Los Angeles texted me concerned, which ended up giving me the most anxiety and fear I have ever felt.
I told my friends that we had to leave. I can't put together the words to describe being in a country you love, but not knowing anything about it, especially when something like this happens. I come here for short periods of time so I don't know the lifestyle, or the politics up-close and personal. I just know it's country at this moment going through a pivotal change. It's a country that WAS the perfect balance of religion and modernism. Now it seems to be shaking itself up and I would hate to see the freedom the people have ( more or less, freedom to be who they want) disappear. I love this country, and I hope it heals the suffering and pain that it's going through. Albeit the coup attempt, and as much as the government can be questioned, seeing the unity of the country has been amazing. No matter what people's feelings are about the current President, a peaceful exit strategy would be much better than a successful military coup. In my opinion.
Anyhow, after my driver picked us up, I can't forget the panic in the streets. Cars going in every direction, city buses emptied and abandoned blocking roads. The yelling, screams, and then…silence. Not a soul. Until the President stated that the coup was "over" and that he gained control and wants the civilians to push out the military, then I heard it all. Cars honking incessantly, chants, screaming, marching, the streets were filled with people waving around the Turkish flag with pride. On the news you can see the central part of Istanbul filled to the brim with people, people fighting against the military on the bridge. It was the most intense night of my life, not only because I was smothered with countless emotions, some unidentifiable, but I still had no idea HOW this happened and WHY.
As I said earlier, I can't really explain the situation except how grateful I am to have been here with my family at this time. No matter what, being here with them, knowing we are together has been the most comforting and loving feeling. Since last Friday, we have been tense and uneasy but today we decided to just ENJOY the life we have. You can't control other people, you can't control what can happen, but you can control what YOU do. WE chose to be united as a family and enjoy the city we love so much. It was nice to see the city alive again for the most part. The streets and cafes were full, the traffic was back to normal and it appeared that nothing had even happened.
Today, we went on a mini boat trip from Bebek to Kandilli to this delicious local fish restaurant called Sunan'in Yeri. The fish here is some of Istanbul's best. The fish was as fresh as you can get. Plus, the views…undeniably stunning. The most amazing part about Istanbul is that it's a city divided between two continents; Europe and Asia. We live in the European side and took the boat to the Asian side. As we were on the boat we were literally between TWO CONTINENTS! We ate in Asia while looking at Europe! Still impresses me every time…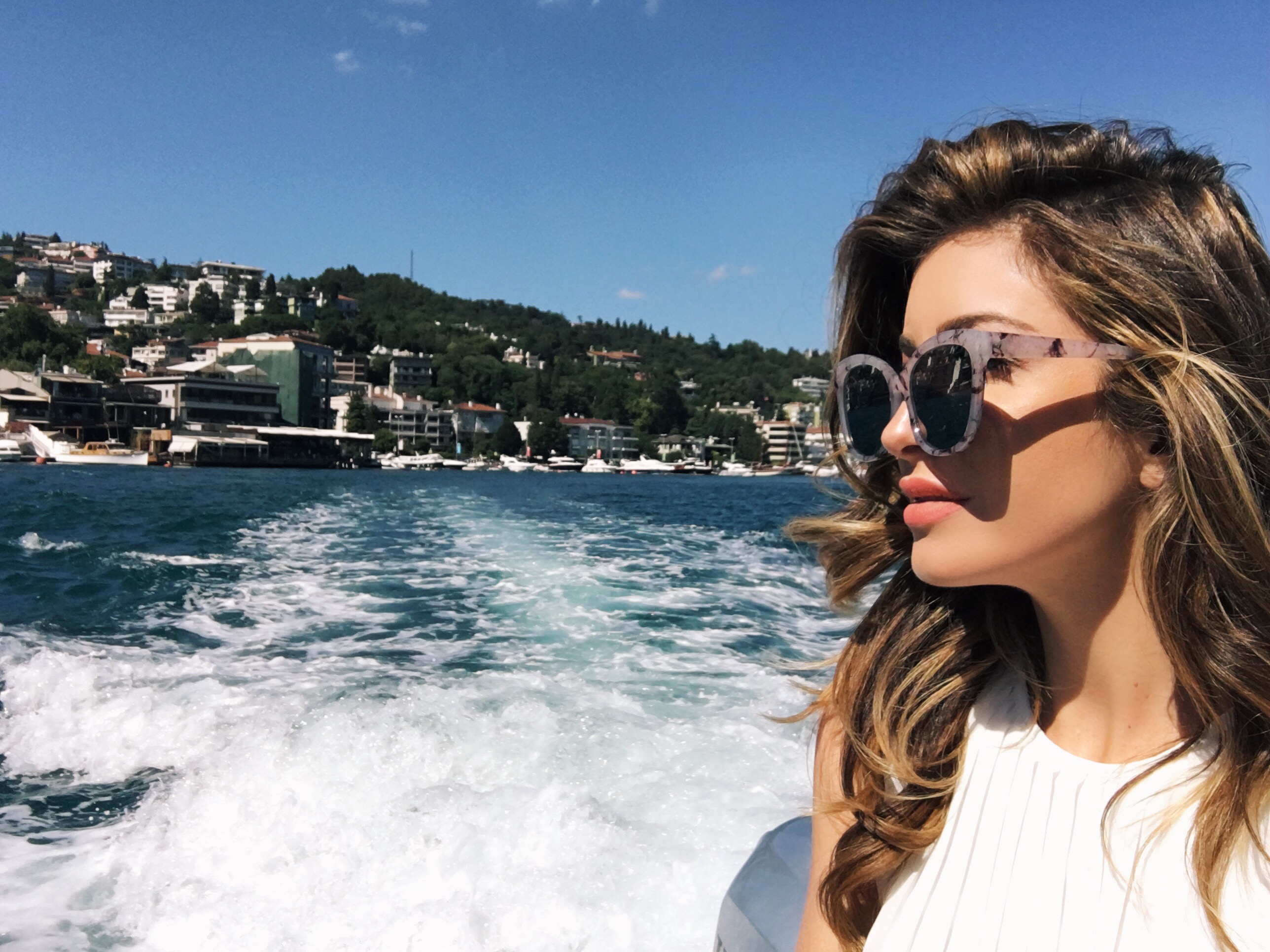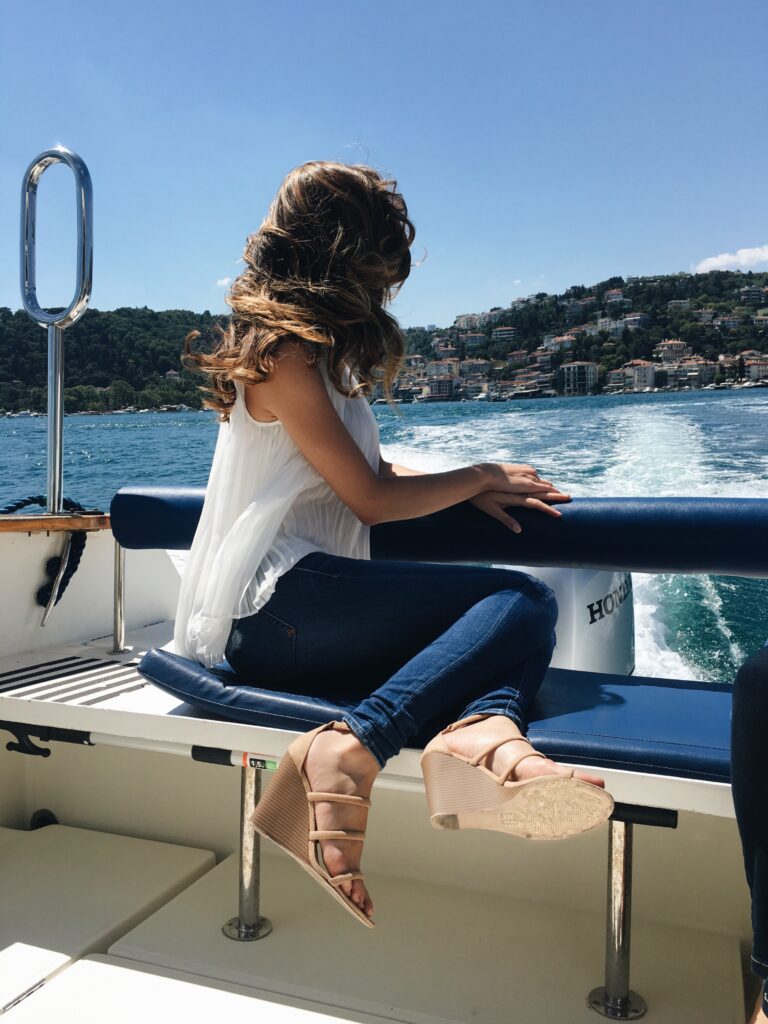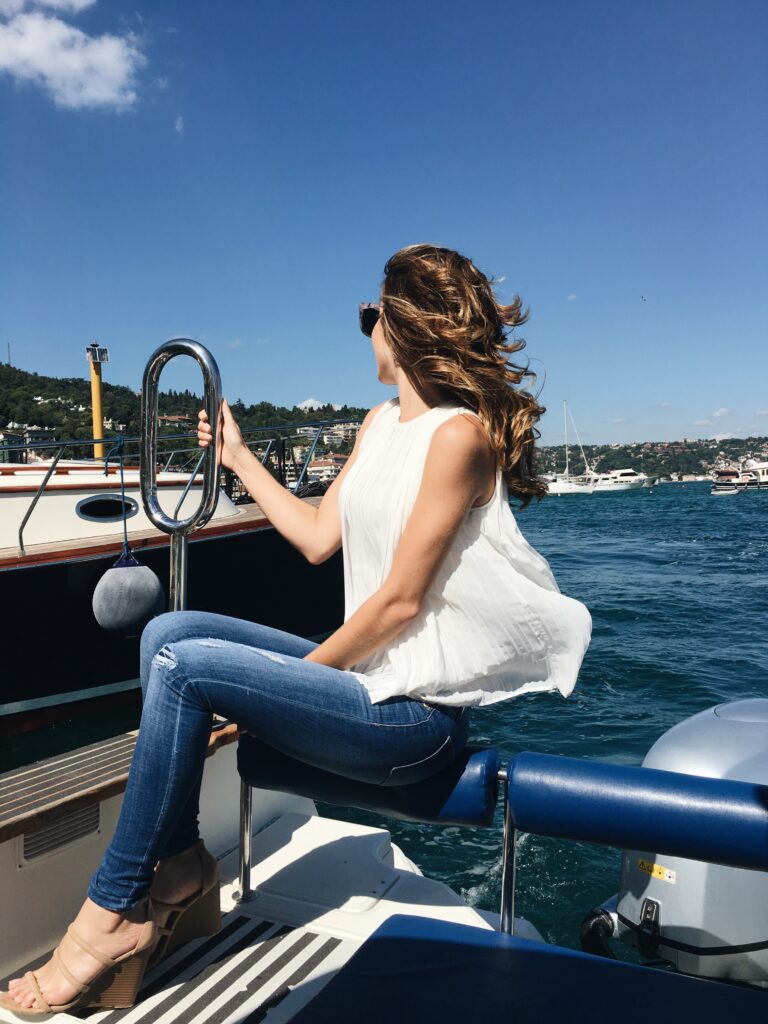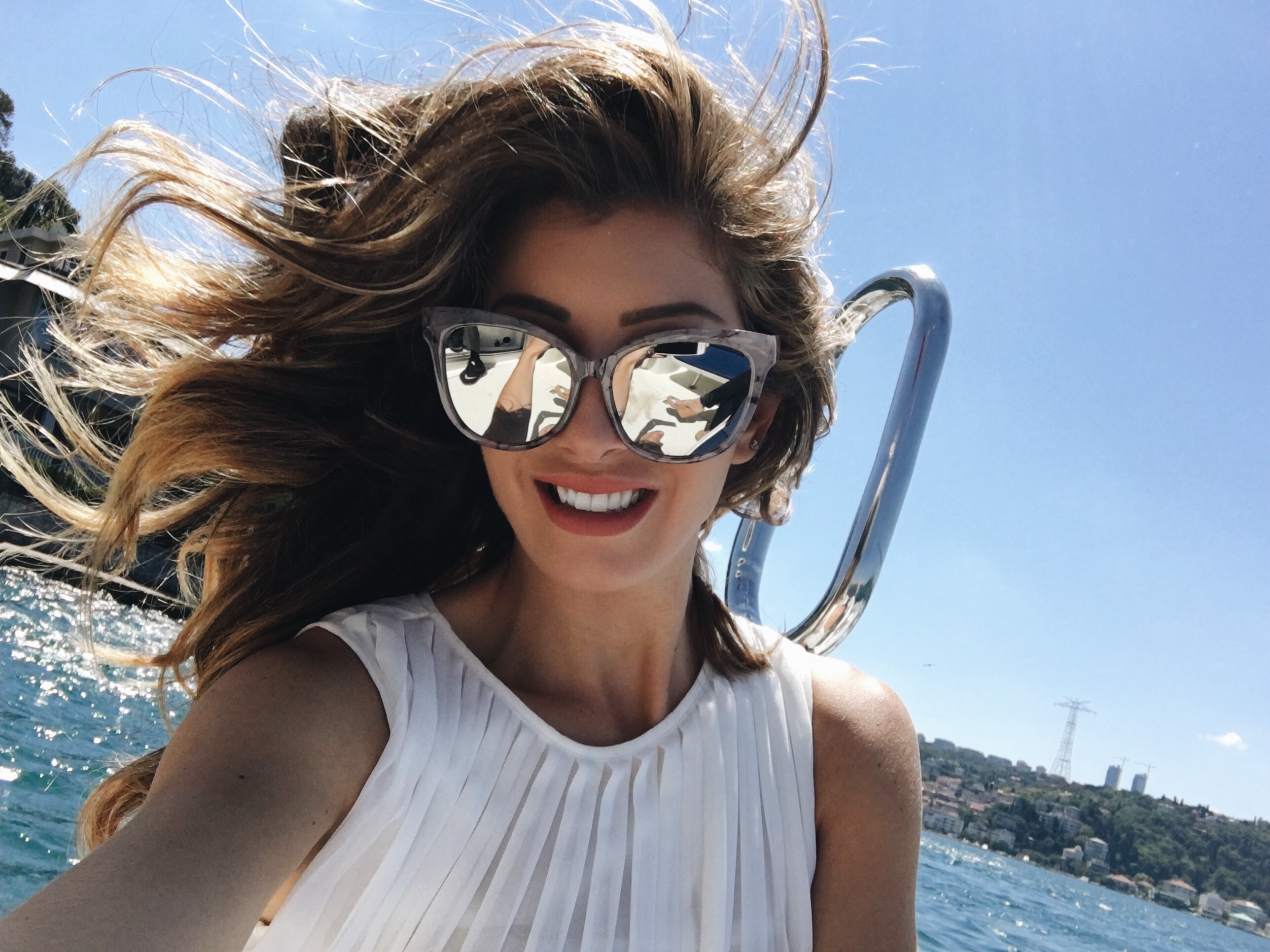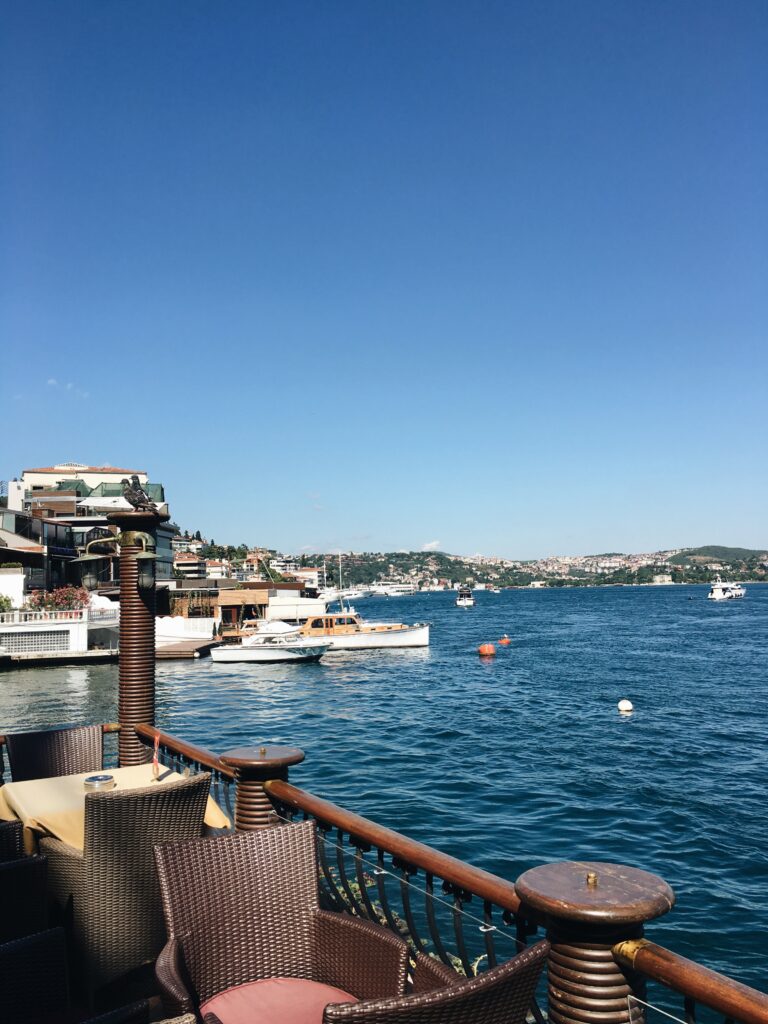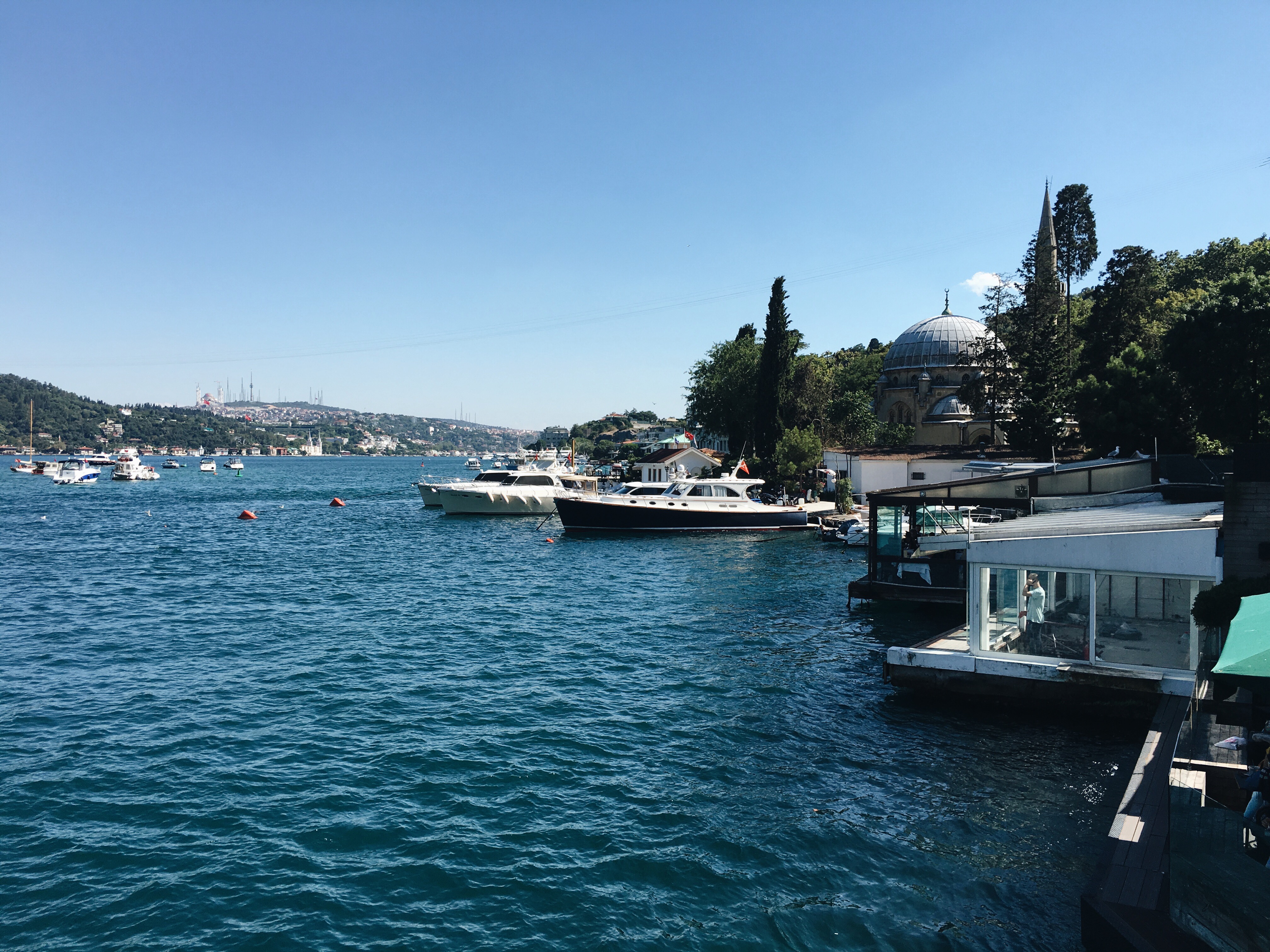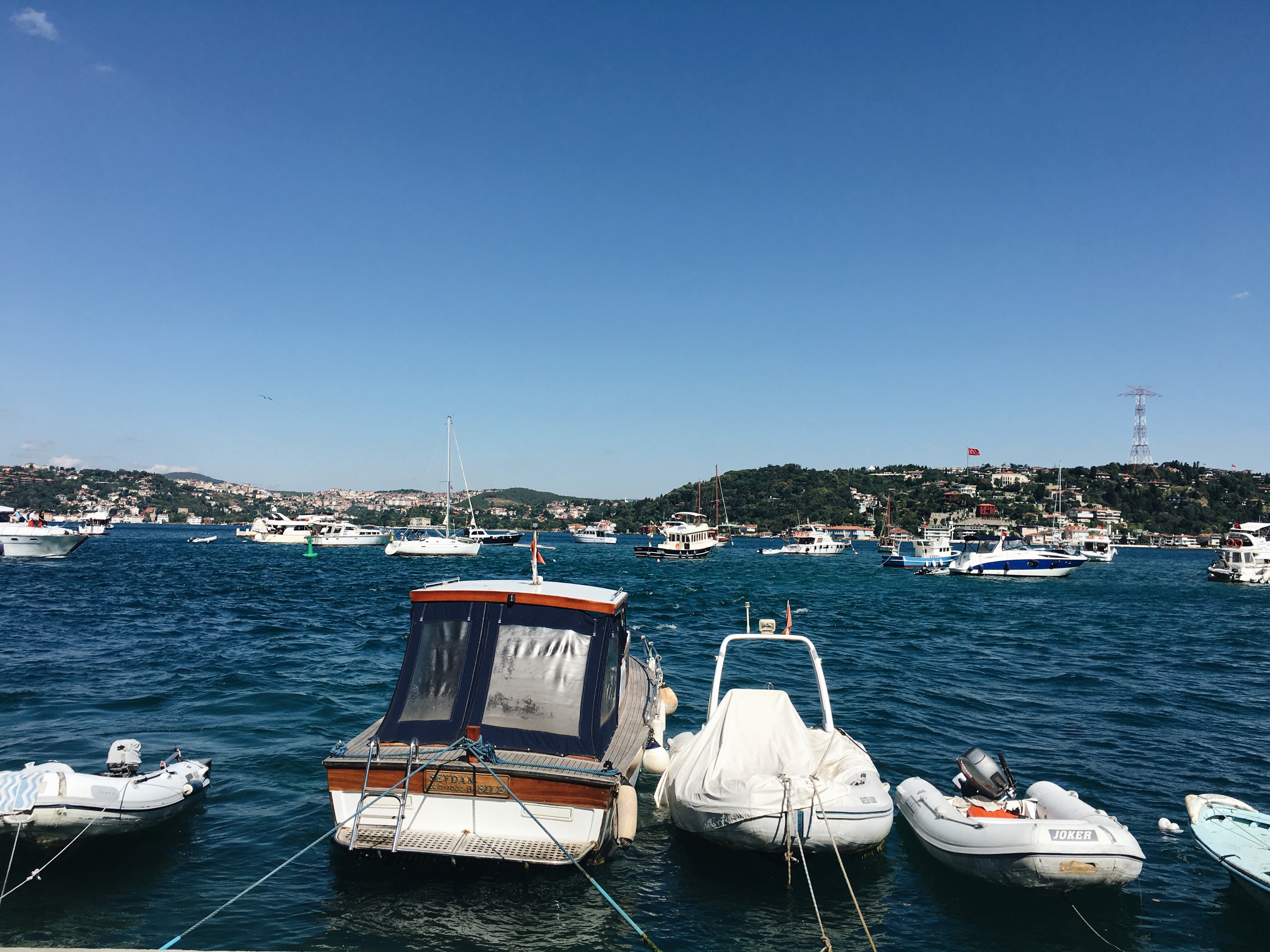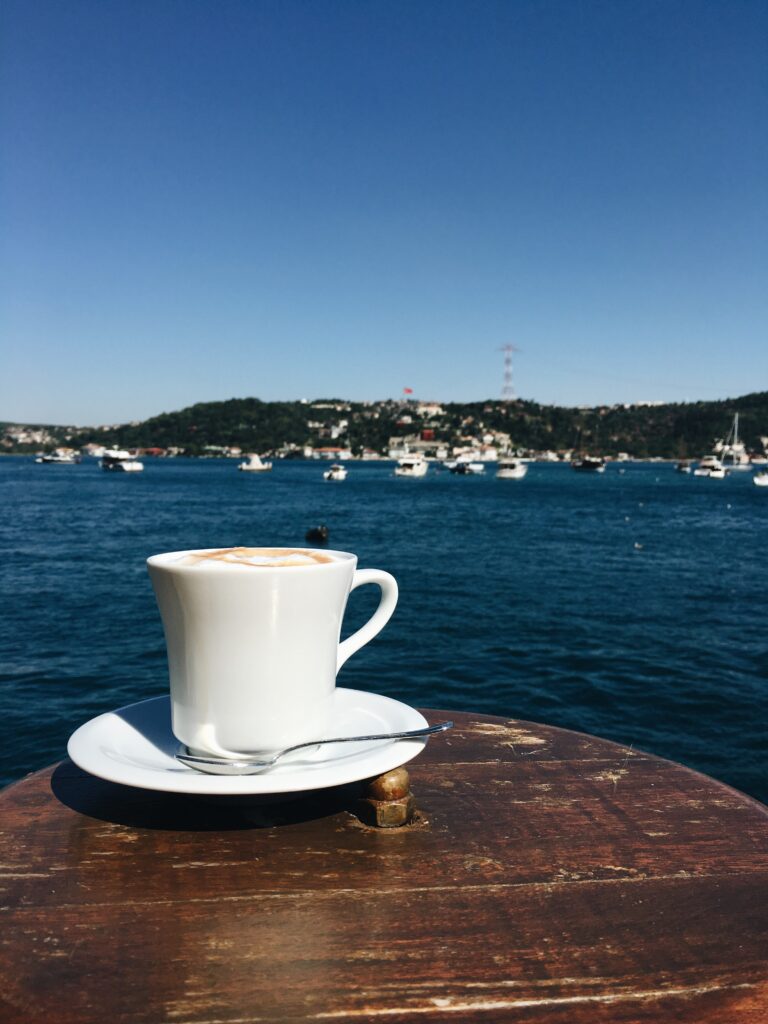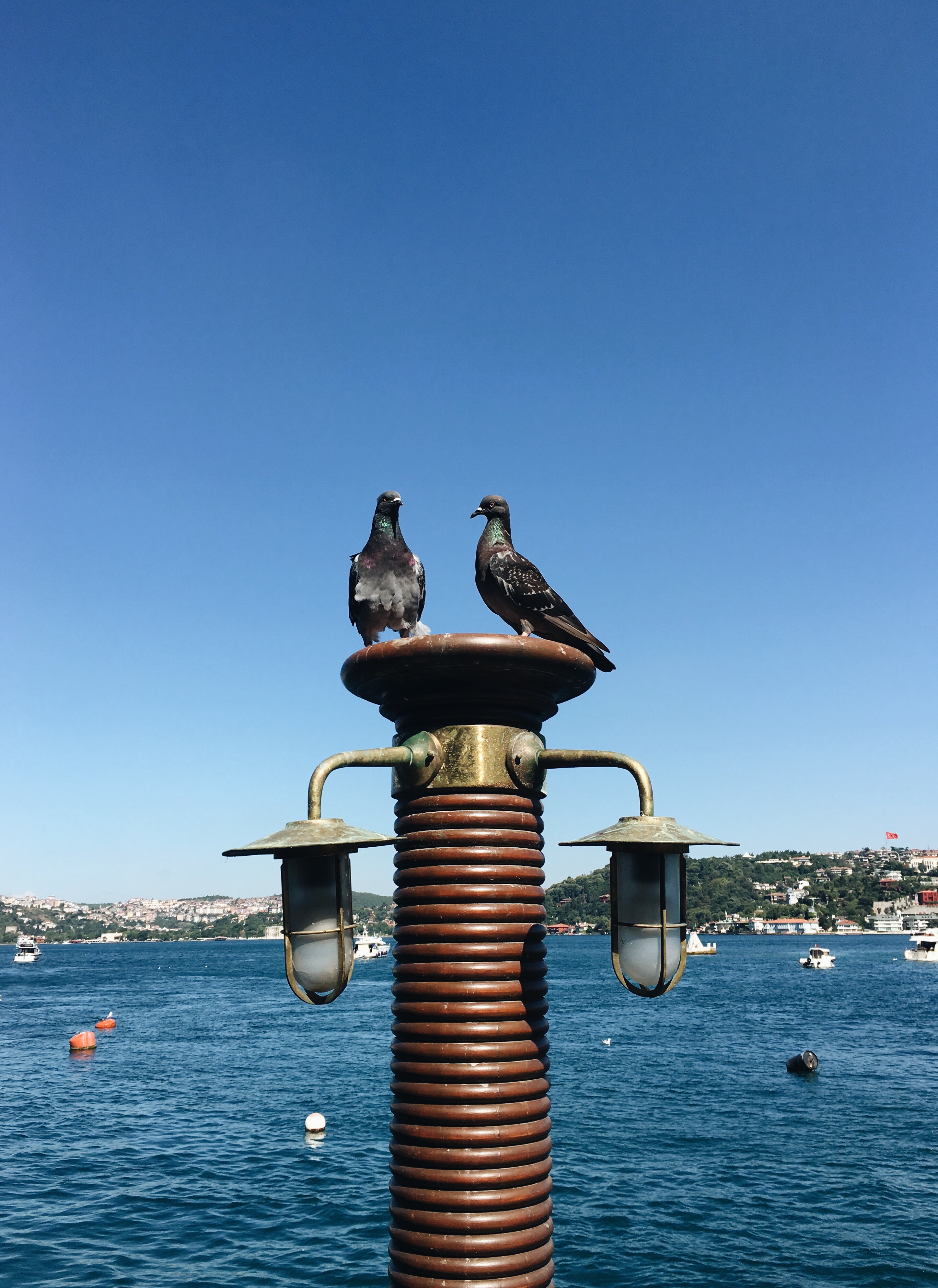 Thank you guys for your continuous support and allowing me to do what I love on a daily basis. This is a time in the world where LOVE truly needs to be cherished and spread. Hate is everywhere, and we are seeing the repercussions of what it means to spread hate. Nobody is perfect, but we should appreciate those around us who bring us joy, and learn to accept differences.