I love cute, yet edgy dresses. I feel they are such a staple for every season. In the Spring/Summer season, wear them with cute sandals, trendy wedges, or killer pumps. Come Fall/Winter, throw on some opaque tights, add a funky leather jacket or blazer and rock out with boots to keep your feet nice and toasty.
Below are some super cute dresses I have found that just scream "buy me". Enjoy!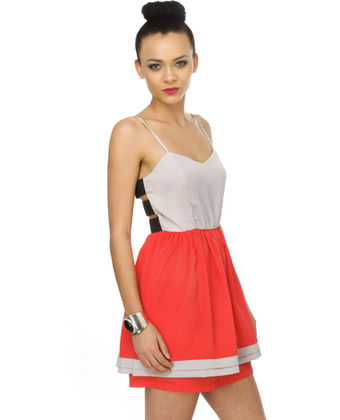 Love the color block trend that is spot on for Spring/Summer 2011. At $37 dollars from lulus.com , you can't go wrong with this flirty frock.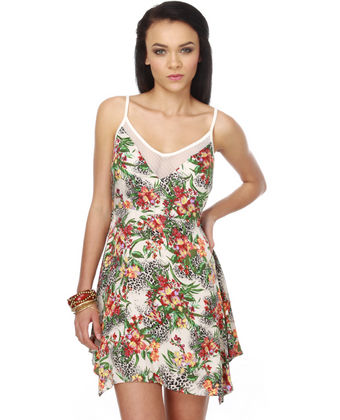 Do you need a vacation today? Because this dress is paradise. An oceanfront view, an iced tea, a floppy hat and some over-sized shades and you're ready to get tropical. Also from lulus.com for $36.50!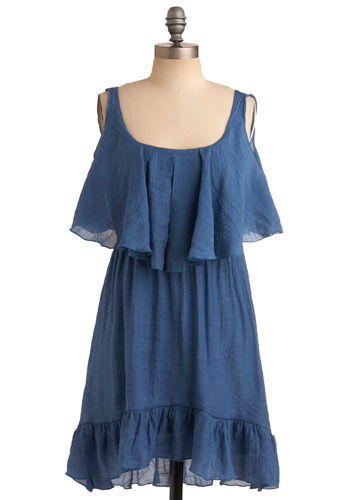 Too good to be blue! This adorable little frock is ruffled, and a rich blue hue that will be complemented nicely with icy cool silver sandals, and accessories. Not into metallic? Add a red belt, and nude pumps and you're ready to party like you're in Ibiza. The open shoulder cut-outs add a little sexy-ness to girly-ness of this dress. From modcloth.com for $47.99.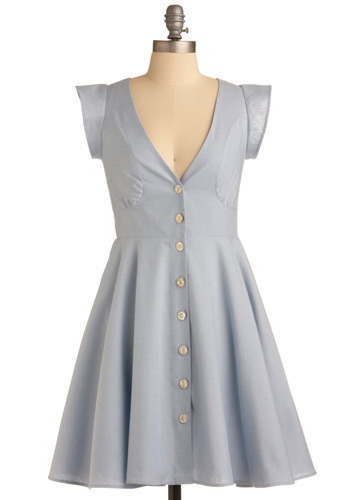 This adorable baby blue dress is perfect for any occasion. The crystal buttons add that touch of sparkle to make it a little dressier. A picnic for two, a grassy field, watching the sunset…oh la la, I think I am in love. Also from modcloth.com for $127.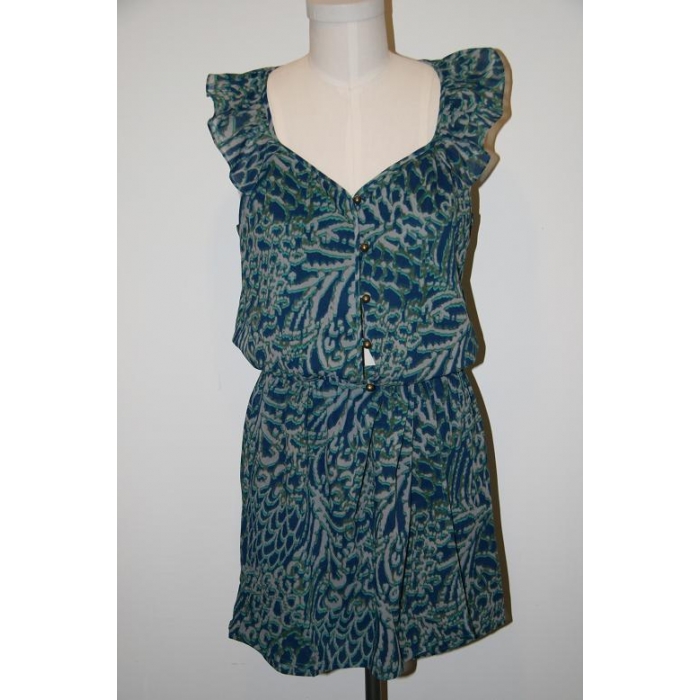 This adorable little ruffled frock is a perfect dress for any spring/summer activity you have in mind. It's lightweight, flowy and ultra-feminine. Put it under your bikini for a day at the beach, or rock it on a date. From Blush Boutique for $62.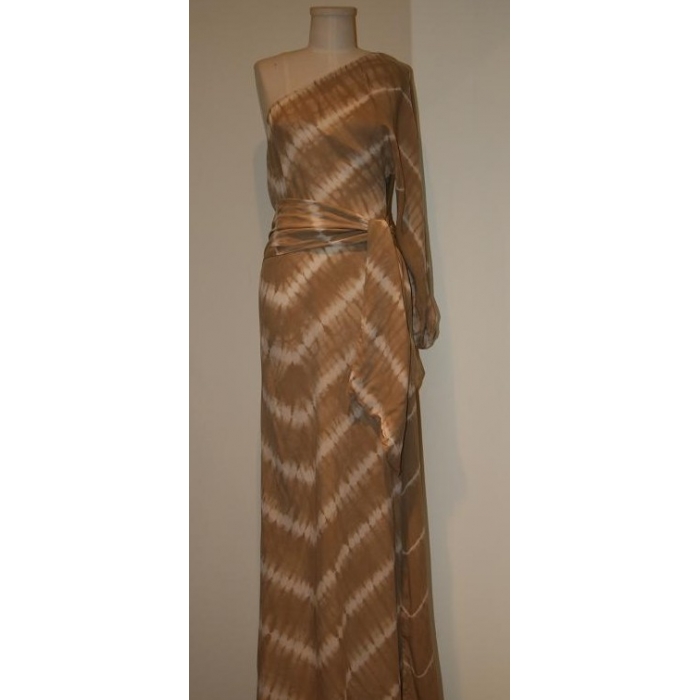 This dress screams paradise. The pattern, the cut, the fabric. Made in Bali, this Indah "Fahna" dress is the PERFECT getaway dress, or dress for you bohemian chic fashionista's. I was watching the Real Housewives of Miami last night, and in the clip for the season finale, one of the girls is wearing this EXACT dress in Black. Available in Black, Coco (pictured), and a blue and black print. For $98, this is a fabulous fashionista find from Blush Boutique.