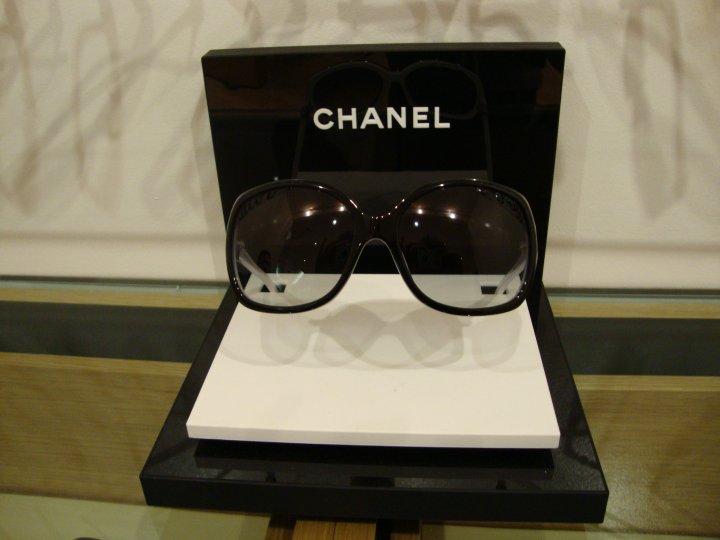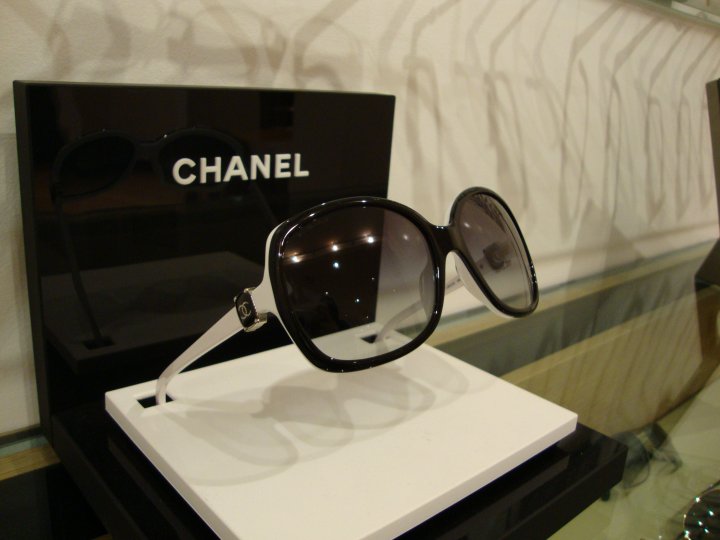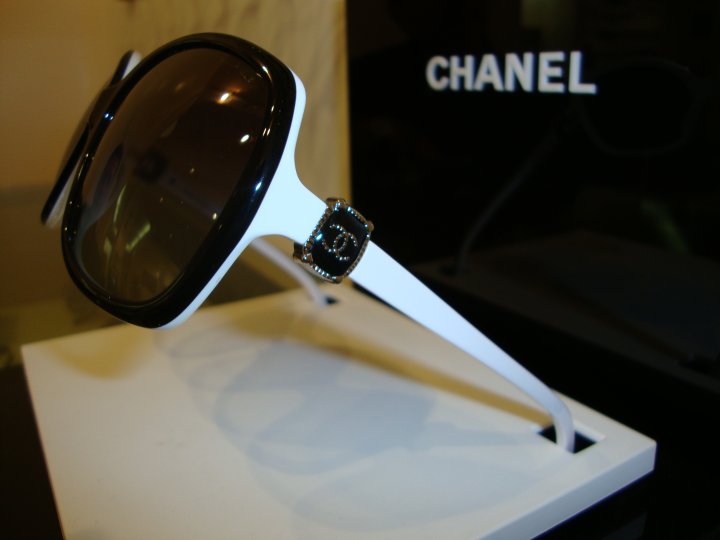 These gorgeous frames come in black and white (above), black and red, and all black.
This gorgeous frame with a chic yet simple temple are Spring's hottest shades! Seen on multiple celebrities and featured in Nordstrom's February 2010 catalog, these shades are a must have.
They fit practically every face shape I have seen them on, but of course, trying them on would be your best bet.
You can see how they look on, here:
Seen in the February 2010 catalog for Nordstrom (Page 31):
Available at:
16101 Ventura Blvd, Suite 238
(818) 789-7600
These sunglasses are available in all BLACK, BLACK/WHITE, BLACK/RED.
MENTION LE FASHION MONSTER and get 20% off your purchase!