This post is sponsored by Wimbledon.
Hey guys!
I'm excited to share that I'll be heading to London this week to attend Wimbledon! I'm a super tennis geek, and I am so excited to be able to attend one of the most iconic sporting events in the world. Wimbledon is one of the oldest and most prestigious sporting events, and I hosted a mini-brunch in honor of it.
I'm a sucker for a good brunch, and hosting is one of my favorite things in life. I love to cook and feed the ones I love. With that being said, I made a not-so-traditional brunch, but traditional in its own right. Bringing my own culture into the mix, I divvied up the dishes from traditional brunch cuisine to a little exotic Turkish flare.
I made hard-boiled eggs, pogaca (equivalent to a scone), su borek (equivalent to a meat or cheese pie), various nuts and dried fruits, assorted cheeses, tomato and cucumber slices, and, of course, profiteroles with fresh berries and cream for dessert. I invited some of my dearest friends, and seeing people leave happy and full is the most joyous feeling in the world.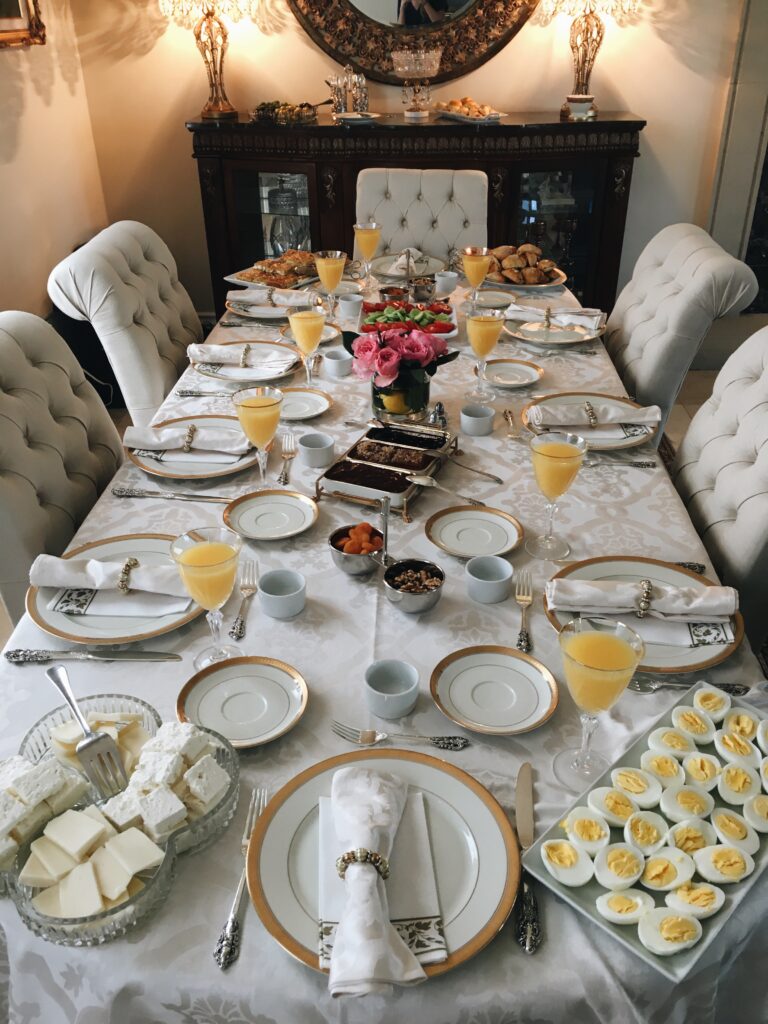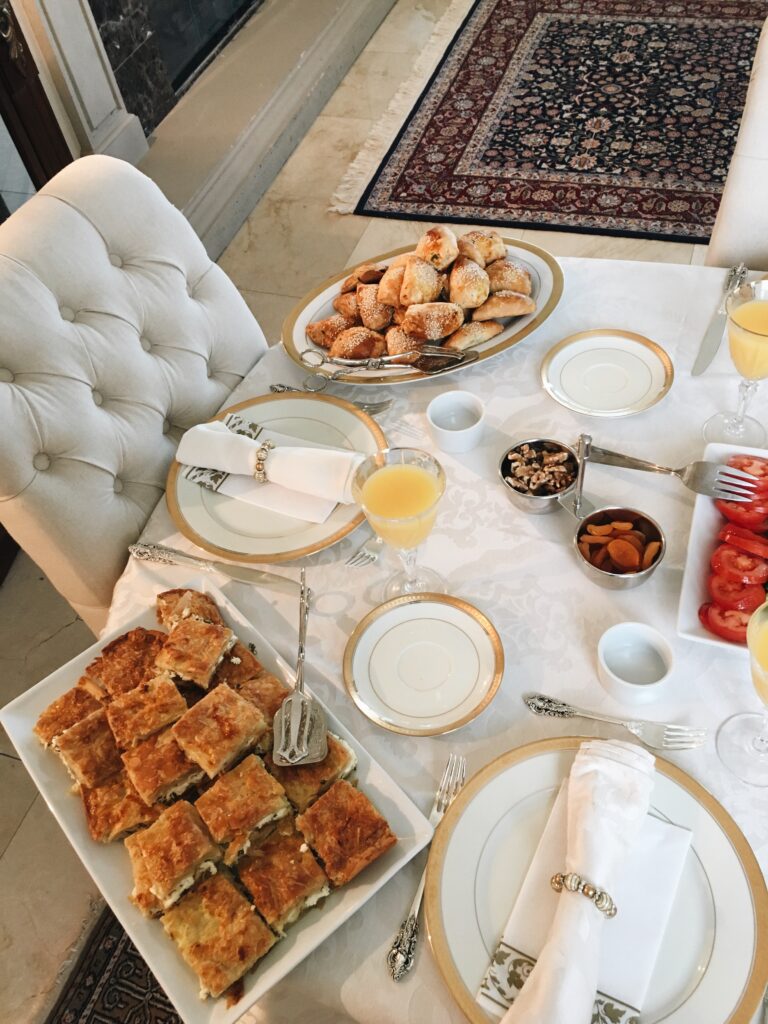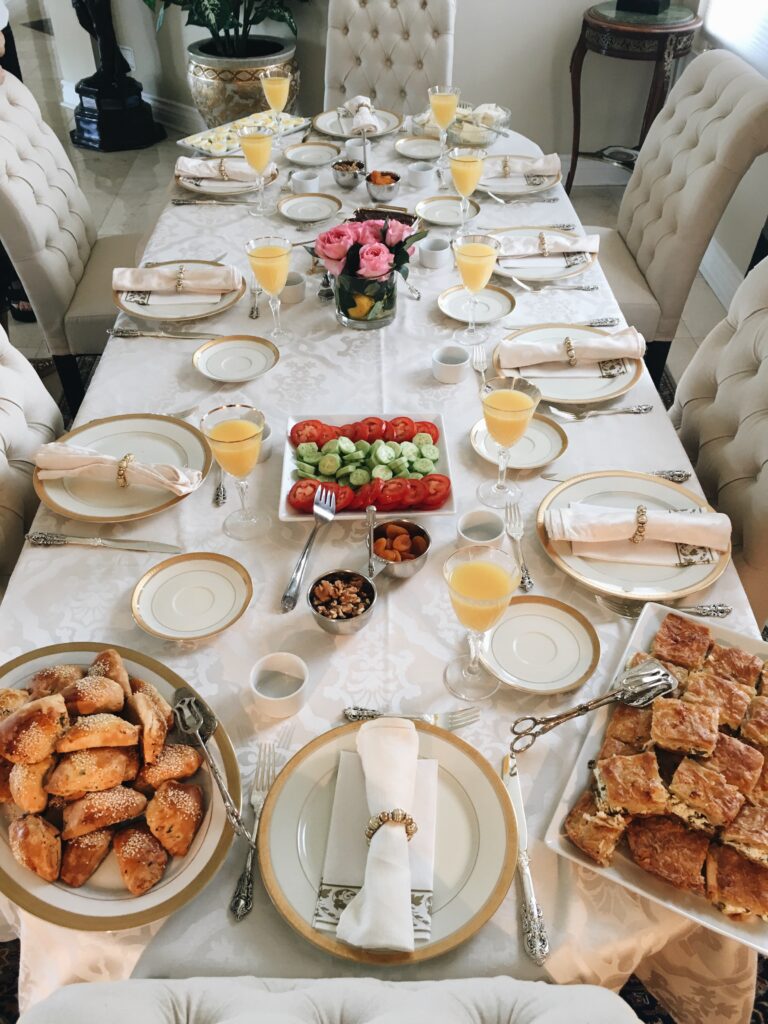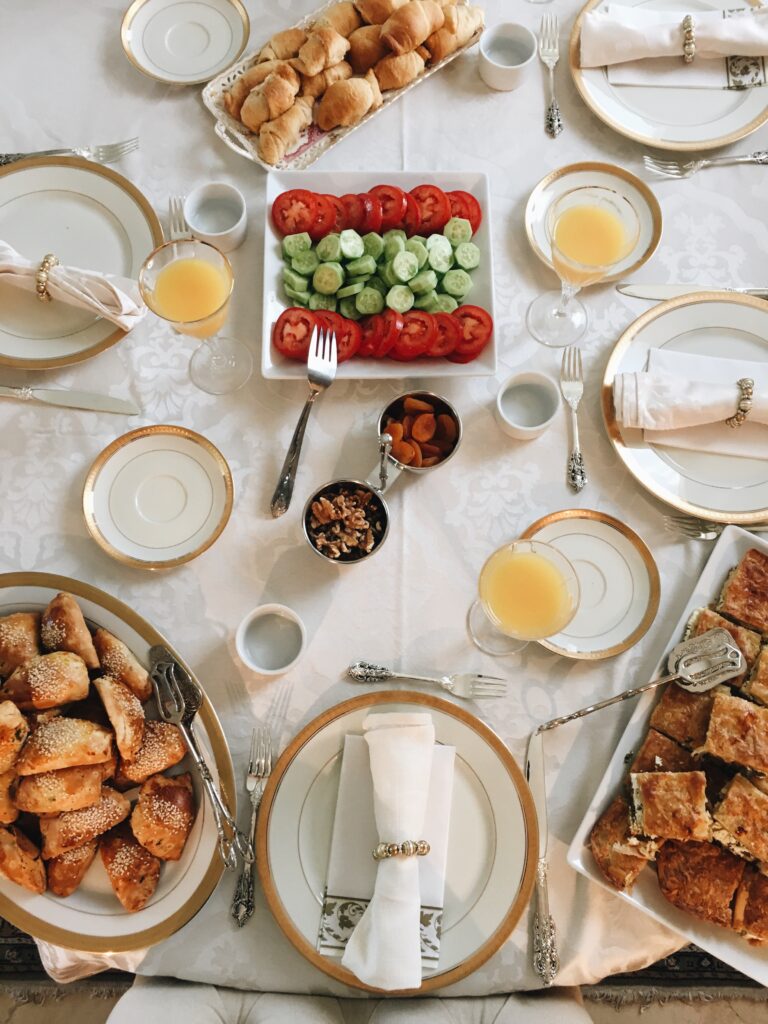 I'm super excited about Wimbledon, and I've been planning the perfect outfit the past week. Stay tuned to see what I'll be wearing while watching the iconic tournament!
The Wimbledon Finals are coming July 9 and 10. Two days of the finest tennis you will ever see, and the perfect time to celebrate with friends. Visit www. wimbledonweekend.com to learn more.