This post is an advertisement by Cotton
Summer is here and this means sunshine, the beach, ice cream and, of course, cotton! Why cotton? What other fabric allows you to look good and feel good? Most fabrics actually make you sweat, but with cotton, you're able to breathe and enjoy the clothes you're wearing. I've been an avid mainly cotton girl my whole life. My family is Turkish, and cotton is the major fabric produced in Turkey. I remember every day we would be given an undershirt made of cotton to keep us warm in the winter nights and cool in the summer days. It's been instilled in my mind to check the labels of clothes I buy ever since I can remember, and, to this day, cotton has been my go-to fabric. With that being said, I've partnered with Cotton to share with you why cotton is really The Fabric of Our Lives®.
I recently went on a trip to Paris to experience the French Open, and when I pack, I pack like a weirdo. Everything is organized meticulously, and my outfits are pre-planned (for the most part). In order to be comfortable and able to do all the things I wanted to do while roaming the Parisian streets, I knew I had to rely on fabrics that would work with me, not against me. This is why cotton was the major player in all my articles of clothing.
Strolling through a warm and humid city can leave you feeling sticky. Most fabrics actually accelerate the perspiration process, making you uncomfortable and feeling like a moist napkin (gross!). Choosing breathable fabrics like cotton helps keep you stay dry, stylish and, most of all, comfortable. Just because something is cotton doesn't mean it can't be stylish! It's important to remember that the label on your clothes is essential to your comfort.
The outfit I wore for a day of sight-seeing and shopping in Paris was probably one of my favorite outfits to date. A comfy pair of 86% cotton culottes allowed for me to walk comfortably. Wandering around Paris in a 100% cotton blouse helped me enjoy the views around me instead of worrying about sweating. Trust me, when you're a blogger and exploring a city, comfort helps me worry more about taking the best picture and savoring the moments.
Below are some images of my trip, and, of course, my outfit, which was a true crowd pleaser! I loved Paris not only because of its rich history and epic food, but because of how sweet Parisians were. Many Parisian girls came up to me complimenting my style, and as someone who admires French women…I was beyond ecstatic!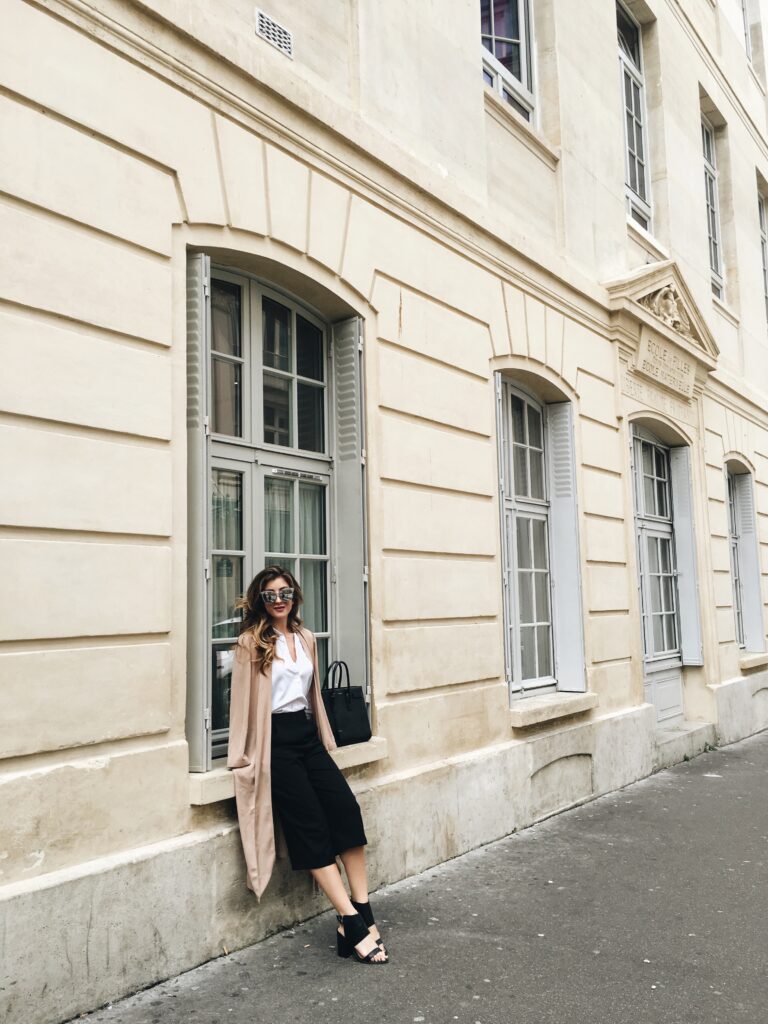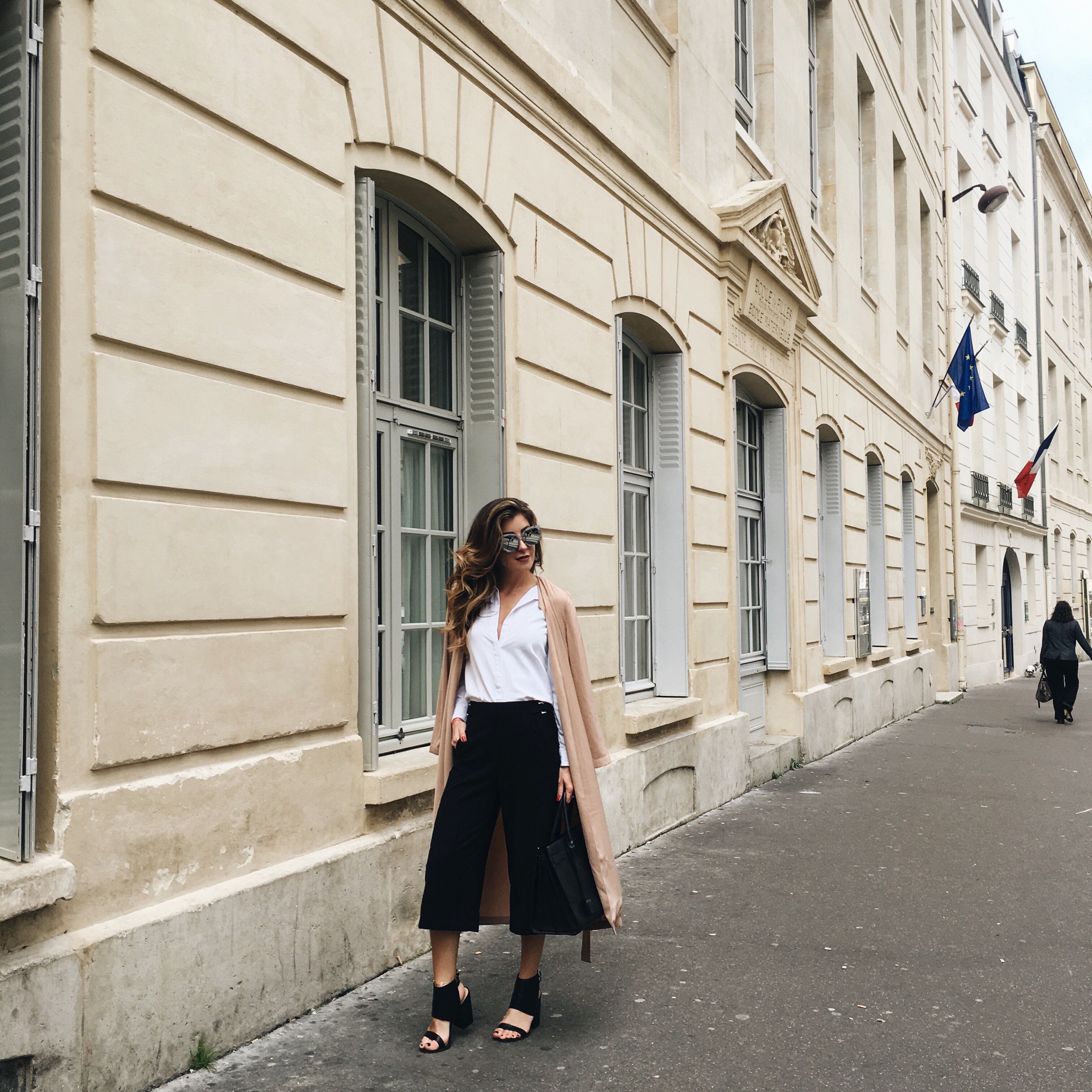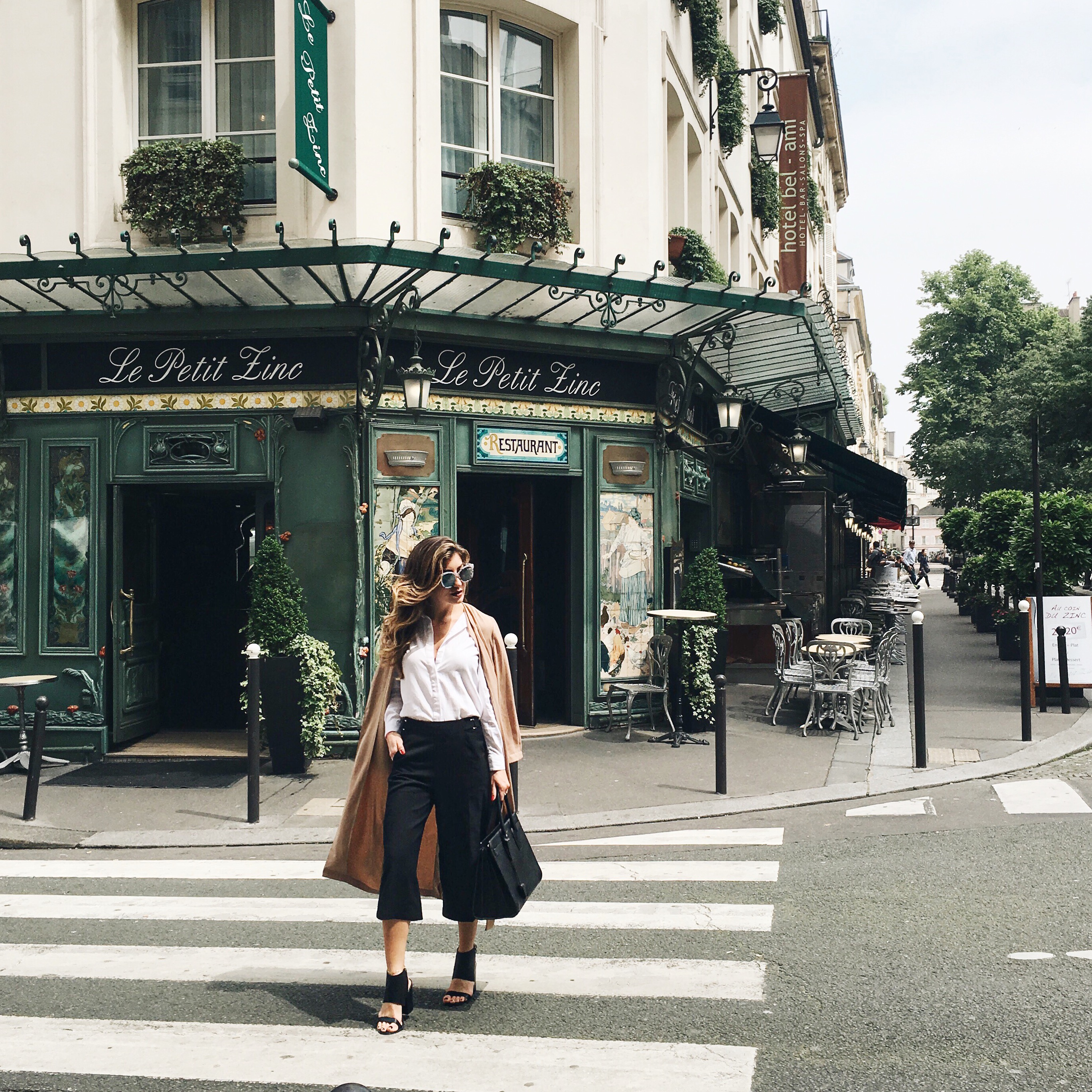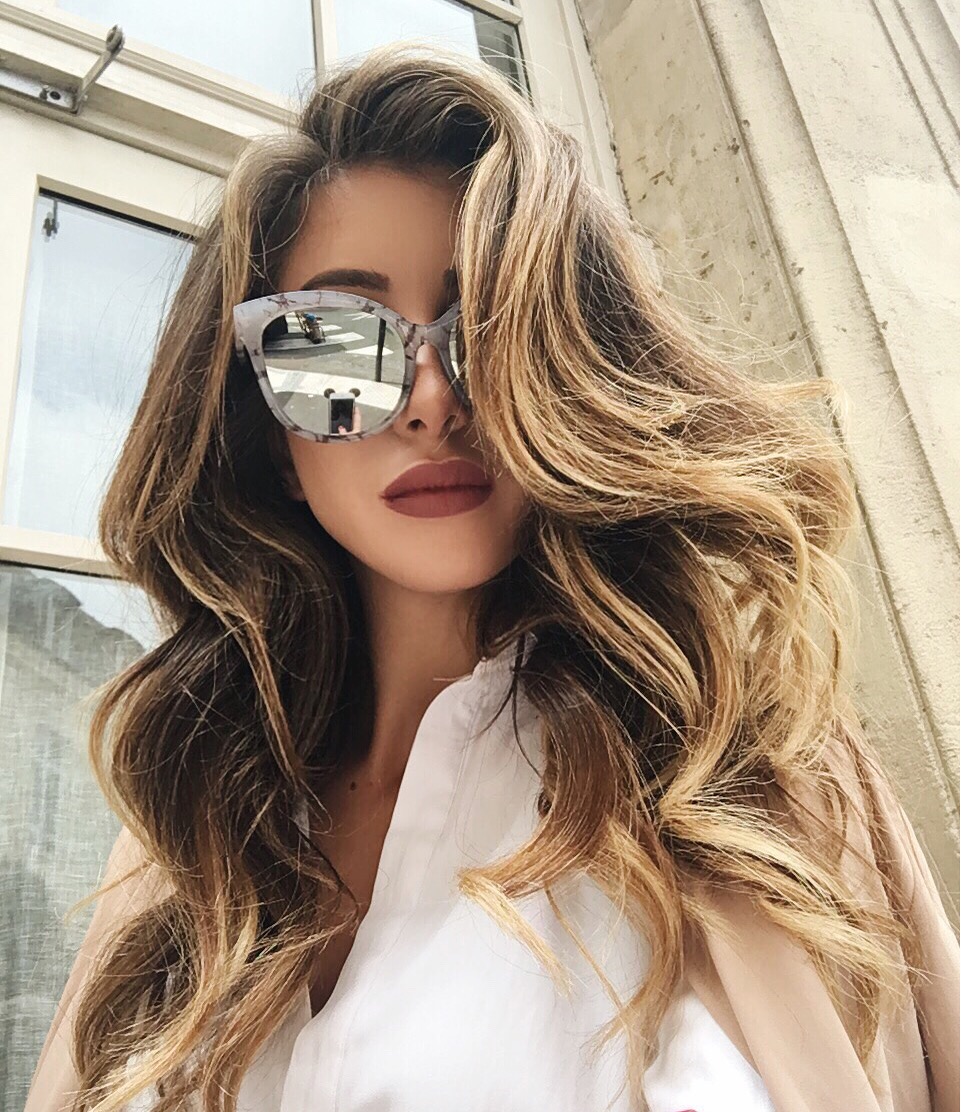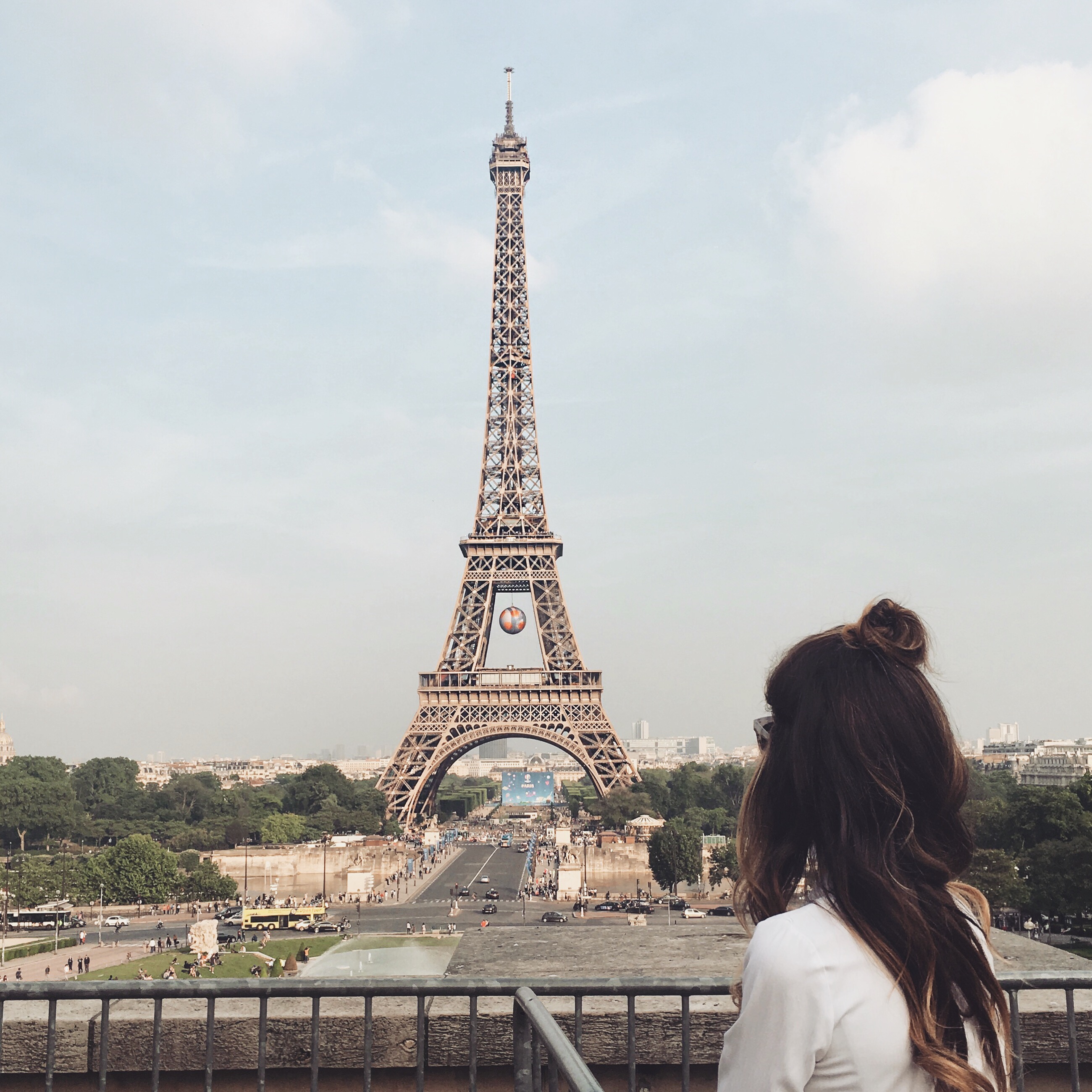 Shop my pieces here: Culottes, Crisp Button Up.
Fashion that functions is always in style. That's why so many things in your closet are made of cotton. It's breathable, durable, comfortable, and washable. It's high end and low maintenance. So check your labels for cotton, and feel as good as you look. Learn more: TheFabricOfOurLives.com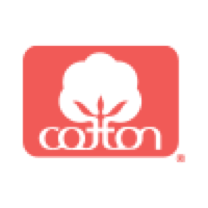 Service Mark/Trademark of Cotton Incorporated