Now that it has finally been "cold" in Los Angeles, I was able to bust out my lovely sweaters, wraps, jackets, blazers, and so on…
I love, love, love when the weather slightly represents the seasons, especially since Los Angeles is typically warm year-round.
If only it could snow…
Okay, I don't want snow, I wouldn't get away with wearing 5+ inch heels then. But maybe for a few days…just to experience it.
This outfit is more of a transferable outfit, from daytime to nighttime thanks to the chunky beaded necklace I wore, which added a nice zest to this look.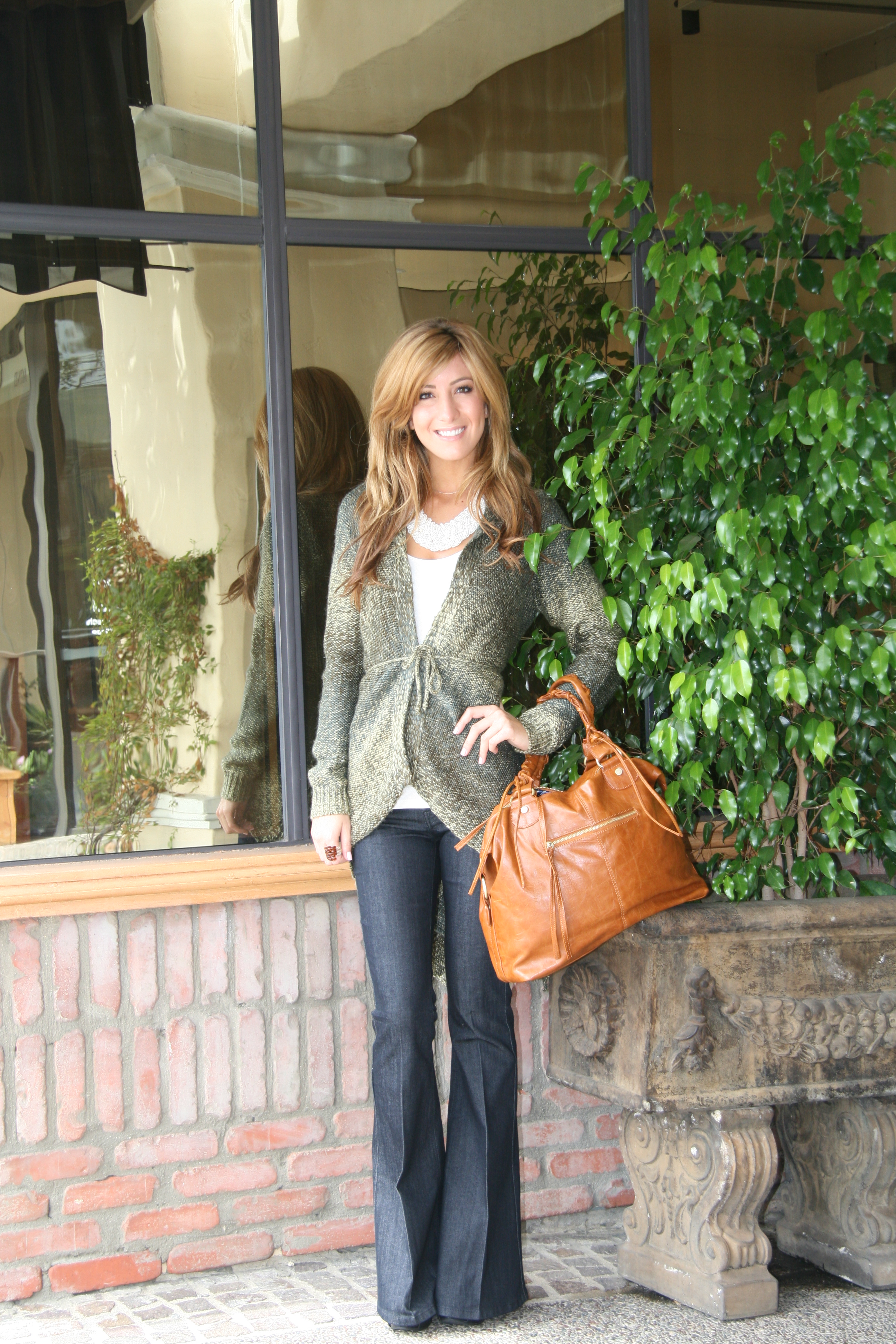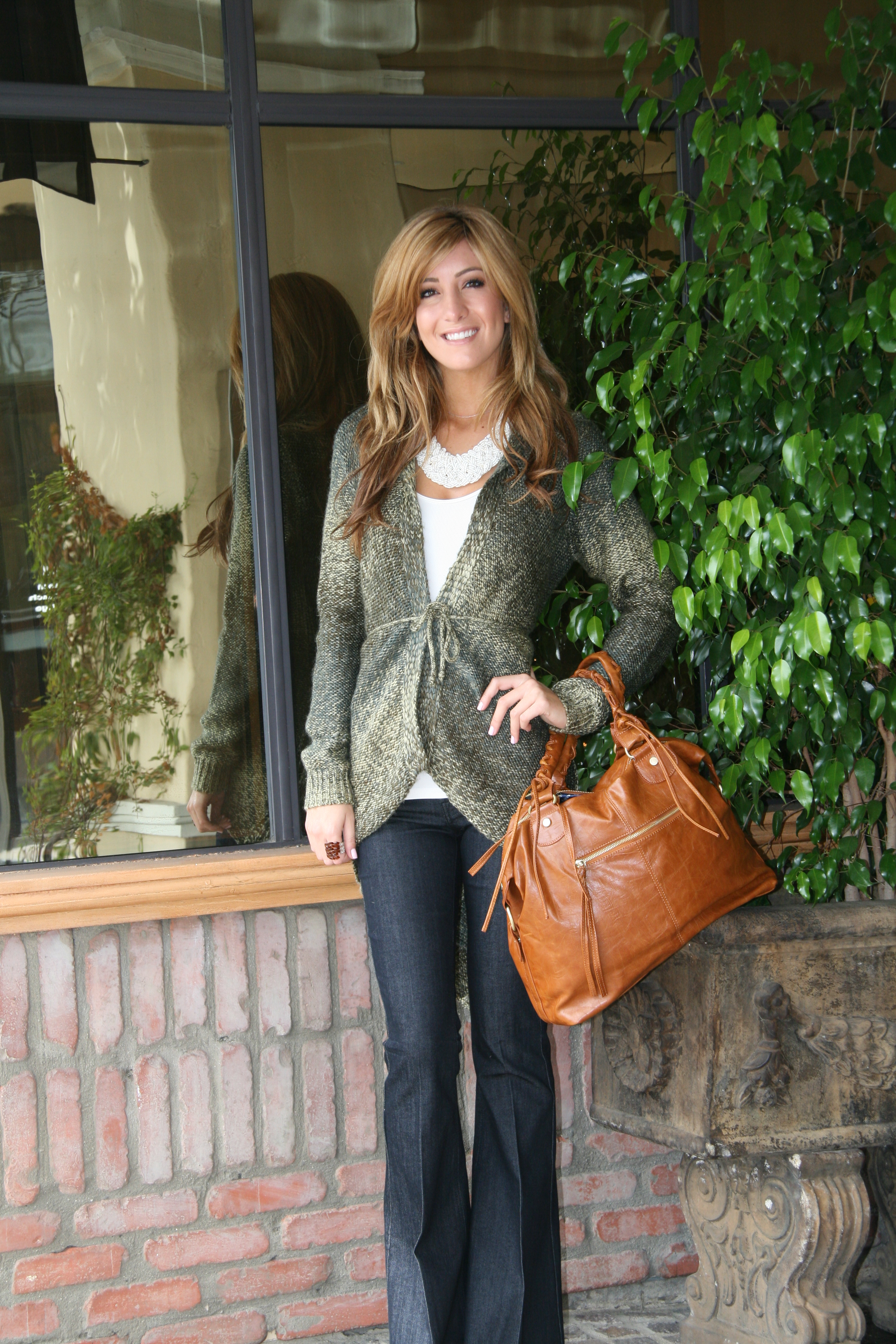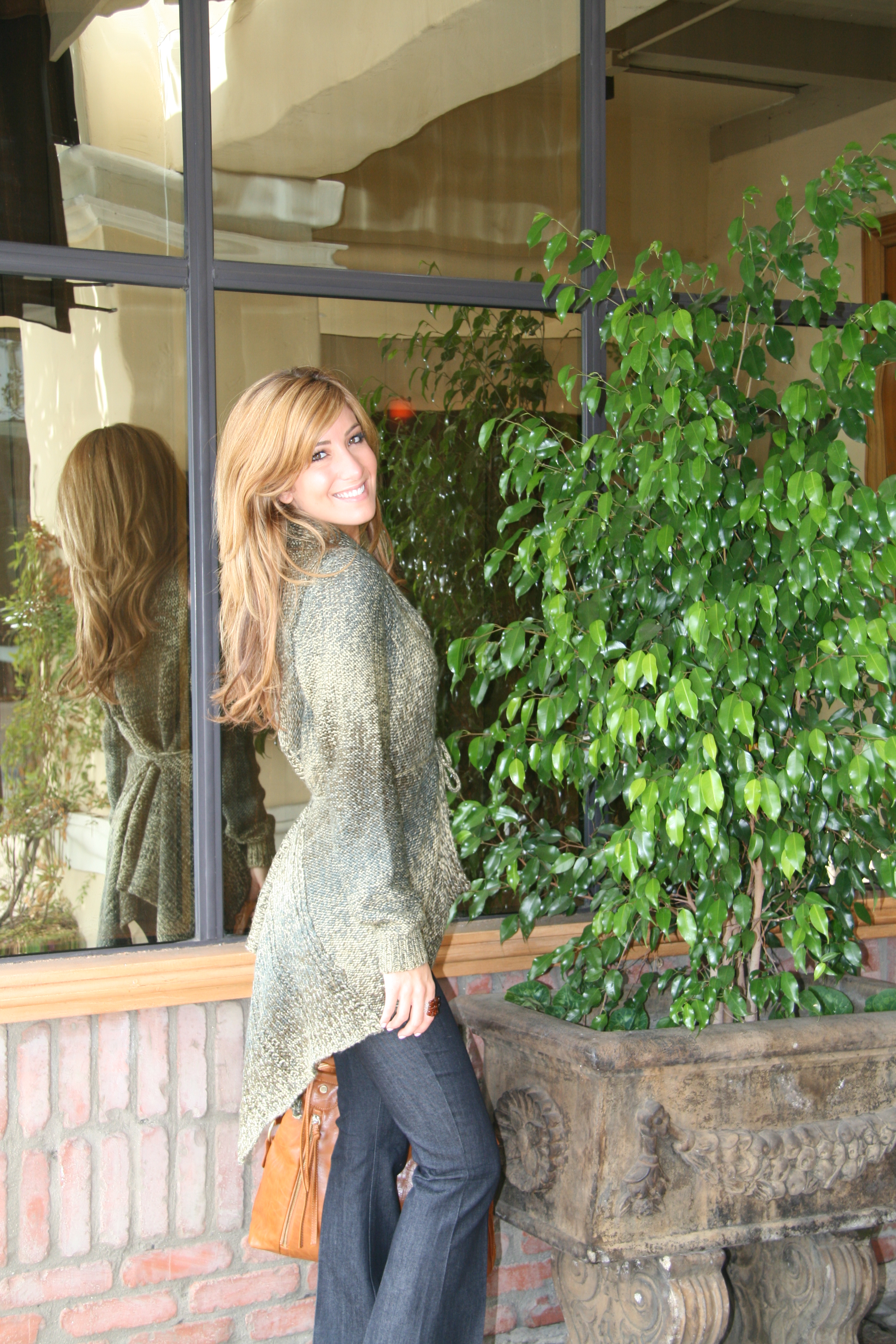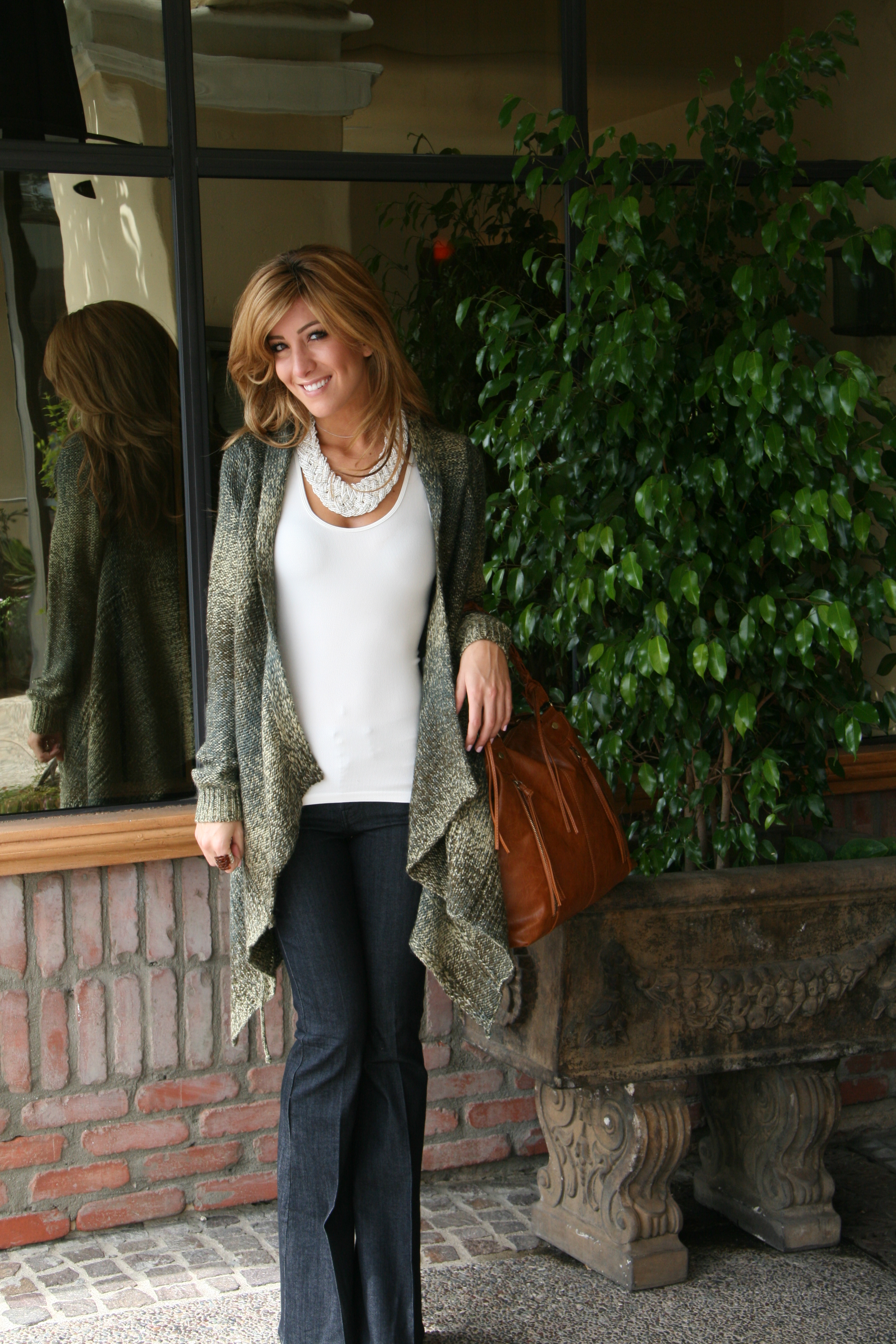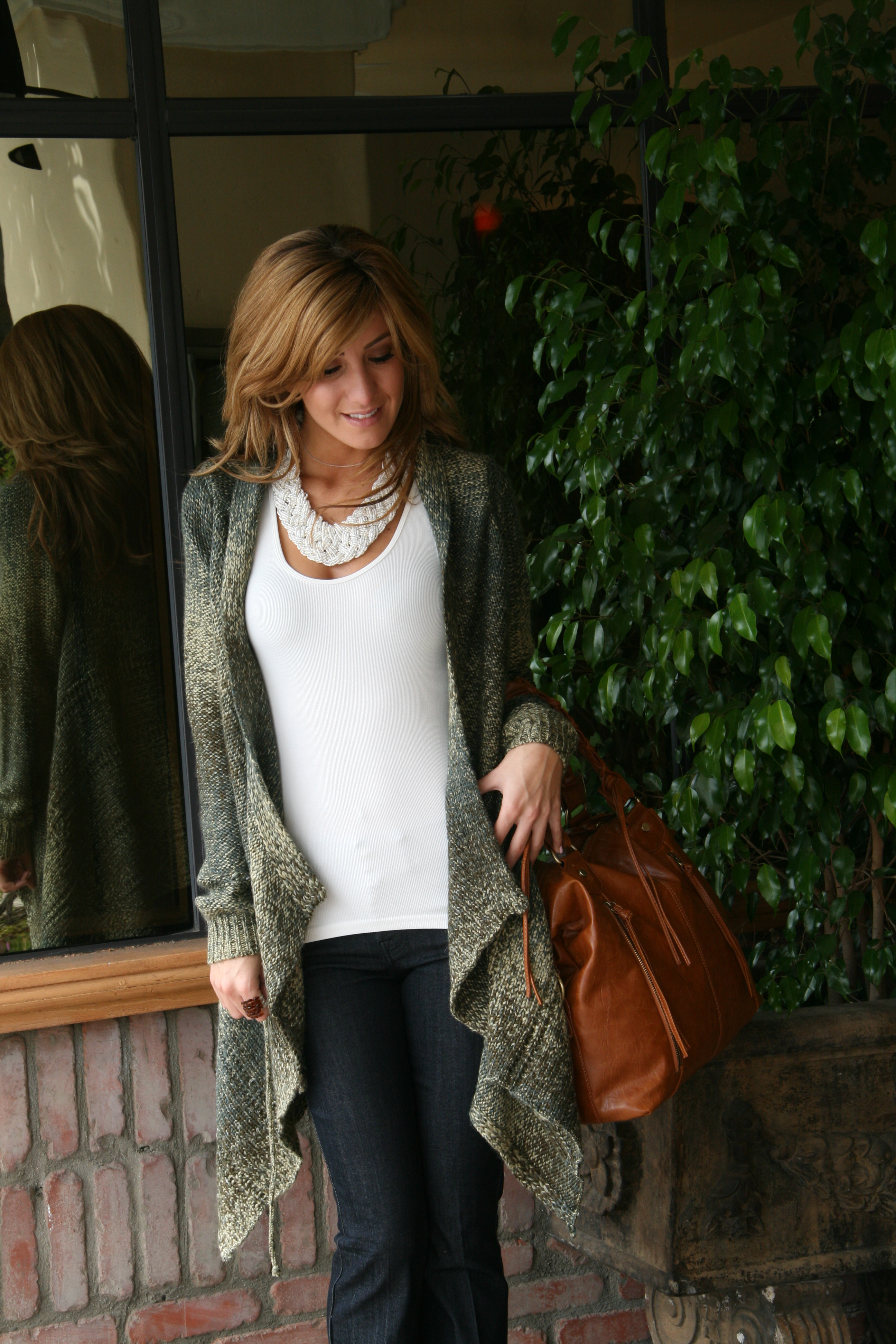 This look was created because it was something I typically wouldn't wear, but working in a clothing boutique, I am able to expand my wardrobe in ways I never thought possible.
I was happy with this outfit because I was able to rock my flares (so in love), and still maintain my edge with the necklace, since the overall look is more conservative than I typically style myself…but I loved it.
Where to Shop (stores included in this post as well stores that may have similar pieces):
Thoughts?