Traveling for me is not just an excuse to have fun, but a form of inspiration. Everywhere I go, I see the beauty of the places I'm at. I seek out ways to experience the culture of the place I'm visiting by talking with the locals, venturing out of the city centers, and immersing myself wherever I am.
The past year I've travelled to Thailand, France, Luxembourg, The Netherlands, Germany, Switzerland, Mexico, England, and my home country, Turkey. Each country and each city has its own uniqueness that has moved me. The warmth that Mexicans exude – with their kind hearts and welcoming energies made me feel at home. Spending the winter in the incredible city of Southampton, England made me feel so connected to nature; Amsterdam and The Netherlands, really captured my spirit.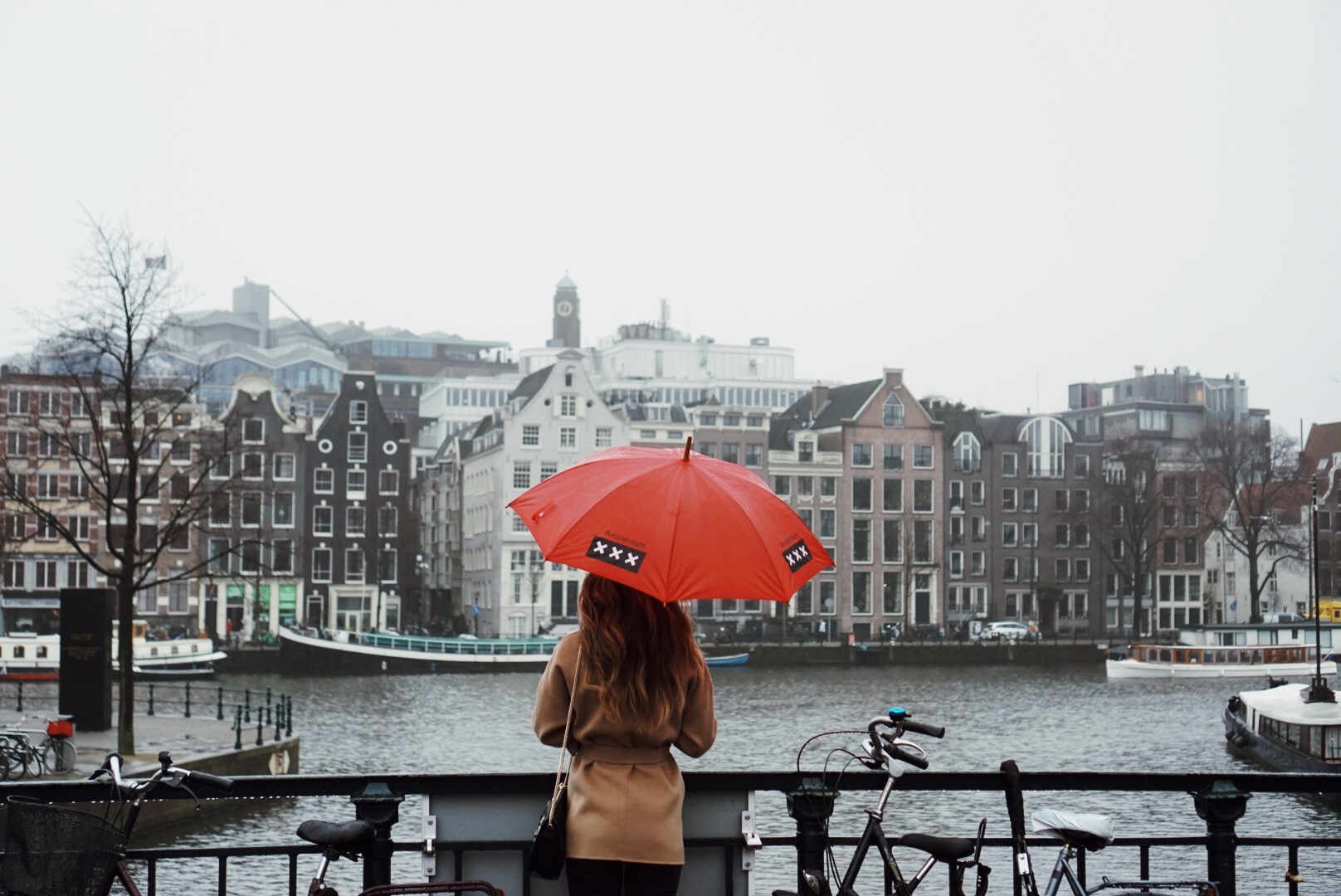 The history and city structure of Amsterdam was truly breathtaking. Every corner of the city was incredibly picturesque. The canals were a maze of true beauty. The city was filled with locals and tourists and the hustle and bustle of the town was non-stop. With an influence of many cultures, the city is truly a melting pot and inspired me like no other.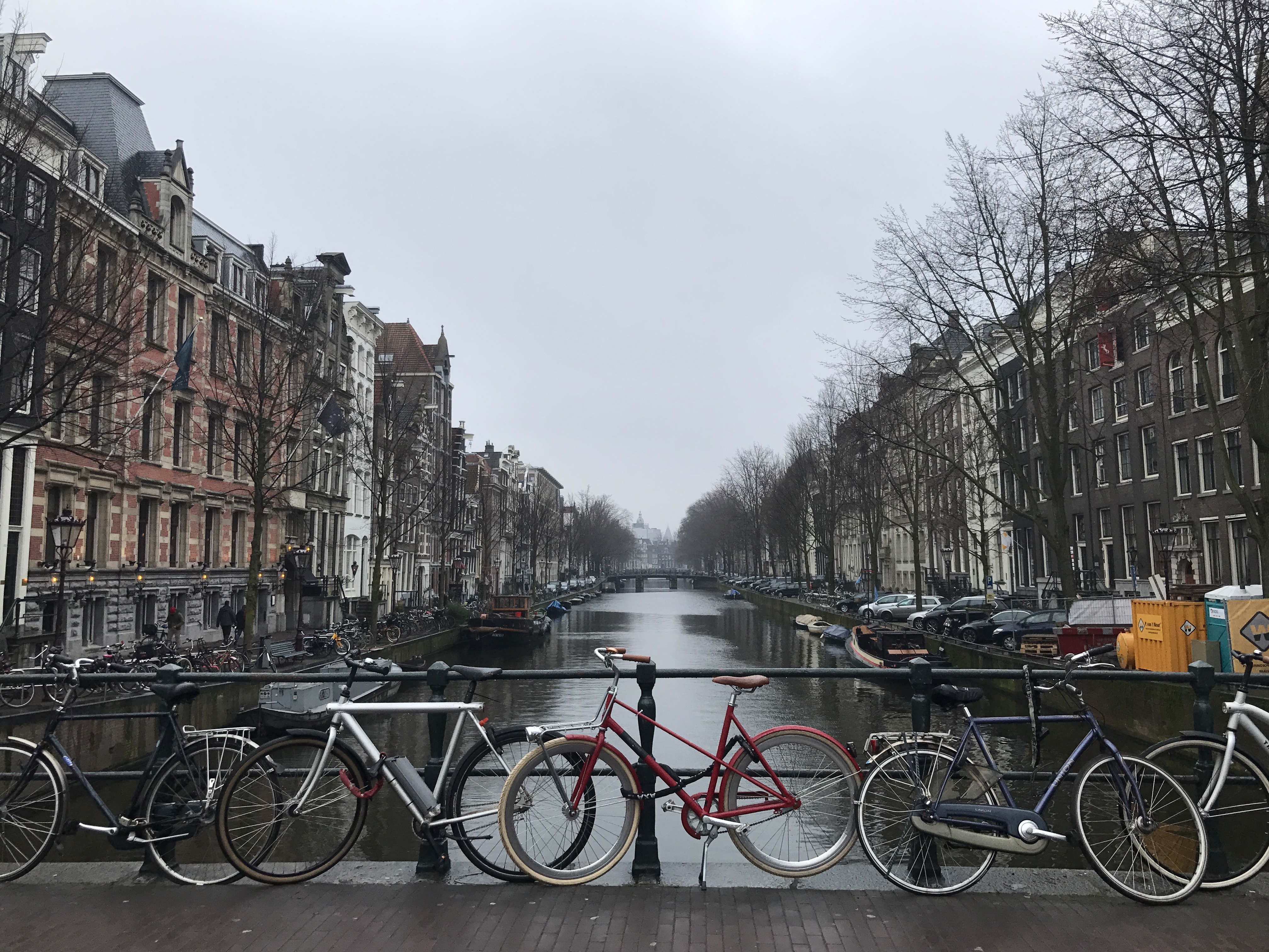 Inspiration comes in various forms and it's important to allow it to consume you. Without inspiration, we would not be able to create. For my inspiration, traveling comes with a lot of unexpected things as well. The stress of travel can be quite daunting, but when you're prepared, you can truly take on the world.
With the Starwood Preferred Guest Credit Card from American Express the road to inspiration is filled with perks. With over 1,300 hotels and resorts in the SPG Program in over 100 countries – from The St. Regis to the W Hotels, you never have to worry about a place to call home when you're traveling.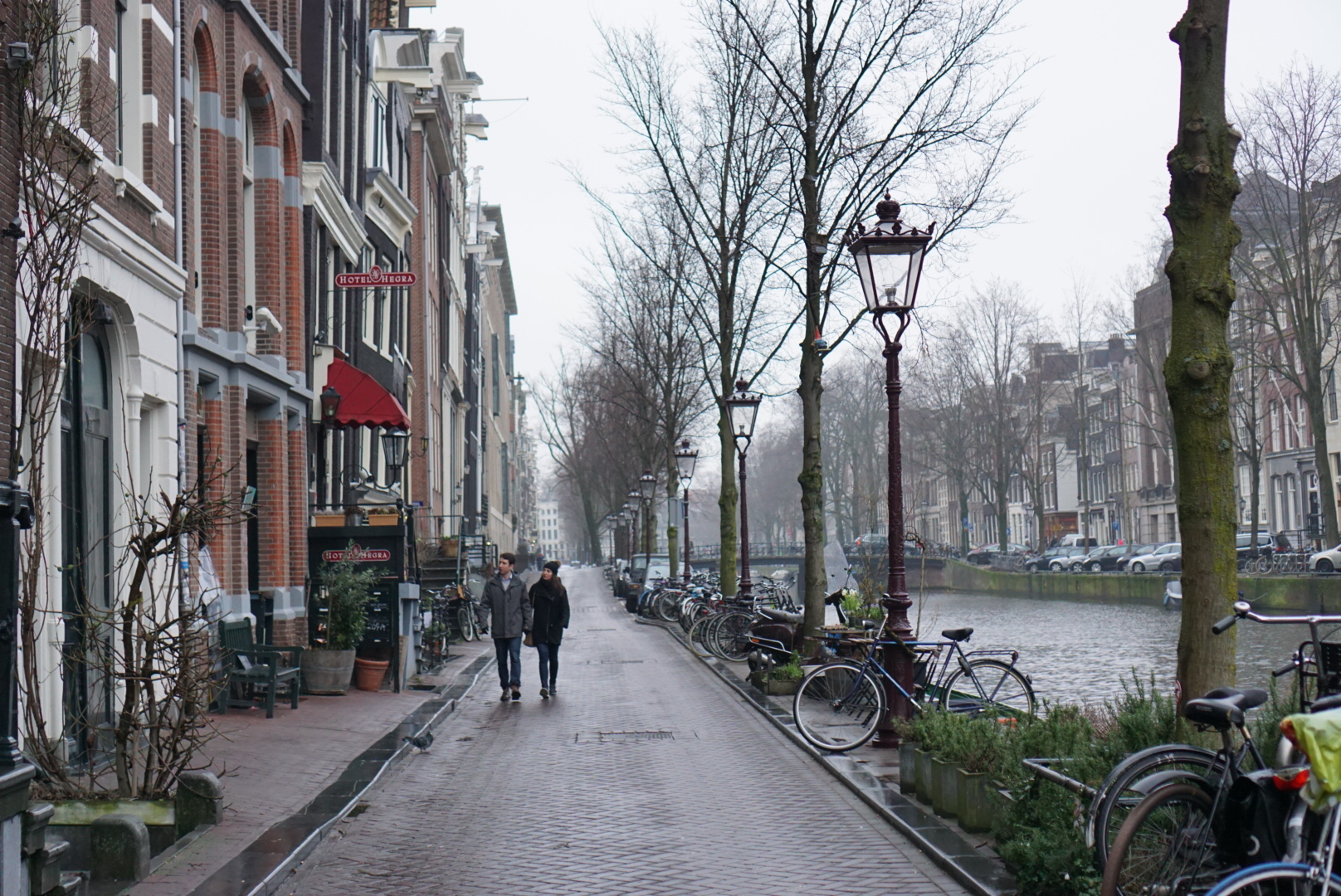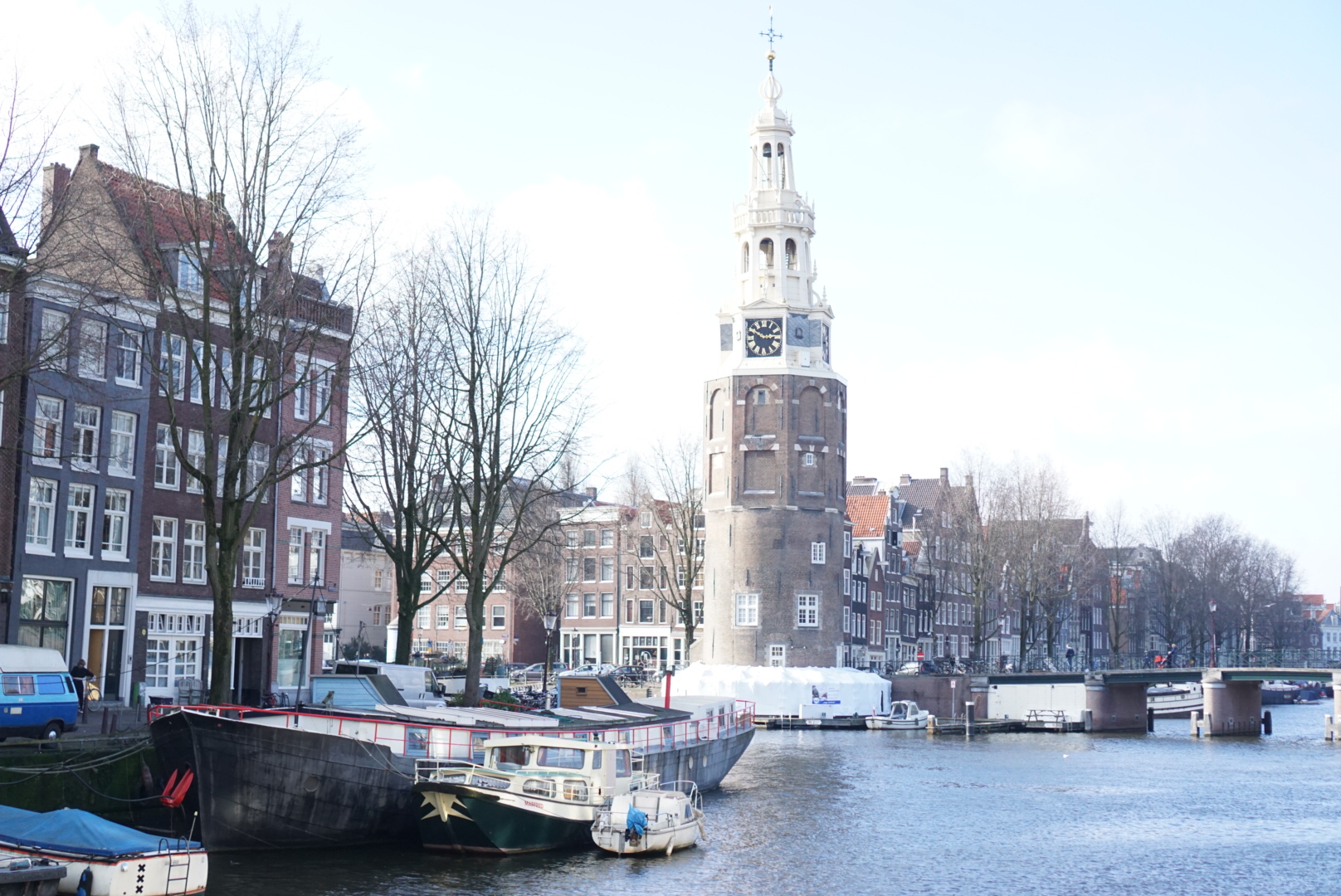 Here are some great benefits of the SPG Amex Card:
When staying at any property in the SPG Program, you have an added benefit of free Wi-Fi in your hotel room. Say "bye-bye" to those ridiculous fees!
Another travel perk of the SPG Amex Card, is that you are not charged foreign transaction fees – saving you from additional fees when traveling abroad.
With your SPG Amex Card, you can earn Starpoints which help you get closer to award nights at any of the SPG Properties.
Having a dependable credit card is essential for any travel lover and with the SPG Amex Card, it's a perfect balance of perks and reliability.
Here is some information about the New Card Member benefits. Hopefully it inspires you to learn more! Just look at those perks!
New Card Members can earn up to 35,000 bonus Starpoints when they meet the minimum purchase requirements. Offer valid from now until April 5, 2017. See more here.
Here's how it works:
New Card Members will earn 25,000 bonus Starpoints after using their new Card to make $3,000 in purchases within the first 3 months.
New Card Members will earn an additional 10,000 bonus Starpoints after making an additional $2,000 in purchases on the Card within the first 6 months.
Card Members can redeem Starpoints for reward nights starting at 2,000 points a night at more than 1,300 hotels in more than 100 countries.
*I teamed up with Amex as a blogger ambassador for the Starwood Preferred Guest Card from American Express.