I'm finally back in the States which means I have the time to get back to blogging fully. With all the travels, it's been really hard to set apart time and write a decent post for you guys. I don't like to do half-effort posts, so I hope that comes through when I do share content with you. Blogging to me is not a job that I feel forced to do, it's a passion. I commit to every post, I commit to you, my readers.
Today's post is a quick trip I took to visit my girlfriend in Ireland as she was there doing a tour with her mother. I flew in from Luxembourg to Cork and eagerly rushed to the quaint fishing town of Kinsale. Kinsale is truly breathtaking. We stayed in such a cozy yet chic hotel called Trident Hotel Kinsale. It overlooked the marina and was such a comfortable room.
My girlfriend and I had a private driver to drive us to Charles Fort which was such an incredible sight to see. We were in picture heaven walking through these majestic grounds.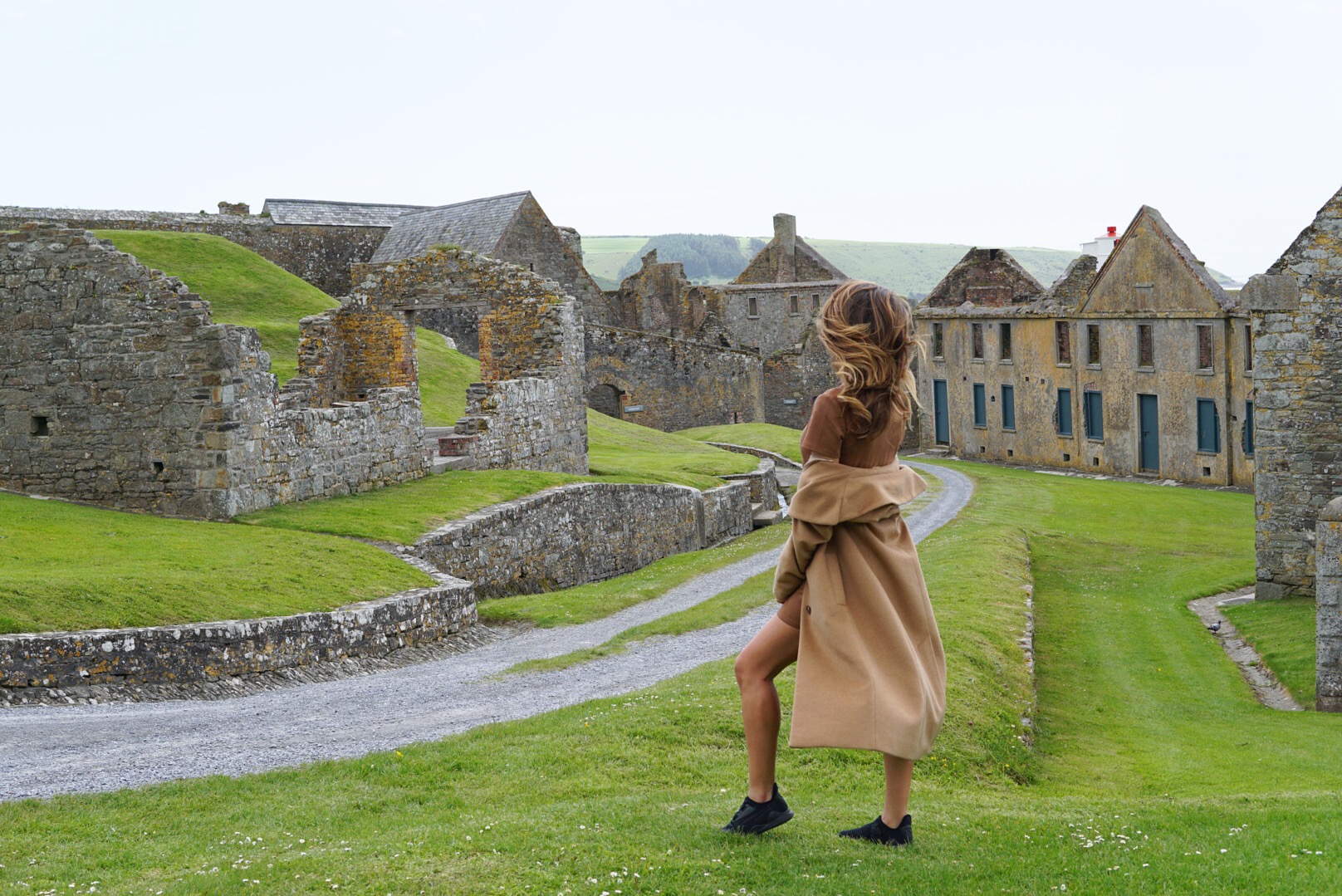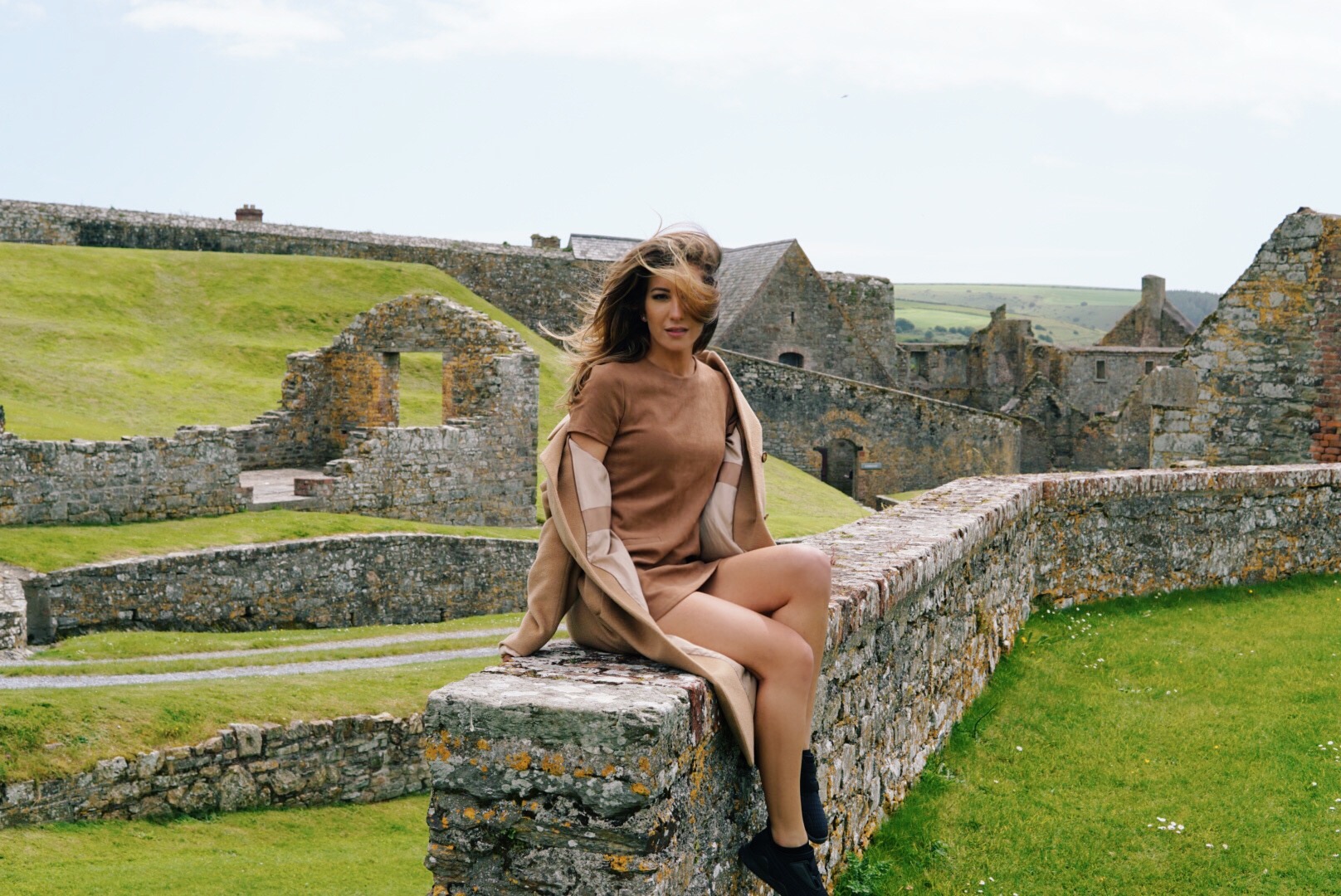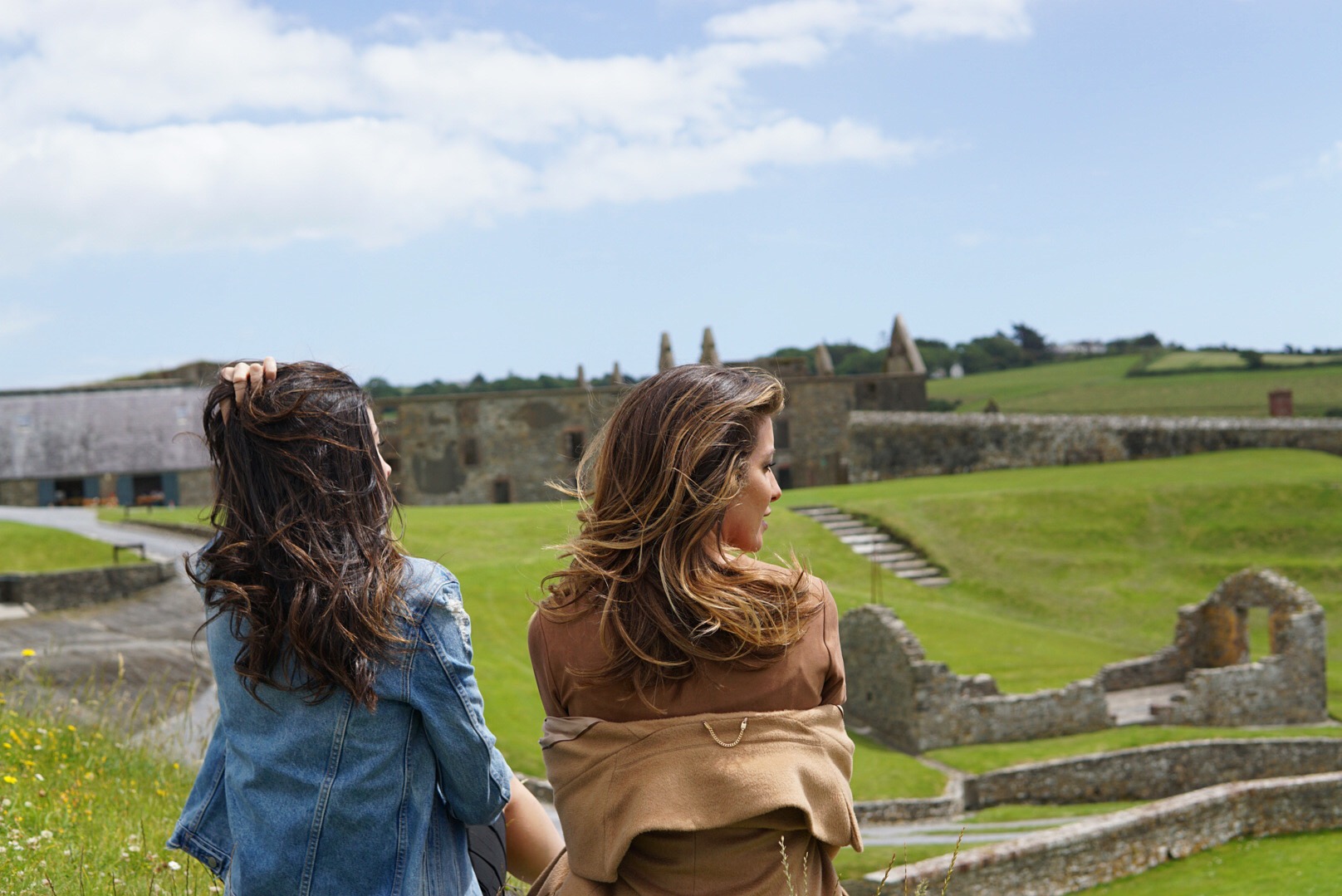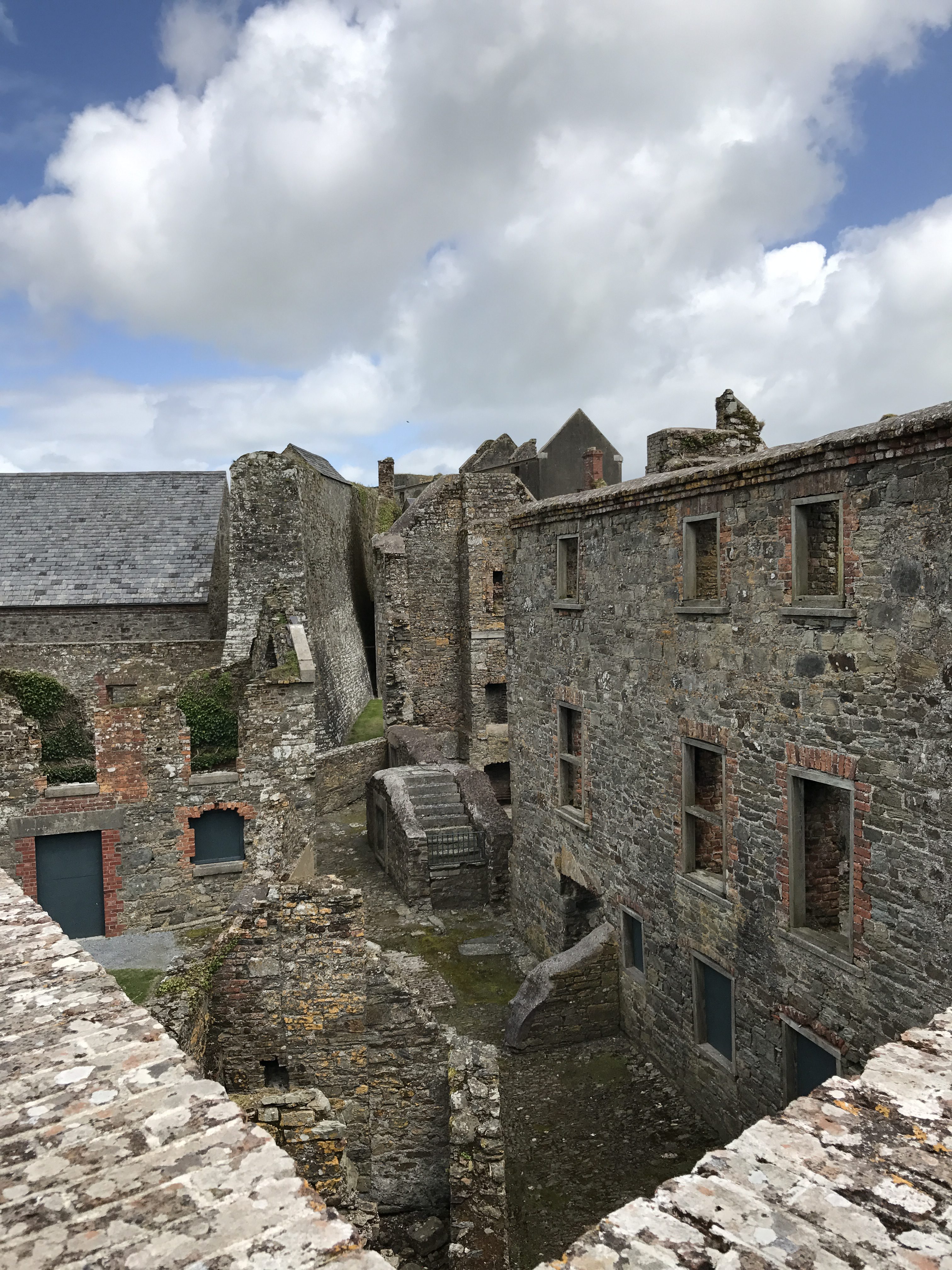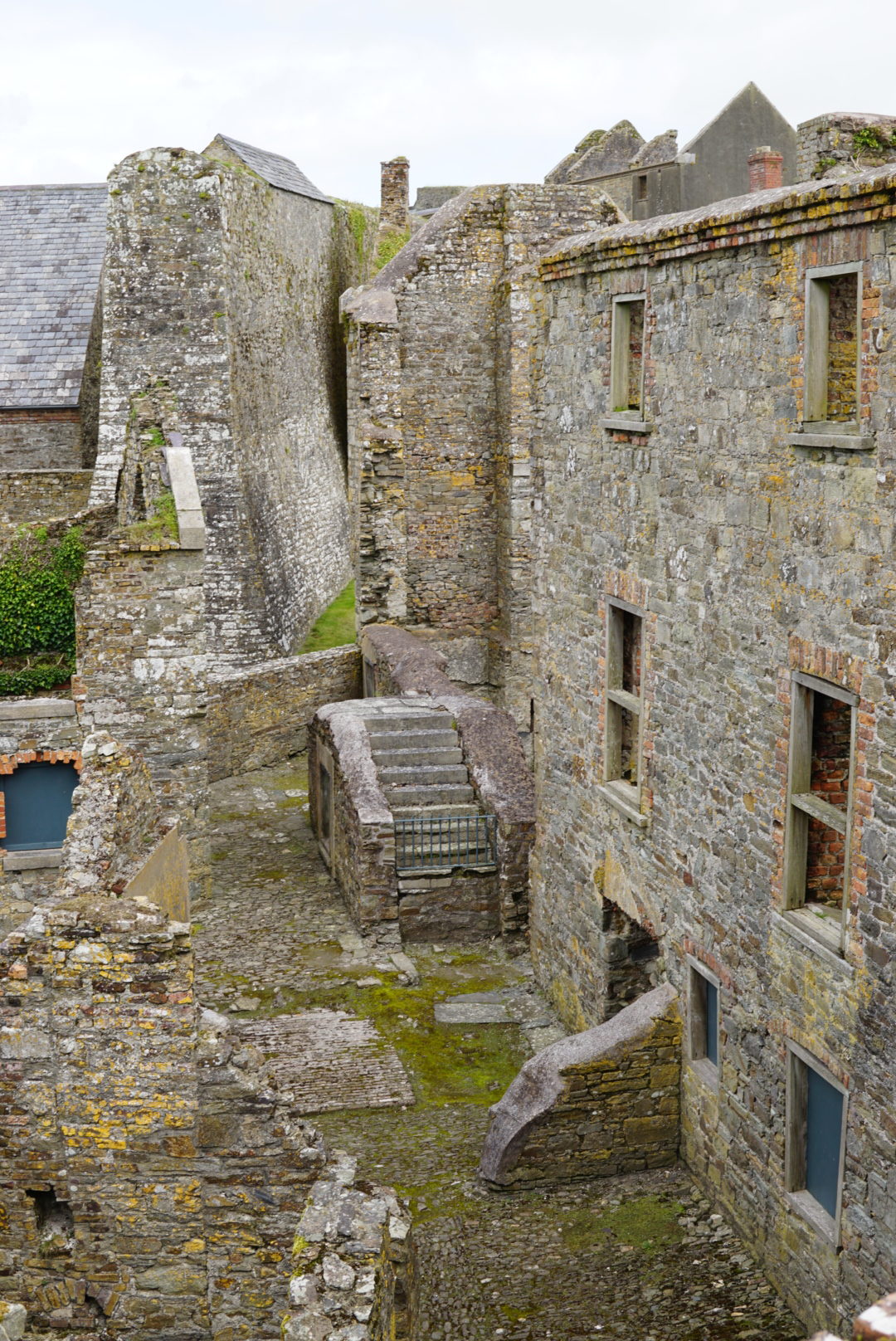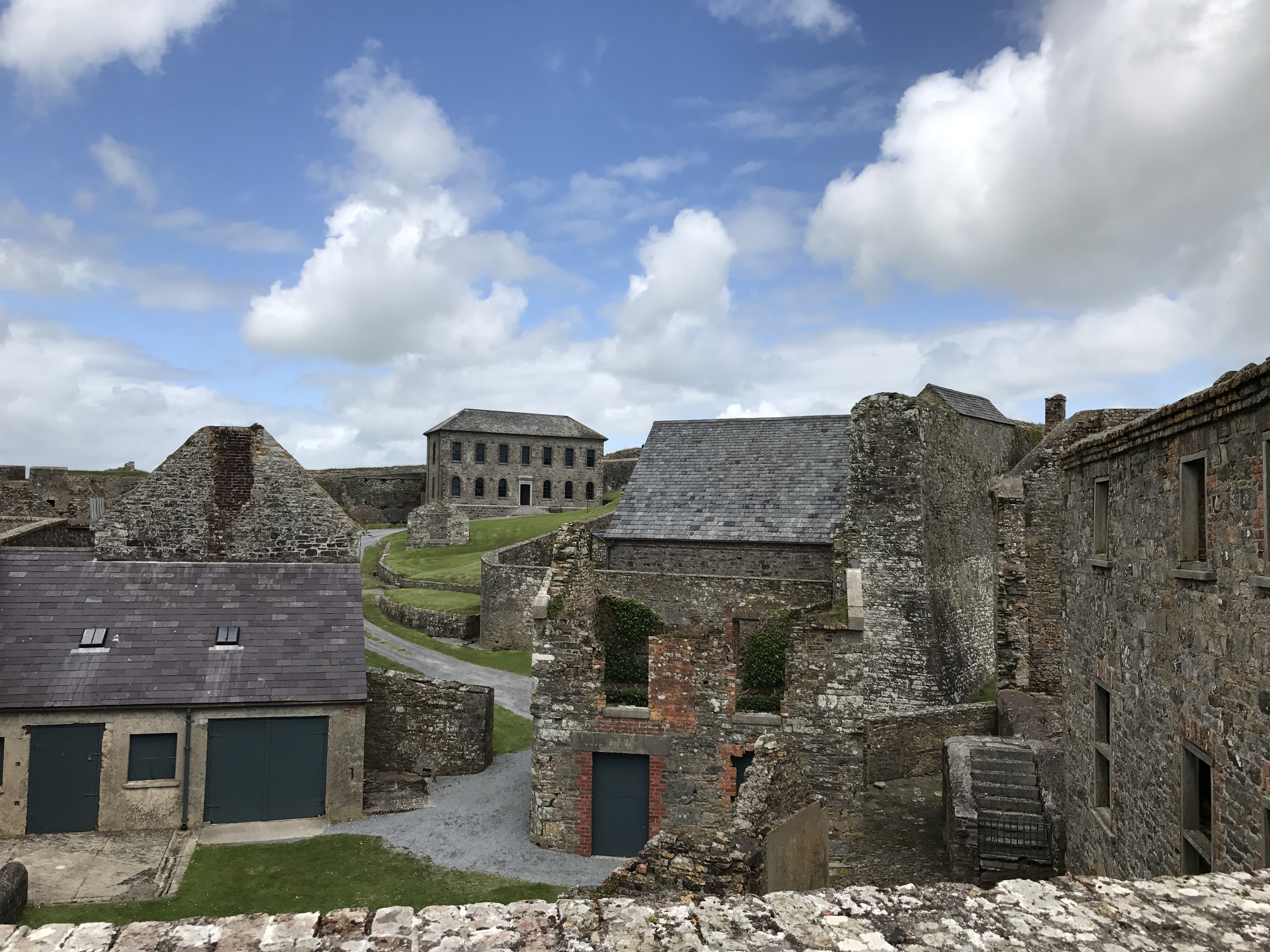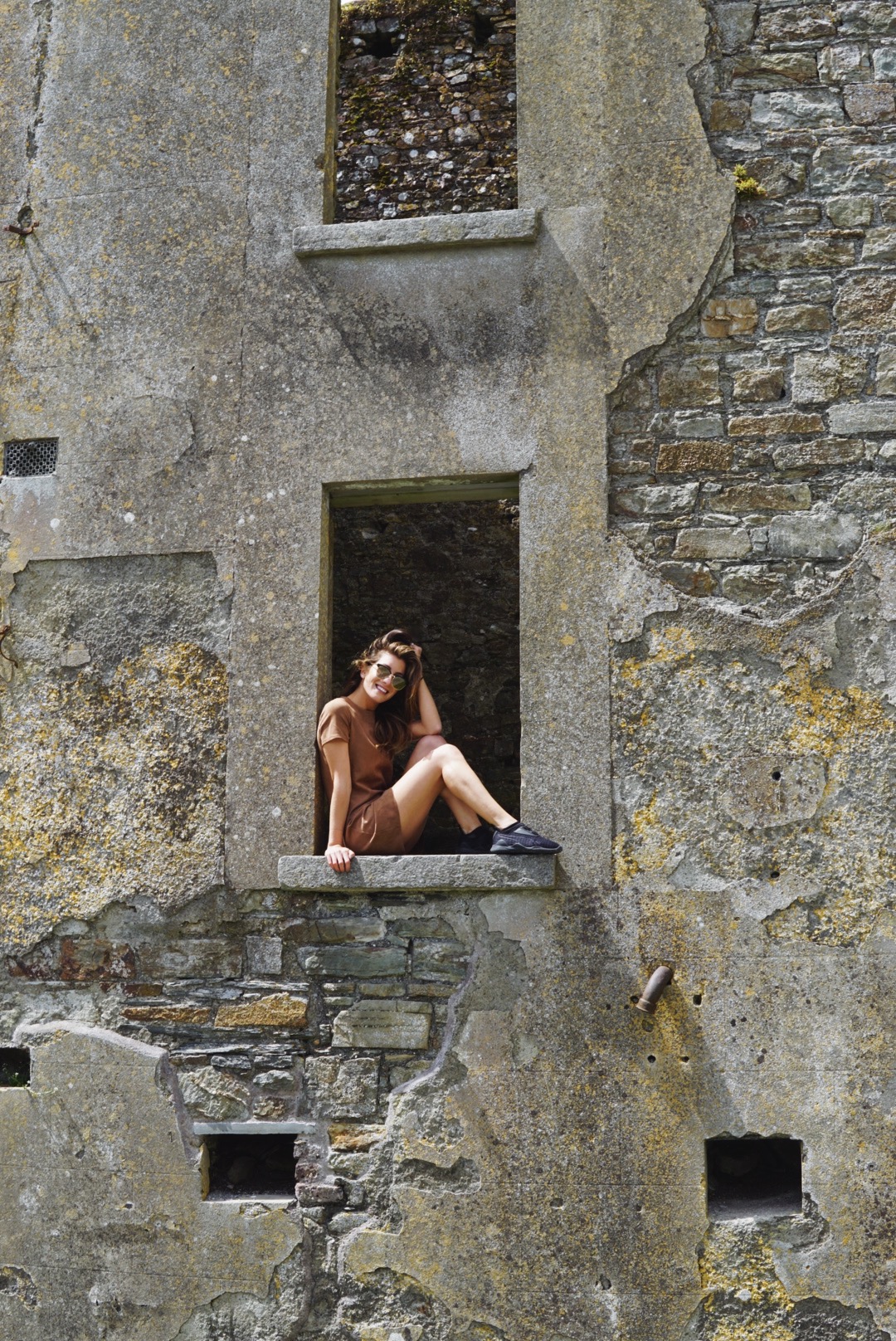 After we visited Charles Fort, we drove to this magical hill called Old Head of Kinsale. This particular part of the tour was my favorite. Albeit the excessive winds that made me feel I could potentially fall off the cliff…I loved it. The fresh air, the glowing greenery, and the breathtaking water was a sight to see. I loved seeing flocks and flocks of birds alongside the cliffs and water. It's hard to depict in the photos but OH-MY-GOODNESS was it a dream. If you ever visit Kinsale, this is a must to stop at. If the wind isn't bad, a picnic on this cliff would be so romantic.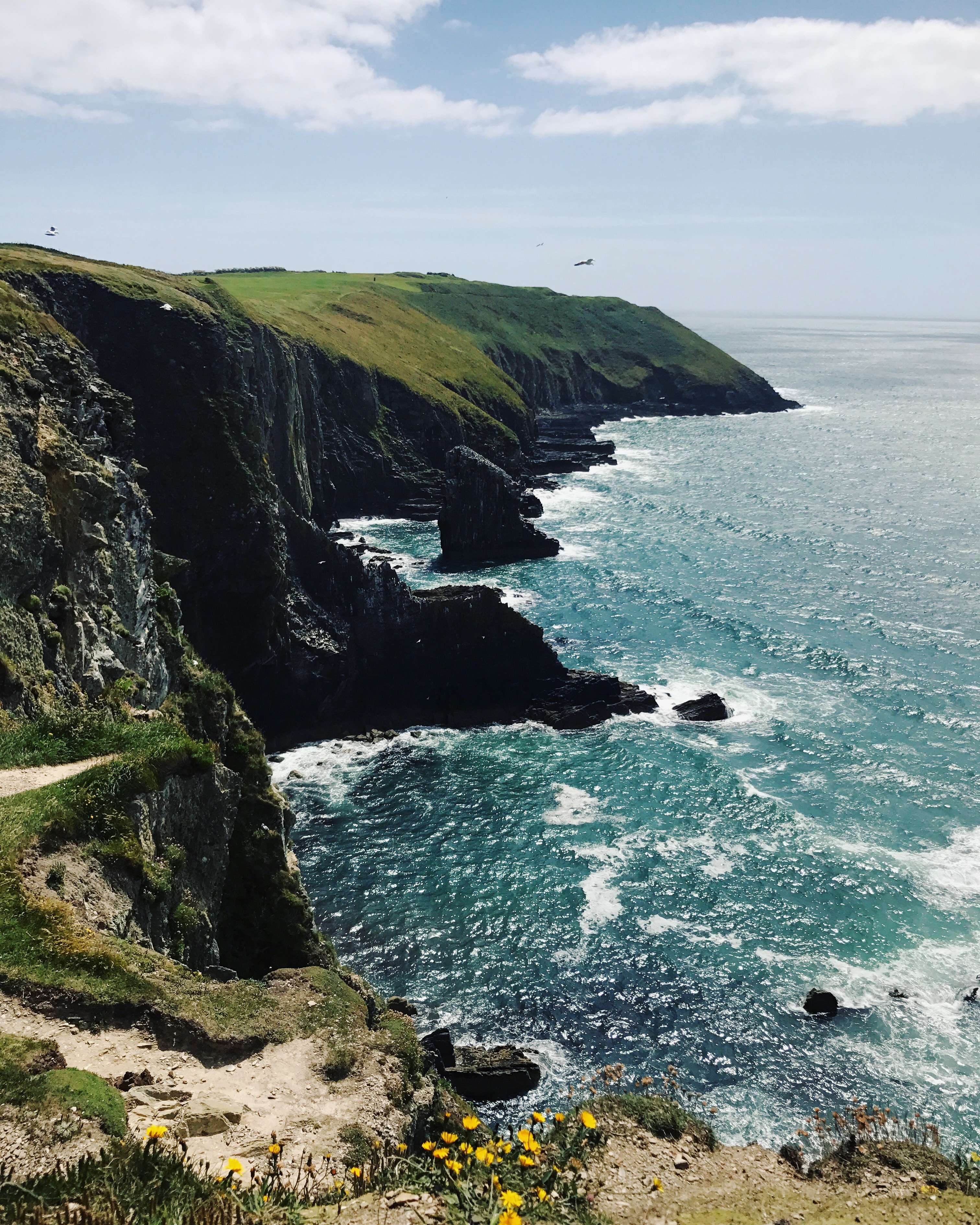 We went into the town later on and explored the tiny city center that was full of adorable cafes, quirky shops and lots of chocolatiers. For dinner we went to this amazing restaurant called Finn's Table. This was one of the best meals I have had in my life. The owner explained how this time of year certain meats and vegetables were the best; for example Lamb. Everything she recommend was absolutely divine. I would HIGHLY recommend this restaurant if you're ever in Kinsale.