Hola amigas!
I am currently back in Mexico for a really quick (okay, week long) siesta. I know siesta means nap but in this case, it's a nap from technology. I'll explain more about the details of the trip in another blog post because today's post is all about this little magical dress from Lulus!
I love myself a high-low dress with an open back that has magic. This dress is exactly that; magic. Every movement flows so beautifully and I was lucky enough to bring this to Mexico to shoot it. It was a dream flowing in the wind and was a hit at the restaurant/bar we went to at night. This dress can be worn for so many things whether it's a hot date or homecoming! I don't remember the last time I had to wear a homecoming dress (I'm old!) but this would have been perfect! Not too sexy, but ultra stylish.
I felt like this shoot told a story of feeling great and heading to your event to wow the crowd! I don't know why, but that's my vision. Major props to my friend who played photographer, she nailed the photos and captured the dress beautifully. Oh, and this dress is from Lulus Homecoming section!
I hope you guys enjoy watching the magic of this dress in photos as much as I loved wearing it and shooting it 🙂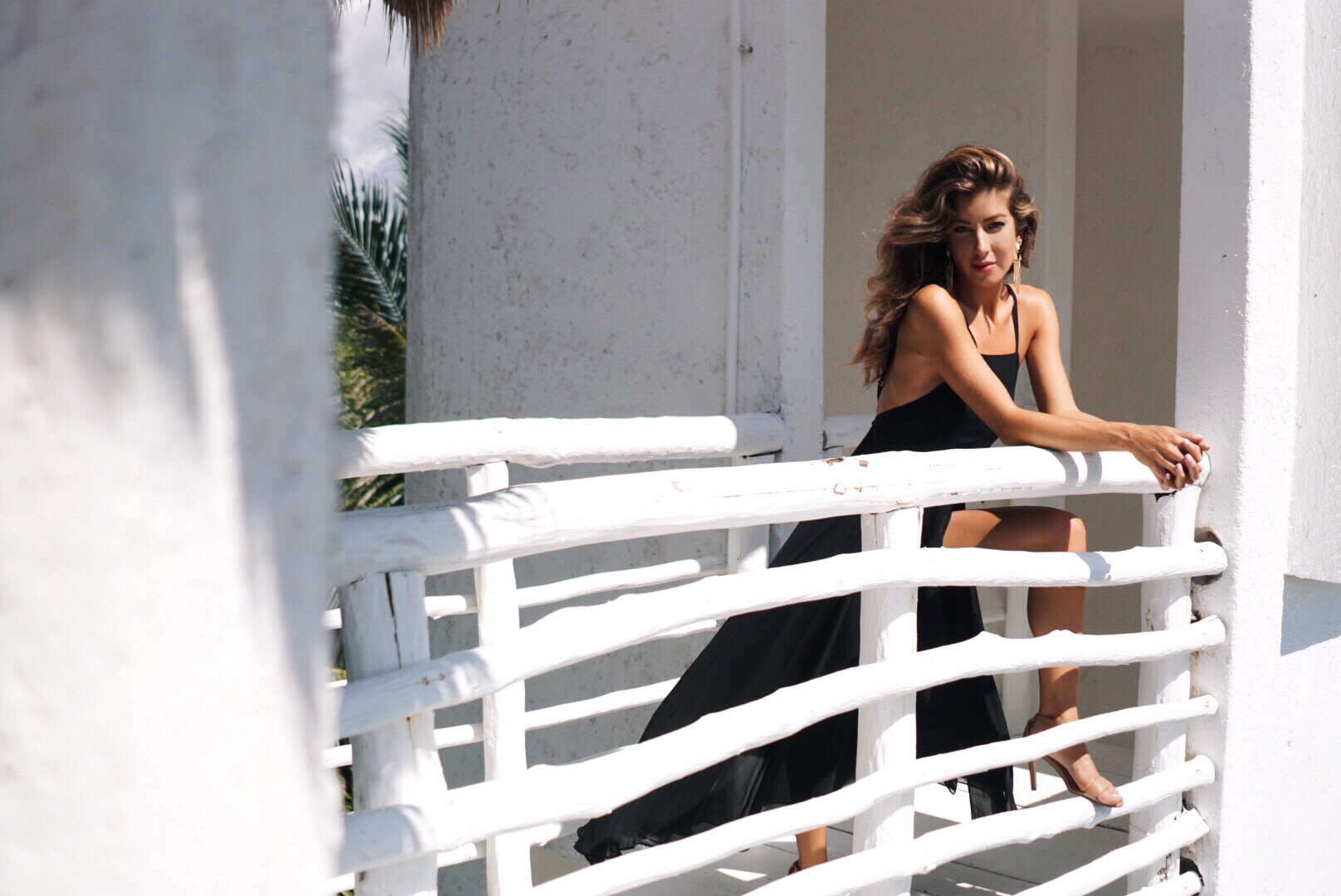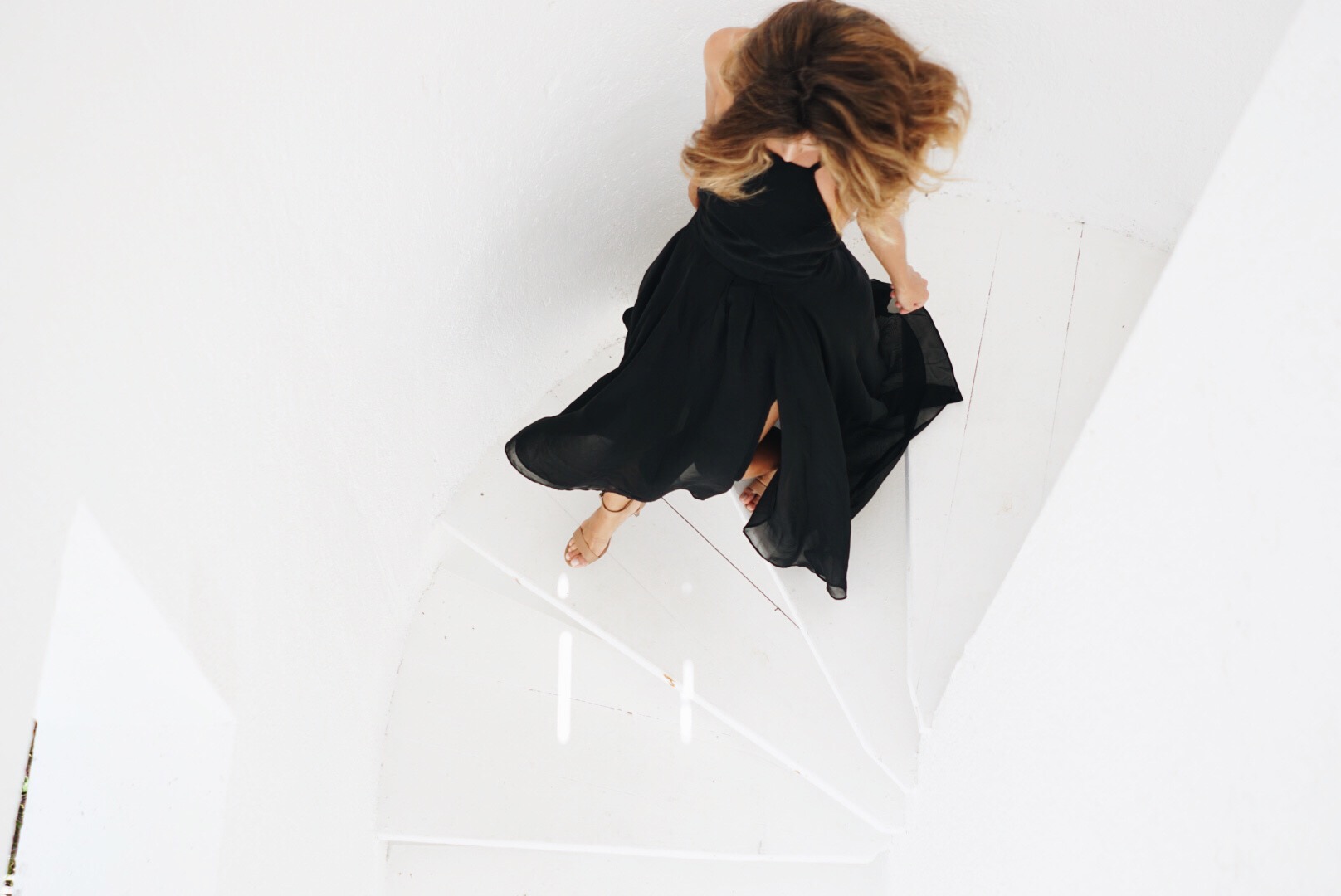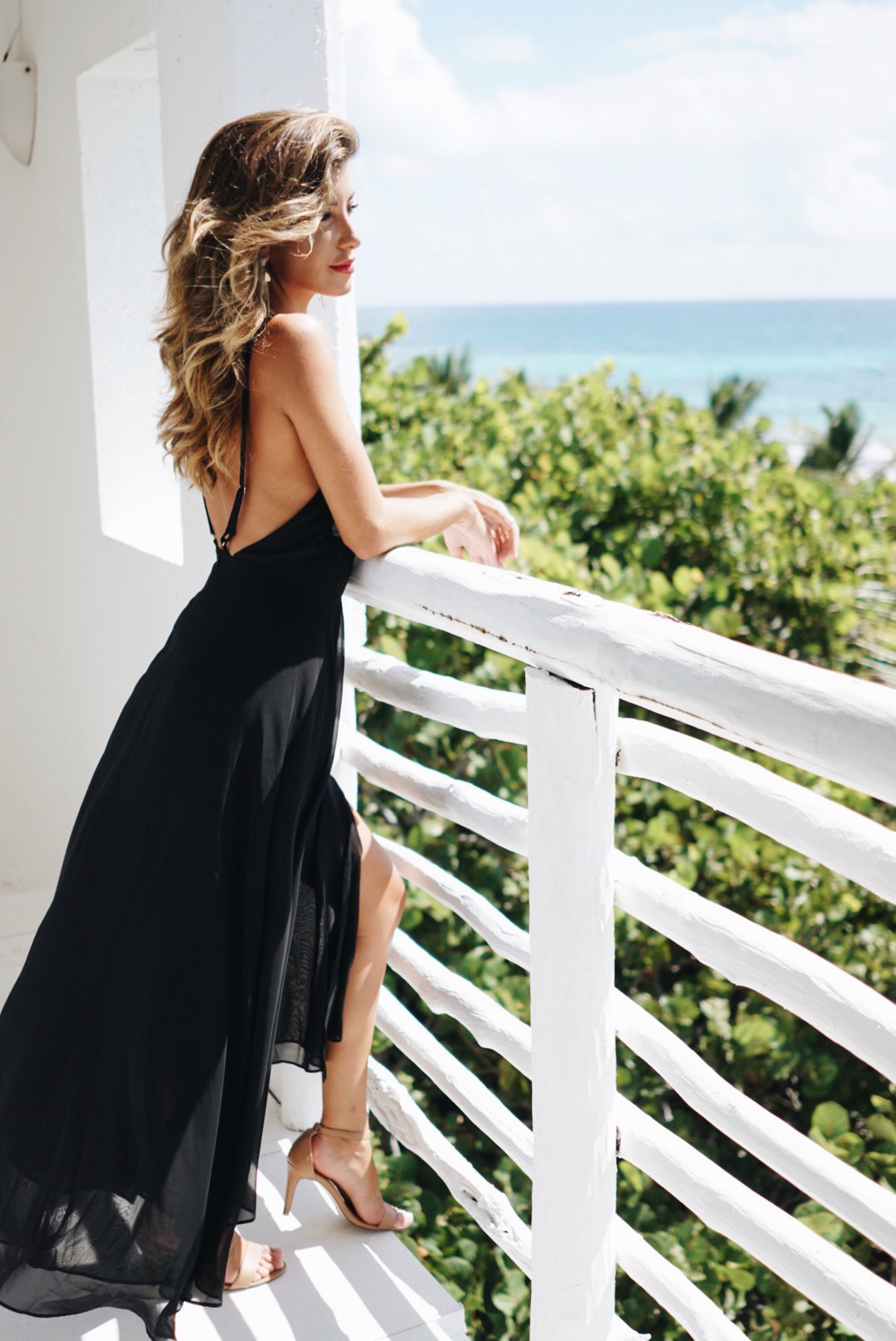 Treat You Better Black High Low Dress: c/o Lulus (get it here).