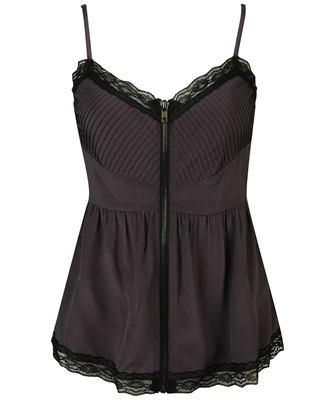 I actually own this top, and aside from wearing it with a cute pair of skinny jeans, I wear it over a black mini skirt with ankle boots! It's such a flirty top and fits so nicely!
Get It Here: Risque Lace Top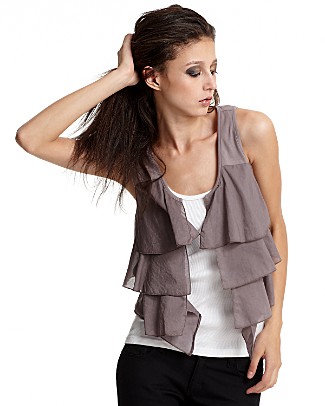 I love this vest, I think it's so adorable and fun! Paired with just jeans and a t-shirt, or over a long sleeve mini dress, this piece can just give some flirtatiousness to your outfit.
Get It Here: Ruffled Vest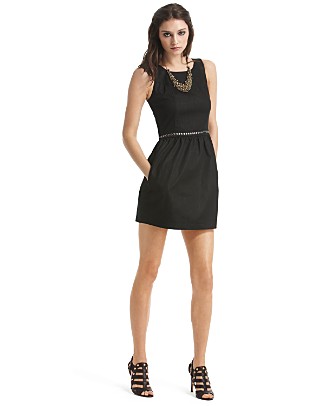 Even though this dress is a simple cut, it's flattering and classic, which means, you can wear it more than once. The studded detail on this dress gives it a little kick. Put on some over sized shades and feel like a funky Jackie O.
Get It Here: Denim Dress with Studs