This past Saturday I celebrated the engagement of two of my dearest friends; Deniz (yes, we have the same name) & Saam. They are two of the most wonderful individuals and have been so dear to me for many years. It was such a lovely event where two cultures mixed together & dancing was the language. I can't wait for their wedding in July!
For the event, I wore this stunner from Virgo's Lounge. This brand has quickly become my favorite. Their dresses are unique, sexy, classy & very comfortable. Virgo's Lounge mixes contemporary silhouettes, trends & color with a vintage feel. Everything on their site is flawless! The dress I'm wearing is their "Marlene" dress. Pictures can't even do this dress justice…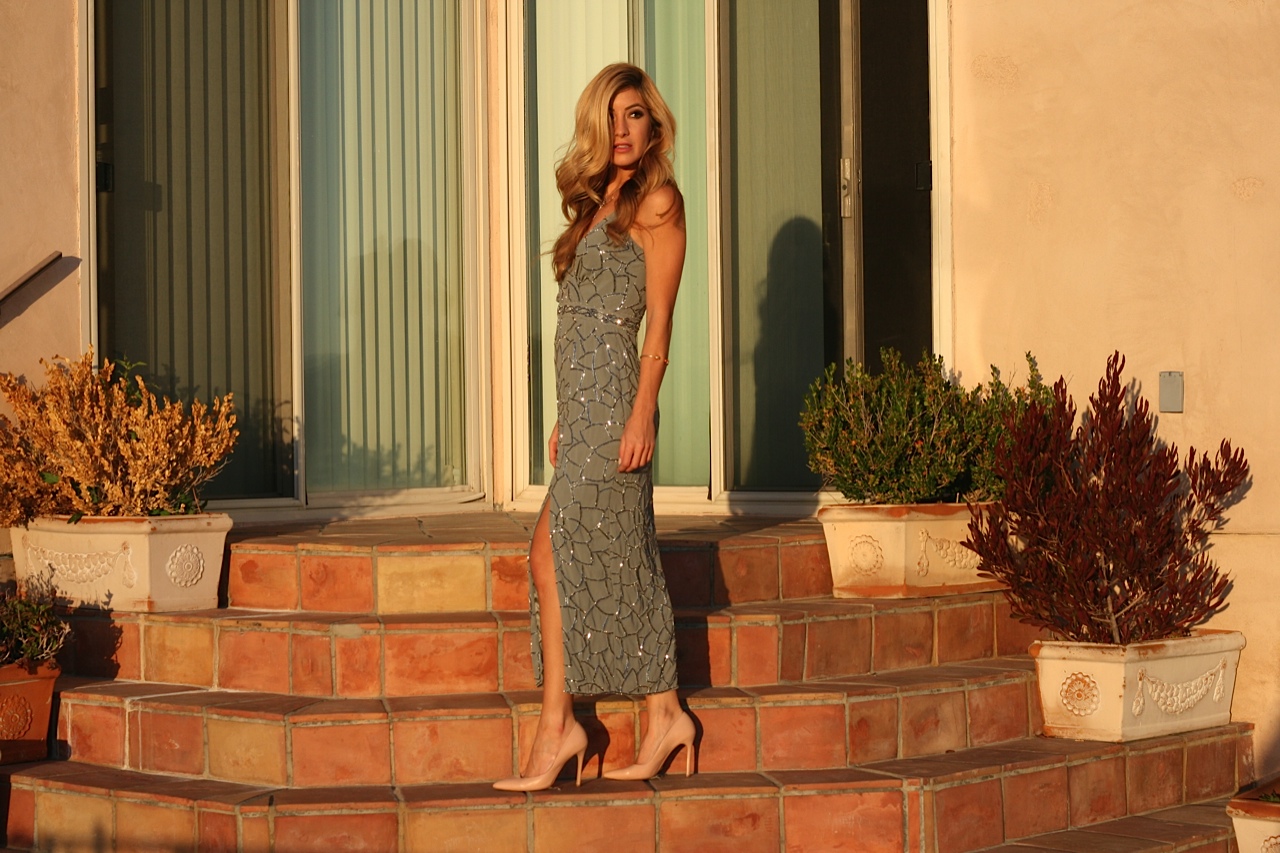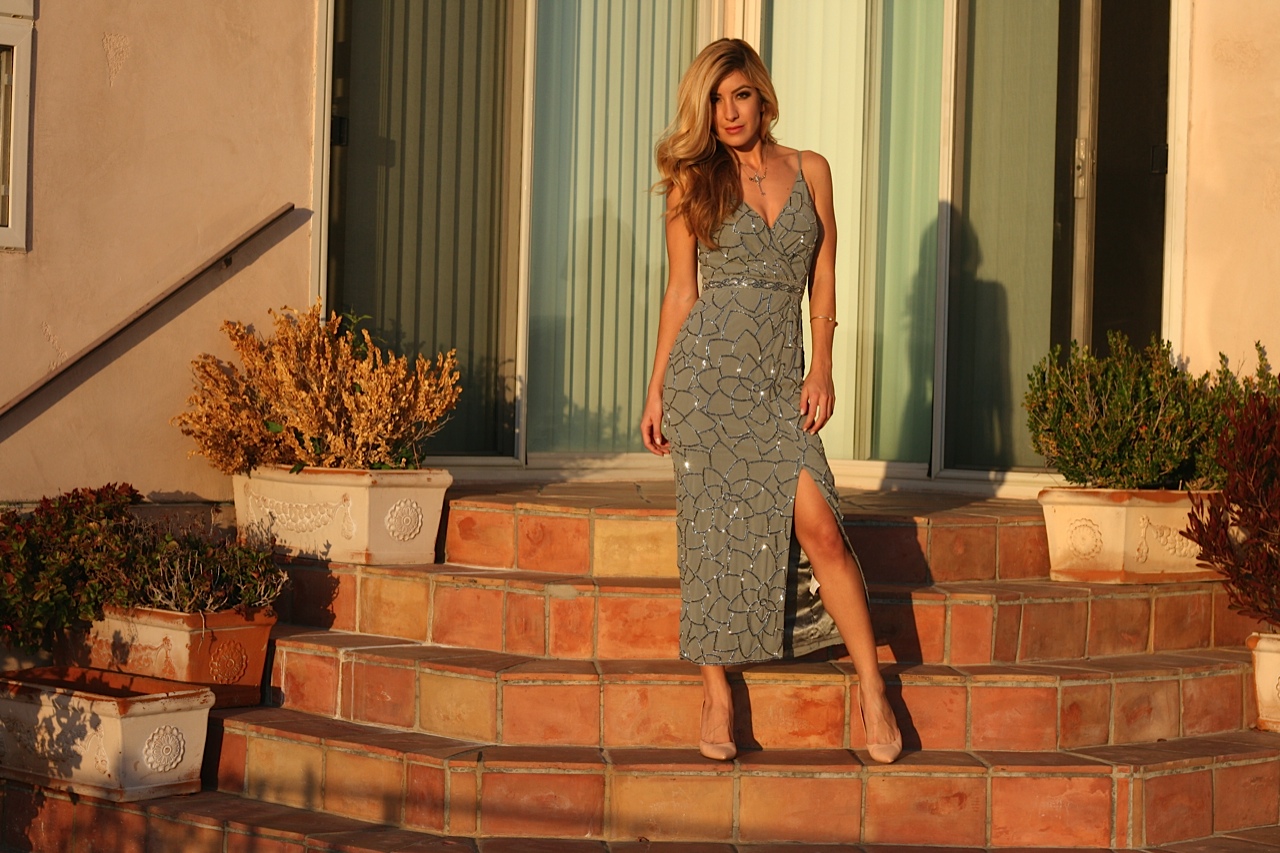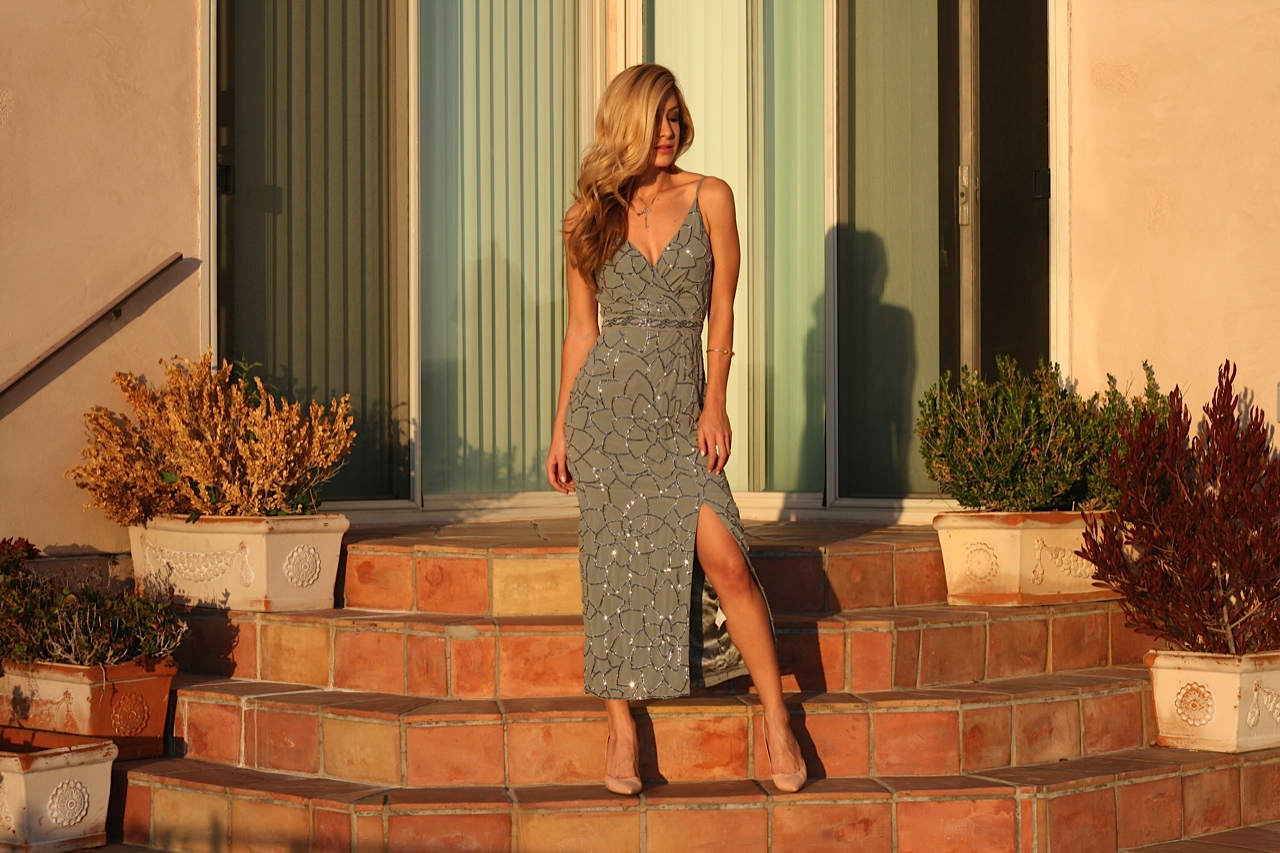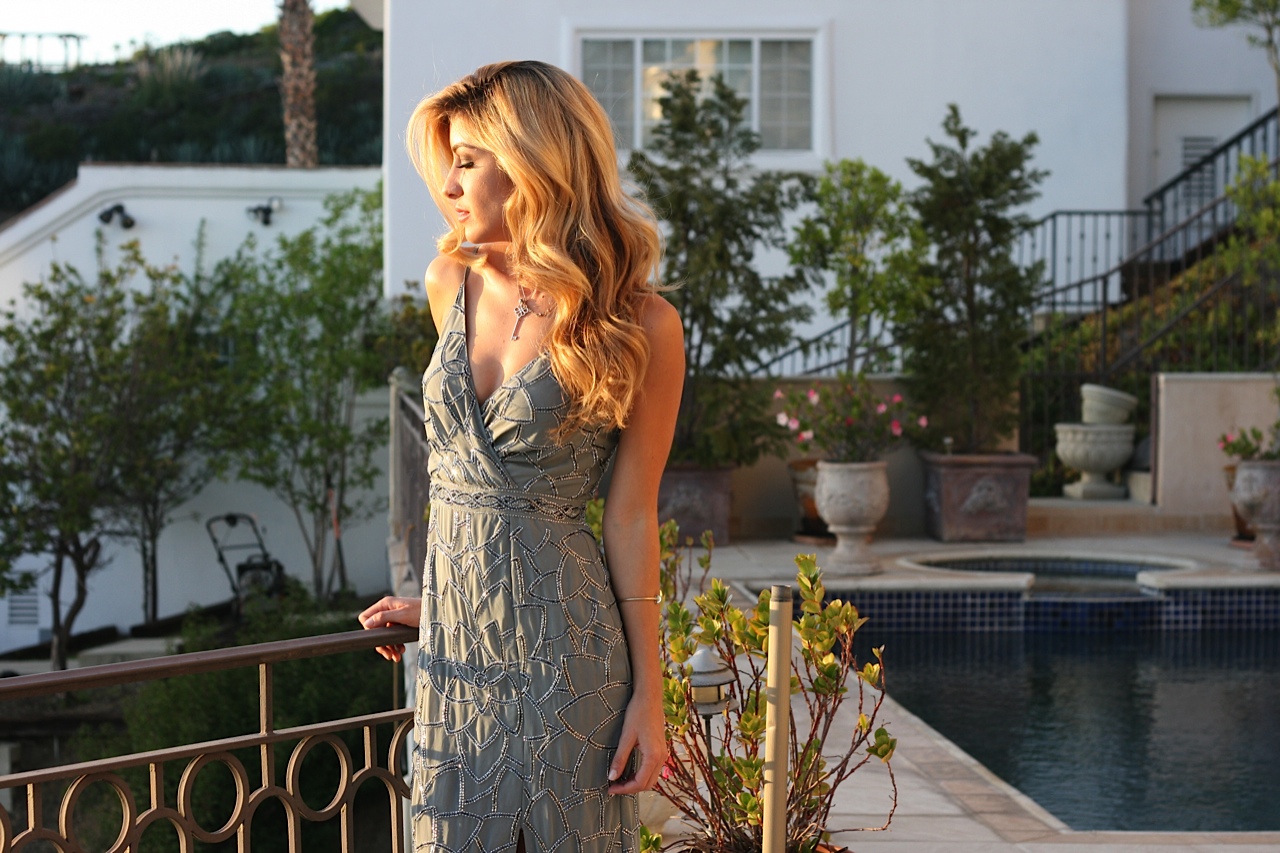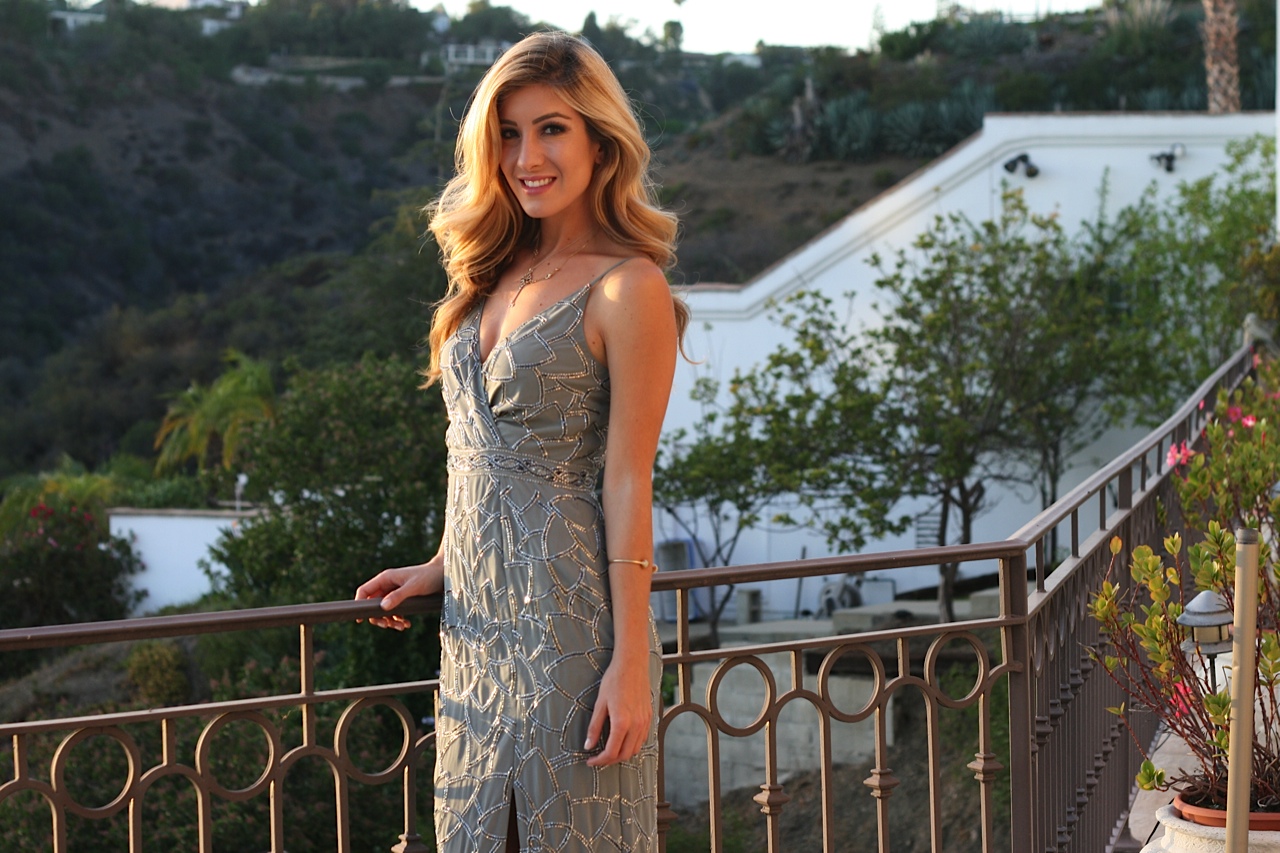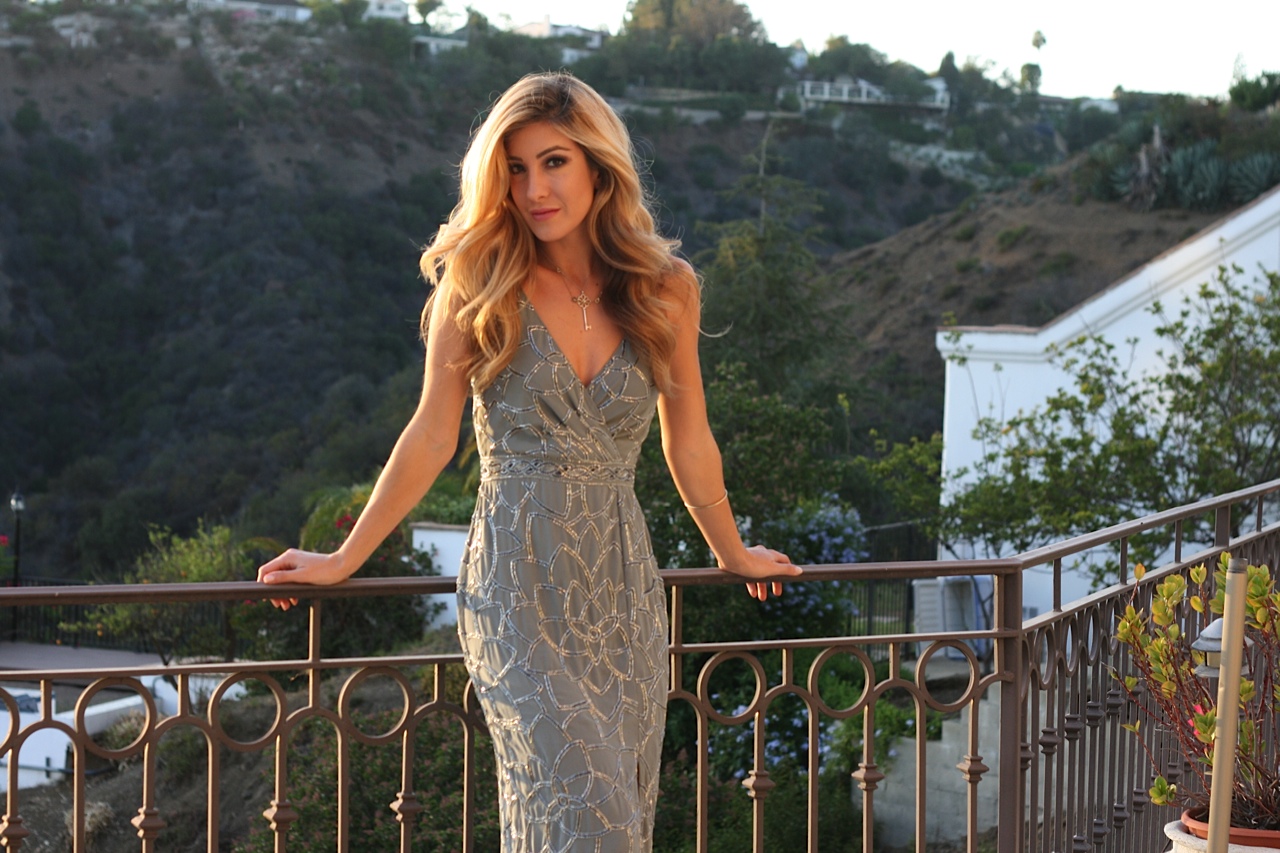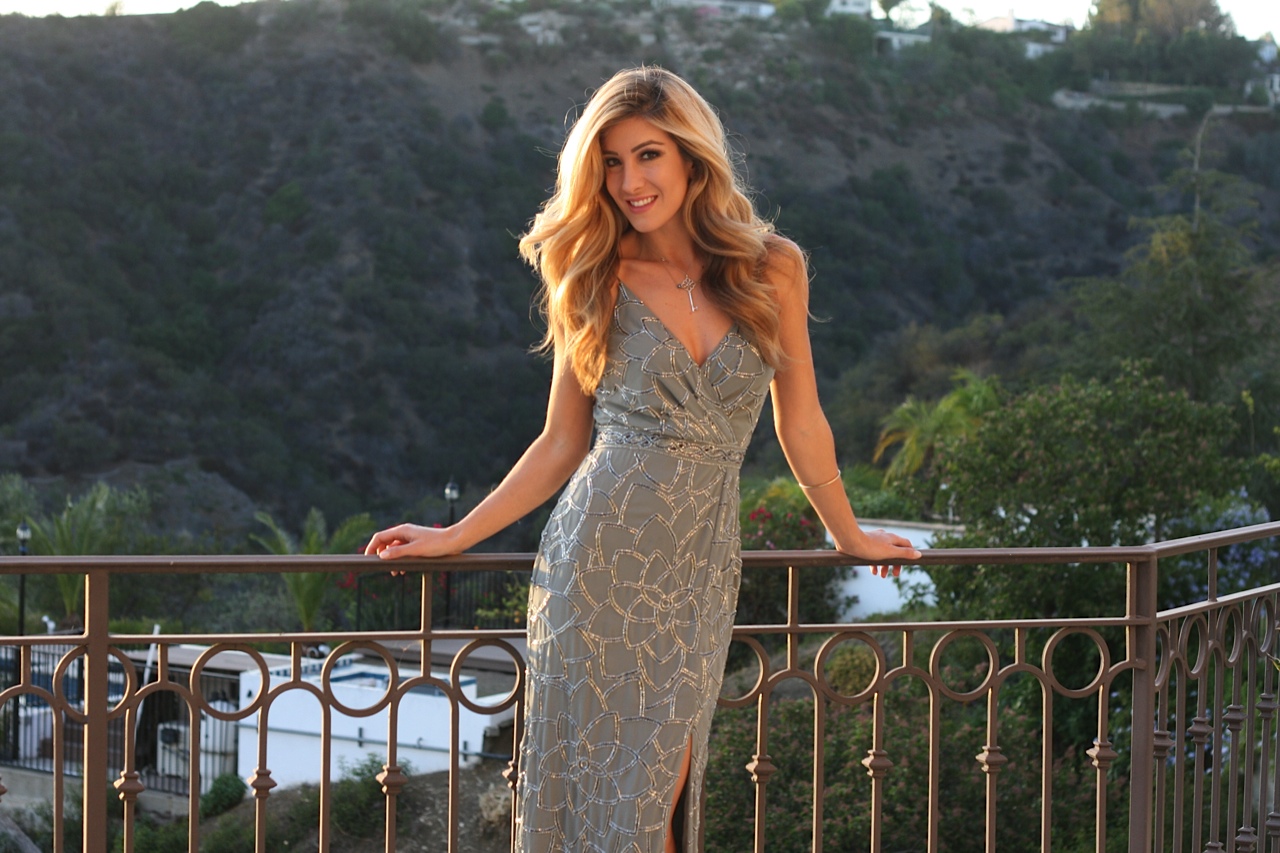 Marlene Sequined Dress c/o Virgo's Lounge (get it here)
I know there are SO many pictures, but I love this dress so much I had to just post all the images!
Thank you to Tania Sarin for taking my pictures 🙂
Get the "Marlene Dress" here!