Saturday December 11th 2010…was one of the most memorable events I had attended. It was the first Two Point Oh LA Snowball. The Snowball was the first winter formal for this amazing community of local Los Angeles based fashion and beauty bloggers.
The venue was at the penthouse of the Pacific Electric Apartments in Downtown LA. It was such a rustic-yet-trendy looking room with insanely high ceilings, dark accents, and massive windows giving any onlooker an incredible view.
The event raised $1000 to help the Downtown LA Women's Center which is such a wonderful accomplishment. So thank you Two Point Oh LA for such a wonderful event for a wonderful cause.
During the event there was a Beauty Lounge that was created by So Much Pretty's Bren Lee Gomez, who is the guru of all things beauty. In this lounge, I received complimentary colored extensions. Since my hair is golden blonde, I opted for purple strands- Let's Go Lakers (I am a die hard Laker fan)!.
There was also a DIY lounge, complements of Forever 21. In the lounge I made some quirky headbands and hair barrettes, and seeing what all the other fabulous bloggers created was fun. I love creativity, so this was fun and it was a great memory.
I feel very blessed to be part of this amazing blogging community. I have met so many amazing fellow bloggers and adore them all. It's nice when people can support each other. Every blogger is unique, which is what makes it all better.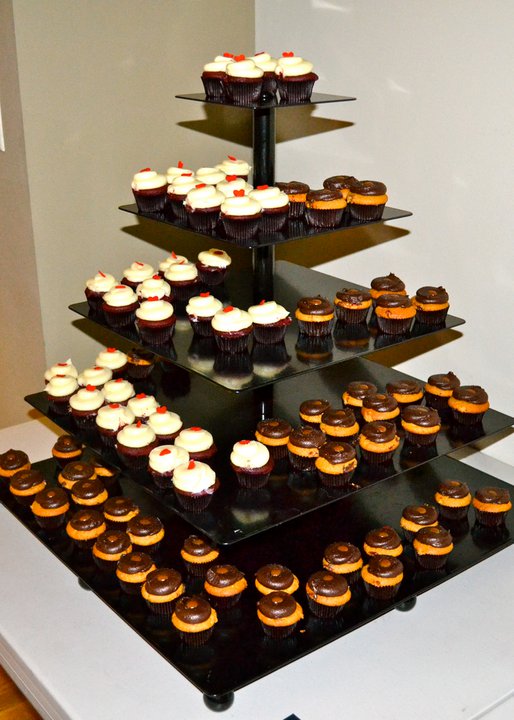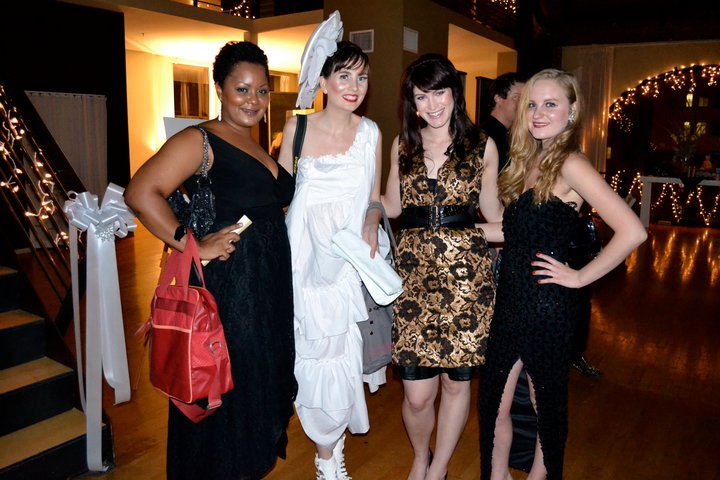 Marie Denee of The Curvy Fashionista and Heather Petrey of LA Fashion Snob.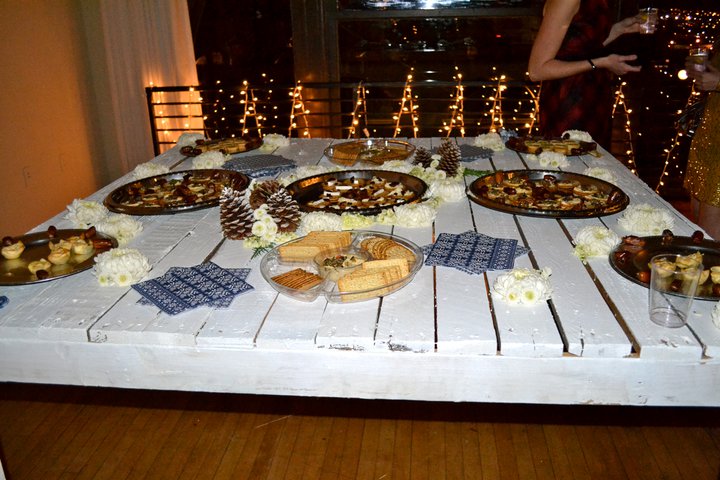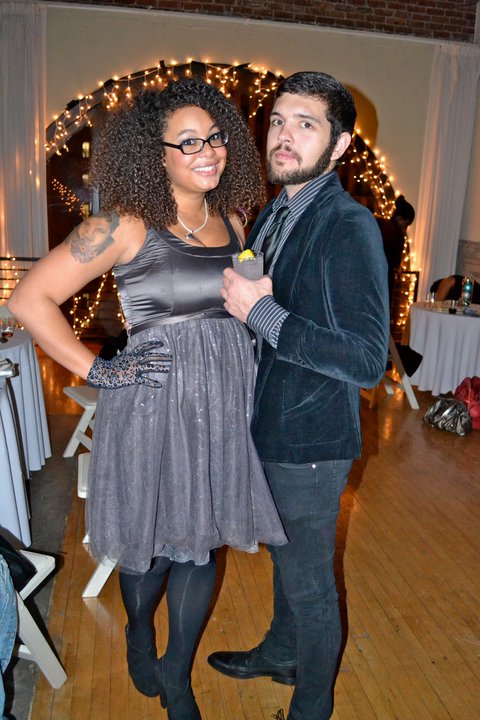 Sasha Jones of LA Inspiration and her amazing boyfriend Nicholas Miller of the awesome band Icarus Landing.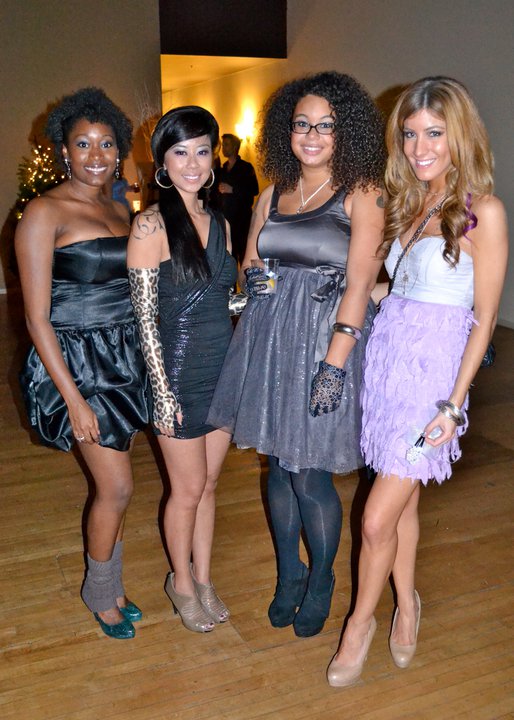 Lara Jones of What's Haute In The Streets, Karen Lacanilao of Fashion Groupie, Sasha Jones of LA Inspiration and Myself- Le Fashion Monster & Sugar and Sequins.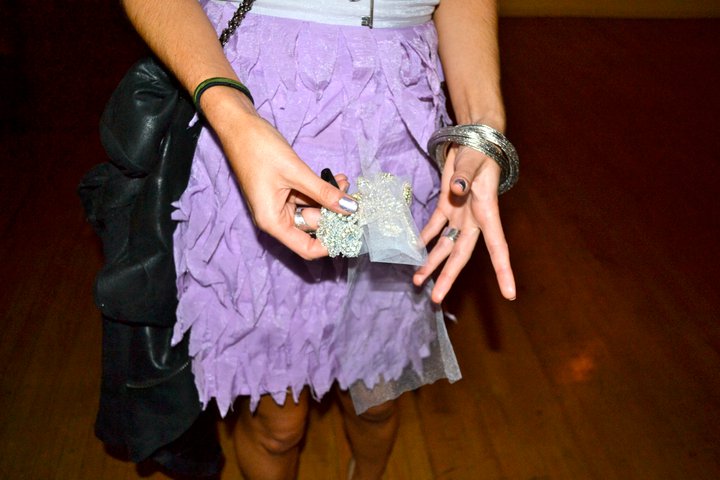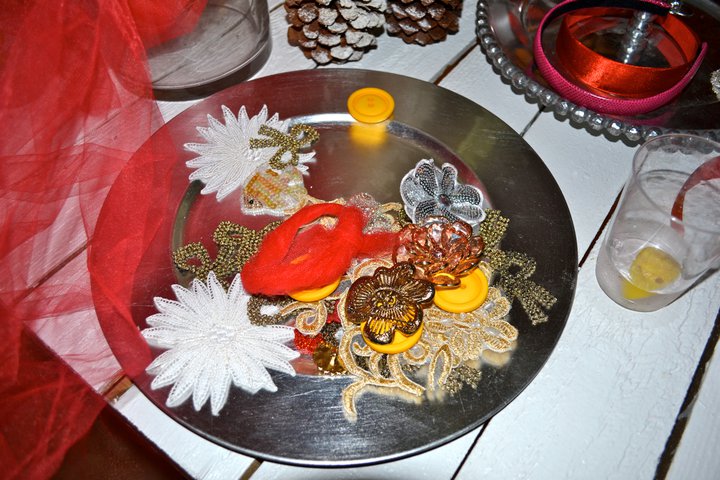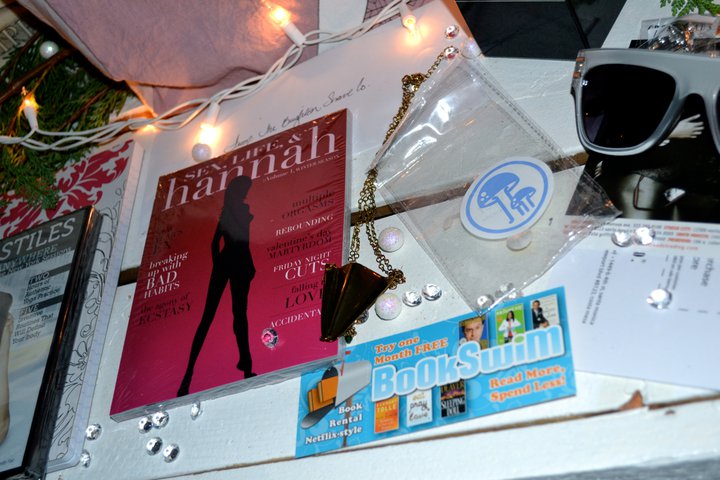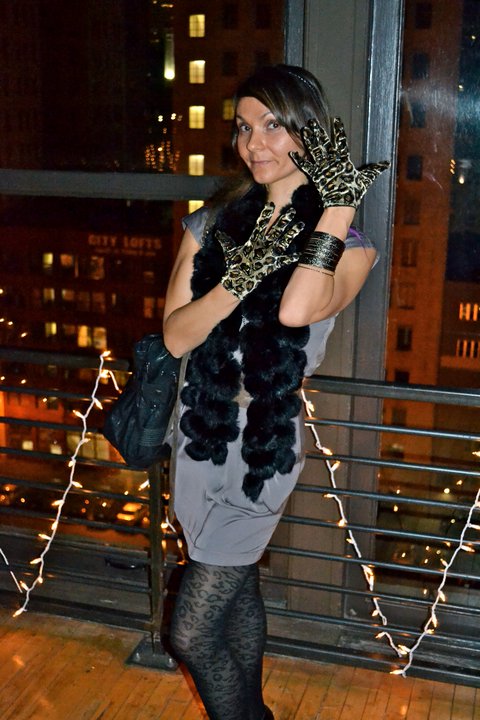 Dorota Skrzypek, fabulous author of The Adventures of Hannah.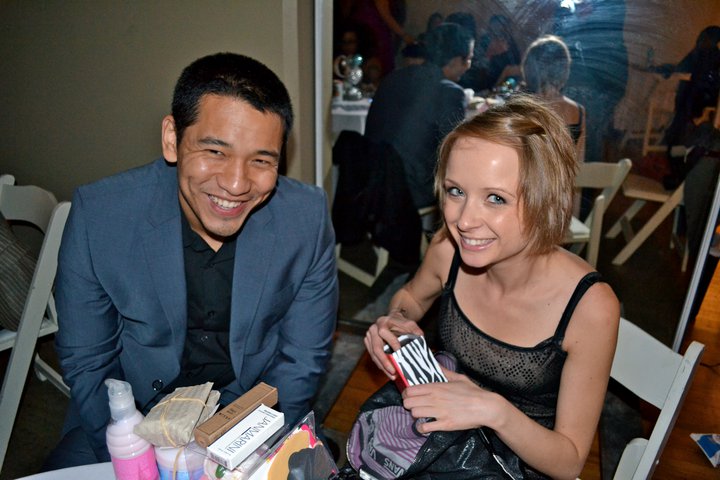 Nikoleta Panteva of LiveLoveLA.
All images via Fashion Groupie
Thank you to the wonderful sponsors who helped make this event spectacular!