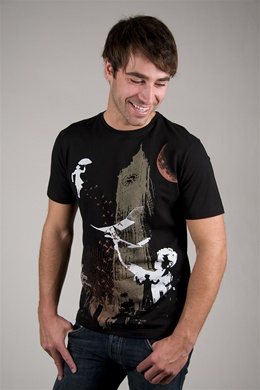 Get It Here: "Delightful Way" T-Shirt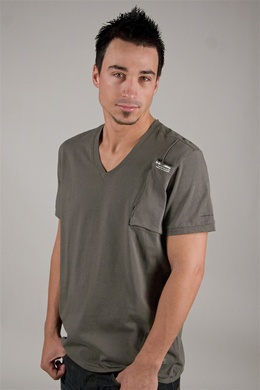 Get It Here: Davis V-neck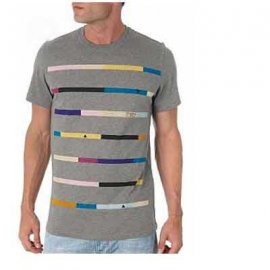 Get It Here: Paul Smith T-shirt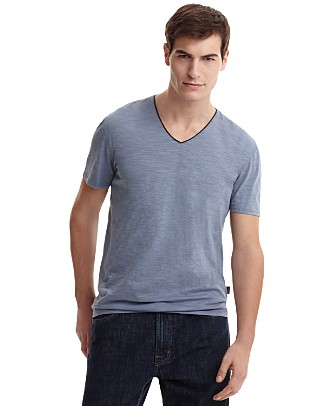 I just LOVE the contrast on the neckline!
Get It here:
I love men in just jeans and a t-shirt, almost as much as they probably love a girl in just jeans a t-shirt, so for this being my first Le Fashion Monster post for men, I hope you all can agree that a great T-shirt is essential to any man's wardrobe.
I hope to be finding some amazing fashion finds for men as I continue to hunt down the best of the best for you!
Thank you for supporting me and I hope I can be as fashion savvy with men's clothing as I am with women's!
Xoxo
Your Fashion Monster Fashionistas
-Deniz Senkan