Fellas, don't think Summer is just about flip flops! You can get some super stylish casual footwear for under $100!
Trust me, girls like it when guys don't live in flip-flops but break out in some comfy and trendy shoes for the summer.
Yes, go ahead, take it all in.
Got a lunch date? Going to an amusement park? Going wine tasting?
Regardless of what you're doing the shoes below will make you look super stylish and make you feel very comfortable.
Enjoy: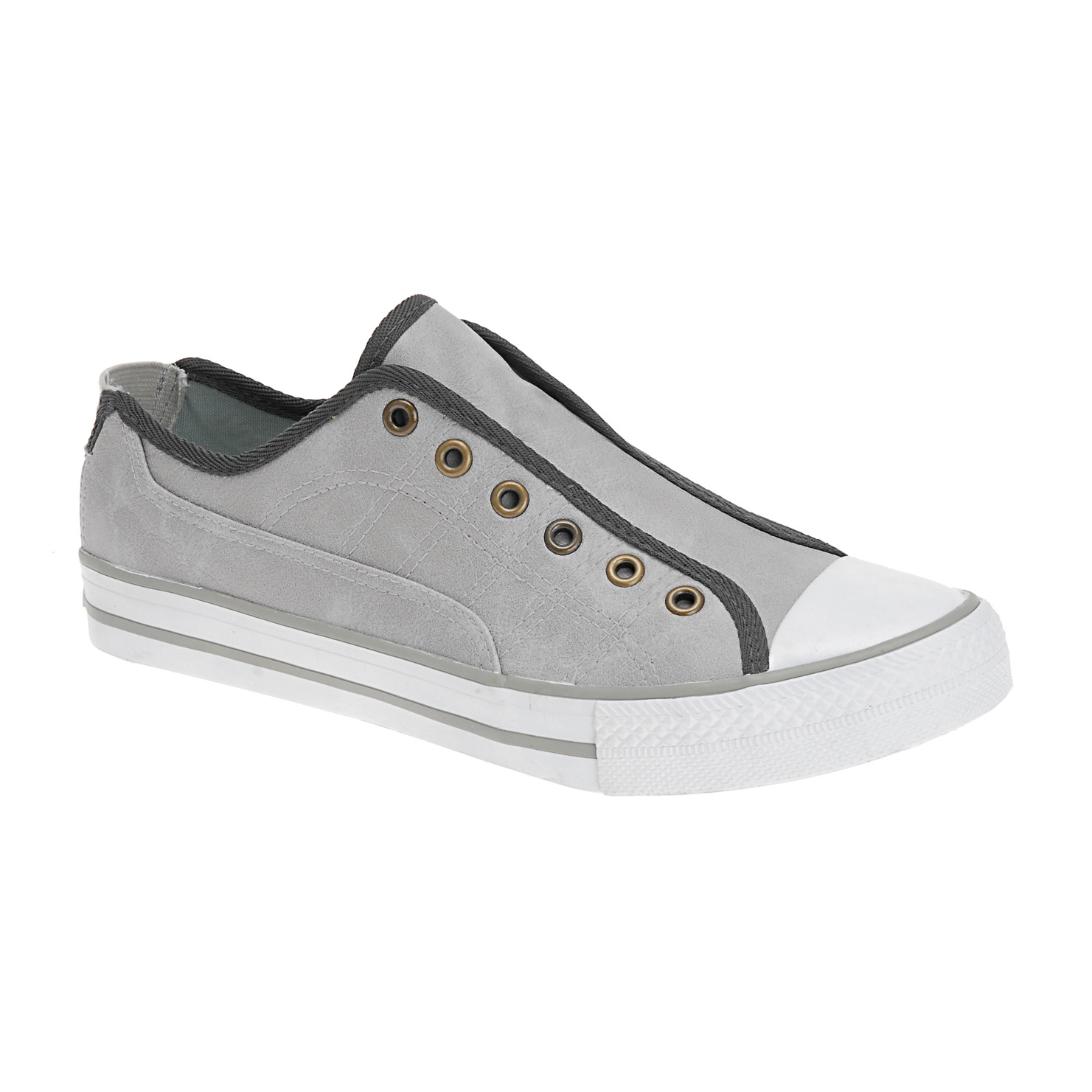 These sneakers are super slick. I love the contrast lining and these would be great with a short, or even some straight legged khaki's.
Get Them Here:
This trend, also known at "boat shoes" is taking off. These shoes are super comfy and super fun to wear. They go with everything, and you can walk around for hours in them. Pretty snazzy.
Get It Here: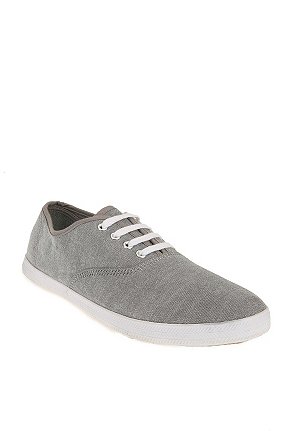 Available in a rainbow of colors, these shoes are so easy to wear and so easy to match. Comfortable and stylish, they can be worn wit practically everything. They're going to rise in popularity this Summer. Pool party approved.
Get Them Here:
Thoughts?