As a blogger I have been blessed with countless opportunities and for that, I am extremely thankful! I have worked with so many wonderful brands, met incredible individuals in the fashion force, met and been inspired by so many other bloggers, and also, been able to have such a great following. I really can't say how grateful I am to everyone I have crossed paths with and e-mailed.
Last week, one of my dearest blogger friends, Sydne Summer of Sydne Style hosted a darling luncheon at Bouchon for "Girls Who Lunch" with one of my favorite fashion-forward and affordable brands, Bebe. It was a lunch of epic fashion proportions! There was an adorable styling suite displaying the Spring collection (which is to die for!), pink champagne served in Bebe glasses (naturally!) and Los Angeles's top fashion bloggers dressed in their best (with a staple Bebe item, obviously :)) There a lovely lunch, and a lot of fashion chatter mixed with social media. If you've followed my Instagram (@LeFashnMonster), then I'm sure you saw my snap happy pictures!
Thank you to Sydne Summer, Bebe & Bouchon for such an inspirational, delicious and lovely event!
Printed Tulip Skirt: c/o Bebe (get it here), "Marysol" strappy sandals: c/o ShoeDazzle, Handbag: Chanel, Sunglasses: Elizabeth & James (get them here).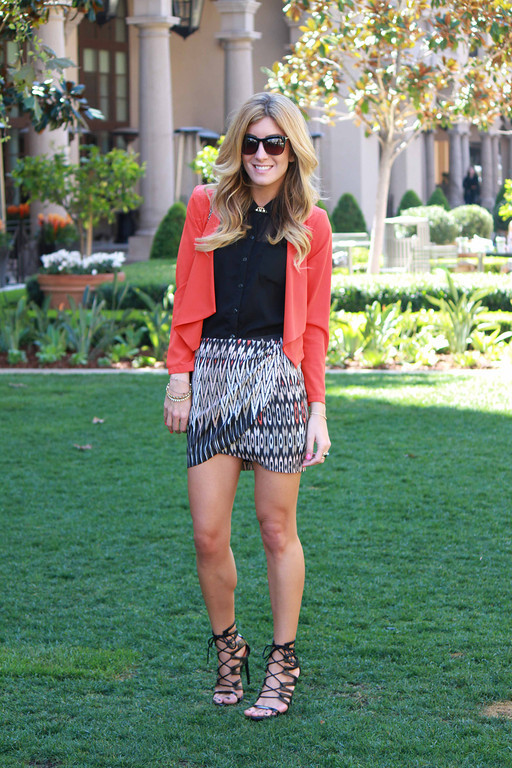 Some more images of the actual event… 🙂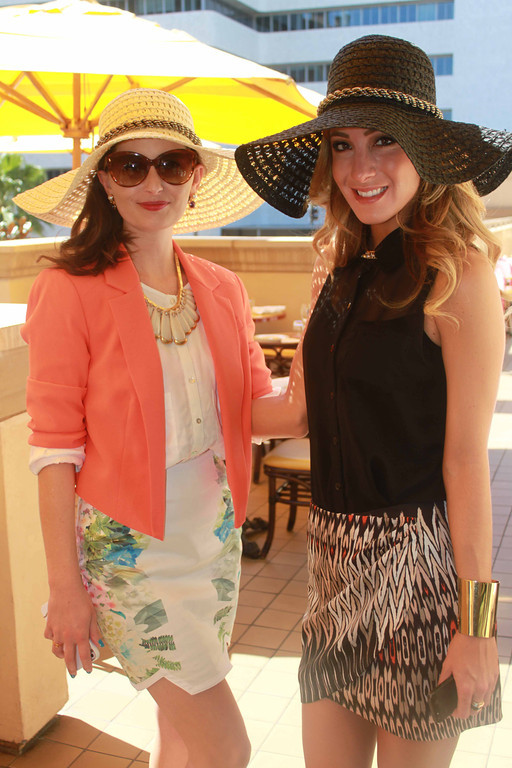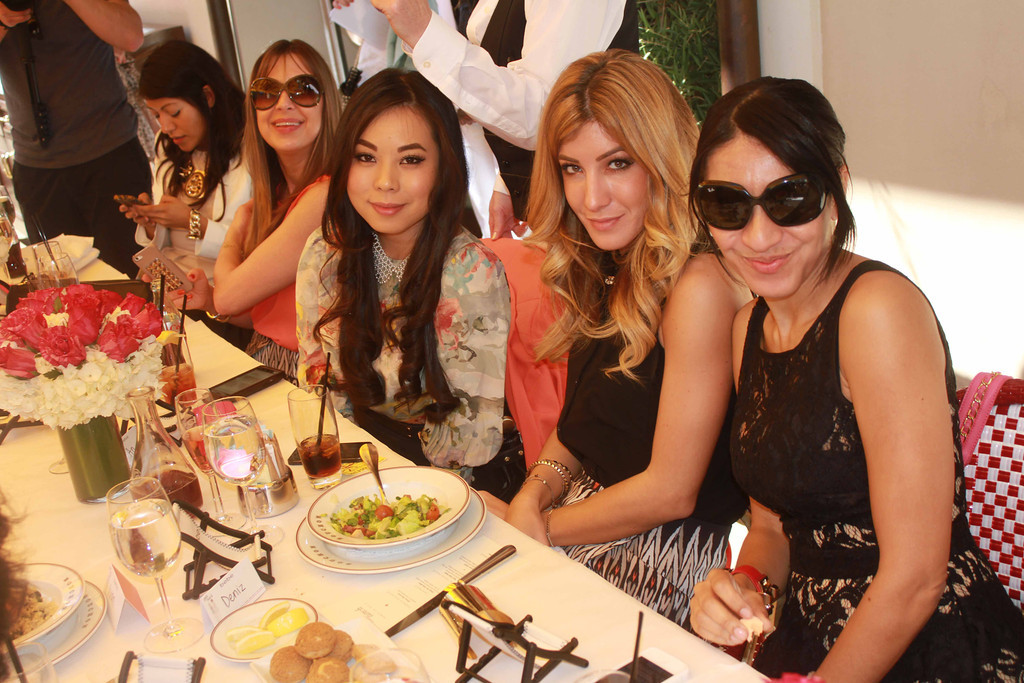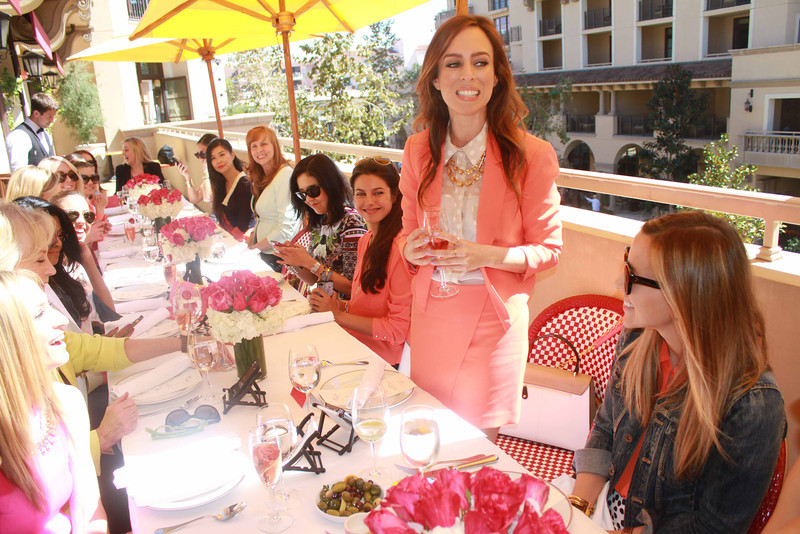 Images by Felix Foto of LookBookLA