Images courtesy of: russh magazine
These looks are white-hot for Summer, and if you're like me, then they should inspire you.
I love editorials because of how their pair pieces together that one might not think of, and this specific one caught my eyes.
I love the messy bun, and the base color of white being blended with lace, pastels, black, metal hardware and so on.
Take a look for yourself.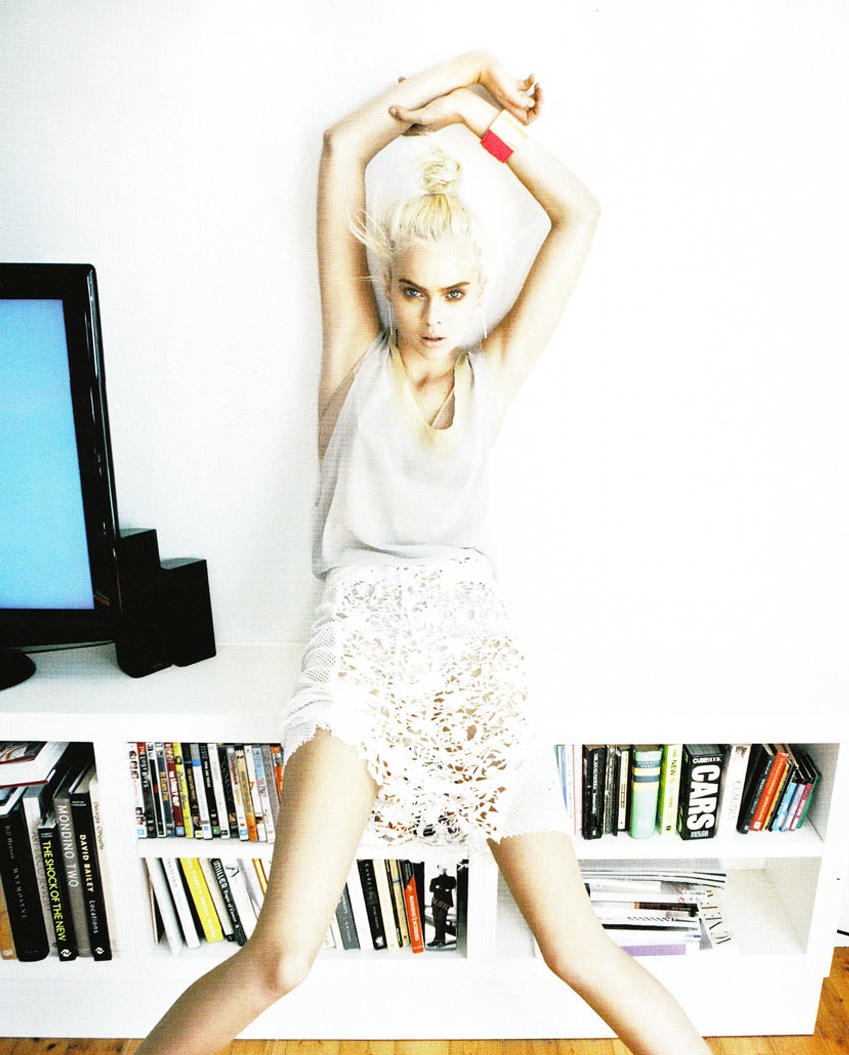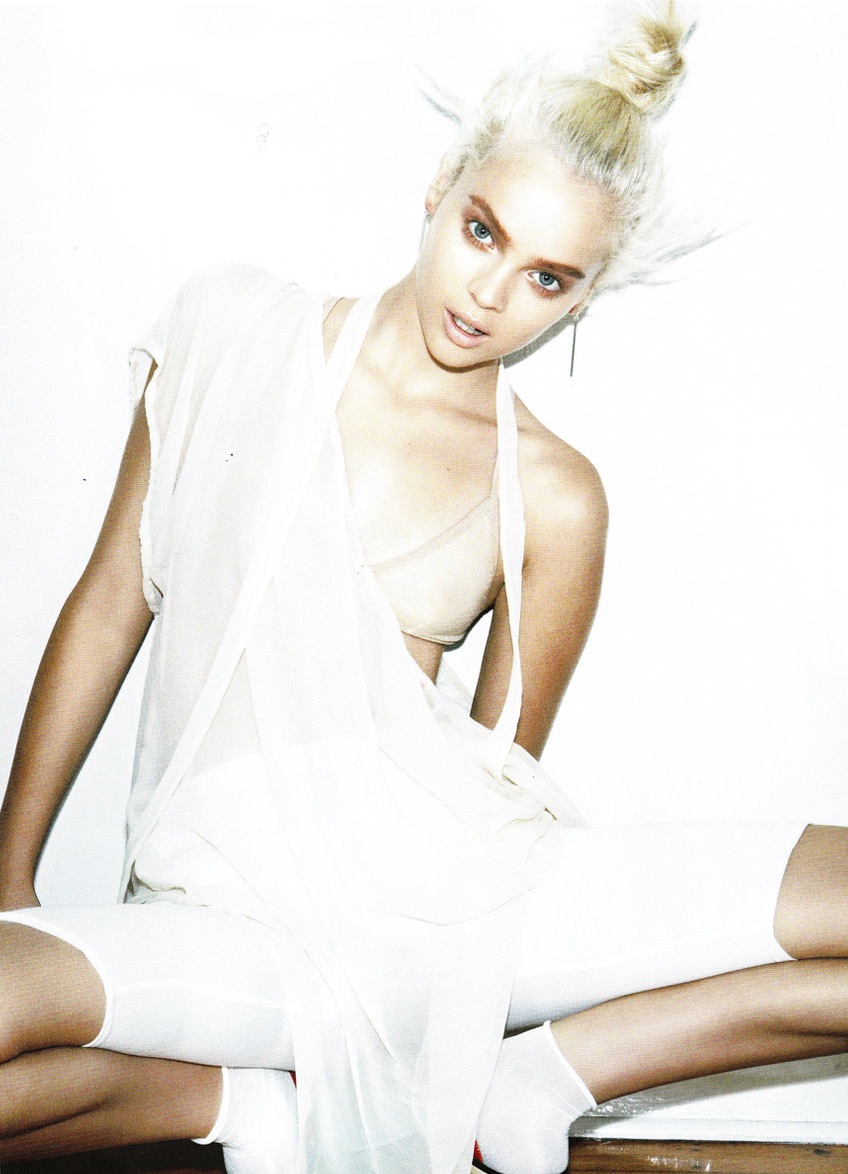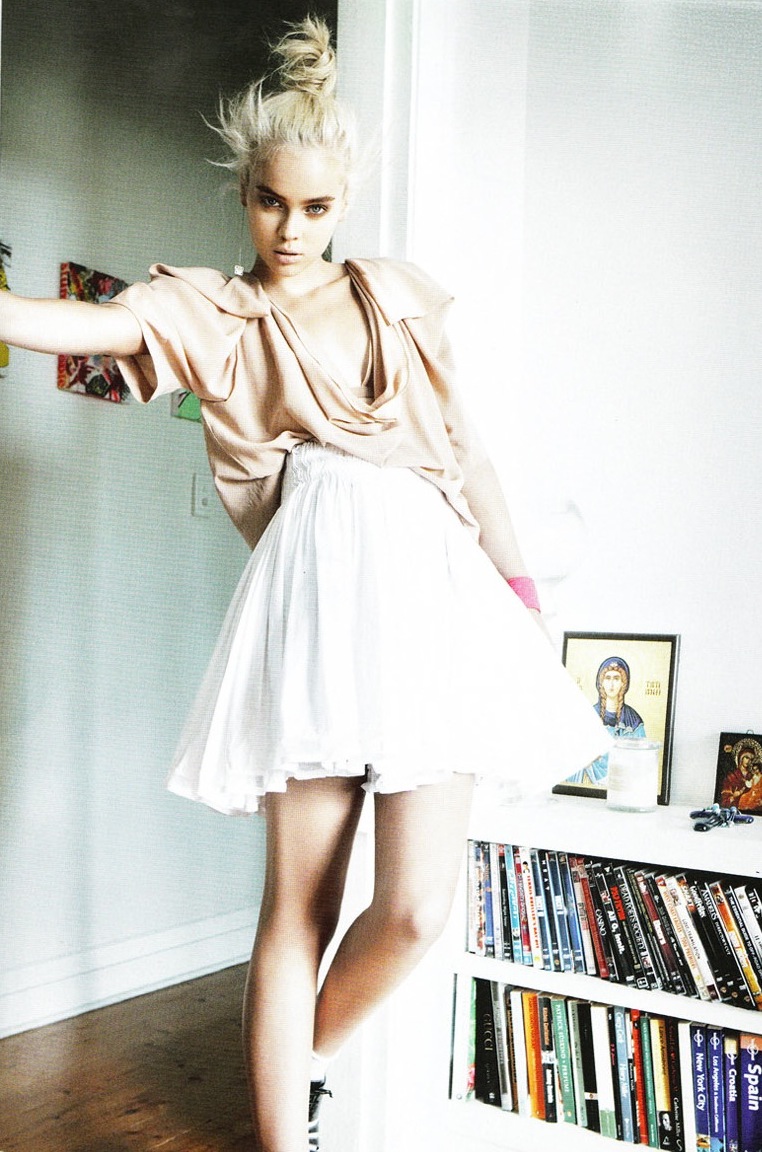 Thoughts?