I've neglected the online shopping world lately (sorry my dear vendors), but I'm back and have found some super cute stuff.
I have fallen in love with these edgy pieces and I must own them all.
Setting aside fashion funds…now!
Ok, I'm not really, but I probably should.
Without further adieu, and my babbling (I'm totally writing this in class, by the way) here are my top picks this week: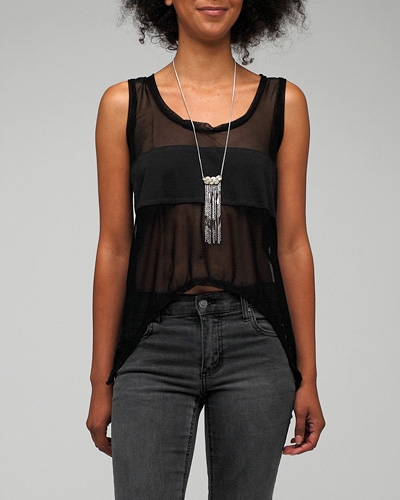 I.need.this.top.now. The moment my big brown eyes laid eyes upon this glorious piece, I knew it was the one to pair perfectly with my black leggings, denim cut off shorts, and skinnies. This top is perfect. I must own it.
Get It Here: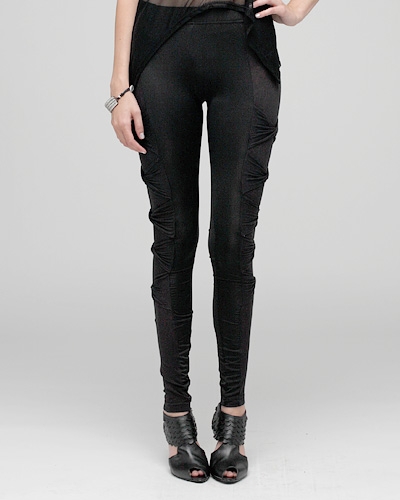 Normally I detest ruching. I hate it on dressed, hate it on shirts, but absolutely LOVE them on these leggings. All you need is a pump or bootie, an oversized t-shirt, and a pendant necklace and you're done. Love it.
Get It Here: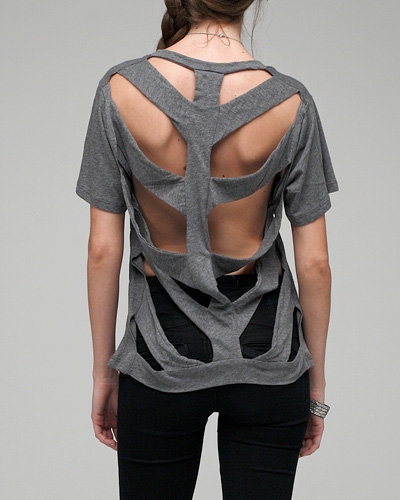 Normally I am not one to lavish myself in a shredded t-shirt, but this one is pretty special. I love the back detailing because it's clean and not sloppy. There's a difference between Ke$ha shredded, and Le Fashion Monster shredded(note the above).
Get It Here
Hello dolly! Love the ring detail in the center, love the cut, love the color. Perfect little spring/summer with heels or a wedge.
Get It Here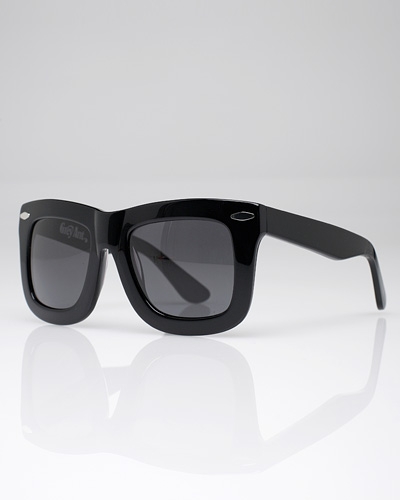 These are probably my favorite glasses out there right now. Sure, they are super similar to the Lanvin's but they're still vastly different. The super thick frame is to die and very chic, yet still funky. A perfect combo to ANY outfit.
Get It Here
Thoughts?